New Study Says Doing This Will Help Drive Your Weight Loss
Do any of those online programs actually work? New research offers compelling answers.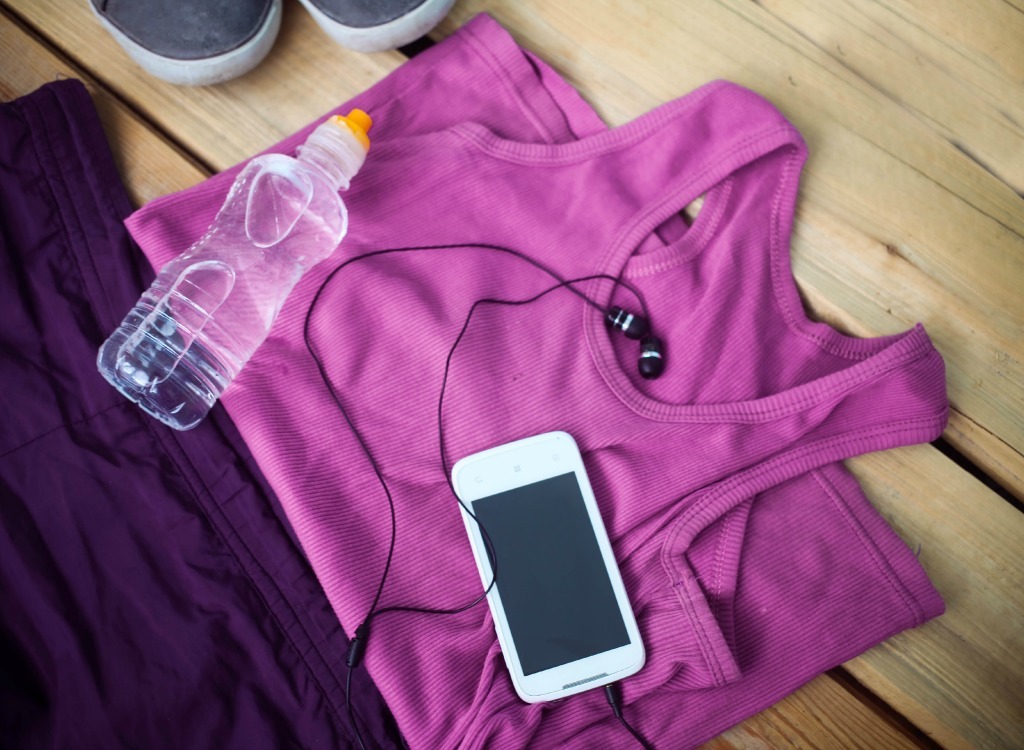 If you've ever been tempted to sign up for an online program from Beach Body, Noom, WW, or another reputable place that allows you to plot and monitor your weight loss goals—but you were hesitant to spend the hard-earned cash—a new study conducted by researchers at the Brigham and Women's Hospital indicates that it could be an investment you won't regret.
The study, just published this week in JAMA, tracked 840 patients over the course of 12 months, "all of whom either had overweight or obesity and hypertension or type 2 diabetes." They were divided into different clusters, and ultimately the researchers discovered that the specific cluster of participants who combined both outreach support from medical staff and subscribed to an online weight loss program ("which included meal plans, activity trackers, and progress reporting features") were the most successful at losing weight.
"Participants in the combined intervention group decreased their body weight by an average of 3%, a statistically significant difference from the 1.4 and 1.9% decreases found in the [other] groups," the researchers write. In the case of the intervention group, that was nearly seven pounds lost, on average.
In further good news for people interested in online programs, the researchers found that those who had combined the medical outreach with an online program had maintained their weight loss through 18 months, even though the medical outreach had stopped after 12 months.
"We knew that online weight loss programs can be more convenient, accessible, and cheaper for patients, but now both physicians and patients have become more comfortable with the idea of care being delivered virtually," said Heather Baer, ScD, an associate epidemiologist in the Division of General Internal Medicine and Primary Care at the Brigham & Women's Hospital. "Virtual care is going to stay with us post-pandemic, and this study provides more evidence that even pre-pandemic, virtual care for some conditions is working."
If you are in the market for an online weight loss program, read on, because we've listed a handful of great options right here. And for more great ways to slim down and feel better, make sure you're up to speed on the 21 Best Healthy Cooking Hacks of All Time!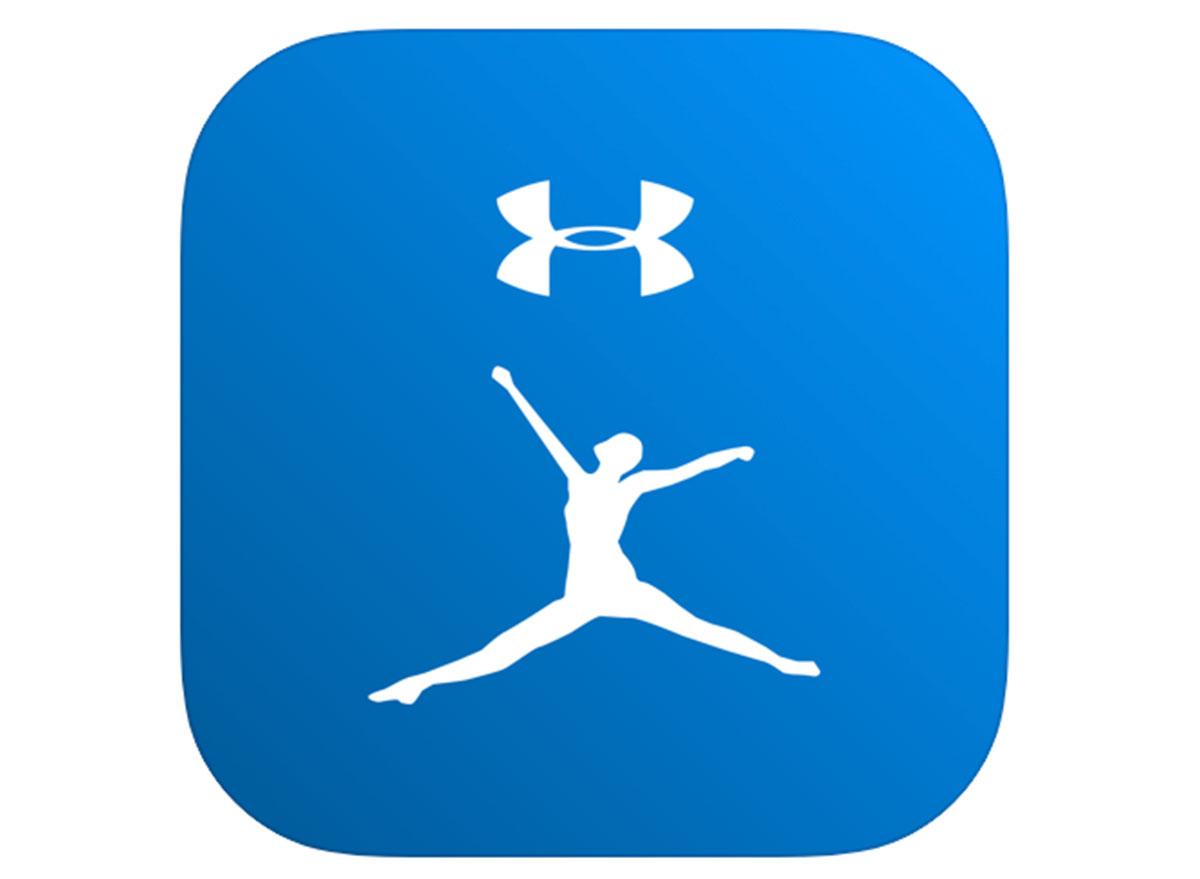 Under Armour's popular app allows you to create and store recipes, share your daily food log with nutritionists and personal trainers, and more. The app even has a barcode scanner, which makes spotting healthy offerings all the more easy at grocery stores.
Cost: $49.99 per year; $9.99 per month; Make Your Account Here.
Jillian Michaels Fitness App
The famous trainer's namesake app has loads of meal plans curated with the help of chefs and nutritionists. It also features hundreds of exercises and workout programs, ranging from HIIT to 5K and 10K running. As a bonus you can connect it to basically all of your devices and listen to your own music during workouts. For more great advice for slimming down, check out these Sneaky Weight Loss Tricks That Totally Work.
Cost: $14.99 per month; Download Here.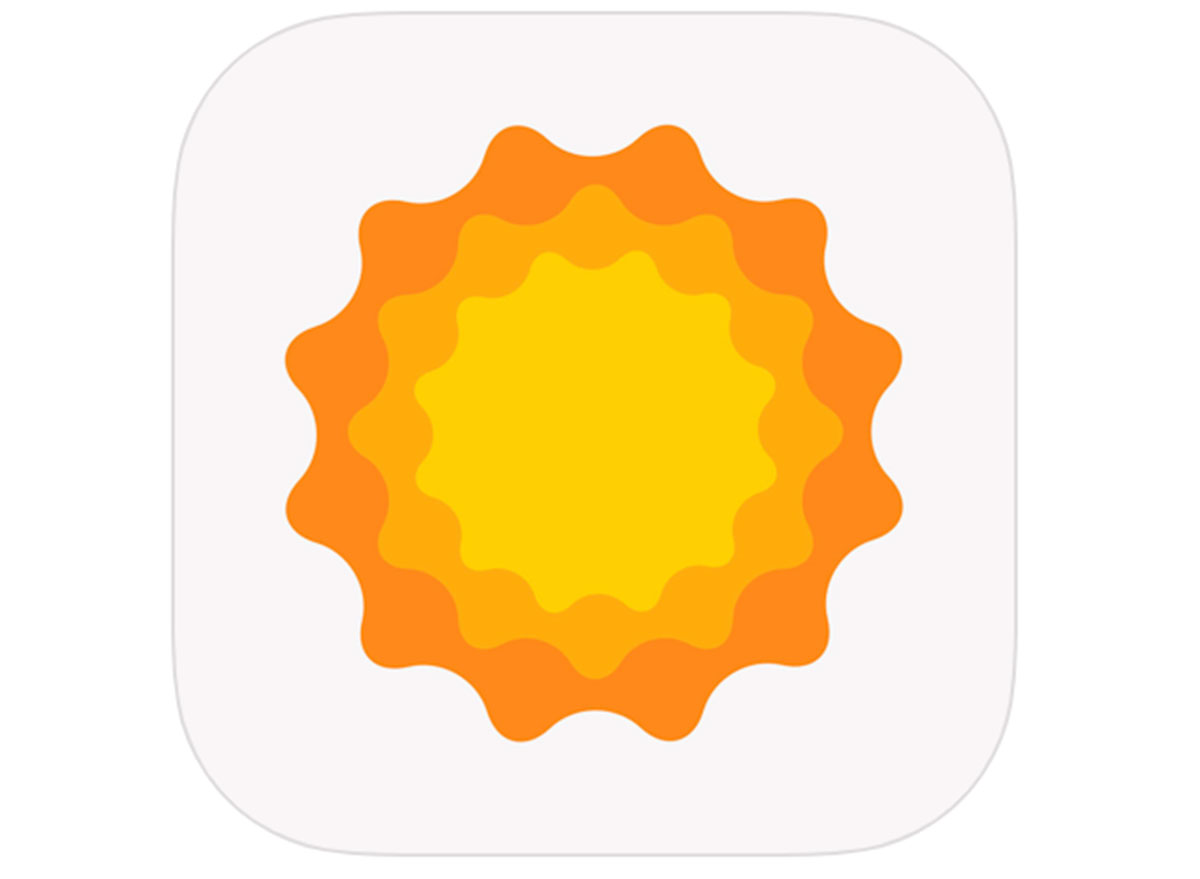 The Noom program emphasizes incorporating lasting habits into your routine with personalized meal and workout plans. Nutritionists are big fans of its "in it for the long haul" ethos. Best of all: The app encourages whole foods and eating more real, nutrient-dense meals and snacks.
Cost: $9.99; Make Your Account Here.
The Johnson & Johnson Official 7-Minute Workout App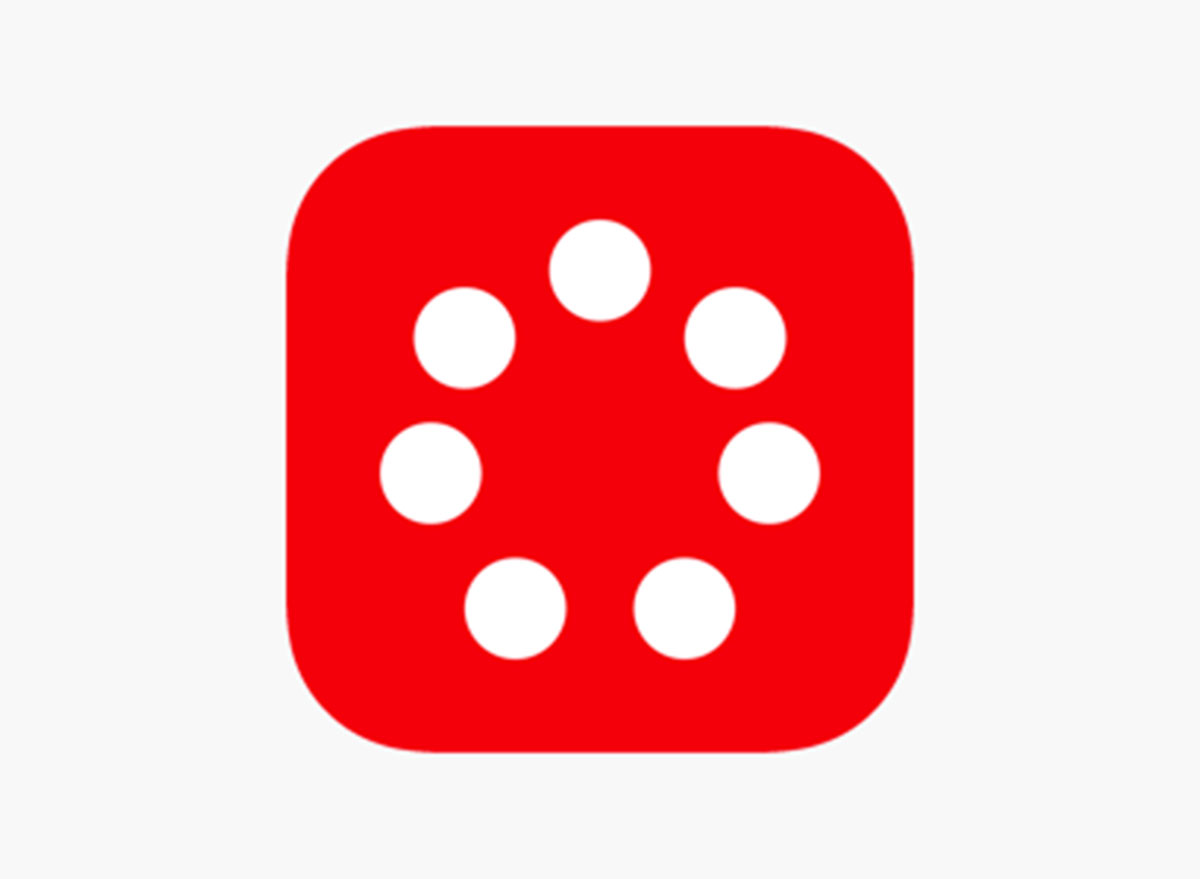 6254a4d1642c605c54bf1cab17d50f1e
OK, so this is a fitness app, not weight loss program, but it's simply too effective not to include. It contains 72 exercises and 22 workouts in which you simply follow the stern instructions of Chris Jordan, MS, CSCS, NSCA-CPT, ACSM EP-C/APT, the app's brainchild and one of the pioneering proponents of high-intensity training. Bonus: It contains a "Smart Workout" feature, which can gauge your fitness level and offer specific workouts along with a plan for improvement. If you're looking to break a sweat indoors this fall, the 7-Minute Workout is a full-blown trainer in your pocket. For more amazing help dropping a few pounds, don't miss these 200 Greatest Ever Ways to Lose Weight!
Cost: Free; Download Here.
Eat This, Not That!
Inspired by The New York Times best-selling book series, Eat This, Not That! is a brand that's comprised of an award-winning team of journalists and board-certified experts, doctors, nutritionists, chefs, personal trainers, and dietitians who work together to bring you accurate, timely, informative, and actionable content on food, nutrition, dieting, weight loss, health, wellness, and more.
Read more about Eat This