The Shocking Reason You're Paying 1000% More For Your Medication
It's going to take more than a spoonful of sugar to help this news about your medicine go down.
Think you're getting the most competitive prices for your medication? Think again. Even savvy consumers are paying sky-high prices for medication that could be obtained at a lower cost just hours later, or by checking out a different store.
According to a new report in the New York Post, consumers could be paying up more than 10 times as much as they need to for their medications, even with their discount cards, depending on where they choose to fill their prescription. The paper found that a 30-day prescription for cholesterol-lowering medication Crestor that sold for just $16.95 at a Safeway store was marked up to $238.14 at Walmart, a chain that's been known to pride itself on having the lowest prices in town.
While this huge disparity is certainly alarming to cost-conscious consumers, drug manufacturers and retailers aren't actually breaking the law by offering the same product at such drastically different price points. Better Business Bureau president and CEO Claire Rosenzweig tells the Post that prices fluctuate so much that the same store could have both the highest and lowest prices for a particular pill in the same week, depending on the company manufacturing the pill, the availability of generic options, and even the packaging of the product. Those gorgeous cardboard boxes, blister packs, and tamper-proof bottles don't come cheap, apparently.
Although this kind of shocking price variation can be confounding, consumers can still save themselves some serious cash by comparison shopping, using their discount cards, and signing up for rewards programs from drug manufacturers, many of which can drastically slash the price of even the most expensive prescriptions. Just make sure that you're picking up what you need at the drugstore and keep the 20 Worst Weight Loss Products Of All Time out of your cart!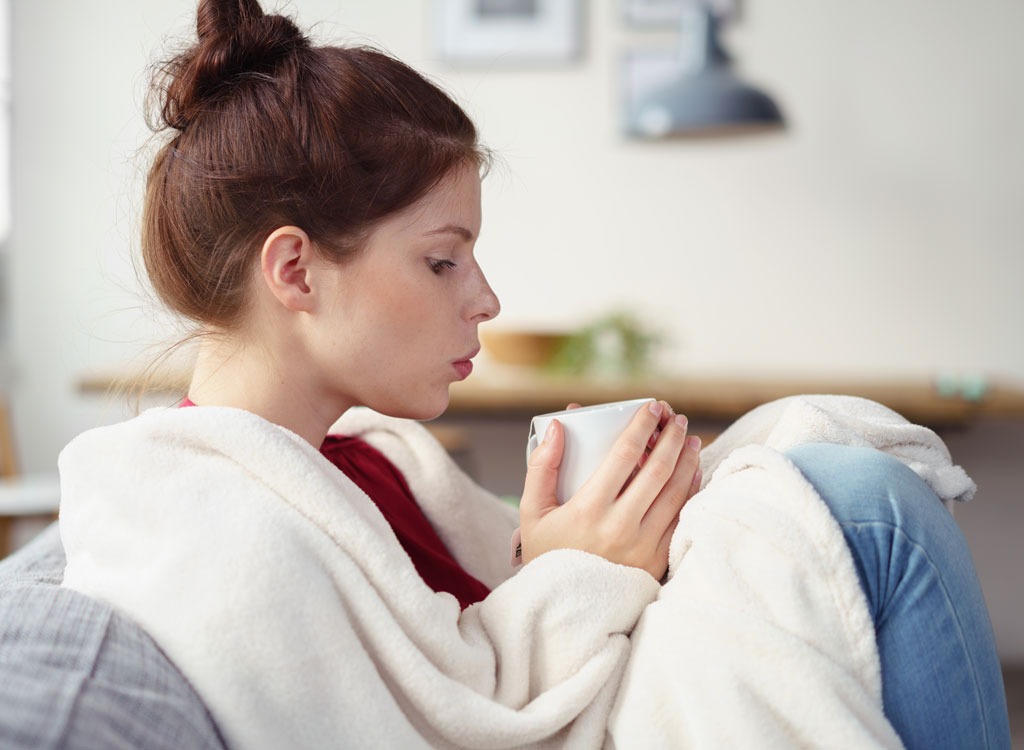 Used to treat bacterial infections from strep throat to Lyme disease, amoxicillin has been prescribed to virtually everyone at some point in their lives. Often doled out in a sickly sweet pink solution, this powerful antibiotic may have a singular goal in wiping out bacteria, but its price points vary wildly from store to store. Find out what you could be paying compared to your fellow consumers for a 21-day supply of this 500mg antibiotic.
CVS
CVS comes in at the priciest for this prescription, charging a still relatively wallet-friendly $10.65 for a course of treatment. For more ways to get healthier today, cut the 14 Inflammatory Foods Maing You Fat from your menu!
Costco
However, Costco's commitment to savings will knock nearly $2 off that price, offering a 21-day supply for just $8.78.
Rite Aid
Rite Aid's price falls somewhere between CVS and Costco, with a bottle of 500mg Amoxicillin selling for $9.65.
Safeway
If you're prescribed Amoxicillin, you might want to head to Safeway —filling your prescription there might save you nearly 20 percent over the prices at CVS. A 21-day supply of Amoxicillin is just $8.40 at this cost-conscious store.
Walgreens
It's Walgreens, however, where you'll get the cheapest price on the stuff, with a bottle of Amoxicillin running just $7.97.
Walmart
While Walmart is known for having low prices, it's not the cheapest place to get your Amoxicillin; a 21-day supply costs $8.82 at the mega-retailer.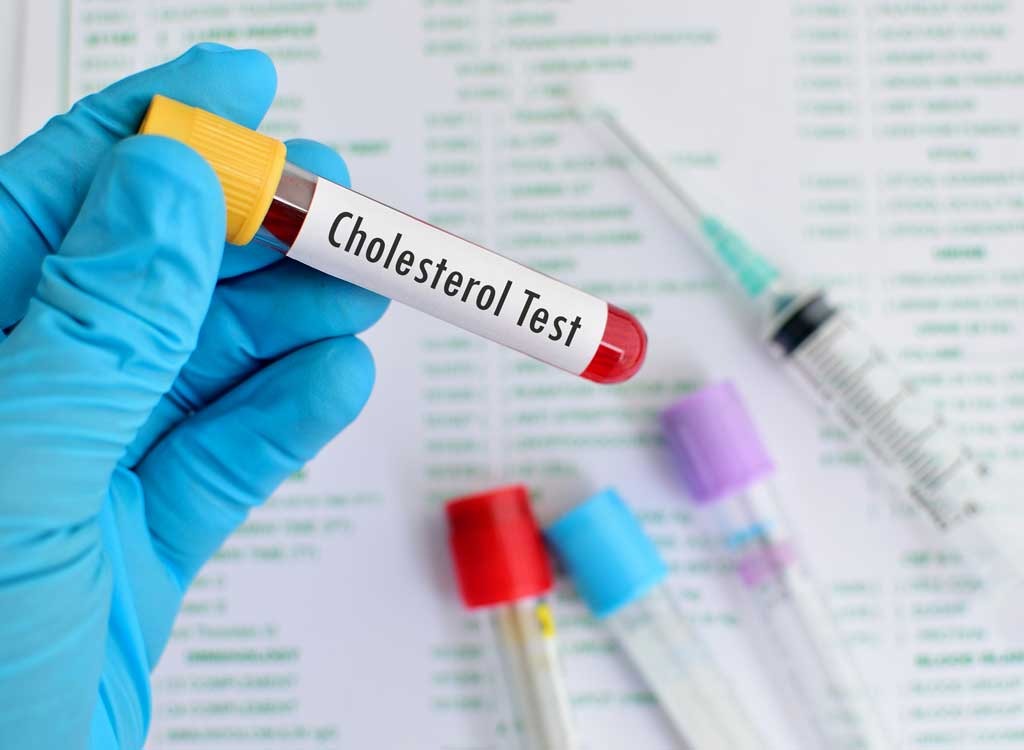 If you're taking Crestor for your cholesterol, you could be in for a major shock. The price difference between the highest and lowest-priced prescriptions at the six major chains is more than $200 for just a single month's supply. A savings of more than $2400 in a year? Not exactly chump change.
CVS
Filling your Crestor prescription at CVS is a pretty good choice for the thrifty shopper. A 30-day supply of 10mg pills will run you just $19.20.
Costco
For the truly cost-conscious, heading to Costco can cut a few coins off the price at CVS. with a month's worth of Crestor fetching $19.04.
Rite Aid
Rite Aid is a real bargain for Crestor users, with a 30-day supply saving you a dollar over CVS' price, coming in at just $18.20.
Safeway
It's Safeway that takes the cake when it comes to the cost of Crestor, however. You'll pay just $16.95 for a bottle here.
Walgreens
Unless you're feeling awfully generous with your money, Walgreens might not be the place to get your Crestor. ScriptSave WellRx reports that a one-month supply of Crestor costs $74.34 here.
Walmart
Walmart's reputation as a budget chain doesn't seem to apply when it comes to Crestor prescriptions. In fact, a 30-day supply here will cost you a whopping $238.14 — that's $2857.68 over the course of a year.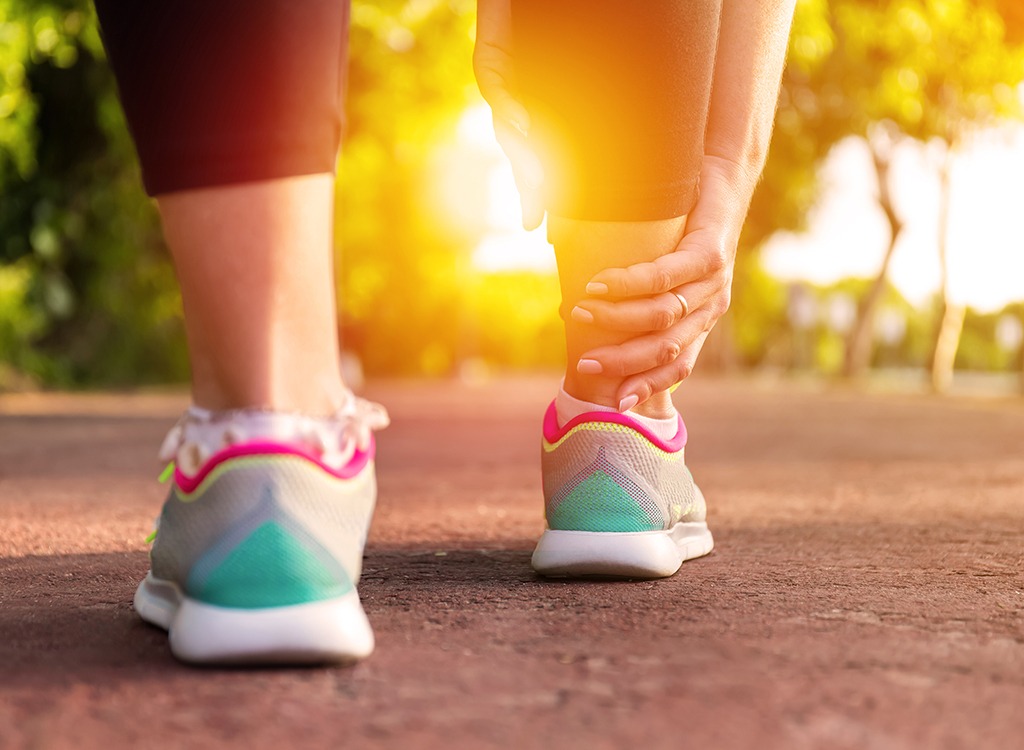 Chronic inflammation can cause pain that's often debilitating, and many have turned to Celebrex for health. What's less of a relief, however, is how wildly prices on this prescription can vary. If you're struggling with inflammation, adding the 30 Best Anti-Inflammatory Foods may provide some relief, too.
CVS
Filling your prescription at CVS is one of the more budget-friendly options out there, with a 30-day supply of 200mg Celebrex ringing up at $25.20.
Costco
If you're already shopping for groceries at Costco, you might as well pick up your prescription for Celebrex there, too; the chain charges just $24.80 a bottle there, the third lowest price among the bunch.
Rite Aid
Filling that same script will save you a buck at Rite Aid, with a 30-day supply running just $22.40.
Safeway
Safeway's price, while competitive, is will cost you a few coins more than Rite Aid's. The supermarket/drugstore charges $22.95 for 30 days' worth.
Walgreens
Walgreens' prices for Celebrex are no cause for celebration. Just a measly 30-day prescription costs $66.70.
Walmart
It's Walmart that takes the cake when it comes to high prices for Celebrex, however, with a bottle of the stuff costing customers $106.91, nearly five times as much as you'd spend at Safeway.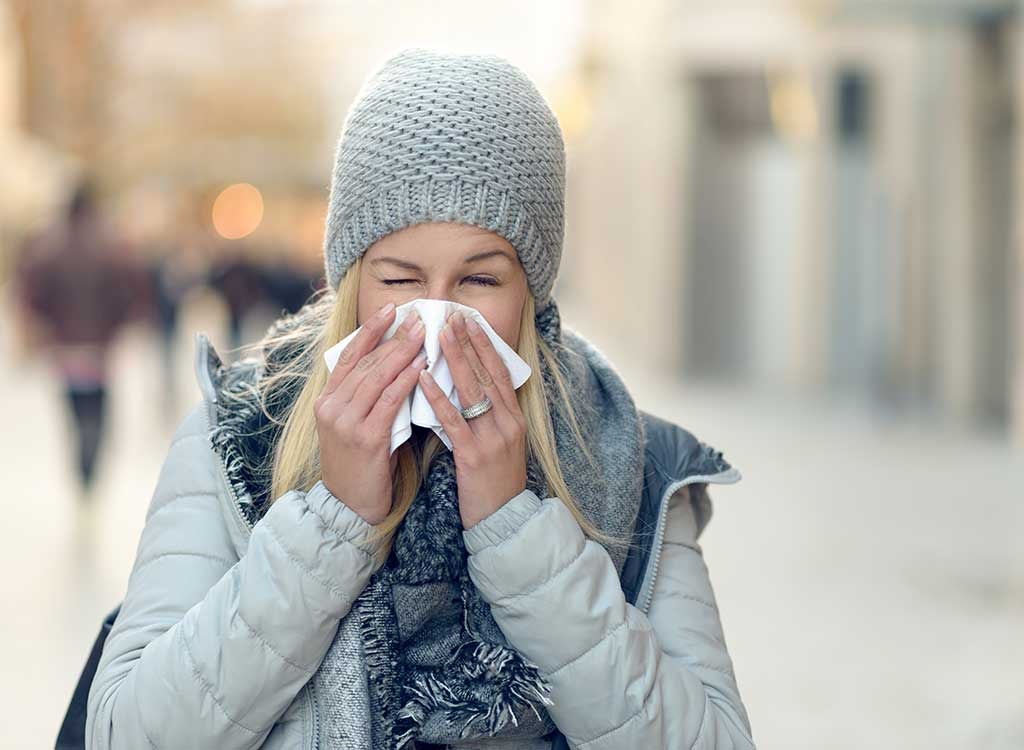 You can't stop allergy season from hitting, but for many customers, allergy medications can be a lifesaver. Luckily, reducing your allergy symptoms can also start on your plate —the right allergy-fighting foods can make all the difference.
CVS
Enjoying a less-stuffy nose is a pretty wallet-friendly proposition at CVS; generic Flonase is just $13.26 per bottle.
Costco
The 14 Ways to Save at Costco can save you big bucks on your next shopping trip, and filling up your Flonase generic prescription there can keep even more cash in your wallet. A month's supply of the stuff is only $12.49.
Rite Aid
Rite Aid is an even cheaper alternative for those without the benefit of a Costco membership. A bottle of the stuff is only $12.26 at this mega-pharmacy.
Safeway
Safeway has almost all of them beat, however, offering that same script for just $11.01.
Walgreens
Walgreens miraculously manages to slash the price even further with a bottle of the stuff ringing up at just $10.84.
Walmart
Walmart is, yet again, the most expensive of the bunch, with a bottle of generic Flonase being sold for nearly triple the price of the same stuff at Walgreens. That's right, you'll pay $30.13 for a bottle at the big box chain.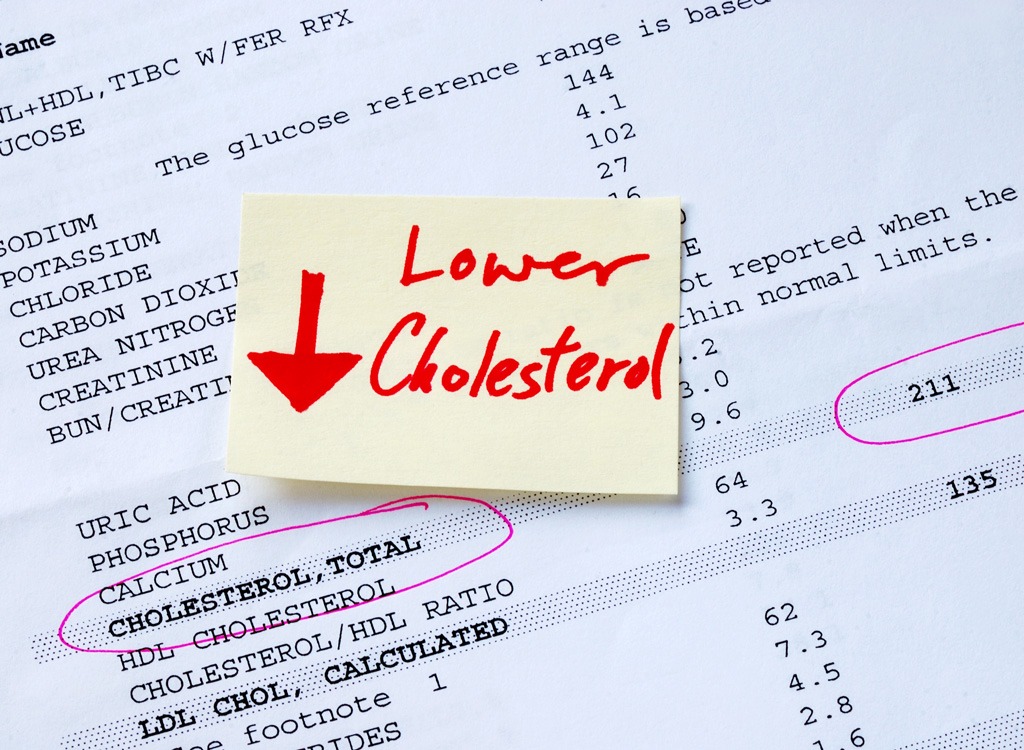 Getting your cholesterol under control is one of the easiest ways to improve your overall health, and for many people, the rest of that equation includes Lipitor. The variation in price for the stuff might just raise your blood pressure, though.
CVS
Filling a 10mg 30-day supply of Lipitor at CVS is a pretty wallet-friendly transaction, costing just $10.80.
Costco
Costco membership certainly does have its benefits, including getting your Lipitor for an incredibly low price. A 30-day supply of the stuff will run you just $8.96.
Rite Aid
If you're trying to cut costs, a trip to Rite Aid for your Lipitor's not a bad bet; a prescription that will last you a whole month will set you back $9.80 here.
Safeway
Safeway's Lipitor prices are the lowest of the bunch, however. Filling your prescription at Safeway will cost just $8.55.
Walgreens
The same medication at Walgreens is the most expensive of any big chain, costing more than three times what you'd spend at Safeway. That's right: the very same stuff costs $27.85 at Walgreens.
Walmart
Walmart doesn't have the highest prices for this medication, but it comes close. A 30-day supply of Lipitor at this retail giant costs $22.49.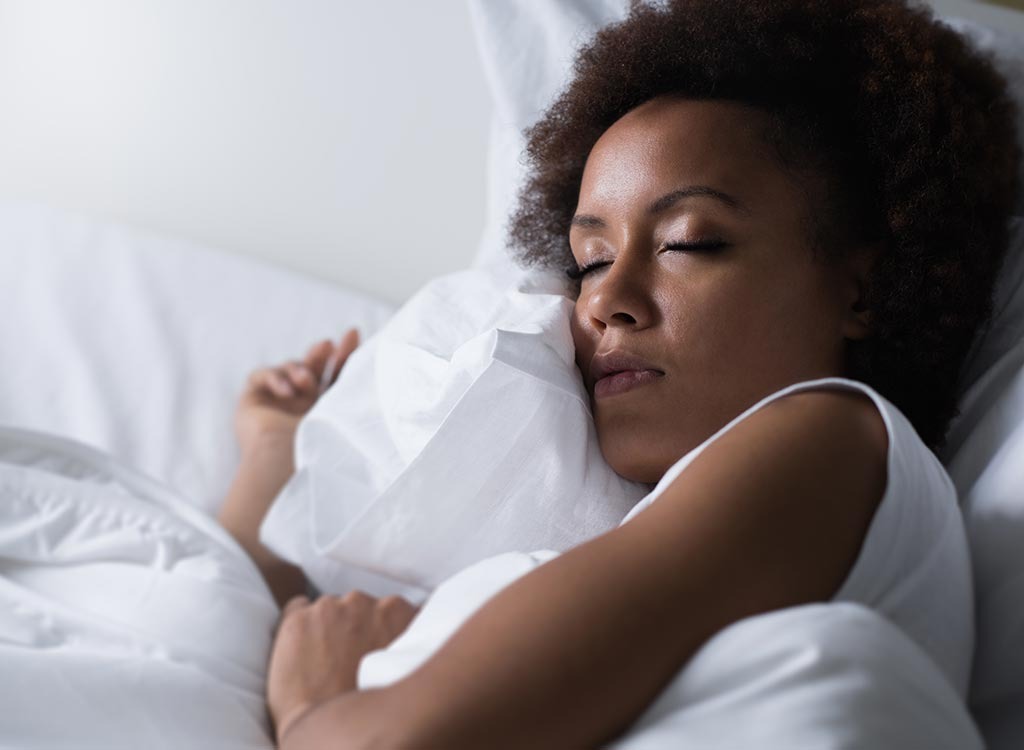 A good night's sleep should be a right, not a privilege, but for those suffering from insomnia, finding yourself well-rested in the morning is about as unlikely as spotting a unicorn. Lunesta has provided significant relief for many consumers, who use it to drift off to the ever-elusive Land of Nod. Luckily, for those who aren't keen on taking a medicinal route, the 20 Ways to Double Your Sleep Quality can help you wake up bright-eyed and bushy tailed, too.
CVS
A 30-day supply of 2mg-strength Lunesta isn't exactly cheap anywhere, but CVS's price is among the most competitive, at just $28.20.
Costco
Costco will give you a good night's rest for a few bucks less, however, with the same bottle priced at just $22.64.
Rite Aid
Rite Aid's prescription cost won't keep you up at night, with a 30-day supply ringing up for $27.20.
Safeway
In one of the few instances in which Safeway's prices aren't the lowest, the chain charges customers $25.95 for a month's worth of Lunesta.
Walgreens
That price of that same bottle at Walgreens might have you too wound-up to sleep. At $100.59 per bottle, many customers may have to choose between their medication and other monthly expenses.
Walmart
Walmart's cost for Lunesta is among the most shocking, however, with a single month's supply of the stuff costing a whopping $173.62. If you're headed to Walmart for your prescription, make sure you've also got our Eat This, Not That! At Walmart list on hand.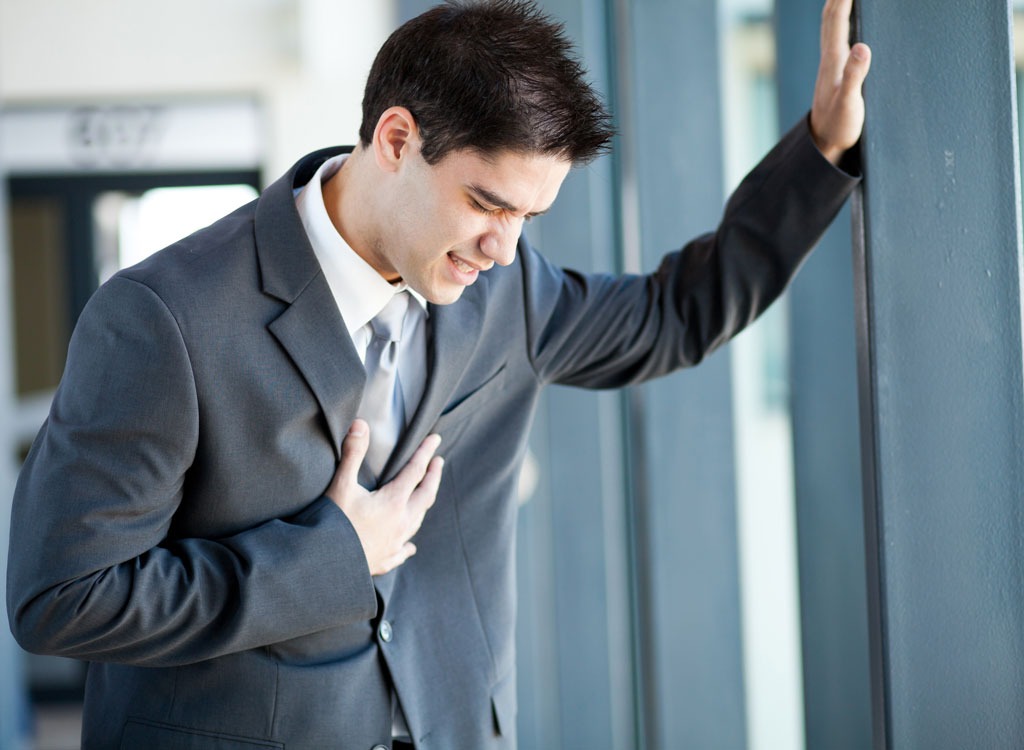 Acid reflux, or GERD, is thought to affect as much as 60 percent of the adult population from time to time, and left untreated, the effects can be deadly. Acid reflux can lead to infections of the upper digestive tract and contribute to your risk of esophageal cancer over time, too. Fortunately, medicines like Prilosec can provide some relief to customers, although what you'll pay for your prescription can trigger a whole different kind of burning in your throat. Fortunately, the 28 Best and Worst Foods For Acid Reflux to your menu can help you fight your worst symptoms, too.
CVS
At CVS, treating your heartburn with Prilosec won't cost you an arm and a leg. In fact, a 28-day supply of the stuff is just $10.97.
Costco
Take your prescription for Prilosec to Costco and you might just wind up with some extra cash in your wallet. A 28-day supply of 20mg Prilosec is just $9.17 at the bulk buyer's paradise.
Rite Aid
Rite Aid's Prilosec costs just a few coins more than Costco's. A 28-day supply of Prilosec will set you back $9.97 at this pharmacy chain.
Safeway
Safeway, once again, has the other chains' prices beat, with a 28-day Prilosec prescription costing customers just $8.72.
Walgreens
Take that very same prescription to Walgreens and you could be spending nearly twice as much as you do at Safeway. A 28-day supply of Prilosec is $15.44 here.
Walmart
Walmart comes out on the upper end for this prescription, too, with a 28-day supply running customers $13.71.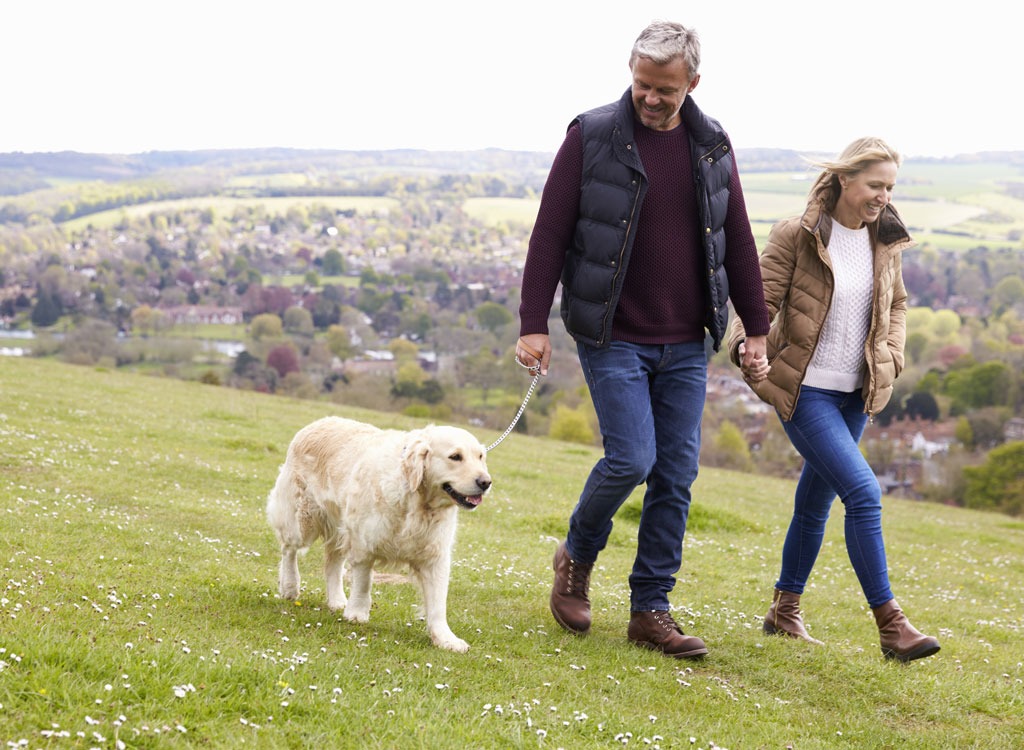 Research conducted by the Cleveland Clinic reveals that as much as 52 percent of the adult male population suffers from erectile dysfunction at one point or another, and nearly a quarter of men under 40 have sought medical advice for the problem, too. For many, Viagra has enabled them to maintain an active sex life, although not at an insignificant cost to them financially.6254a4d1642c605c54bf1cab17d50f1e
CVS
Brace yourselves: just six 100mg Viagra will run you $352.37 at CVS. However, for those on a budget, the 50 Best Foods For Your Penis might help you save some of that cash.
Costco
At Costco, you'll save a bit of money over Rite Aid's prices, but not a huge amount in the long run. At $55.16 per pill, six Viagra will cost you $330.96. But hey, can you really put a price on enjoying a guacamole sample while waiting for your prescription to be filled?
Rite Aid
At Rite Aid, you'll spend more than $40 more on your Viagra than you would at Costco. That's right, a supply of six pills will cost you $373.94 here.
Safeway
Safeway offers some savings on Viagra prescriptions, but not as much as you'll save on their other medications. A six-day supply of Viagra here costs $356.82.
Walgreens
Head over to Walgreens and you'll shave a few bucks off your prescription cost over Safeway. A pack of six pill is just $353.29 at this drugstore chain.
Walmart
While many of Walmart's prices are higher than its competitors, you just can't beat it when it comes to Viagra. Six pills here will set you back a comparatively paltry $345.41.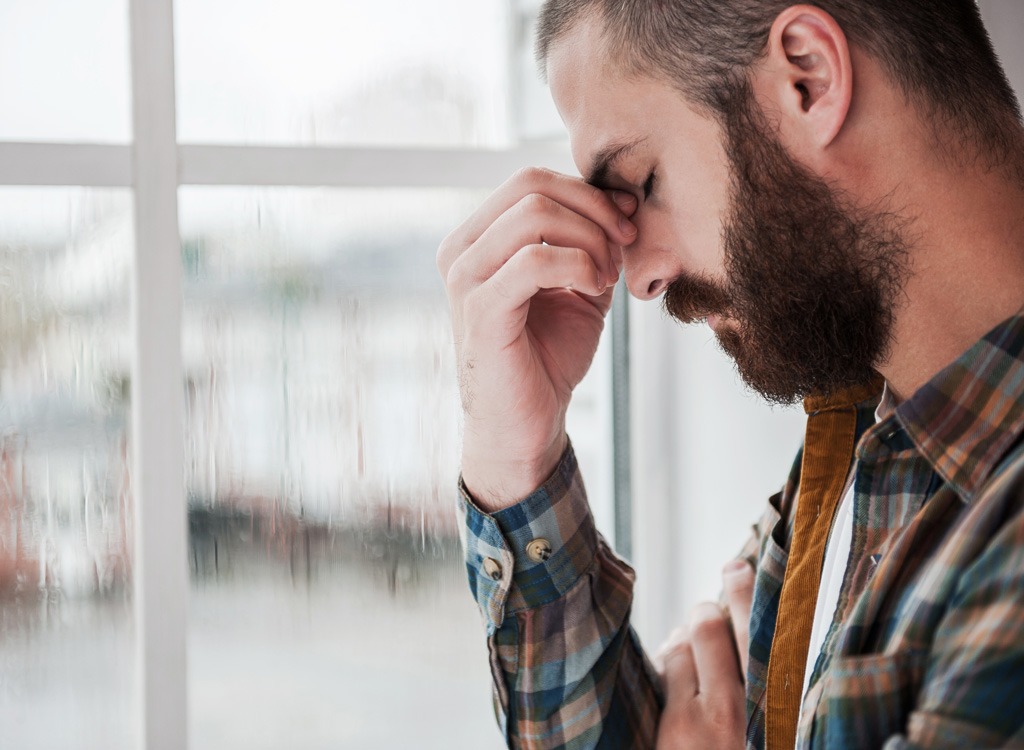 The right medication can make all the difference for those suffering from depression, and for many, Zoloft fits the bill. Fortunately, most of the big chains have relatively reasonable prices for this common antidepressant.
CVS
If you've got a $10 and two quarters, that's enough to fill your prescription for a month's worth of 50mg Zoloft at CVS, where a 30-day supply costs just $10.50.
Costco
At Costco, you'll pocket nearly $2 when compared to CVS' price. That's right, after buying a gallon of conditioner and that 30-pound bag of frozen chicken breasts, you can fill your prescription for Zoloft for just $8.60.
Rite Aid
A dollar saved is a dollar earned, and that's just how much you'll pocket if you choose to fill your Zoloft script at Rite Aid instead of CVS. The chain charges just $9.50 for a month-long supply of Zoloft.
Safeway
Stopping into Safeway will save you more than $2 off the price of Zoloft at CVS. Safeway charged just $8.25 for the stuff.
Walgreens
Grabbing your Zoloft at Walgreens can help you keep a little extra cash in your pocket. A 30-day supply is just $7.80 at this chain.
Walmart
Unfortunately for Walmart shoppers, the chain just can't compete when it comes to Zoloft pricing. One month's worth of the stuff was a nearly twice as much as it was at Walgreens, ringing up for $14.68 per bottle. Don't worsen that sticker shock by adding the 20 Foods That Put You in a Bad Mood to your menu!
Sarah Crow
Sarah Crow is a senior editor at Eat This, Not That!, where she focuses on celebrity news and health coverage.
Read more about Sarah