What a Professional Chef Orders at Wendy's
Captivated by square-shaped burger patties and iconic frozen desserts.
It may come as a surprise, but many chefs have a soft spot for Wendy's. Known for its quick, convenient meals, Wendy's has attracted the admiration of some of the most respected culinary experts in the industry.
What is it about Wendy's that makes it so appealing to chefs? There are several reasons, ranging from the quality of their ingredients to the unique flavors and textures of their menu items. Its famous burgers even have a secret message. First off, a square burger hangs over the sides of the bun and looks more substantial. Second, customers can see the high-quality beef. And, third, the burgers were square to indicate that the chain wasn't cutting corners with the food at the restaurant.
From the iconic Frosty dessert to the popular Baconator burger, Wendy's pushes boundaries to come up with unique, delicious menu items that stand out. Chefs notice that kind of innovation! Wendy's is also known for offering a wide range of options that cater to different dietary needs and preferences. For example, their salads are a popular choice for those who are looking for healthier options. For chefs passionate about accommodating a variety of dietary needs and preferences in their own cooking, Wendy's is a great model to follow.
Here, we tapped three chefs to share what they order at Wendy's for a little inspiration for your next trip.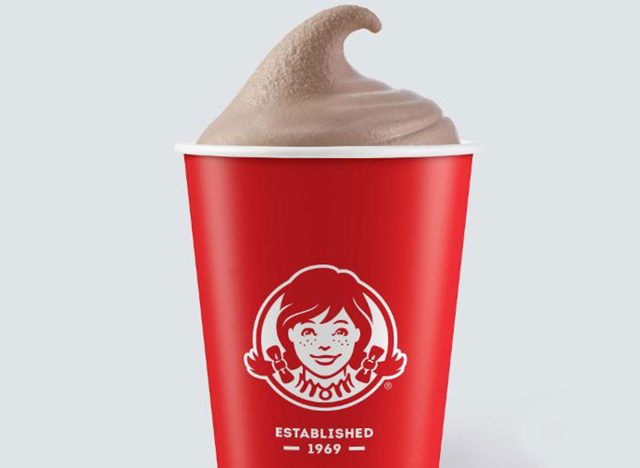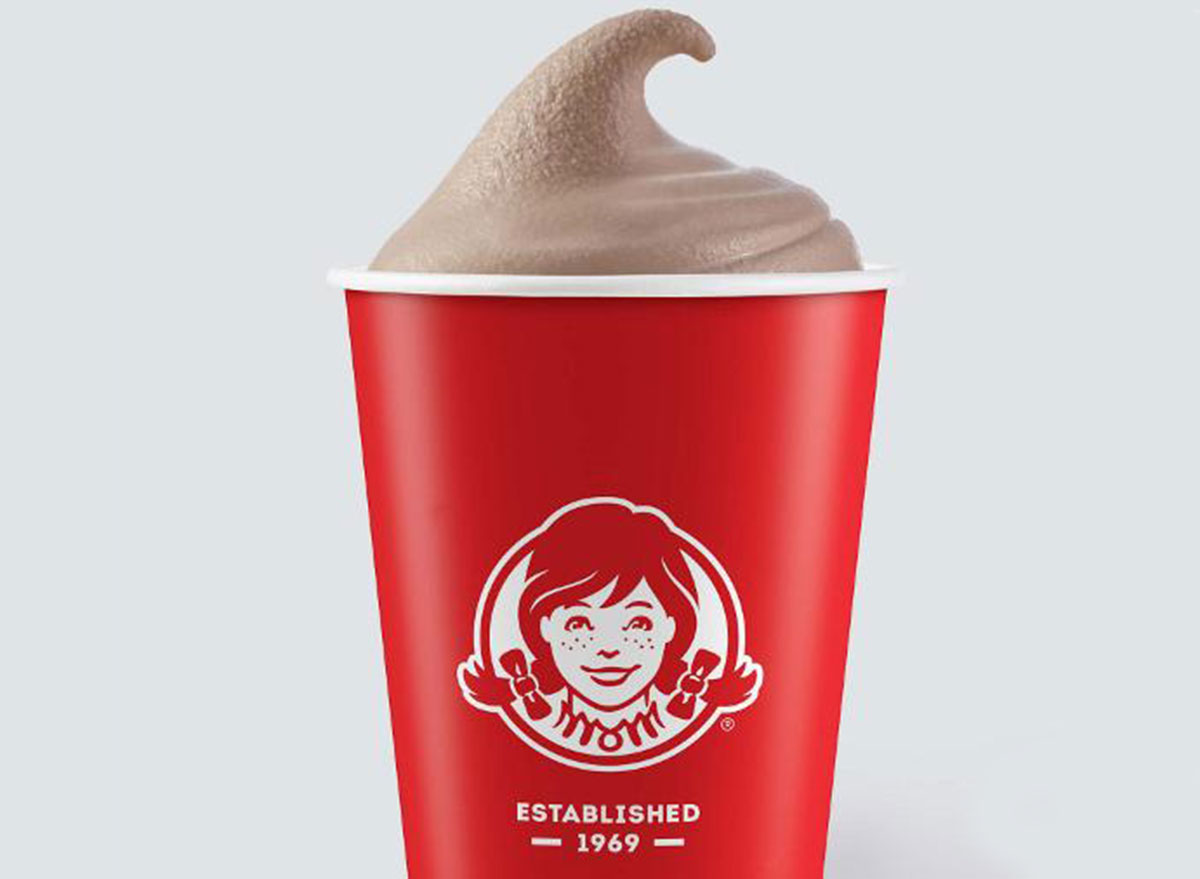 Chef and entrepreneur Ben Ellsworth has 25 years of experience in the culinary industry and is also the founder of Gigpro, an app that connects restaurant owners with restaurant workers to help fill last-minute openings.
"My favorite Wendy's order is a medium Frosty with a large fry, and I dip the fries in the Frosty. It's a power move, and if a person thinks it sounds gross or hasn't tried it, they just are not creative and have amateur palates. It's a solid order!" Ellsworth says.
Asiago Ranch Chicken Club
Chef Brooke Mango is a graduate of Escoffier Culinary School and is a chef for one of the top catering companies in Los Angeles, Whoa Nelly. Brooke enjoys helping execute world-class meals for exceptional events that range from intimate dinners for eight to grand celebrations for 800.6254a4d1642c605c54bf1cab17d50f1e
"I love the Asiago Ranch Chicken Club. The chicken is crispy on the outside and juicy on the inside, served on a delicious brioche bun, topped with asiago cheese and a tangy ranch spread which makes for a perfect combination," Mango says.
Dave's Single Cheeseburger
Norah Clark is an experienced chef in hotels and restaurants worldwide. She's worked as a chef and pastry chef at The Ritz Carlton Hotel, Orlando, Four Seasons Hotels & Resorts Orlando and Sydney, The Plaza, New York City, and more.
"I like exploring and understanding how fast-food chains cater to diverse tastes. At Wendy's, my top choice is Dave's Single Cheeseburger. The juicy, well-seasoned beef patty pairs perfectly with the fresh lettuce, tomato, and onion, creating a delightful harmony of flavors. The slice of American cheese adds a creamy, savory element that complements the burger.
And to cap off my meal, I can't help but savor a Vanilla Frosty, a lusciously smooth and satisfying treat that never disappoints!" Norah adds.
Spicy Chicken Sandwich from Wendy's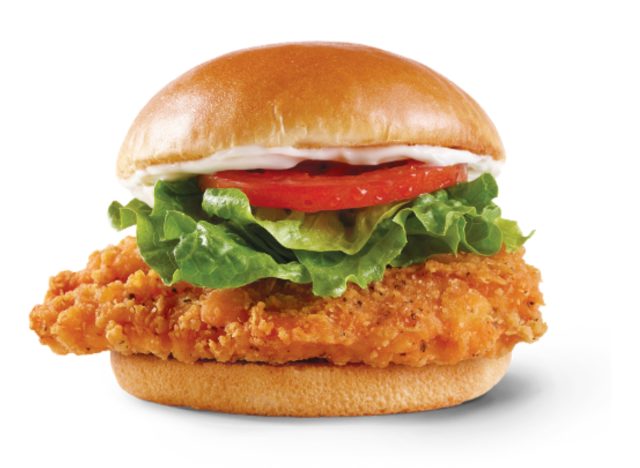 Chef Lambert Given of Hunter's Kitchen & Bar said his choice is the Spicy Chicken Sandwich from Wendy's.
"I love burgers but I can't eat them as frequently as a chicken sandwich. So I'll order the spicy chicken sandwich and when I'm feeling like I want to kick it up a notch, I'll order that with french fries and a frosty!" said Given.
"It's perfect just as it comes but sometimes I like to add the french fries directly onto my sandwich to make it even crispier and more delicious. When you bite in, it's instant happiness. I also love to get a frosty with it, the combo of sweet/savory and hot/cold makes it a home run," he said.