How to Save at Publix: BOGO Deals & More
You may know it for good deals and high-quality produce, but are you taking full advantage off all this go-to grocer has to offer?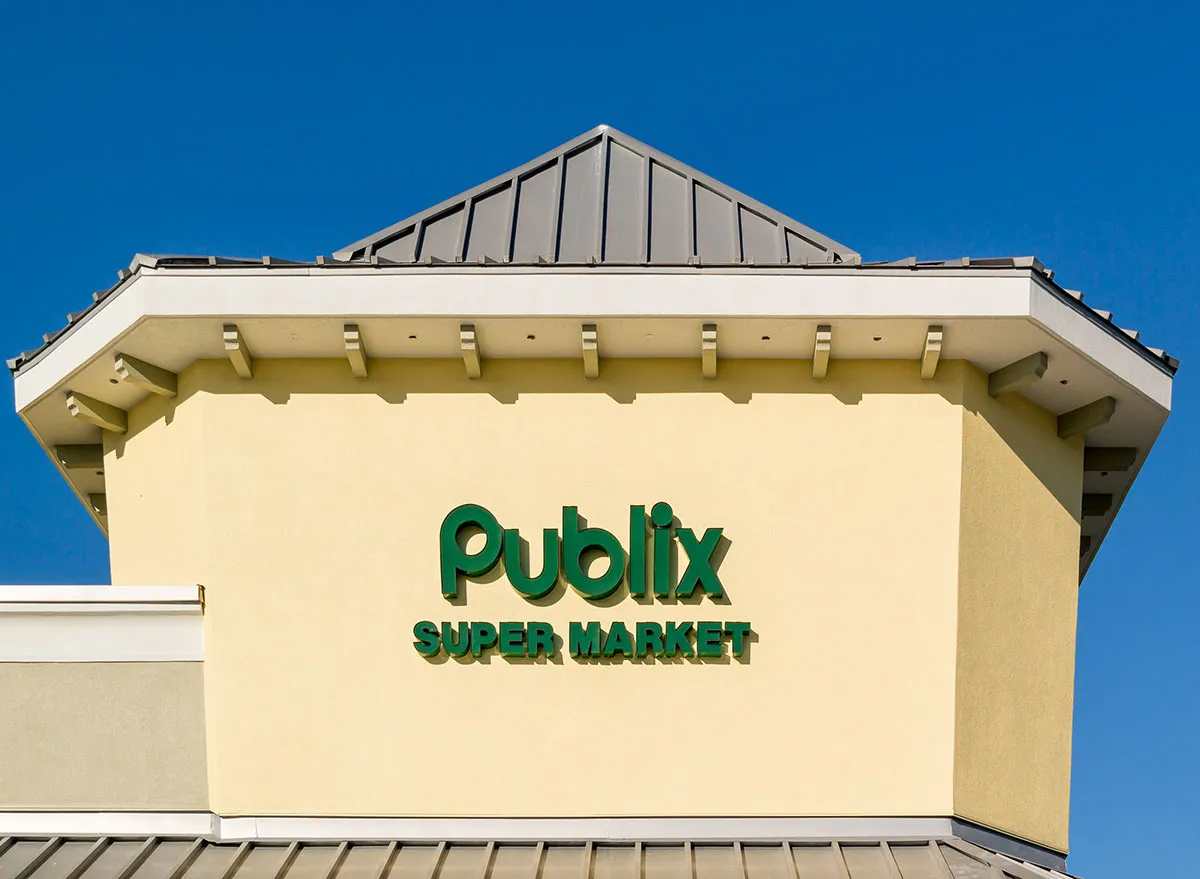 Publix has been a mainstay of the grocery store world since its first store opened in 1930. 90 years later, shoppers continue to seek out this supermarket for its notable customer service and uncompromised food selection.
Shoppers can choose from more than 1,100 stores in six states, primarily in the Southeast. In addition to the brick-and-mortar locations, Publix has kept up with technology, offering home delivery and in-store pickup options.
With so much to like, how can shoppers make sure they are getting the most out of their Publix experience? Follow along with these tips to ensure Publix really is a place "where shipping is a pleasure."
Leave your membership card at home.
While other stores require you to sign up for a membership card to take advantage of exclusive deals, Publix takes a different approach: All shoppers are able to take advantage of their great deals—no loyalty card required.
This is all part of the Publix approach to customer service. They believe in earning customer loyalty rather than forcing it with a card.
Don't shy away from the alcohol aisle.
When it comes to liquor, sometimes buying in bulk is the way to go. When you purchase eight or more bottles of liquor from Publix, you get a 10 percent discount.
This is the perfect place to stock up before planning a margarita party.
Focus on in-season produce.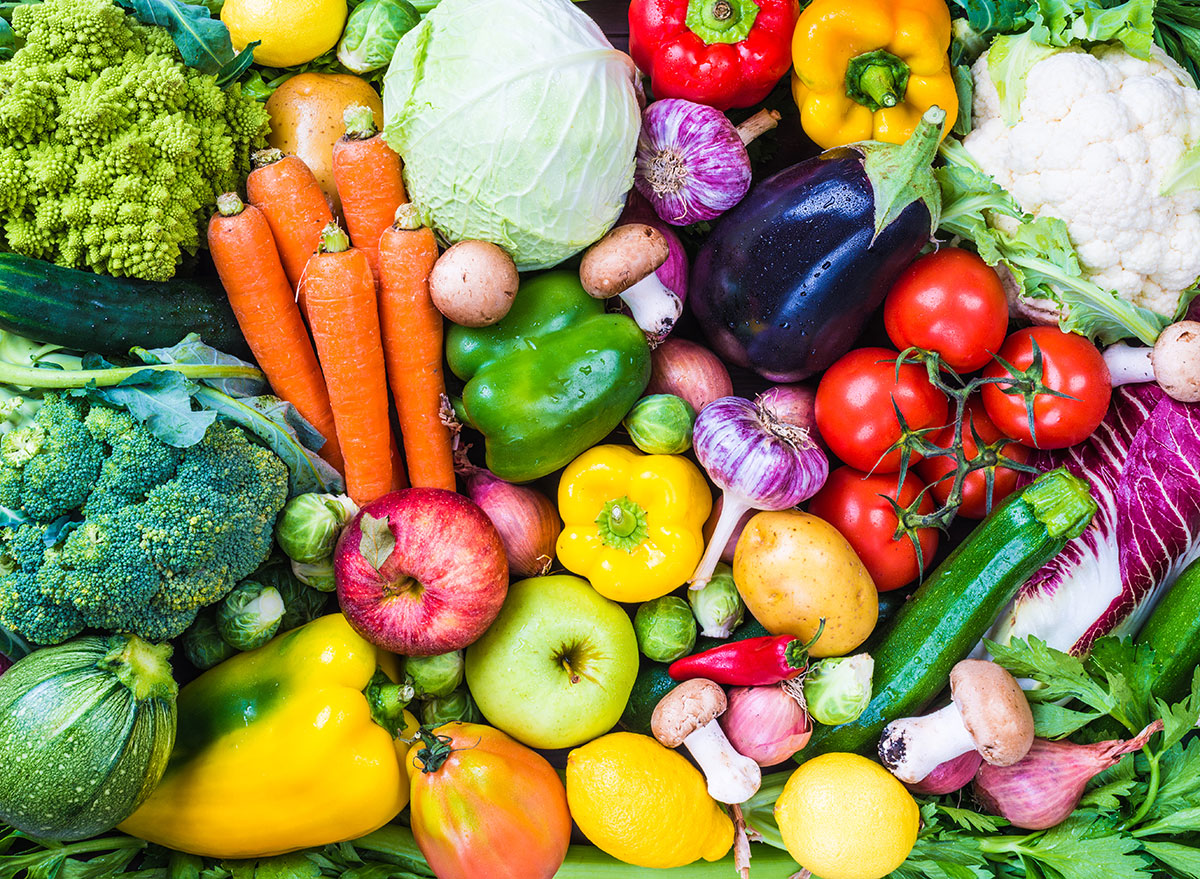 While this is always a good idea when grocery shopping—to ensure you are selecting produce when it is at its peak nutrient content—this is especially true at Publix where in-season produce is going to be the best deal for your dollar.
Know your rights.
Every sale at Publix comes with a guarantee that was put into place by founder, George W. Jenkins. "We will never knowingly disappoint you," says Jenkins. "If for any reason your purchase does not give you complete satisfaction, the full purchase price will be cheerfully refunded immediately upon request."
Armed with this knowledge, if a purchase ever fails to meet your standards, you have the right as a customer to take it back for a full refund.
Be prepared to read.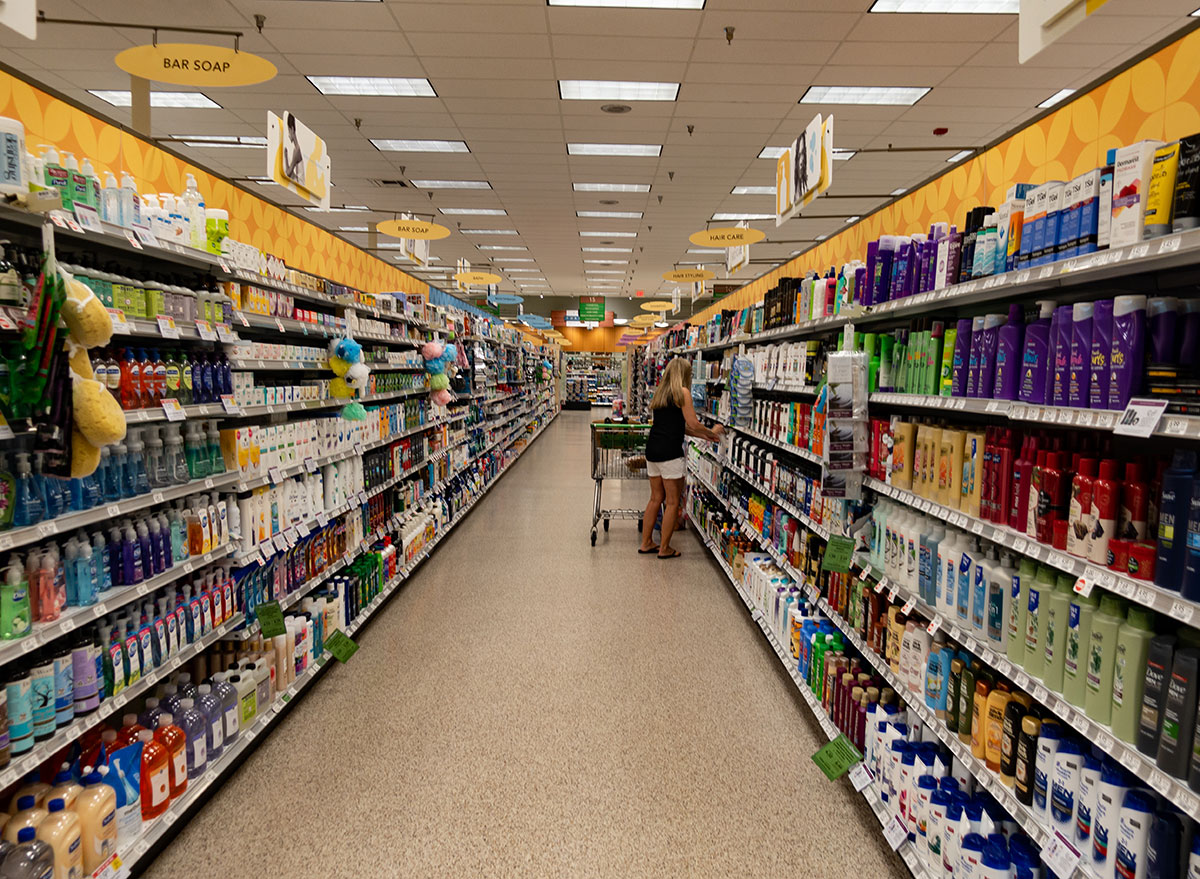 Located right in the front of most Publix stores is a weekly ad that visually indicates what the best sales of the week are. You can also find the listings online if you want to plan ahead before you even leave your house.
Embrace the BOGO.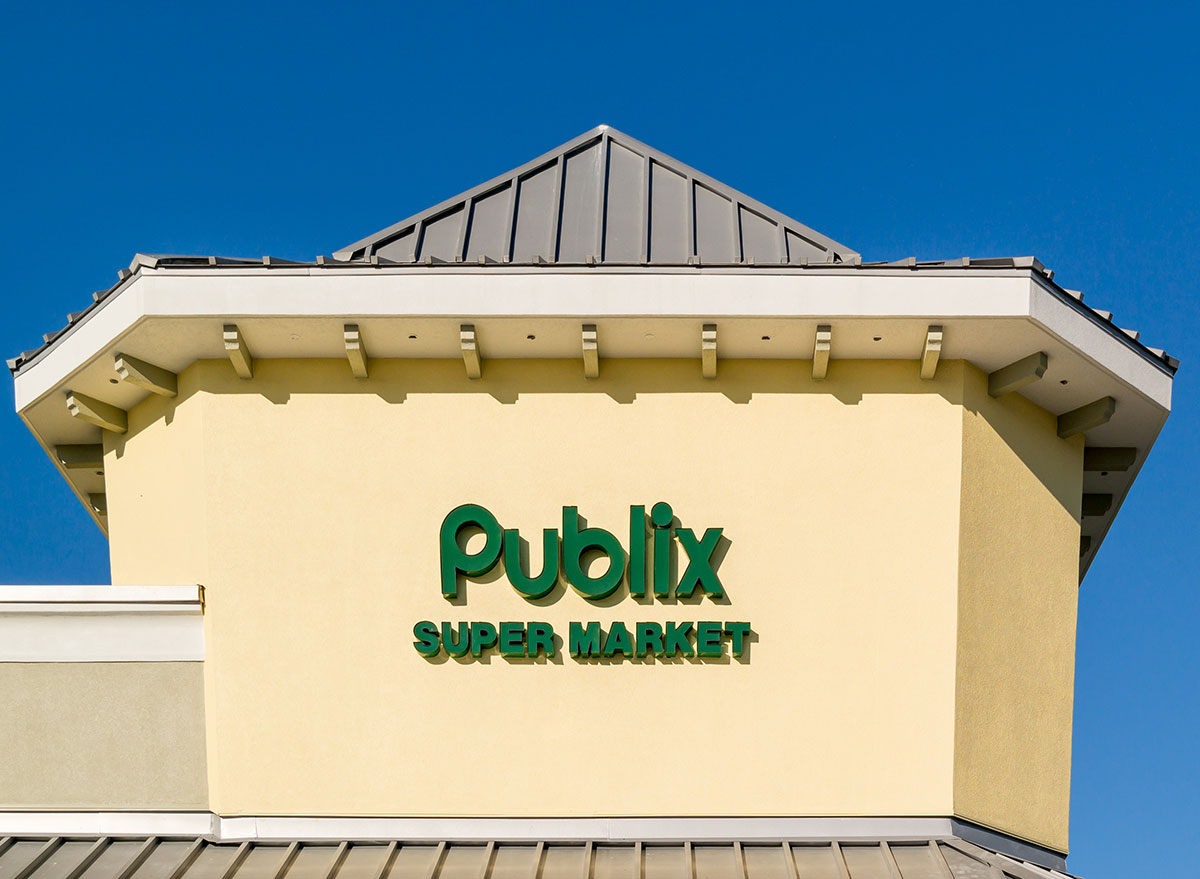 Some of the best deals you can find at Publix are the BOGOs. For those not in the know yet, BOGO means buy-one, get-one, so items that fall in this category are two for the price of one. The items that qualify for this discount change every week, but you can find them online ahead of time as you prepare your shopping list.
Collect your coupons.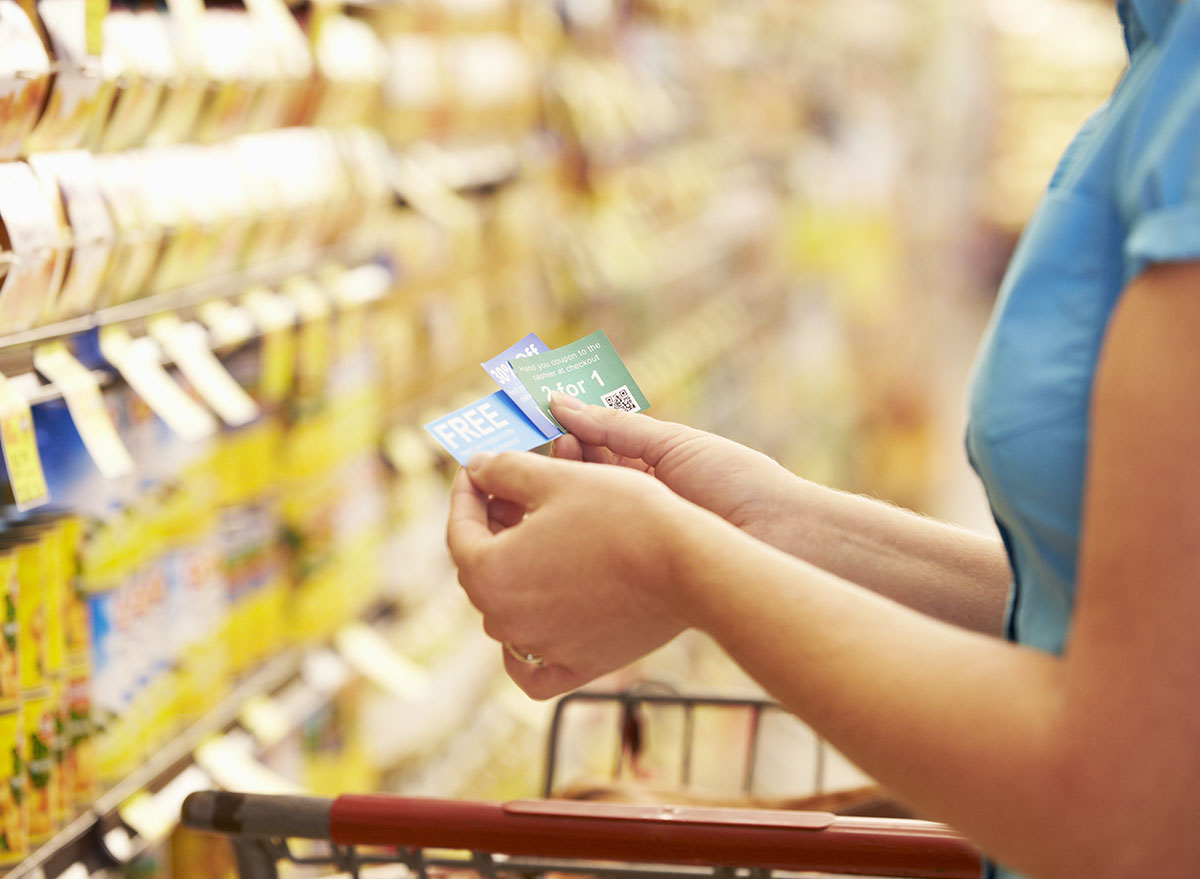 Publix considers all of their stores to be coupon friendly. Meaning that, in conjunction with their in-store discount opportunities, they also accept manufacturers' coupons. So, don't be afraid to stock up when you spot a good deal!
Rain, rain go away!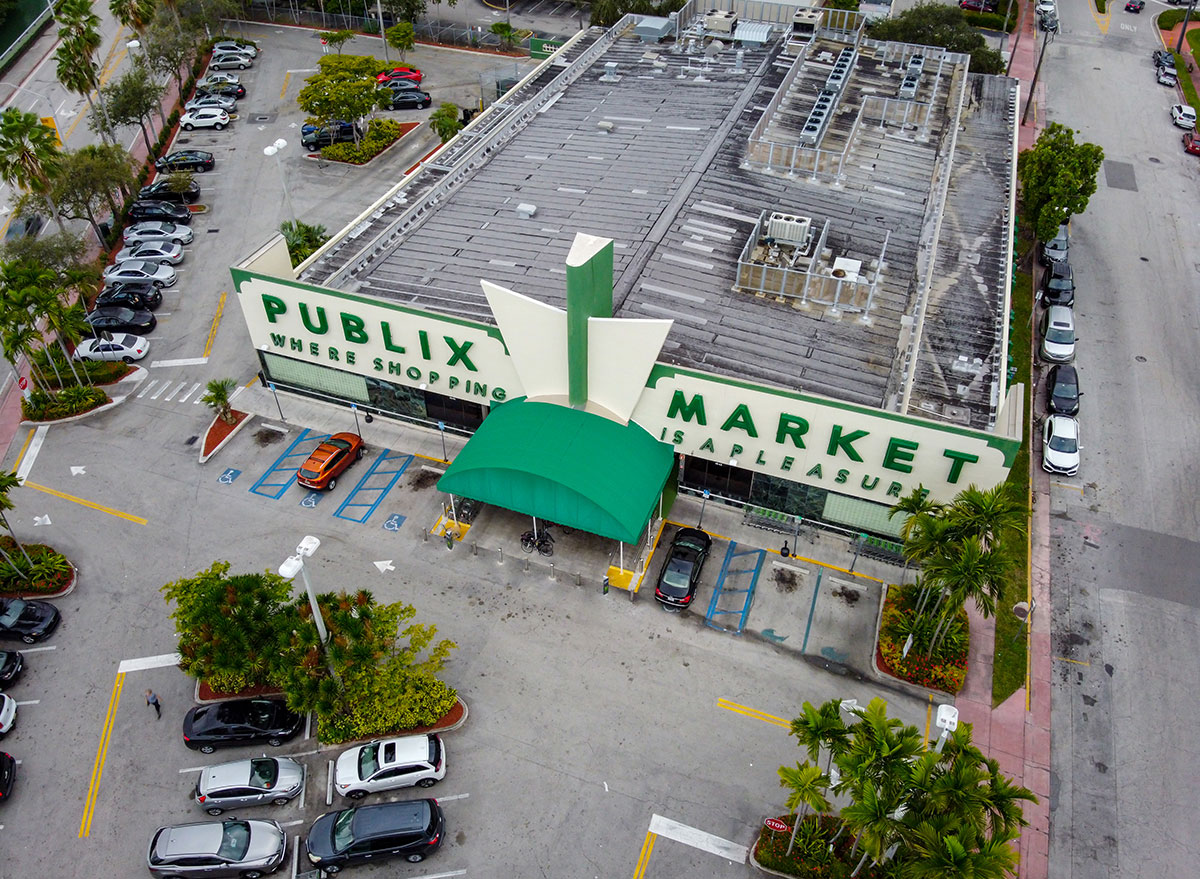 Find a deal so good that someone else has cleared the shelf before you got there? At Publix that is no problem.
If you want to buy something that is discounted, but all sold out, you can stop by the customer service desk and ask for a raincheck. The rain check allows you to come back after the item has been restocked and still make the purchase at the discounted price.
Learn to love the Publix promise.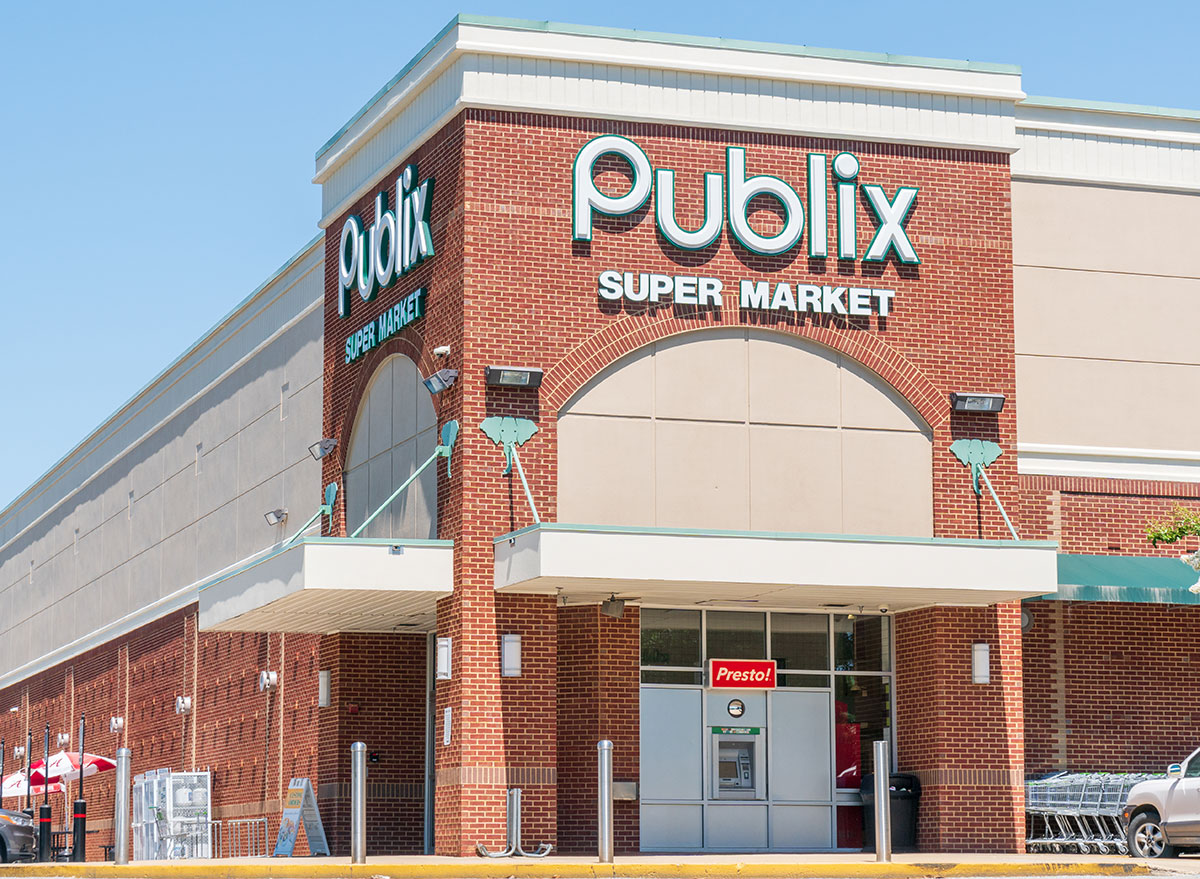 In every store, a plaque detailing the Publix Promise hangs prominently near the customer service desk. "Our Publix Promise states that if during checkout, the scanned price of an item (excluding alcohol and tobacco products) exceeds the shelf price or advertised price, we will give the customer one of that item free. We will charge the lower price for the remaining items."
So, if you see something ring up for more than it was supposed to, don't be afraid to speak up!
Customize packages to meet your needs.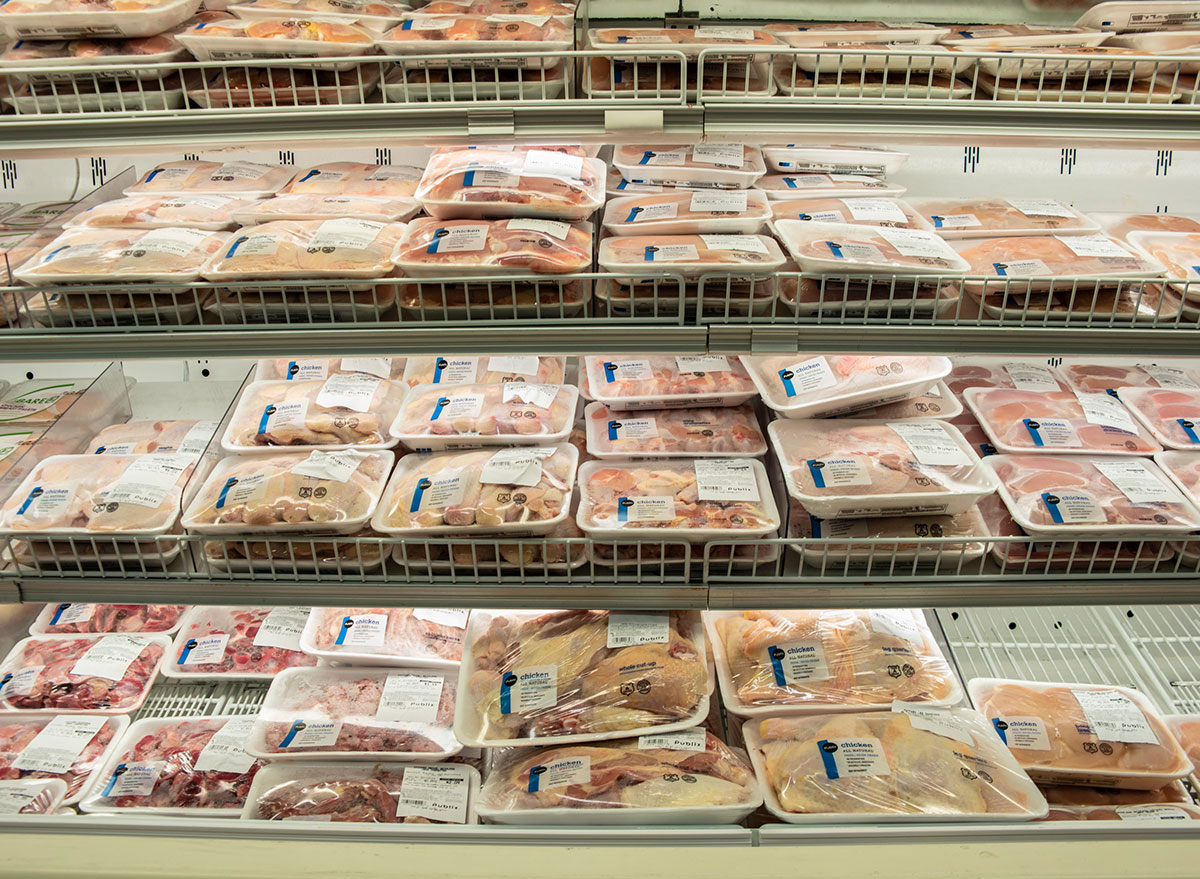 Just because you see meat or fish packages at a certain weight in the butcher section, doesn't mean you have to buy it at that. Let's say, for example, you are only seeing steaks packed at a pound, but your recipe only calls for half of a pound. Rather than have to buy double, pay more, and potentially contribute to food waste, you can instead take the steaks to the butcher and ask them to repackage just the amount that you need.6254a4d1642c605c54bf1cab17d50f1e
Look for the store brands.
There are three store brands that Publix offers: Publix, Publix Premium and Greenwise. All of these options are high-quality products at lower price points than the other brands you'll find on the aisle.
Check for your prescriptions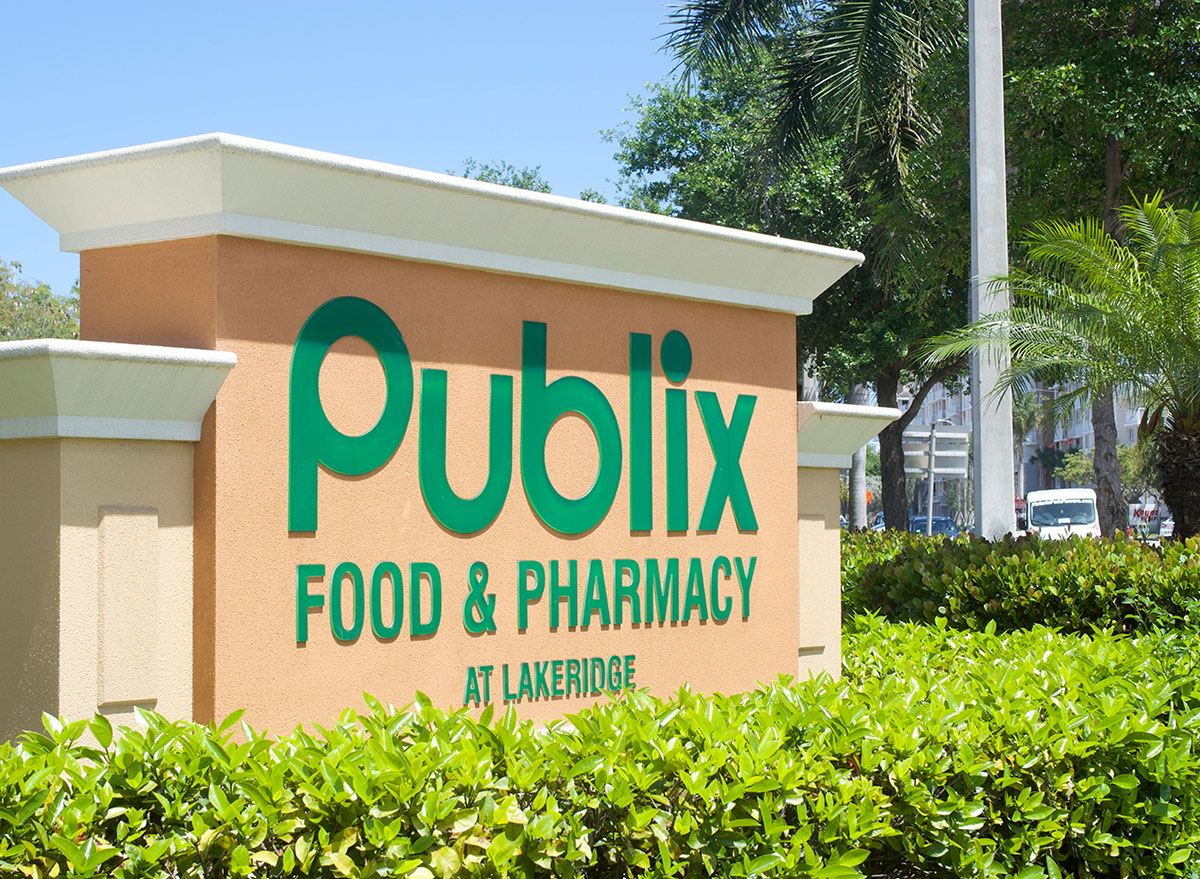 At some Publix locations, maintenance medications and antibiotics are free with a prescription. A full list of eligible medications can be found online.
Don't skip the deli.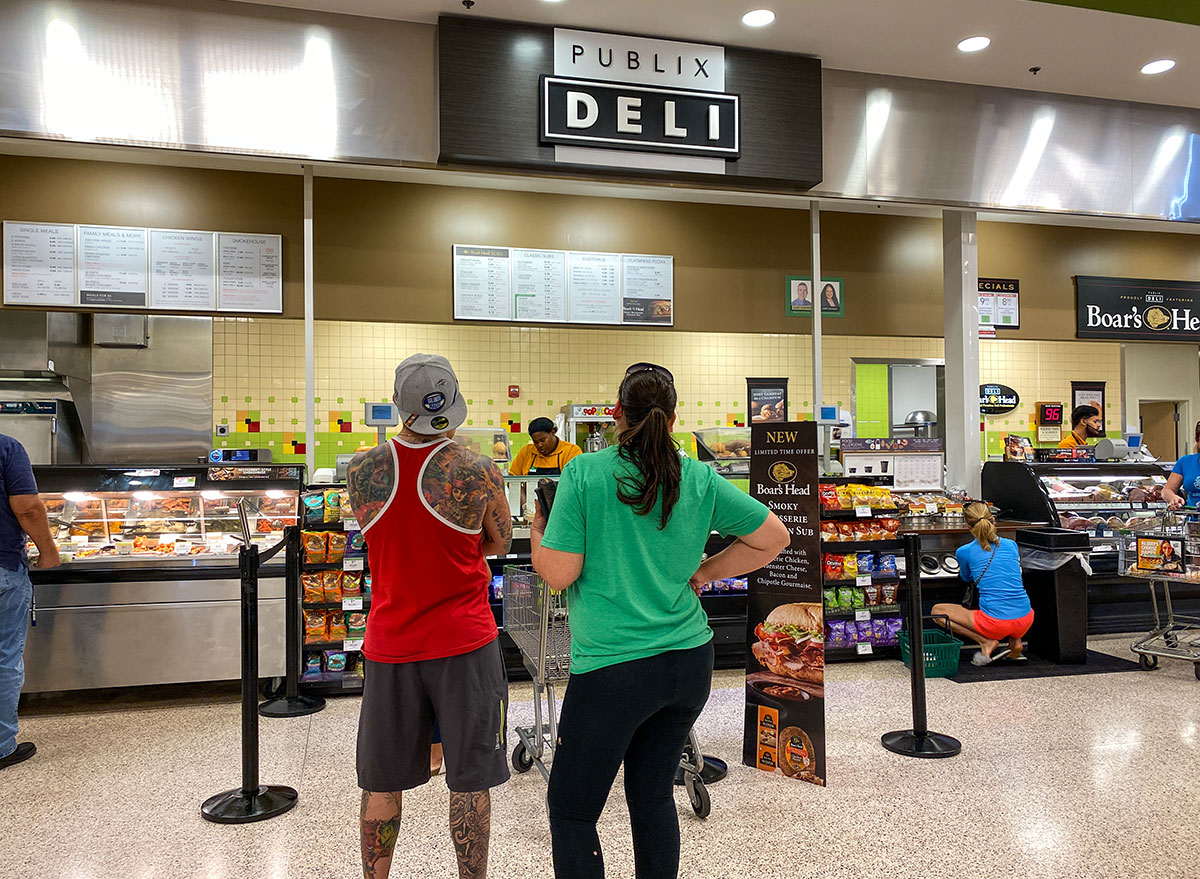 Publix is known for having some of the best subs. The deli is well-stocked with options to customize your sandwich to meet your preference. With lunch deals that help keep the costs even lower, this is one area of the store you don't want to miss.
Pro tip: If you are in a hurry, download the Publix app on your phone to pre-order your sub and skip the line.
Keep the kids happy.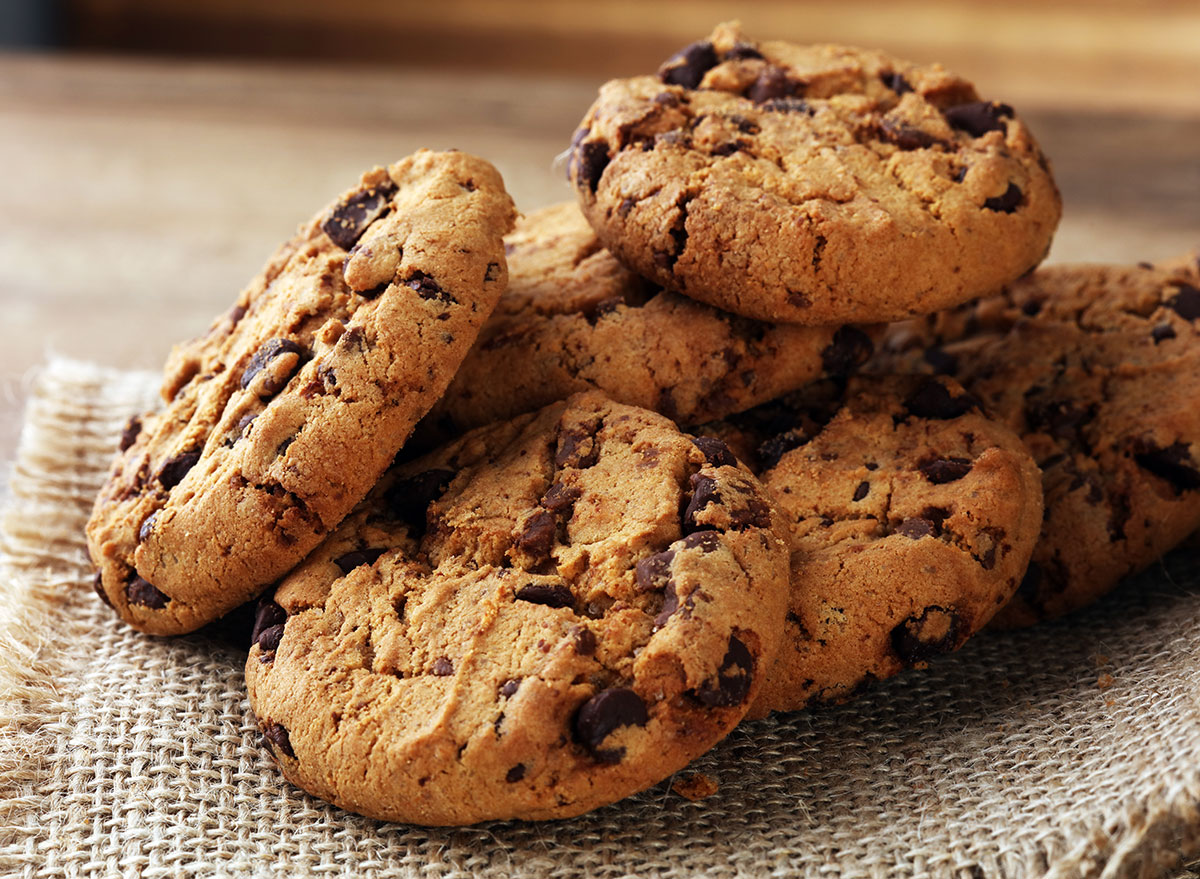 Let's be honest, going grocery shopping with small children can be a bit of a hassle. While Publix doesn't have all of the answers, it does offer a consolation prize: free fresh-baked cookies for kids. Next time you are in the store, just bring your kids by the bakery and watch them light up with unexpected joy.
Take the stress out of meal planning.
The Aprons Simple Meals program at Publix puts together easy-to-make recipes on meal cards that include a shopping list for ingredients available in the store. These no-fuss meal options make it easy to get dinner on the table tonight.
Learn the labels.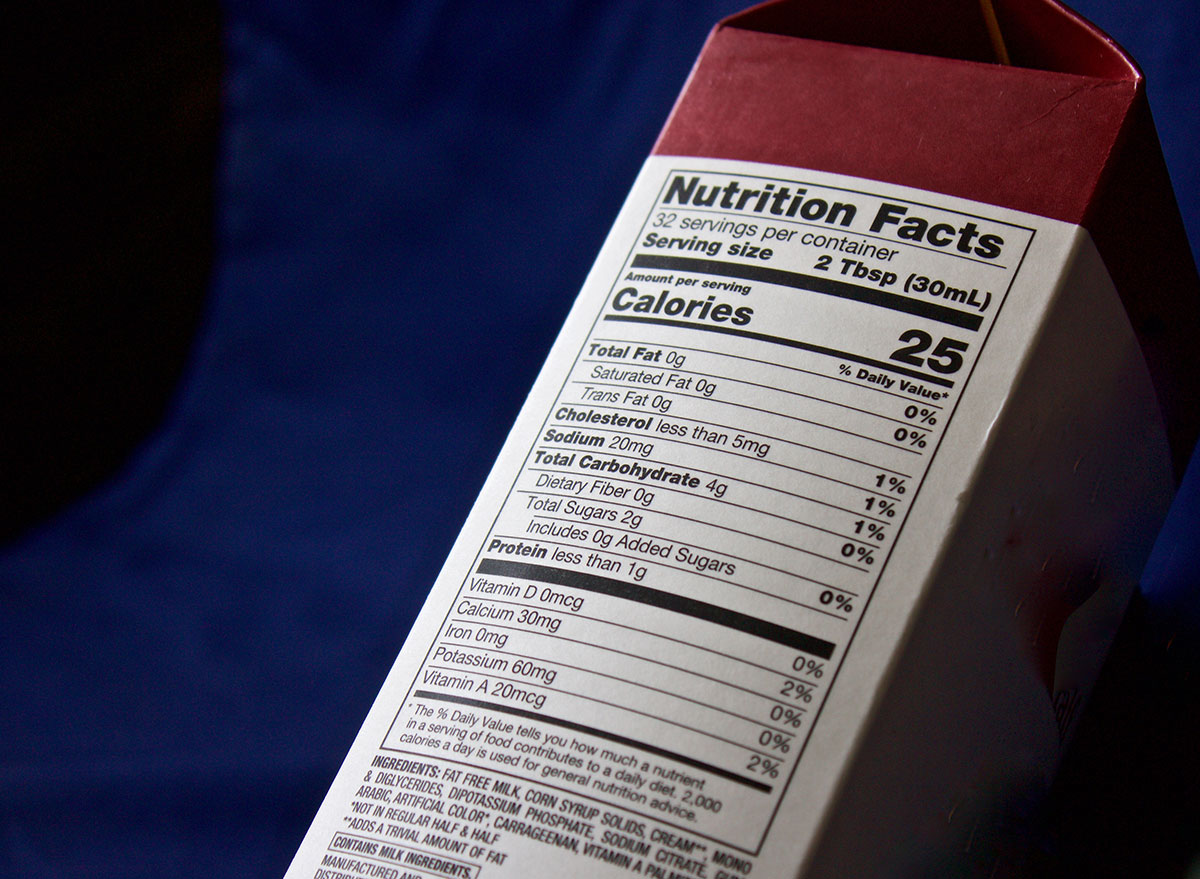 Publix makes it easy to make good choices. Shelf tag icons help identify which products are organic or gluten-free. There is even a label to distinguish which products are new to the lineup.
Follow along on social media.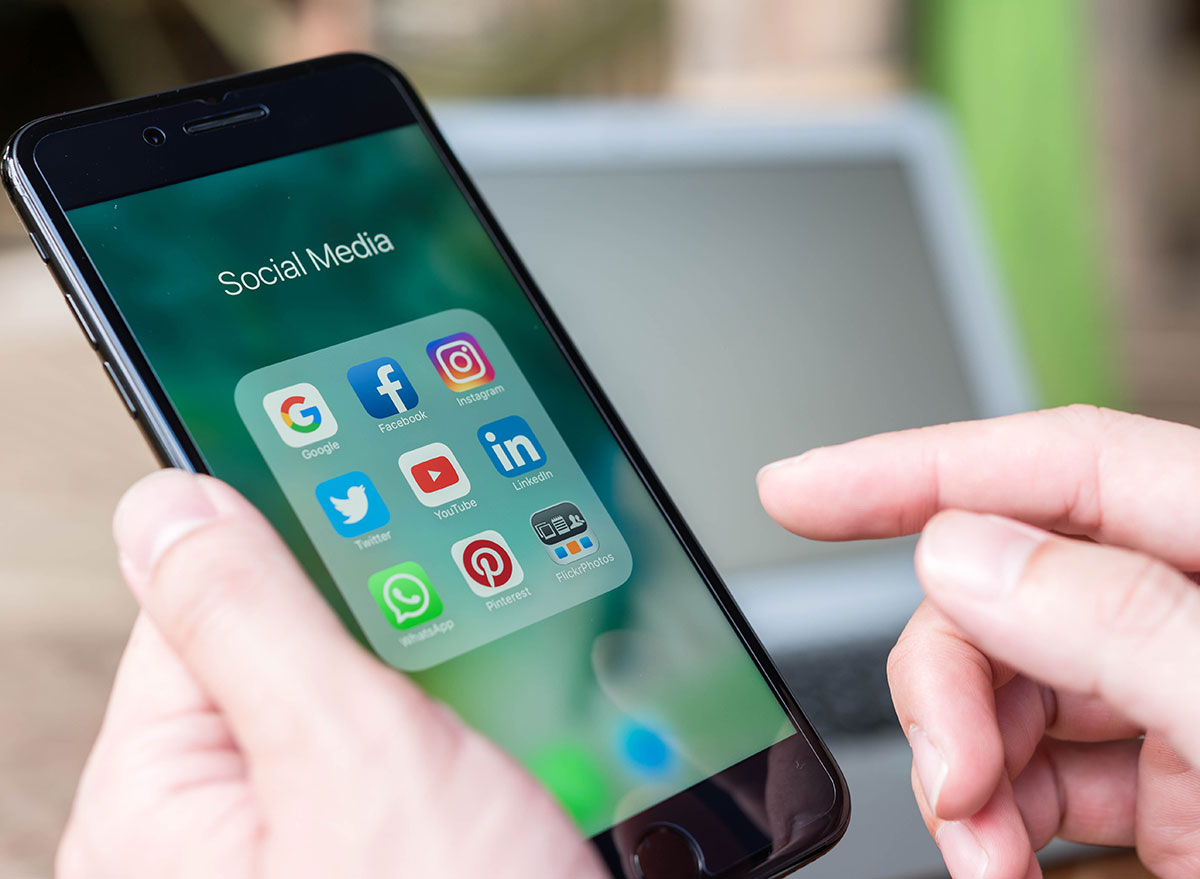 From all of Publix's social media accounts, news of big sales can help you plan your grocery list accordingly. Fan accounts like @PubSubs_on_sale help curate the best deals out there for you to take advantage of.
Shop from the comfort of your couch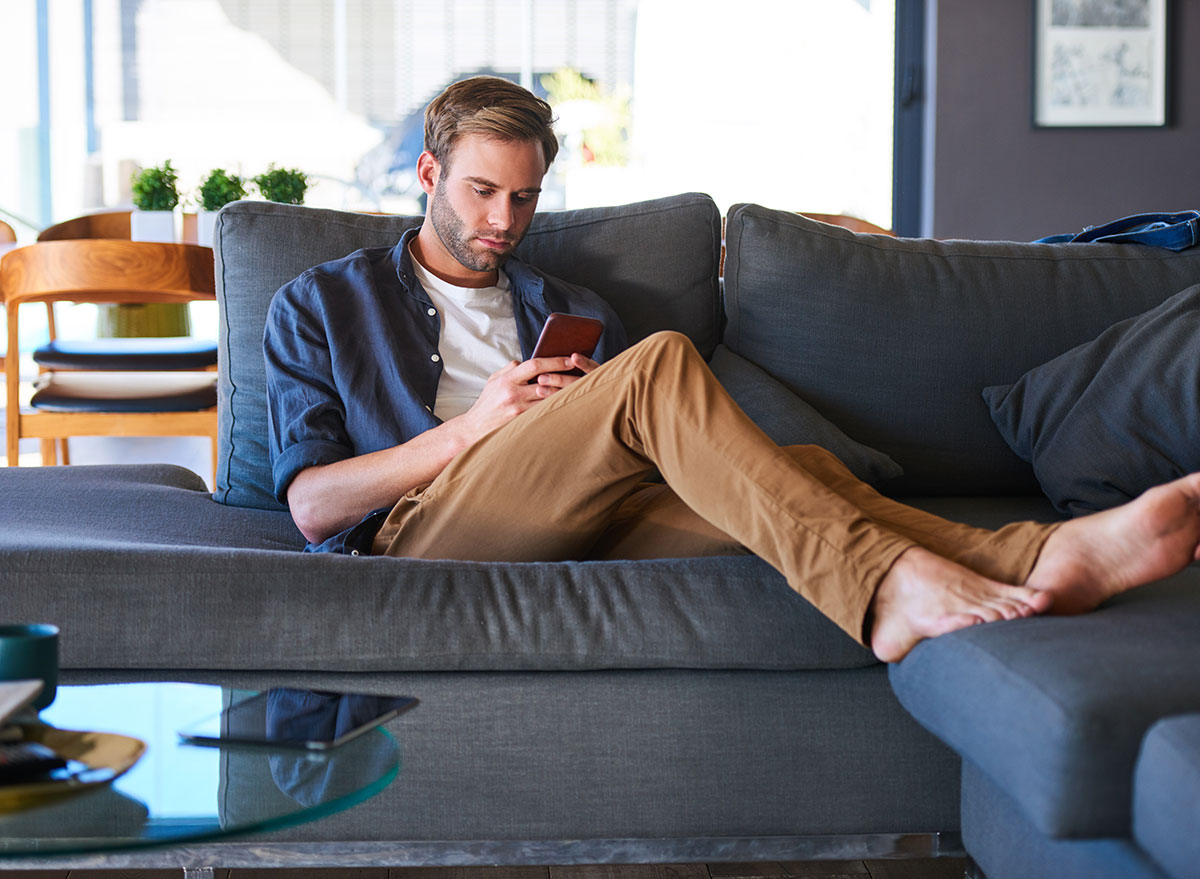 Get your groceries delivered straight to your house. Publix debuted a partnership with Instacart that has made getting your groceries easier than ever before.
At some locations, you can also order your groceries ahead of time to be picked up curbside at your local store.
Don't underestimate the app
Downloading Publix's mobile application gives you access to everything from a digital grocery list maker to a layout of where items are located within the store. No more wandering the aisles looking for what you need—with the app, all of the information you need is right at your fingertips.
Pay it forward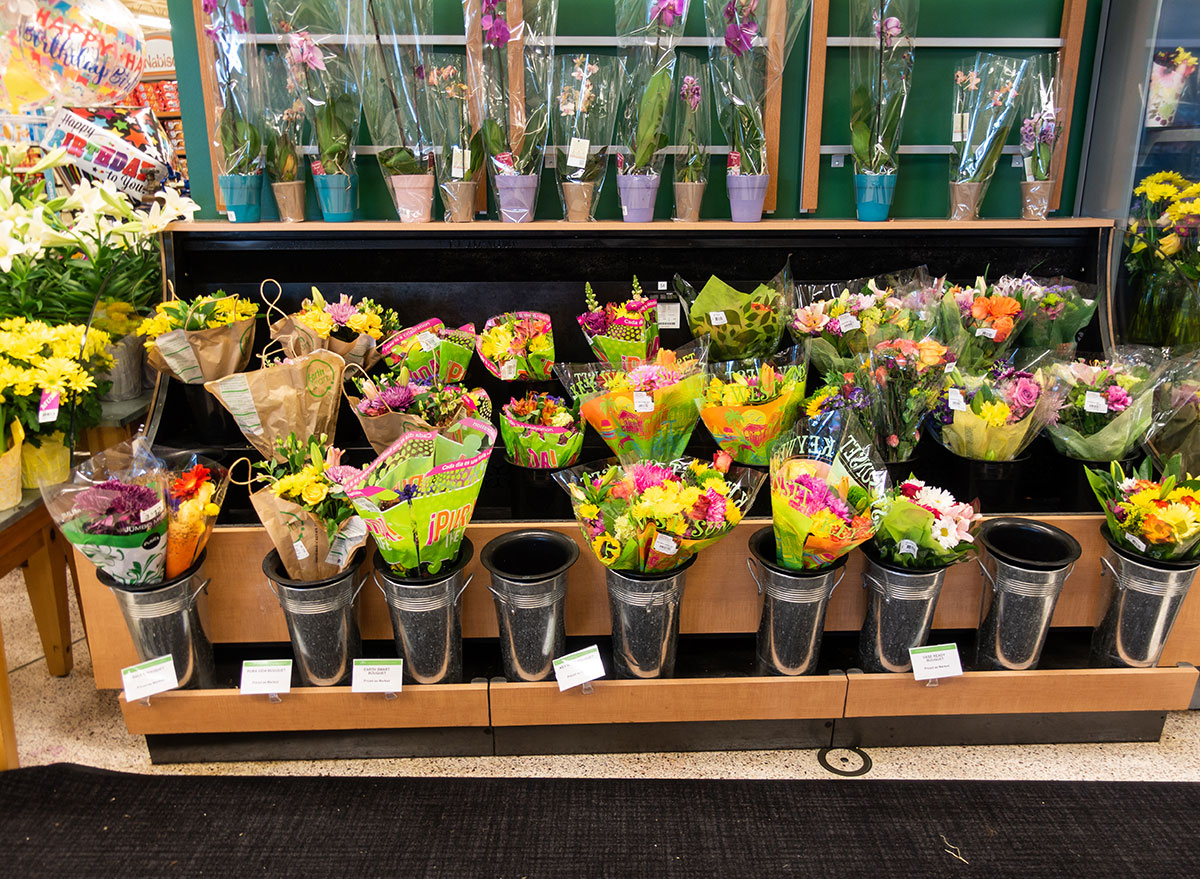 If you had a great experience shopping at Publix—which, with all of these tips, how could you not? Make sure you pay it forward.
When you give a compliment for a particularly helpful employee to the manager on-duty, that employee is given a voucher for a free sub. And whose day isn't brightened by a free sandwich?