5 Surprising Ways a Restaurant's Survival Affects Your Town
Experts fear struggling eateries may lead to more local issues, which is why it's so important to support them.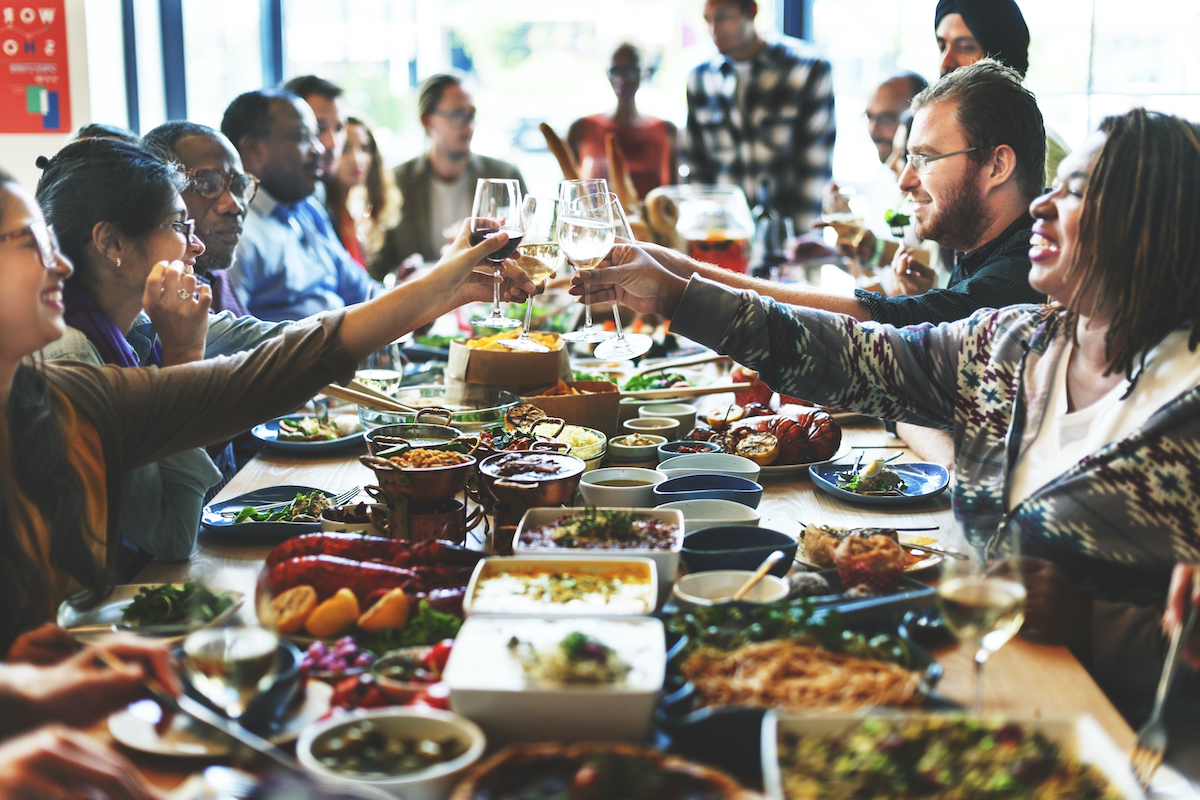 The U.S. economy has cratered as a result of the shelter in place guidelines that have come with the coronavirus outbreak, though no set of businesses have been more negatively affected than restaurants. As a result, a new report suggests that the survival rate for many city's dining establishments will have a direct impact on how cities and towns themselves bounce back from the lockdown.
The restaurant industry not only employs up to 15 million citizens, the vast majority of which are now unemployed, but it also provides a vital cog in an urban economic network. We all miss and rely on the joy of going out to dinner at your favorite restaurant—the loud and joyous energy in the air.
Restaurants play a critical role in our lives and in the U.S. economy. Here are just a few surprising things in your local city or town that will be directly impacted by the survival of your favorite, beloved restaurants and bars.
STAY INFORMED: Sign up for our newsletter to get the latest coronavirus foods news delivered straight to your inbox.
The local economy may weaken.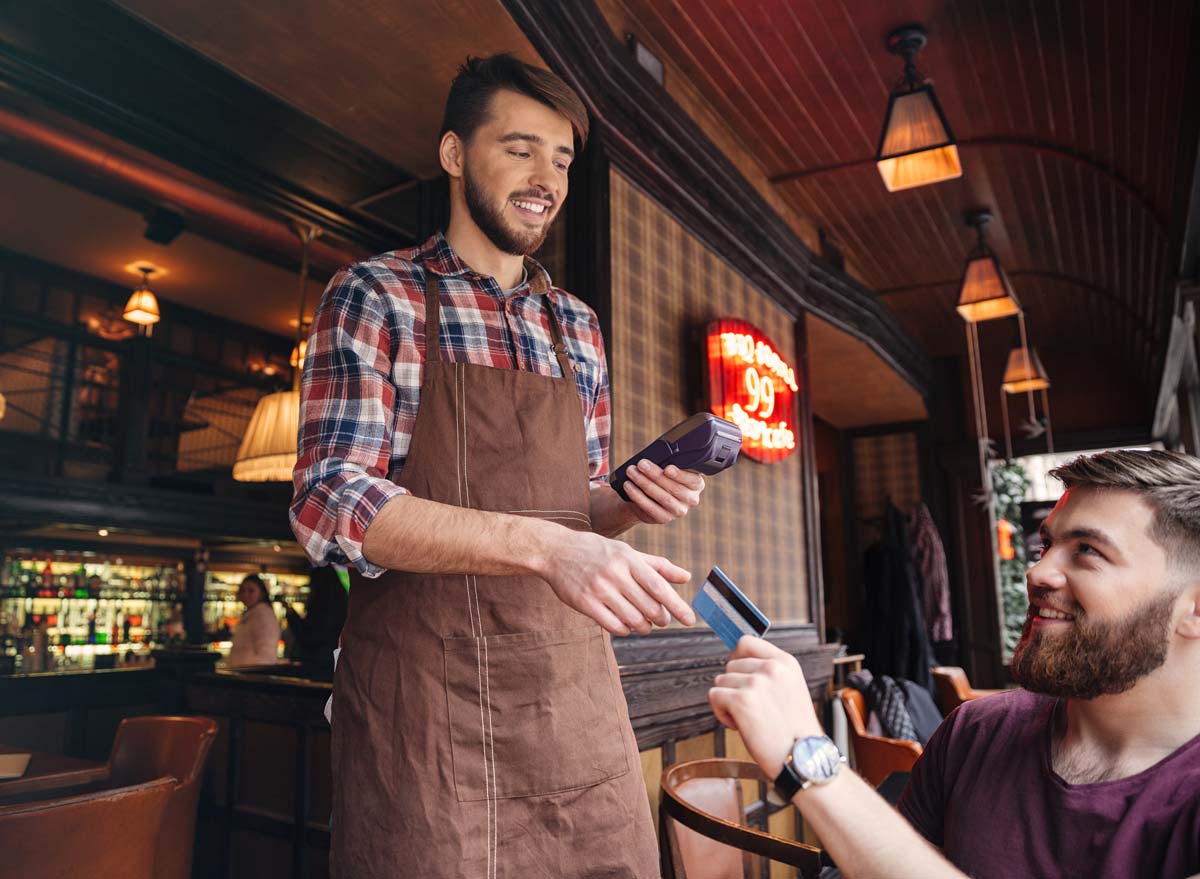 According to the Bureau of Labor Statistics, there were over 70o,000 non-farm-related jobs lost in the U.S. in March. Of that, nearly 60 percent came from the food services and bar industry. This means less taxable income for municipalities, but more importantly, less cash being spent for other goods and services about town as people become more conservative with their spending.6254a4d1642c605c54bf1cab17d50f1e
Related: 7 Popular Regional Restaurants You May Never See Again
Local farms may run low on demand.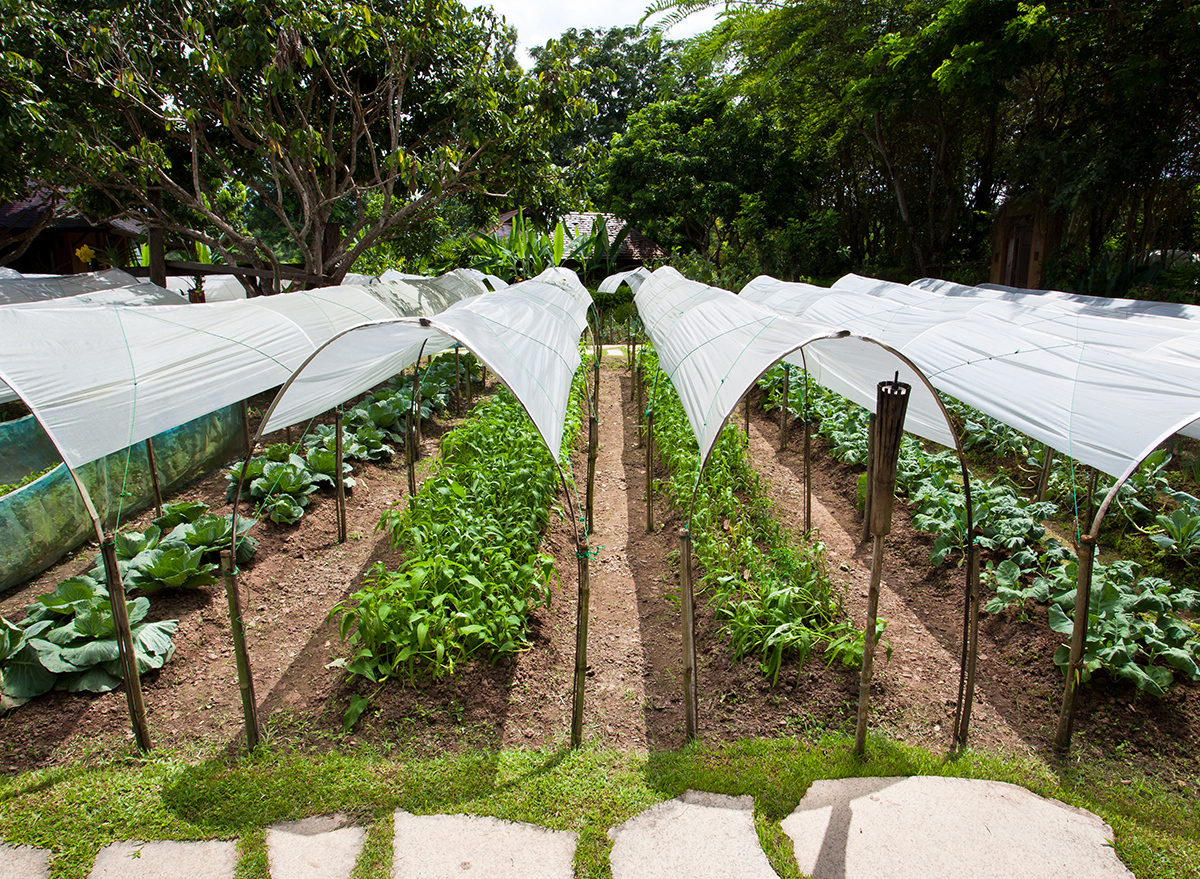 Alice Waters is the famous Berkely-based chef who truly pioneered the preparation and serving of locally procured food at her seminal restaurant Chez Panisse. As a result, most great restaurants rely on local farms for their organically grown swiss chard and grass-fed pork people show up—and shell out—to eat. Well, guess who isn't moving their product when the restaurants are closed? Local farms need restaurants in order to thrive and survive.
Your community may lose its common meeting places.
Whether its a local bar or eatery, many neighborhoods become anchors of the community and offer a sense of family that had previously been found in other institutions. Ordering delivery or takeout might bring you the food you want, but it cannot match the ambiance and energy that comes with a great dinner out with friends and family, or the camaraderie of fundraisers and events held at your favorite local hot spot or bar.
Related: Coronavirus Helped Me Eat Dinner From New York's "Most Exclusive Restaurant"
Local tourism may take a hit.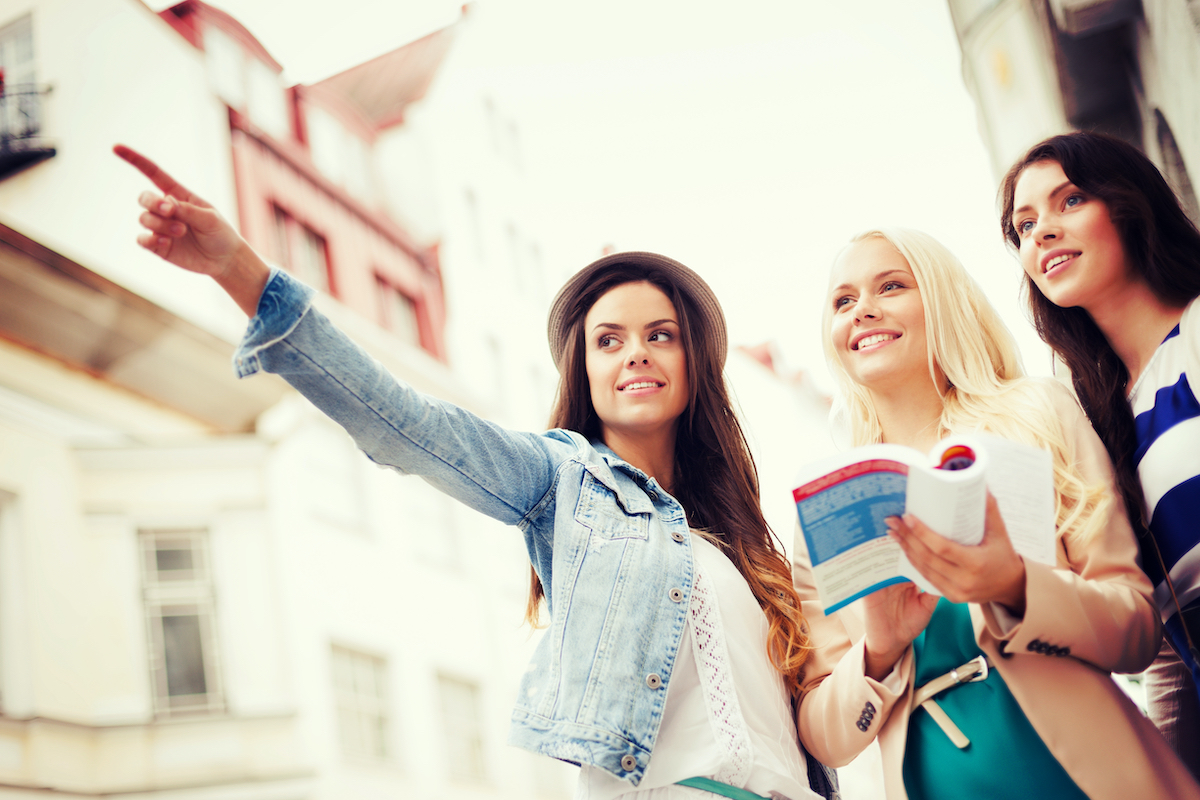 Yes, New York City has great restaurants, which is a huge draw for tourists around the world to come visit the Big Apple. And residents from small towns in Kansas, Iowa, Missouri and Nebraska all will drive hours to visit the world-famous Arthur Bryant's barbecue joint in downtown Kansas City. Without these institutions, the draw to a city or town known for its food scene may lose its luster. It's not just restaurants in the biggest cities that drive local tourism. It's great restaurants anywhere.
Tax revenue may decrease.
Restaurants and the foodservice industries are big businesses that not only keep millions of people employed, but lead to billions in sales and tax revenue. With restaurants closed and/or shutting down for good, tax revenue will also fail, which leads to less municipal services, and suddenly,  a lot more unforeseen changes in your neighborhood.
This is why it is so crucial and important for all of us to be supporting restaurants and bars as much as we can in our local areas. Not only will we miss them if they never reopen, but the livelihood and strength of our cities and towns depend on their survival.