Sarah Jessica Parker's 5 Essential Foods For Looking Great
Sarah Jessica Parker looks amazing! Here are five things she eats to stay healthy.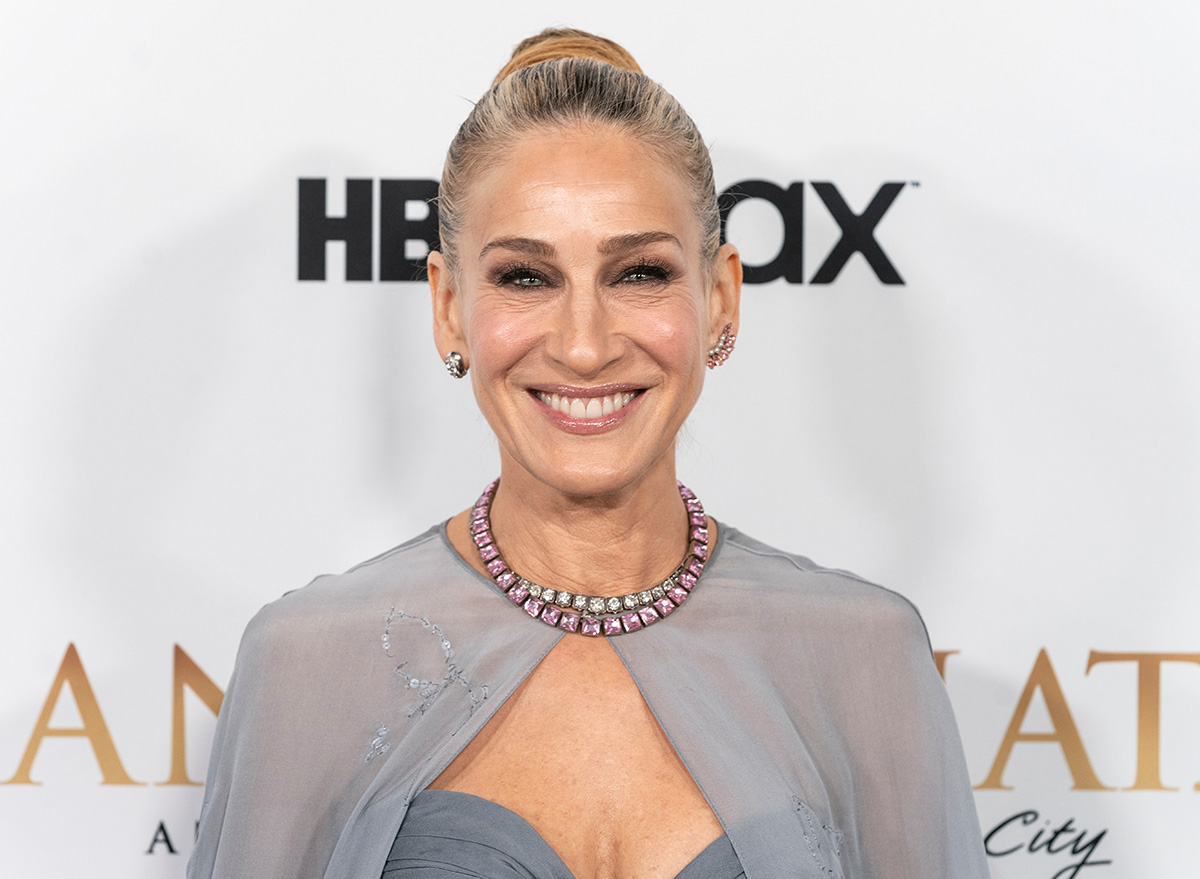 Sarah Jessica Parker and her Manolo Blahniks have been heating up And Just Like That… with drama and juicy storylines. While it's still unknown if the show will be renewed for a third season, one thing is clear– SJP remains a beloved fashion icon. Her glamour, vulnerability, fearless physical comedy, and sweetness continue to light up the Max series and at 58, Parker shows no signs of slowing down work-wise. In addition to the popular dramedy, Hocus Pocus 3 is in development. So how does the Sex and the City star stay healthy and in shape while looking stunning? Here's a closer look at what she eats and what experts think about her eating habits.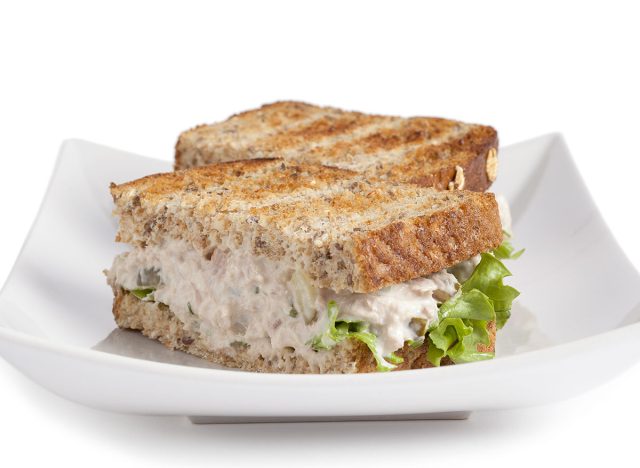 Tuna is loaded with nutrients and Parker loves a good tuna sandwich. "Lunch was a spicy tuna sandwich and a Power Shake from Joe & the Juice," she told Grub Street. "I would never have known about this place if it wasn't for all the younger women who work at the store, because they know about apps and things. I still do not know how to order anything on an app." 6254a4d1642c605c54bf1cab17d50f1e
What the Expert Says: "Tuna can be a great source of omega-3 fatty acids, which can help fight inflammation," Erin Davis, MS, RDN, CDCES, Dietitian/Diabetes Educator says. "Tuna is also an excellent way to get protein in your meal, which can help you feel satisfied after eating."
She Eats Grilled Lamb Chops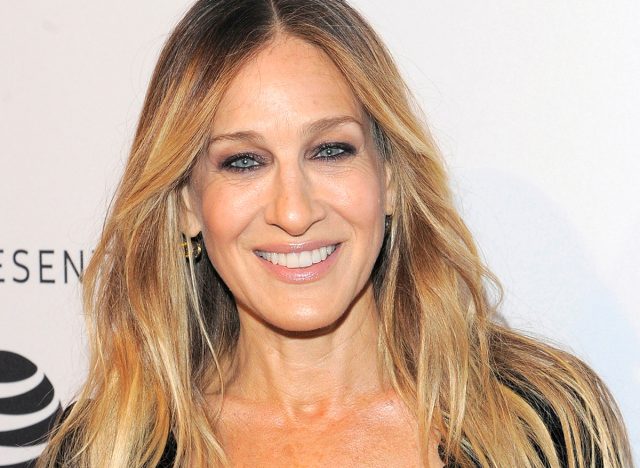 Another go-to for SJP is lamb. She told Grub Street, "Dinner was grilled lamb chops seasoned with butter, salt, and pepper. We had that with cabbage, petite peas, and mashed sweet potatoes with butter. One hundred percent, eating food I love feels like a luxury."
What the Expert Says: "Grilled lamb chops are a terrific source of protein and B vitamins," Jesse Feder, RDN, CPT, with My Crohns and Colitis Team, says. "The high amount of protein is great for maintaining and building lean muscle mass. The high amount of B vitamins is great for proper metabolism and energy levels which can help support weight loss." 
Salads are a healthy choice for meals, especially if you load them with protein and hold back a bit on the dressing. In an Instagram post from last November, Parker posted a salad with grilled chicken, olives, cucumber, tomatoes, jalapenos, and onions with the caption "Don't end."
What the Expert Says: According to Davis, "Colorful salads are a tasty way to fill up on nutrient-dense veggies. Dark leafy greens contain many different phytonutrients, vitamins, and minerals, including B vitamins, which are essential for your metabolism."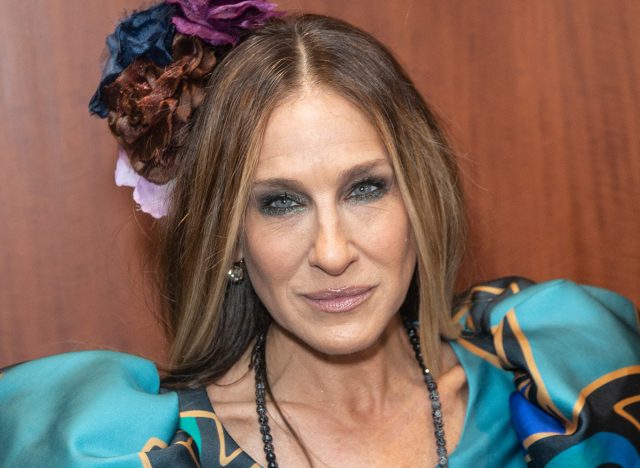 In a Father's Day tribute to her husband Matthew Broderick, the mom of three posted a photo series of photos, which included a pic of food with tomatoes, onions, bread, and juice. She wrote, "How we started. How we ended. And the walks in between. Father's Day. Celebration. Cause he is loved. X, SJ"
What the Expert Says: Feder explains, "Tomatoes are high in vitamins, minerals, water, and fiber. They are especially high in vitamin C which is great for boosting immune health. The high water content is great for keeping you hydrated and the high amounts of fiber is important for gut health. Additionally, the low calories and high fiber in tomatoes are great for aiding in weight loss."
In another Instagram post, the actress posted a photo of a red pepper grilled on an open flame on the stove with the caption, "I've seen others do this. X,SJ"
What the Expert Says: "Roasted peppers are high in vitamin C and fiber," Feder tells us. "The high amounts of vitamin C are great for boosting immune health and keeping you from getting sick. The high amount of fiber is great for optimal digestion and gut health. It can help fill you up and keep you full throughout the day. This can prevent you from wanting to snack too often which can aid in weight loss." 
Heather Newgen
Heather Newgen has two decades of experience reporting and writing about health, fitness, entertainment and travel. Heather currently freelances for several publications.
Read more about Heather