20 Smart Slow Cooker Tips for a Flat Belly
There are a few things in life you just can't deny. Beyoncé is queen, mom knows best, and the slow cooker is a total lifesaver.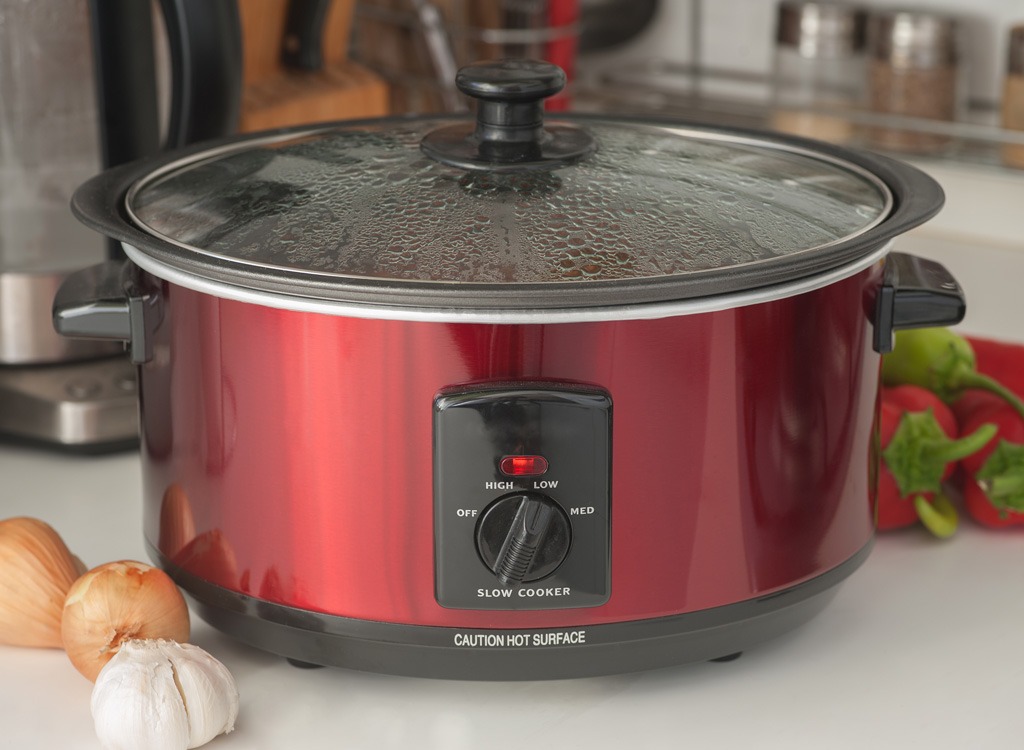 Not many kitchen appliances out there are quite like the slow cooker. You can turn it on, put the ingredients in, and leave it for hours on end. It's cooking-made-easy without much mess, concern, or hassle. But whether you're an avid user of the slow cooker or just beginning your journey into the world of easy meals, there are always new ways to get that perfect healthy dish that stays far from chaos while keeping your nutrition in tack!
So, set it and forget it with these 21 slow cooker tricks to cut time, add flavor, and help you stay slim! Speaking of, discover the 14 Ways to Lose Your Belly in 14 Days!
One of the slow cookers' best benefits is that you can throw everything together, close the lid, and go off to your regular day without slaving over the stove for a healthy home-cooked meal. An awesome move for making slow cooking even simpler is to prep your ingredients the night before. Cut up meat and high fiber vegetables, measure out any seasonings or sauce that you'll be using, and refrigerate them all. Getting these items together at night allows you to wake up and throw them all in the cooker, leaving you with no extra mayhem in the AM.
USE THE RIGHT SIZE COOKER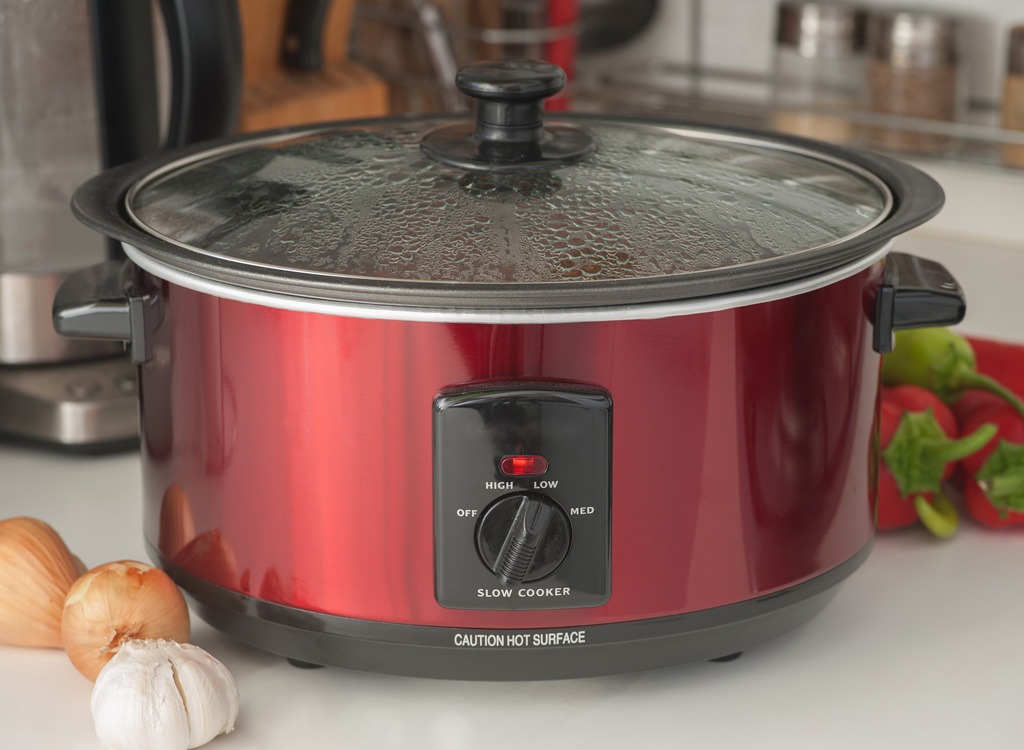 If you're cooking for a big family full of hungry people, use a larger slow cooker. And while it's not necessary to have a huge slow cooker if it's just you and your hubby, use it as a meal prep for the week. Load it up with the same amount you would for an entire family and instead store away the leftovers for dinners you can enjoy later in the week or as frozen meals next month!
We know, we know, you're anxious to see if your delicious meal is ready to dive into. Resist that urge and keep your paws off that lid! Removing the lid before the cooking instructions say will just lead to a longer wait time of around 30 minutes per peek—so stick to checking on it only less than an hour before it's done!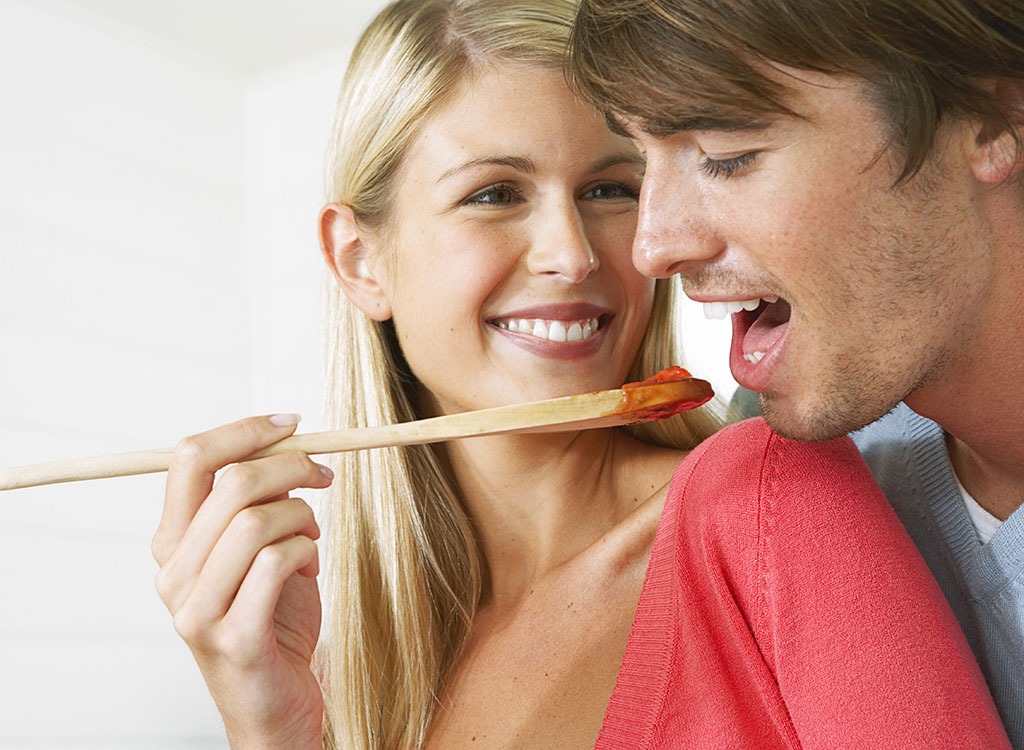 Other than for adding a quick seasoning or following the directions that say to give it a stir, the one time you should be lifting the lid is to reduce the amount of liquid that's building up. Whether it's because you added too much water or stock or because the ingredients you're using created more liquid than you expected, you can just remove the lid for the last 30 to 45 minutes of cooking time to lessen the liquid. This will leave you with the perfect sauce and no drippy dinner.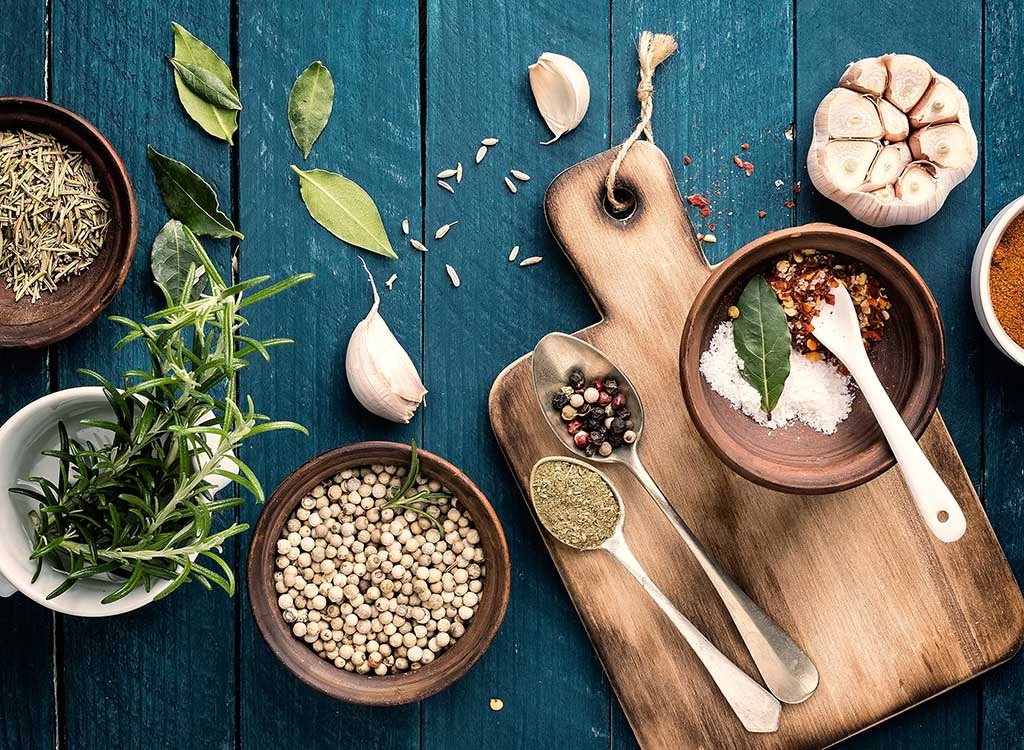 Seasoning adds necessary flavor to a meal, especially when they're being cooked together for long hours. Adding spices like cinnamon to a sweet slow cooker recipe or cayenne to a spicy one can really enhance the overall taste of a dish. Not only will this make your house smell amazing, it will make your belly feel happy, too!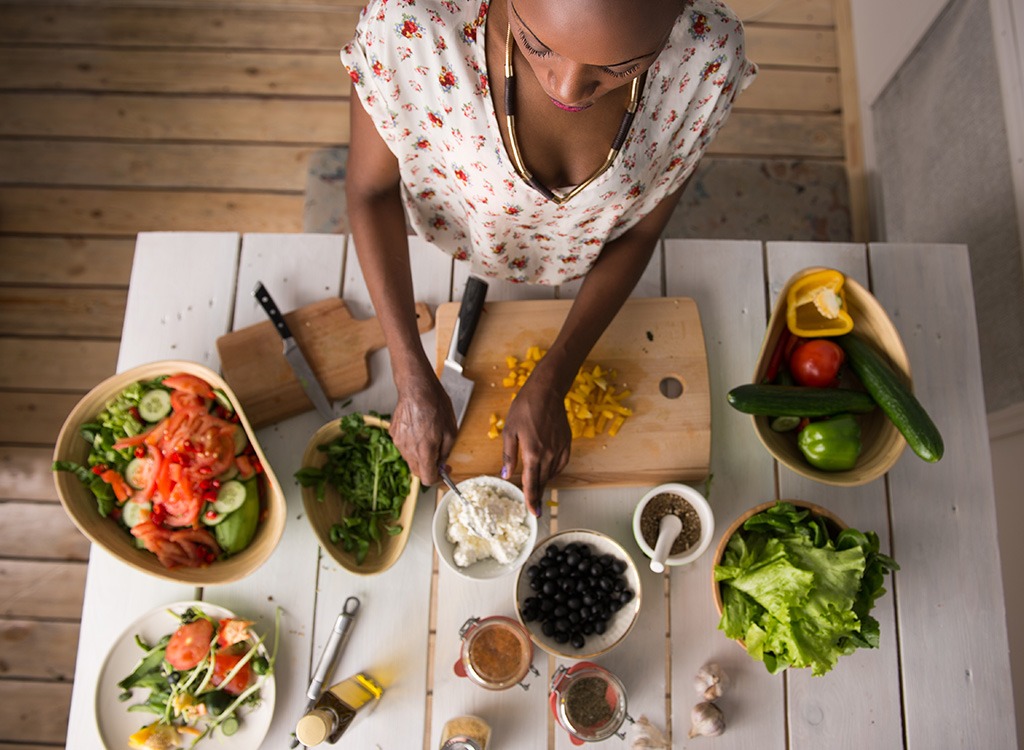 You don't want to wait all day (or night) for your finished meal only to find out it's still not cooked! Overstuffing your slow cooker can lead to recipes being undercooked and unfinished. Instead, stick to only filling up your slow cooker to about two-thirds or check out the owner's manual to see if there are any specific instructions.
A key step to perfectly cooked meat in a slow cooker is to brown your meat beforehand! Before adding meat to your pot, give it a good sear on the stove or in the oven. This adds that extra caramelized flavor that a slow cooker typically can't do. And don't forget the bits on the bottom of the pan! To reap max flavors, scrape off the bits with a wine or stock and add those to the pot, too!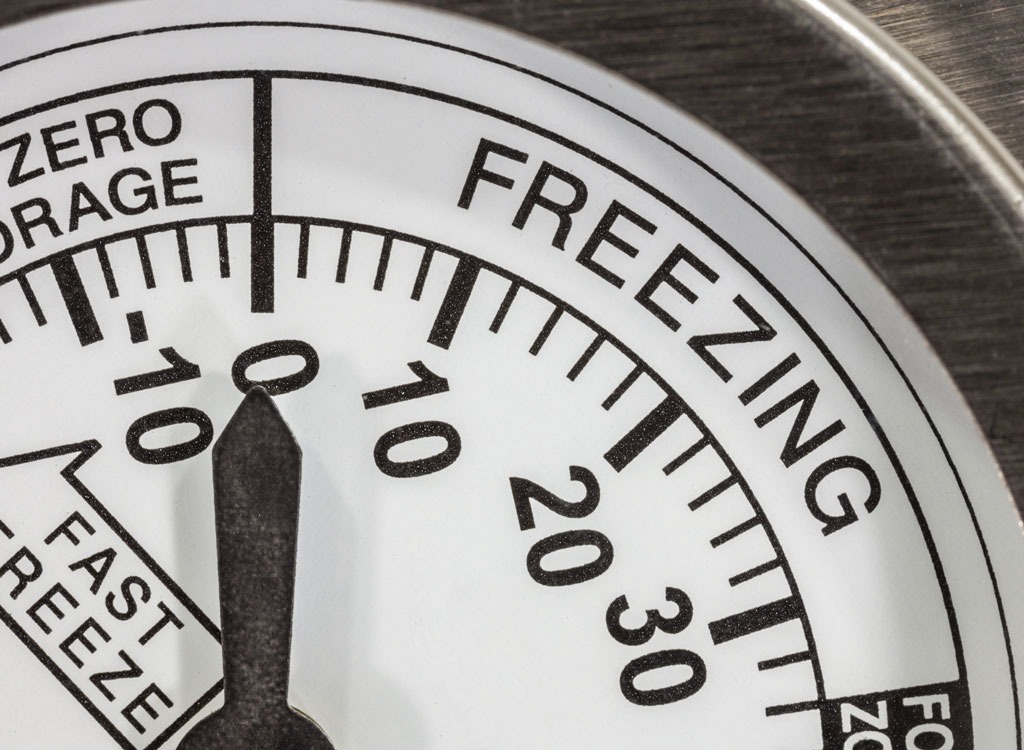 You don't want to be eating bacteria for dinner, so make sure to avoid it at all costs with a few simple steps. Skip using any foods that come right from the freezer (especially meat that hasn't thawed), let liquid simmer prior to adding it to a low temp cooker, and store all items that can be cross-contaminated separately in the fridge before adding them together.
GET THE TEMP RIGHT FOR VEGGIES TOO
Slow cooking vegetables is an easy way to prepare a simple, healthy side dish for the week. The temperature you set your slow cooker on can vary depending on how long you have to leave it, what you're cooking, and how you want it cooked. Cooking delicate veggies on high for long hours will just leave you with mush, so if you're not looking to make a puree, go with a low setting. Tougher root vegetables can be left on a higher degree.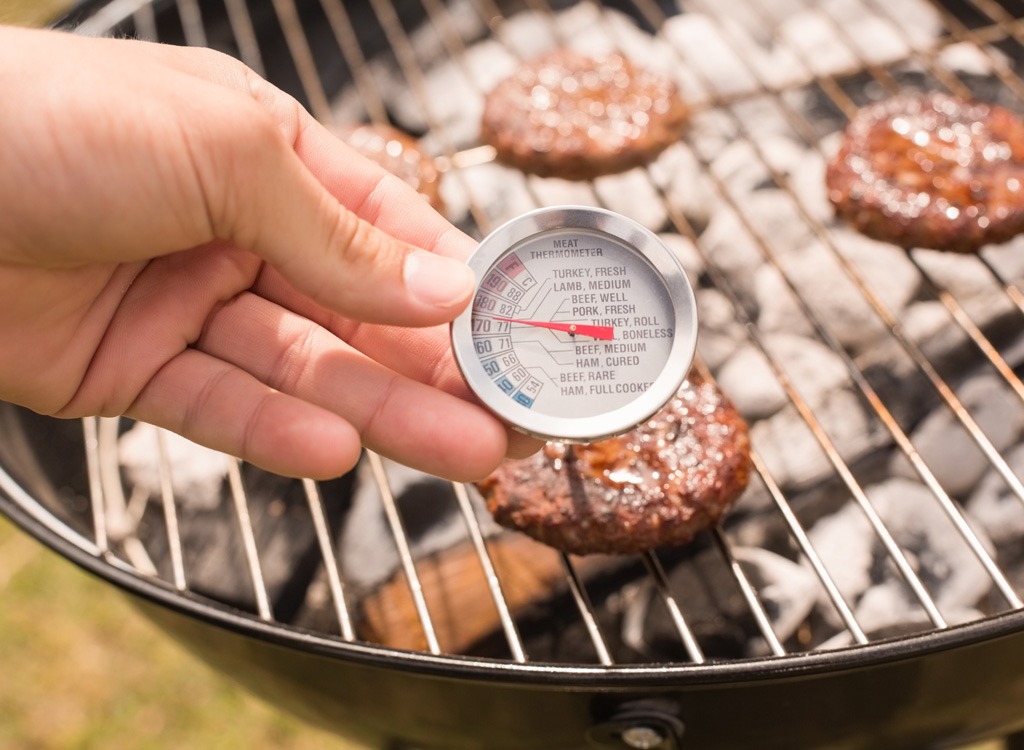 You're getting into some risky business if you send your frozen meats straight into the slow cooker. This can add chances of bacteria contamination because it doesn't reach the safe temperature of 140 degrees to cook evenly or fully in the right amount of time. It's worth giving it the extra time to thaw in the refrigerator before risking some major health no-nos.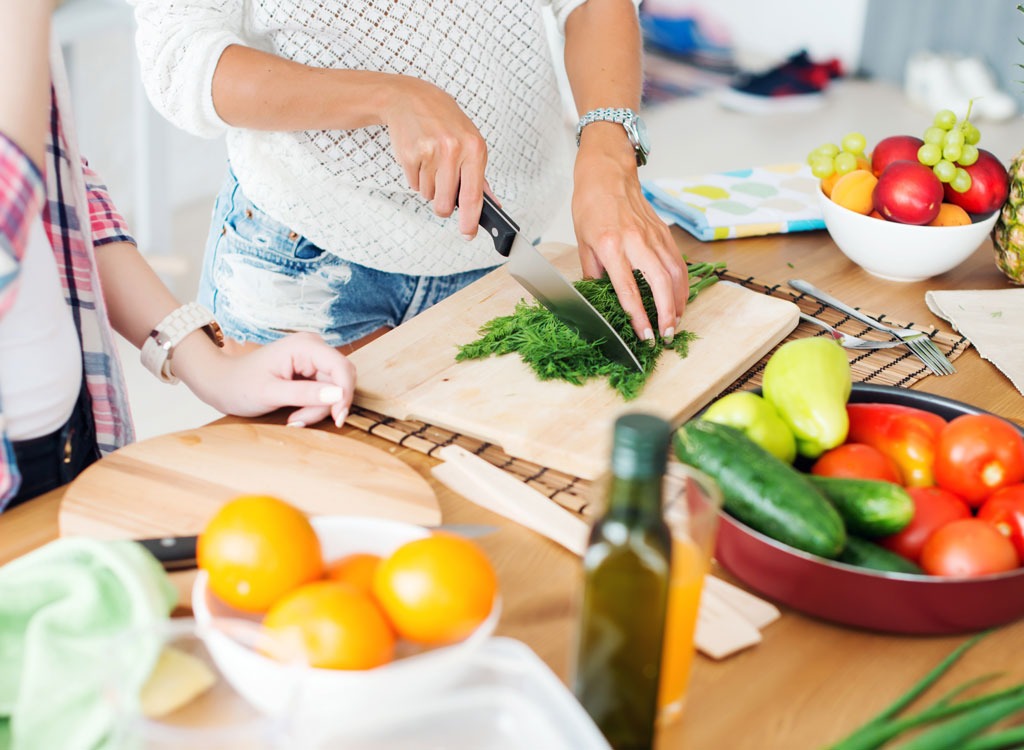 Using whole hunks of meat can lead to a longer than expected cooking time. So just give it a chop before adding it to a cooker. This will assure that your meat cooks the same time as the rest of the pot. And while that helps, always double check your meat before taking a bite to guarantee that it's fully cooked through.
WAIT UNTIL THE END FOR DAIRY AND FRESH HERBS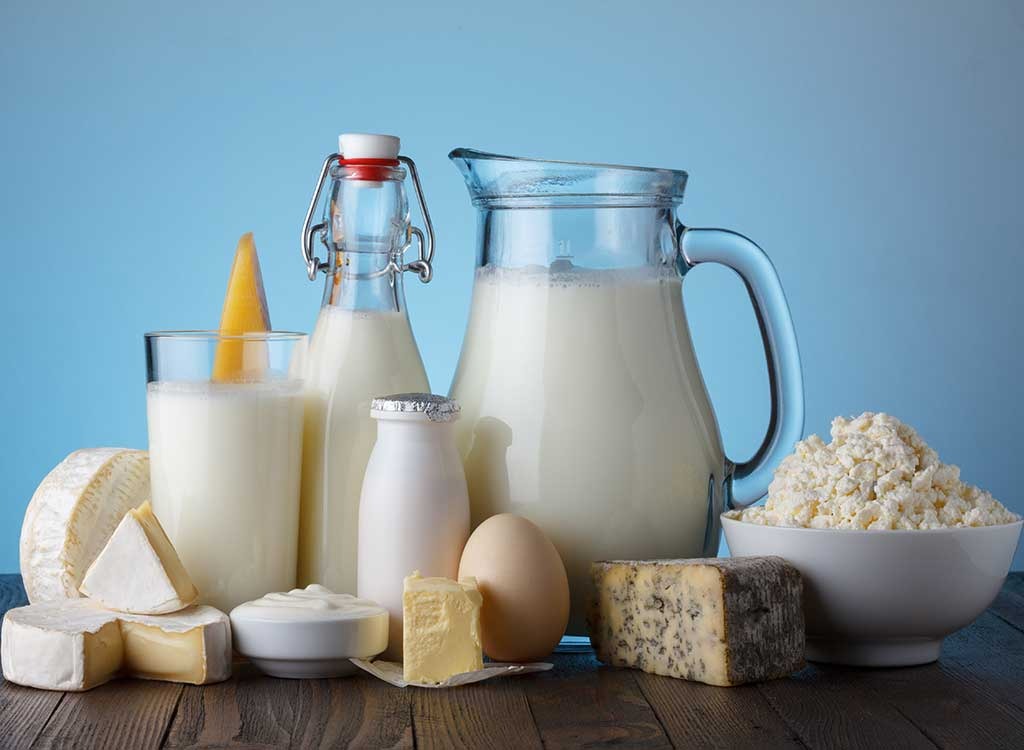 Adding dairy like milk, cheese or Greek yogurt and fresh herbs to your crock pot too early can leave it curdled and wilted. Instead, toss them in towards the end of the cooking process to get a good melt on the cheese and infuse some mouthwatering flavors.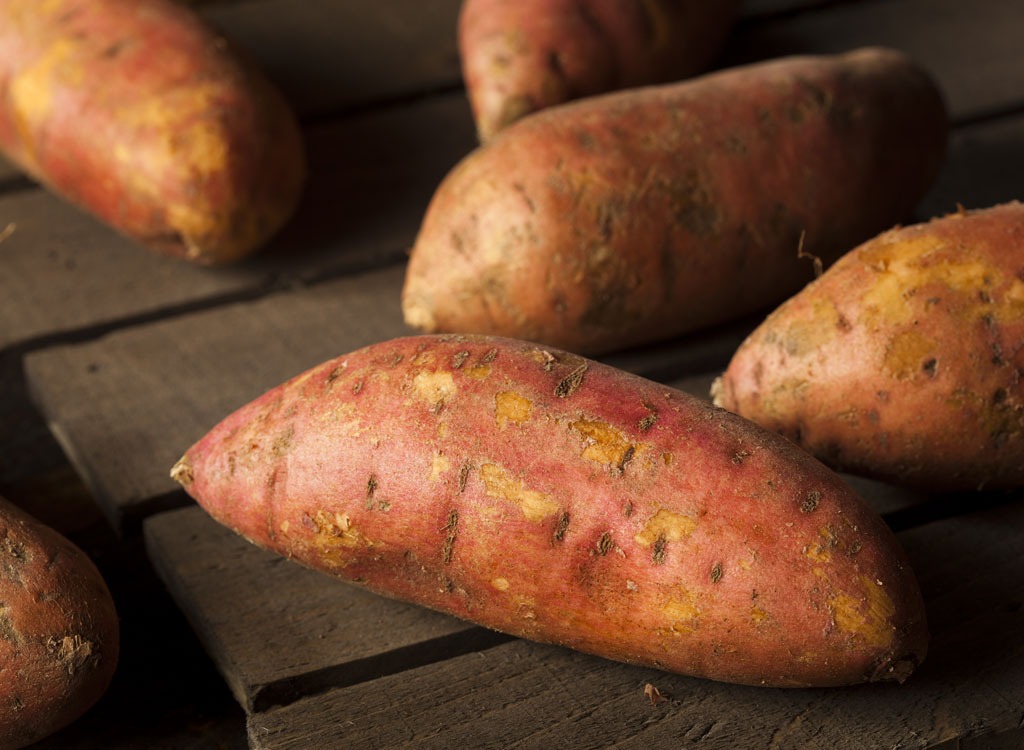 Along with cutting all ingredients to even sizes, layering your food is a major step to remember. Root vegetables like potatoes and carrots should go at the bottom and meat should be on top. This will get perfectly cooked food with the best texture for all of your ingredients!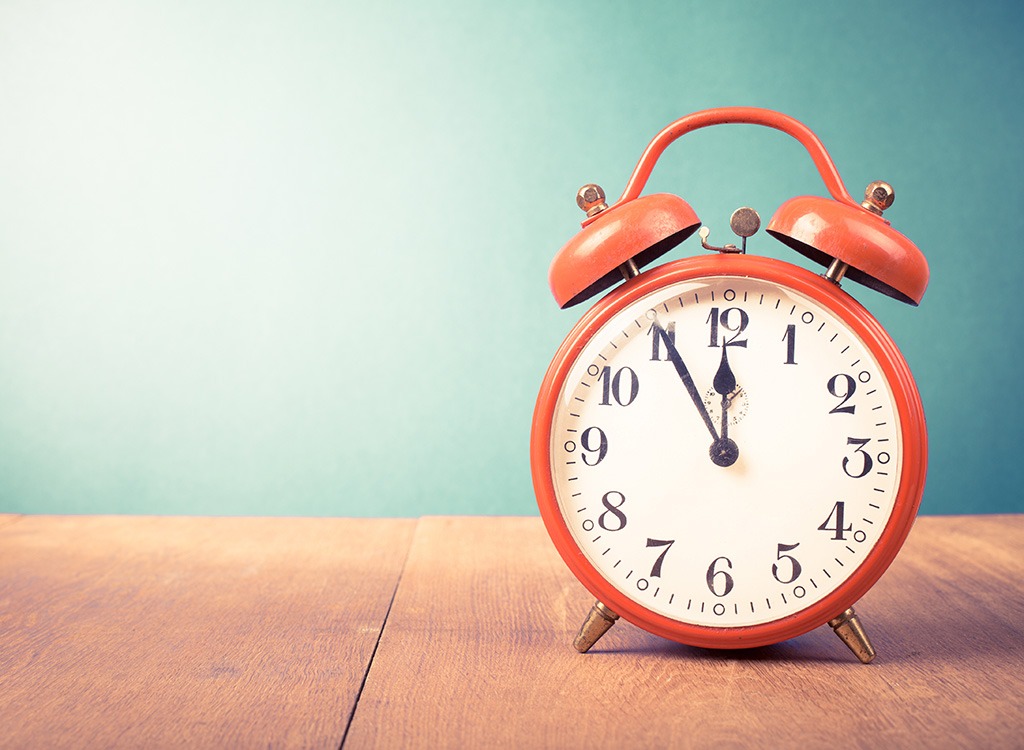 Instead of rushing your food (just like everything else in your life), give it time to develop max flavors and even cooking. Cooking at lower temperatures for longer amounts of time is going to result in a much better dish than something that's cooked on high for just a few hours. If you have the time, take advantage of it!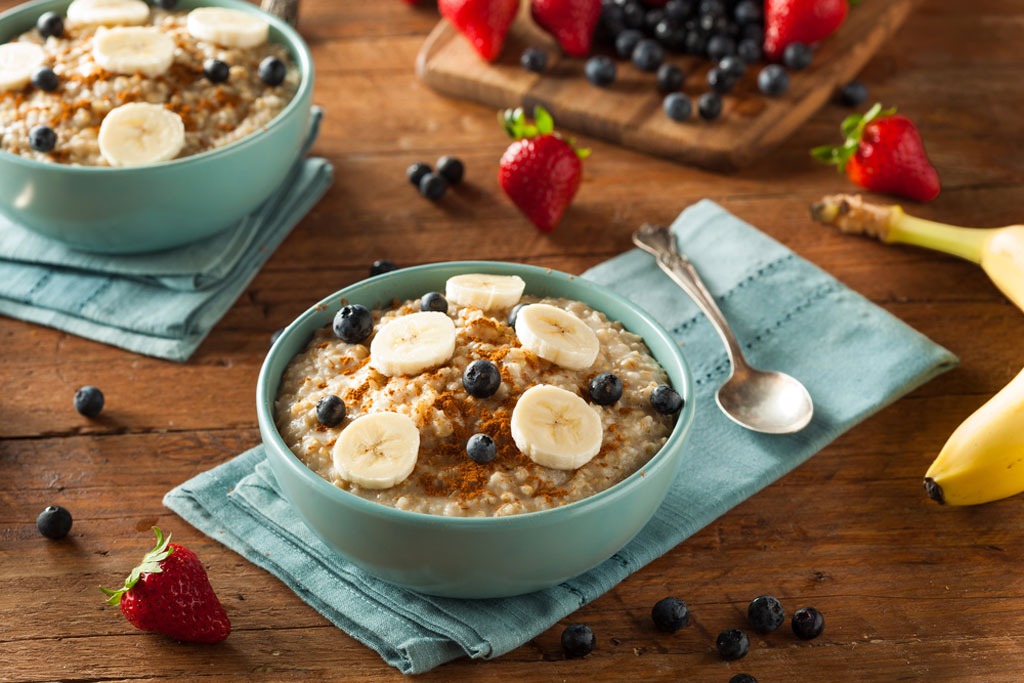 You can make way more than meat dishes in a slow cooker. For example? Overnight oats. They're one of our breakfast favs, but here's an idea with a whole new meaning: Instead of going for the typical overnight recipe that heads straight for the fridge, add all of the ingredients with steel-cut oats to a crock pot and leave it overnight. Wake up and smell the oats!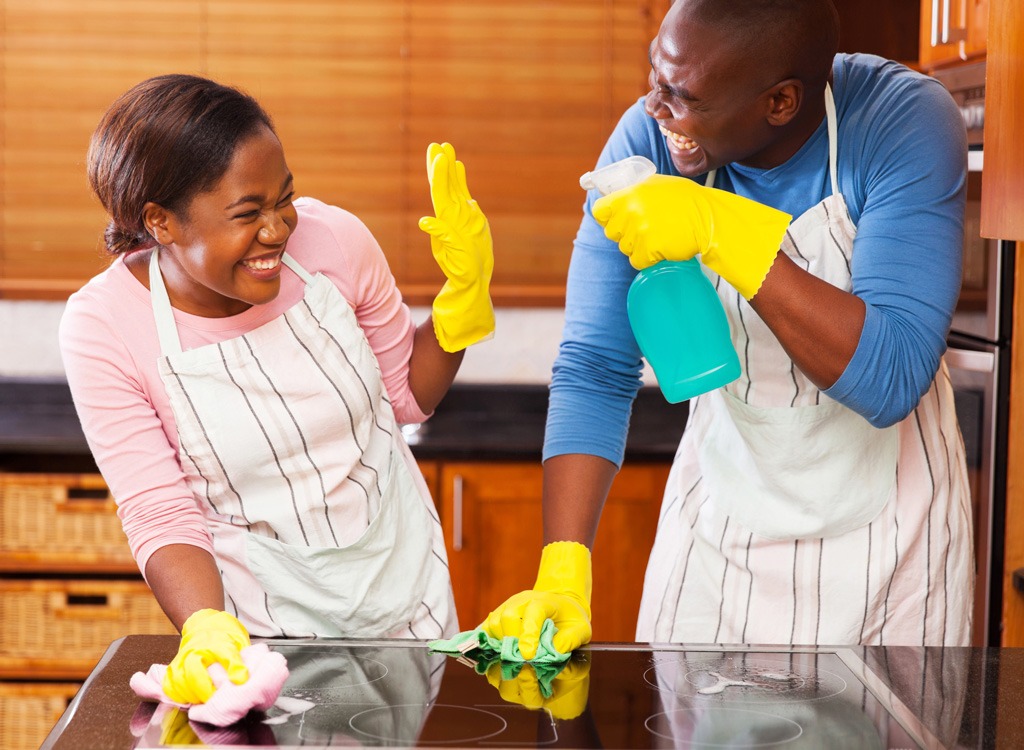 Keeping it clean refers to more than just a diet! Making sure you deep clean your slow cookers after using it assures that your next dish isn't getting any nasty leftovers. Plus, it's super easy to clean: just fill it up with water and soap and turn it on low for about an hour. If there are still any left on stains, give it an extra scrub down with some baking soda.
CHANGE UP REGULAR RECIPES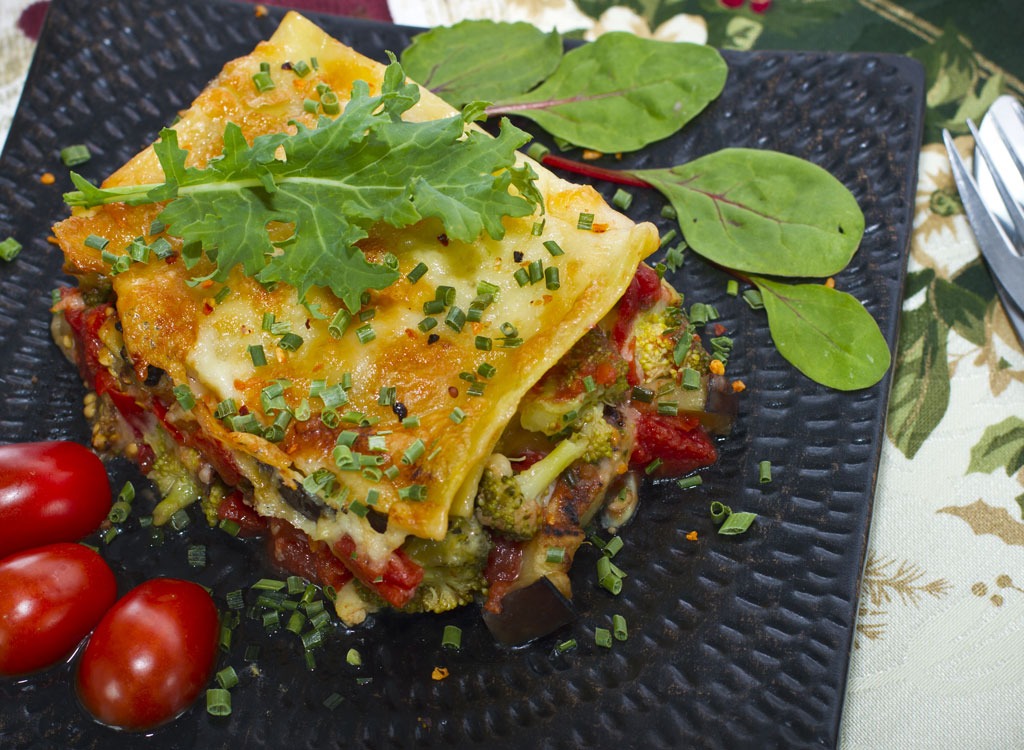 We all know you can make a stew or pulled pork in the slow cooker. But go beyond that! You can make anything from healthy brownies to vegetarian lasagna, too; the options are endless! And for more recipes that'll help you shed pounds, check out these 35 Healthy Crock Pot Recipes!6254a4d1642c605c54bf1cab17d50f1e
OVERNIGHT IT FOR BEST RESULTS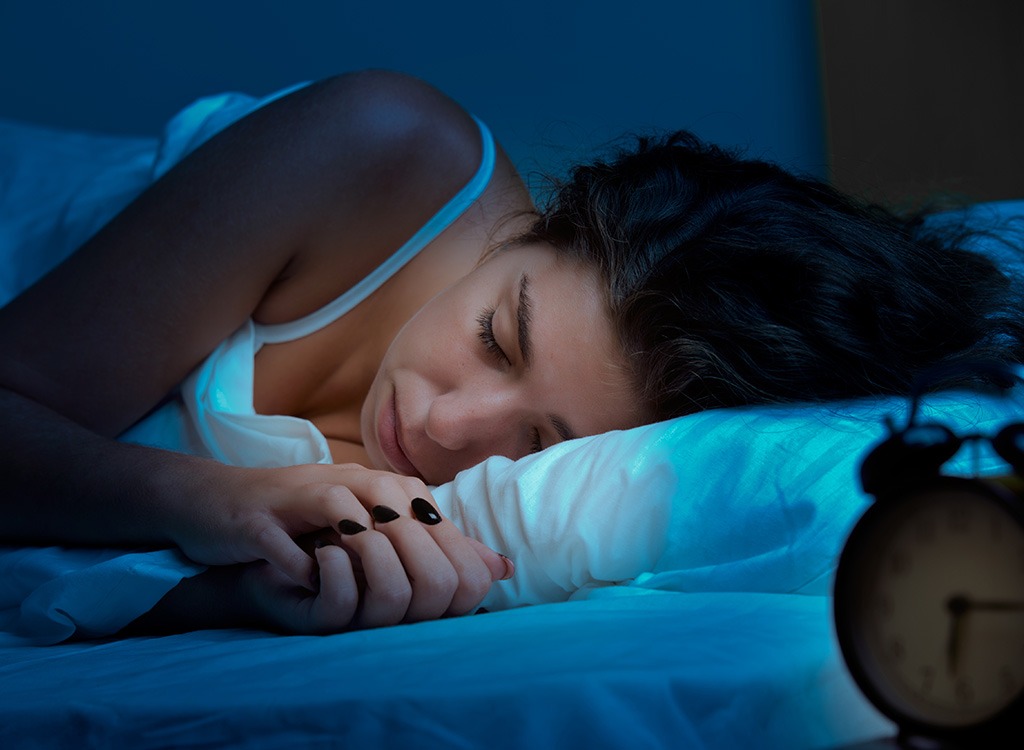 A little trick for making sure that your healthy meals wind up as mouthwatering as you'd hope is to have your timing just right. Making your meals overnight instead of during the day means knowing exactly when you put it on and when you are going to be waking up to turn it off. During the day, you could come to a situation where you have to stay late at work or go pick up the kids because the babysitter is sick.
LEAVE PASTA AND COOKED BEANS UNTIL THE END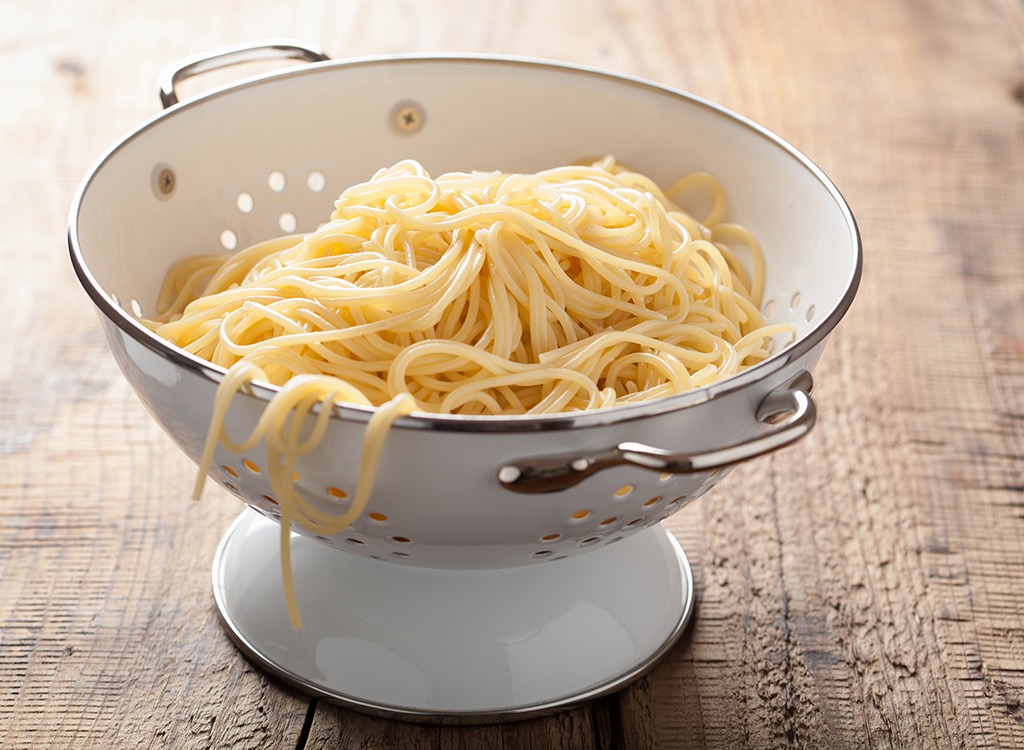 Cooked pasta and beans should always be held off until the end if you're adding them to a dish. Make a meaty spaghetti sauce or bolognese in your crock pot, but separately make whole wheat or pulse pasta, and then combine. Same goes for stews that have canned beans on their ingredient lists. If you add these items to the pot too soon, it will turn to mush—which is definitely not on the menu!
There is such thing as healthy fats, but the saturated fat on red meat leans toward the side of bad fats. Get rid of the excess fat on red meat and any of the fat that rises to the top of a liquid-y dish like soup. It may add extra flavor but it's also adding an extra notch to your belt. A little fat from meat is okay but too much is unnecessary and can make a meal way too oily.