7 States Where Restaurant Reopenings Have Paused Or Reversed Indefinitely
With new coronavirus cases emerging, several states have decided to shut down bars and dining establishments again.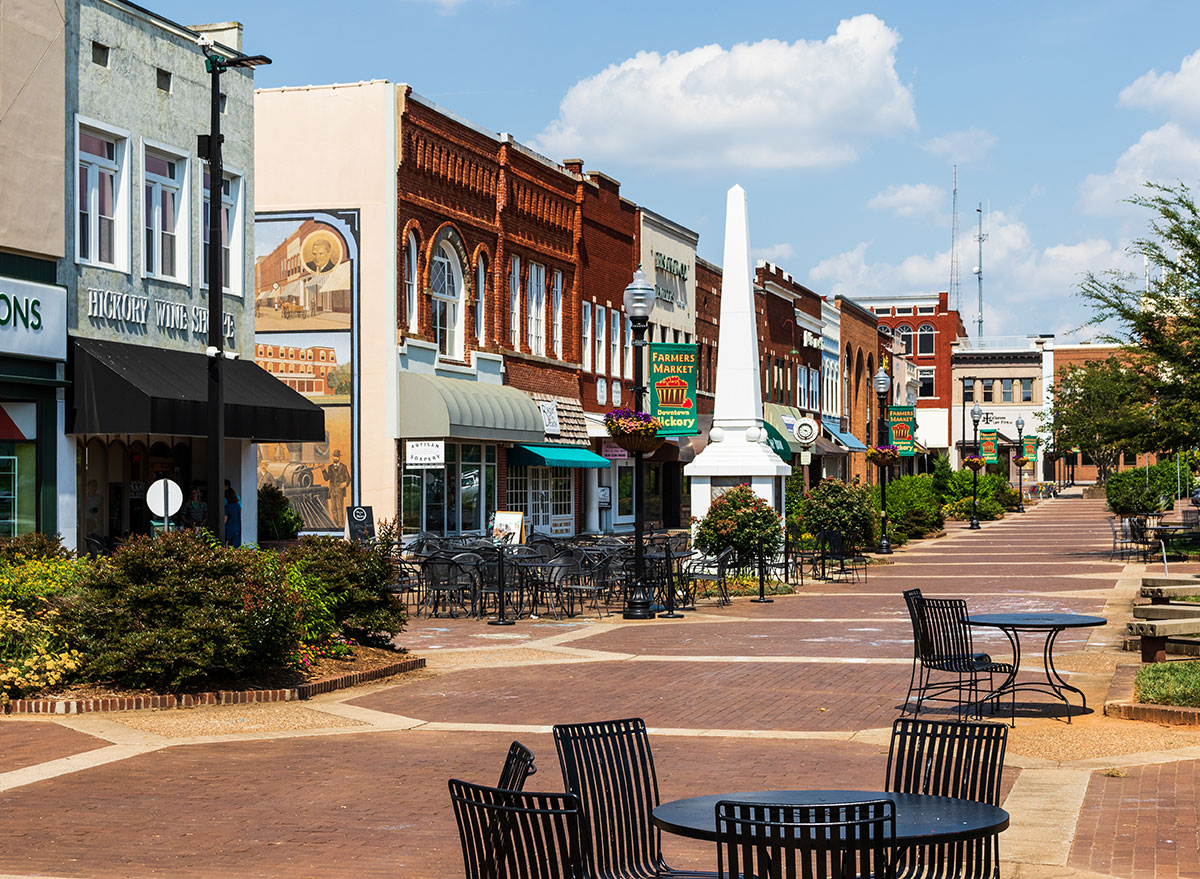 In some states, restaurants have been open for more than a month and in part, about 10 such states, have recently reported their highest weekly infection-rate averages.
In response to the spike in new cases, seven states have announced that they've either paused or reversed the reopening of bars and restaurants in an attempt to mitigate the spread of COVID-19. There are even specific counties that have been ordered by their respective state to shut down establishments. For example, just yesterday, Los Angeles County public officials reported over 2,500 new COVID-19 cases that day alone—the second-highest number of confirmed cases to pop up in one day since the start of the pandemic.
As a result, Governor Gavin Newsom ordered all bars in L.A. County, as well as Fresno, Kern, San Joaquin, Tulare, Kings, and Imperial Counties to close all bars and night clubs. Another eight counties in California have been recommended to follow suit.
As for other states, new cases have increased so dramatically that all bars or restaurants statewide have been ordered to either postpone entering the next phase or have been instructed to step back from the current one they're in. Yikes. Here are the 7 states where reopenings are now going backward. (And, to keep yourself informed, sign up for our newsletter to get the latest coronavirus foods news delivered straight to your inbox.)
Texas
It's been two months since businesses began reopening in Texas, but Governor Greg Abbott announced just last week that the state will pause the rest of their reopening process due to an influx of new cases. Starting Monday, June 29, all restaurants will have to limit the number of customers they let in for dine-in services to 50% of their pre-COVID capacity. For context, the state has been operating at 75% capacity. (Related: The Worst Side Effect of New Restaurant Practices.)
Florida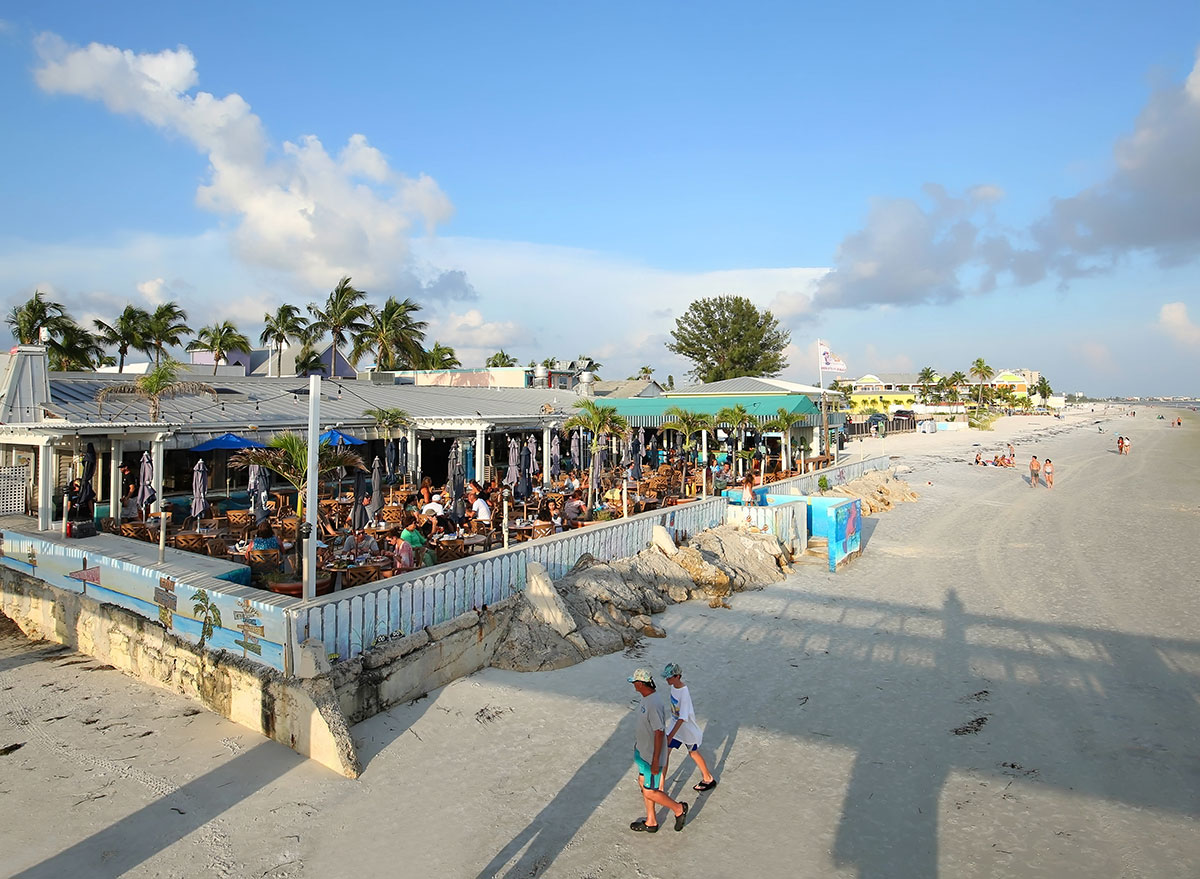 In Florida, bars can now only serve alcohol to-go. The state's Department of Business and Professional Regulation announced it would close bars to the public on June 26. However, restaurants are still permitted to sell beer, wine, and spirits as long as they adhere to the capacity limits and social distancing regulations. Be sure to check out 5 Horrifying Mistakes Servers Have Seen at Reopened Restaurants to read what a bartender from Fort Myers, Florida says the dining scene is like there right now.
North Carolina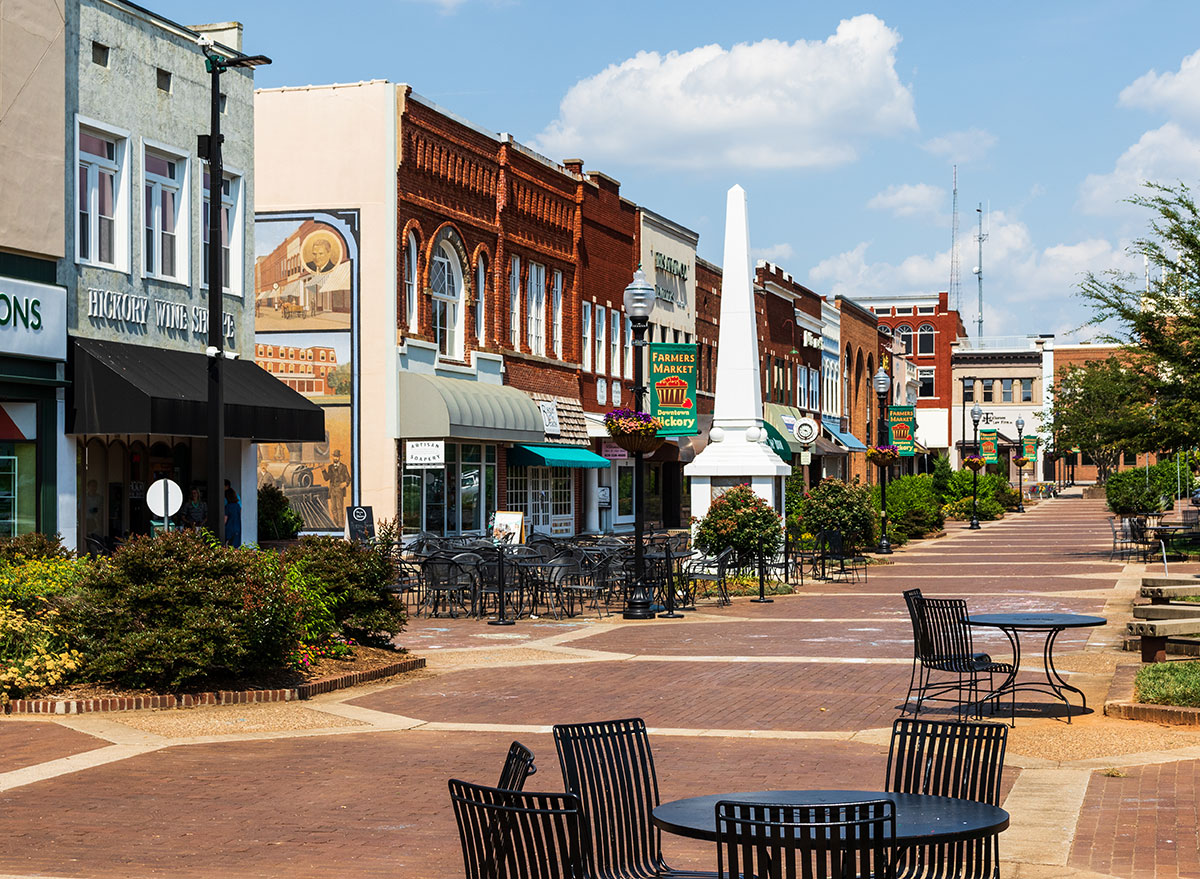 Restaurants will continue to operate at 50% capacity for dine-in services for another three weeks. The same goes for nightclubs, but everyone is required to stand. In addition, face masks are now mandatory for patrons to wear in public.6254a4d1642c605c54bf1cab17d50f1e
Louisiana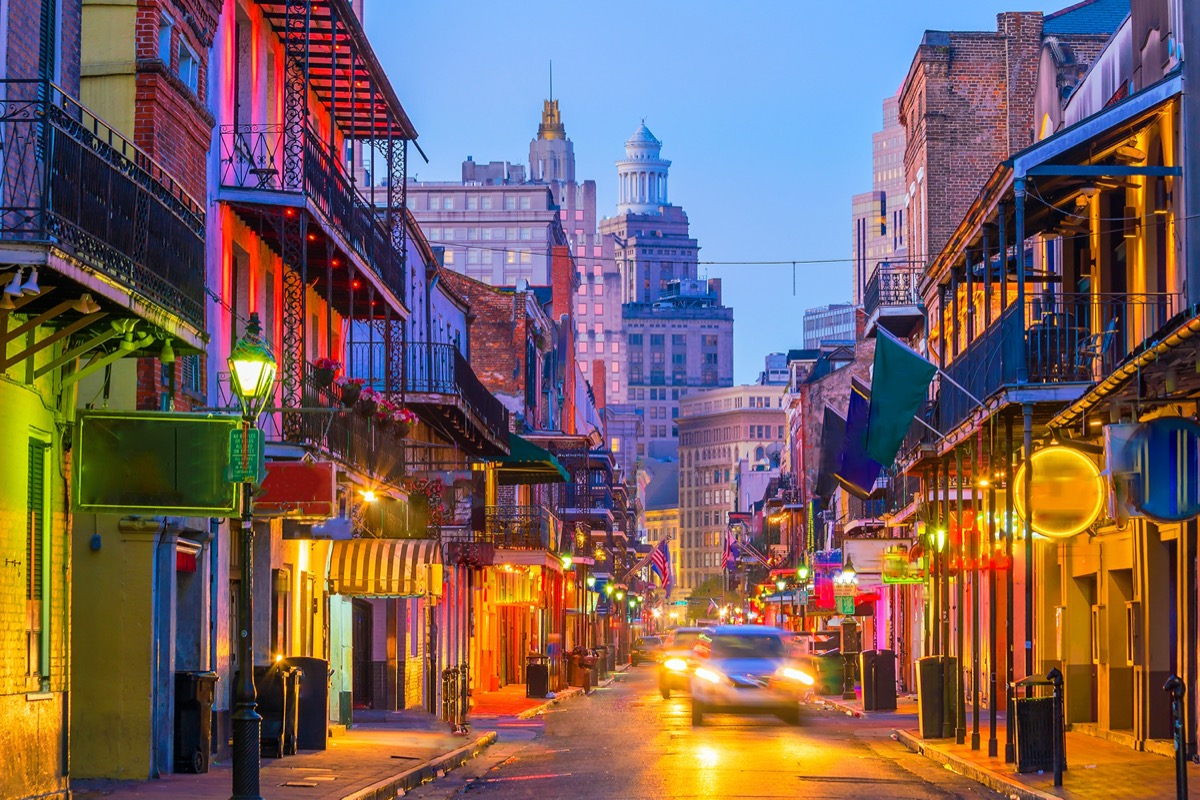 Louisiana will pause at Phase 2 for an additional month, which means restaurants can only allow 50% capacity for dine-in services. Bars will also continue to offer on-premise service but at 25% capacity. (Related: 8 New Things You'll See in Bars When They Reopen.)
Nevada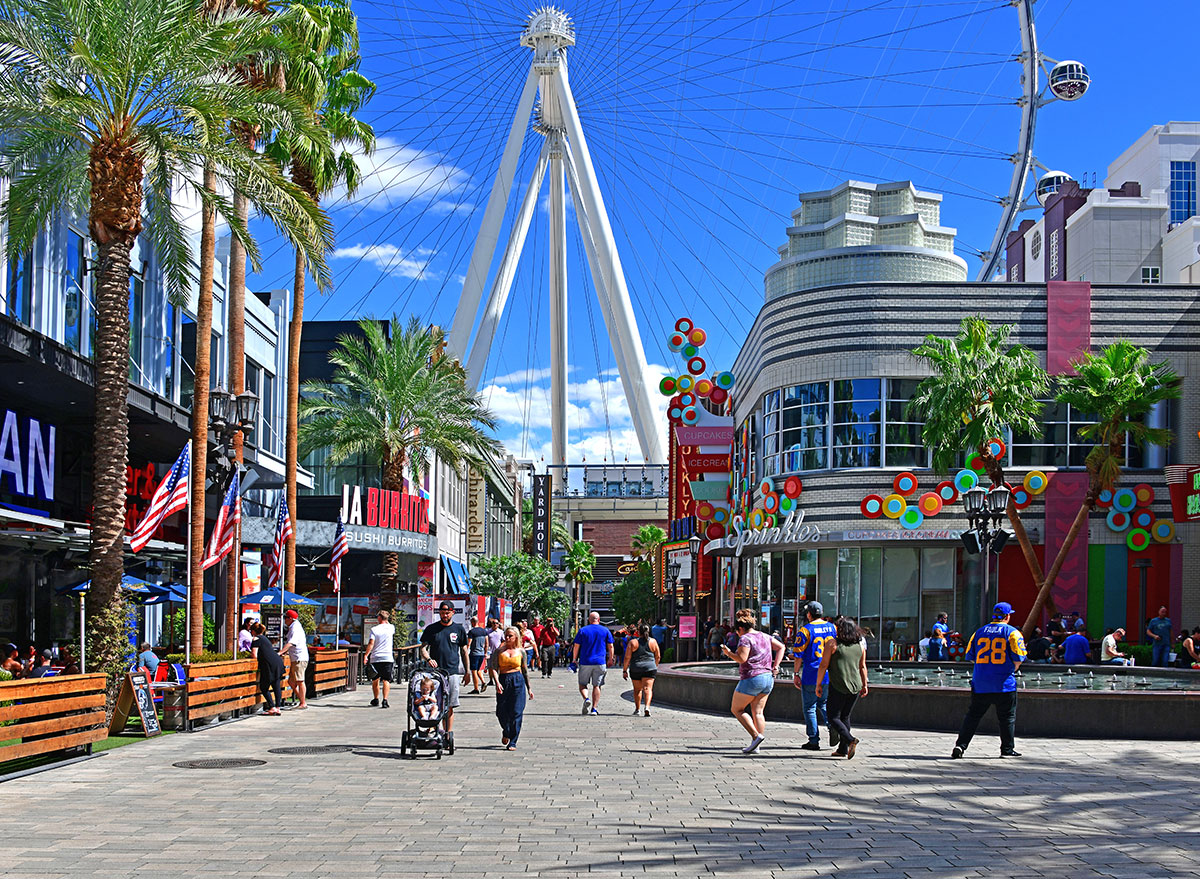 Nevada will remain consistent with its cap at a seating level that allows for six feet of space between tables. (Related: The #1 Worst Thing You Can Do at a Reopened Restaurant.)
Maine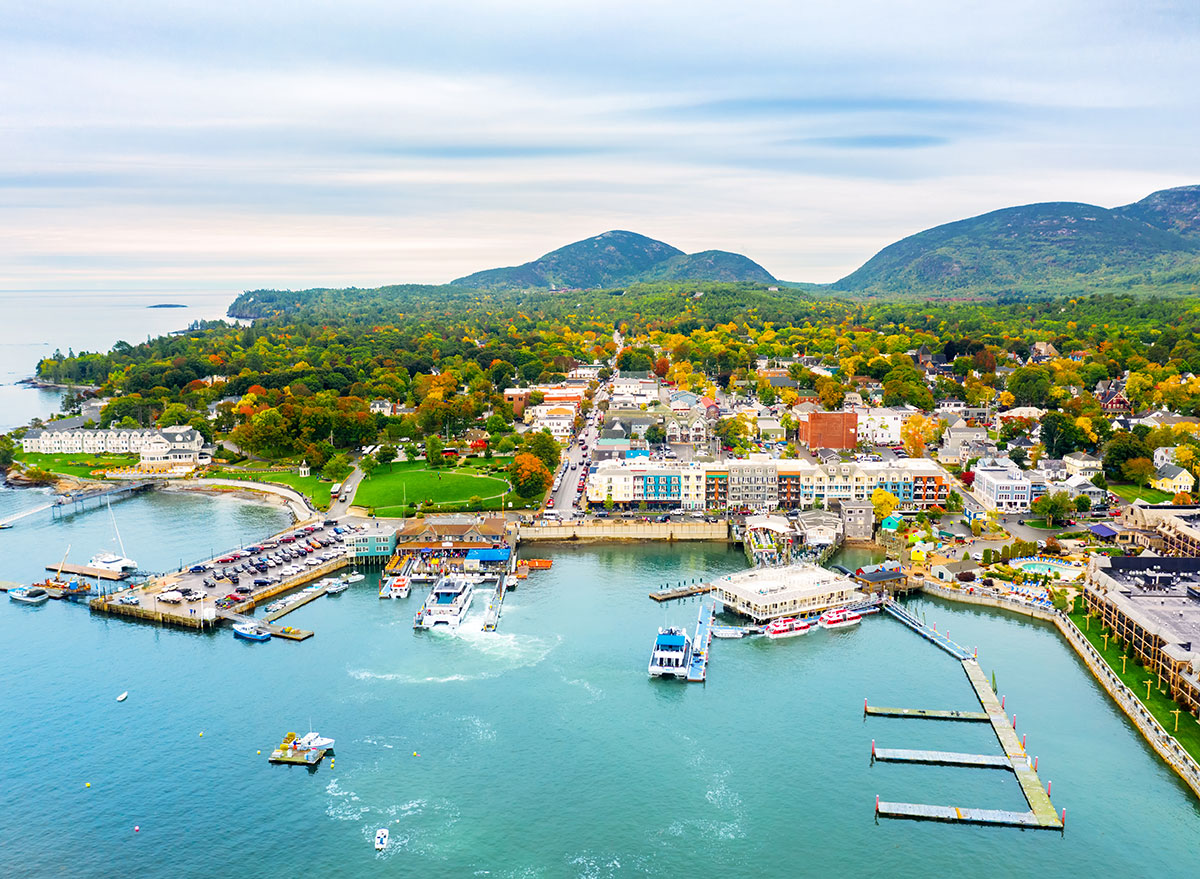 The date for when bars will reopen in Maine has been delayed indefinitely. As far as restaurant services go, establishments are allowed to remain open for dine-in services as long as they cap it at 50 people per room.
Idaho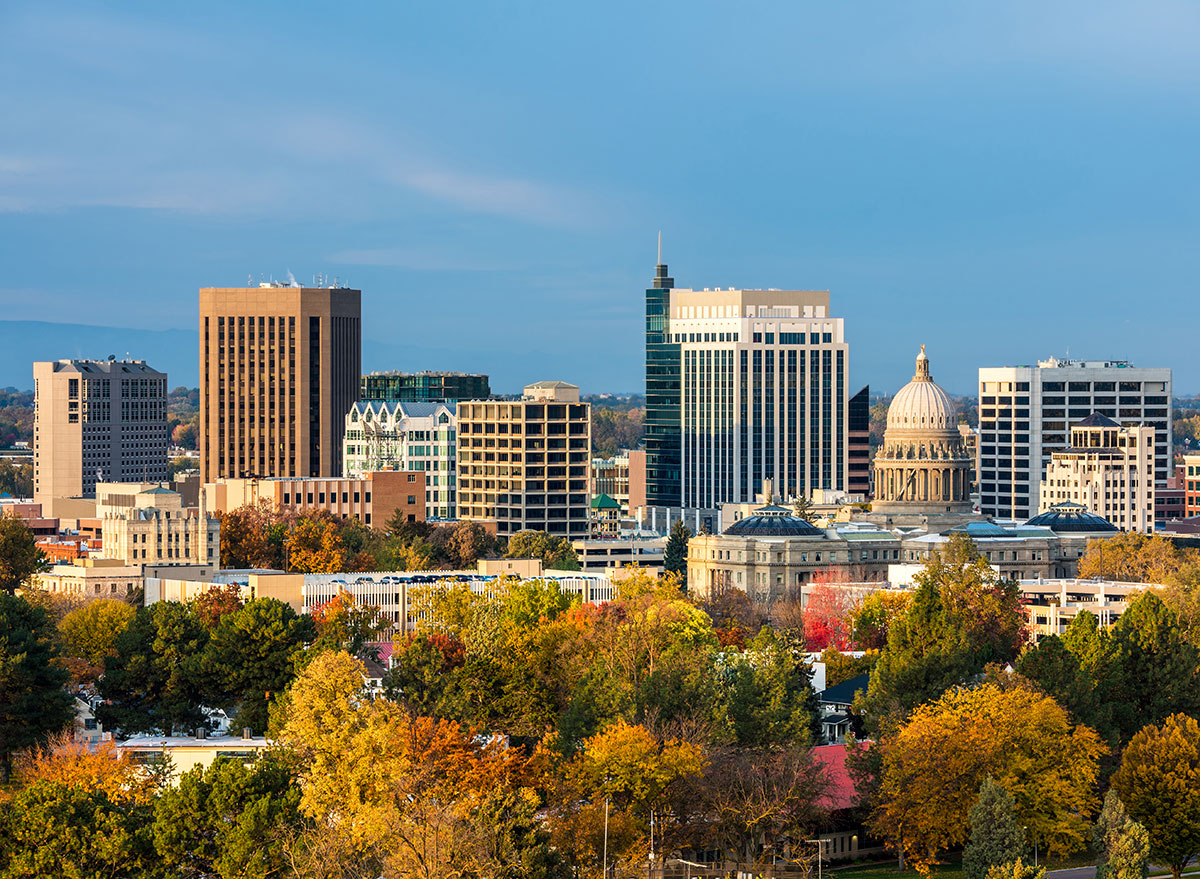 With the exception of Ada County, bars are remaining open in Idaho, but nightclubs can only serve patrons who are standing. There is also a mandatory 50-person cap on social gatherings. For more, check out these 5 Red Flags Your Favorite Restaurant is Violating Coronavirus Restrictions.