20 Underrated Foods That Actually Taste Great
If these aren't on your grocery list, you don't know what you're missing.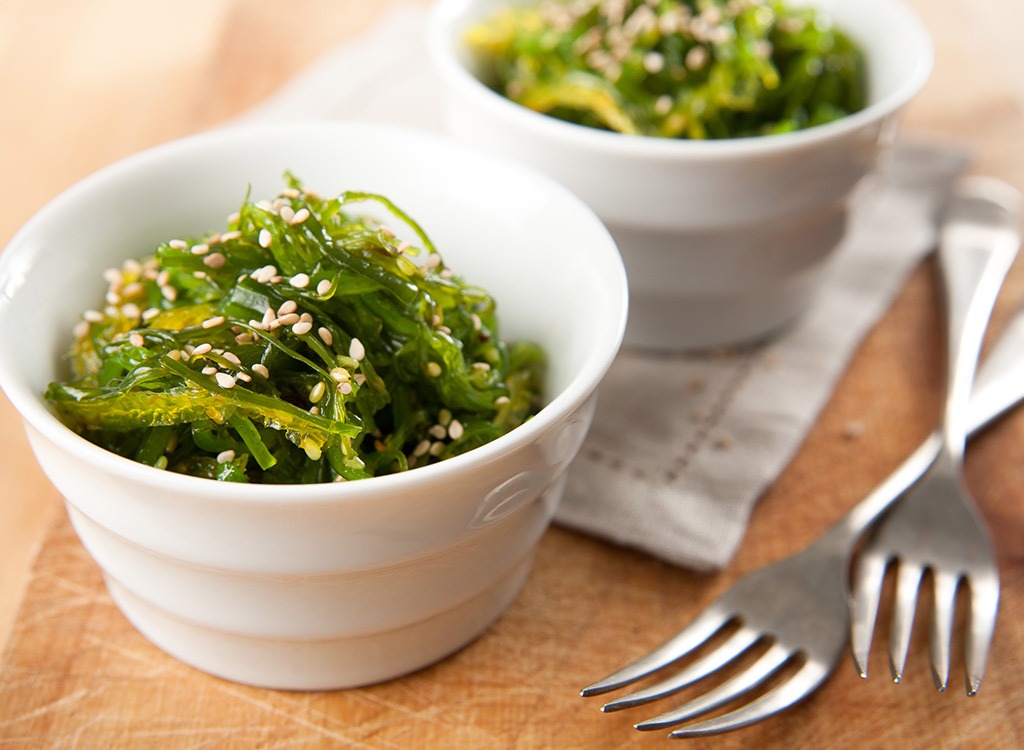 This post contains affiliate links. If you use these links to buy something, we may earn a commission.
Certain foods and drinks get a lot of love. After all, who can deny the deliciousness of current favorites like poke bowls and avocado toast, or the tried-and-true comfort foods like grilled cheese and tomato soup? But certain foods that are equally tasty get left out of our food chatter, and it's time they get their moment in the spotlight. Here are 20 underrated food and drinks that actually taste great. If you haven't tried them, you don't know what you're missing! And for more, check out these 15 Classic American Desserts That Deserve a Comeback.
Cauliflower Rice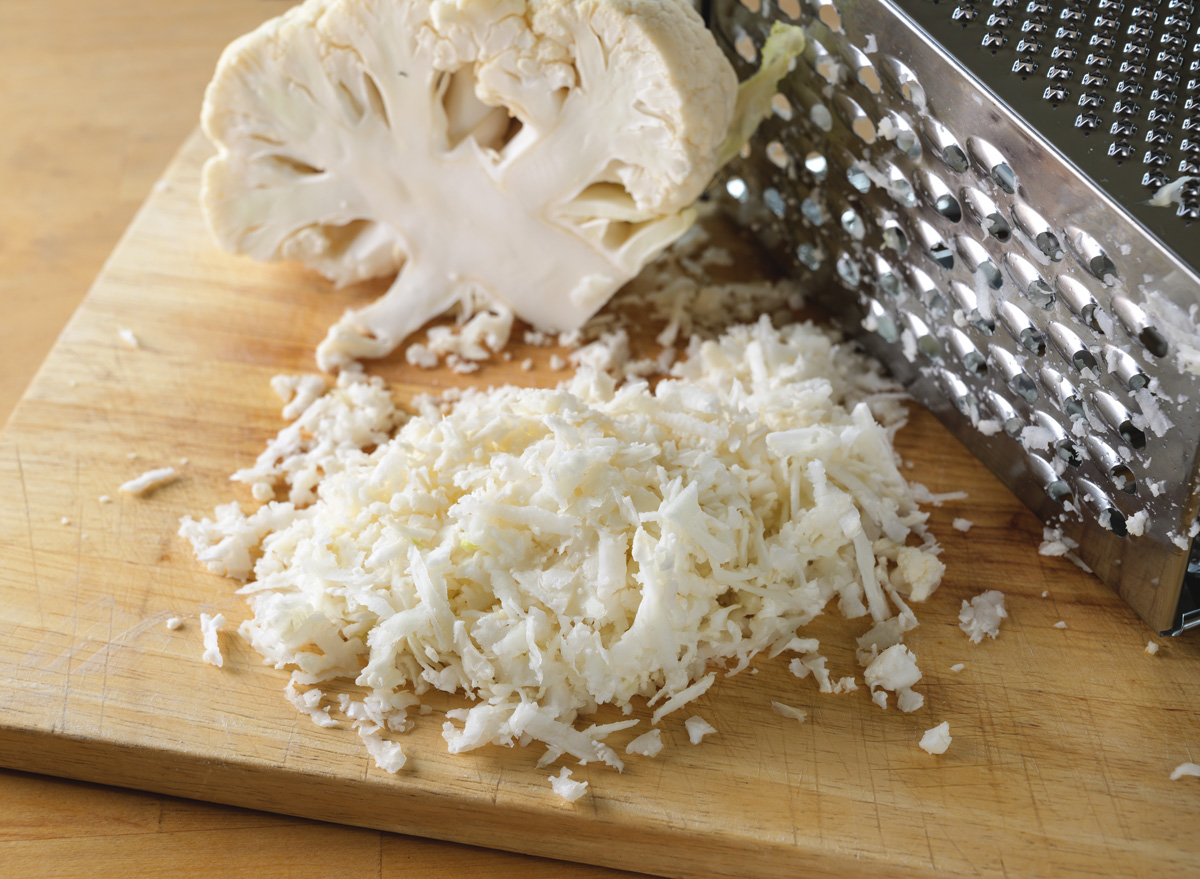 Cauliflower rice is just as versatile and tasty as regular rice and is packed with antioxidants like vitamin A and vitamin C. If you're looking for the best cauliflower rice, Trader Joe's is known for its delicious and affordable assortment.
And if you love cooking, sign up for our newsletter to get daily recipes and food news in your inbox!
Oatmeal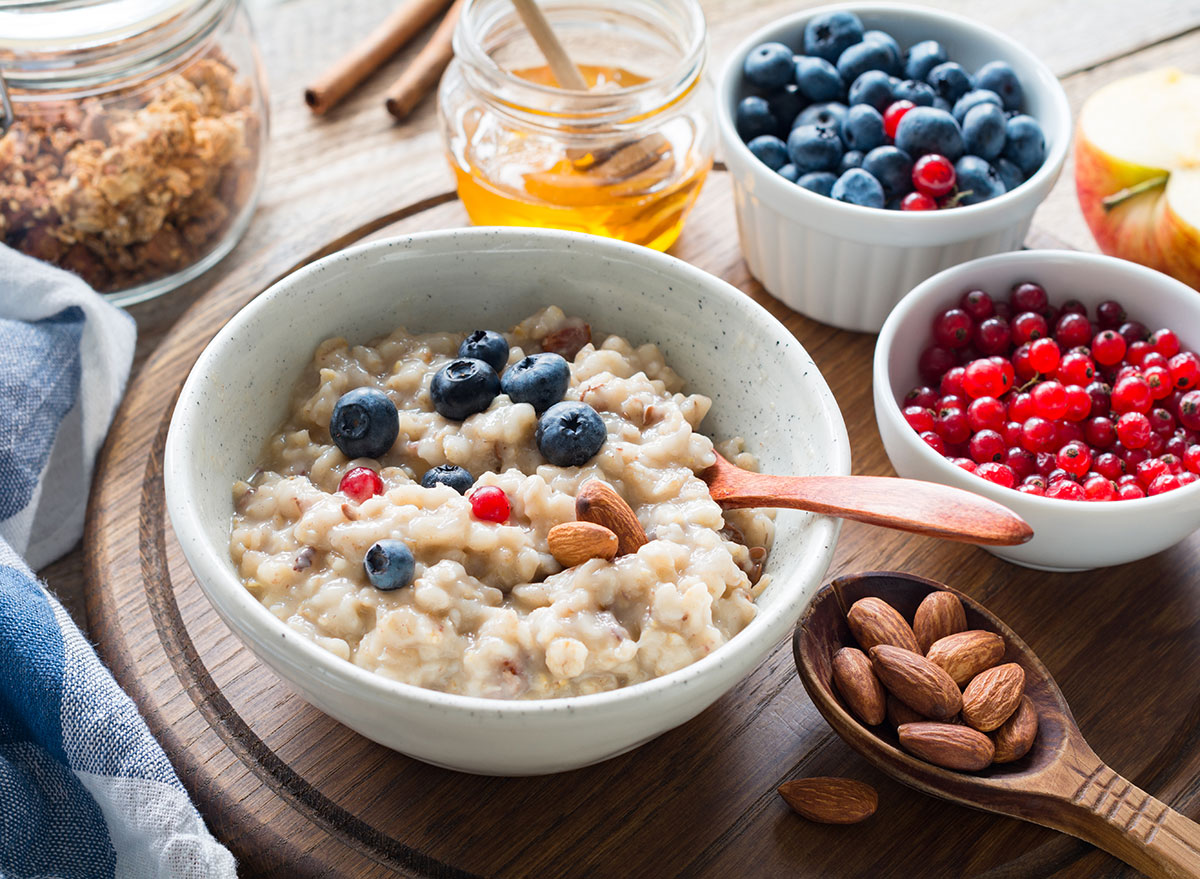 Oatmeal is a pantry staple, but it feels as though it's been pushed aside in favor of trendier breakfast foods like the aforementioned avocado toast. It's easy to forget that nothing feels better than a bowl of oatmeal, especially on cold or rainy days. Plus, there's so much variety—you can get it in a wide array of flavors, and you can also add toppings like fruit, chocolate chips, maple syrup, or anything else your heart desires. In addition to being a great breakfast dish, oatmeal is also the perfect afternoon or evening snack because it's both filling and healthy.
Salmon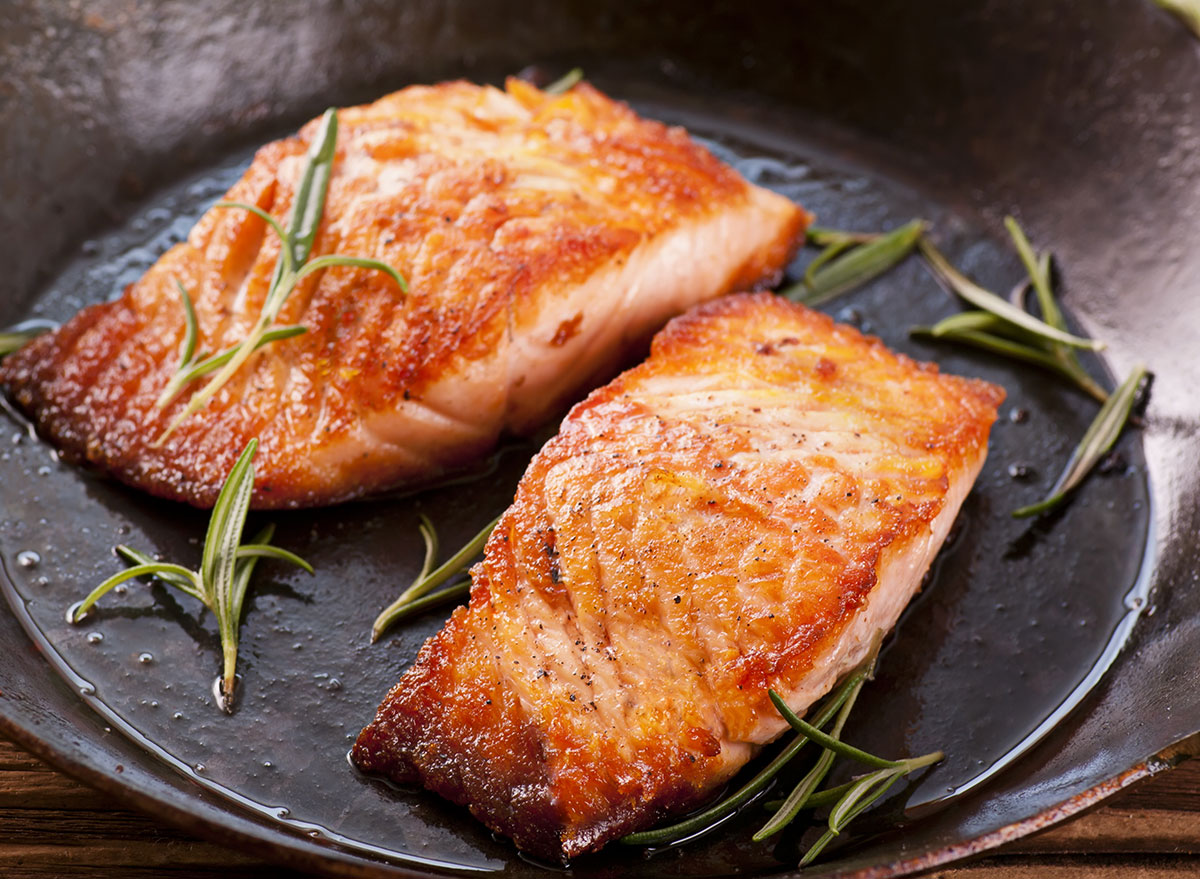 Salmon is one of the tastiest lean proteins out there and it has myriad health benefits. An "oily fish," salmon has been shown to potentially benefit heart health, brain function, and anti-aging. Plus, it can serve as an anti-inflammatory, which could help manage a number of chronic illnesses that are linked to inflammation.
IZZE Sparkling Juice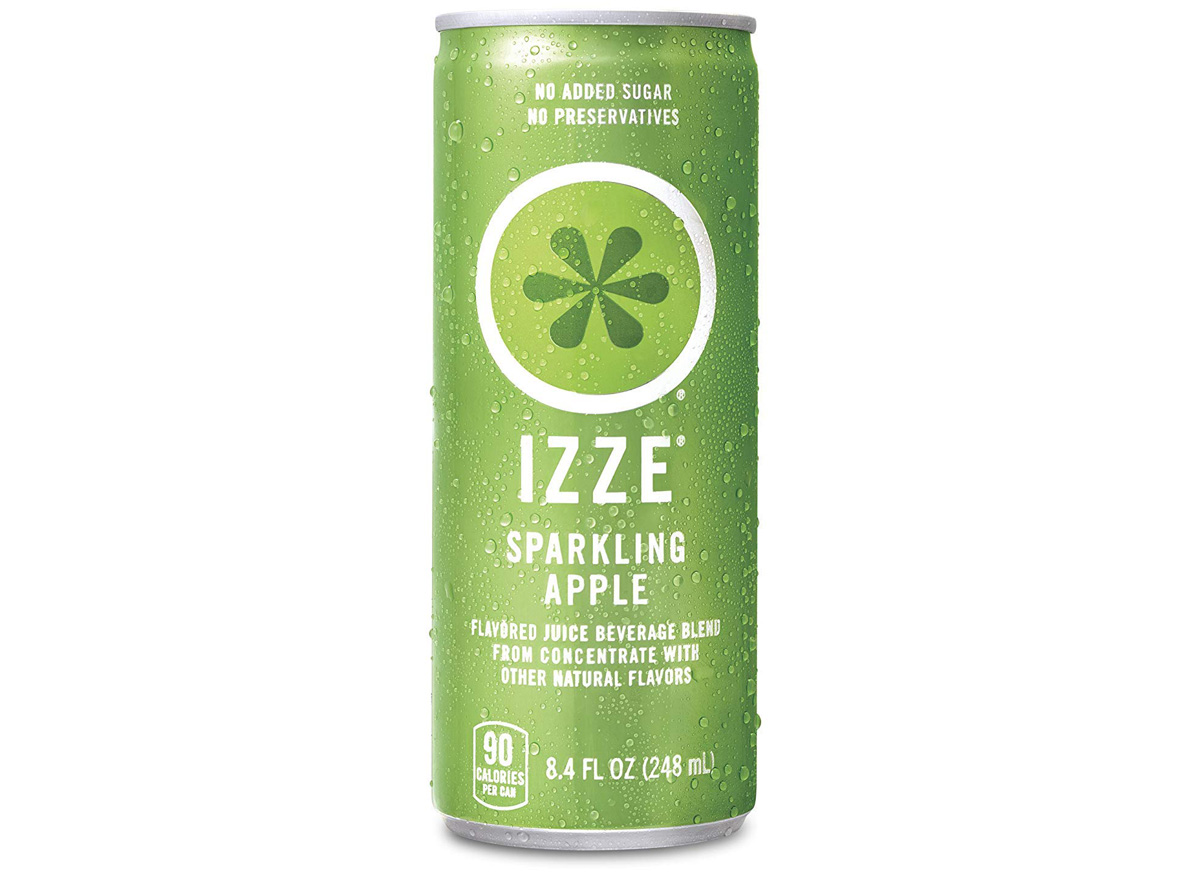 I love LaCroix as much as the next person, and I've even been known to buy a pack so I can transform the stylish cans into a DIY coffee table decoration. But when it comes to taste, IZZE Sparkling Juice wins by a mile. It's 70% juice, so it's not too sweet (like a lot of juice options), and it has just the right amount of flavor to satisfy my sweet tooth. It comes in sparkling apple, sparkling peach, sparkling blackberry, and sparkling clementine, and I always buy it in bulk at Costco.
Dulce de Leche
I was recently introduced to Dulce de leche, a caramel sauce confection that originated in Latin America. It's cheap and easy to make, which gives it automatic bonus points in my book, but most importantly, it tastes absolutely delicious. I like to pour it on vanilla ice cream, but it can also be used as a topping on cheesecake and as an ingredient in cookies.
Castelvetrano Olives
Attention, olive enthusiasts: If you haven't sampled Castelvetrano olives, run (don't walk) to your nearest grocery store and get a jar. Even if you think you don't like olives, give these a try—they have a firm texture and are less salty than your average olive, so you may find yourself a convert.
Sauerkraut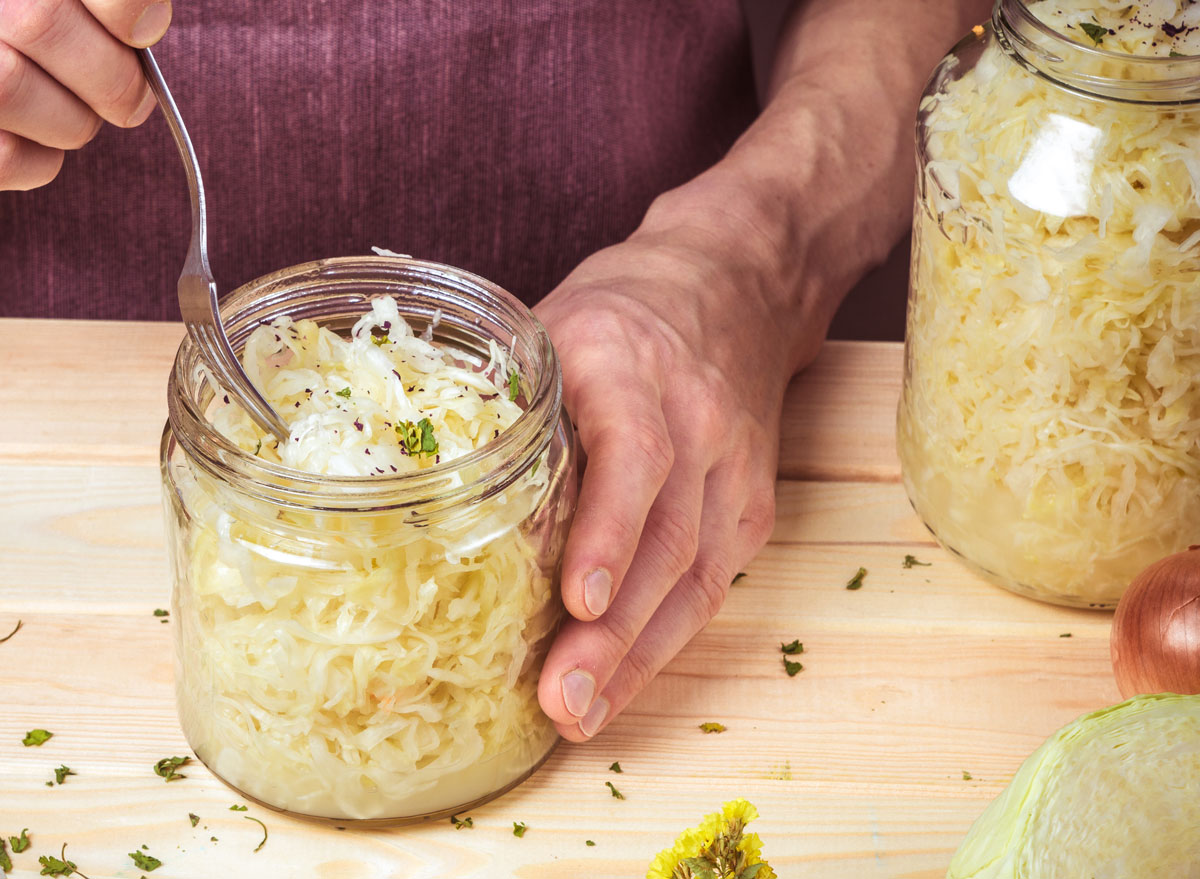 Although the words "fermented cabbage" may not immediately make your mouth water, give sauerkraut a chance. It has a soft texture (similar to noodles) and is a flavorful way to get in your greens. The fermentation process can make it spicy, salted, or sweet, so you may need to try a few kinds before you make your final decision. Plus, it's extremely nutritious.
Cashews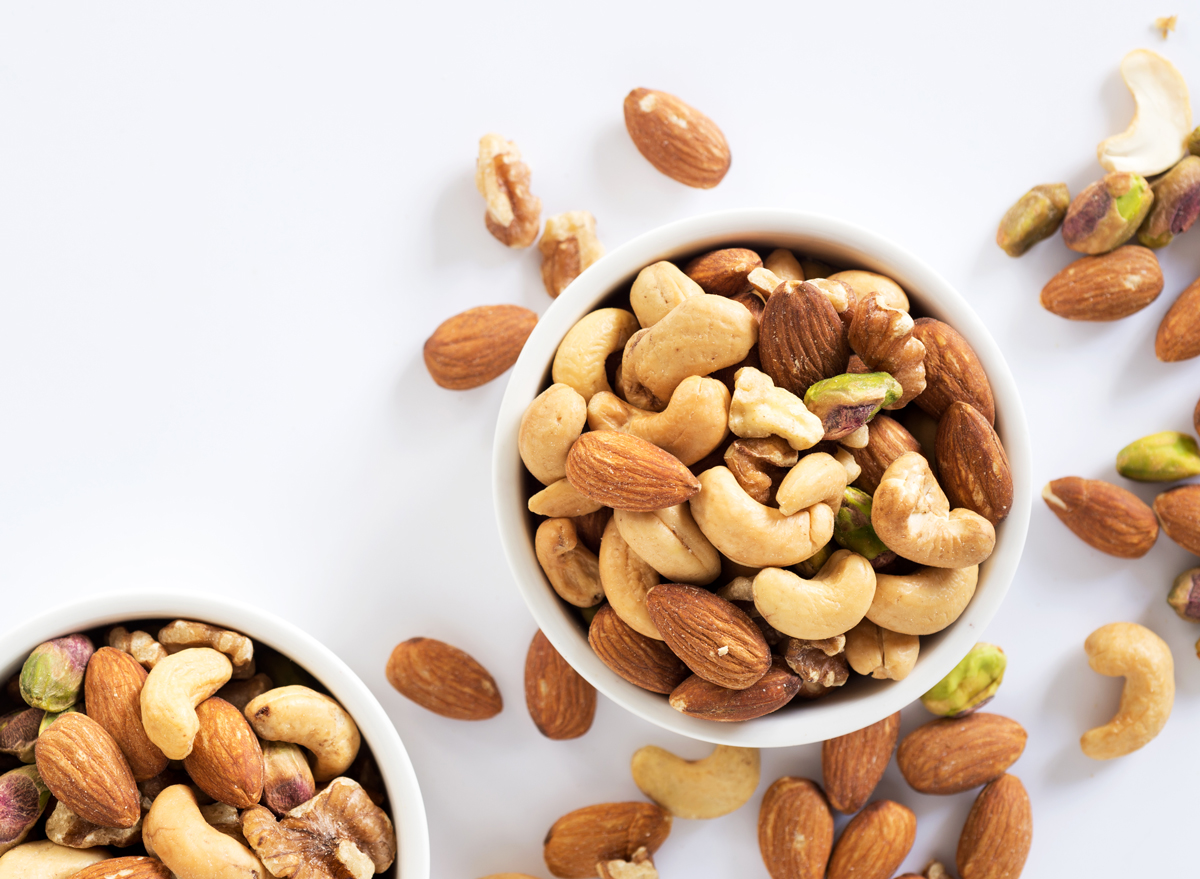 Peanuts and almonds get a lot of love, but don't forget about cashews! They have a sweet, buttery taste and are one of the tastiest sources of the protein and healthy fats your body needs each day.
Trader Joe's Falafel Mix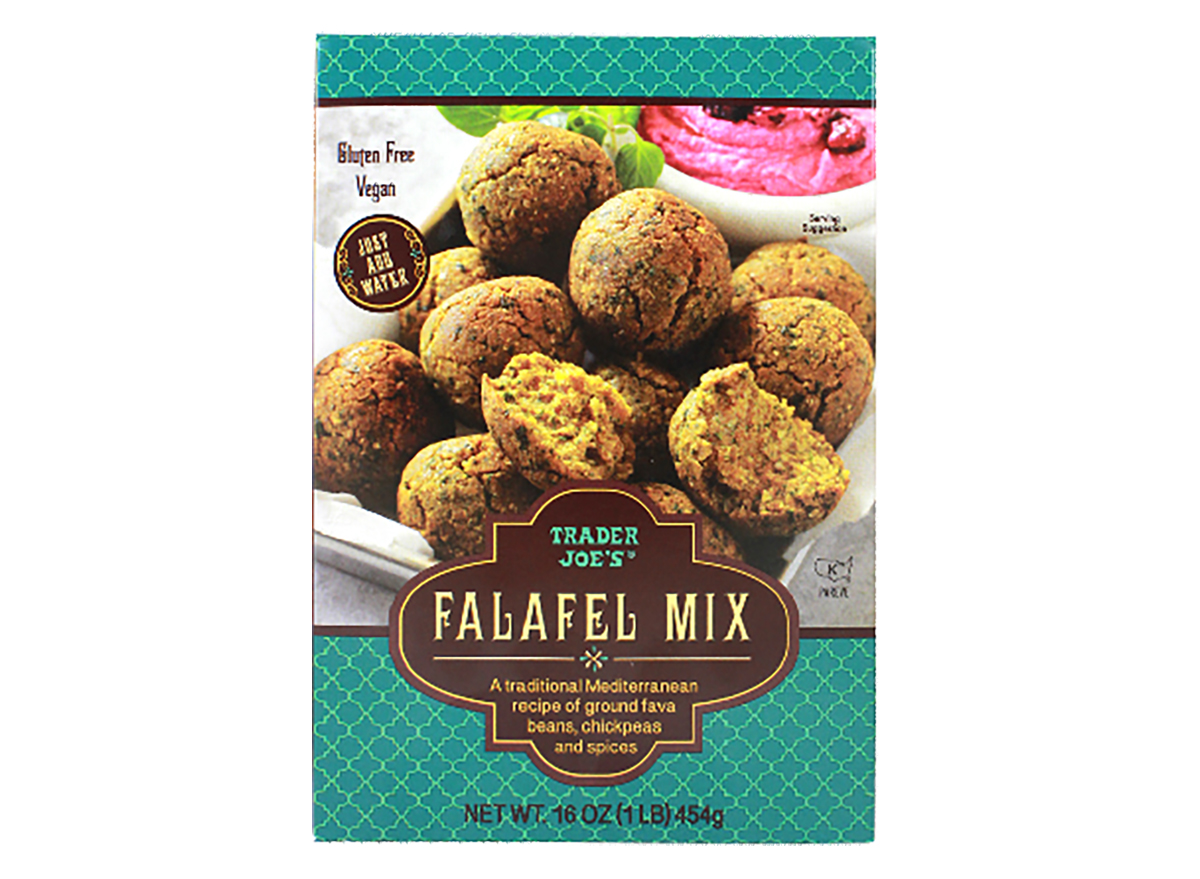 Trader Joe's falafel mix is super easy to make—all you have to do is add water. But you'd never know it from the taste; this falafel tastes fresh and homemade.
Cannolis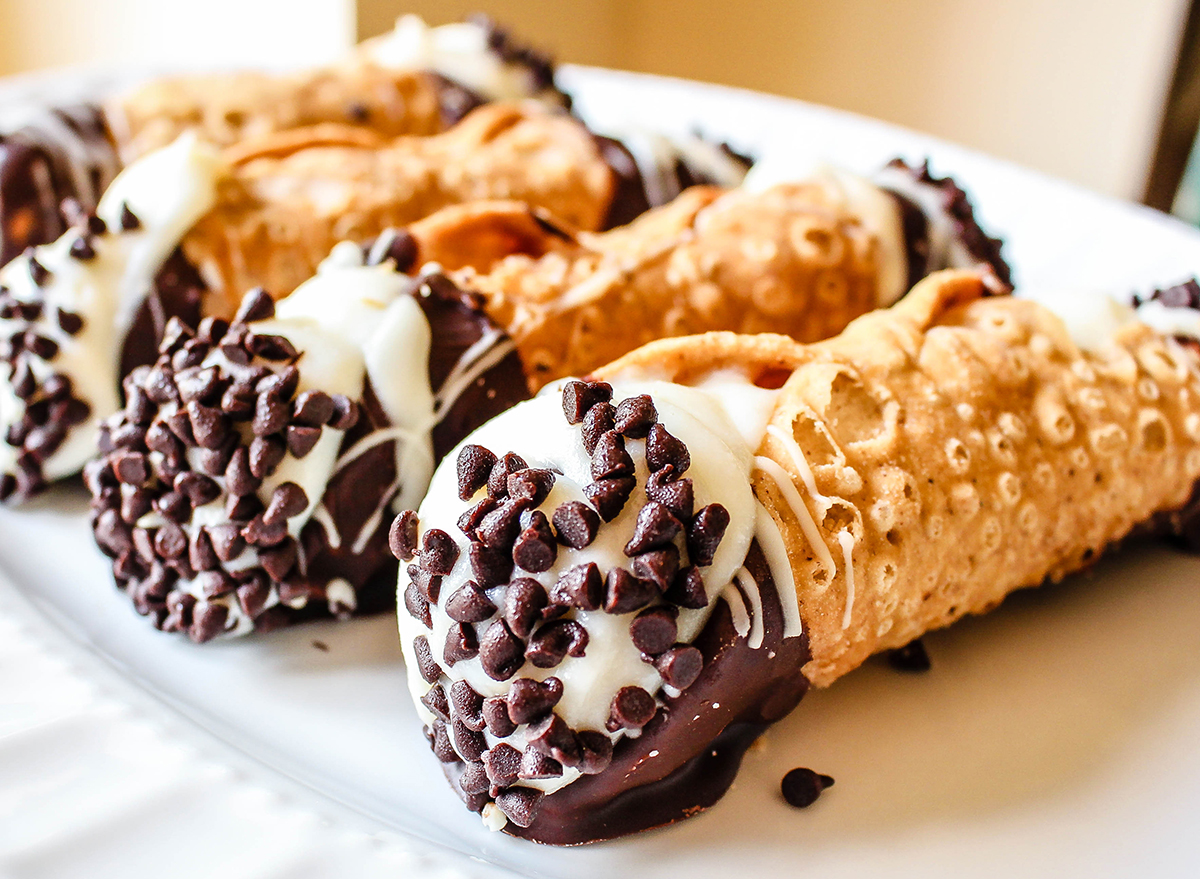 The dessert table at most gatherings is full of cakes, pies, cookies, and other sweets. But it's a mystery why cannolis don't have a stronger showing, both at house parties and on restaurant menus. The thin, crispy texture of the shell and the sweet—but not too sweet—filling is such a winning combination. It's high time cannolis get the recognition they deserve.
English Muffins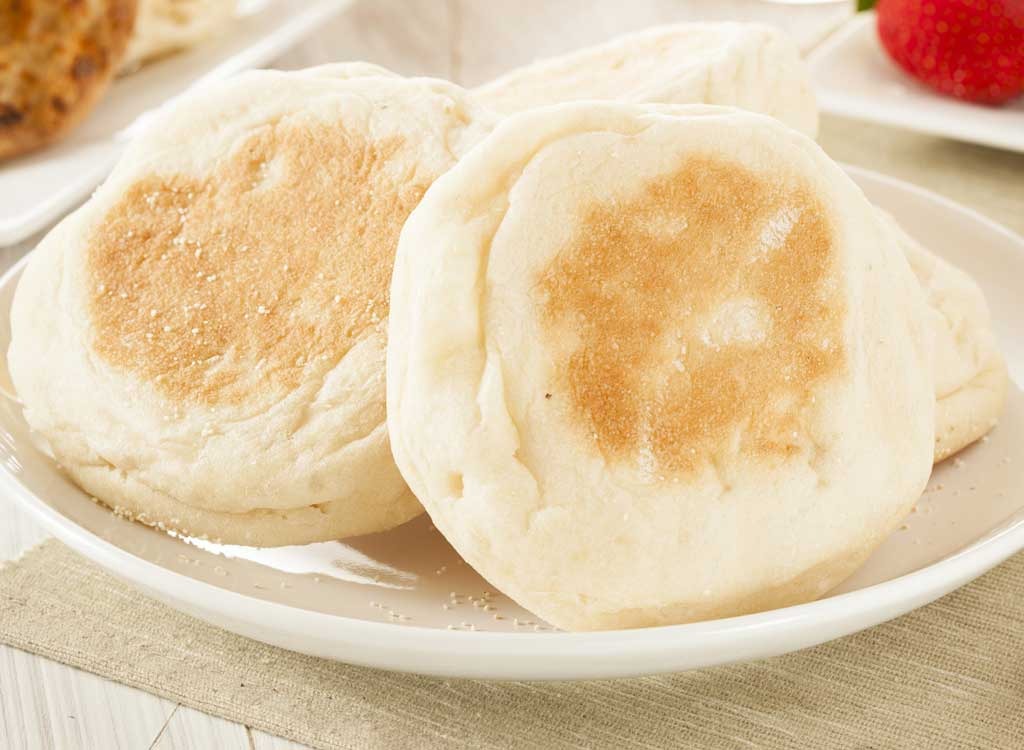 I love bagels and toast, but I'm perpetually baffled as to why English muffins are so underrated. A little butter goes a long way on an English muffin because its texture absorbs the butter so perfectly. Just make sure to toast it until the edges are slightly brown and then immediately apply butter, and it'll melt into the carb in the most delicious way possible.
Happy Farms Preferred Cranberry White Cheddar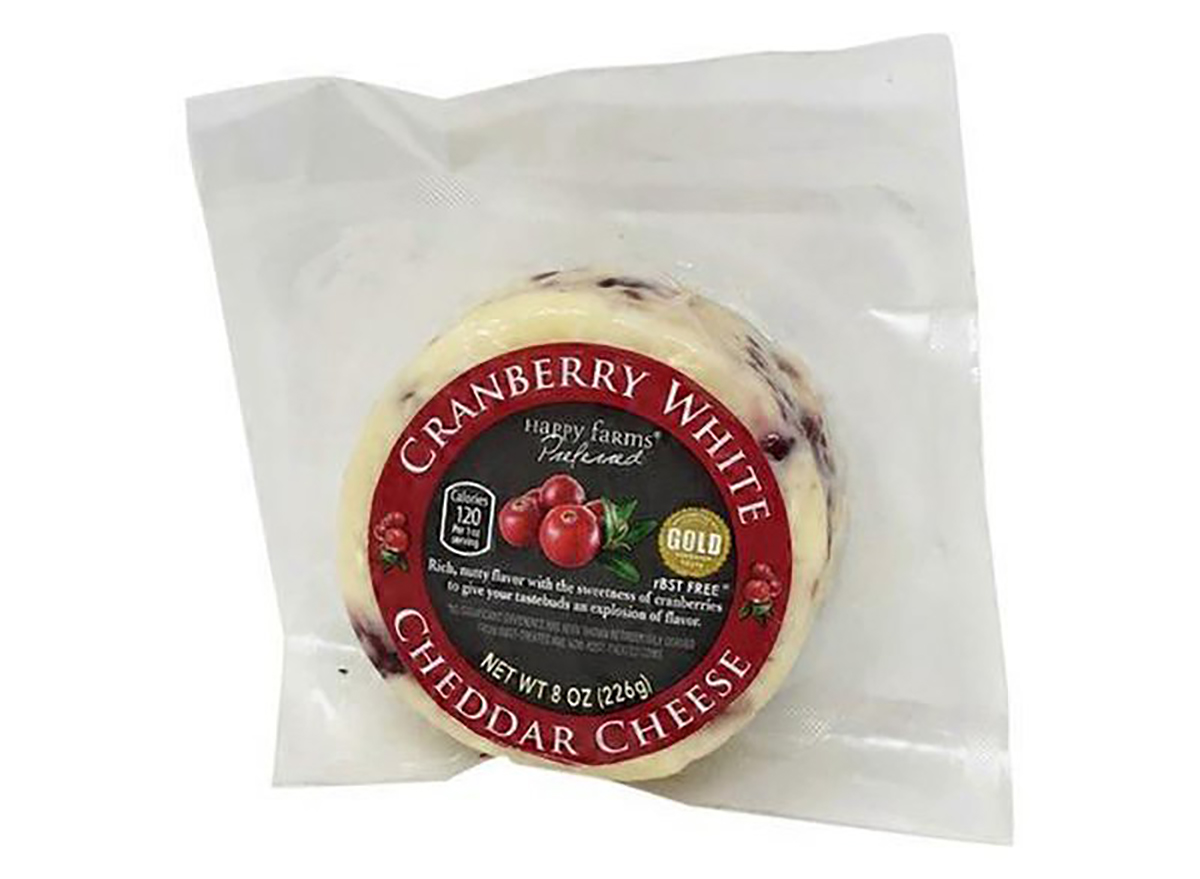 This unique cheddar is the perfect addition to any holiday cheese board, especially thanks to its cranberry flavor. Although it's most popular during the holiday season, there's no reason to deprive ourselves of such a delicious cheese on any day of the year.
Kirkland Signature Creamy Almond Butter
It's always good to have both peanut butter and almond butter in the pantry, and Costco is hands-down the best place to get your almond butter. It's organic, has an excellent creamy texture, and tastes equally good on a piece of toast, in a sandwich, or as an ingredient in a smoothie. Plus, it's a bargain.
Seaweed
Seaweed has largely flown under the radar, but it's an incredible seasoning. Because there are so many types of seaweeds, at-home chefs can have fun experimenting until they find the perfect texture and flavor for each dish. It's also a sustainable ingredient, and who doesn't love tasty food that's also good for the environment?6254a4d1642c605c54bf1cab17d50f1e
Lychee
You may have enjoyed a lychee martini or two, which were quite popular a few years ago, but forget the alcohol for a moment—this is a seriously underrated fruit. Peel away the flesh and you'll find the fruit itself, which tastes like a combination of strawberry and watermelon. You can eat them as a snack or add them to fruit salads and any other recipe that calls for your fruit of choice.
Sardines
When they're cooked correctly, sardines are one of the tastiest kinds of seafood out there. They can be grilled, pickled, or fried—just make sure to remove any bones and prepare them using brine so the flavor is balanced. Sardines taste great with sea salt and olive oil, and they're one of the healthiest proteins you can eat.
Trader Joe's Mini Cinnamon Churros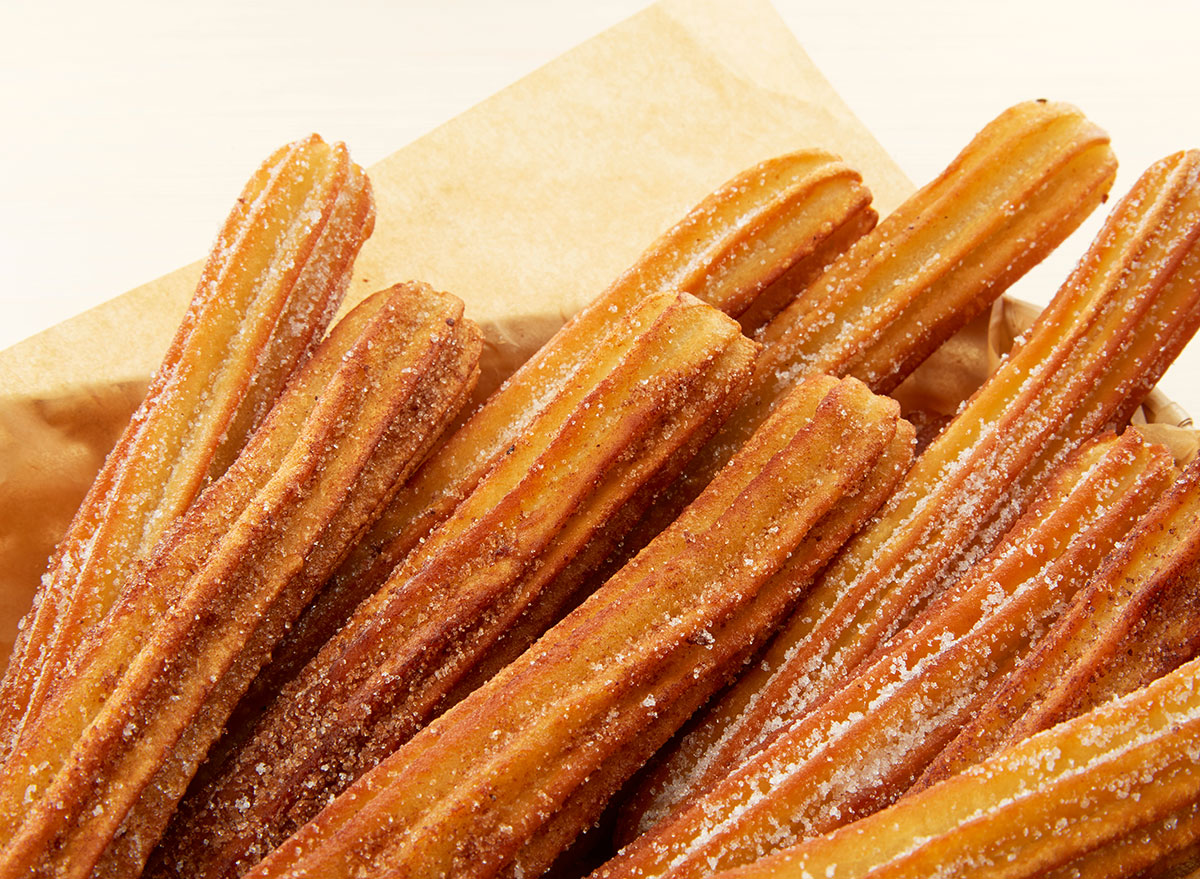 The best churros are in Spain, but if you can't hop on a plane every time you have a craving, Trader Joe's has the next best thing. Six minutes in the oven, and they're the perfect amount of crispy on the outside and melt-in-your-mouth soft on the inside.
Brussels Sprouts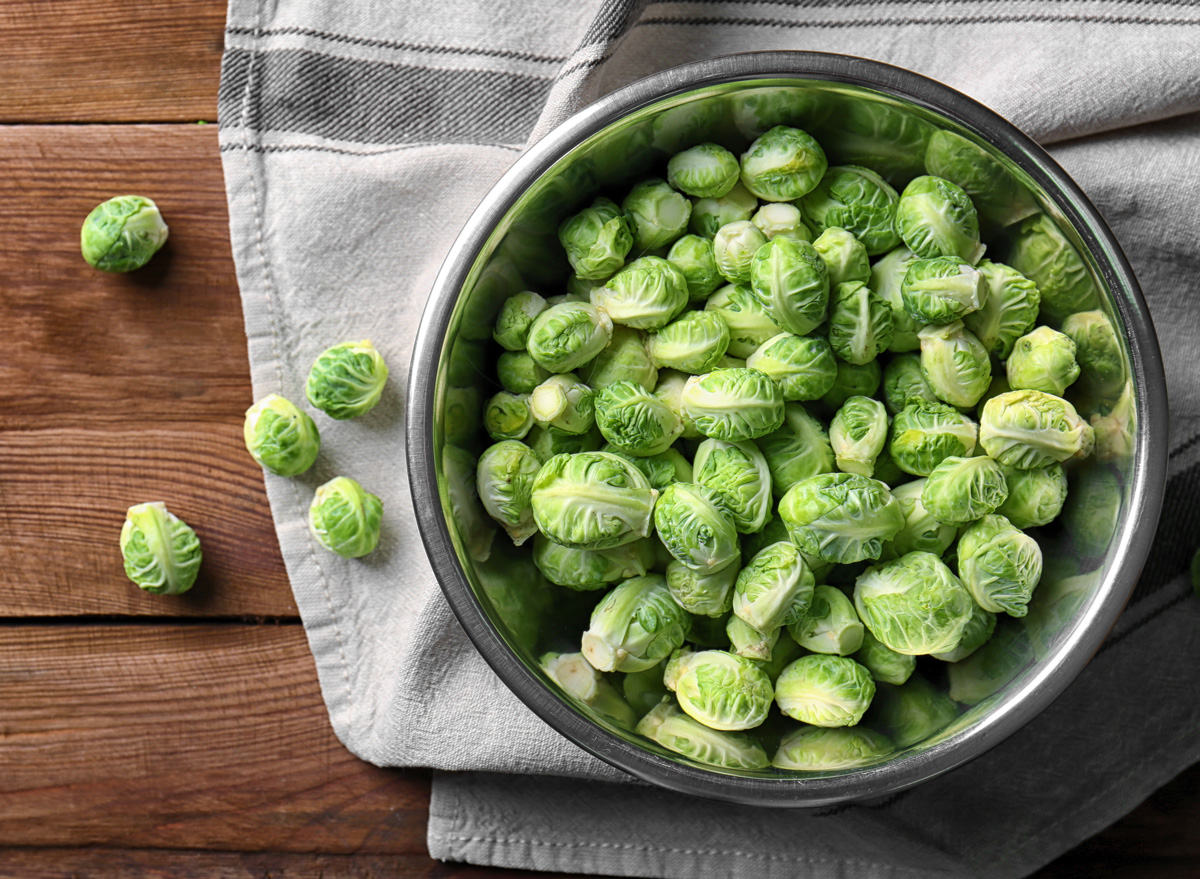 Brussels sprouts tend to get a bad rap, but don't blame the innocent vegetable! The most common mistake people make with Brussels sprouts is boiling them for too long. Instead, they should be roasted or sautéed with a touch of olive oil. When you roast rather than boil, it brings out the sweet flavor of the sprout, and you'll find that they complement many other flavors as well.
Pineapples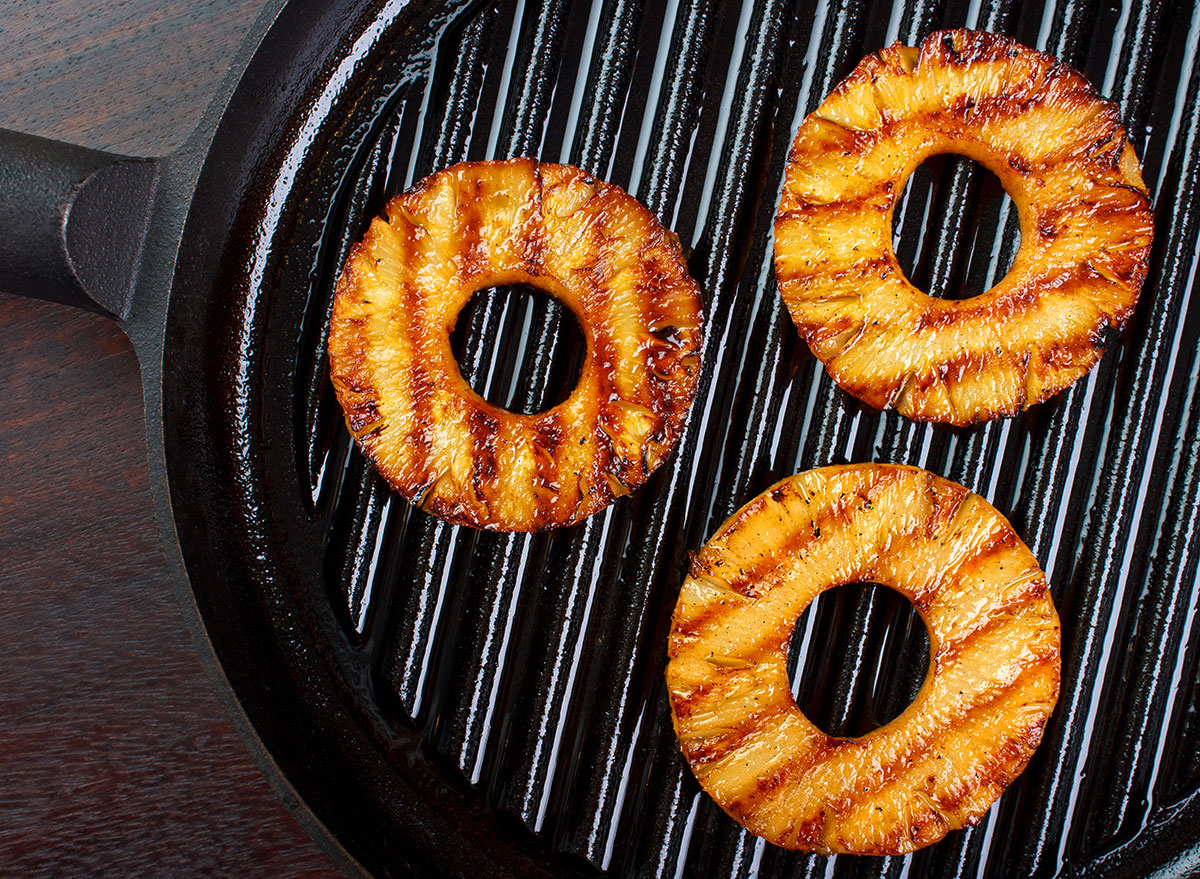 Although they don't get a bad rap like Brussels sprouts, pineapples seem to be the forgotten fruit. If you ask someone their favorite fruit, you'll typically get responses like apples, oranges, and watermelon. Where's the love for pineapples? Pineapple is deliciously sweet, and it's one of the healthiest fruits because it's packed with both vitamin C and manganese. Talk about a win-win!
Egg Yolks
Egg yolks have been unfairly shunned. It all began when they were linked to heart disease due to their cholesterol content, but more recent studies have shown that eating whole eggs (yolks included!) are fairly neutral when it comes to the risk of heart disease. Plus, a regular omelet is so much more tasty and satisfying than an egg white omelet. So go forth and eat full eggs and their yolks!
Caitlin Flynn
Caitlin Flynn is an award-winning writer and reporter who experienced early age corporate burnout in 2015 and traded New York City for the misty air and superior coffee of Seattle.
Read more about Caitlin