We Tried 14 LaCroix Flavors & This Is the Best
Nope, Pamplemousse wasn't the winner.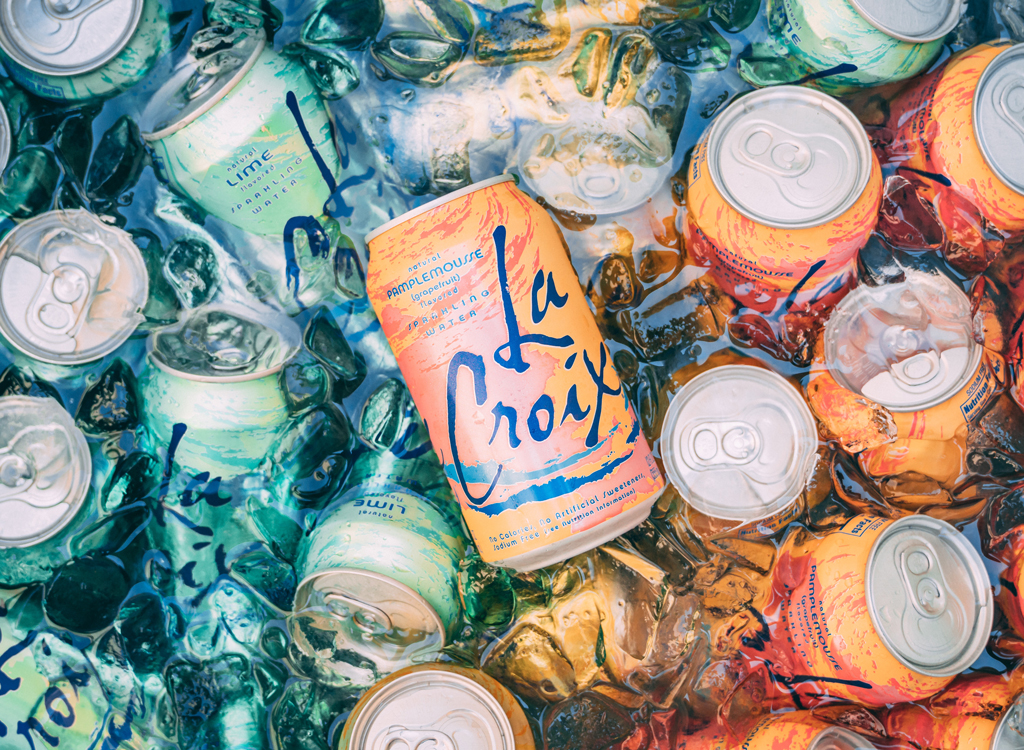 If you can't resist the sweet, bubbly taste of seltzer, you probably have some strong opinions about what brand and flavor are best. Whether you're a lemon-lime purist or you're into the more adventurous berry flavors, you've got no shortage of options to choose from. And while everyone has their favorite seltzer brand—some of our tasters confessed preferences for brands like Spindrift and Polar—LaCroix is arguably the most famous one out there. So we decided to find the best LaCroix flavor, once and for all.
Our staff tasted 14 flavors of LaCroix seltzer and ranked them all. We didn't get to try the new Limoncello and Pastèque flavors, as they weren't available in our local grocery stores just yet. But we tried all of the classics, like lemon, lime, and Pamplemousse, aka grapefruit. Here's how each Lacroix flavor fared, ranked from worst to best by our team of tasters.
And for more, don't miss The #1 Best Juice to Drink Every Day, Says Science.
Passionfruit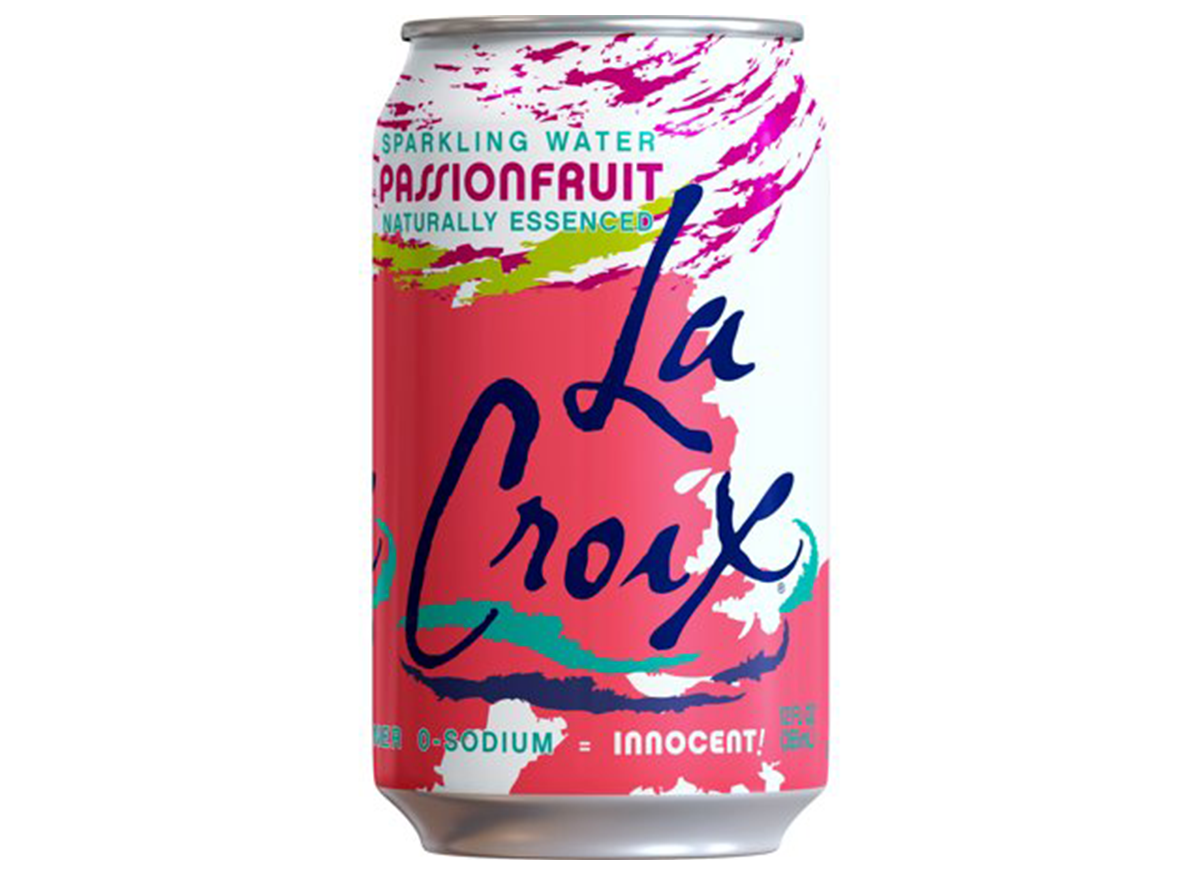 Smell played a significant role in this taste test, as it affected how our tasters viewed each seltzer. If you're drinking LaCroix straight from the can, you might not smell each flavor as much. But when you're sipping it from a cup, the scents are very strong with these fruit flavors. And while some of them were delicious, our editors weren't fans of the Passionfruit smell.
One taster said this seltzer smelled and tasted like fruit slice candy, while another editor compared the scent to "a Bath & Body Works scent I liked in eighth grade." The flavor didn't fare much better, with the same editor comparing it to cough syrup.
Apricot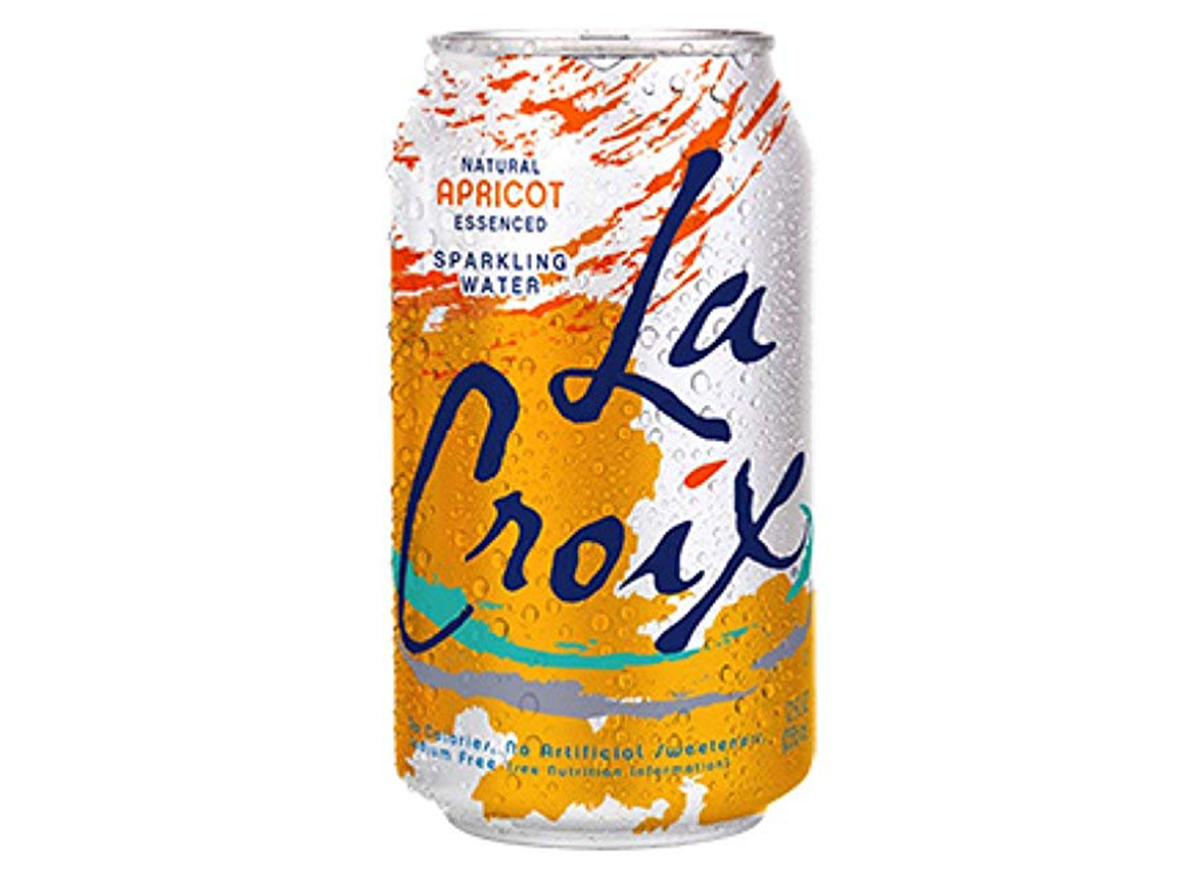 True to form, this seltzer smelled exactly like dried apricots. But our tasters thought this flavor tasted artificial, which is why it landed towards the bottom of the list. "The artificial flavor leaps out," one editor said.
"You can practically taste the syrup," one editor wrote of the apricot LaCroix. "I don't like apricots, but I can imagine if you do you would enjoy this drink," another taster said.
Pamplemousse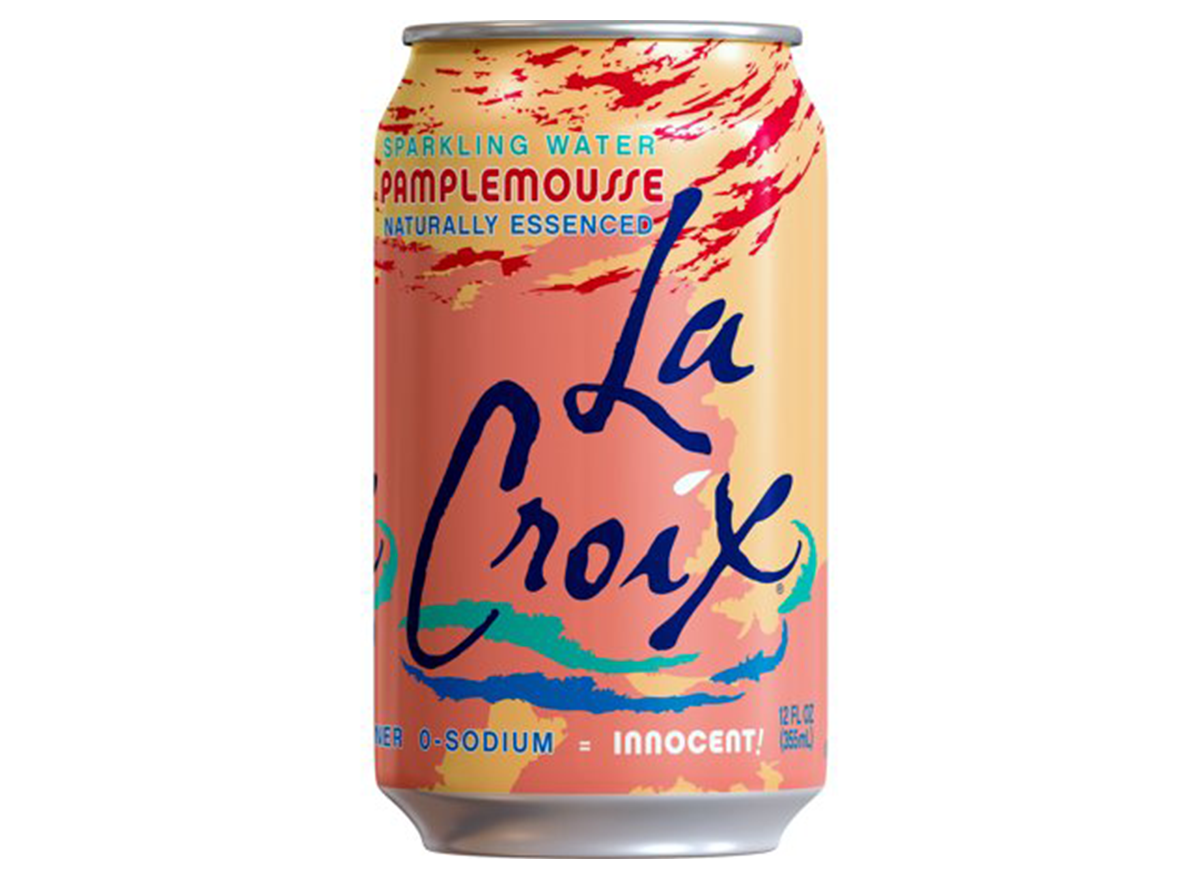 While one editor ranked this as her top favorite, it fell in the lower half of our other editors' lists. One grapefruit fan noted that she liked the smell but wished it had more grapefruit flavor, while another found the smell off-putting.
"We can all thank LaCroix for teaching us how to say 'grapefruit' in French, even if many of us still don't know how to say LaCroix," one editor said of this seltzer. "That's the only nice thing I have to say about this fan-favorite."
Coconut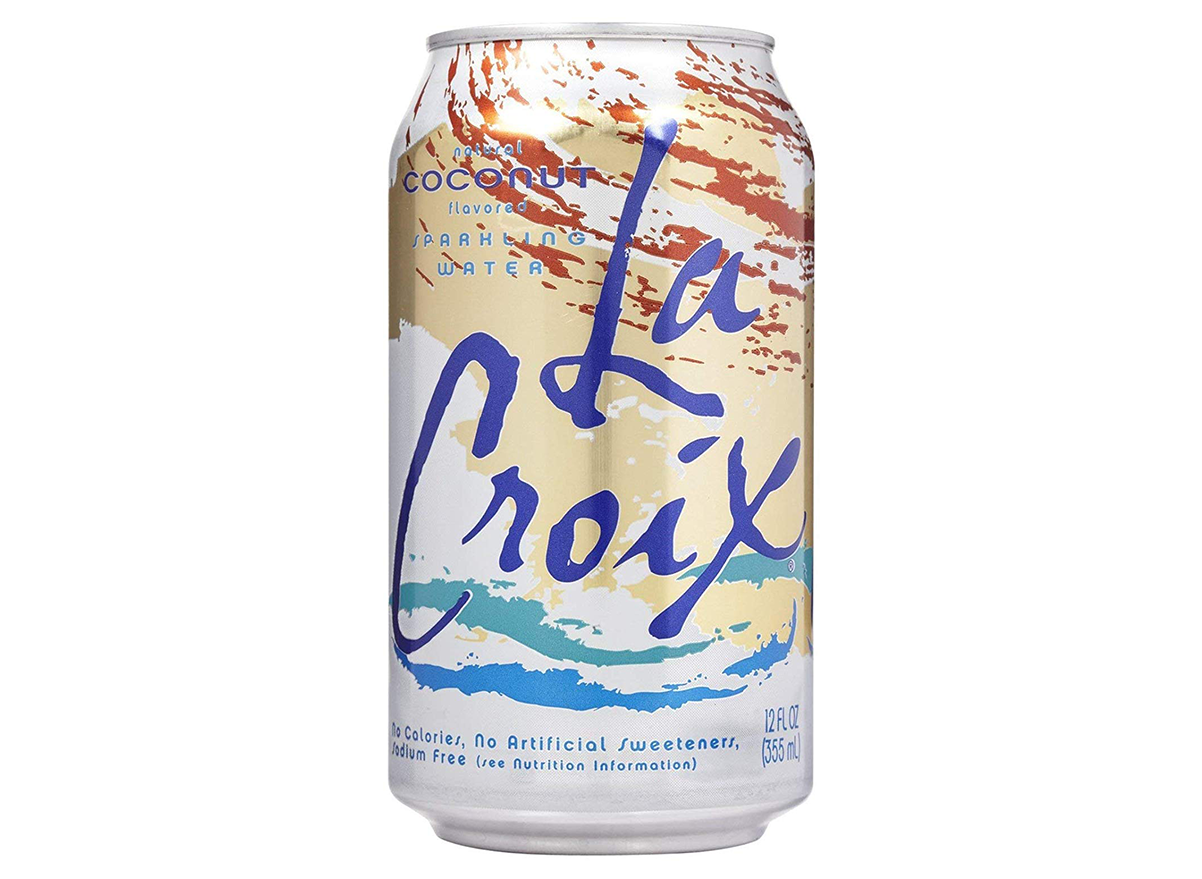 6254a4d1642c605c54bf1cab17d50f1e
The smell of this seltzer brought our tasters back to days at the beach, relaxing with scented sunblock and a tropical drink. But unless you really love the taste of coconut, you might not want to try this flavor.
"This one tastes like the first alcoholic beverage you had in high school because you thought it'd be like a piña colada," one editor said. "Sadly, it was not, and neither is this."
Orange
The orange LaCroix flavor fared worse than tangerine in our taste test. Our tasters loved the scent of this seltzer, with one editor saying it "smells like a Creamsicle." But the general consensus was that the flavor was too strong, and this flavor left an unpleasant aftertaste. One taster even compared it to a Flintstones vitamin, and not in a positive way.
"This smells like orange soda, which is a good thing," one editor said. "But it sure doesn't taste like it—sad."
Pure
Not into fruit? There's always the original, unadulterated "pure" flavor of LaCroix. It fared in the middle of our taste test, with some editors saying they wanted more flavor and others saying they loved it for what it was.
"A very classy canned seltzer," one editor wrote of the "pure" LaCroix. "Not too bubbly, which I prefer, but just enough to give it some pizazz."
Tangerine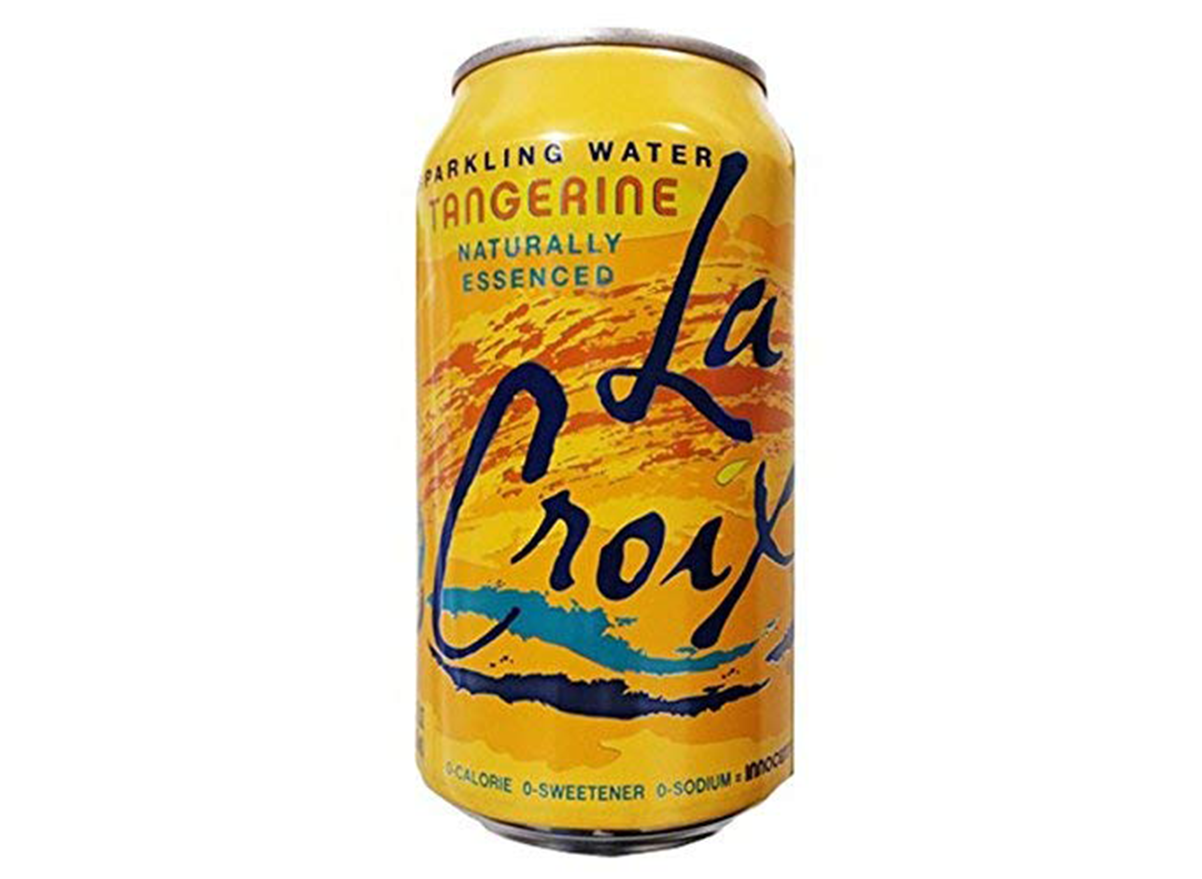 "I tend to not like seltzer that's too fruity, but this is quite mild," one editor wrote of the tangerine LaCroix. Others praised the fresh scent of this flavor, with multiple tasters saying it reminded them of eating oranges after playing outdoor sports.
This seltzer had a very sweet flavor, so if you're looking for a drink with a bit more fruit flavor, it could be a great option.
Berry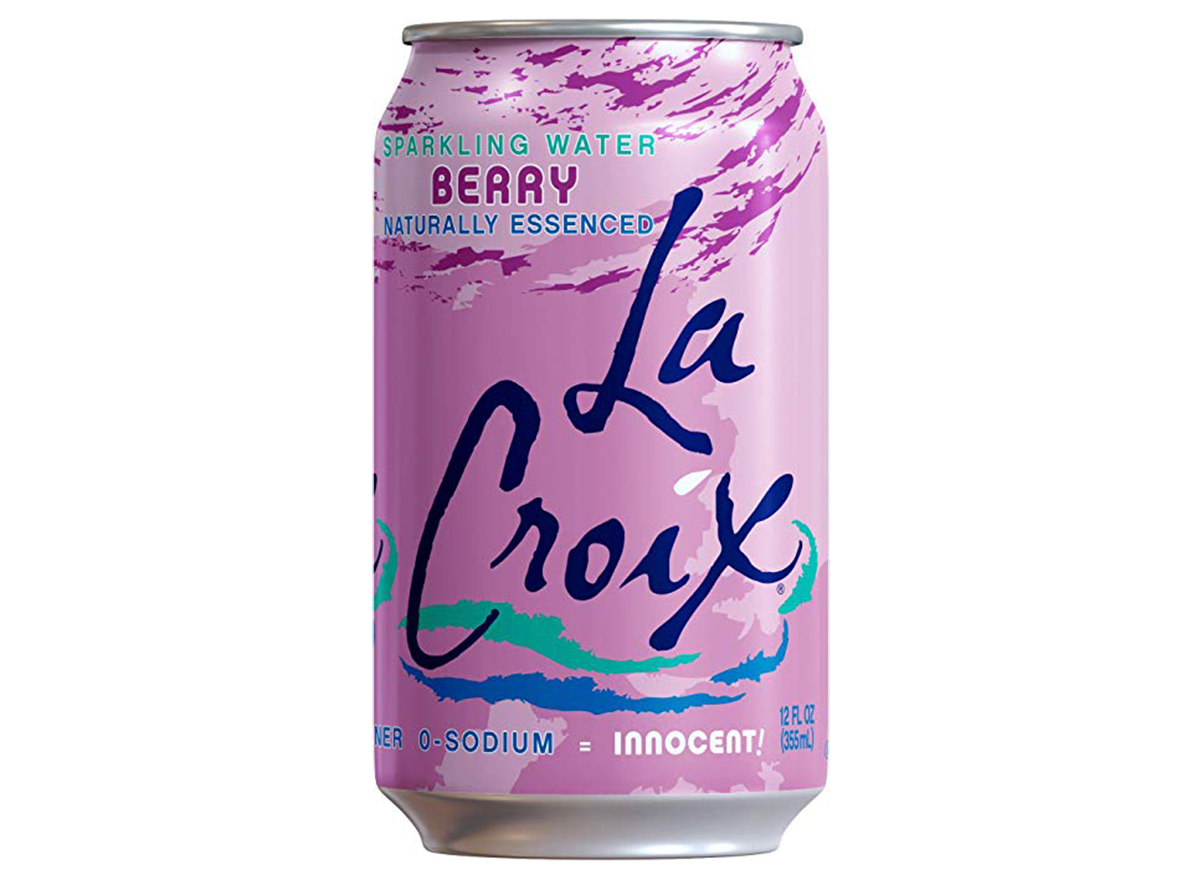 Amid a number of very specific LaCroix flavors, the vague "berry" is a bit of a mystery. But our tasters enjoyed this seltzer, even if they didn't know exactly what was in it.
"This one delivers on its name, in that very extra Lip Smackers kind of way," one editor said. Another taster compared the berry seltzer to "Fun Dip mix stirred with water."
Cran-Raspberry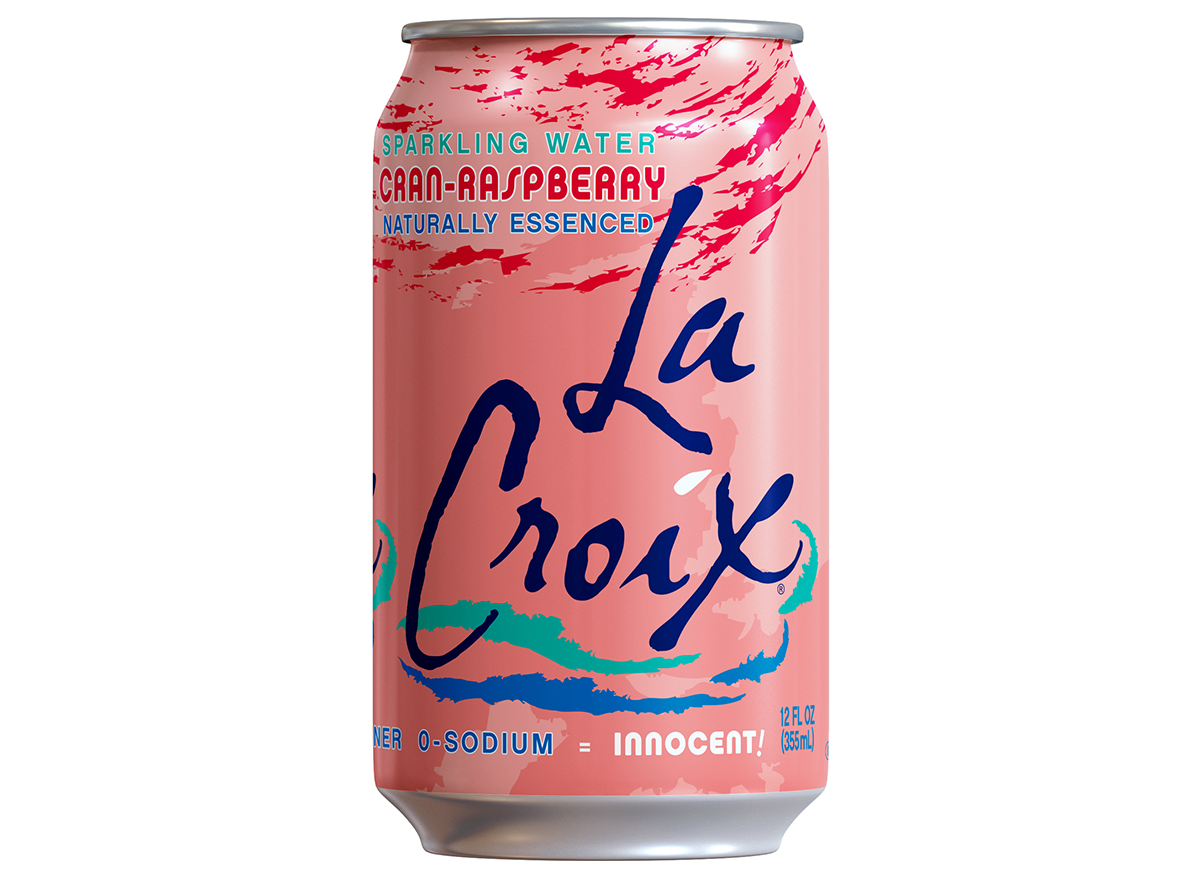 The flavor of this seltzer had our editors thinking about cocktails, with multiple tasters saying they'd use this flavor as a mixer. "I'd make a low-cal holiday drink with this," one editor said. "If this were spiked, it would be a lot better," another taster wrote.
The scent of the cran-raspberry Lacroix also resembled the smell of Sprite Remix, a berry-flavored soda from the early 2000s that's been discontinued. While nothing can replace the late soda, this LaCroix flavor is a tasty, healthier substitute.
Mango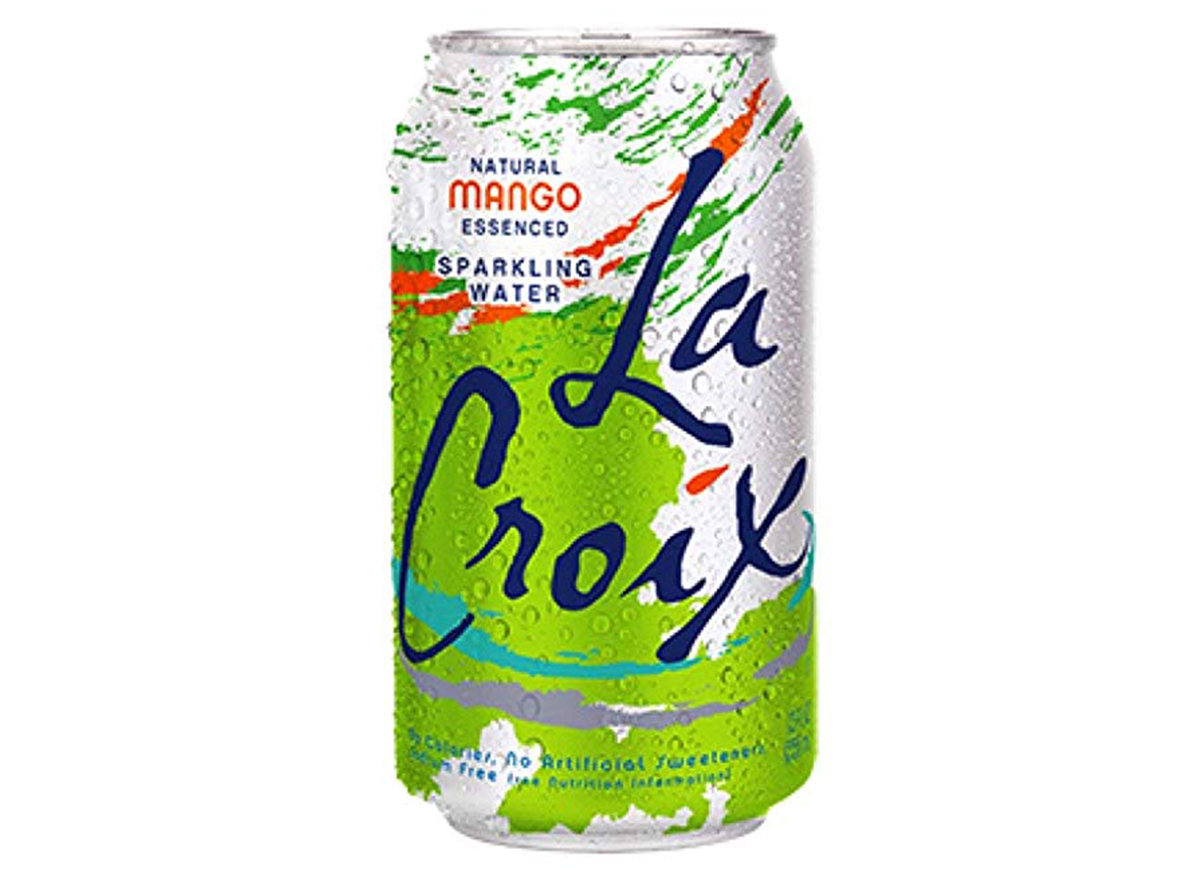 While our tasters were confused as to why a mango-flavored drink was in a green can, they enjoyed the fruity taste of this seltzer. One taster noted that the mango LaCroix was "loaded with flavor," and another editor said it smelled like candy.
Even one of our choosiest testers, who admitted to being a Spindrift fan, called this flavor "rather pleasant."
Lemon & Lime
These classic flavors tied for third place in our search for the best LaCroix flavor. "I am definitely biased as a lemon-lime seltzer purist, but this one is top-notch," one editor wrote of the lemon flavor. "Refreshing and natural-tasting. Love it."
As for the lime flavor, one editor said that it tasted "like a lime peel," while another person compared it to Sprite. Still, the lime flavor couldn't compare with our second-favorite LaCroix flavor: Key Lime.
Key Lime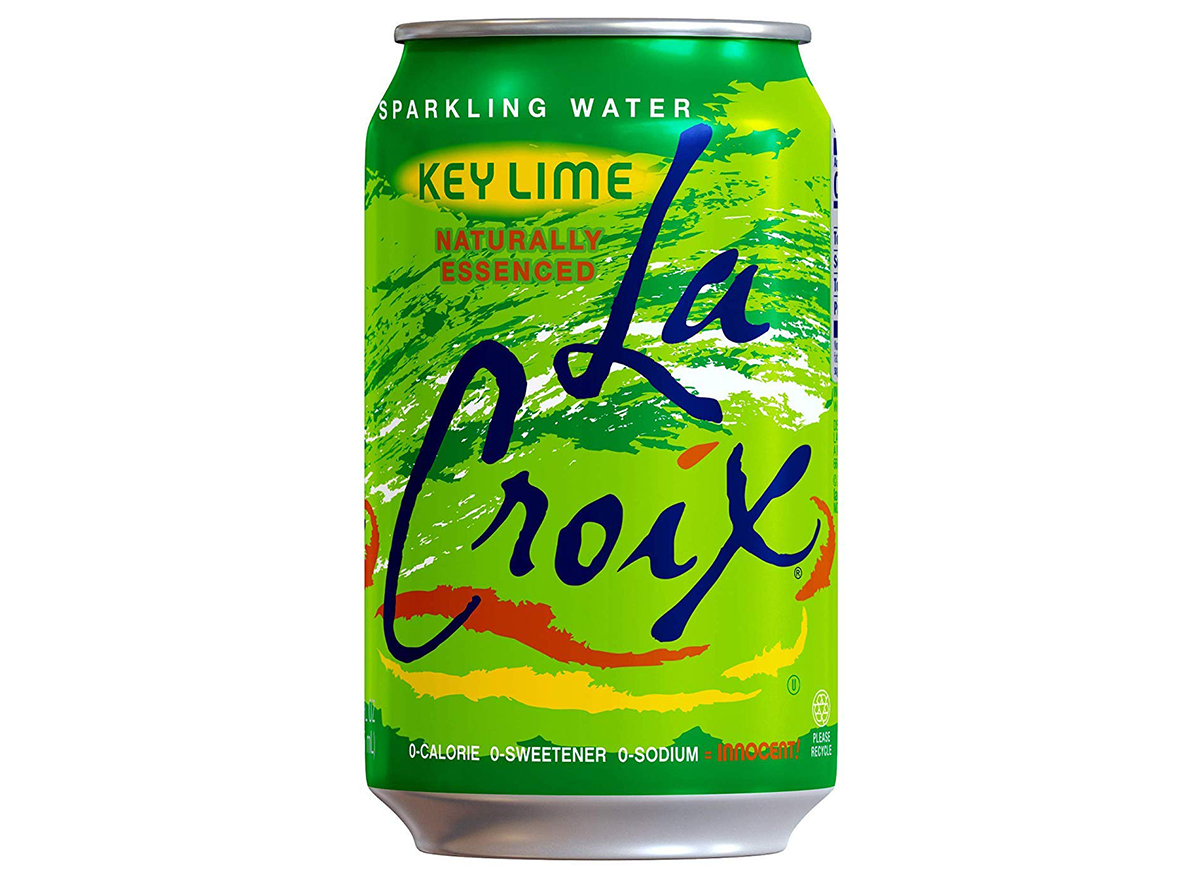 "I really love key lime flavored things, so this is a lovely reminder of desserts I like," one taster said of the key lime seltzer. Another editor said that this flavor had a "lovely pie smell" and was "sweeter than the others," which she enjoyed. If you have a sweet tooth, this seltzer flavor is a must-try.
Peach-Pear
As the editor who ranked this seltzer in first place explained, pear is an "underrated flavor" that many of us overlook when looking for fruity treats. But in this taste test, pear took its rightful place at the top.
Other editors agreed that this seltzer tasted more like pears than like peaches, which wasn't a bad thing. Even though some tasters thought there should be a standalone peach flavor, this one was delicious in its own right.
The next time you reach for a can of LaCroix, give one of these flavors a try. You can't go wrong with the peach-pear and key lime options, and the lemon and lime are strong contenders, too.
Check out more of our exclusive taste tests:
We Tasted 10 Popular Light Beers & This Is the Best
We Tasted 9 Diet Sodas & This Was the Best
Meghan De Maria
Meghan De Maria is a senior editor at
Eat This, Not That!
, specializing in food, product, and restaurant coverage.
Read more about Meghan