Cancer-Linked Chemicals Were Found in Whole Foods Packaging
The renowned health food store's salad and hot food boxes were found to contain a toxic chemical called PFAS.
Whole Foods, one of the most renowned health grocer giants in the U.S., recently ranked last in a study regarding the safety of its packaging. That's because the paper used at Whole Foods' salad and hot food bars were found to be riddled with a toxic chemical called PFAS.
The study—called Take Out Toxics: PFAS Chemicals in Food Packaging and released by expert groups Safer Chemicals, Healthy Families and Toxic-Free Future this week—analyzed the prevalence of PFAS in packaging products at the five largest grocery store chains in the U.S.:  Ahold Delhaize (which owns Food Lion, Stop and Shop, and Hannaford), Albertsons, Kroger, Trader Joe's, and Whole Foods.
The verdict? Whole Foods' packaging had the highest prevalence of the chemical, specifically in the boxes you use to stock up on your favorite salad and hot food items.
What are these PFAS that were found in Whole Foods' packaging, and why are they such a big deal?
Nonstick PFAS, or poly- and perfluoroalkyl substances, are known to cause cancer. The International Agency for Research on Cancer has designated PFOA, a type of PFAS, as a potential carcinogen that is associated with both kidney and testicular cancer. According to the new Take Out Toxins study, the contact paper used in the boxes at Whole Foods' salad and hot food bars have been treated with the chemical. Out of the the 17 items tested at Whole Foods—which included the take-out boxes, bakery or deli paper, reusable plates, food trays, and baking and cooking supplies—fluorine was found in the boxes and paper. In fact, four of the five take-out boxes tested positive for fluorine. The presence of fluorine, defined as a reactive chemical element, indicates that the items were likely treated with a type of PFAS. By comparison, none of the packaging at Trader Joe's had traces of fluorine.
What do PFAS do to the food it packages?
The chemicals have the potential to seep into the food that's being packaged with it. Another concern about PFAS is that they essentially never deteriorate, which is a both a huge concern for the body (if consumed) and the environment. That class of chemical is not biodegradable, which means that laced-packaging sent to landfills and even compost can ultimately contaminate drinking water and soil.
Does Whole Foods plan to remove this cancer-linked chemical from its packaging?
Yes. In an email to Bloomberg, the company said: "Whole Foods Market introduced compostable containers to reduce our environmental footprint, but given new concerns about the possible presence of PFAS, we have removed all prepared foods and bakery packaging highlighted in the report. We're actively working with our suppliers to find and scale new compostable packaging options."
Alternative packaging ideas
In light of this situation, we're highlighting three safe alternative ways to package your food.
Try this: Beeswax wrap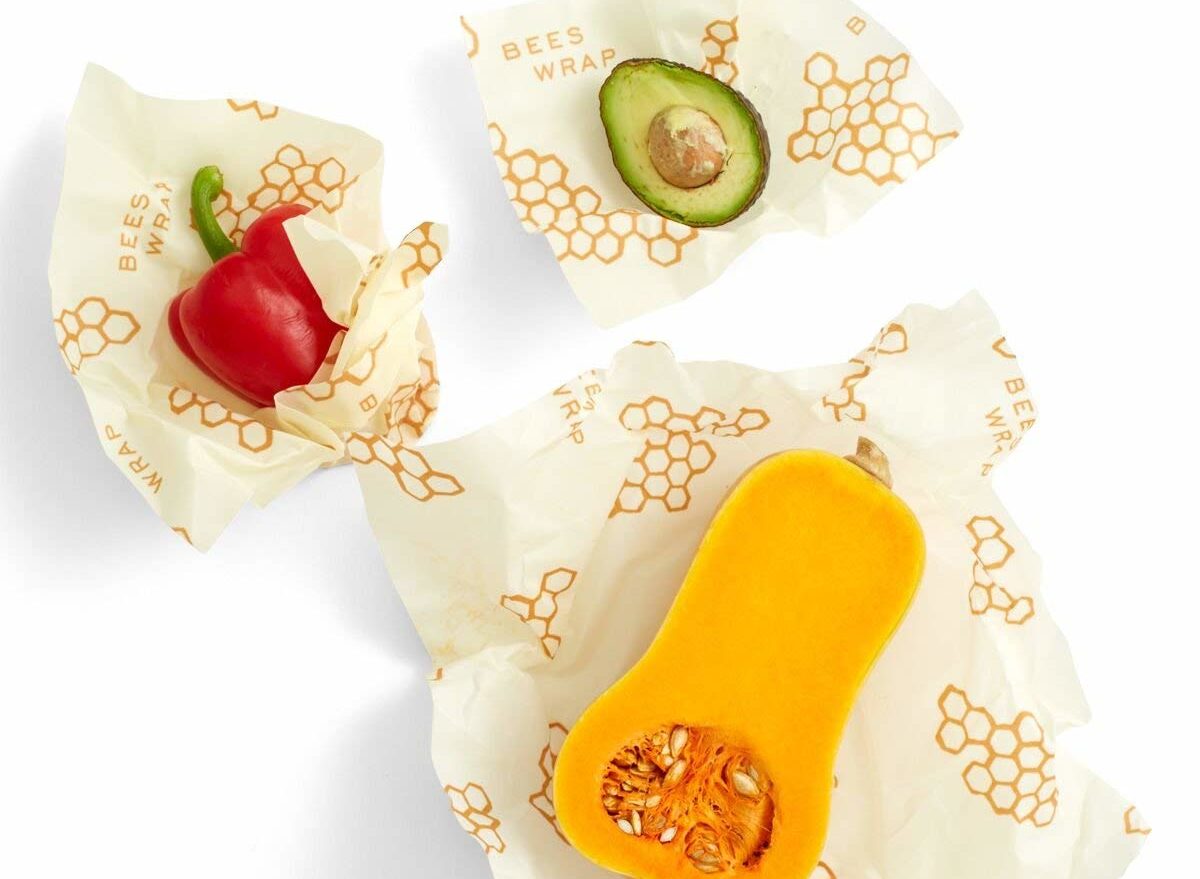 This food contact paper is biodegradable!
$18.00, SHOP NOW ON AMAZON
Try this: Silicone bags
6254a4d1642c605c54bf1cab17d50f1e
These silicone bags are free of all harmful chemicals. They also help food remain in its freshest form.
$11.93, SHOP NOW ON AMAZON
Try this: Glass containers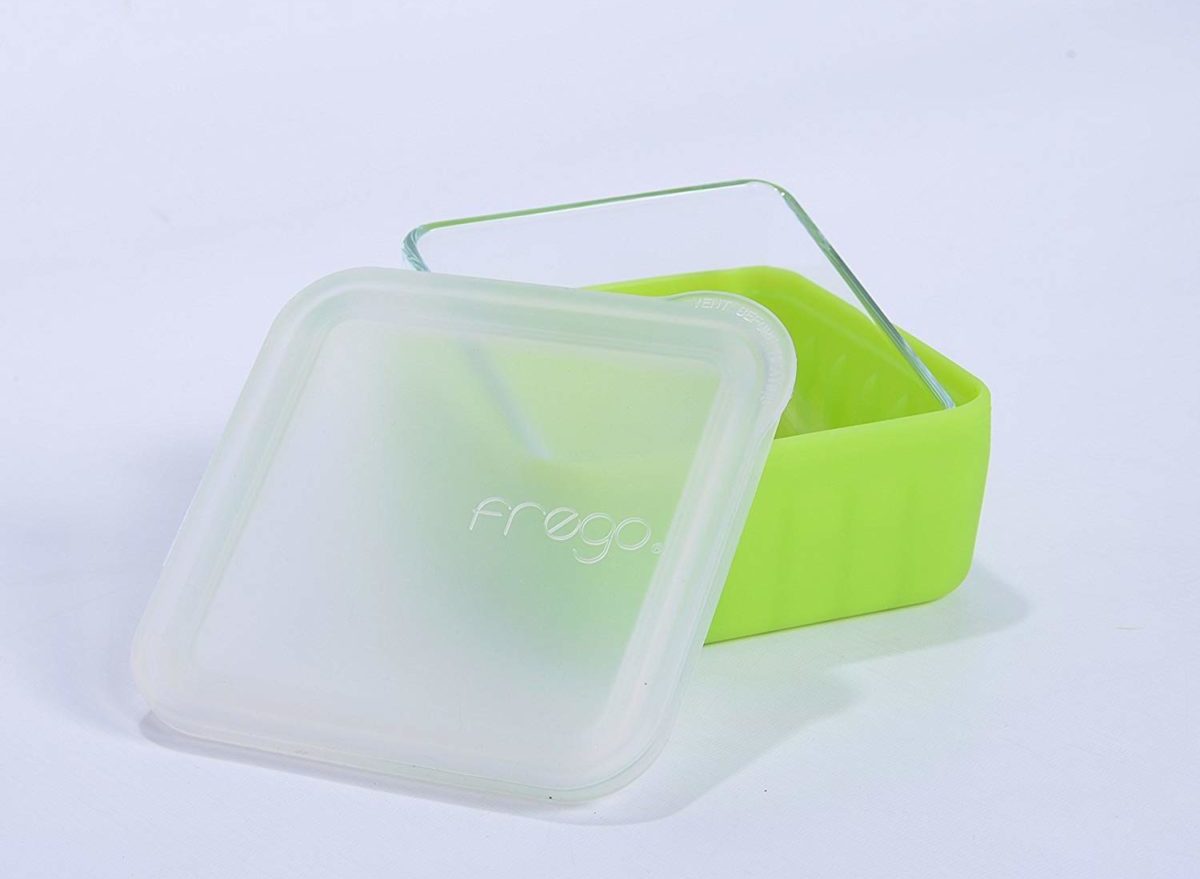 These containers are free of BPA and are also microwave safe!
$18.33, SHOP NOW ON AMAZON
For more ways to stay healthy, check out The Scary Toxins Hiding in Your Cookware and Storage Containers.