The Absolute Worst Time to Shop at Costco, According to Customers
Avoid this part of the week if you want the most stress-free shopping trip.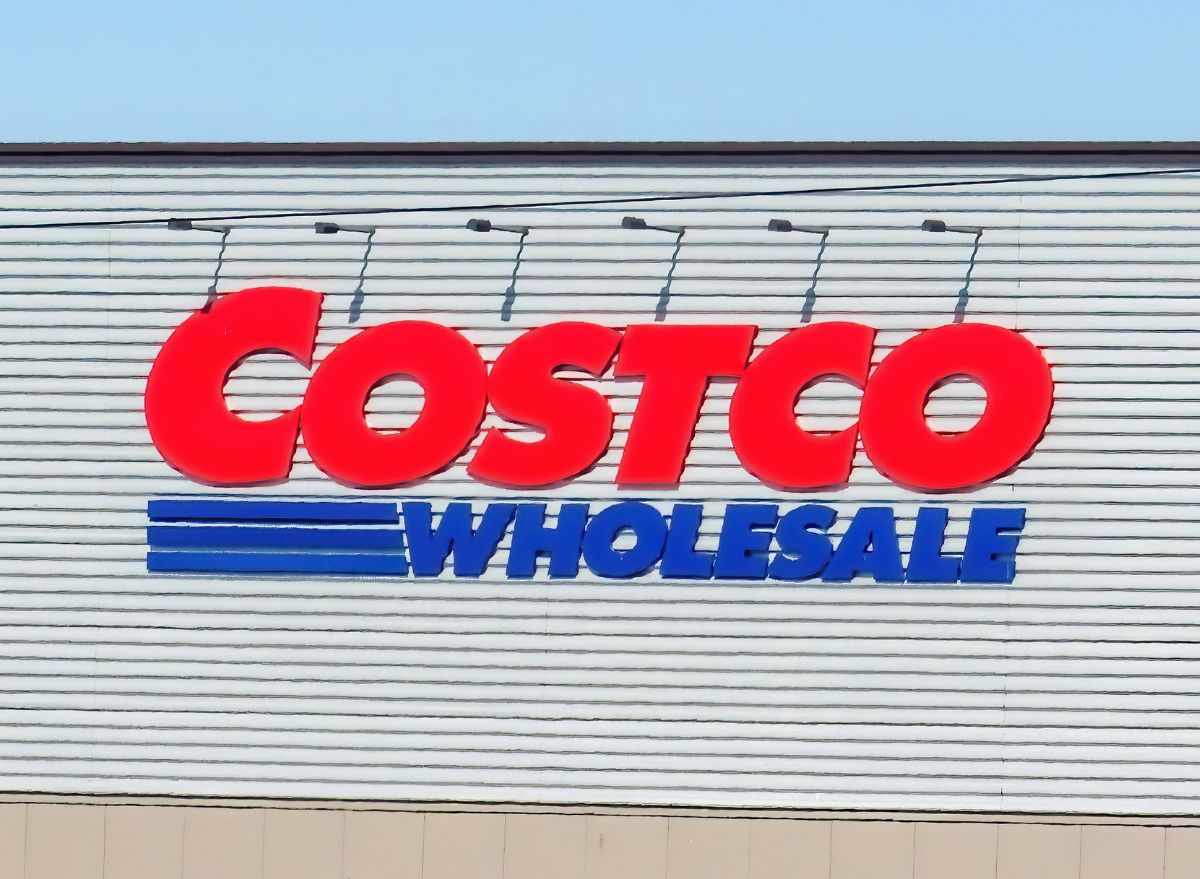 It's no secret that Costco warehouses tend to get wildly crowded at certain times, like weekday evenings after people leave work and the days leading up to big holidays. But according to some shoppers, there's one time of the week that you should avoid at all costs if want you to keep your shopping experience as stress-free as possible.
A Costco customer recently took to Reddit to complain about the "sensory hell" of shopping at Costco on Sundays, because of the massive weekend crowds. That post has now racked up more than 130 comments from other customers and employees. Many agreed that Sundays—particularly Sunday afternoons—are the absolute worst times for a Costco grocery run.
"I forgot how horrifying Sundays are at Costco. So many children running around, crying, screaming," one Redditor commented.
"I try to go on weeknights but if I have to go on weekends, I'll either go right when they open or right before they close, and it's not too crazy at all. But Sunday around noon is indeed peak crazy," another wrote.
While many agreed that the Sunday Costco crowds are particularly overwhelming, they also said that Saturdays are no joke either. For that reason, plenty of shoppers prefer to avoid Costco on the weekends altogether.
"We had to go recently on a Saturday just for the pharmacy. Total nightmare, never again," a Redditor commented.
Luckily, Costco shoppers have been just as vocal about the absolute best times to stop by your local warehouse. In another Reddit thread earlier this year, members noted that Costco locations are usually pretty empty during major events or holidays like the Super Bowl, Halloween, or Valentine's Day.6254a4d1642c605c54bf1cab17d50f1e
If you ever need to stop by on a weekday, members also recommended going about an hour before closing time or during late mornings when plenty of other shoppers are at work. Several even mentioned that the crowds seem to be less intense on Tuesdays compared to other days of the week.
"Tuesday at 10am. No shoppers, no samples, no salesmen…easy peasy," a Redditor commented.
And if Sunday happens to be the only day of the week that you can manage a Costco trip, members noted that you may beat most of the crowds as long as you get there before the post-church rush.
"Sundays are great here, as long as you hit the store before church lets out," a shopper noted.
Zoe Strozewski
Zoe Strozewski is a News Writer for Eat This, Not That! A Chicago native who now lives in New Jersey, she graduated from Kean University in 2020 with a bachelor's degree in journalism.
Read more about Zoe