11 Things to Know Before You Get a Costco Membership
It's exciting to get that Gold Star card, but before you enroll, you should know what you're getting into.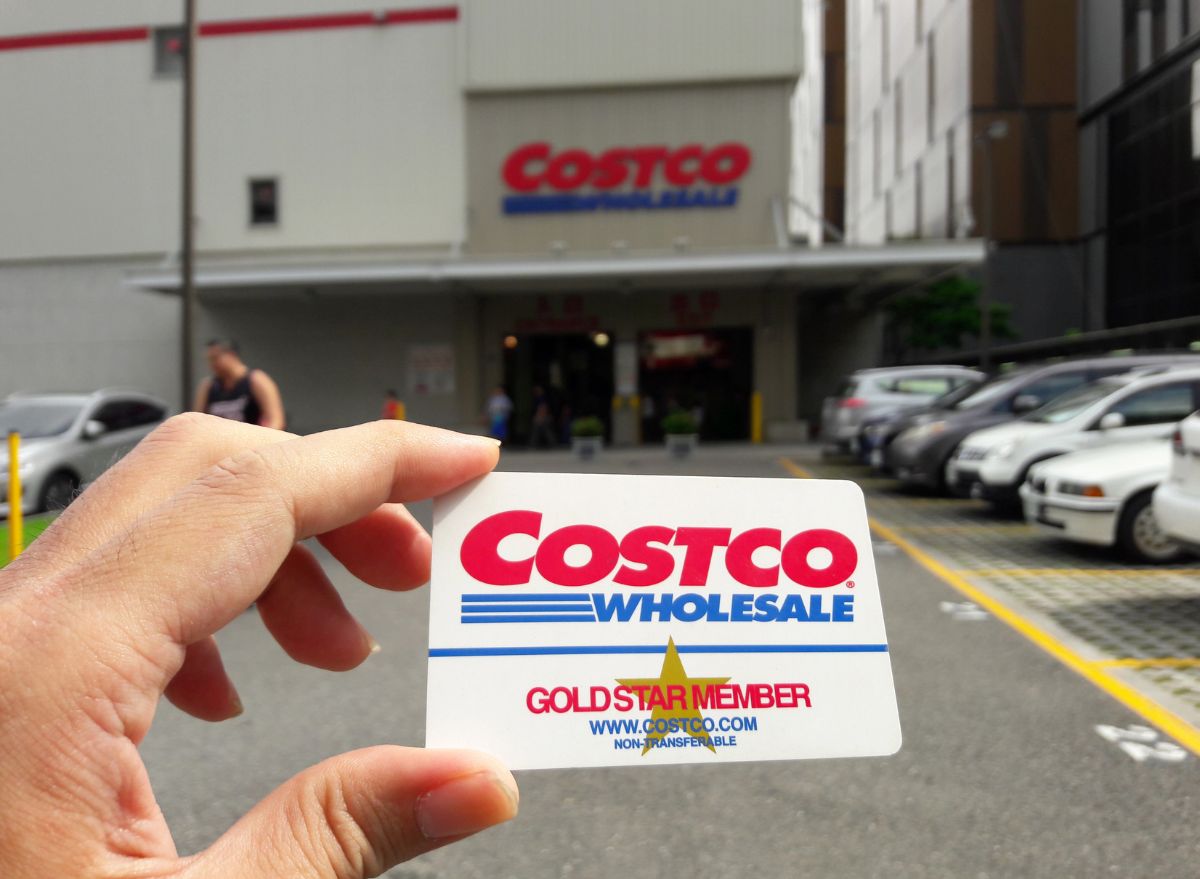 If you are contemplating a Costco membership, you aren't alone! After all, there are 123 million cardholders worldwide. That's good enough reason to check out what all the fuss is about. Having a Costco membership comes with a lot of fantastic perks, if you make the most out of your membership. But, just like with any business, there are also many ways that the warehouse club gets you to spend more money. 
Once you're hooked, it's likely you'll see enough value to hold onto your membership. During its last earnings call, Costco reported an "all-time high" renewal rate of over 92% in the U.S. and Canada. You can bet it's more than just the $1.50 hot dogs and cheap rotisserie chicken that's keeping those millions of members around.
Like with any purchase, though, it's important to know what you're getting into. Costco isn't like your typical grocery store or even department store. Warehouses average 146,000 square feet, which is a lot of territory to cover in one shopping trip. 
There are many factors to consider when figuring out if a Costco membership is right for you. Here's what you need to know before you join the club.
Choose the right membership for you
Costco is a members-only warehouse and there are multiple membership tiers you can choose from. The Gold Star membership is the basic membership. It currently costs $60 annually and comes with one household card with the option to add a second for someone living in the same house. There is also a Business membership at the same price tier, but you need to prove you're a legit business.
The Executive Club membership is currently $120 annually with the same two cards, but comes with a 2% annual reward. If you plan to spend at least $3,000 dollars over the course of a year, then you will earn back the extra fees in rewards, which might just make the pricier membership worth it.
Consider your commute time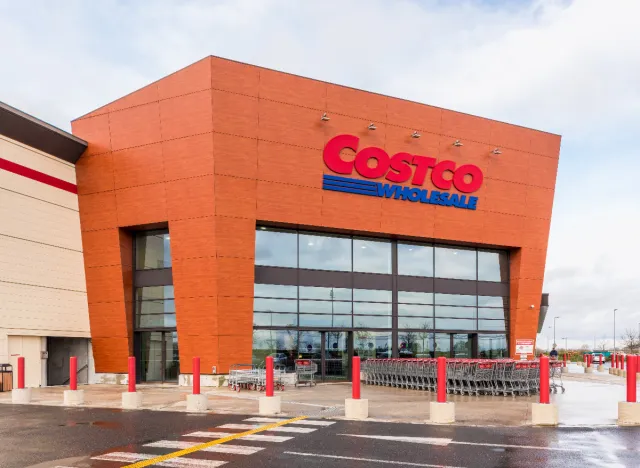 This may seem obvious but before you join, but it's important to know where your local Costco is and how close you are. You'll be much more apt to use the warehouse and all its perks more frequently if it's nearby. Cheap gas is a huge perk at Costco, and you probably won't go out of your way to fill up there if you burn too much gas going back and forth.
Consider your storage capabilities
Costco sells lots of things and most of them come in very large quantities: toilet paper in packs of 30, chicken wings in four-pound bags, sparkling water in boxes of 24. That's going to require some serious storage space. Evaluate if you have room for any overflow that won't be used right away. If you don't have the room, you may be wasting money with products that you will need to throw away.
Costco has its own set of rules to abide by, so hold fast to your membership card at all times. You won't be able to get in the door without it (and yes, they always check). And don't try sneaking in with someone else's card, even if that someone is a family member! If the name on your card and payment method don't match at checkout, you could get detained or kicked out. Don't be misbehaving, either, or you will get the boot—any employee has the ability to end your membership, stat!
Costco is a popular place and can get very crowded at peak hours. That massive store can feel tiny when you have thousands of people trying to fit oversized grocery carts in the same part of the store. Nothing hurts quite like a grocery cart hitting the back of your heels. Weekends tend to be the busiest, especially Saturday and Sundays between 10 a.m. to 2 p.m. You'll have a completely different experience if you go during the week, especially off-hours like the middle of the day—not after 5 p.m. when everyone leaves work.
There are no shopping bags available at checkout, as ridiculous as that sounds. ("That's the equivalent of going to a restaurant with no silverware," celebrity chef and Costco newbie David Chang once cracked on his podcast.) Instead, you'll usually find just boxes that were used to stock products. You can use those to haul your goods away, or plan ahead and bring some bags with you.6254a4d1642c605c54bf1cab17d50f1e
You can get more than groceries
You might stock up on household and food items most frequently but Costco is much more than that. The warehouse club sells everything from large televisions to diamond rings, massage chairs to athletic socks. It has a great selection of wine, too.
Most Costco locations also have a gas station, an optical center, a pharmacy, a tire service center, and a food court.
You get other benefits and services, too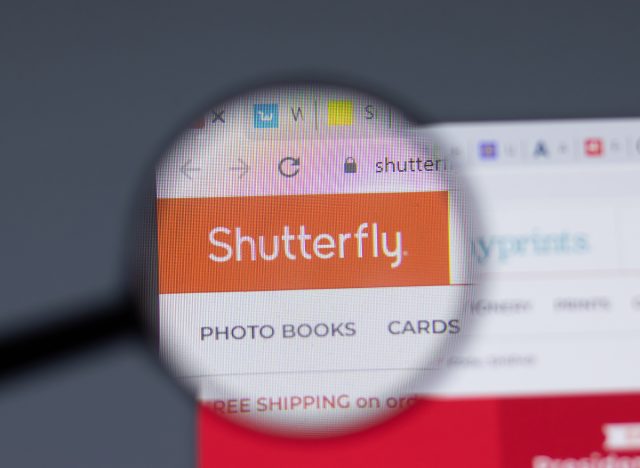 A Costco membership gets you access to benefits outside of the brick and mortar store. A 51% discount at Shutterfly, discounts on travel packages, home improvement projects, insurance, and car purchases are also a part of the membership.
Your credit card might get rejected
Costco has an exclusive deal with Visa for credit card payments, which means no other credit cards are accepted at the register. You can pay in cash, check, mobile payment like Apple Pay at most locations, and use a debit card, too. Costco also offers its own Costco Anywhere Citi Visa Credit Card that offers cash-back perks.
You can't use manufacturer's coupons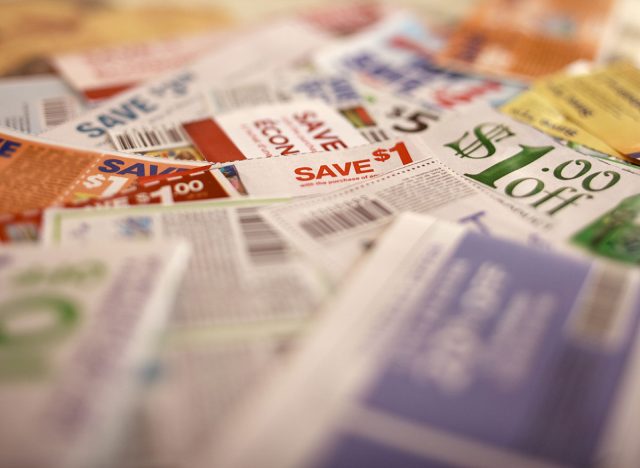 You'll get great deals at Costco but if you are in the habit of clipping coupons for even better deals, you'll have to look elsewhere. Costco will often offer deeper discounts on the items it carries and send out its own coupon book, but the retailer doesn't allow manufacturer's coupons.
You can cancel at anytime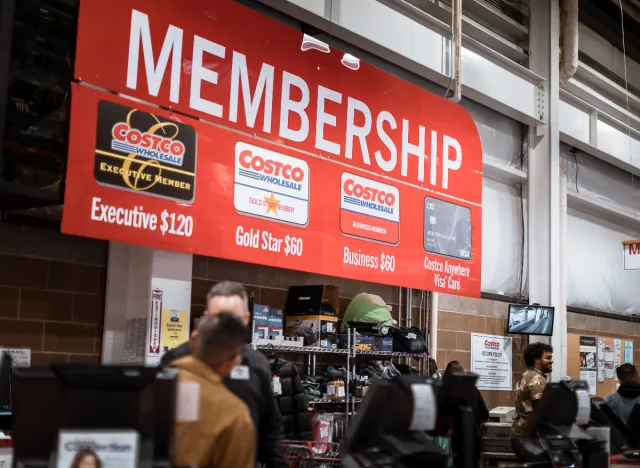 Try out your membership and realize it's not for you? You can cancel at any time. In the same vein, their return policy allows you to return just about anything you aren't happy with.
Samantha Lande
Samantha is a freelance writer who covers food, health, wellness and other lifestyle subjects.
Read more about Samantha