10 Under-the-Radar Foodie Destinations You Haven't Thought to Visit (But Absolutely Should)
The best reason to travel? For your taste buds.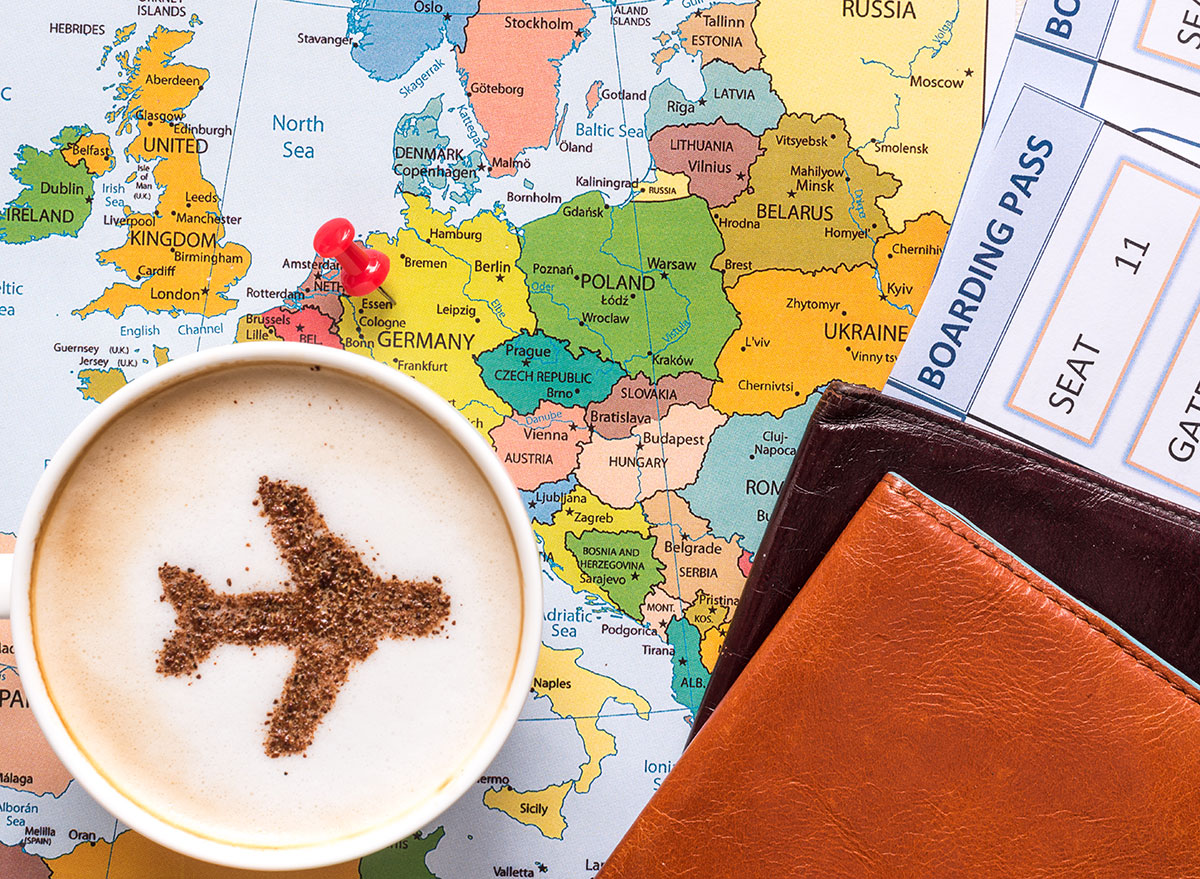 New York, Paris, Rome—you've had your moment in the foodie sun. While we'll always appreciate your pizza, petit four, and pasta, we're ready to expand our gourmet horizons. And luckily, there's a new crop of culinary hotspots popping up in unexpected places, from a tiny town in Sweden to a formerly-sleepy southern town. The best news? Some don't even require a passport or a lot of dough to enjoy, while some of these best food cities might just have you booking a flight ASAP.
Start building your global gustatory bucket list with these 10 under-the-radar foodie destinations in the best food cities you haven't thought to visit before.
Lisbon, Portugal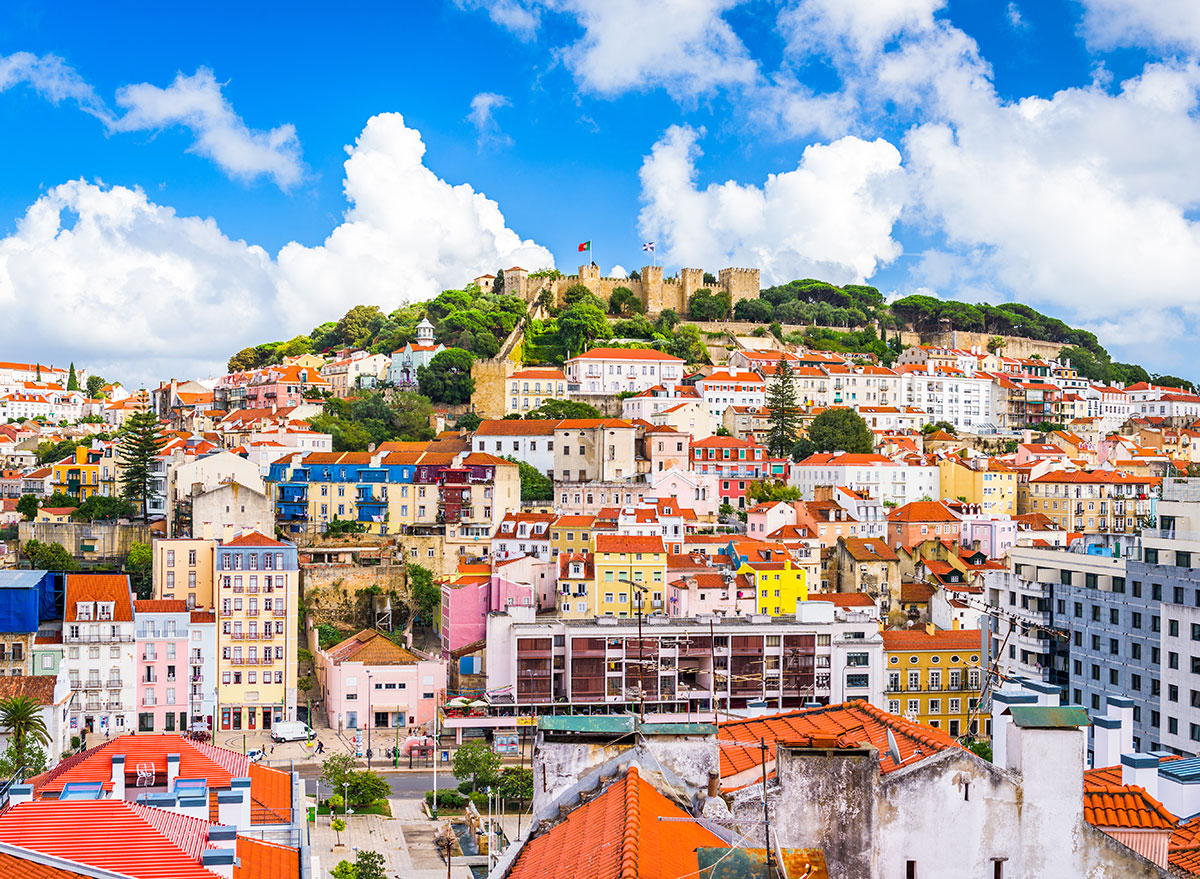 Best For: Pastry enthusiasts
Try It: Lisbon's Best Flavors
World-renowned for its port wine, Portugal is also home to some epic pastries. The smell of pastéis de nata—small egg custard tarts—comes wafting out of many corner cafes, and lines spill out of the most popular bakeries, including Pastéis de Belém and Manteigaria. Take the Lisbon's Best Flavors Airbnb Experience for three hours of restaurant stops, country history, and more straight from a local. The tour wraps up with a pastry you can snack on during your stroll back to your vacation home base.
Charleston, South Carolina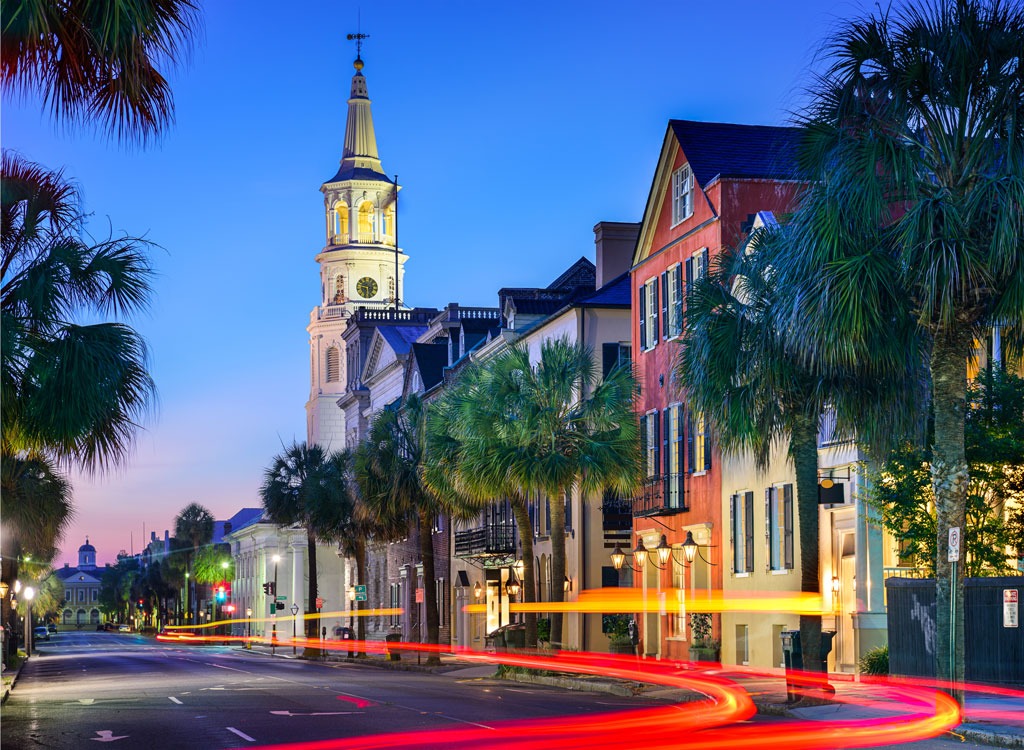 6254a4d1642c605c54bf1cab17d50f1e
Best For: Fans of all things Southern food
Try It: Charleston Food Tours Taste of the Low Country 
Low country cuisine doesn't stop at the northern border of New Orleans. Eat your way through this burgeoning culinary mecca (and home to one of America's best food and wine festivals) during the Taste of the Low Country food tour. After you get your fill of Cajun cuisine, swing by Fig for a nightcap off of their impressive wine list.
Mexico City, Mexico
Best For: Night owls
Try It: Club Tengo Hambre Mexico City After Dark
Street food has been the menu du jour of Mexico City residents for years, and now visitors are wising up to the fact that crowded alleys and colorful stalls are the best places to dine in the country's capital (although if you can snag a seat at Pujol while in town, we'd recommend doing that, too). For a truly unique food fiesta, sign up for the 6-9:30 p.m. Mexico City After Dark tour, which includes several street food stops as well as a round of tequila at one of the city's oldest cantinas.
Malmö, Sweden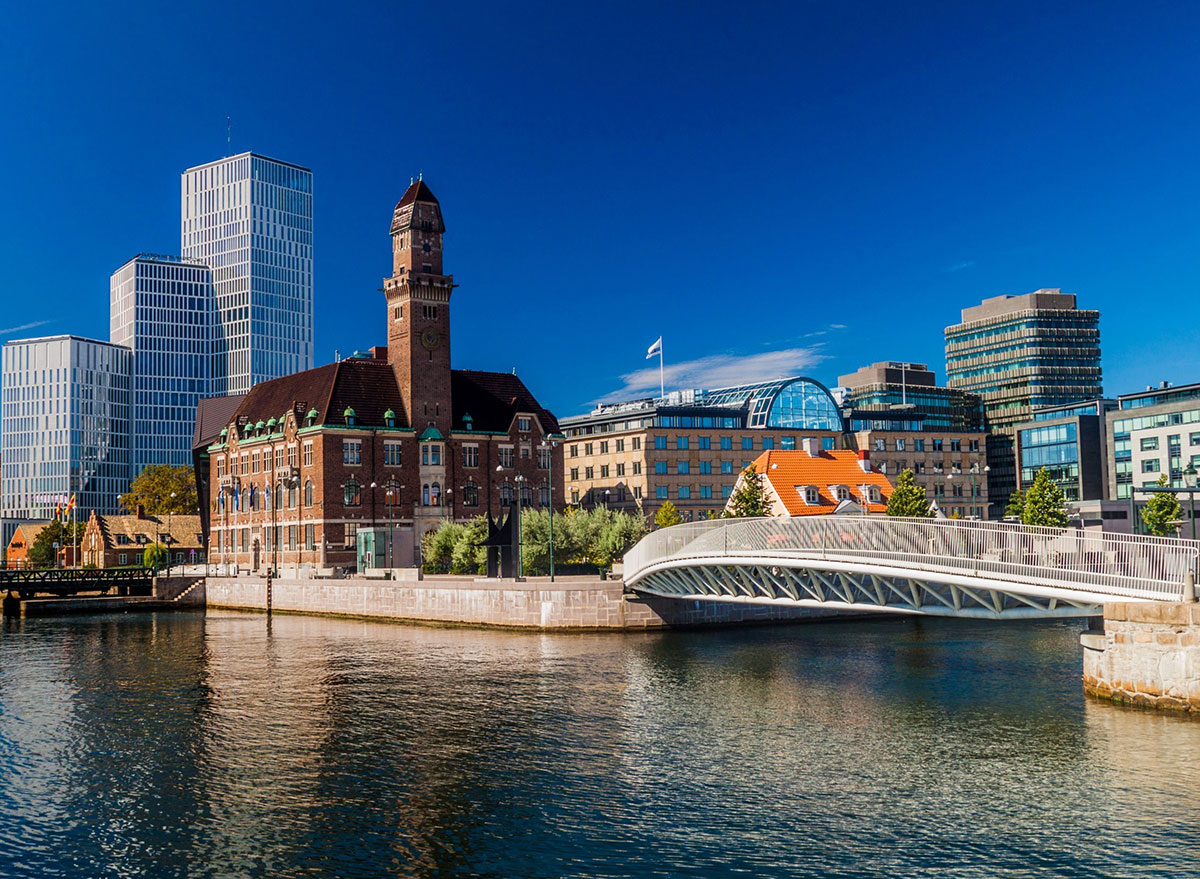 Best For: Adventurous eaters (or those who want to become more so!)
Try It: Disgusting Food Museum 
If you're searching Scandinavia for the best food, you'll probably land on Denmark (see: Noma). But because scoring a table there can be a lifelong challenge, we suggest steering your plans toward Sweden instead. Beyond the meatballs and the smörgåsbords lie the mind-blowing Disgusting Food Museum that blurs the lines between gross and good. For example, many Americans don't think twice about eating pork in the same way people from other cultures crave aged shark and maggot-infested cheese.
Finger Lakes, New York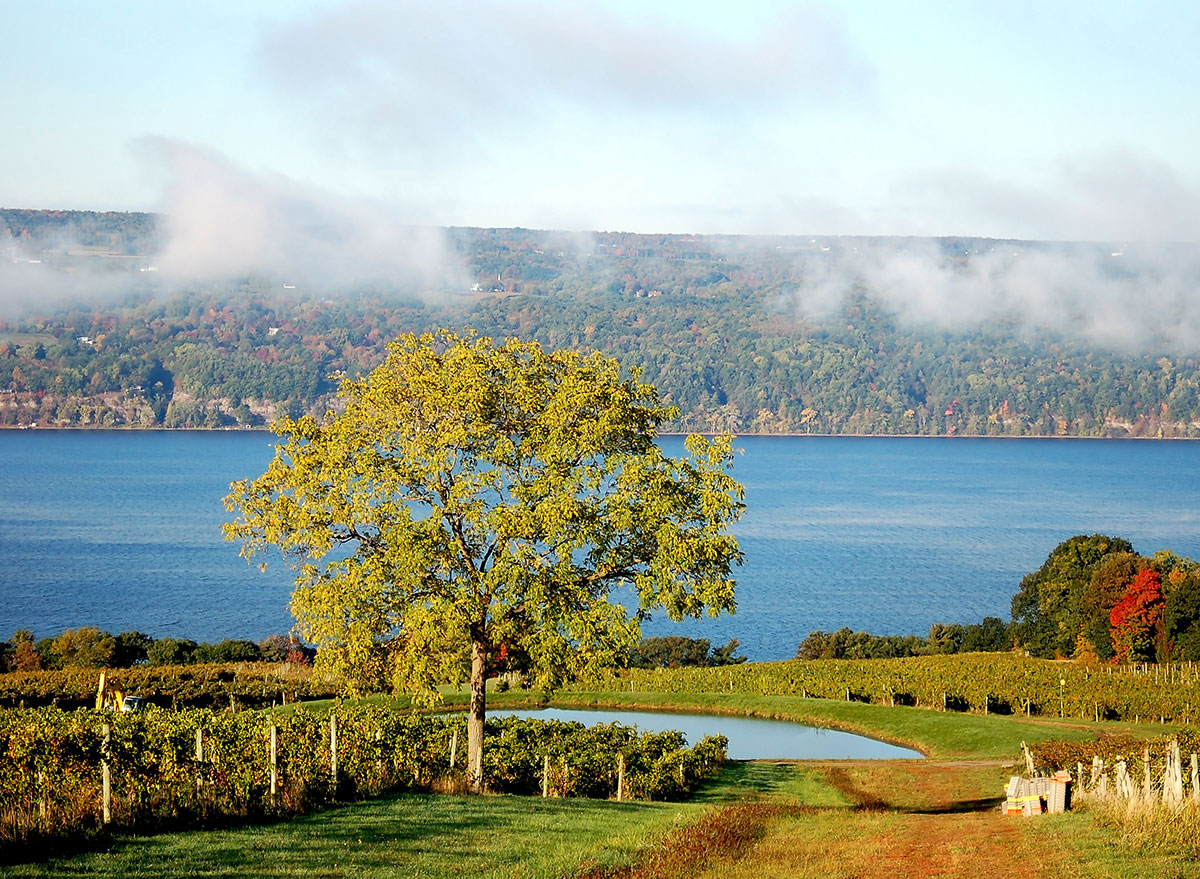 Best For: City-dwellers seeking serenity
Try It: Lively Run Tour followed by the Seneca Lake Wine Trail
Had enough of New York City? Venture north to pet goats and see how cheese is made on a Lively Run Tour. Then keep soaking up the fresh air, wide open spaces, and some incredible Finger Lakes vinos on the Seneca Lake Wine Trail, the largest and most-visited trail in the area (home to more than 35 wineries). Pro tip: Stock up on some chevre at Lively Run to snack on alongside your glass of chardonnay.
Takayama, Japan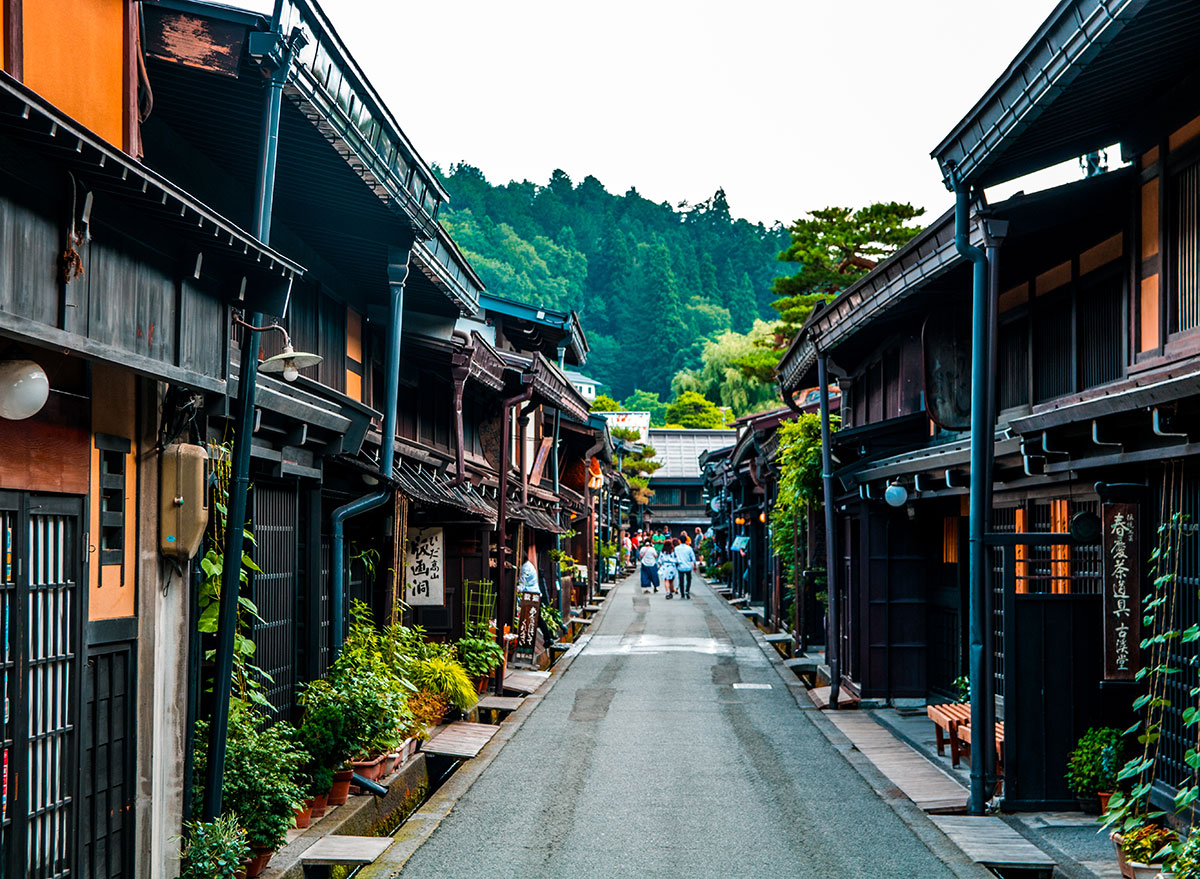 Best For: Fruit and veggie fanatics
Try It: Satoyama Experience Food and Culture Walk
Dining at Jiro in Tokyo is a once-in-a-lifetime experience. Until—or after!—you do so, make your way to Takayama to slurp up miso and sip on sake. The highlight, however, will be walking through a morning market, which have dotted the town since the 1600s. Be sure to purchase some produce—the mountainous conditions in the prefecture help farmers grow some of the healthiest and freshest-tasting fruits and vegetables in the world.
Sonoma, California
Best For: Wine connoisseurs
Try It: Kendall Jackson Wine Estate Gardens
Napa, Los Angeles, and San Francisco get a lot of love from food writers and travelers, and for good reason. After you've checked those off your list, stop by Sonoma for some revelatory restaurants and a distinctive winery experience at Kendall Jackson. Beyond the bottles lies a four-acre oasis that focuses on sustainable gardening practices and intoxicating sensory gardens carefully curated by Tucker Taylor (who previously spent five years at Thomas Keller's The French Laundry redesigning the garden and growing goodies!).
Bordeaux, France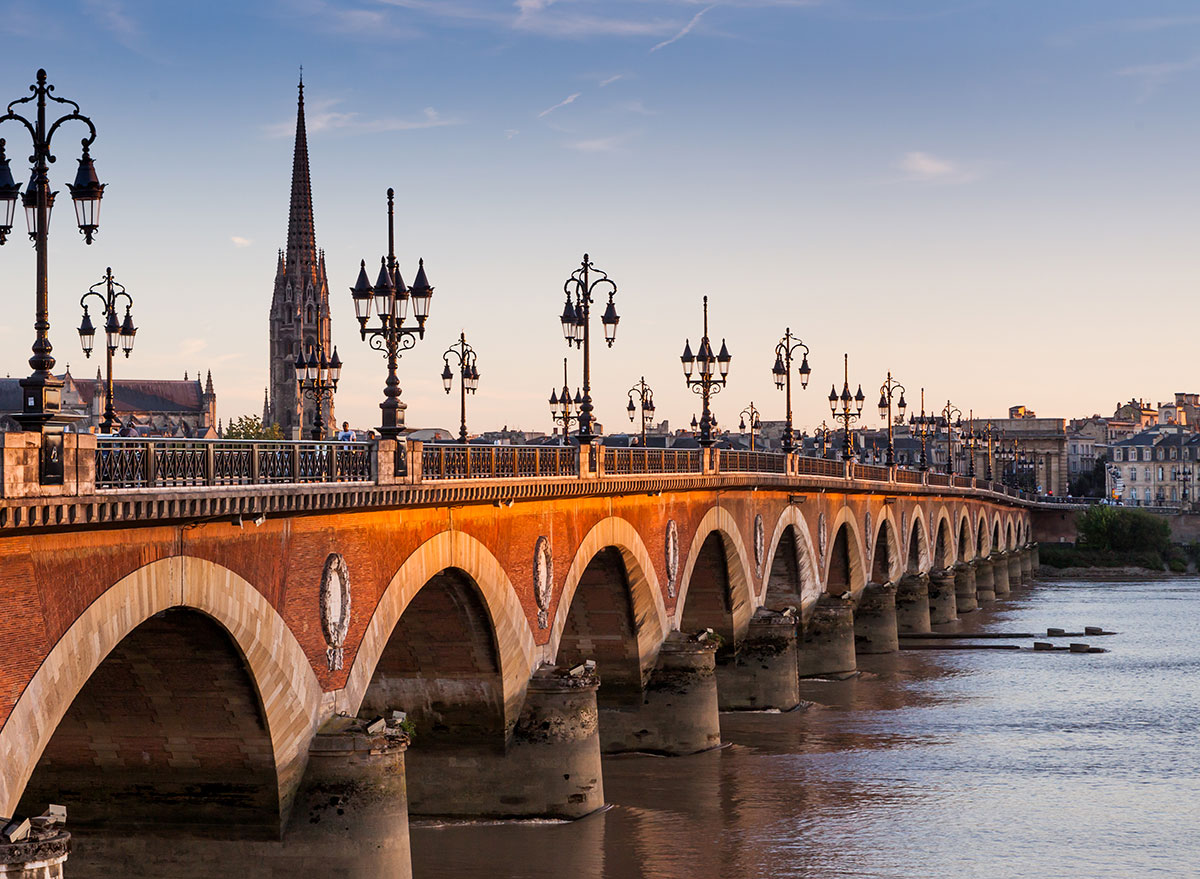 Best For: Francophiles
Try It: La Cité du Vin Wine Museum
Pop by Paris, if you please, but then be sure to build in time for Bordeaux. Atabula, a French food website, has ranked the classic wine city as France's number-one foodie destination in France (yes, above Paris!). Pick from any of their 69 Michelin-starred restaurants to fuel your vacation. Later, quench your thirst for wine and related knowledge at the La Cité du Vin Wine Museum, where you'll learn about different growing regions, related artifacts, and all about how a simple grape turns into a stunning Grenache.
Kansas City, Missouri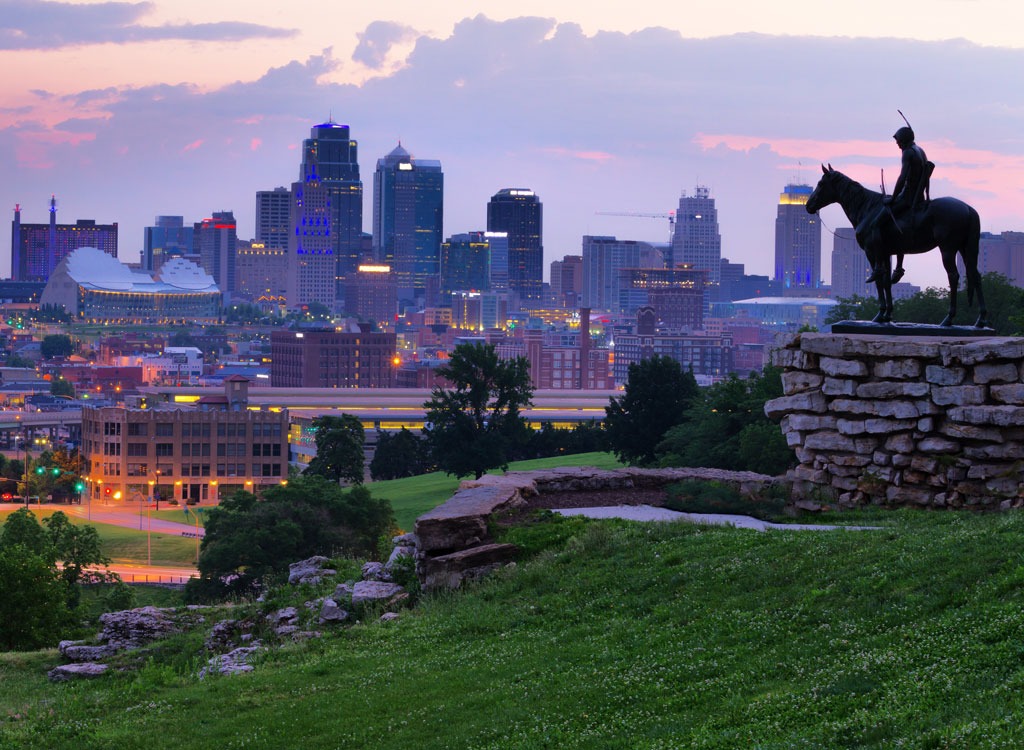 Best For: Budget-minded food fans
Try It: DIY Westport Food Crawl at Port Fonda, Corvino Supper Club & Tasting Room, and Ça Va
The Midwest is far from flyover country when it comes to culinary delights these days. We're not just visiting for some Chicago deep dish anymore, either. One of the top noshable neighborhoods (according to James Beard, locals, and more) is Westport in Kansas City, Missouri. Start your day with brunch at the eclectic Mexican-inspired cantina Port Fonda before wandering around to pass time until your tasting menu at Corvino. If you are lucky enough to still have room, cap off the delicious day at Ça Va—home to some truly sensational sparkling wines and some pretty irresistible duck fat kettle corn.
Burlington, Vermont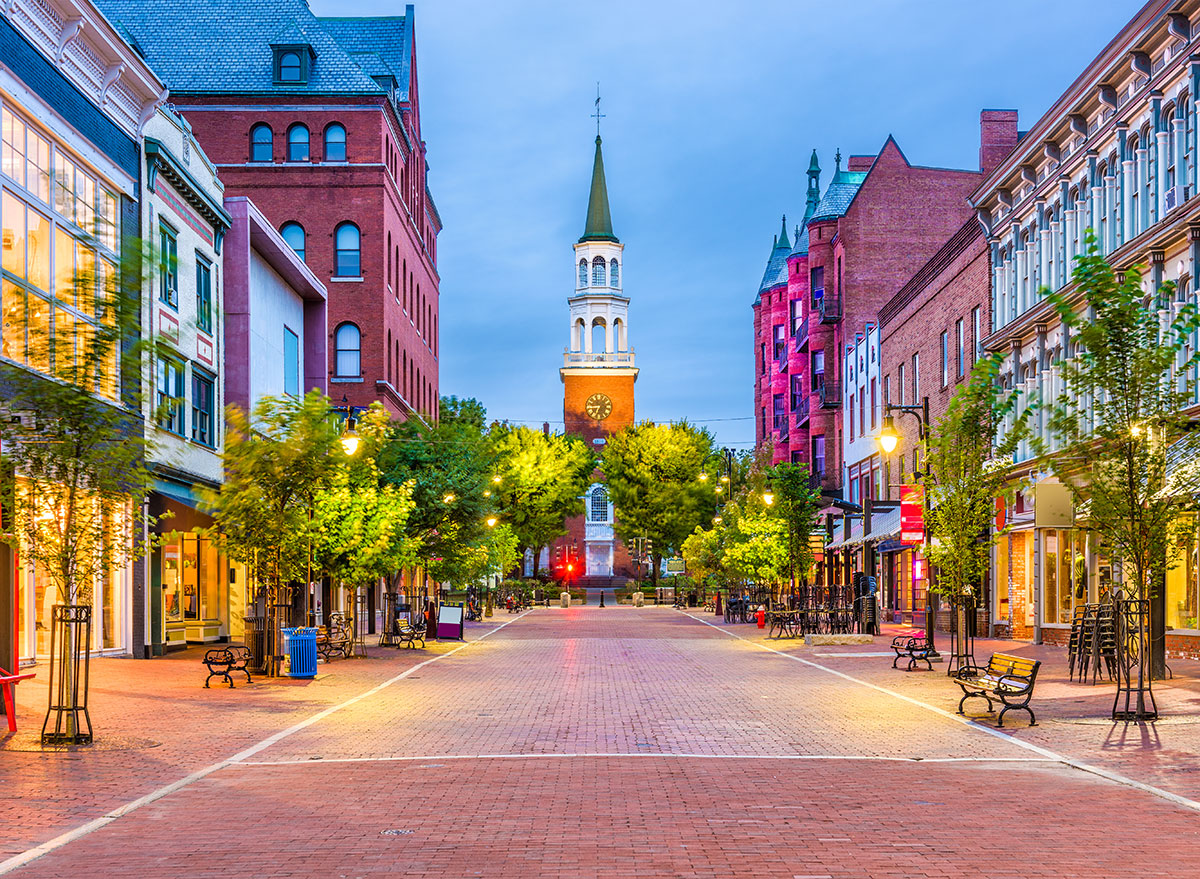 Best For: Dairy devotees
Try It: Cheese Journeys Food Tripping in Vermont, plus a Ben & Jerry's Factory Tour 
Boston and Philly might get more love from fancy foodies, but the latest scoop is that Vermont is worth a stop as well. No visit to Vermont is complete without a Ben & Jerry's Factory Tour (with a stop through their flavor graveyard). What we're most excited about, though is the new Cheese Journeys option that involves six days of fromageries, farms, and all things related to creamy, local cheese.
Karla Walsh
Karla Walsh is a freelance writer, editor and restaurant brand manager based in Des Moines, Iowa, where she reports on fitness trends, wellness research, psychology, and healthy recipes.
Read more about Karla