The Best New Beers on Grocery Store Shelves
From organic offerings to unique flavor combinations, these ice cold brews are sure to hit the spot.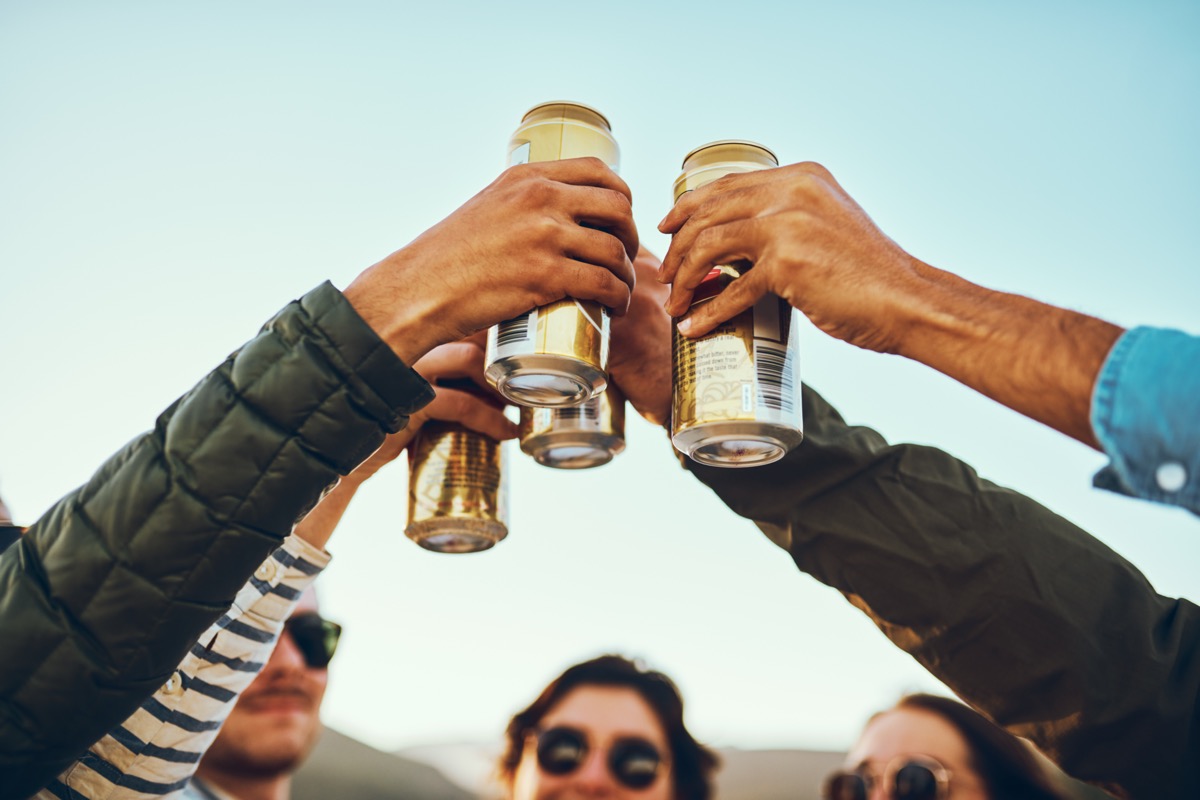 Whether you would like to have something refreshing on hand for a backyard barbecue or are looking to pick up something quick for a small get-together at home, a nice cold pack of beer seems to check off all the boxes. What makes this alcoholic beverage even better is that there are so many varieties out there to choose from no matter your palate's preference. The options are truly endless!
And with all of those options, it can be hard to choose which to sip on. From beers that are bursting with rich unexpected flavor to others that are inspired by traditional Nepalese dishes, we rounded up some of the best new beers to hit the market this year. You're sure to find something for everyone! And who doesn't like trying new things? If you're in the mood for a trip down memory lane, though, check out these 15 Classic American Desserts That Deserve a Comeback.
Ballast Point Big Gus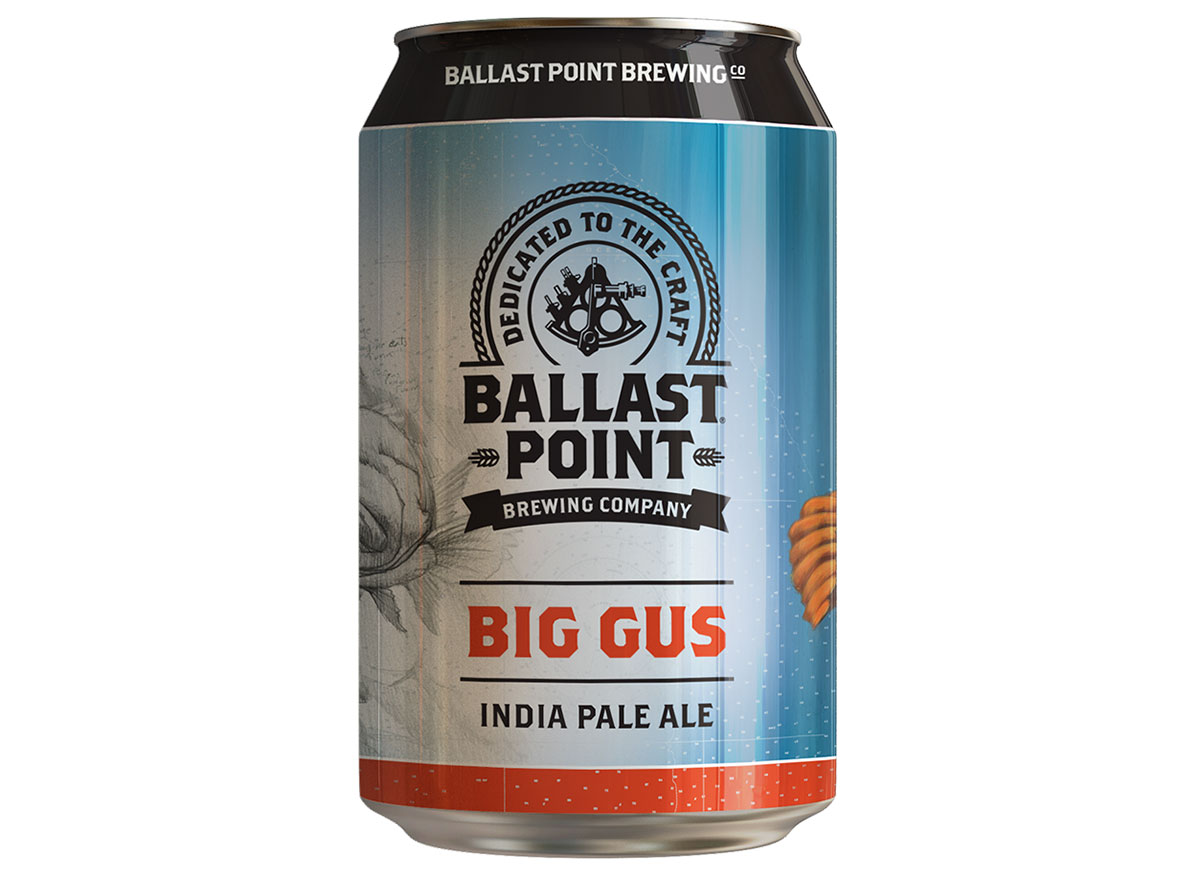 This super dry India Pale Ale by Ballast Point is the perfect balance of sweet and tart. One of the best (and most surprising) details is that it is under 150 calories per serving.
New Belgium Summer Bliss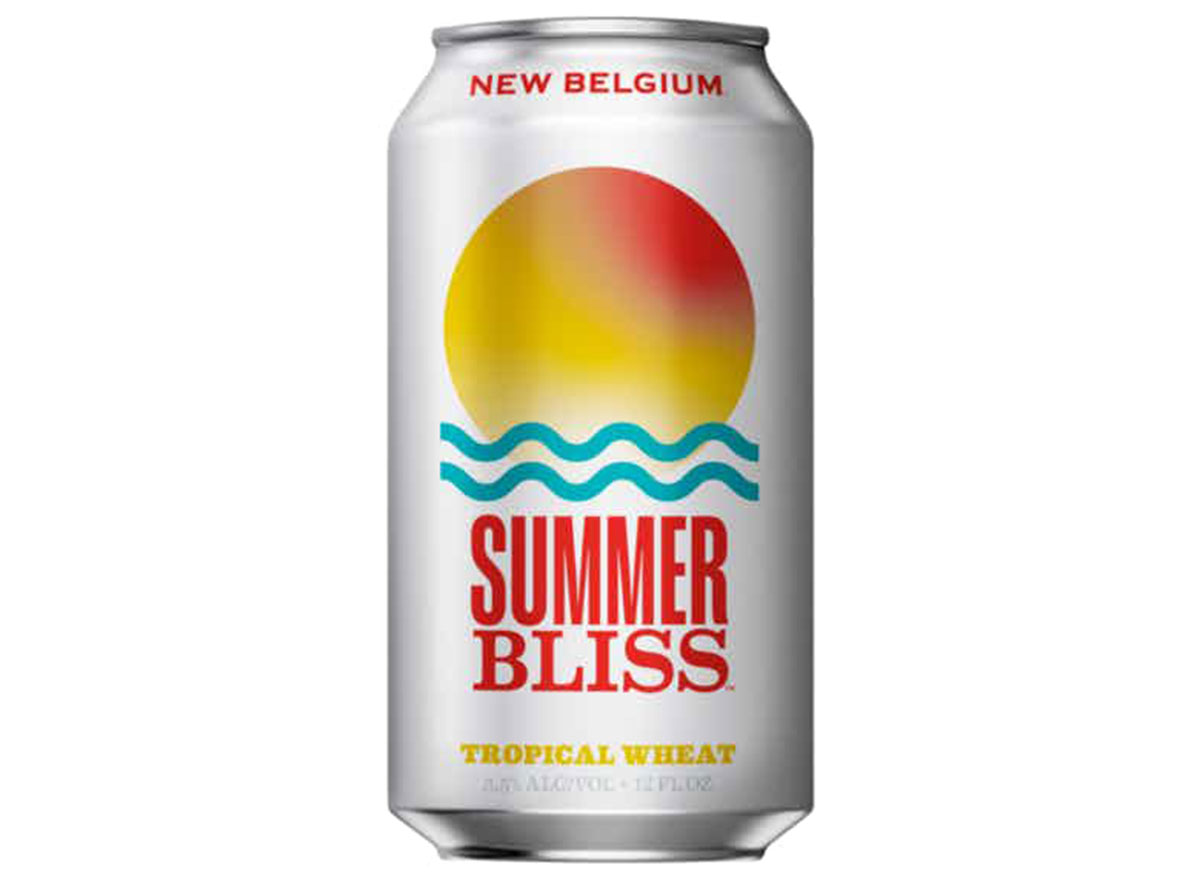 Brisk and refreshing, New Belgium's recently released Summer Bliss wheat beer is bursting with a combination of sweet tropical fruit and mouth-watering citrus flavors. This soon-to-be summer favorite was inspired by New Belgium brewmaster Christian Holbrook's time spent living in Hawaii. We imagine drinking a cold glass of Summer Bliss on a breezy front porch or while lounging poolside. Is there anything better than that?
Makku Passion Fruit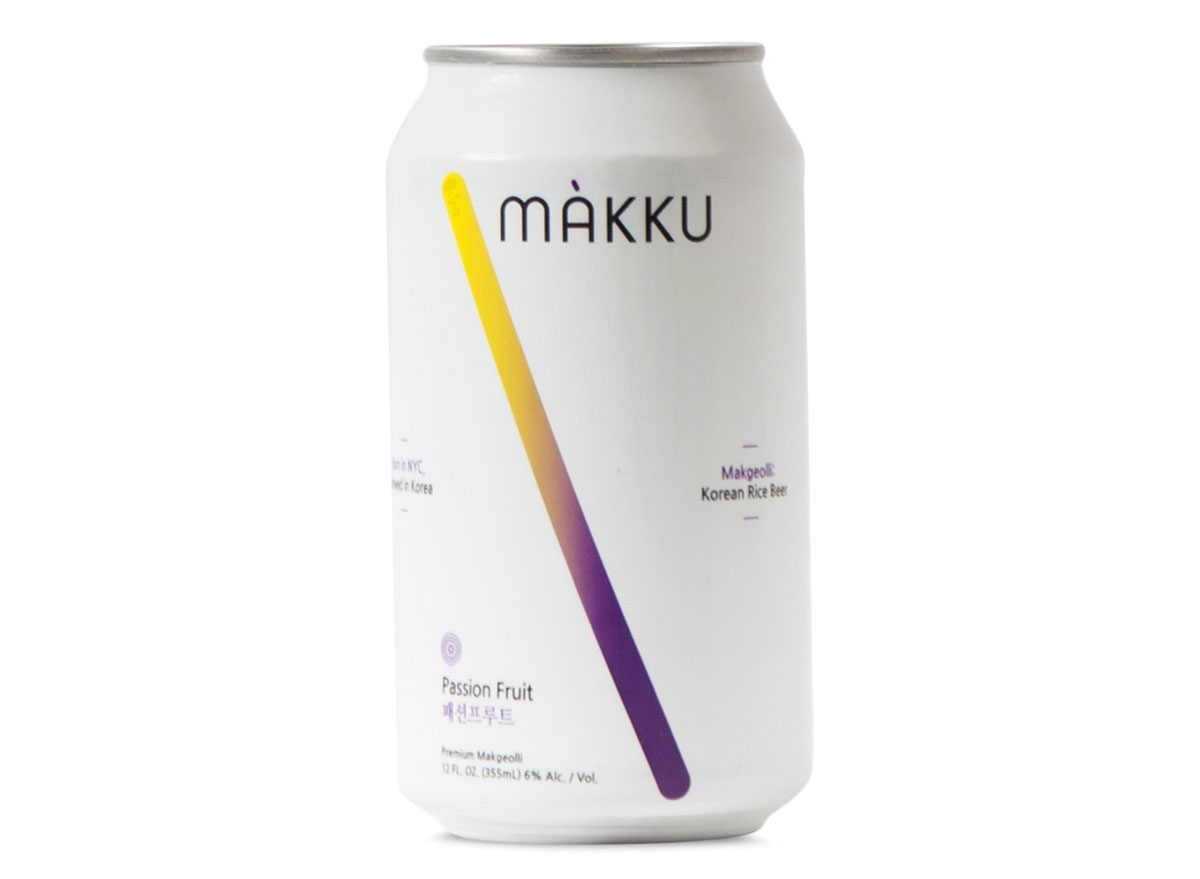 Makku makes a delicious Korean rice beer, known as Makkuli, that is both soft, creamy, and instantly refreshing. The best part? These drinks are made using all-natural ingredients, such as young Gimpo rice and Gapyeong mountain water, and are unfiltered so you get a much more full flavor. The passion fruit flavor is the perfect weekend afternoon pick-me-up.
Looking for more tips? Be sure to sign up for our newsletter to get daily recipes and food news in your inbox!
Guinness Nitro Cold Brew Coffee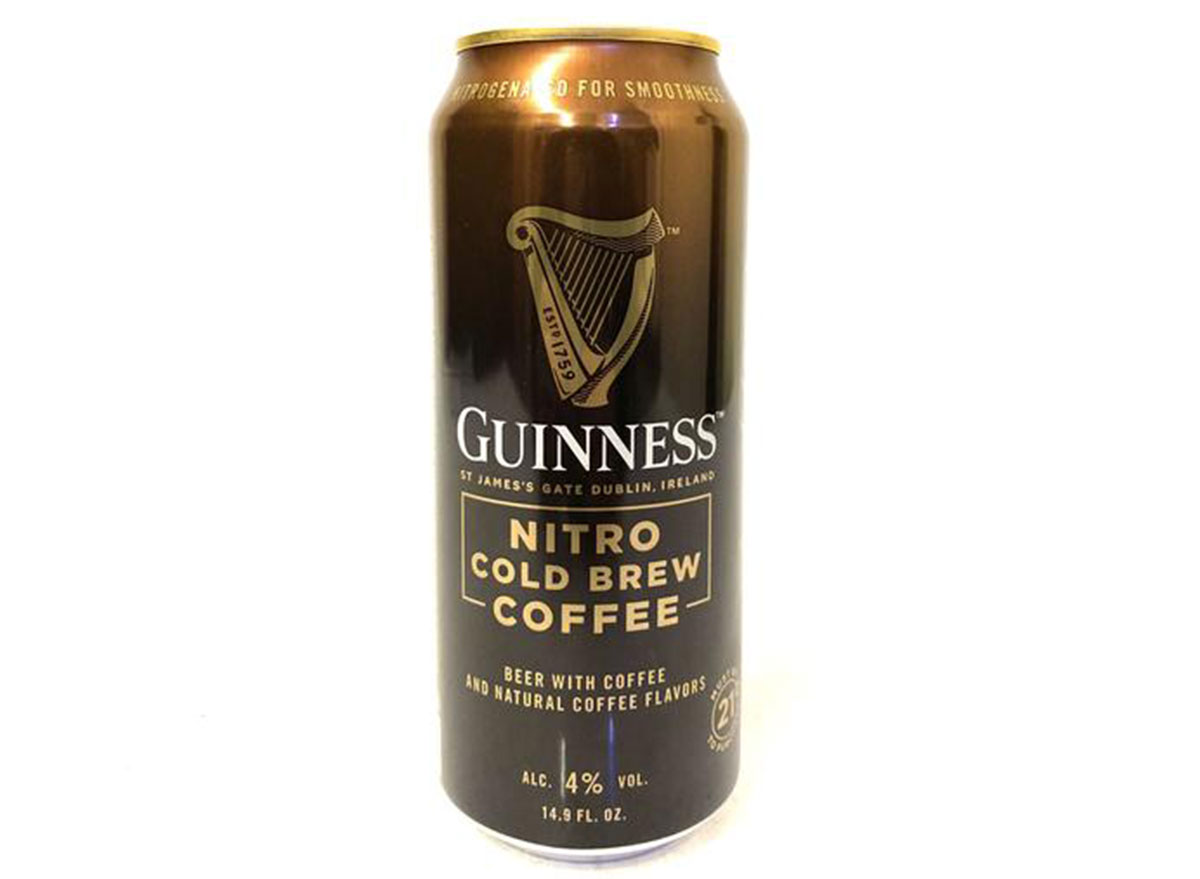 Coffee lovers rejoice! Guinness marries rich dark coffee with its smooth signature beer to create an alcoholic cold brew coffee drink that combines the best of both worlds. Complete with notes of chocolate and caramel, this beverage is one to add into your everyday rotation.
Azadi Brewing Bhogate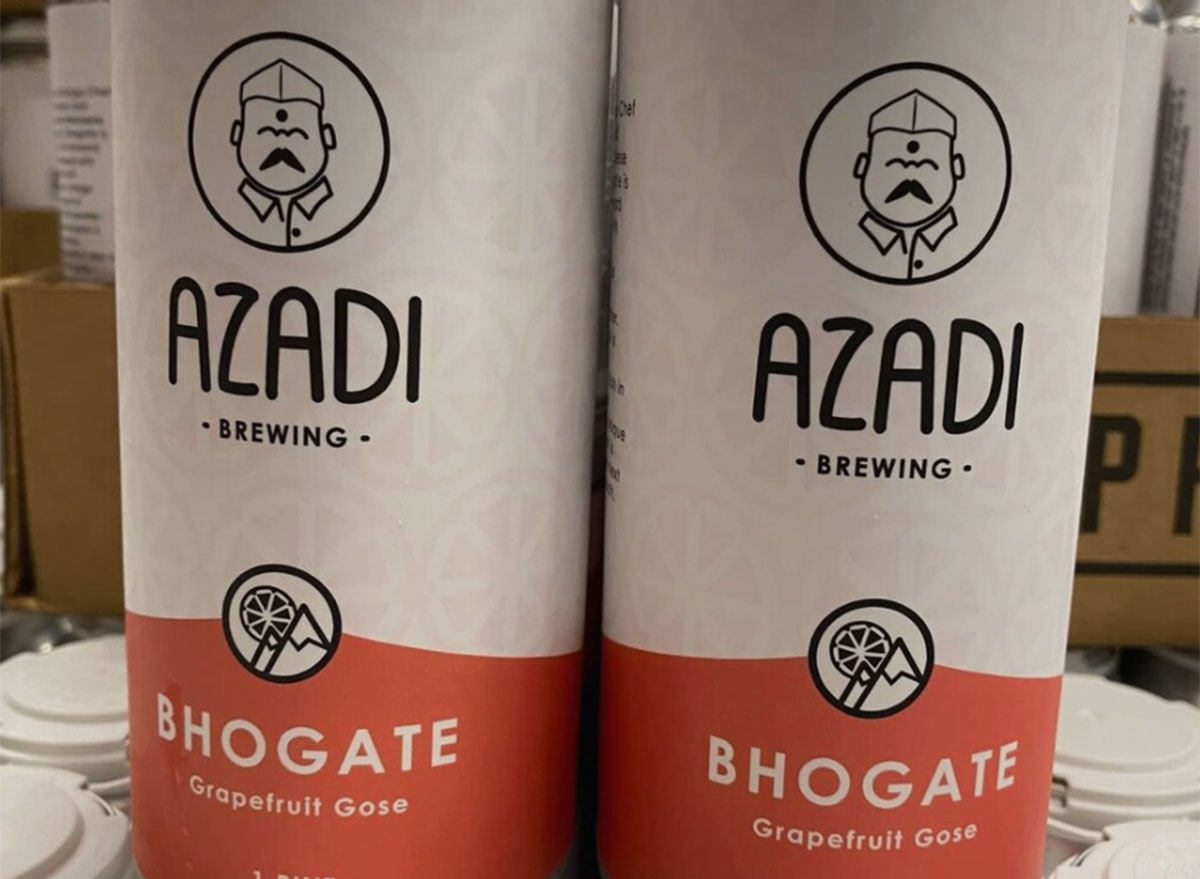 Based in Chicago, Azadi is an Indian-inspired craft beer company that has a variety of must-try beverages. One of its recent launches this year was Bhogate. It's a delicious kettle-style gose that is brewed with Himalayan pink salt, grapefruit and orange peel, and a hint of Kashmiri chili powder. Taking inspiration from a popular Nepalese dish, called Bhogate Sadeko, this beer is one you cannot miss. So far, these are available throughout Chicago, but we are hoping this changes soon!
Lagunitas Maximus Colossal IPA
6254a4d1642c605c54bf1cab17d50f1e
This incredibly hoppy IPA is made using a generous amount of Simcoe, Cascade and Centennial hops and malted barley, which gives it its rich flavor. This past March, it was announced that this popular beer was officially added to Lagunitas' Unlimited Year-Round Lineup. So what does this mean? Well, you will now be able to enjoy the beer no matter what season it is. A win-win!
Coors Pure Light Beer
Coors recently launched a USDA-Organic beer, Coors Pure. It's a solid option for those who are looking for a healthier alternative to traditional alcoholic beverages. Made using just three ingredients—organic hops, organic barley, and water—this light beer has only 92 calories per serving, zero sugar, and is satisfyingly refreshing. It also comes in a Hint of Citrus flavor option, which is perfect for those warmer months.