Why Are You Seeing Tinctures Everywhere—and What Are They?
With CBD gaining popularity, you've probably seen tincture and oil versions for sale. But what's the difference?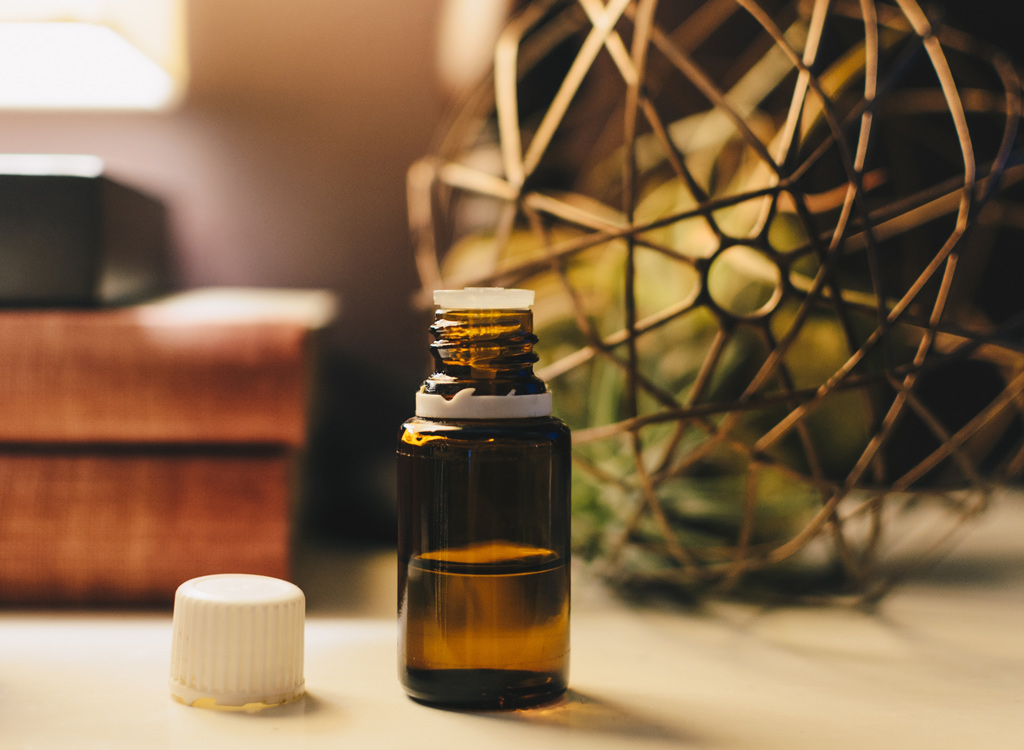 With so many CBD products out there—from sour gummy bears to infused chocolates—you're probably stumped when it comes to choosing how you'd prefer to strip away stress and improve sleep. Well, if you've researched all the THC-free goodies out there, you've likely heard of CBD tinctures. But do you know what a tincture is exactly—and how it's different from an oil?
We spoke to two experts in the cannabis field—Brandon Beatty, founder of Bluebird Botanicals, a leading manufacturer and distributor of hemp extracts and CBD oils, as well as Preet Marwaha, health and wellness expert and CEO/founder of Blue Sky Biologicals—to get the lowdown on this fuss-free way to get your CBD fix.
What's the difference between a CBD tincture and a CBD oil?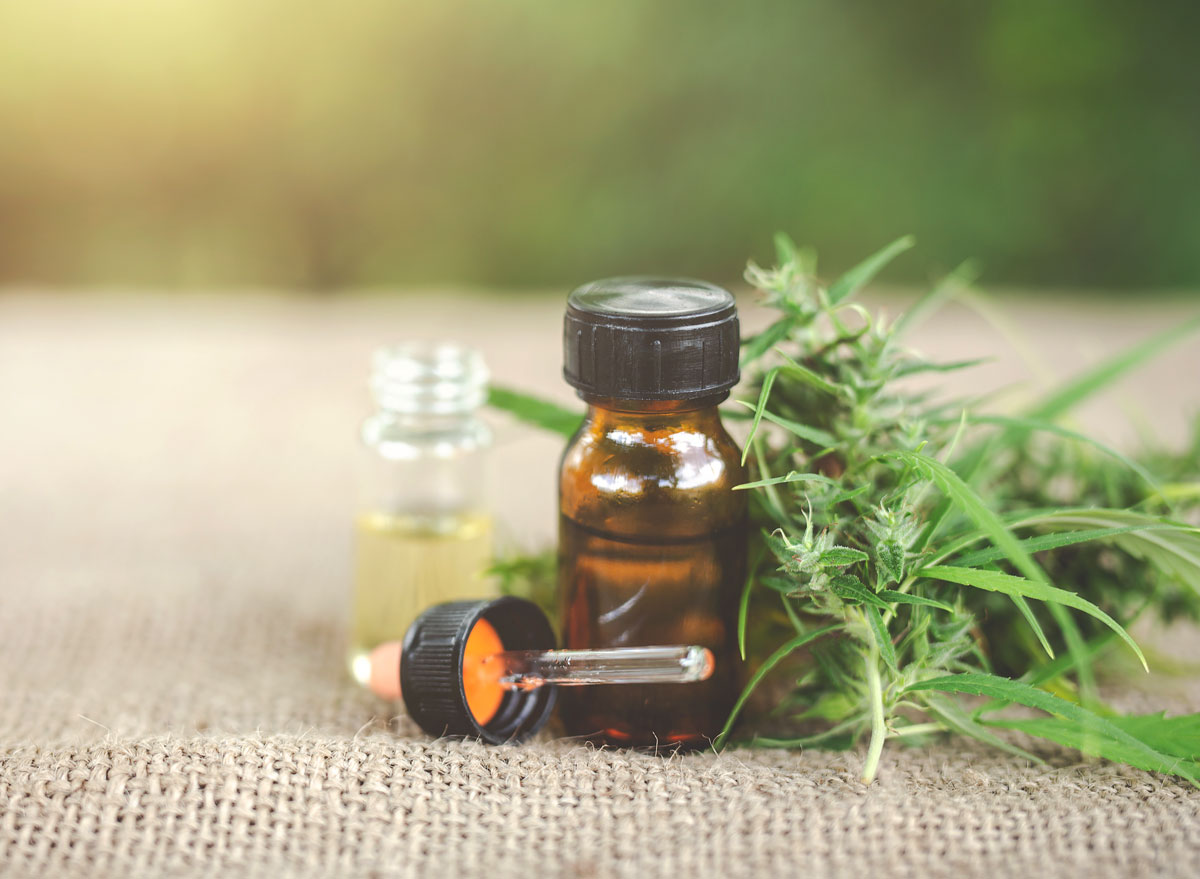 6254a4d1642c605c54bf1cab17d50f1e
"There is a lot of confusion about this in the industry because many people call oil products 'tinctures' because you take them in a similar way from a similar bottle," Beatty tells us. "Technically, a tincture is an herb that's macerated or soaked in alcohol (usually mixed with some water). Then, the herb is strained out, leaving the alcohol/water combo with the extracted constituents of the herb. A CBD oil could be an infused oil (where the plant material was extracted directly into something such as coconut oil), or it could be any carrier oil that's blended with an extract," Beatty says, adding that Bluebird's products are considered "oils" because they use full-spectrum hemp extracts blended in a variety of natural carrier oils.
What should someone look for in a tincture? What should someone look for in a CBD oil?
Whether you're shopping for a CBD tincture or a CBD oil, the most important thing to look out for is its test results, which are presented in the COA, or Certificate of Analysis.
"Test results should show the concentration of cannabinoids and include purity testing to verify there are no contaminants such as pesticides, heavy metals, and mycotoxins in the product," Beatty explains. If a brand's COA doesn't provide this information, then you should look for a brand that provides full transparency, Marwaha states, adding that you should avoid getting swayed by a product's marketing claims.
"Furthermore, with a tincture, you'd want to make sure it's been extracted with food-grade alcohol of some sort. With a CBD oil, you'd want to check to see that the oil base is a high-quality oil. For example, Bluebird uses either organic hemp seed oil, olive oil, or fractionated coconut (MCT) oil as the carrier oils for our hemp extracts." If you want a neutral taste profile, Marwaha recommends MCT oil as the best carrier, due to its shelf stability and subtle flavor.
What about the dosage?
Marwaha tells us that dosage levels are really dependent on the individual and what they are looking to address. "We have dosage ranging from 10 milligrams to 20 milligrams per serving and find that many people get positive results within these levels. Just because something is beneficial, that does not mean that we should take as much as possible," he reminds us.
When should someone choose a CBD tincture vs. a CBD oil?
Because CBD oil and CBD tinctures are both equally effective, it all comes down to personal preference and flavor. If you don't want the earthy taste of CBD, go for a flavored tincture.
April Benshosan
April is a born-and-raised Brooklynite who has a passion for all things health, wellness, and tastebud-related.
Read more about April