Grocery Prices Are Finally Dropping—Here Are 5 Items That Just Got Cheaper
After months of ever-rising prices, grocery shoppers are starting to find some relief at the register.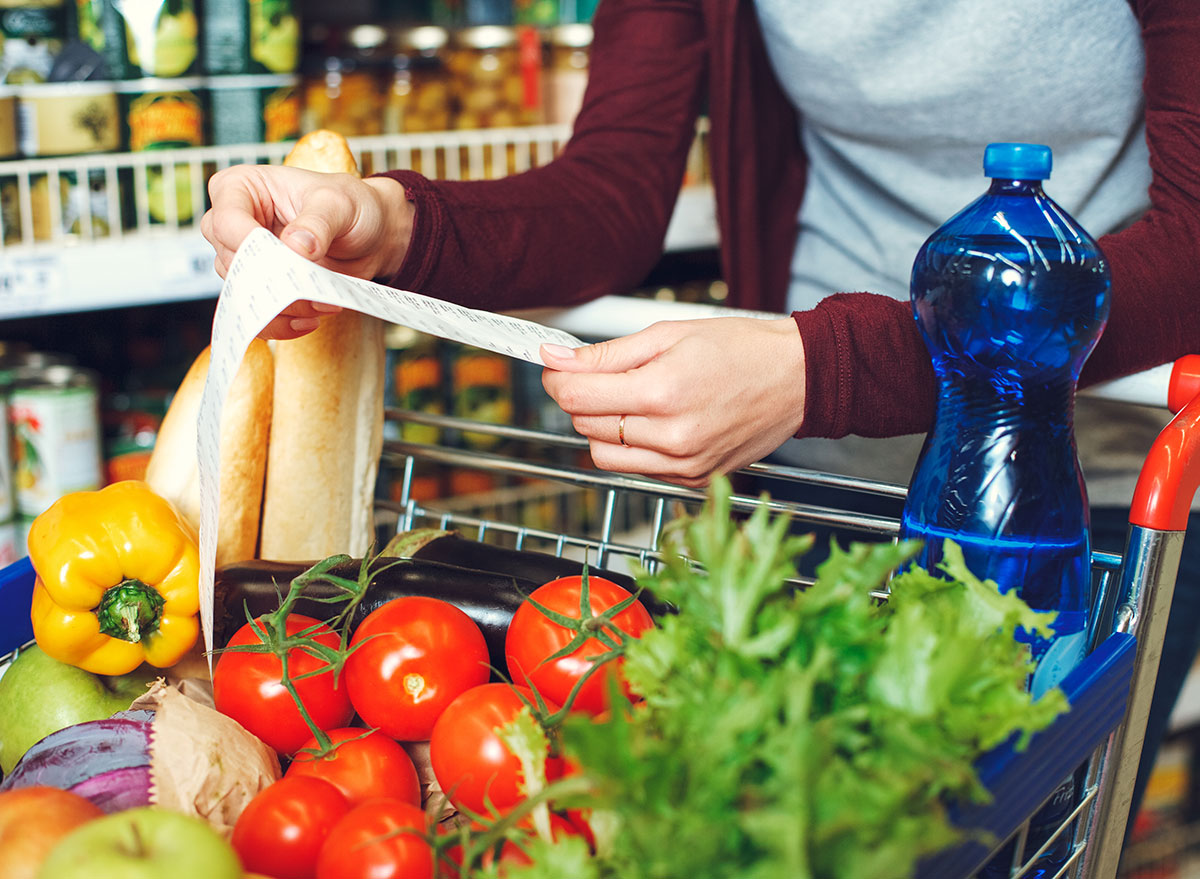 If you're heading to the supermarket today, you picked a great time to do so. New data shows that grocery prices dropped in March for the first time in over two years.
Costs are down across several major categories, most notably meats, poultry, fish, and eggs, which fell 1.4% last month, according to Consumer Price Index (CPI) data, published yesterday by the U.S. Bureau of Labor Statistics.
But it isn't all good news, unfortunately. The data shows that basics like cereals, lunch meats, and snacks, went up in price. And overall, you're still paying more at the checkout line than you were a year ago—about 8.4% more, to be exact.
Still, you should be experiencing at least some relief at the register, particularly if you are shopping for the following items.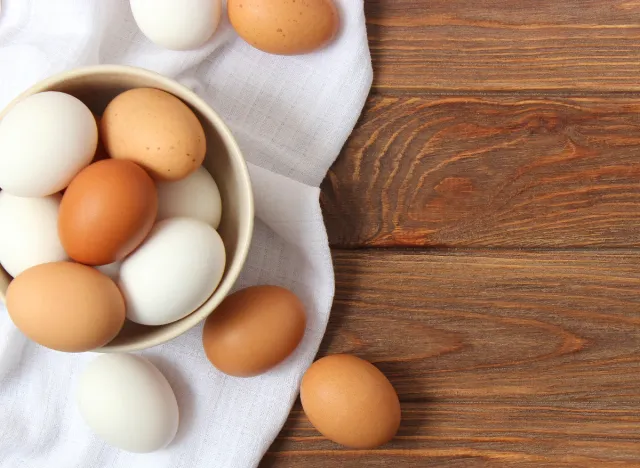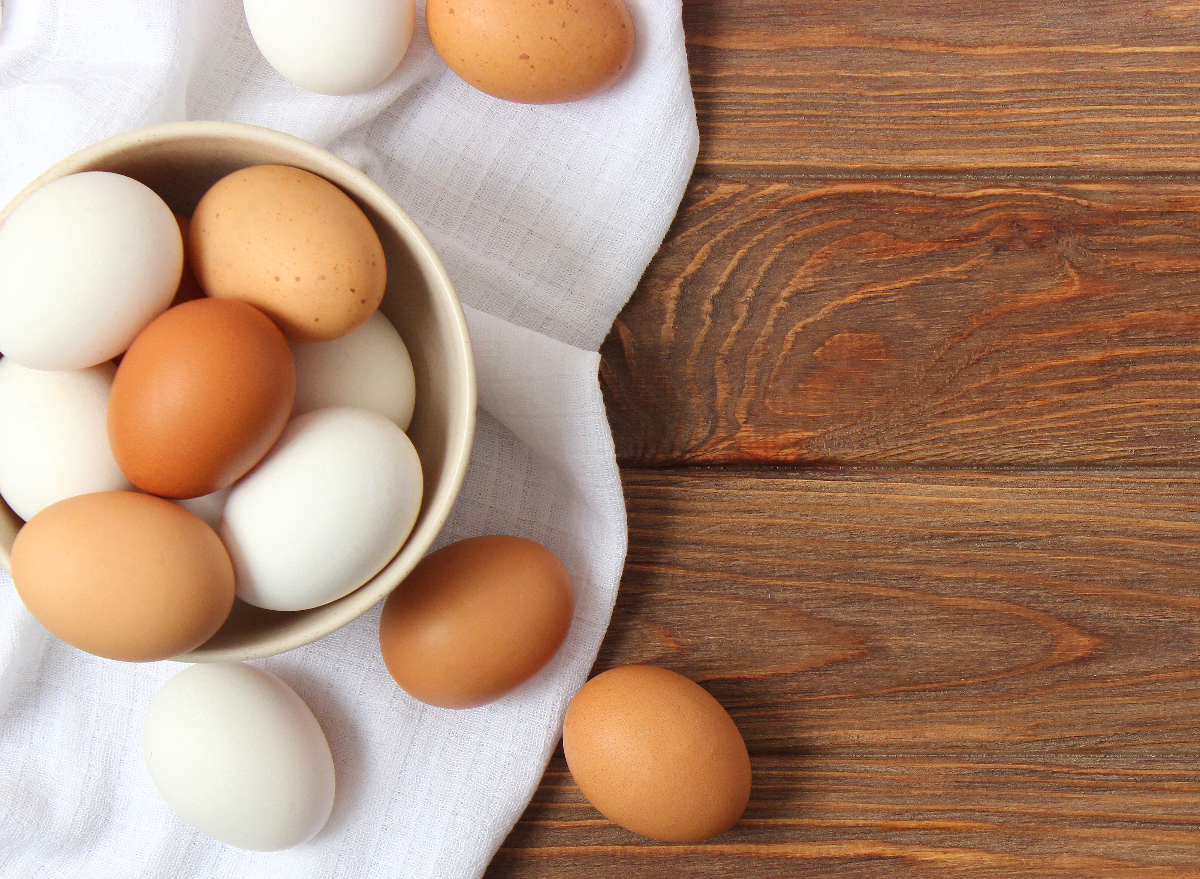 Is the era of "eggflation" finally over? Well, maybe not entirely, but prices dropped by 10% in March, the largest decline in quite some time. The average retail price for a dozen grade-A, large eggs in U.S. cities is now $3.44, down from a high of $4.82 in January, per CPI. Nonetheless, egg prices are still significantly higher than they were a year ago. In March 2022, the average 12-count carton cost $2.04.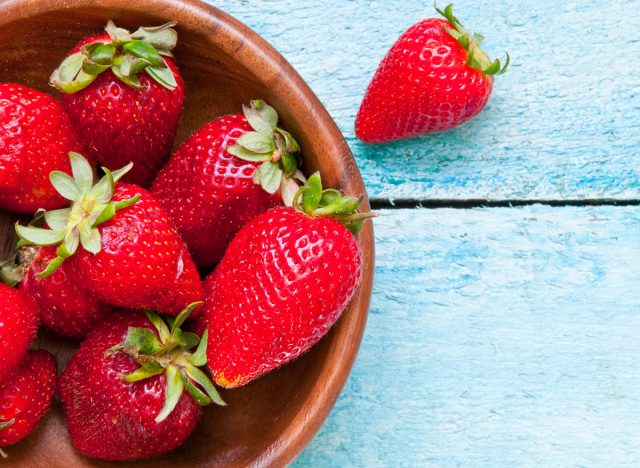 Who's ready for shortcake? The cost of strawberries is down over 16% since February. A pint of the juicy red berries will set you back about $2.65 on average, per CPI. Fresh fruit in general costs a little less right now, dipping 1.7% last month and 1.5% since last year.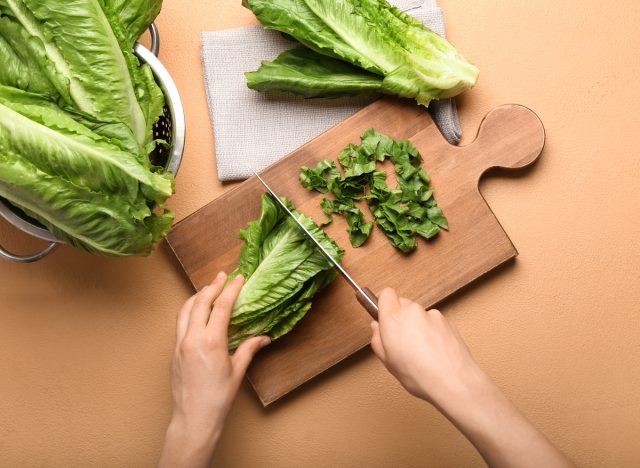 Now is a good time to pack in more of those nutrient-rich leafy greens you should be eating. The price of lettuce dropped 5.7% in March, according to CPI. A pound of romaine now costs about $2.80 on average. That's even less than a year ago, when it was over $3.6254a4d1642c605c54bf1cab17d50f1e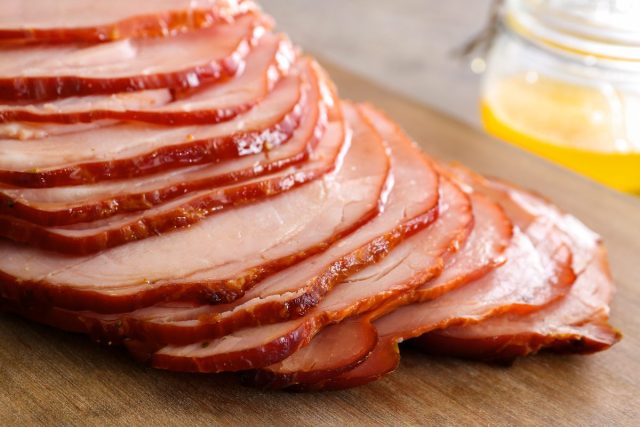 If your Easter ham cost less than you expected, you're probably not alone. Pork prices dropped 1.1% in March after months of increases, per CPI. Ham and pork chops, in particular, dipped 4.8% and 1.4%, respectively. A boneless chop costs slightly less now than it did a year ago at $4.32 per pound on average.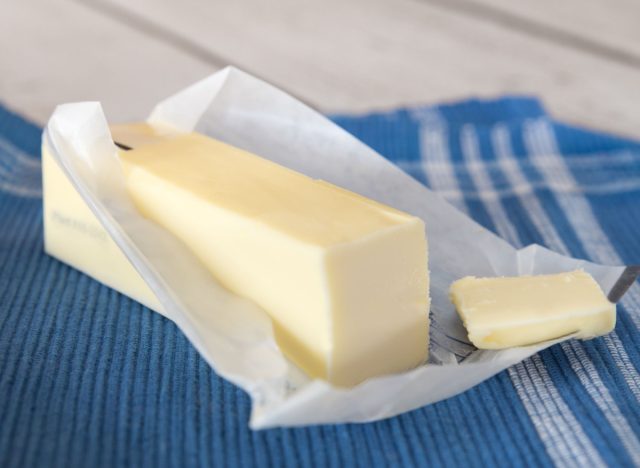 Bakers, especially, will be thrilled to know about the recent price drop for one of their most essential ingredients. The inflated cost of butter is gradually melting away, down 6% in March, its biggest decline in months, according to CPI. The price change comes in stark contrast to other dairy products like ice cream, a half-gallon of which is fast approaching $6 on average.