You'll Never See These 9 Things at Your Local Grocery Store Again
Wave buh-bye to these beloved foods that have been discontinued.
There is no feeling of betrayal quite like showing up to the grocery store for your weekly shopping, only to find your favorite frozen meal or go-to snack is being discontinued. With ever-changing consumer preferences, grocery stores often discontinue products to bring in new stock. While new products are worth trying to find some favorites, it still hurts when your beloved items aren't popular enough to stay on the shelves forever.
With summer in full swing, many grocery stores are weeding out low performers to make way for fresh flavors—so be prepared to stock up on the following items, which might be discontinued the next time you do your shopping. And for more, check out these 5 Items That Have Vanished From Costco's Shelves.
Trader Joe's Organic Black Bean Rotini
According to Insta-famous @traderjoestobediscontinued, the organic black bean rotini pasta at the popular grocery store chain is on its way out. While many Trader Joe's fans don't seem bothered by this product leaving the shelves, others feel disappointed.
"NOOOO!!!! I would get these infrequently bc too much would sit like a bowling ball in my belly so I go for spiralized zucchini, spaghetti squash, palmini more often. But when I want something that feels like pasta, this was [my] go to [sic]," one Instagram user commented.
This pasta did offer a protein-packed, gluten-free pasta option, so it's sad to see it go. We can only hope this means more pasta alternatives will join the Trader Joe's lineup soon.
Related: Sign up for our newsletter for the latest grocery shopping news.
Hill Country Fare Sodas at H-E-B
Some Redditors are speculating that fan-favorite Hill Country Fare sodas are discontinued at H-E-B. The website shows many of these drinks as "Not Available," but it's not yet confirmed these are truly gone for good.
Related: 112 Most Popular Sodas Ranked By How Toxic They Are
Bottled Water at New Seasons Market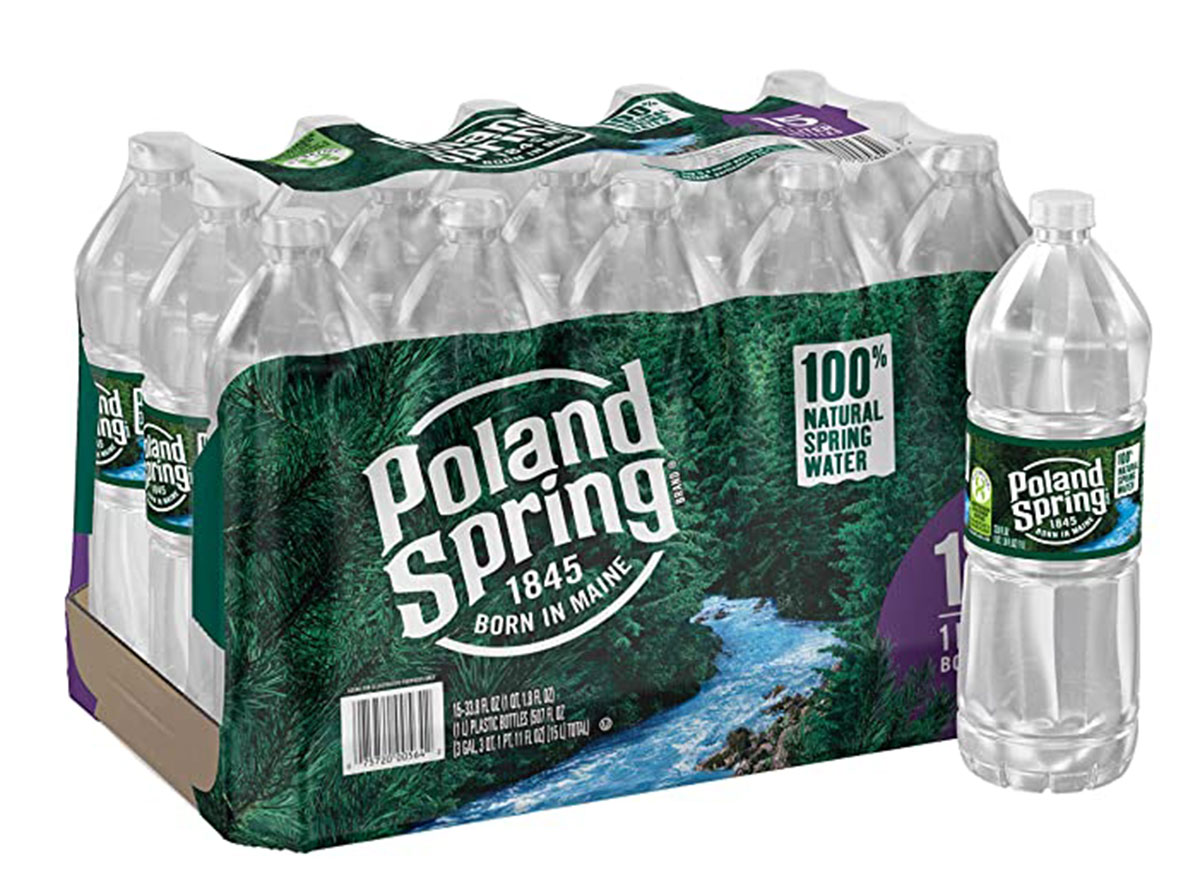 New Seasons Market is a chain of groceries in the Pacific Northwest. In an effort to be more environmentally friendly, the privately-owned company has decided to stop selling single-use bottles of water. Larger containers of water are still available, as are single-serving bottles of sparkling and flavored waters, as reported by Supermarket News.
Mild Thai Peanut Dressing by Litehouse Foods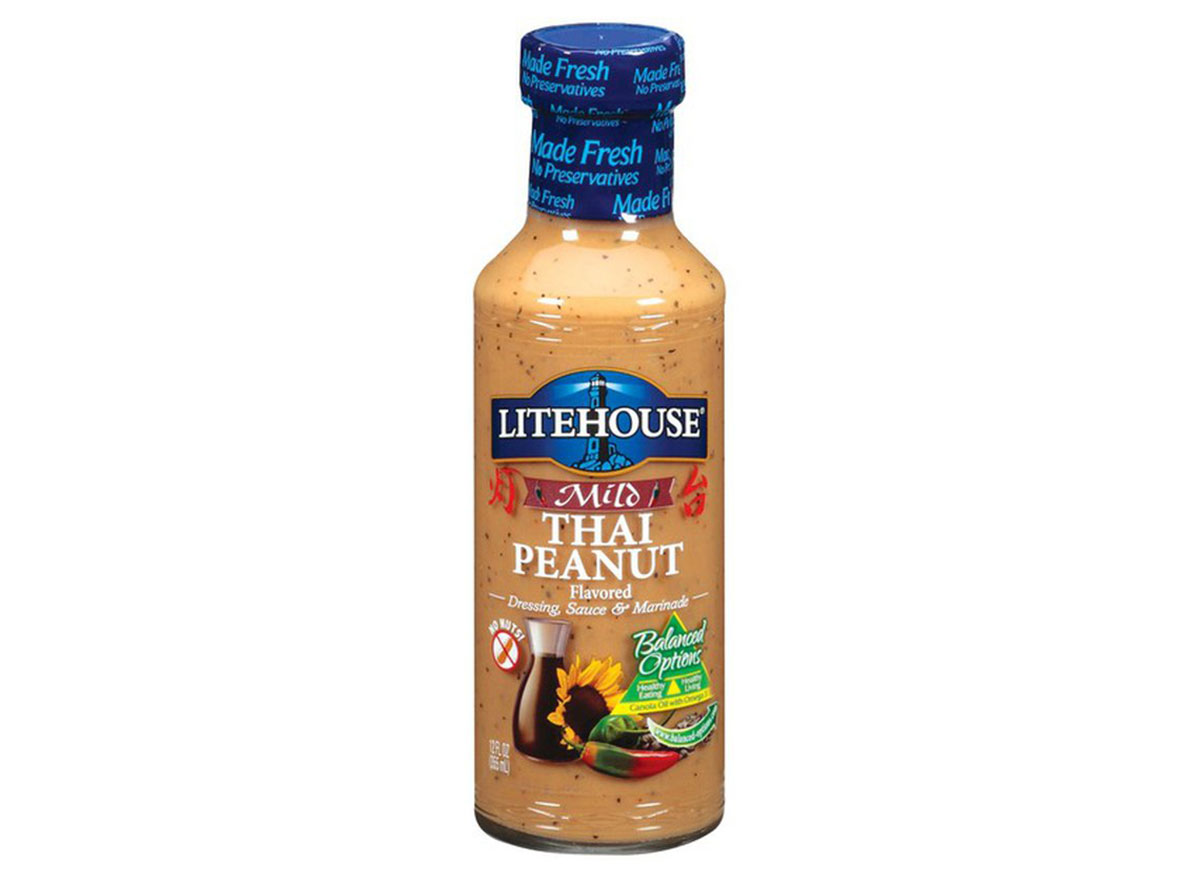 6254a4d1642c605c54bf1cab17d50f1e
Litehouse Foods makes a variety of salad dressings, but one delicious offering has officially been discontinued. The brand confirmed on Twitter that the Mild Thai Peanut Dressing is no longer available.
"We are sorry to say that although this was an excellent product and had a loyal following, it was one of the slower moving items at the retail stores. For this reason, it was discontinued from the grocery shelves, and consequently from our line of products," Litehouse Foods tweeted.
The brand recommends fans try the Sesame Miso dressing for a similar flavor profile.
Related: The Worst Salad Dressings on Store Shelves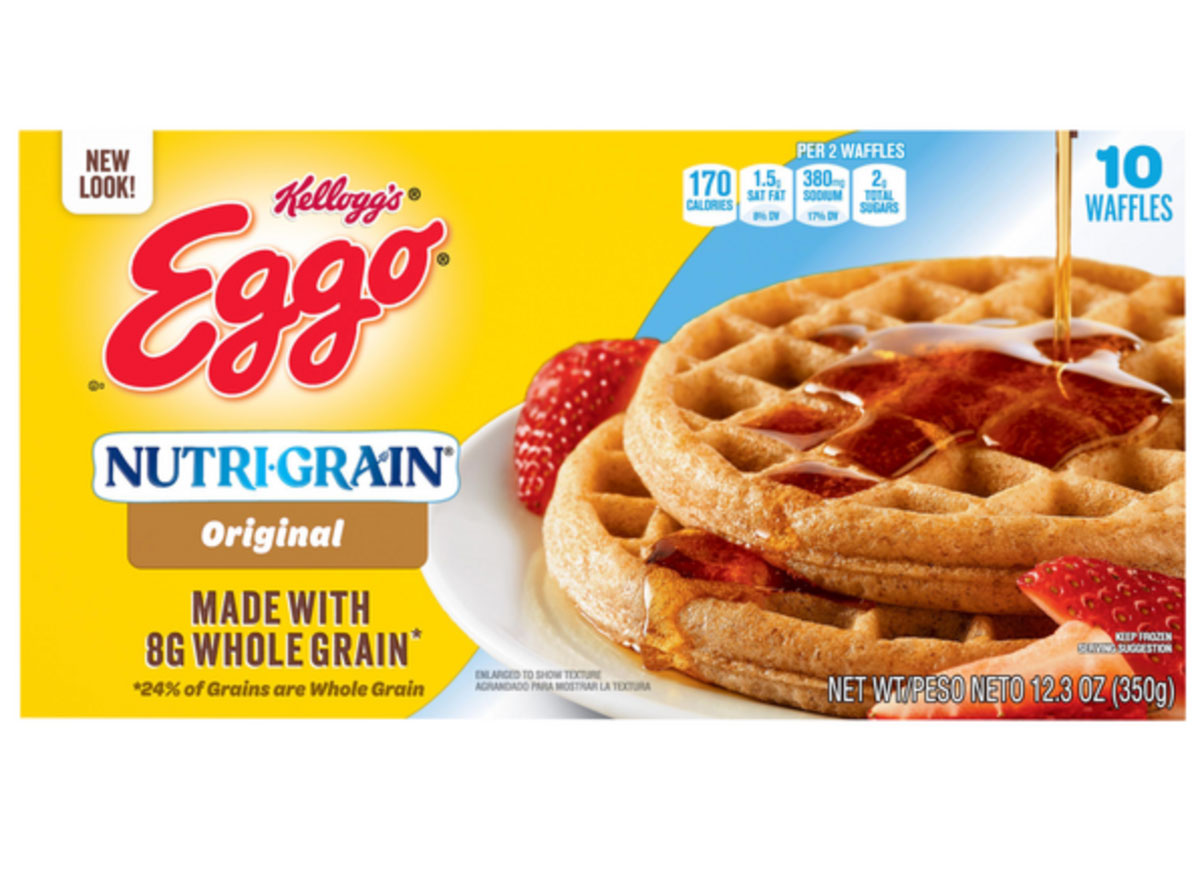 Now this one really hurts. In June, Eggo confirmed on Twitter that its Nutri-Grain Waffles weren't getting enough love, so they cut the product from their lineup. At least we'll always have blueberry waffles…
Kirkland Cold Brew at Costco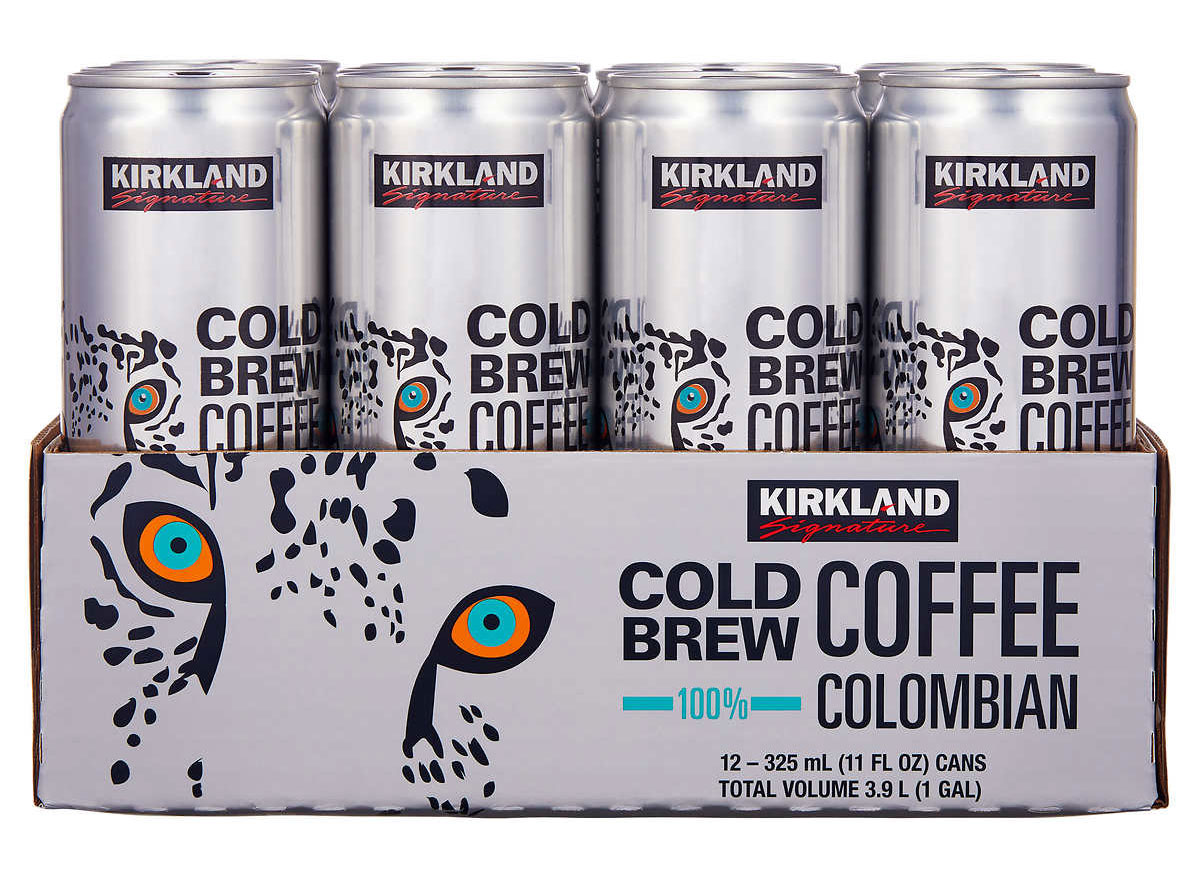 Recently, a Costco shopper tweeted that the company's signature Kirkland brand had discontinued its cold brew. The Costco website also says, "Product Not Found!" after searching. It's not officially confirmed, but it seems this convenient cold brew is no longer available for Costco fans. Luckily, shoppers can still find cans of cold brew from High Brew Coffee and La Colombe at Costco.
Vegan Crispy Orange Chicken at Whole Foods
As if tracking down vegan alternatives to your favorite foods wasn't hard enough, the Vegan Crispy Orange Chicken at Whole Foods is officially a goner.
"We've gone ahead and shared your feedback regarding the Vegan Crispy Orange Chicken being discontinued with our internal team for review. We appreciate your feedback and hope to welcome you back again soon," Whole Foods responded to one sad fan on Twitter.
If you miss this dish and don't want to go the homemade route, you can still find Chicken-less Mandarin Orange Morsels in the freezer section at Trader Joe's.
Related: The Worst Frozen Foods You Should Never Try
Jackfruit crab cakes at Trader Joe's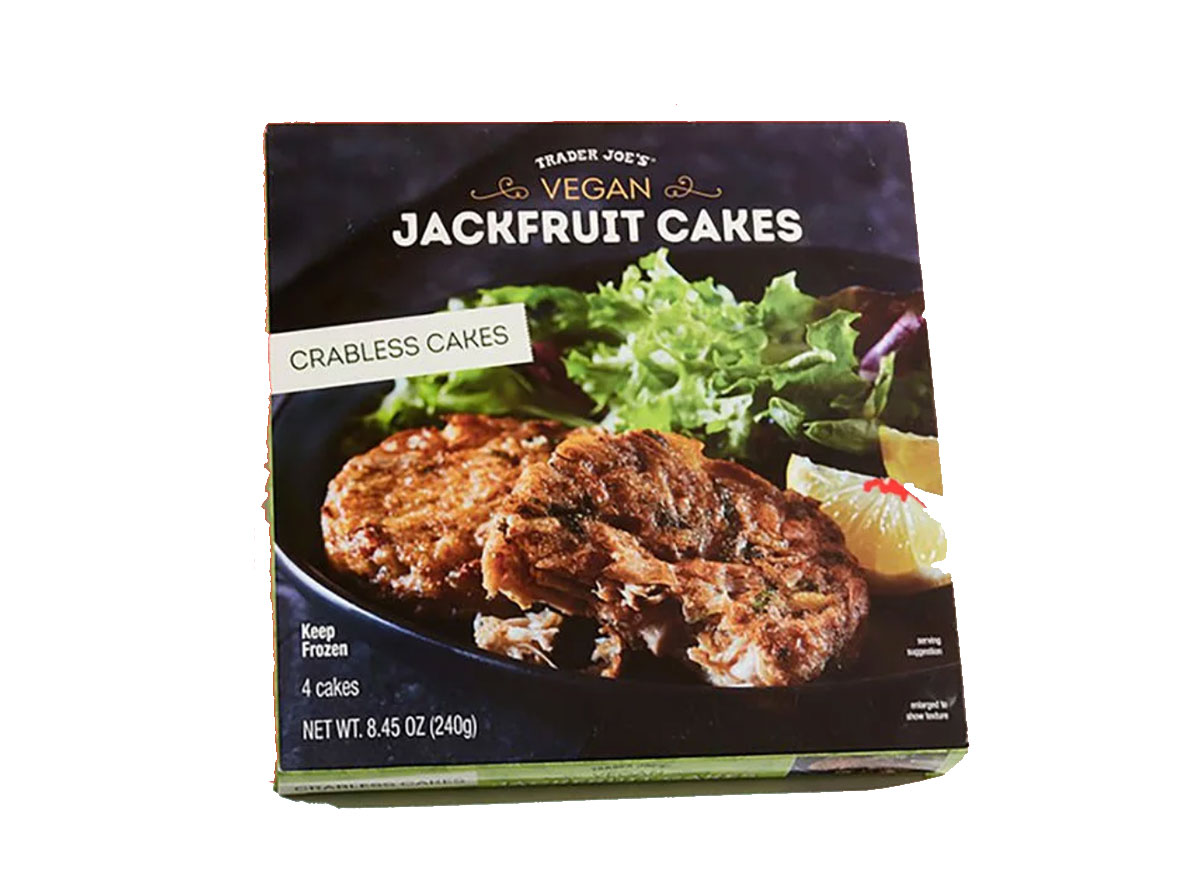 Speaking of Trader Joe's, the vegan-friendly jackfruit crab cakes have been discontinued, according to a shopper on Twitter.
This is less surprising, as Trader Joe's is known to bring in products for relatively short amounts of time then replace them for new inventory.
It's the thrill and risk of shopping at Trader Joe's: you're almost guaranteed to find something new to love every time you visit, but your favorites could be gone in an instant.
H-E-B French Vanilla Oatmeal
Another breakfast staple has been confirmed as discontinued. H-E-B tweeted that the French Vanilla Oatmeal is gone, but there are still other flavors like Apple Cinnamon, Cinnamon Spice, Strawberries & Cream, and Maple & Brown Sugar available. Recently, we tasted 7 different oatmeals, and this was the best.
For more, check out 100 Unhealthiest Grocery Foods on the Planet.
Paige Bennett
Paige is a Los Angeles-based editor and freelance writer. In addition to writing for Eat This, Not That!, she works as the content editor for Inhabitat.
Read more about Paige