5 Beloved Items That Have Vanished From Costco Shelves
Several have petitions to bring them back.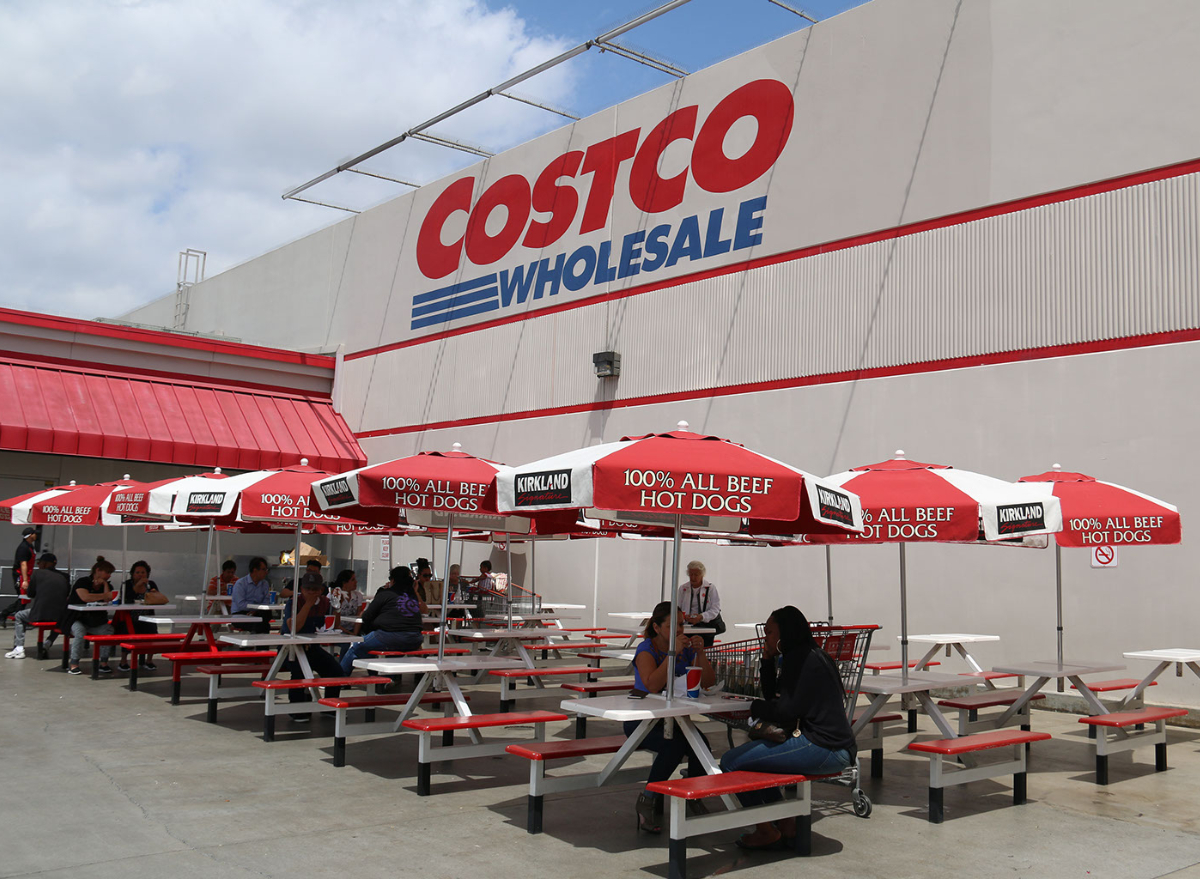 There are about 4,000 different items in a single Costco warehouse. While that's considerably fewer products than a regular grocery store (about 30,000), it's still impossible to remember them all—especially when some sections like the bakery are a revolving door of items.
Yet, ask any Costco member about their favorite foods at the warehouse, and they'll immediately have an answer. In fact, ask them about the items they miss, and they'll give you a long list.
That's exactly what happened recently when Reddit user @MillenniumGreed posed the question: What Costco items do you "miss most?" More than 100 people responded, and here are some of the most popular answers.
Related: Popular Costco Foods That Are Making You Gain Weight, Say Dietitians
Part of the lure of being a Costco member is having the ability to buy your favorite treats in bulk. It's going to be a while before you run out. Reddit user @Fullyloaded707 really missed the 5-pound bag of gummy bears, and others agreed by "upvoting" their comment. The only type of gummies that Costco currently has on its website are vitamins—a bottle of 300, to be exact.
Related: To get all of the latest Costco news delivered right to your email inbox every day, sign up for our newsletter!
More than 10 people agreed with a user who said the sourdough bread was the item they missed the most. Others said there's a popular take-and-bake option available in some warehouses, if that fits your fancy. But who else is tired of breadmaking after last year?6254a4d1642c605c54bf1cab17d50f1e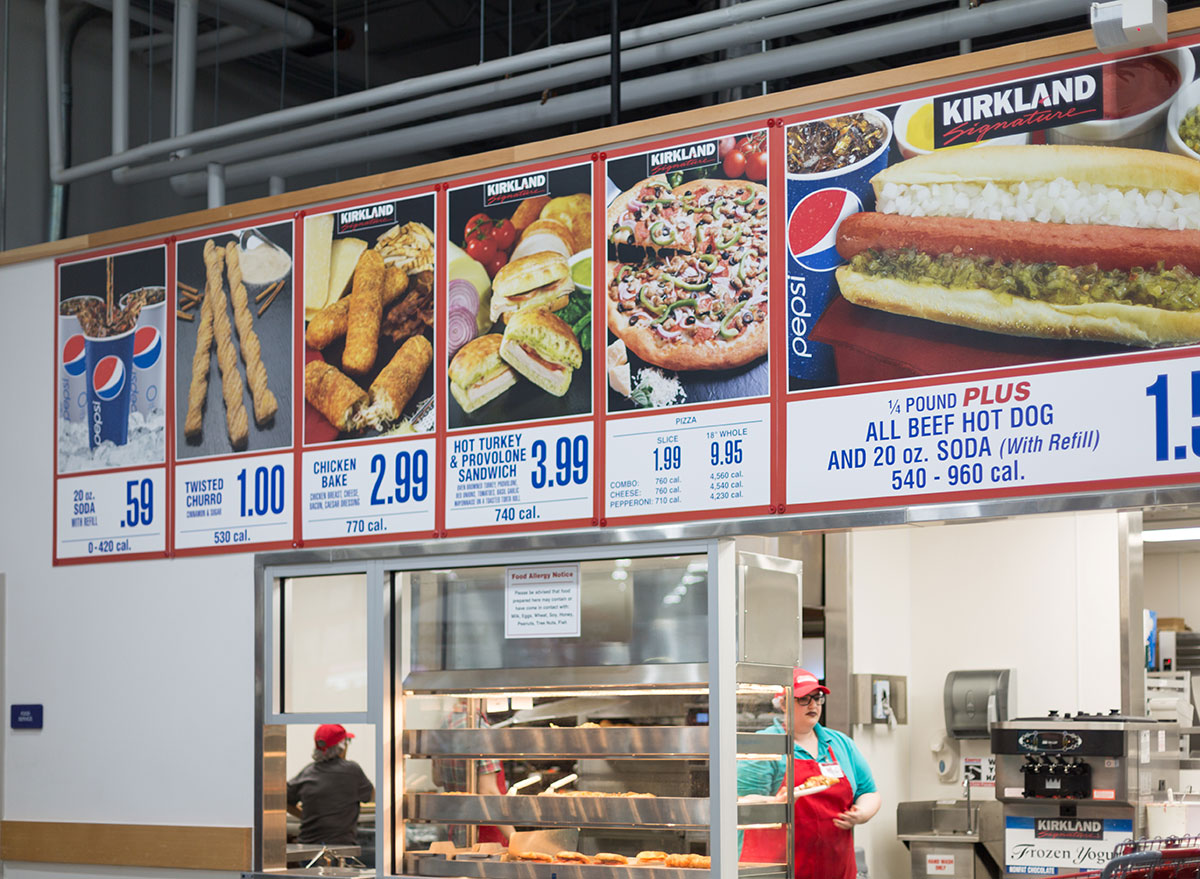 The food court is a highly valued member perk, so it's understandable why so many people were disappointed when Costco took away the polish dog in the summer of 2018, according to Mashed. Clearly, there's still heartbreak out there. User @Gbcue said this was the item they miss the most, and more than a dozen people agreed.
Another Costco food court favorite discontinued last year amid the pandemic? Dipped ice cream bars. Reddit user @Zphr said it was the item they missed the most, and almost 50 people agreed with them. More than 1,200 people have signed a change.org petition to bring them back.
Related: 50 Cheap Costco Buys That Make the Membership Worth It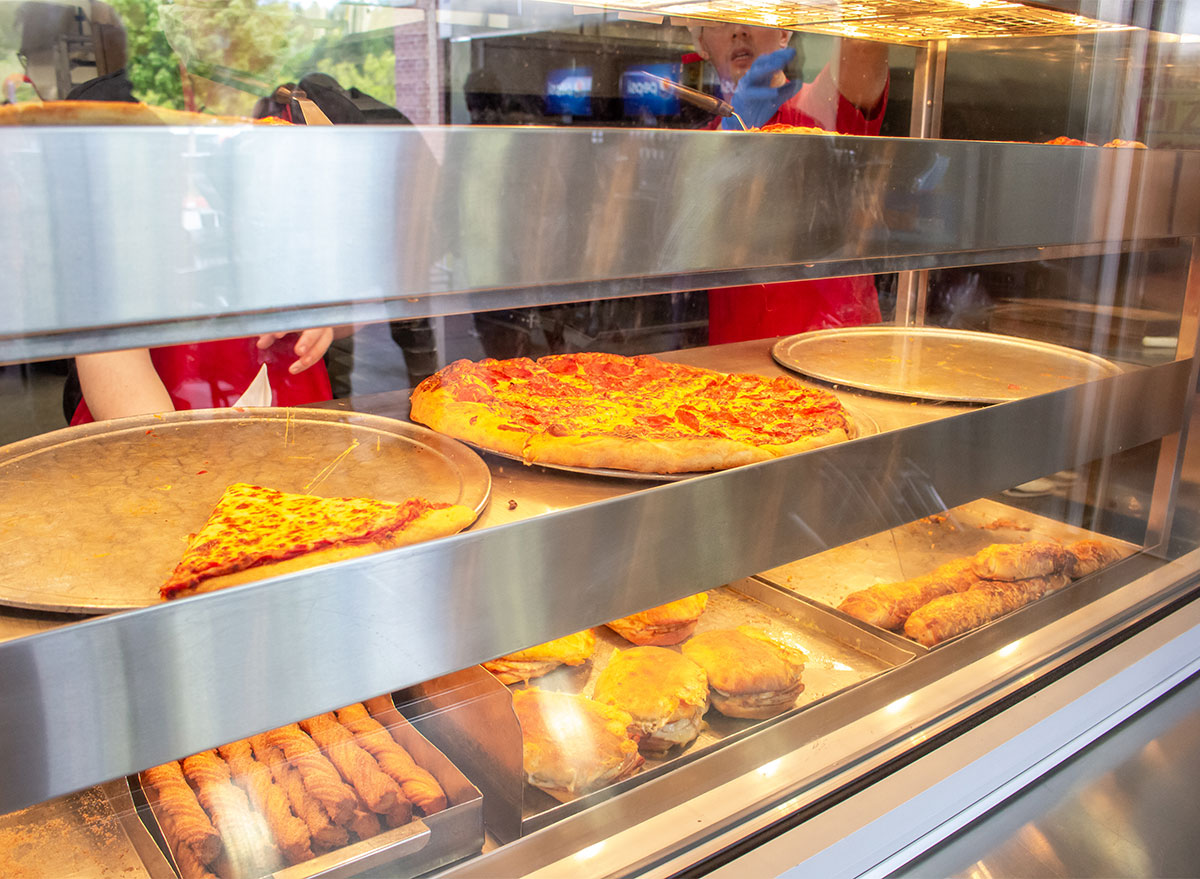 There are quite a few members who won't consider things at Costco to be "back to normal" until the combo pizza with pepperoni, sausage, and veggies returns to the food court. It was one of the foods that got the boot around March 2020 with other beloved menu items like the acai bowl, chicken bake, churros, and the hot turkey and provolone sandwich.
Though some of them are back and even better than before, the combo pizza isn't. More than 60 individuals upvoted @Chicagoan81's comment about the vanished menu item. But they aren't the only ones who are bummed—there's also this change.org petition to bring it back. So far, more than 4,000 people have signed it.
For more Costco news, read these next:
Amanda McDonald
Amanda is a staff writer for
Eat This, Not That!
.
Read more
More content from
Groceries