10 Beloved Items That Have Vanished From Costco Shelves
Several have petitions to bring them back.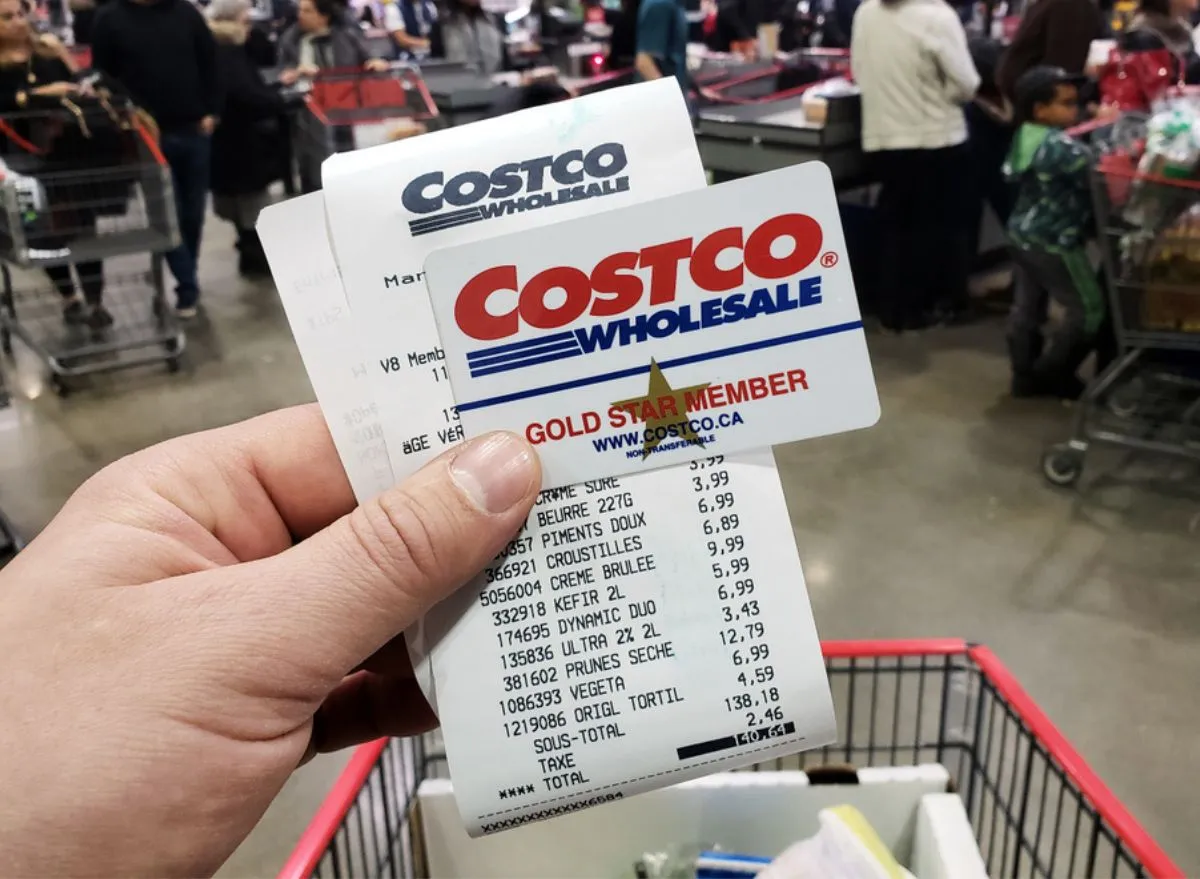 There are about 4,000 different items in a single Costco warehouse. While that's considerably fewer products than a regular grocery store (about 30,000), it's still impossible to remember them all—especially when some sections like the bakery are a revolving door of items.
Yet, ask any Costco member about their favorite foods at the warehouse, and they'll immediately have an answer. In fact, ask them about the items they miss, and they'll give you a long list. If you've found yourself visiting this popular bulk store only to find your favorite items missing from shelves, you may not be surprised to hear that fellow Costco shoppers feel the same way. Read on to see the most beloved Costco finds, and for more, don't miss 7 Surprising Rules Costco Employees Have To Follow.
Pampers Diapers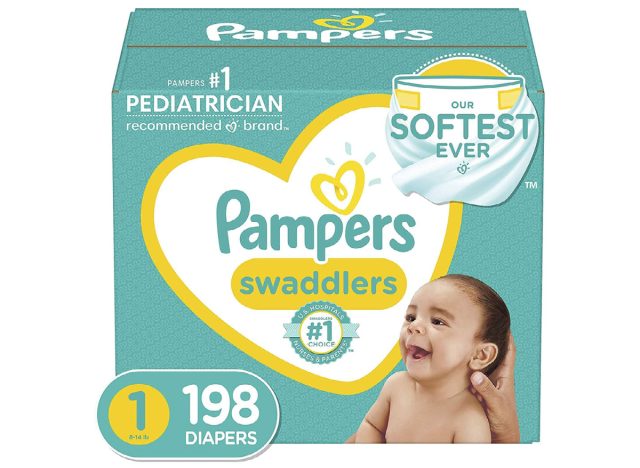 It's been difficult to find diapers and baby formula as a result of widespread national shortages, and Costco isn't immune to that. Earlier this summer, there were purchase limits set on nearly 200 boxes of Kirkland Signature Diapers during a Member's Only Savings event. But even more recently, a Costco member in the Washington, D.C., area posted to a private Costco DMV Facebook group that they had spotted the death star on boxes of Pampers diapers—as well as a price tag of $41.97. The post went up last summer, and a search of Costco's website still returns no results.
Kirkland Signature Mini Peanut Butter Cups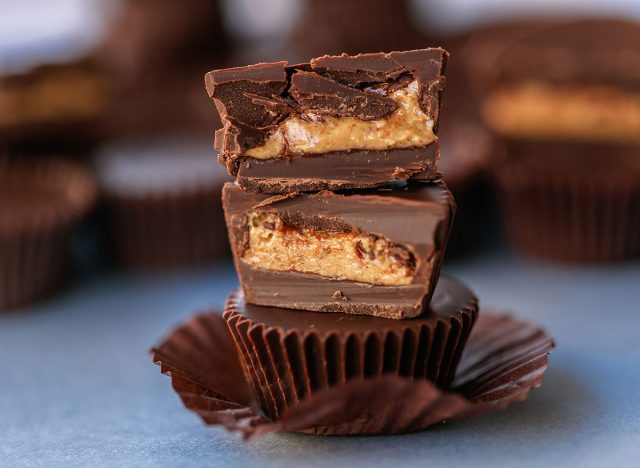 The Kirkland Signature Mini Peanut Butter Cups used to give Reese's a run for its money, until Costco decided to discontinue the delicious bites. While these tiny candies haven't made a comeback yet, Costco offers a nice salty swap with their Signature Peanut Butter Filled Pretzel Nuggets.
Combination Pizza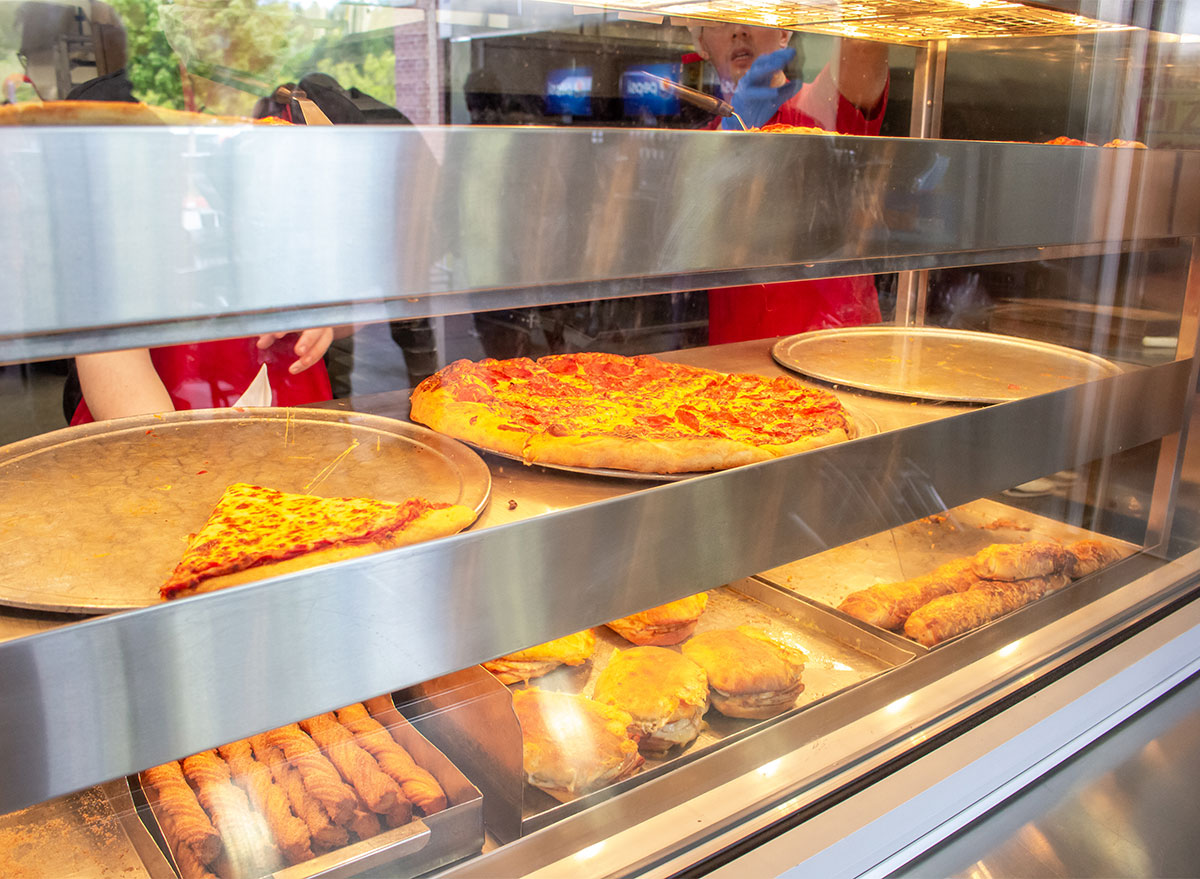 Even though it's already been over two years without it, quite a few Costco members refuse to accept that the combo pizza with pepperoni, sausage, and veggies hasn't returned to the food court. It was one of the foods that got the boot around March 2020, along with other beloved menu items like the acai bowl, chicken bake, churros, and the hot turkey and provolone sandwich.
Though some of these favorites have made their way back—and even better than before—the combo pizza has not.
A Tweet went viral recently showcasing just how upset many Costco shoppers are about the beloved pizza. On June 15, 2022, one Twitter user wrote, "who […] at Costco was like yeah let's get rid of the combo pizza." Since posting, the tweet has garnered more than 13,600 likes and has been retweeted over 2,400 times.
Polish Dog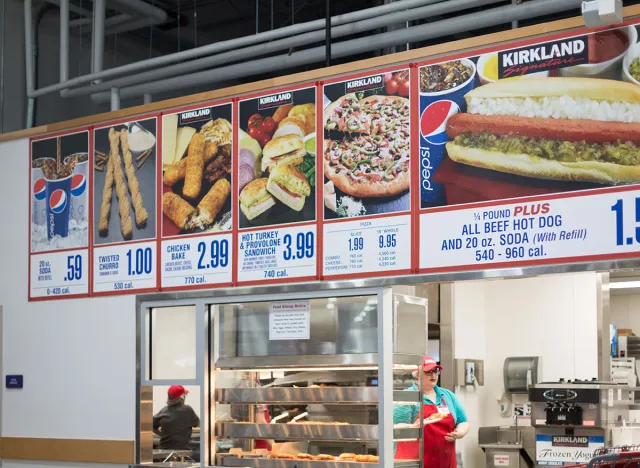 The food court is a highly valued member perk, so it's understandable that so many people were disappointed when Costco took away the polish dog in the summer of 2018, according to Mashed. Clearly, there's still heartbreak out there. Reddit user @Gbcue said this is the one item they continue to miss the most, and dozens of other people agreed.
Dipped Ice Cream Bar
At the beginning of 2020, Costco discontinued another food court favorite: dipped ice cream bars. Shoppers were more than disappointed; they were angry. Over 1,700 people signed a Change.org petition to bring back the sweet, frozen treat.
Sourdough Bread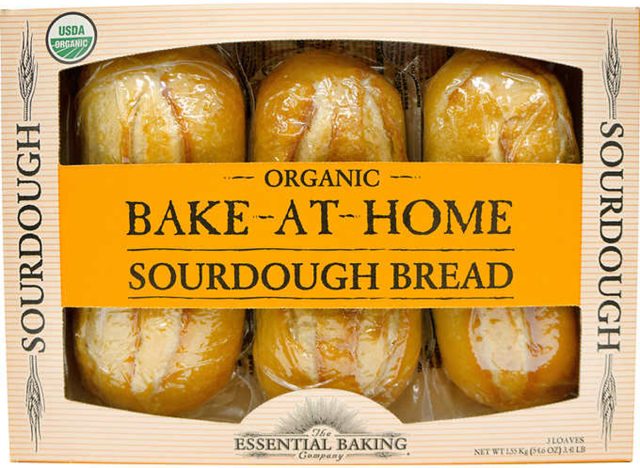 One Reddit user said the sourdough bread was the item they missed the most, and other users agreed. Some also pointed out there's a popular take-and-bake option available in some warehouses if that suits your fancy.6254a4d1642c605c54bf1cab17d50f1e
Chocolate Soft-Serve
For the longest time, Costco sold both vanilla and chocolate soft-serve, and the best part was you could get a swirl of both flavors. This was until 2018 when the chocolate flavor was discontinued, in order to make more room on the menu for the newly introduced acai bowl (which has also since been discontinued).
Kirkland Signature Frozen Turkey Burgers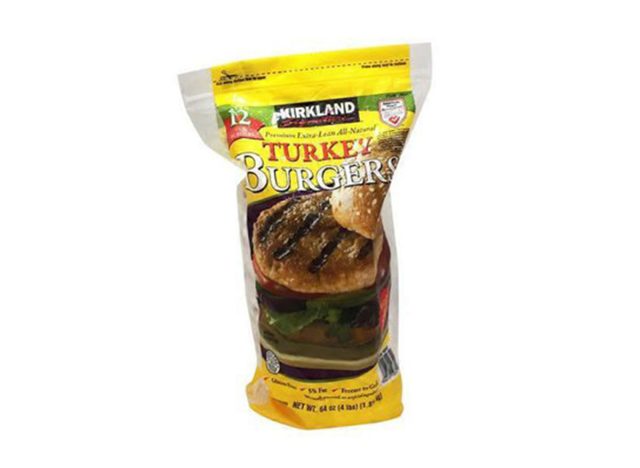 Do you remember how tasty Kirkland Signature frozen turkey burgers used to be? Costco shoppers do—there was even a Change.org petition to bring them back.
Half-Sheet Cakes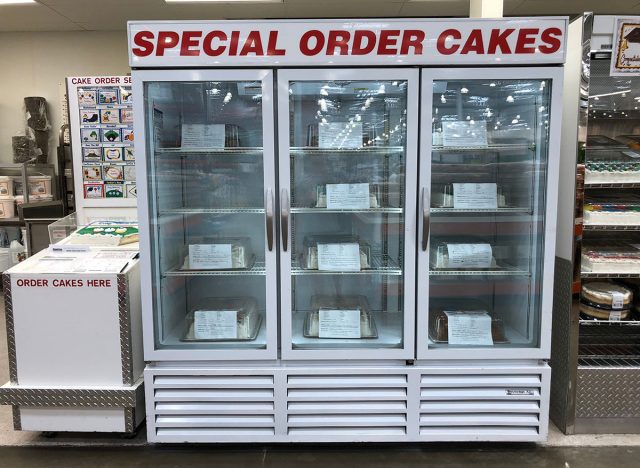 Costco shoppers began noticing that the half-sheet cakes weren't available in U.S. warehouses in the summer of 2020. Costco did in fact confirm the news that these prepared, special order cakes were also not going to make their way back to stores. However, don't worry—you can still find pre-made round cakes at the Costco bakery.
Gummy Bears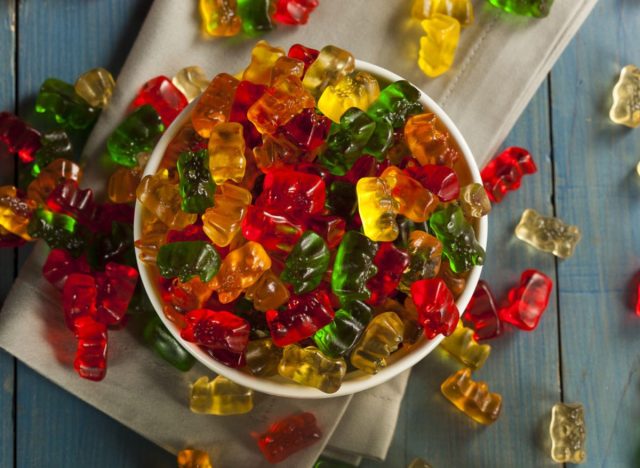 One Reddit user @Fullyloaded707 said they really missed the 6-pound bag of gummy bears. While you can't buy the massive bag anymore, the warehouse now offers a 3-pound box of 65 single serve packets. Of course, part of the allure of being a Costco member is having the ability to buy your favorite treats in bulk, but while those with sweet tooths may not be able to get their sugar fix on quite the same scale as they once did, they can always do what Costco hopes all customers will do: Buy two.
Amanda McDonald
Amanda has a master's degree in journalism from Northwestern University and a bachelor's degree in digital journalism from Loyola University Chicago.
Read more about Amanda