27 Celebrities Who Worked at Fast Food Places
Celebrities—they're just like us! Or at least they were at some point.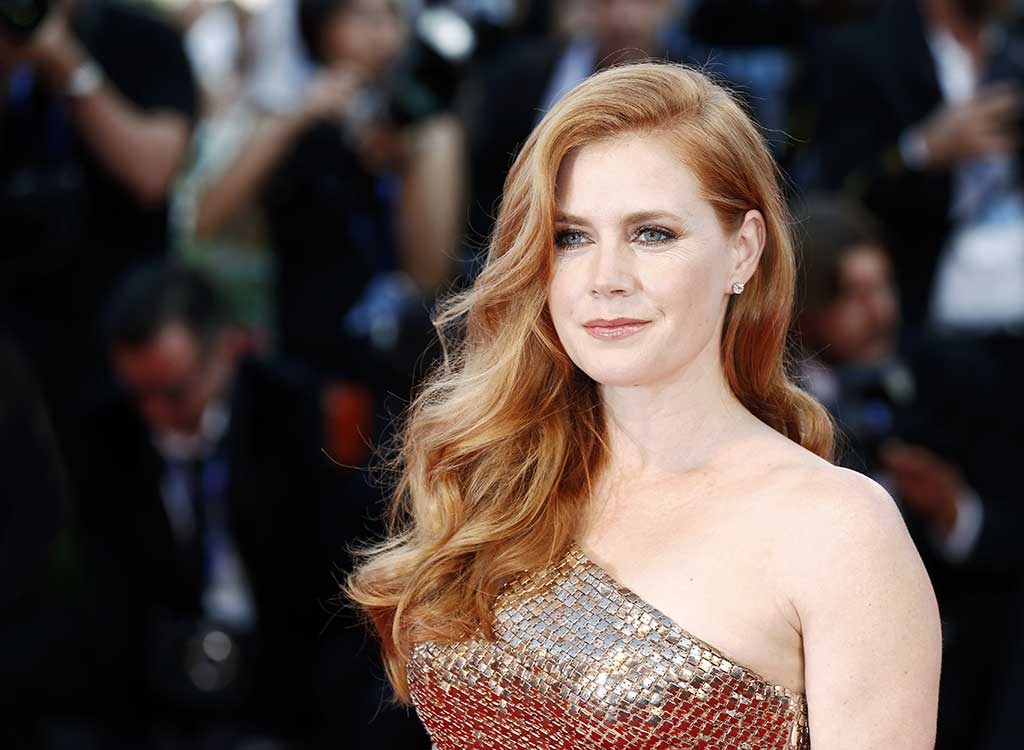 Everyone has to start somewhere—and for a surprisingly high number of celebrities, that was at the likes of McDonald's and Baskin-Robbins. And we're talking people like Brad Pitt, Eva Longoria, and even President Barack Obama. But don't think just because a long list of svelte A-listers once worked for some of the country's greasiest food establishments that it's a green light to chow down on fries, burgers, and ice cream. With that said, here's a look at 28 celebrities who started their career working at a fast food place—including how some of them got fired! Check 'em out and then find out 25 Secrets Fast Food Chains Don't Want You to Know.
James Franco gave McDonald's the kind of publicity that money can't buy when he wrote an article about his time at the fast food chain. "I started eating the cheeseburgers that were headed for the trash after being under the warming lamps for more than seven minutes," he says. "I would also sneak frozen apple bars and eat them in the freezer, still frozen—great with coffee." He also underlines that while he refrained from reading on the job, he effectively turned lemons into lemonade by putting on fake accents with the customers to practice for scenes in his acting class. As for the Mickey D's menu, don't miss our exclusive report on The Entire McDonald's Menu—Ranked!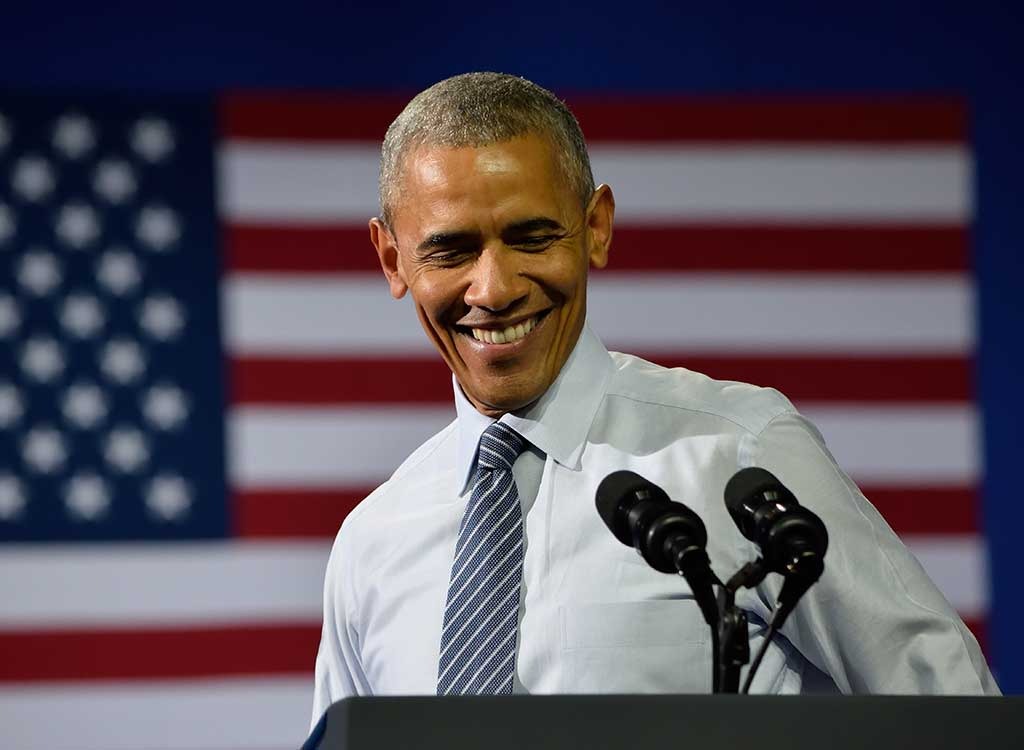 President Obama may be known for his dedication to healthy eating and fitness, but he worked at Baskin-Robbins in Honolulu, way back in the day. "[It] wasn't exactly glamorous, but it taught me some valuable lessons. Responsibility. Hard work. Balancing a job with friends, family, and school," he wrote.
Long before she was dishing out tips on The Voice, Gwen Stefani was serving scoops of ice cream and slushies at The Dairy Queen!
She must have out of this world self-control (or an enviable metabolism) because Sharon Stone worked as a cashier at a McDonald's in Pennsylvania until she landed a modeling contract at 19. Speaking of metabolism, uncover the 55 Best-Ever Ways to Boost Your Metabolism.
Eva Longoria didn't just have a short stint at Wendy's; she worked there for an impressive six years, starting at the age of 14 when she took the job to pay for her quinceañara. Talk about work ethic! "I couldn't wait to get to work and make my own money," she told Redbook. "There was never any resentment because I saw how hard my mother worked and all she did for my sister [with special needs], and I wanted to do whatever I could to help. We all did."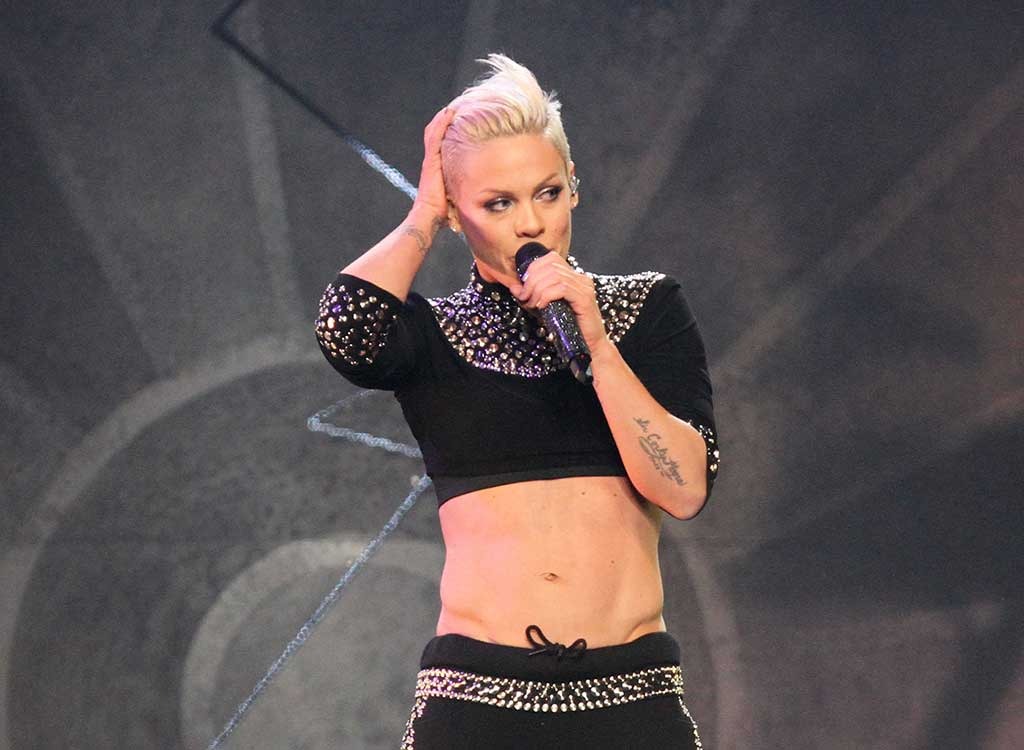 6254a4d1642c605c54bf1cab17d50f1e
Back in the day, Pink had a long list of jobs—including working at Pizza Hut, McDonald's and Wendy's in her native Pennsylvania. Surprisingly, she lasted a year at McDonald's, despite admitting that she would open the restaurant tripping on acid, smoke cigarettes at the drive-thru window, and hand out free French fries to her friends. She also did a year at Pizza Hut, but her time at Wendy's was very short—90 minutes to be exact. She was assigned French fry duty and quit.
In trying to support himself as an out-of-work actor, Brad Pitt worked for El Pollo Loco in Hollywood, where he would dress up as a chicken and wave at cars. Can you believe someone thought covering up his youthful million dollar mug was a good idea!?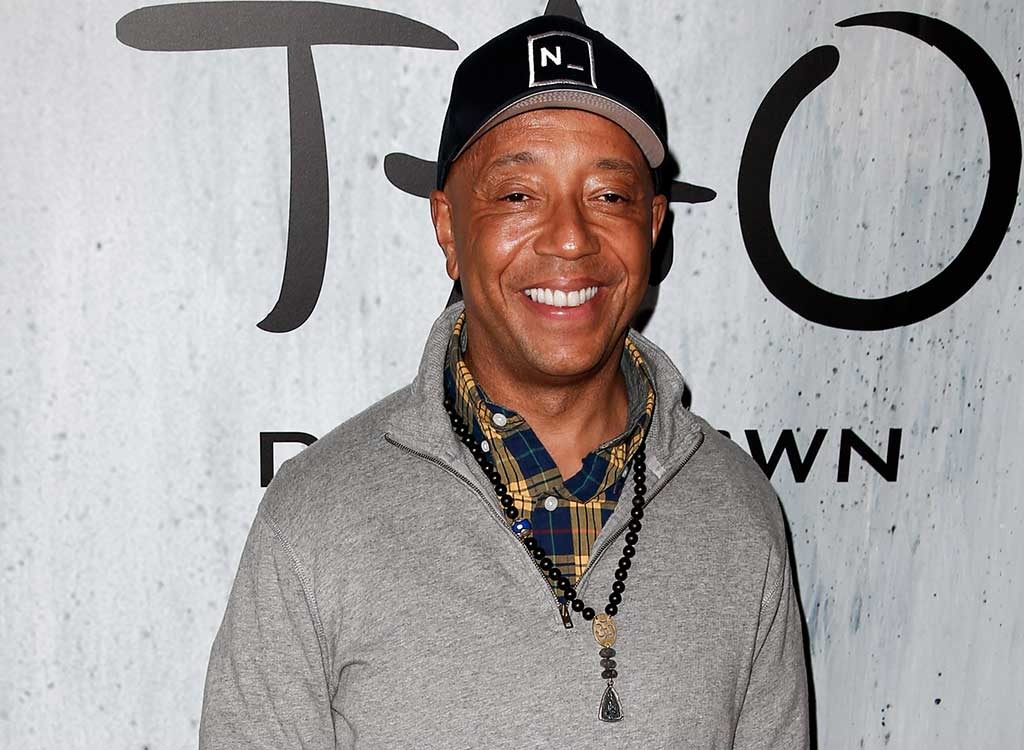 While in high school, Russell Simmons spent a month working at Orange Julius. "I got $2.25 an hour, as I remember. I was fired after a month, so I learned you need to be inspired about [your] work," he told Forbes.
The former prosecutor and The View host has had a long and public struggle with her weight. The struggle must have been all the more difficult when she was trying to make ends meet by working at McDonald's, where she worked as a fryer.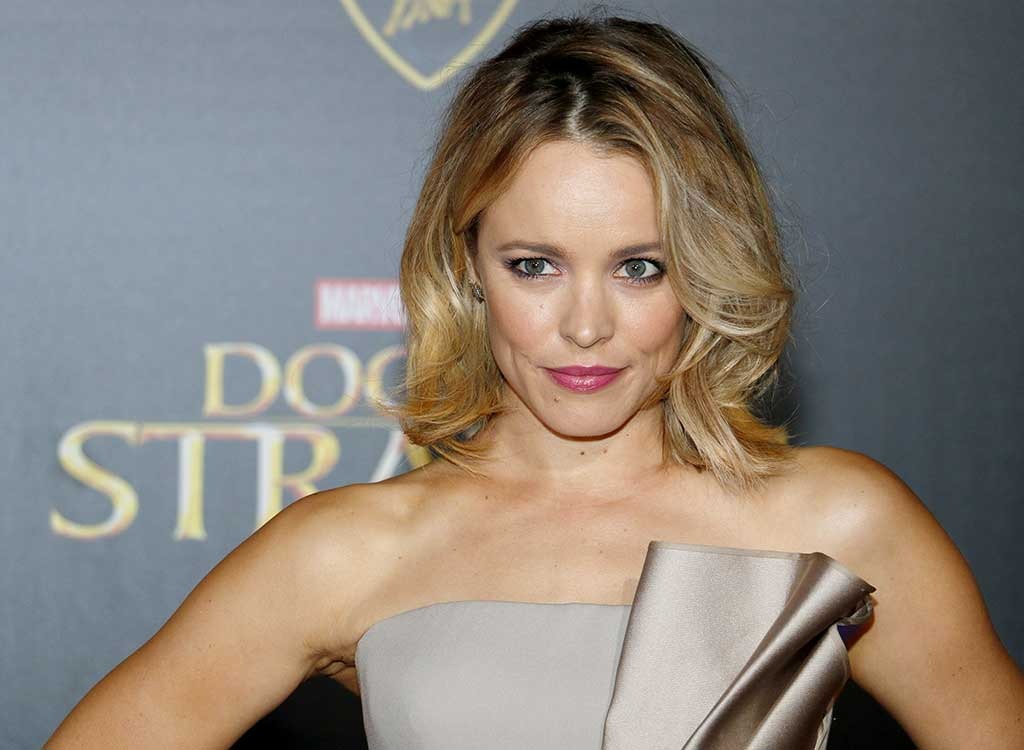 Luckily, things worked out on the acting front for Rachel McAdams, who worked in a Canadian McDonald's for three years—despite admitting to the Huffington Post that she wasn't the best employee. "I'm not sure why they kept me: I am something of a daydreamer and a dawdler, so they would only let me be the 'friendly voice' that greeted you when you entered the restaurant. I was slow; I would be organizing the sweet-and-sour packets in the customer's takeout bag while the line snaked out the door. Even at a fast food restaurant, I wanted everything just so."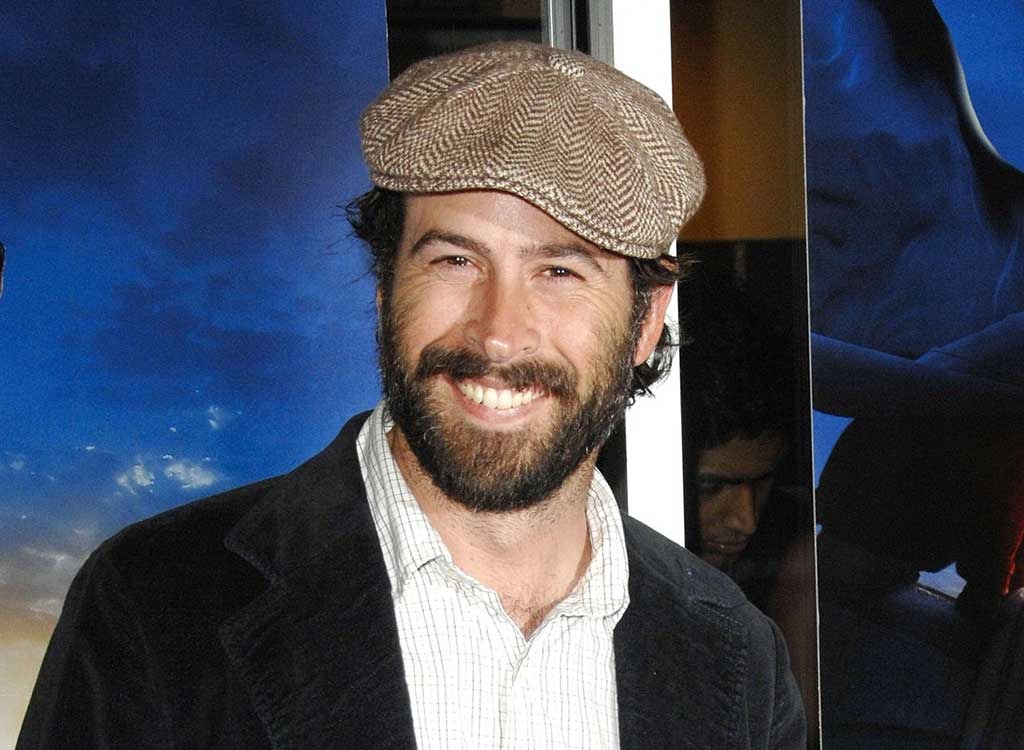 Before becoming a boldface actor, Jason Lee took a job at Taco Bell when his skateboarding business didn't take off.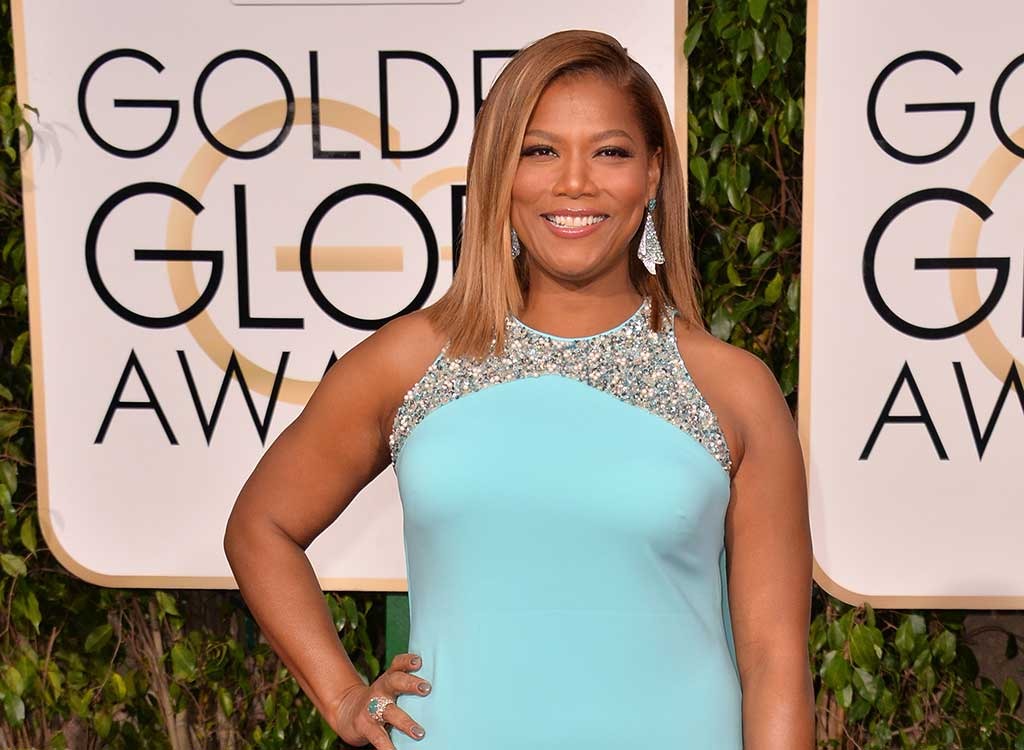 Long before she hit it big, Queen Latifah has been hustling. In fact, her first job was back when she was just 15 years-old, working the late shift at Burger King. She must have somewhat fond memories of her days at the fast food joint, however; years later she worked on launching several Fatburger franchises in Miami. Find out about these 36 Celebrities Who Own Restaurants to see who else got in on the restaurant biz!
Madonna is known for pressing buttons, so it's somewhat fitting that she was fired from an early job at Dunkin Donuts in Time Square for squirting donut jelly on customers.
Here's one we bet you didn't expect: One of Hollywood's most respected actresses, Amy Adams, once worked at Hooters. "Well, I was like 18, so everybody has the body at 18," she told ET. "But it was a great job out of high school and I was a hostess at first, and then I waited tables for a while, and it was great. It was a great way for me to earn money for college."
When Megan Fox appeared on Ellen, she admitted that the only "normal" job she really had was dressing up in a banana costume when she worked for a smoothie shop in Florida. "I mostly worked behind the register. But once a week, usually on Fridays, someone had to dress up as a piece of fruit and go and stand out by the highway. I was a banana. A giant banana."
Jay Leno's first job? A fryer at a McDonald's in Andover almost five decades ago! In an interview with 60 Minutes, the comedian said the job taught him how to make people laugh. He even won a prize performing a comedy routine for a McDonalds's regional talent show!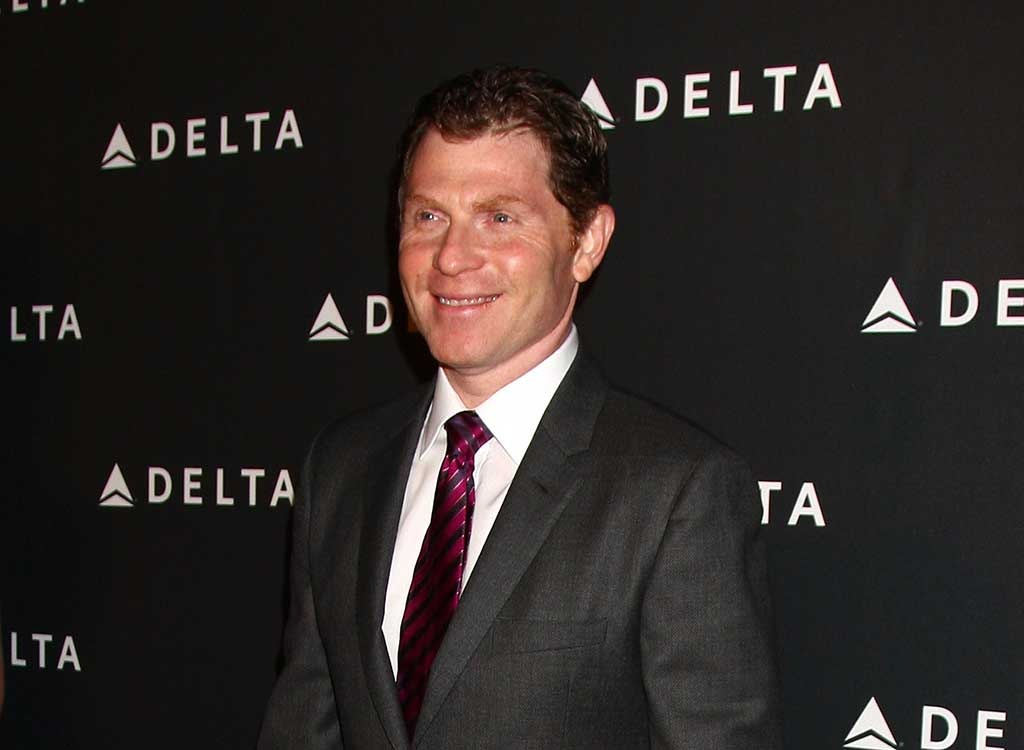 In Bobby Flay's Boy Gets Grill, the celebrity chef writes, "One of my first jobs was at a Baskin-Robbins ice cream parlor on the East Side, where I used to go a little crazy with the sundae toppings. I was only fifteen, but I was determined to find the perfect combination."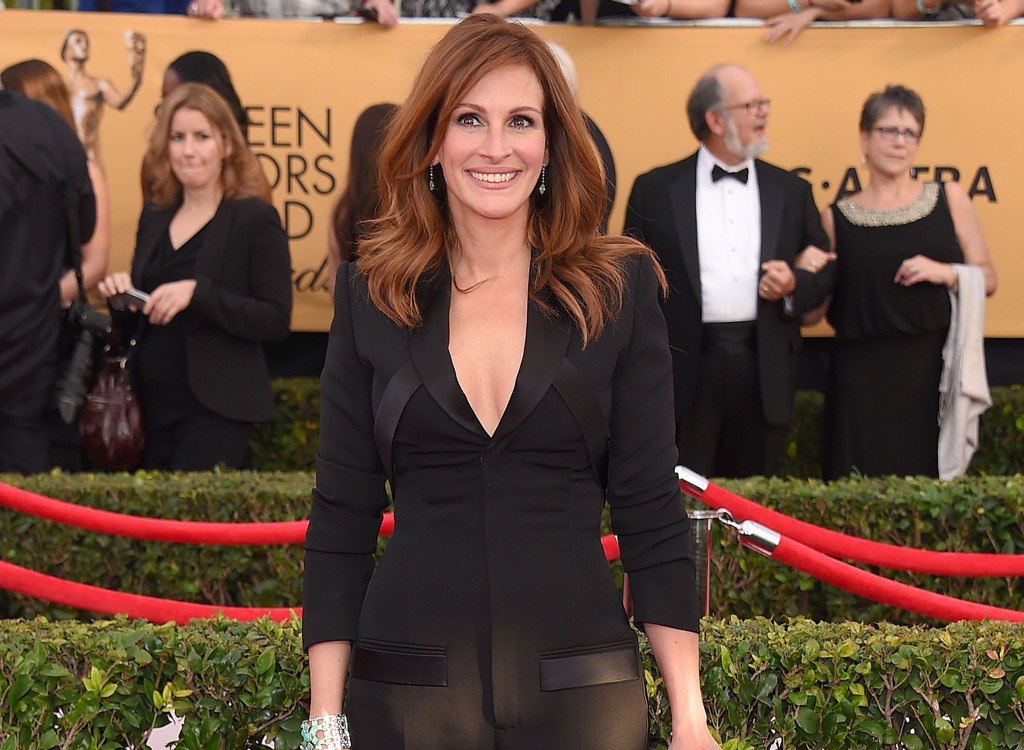 Just like Bobby and President Obama, Julia Roberts once worked as a scooper at Baskin-Robbins!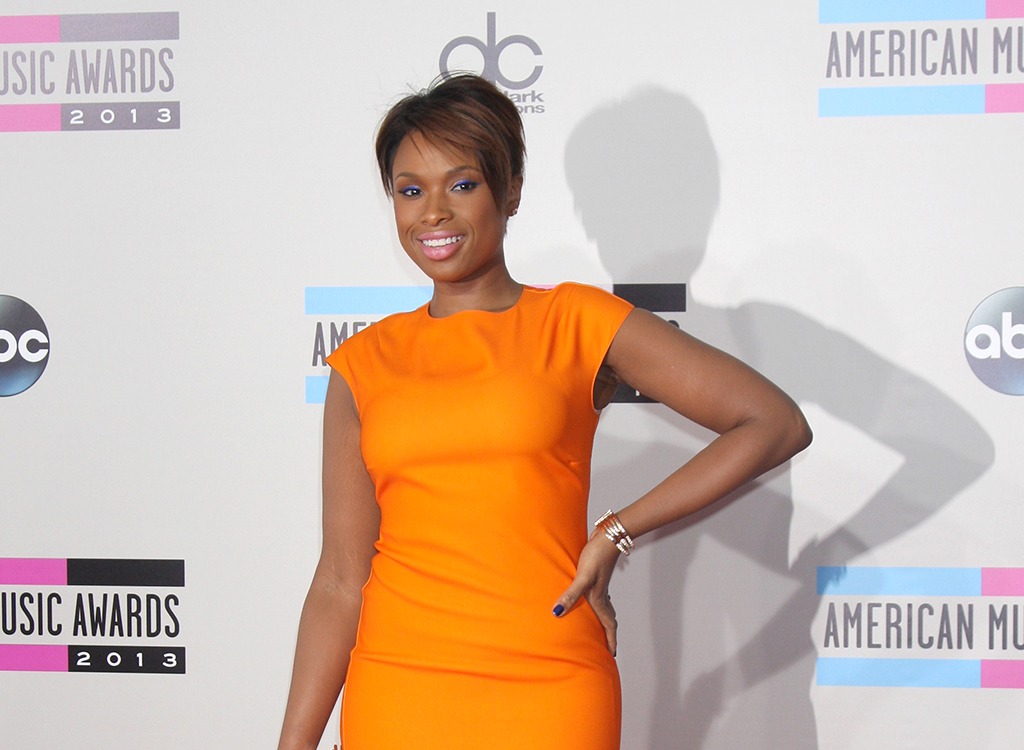 Jennifer Hudson and her sister worked alongside each other at a Burger King in Chicago. And here's a humorous twist: When she won her Oscar, Simon Cowell called her out for not thanking American Idol, to which she responded by asking if she should thank Burger King as well. Capitalizing on the free publicity, Burger King subsequently offered her free burgers for life.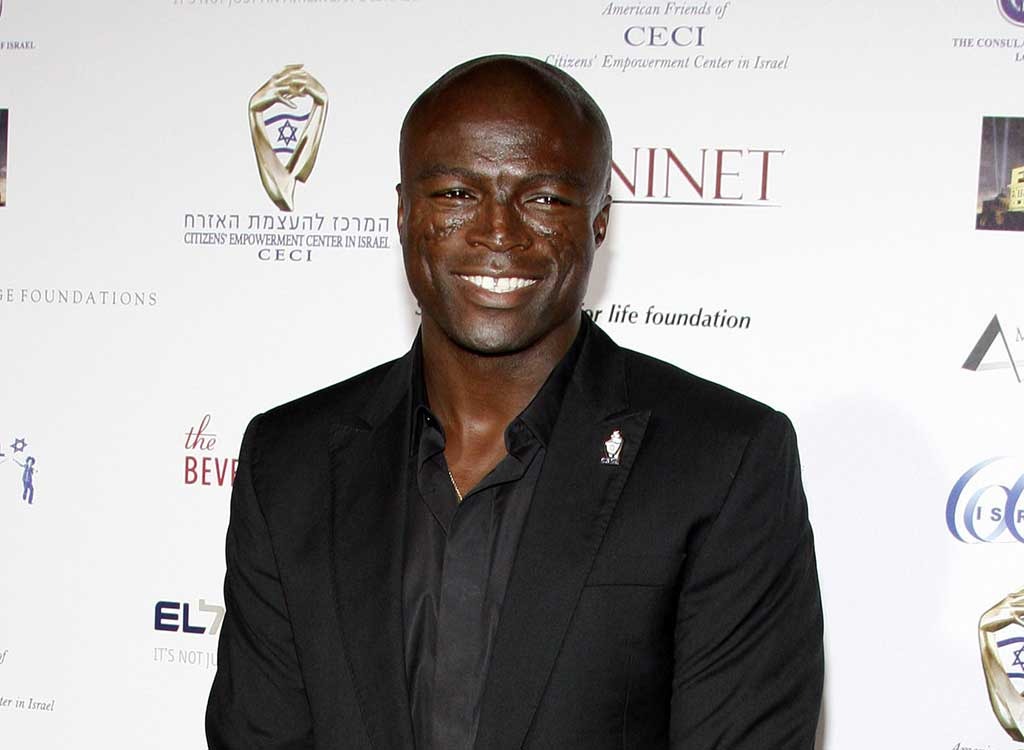 Seal doesn't remember his time at McDonald's quite as fondly as some other celebrities. Not only has he said he "hated it," he only lasted two weeks.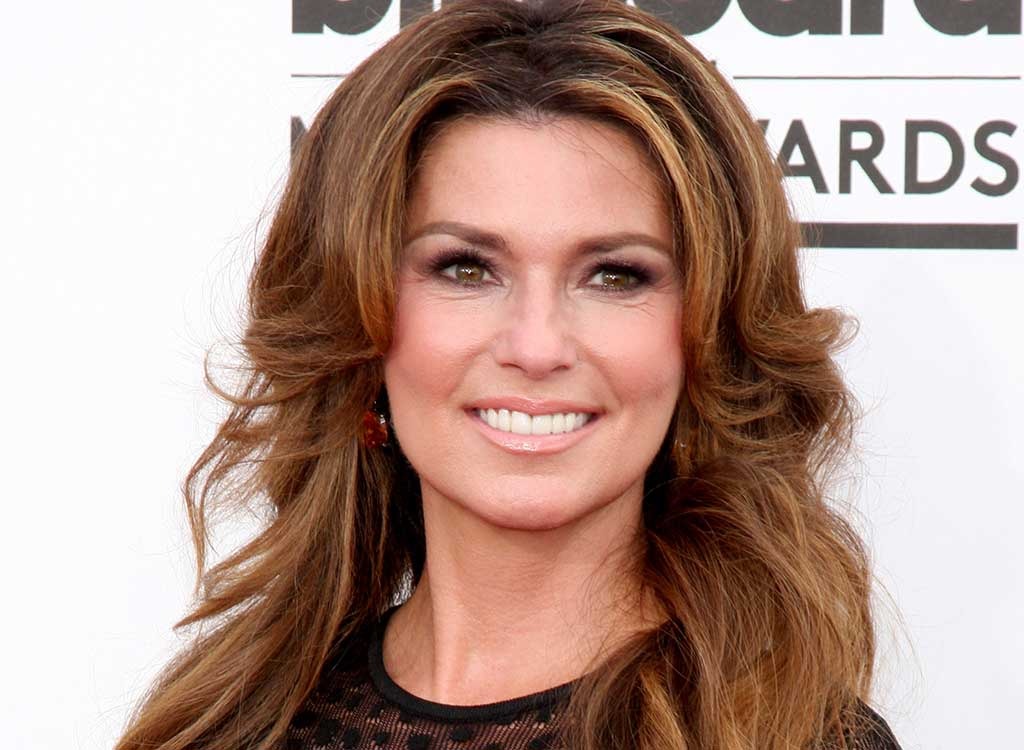 A McDonald's shareholder made the news when he claimed that the fast food giant is responsible for Shania Twain's fame. The reason? If they paid better, the country singer would still be working at the burger joint.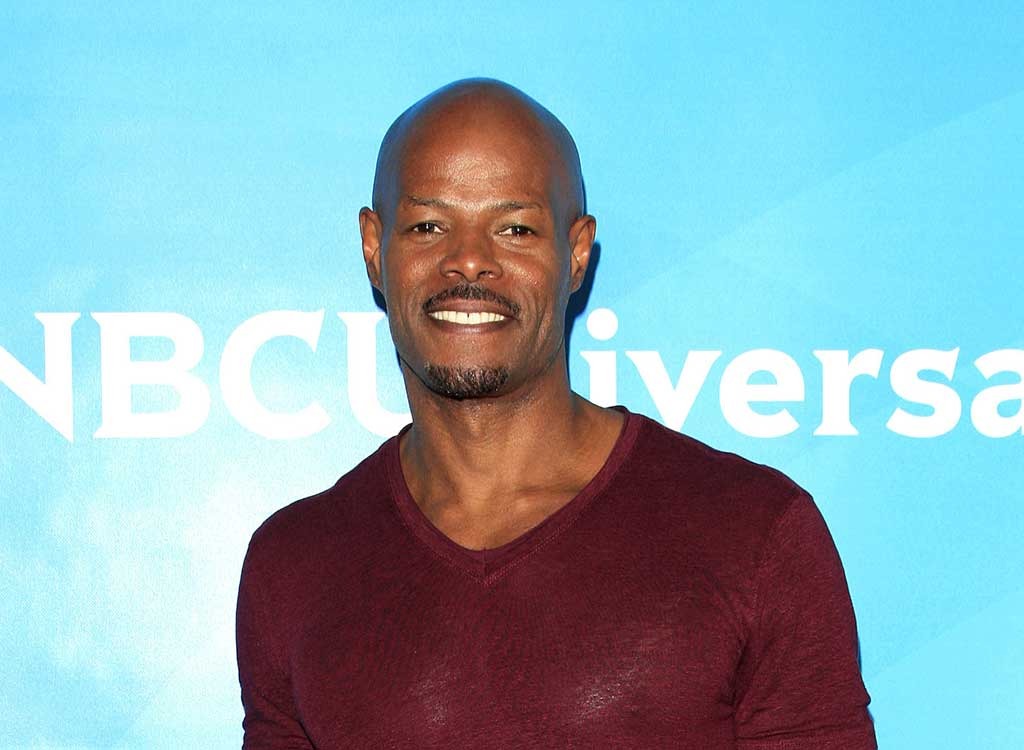 Keenen Ivory Wayans worked 70 hours a week as a manager at McDonald's to help support his parents and siblings. Even with these very long working hours, he managed to earn a scholarship to study engineering at Tuskegee Institute in Alabama (though he didn't end up graduating).
Before serving in the Navy and subsequently becoming well-known rocker Fred Durst, he worked at McDonald's in the 80s while he briefly attended Gastonsky College.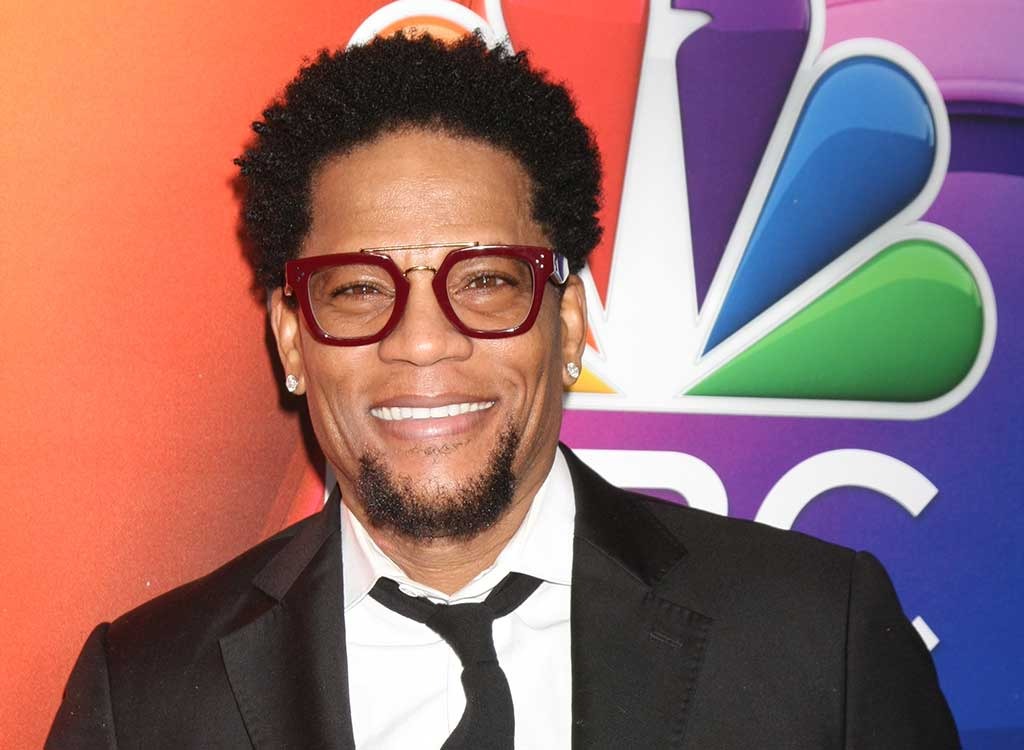 D.L. Hughley's first job was at McDonald's, and it looks like he's not too fond of the food. The comedian tweeted, "It's funny that McDonald's uses a heart in their commercials when u consider how many hearts their food has stopped!"
Nicki Minaj worked at Red Lobster when she was a teenager, but she didn't last long. Why not? She was fired because "she followed a couple who had taken her pen into the parking lot and then flipped them the bird," according to a story in GQ.
"I was one of those kids who couldn't wait to get my work permit. Because, at 15, you get your work permit in California and I couldn't wait to legally work," Mendes told The Wall Street Journal. "I worked at this pizza/pasta place in the mall and it was great. It was called 'Ciao'[…] Then I got hired at 'Hot Dog on a Stick,' another food place in the mall."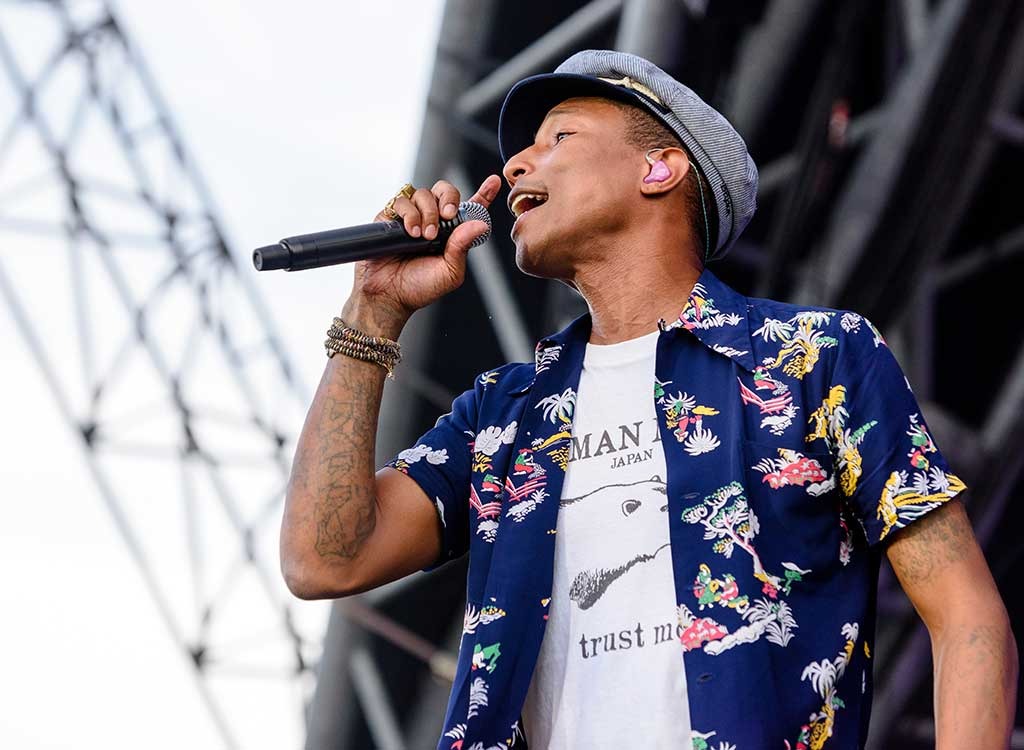 Pharrell Williams was fired three times from McDonald's. In case you were wondering, they were three different locations, though. "I was lazy. I was very lazy," he told Seth Meyers. According to the singer, the only thing he was ever good at while working there "was eating Chicken McNuggets." Speaking of nuggets, see where your favorite falls on our exclusive report of the 46 Best and Worst Chicken Nuggets in America.