16 Fast-Food Loyalty Programs That Can Save You Money Right Now
Perks are one thing 2020 hasn't cancelled.
The pandemic demanded we all get creative. In March, we had to figure out how to work, how to socialize, and generally how to live life entirely from our homes. Fast food and fast casual chains faced similar new challenges. When customers are quite literally safer at home, how does a restaurant stay relevant?
Incredible rewards programs, that's how. Since quarantine began, fast food joints and fast casual restaurants have expanded their loyalty programs in all directions. From free coffee to free pizza, there's a rewards program for every socially-distant gathering you can imagine. Save your money!
Don't forget to sign up for our newsletter to get the latest restaurant news delivered straight to your inbox.
Until late September, Ronald McDonald is cutting a pretty stellar deal on coffee. Download the McDonald's app, and for every five McCafe drinks you buy, you'll get a sixth free. The fan-favorite fast food spot also offers new coupons weekly exclusively on their app. And here are 4 Fast-Food Drive-Thrus You'll Be Seeing Everywhere Soon.
This July, the Bell leveled up their rewards program. Just by downloading the app, you were privy to a variety of free items—a free Chalupa Cravings Box one day, free Doritos Locos Tacos the next. You can still get in on the fun: Taco Bell's program offers a free reward after spending just $25, plus birthday gifts and other exclusive offers. Read the latest on  whyTaco Bell Just Cut These 12 Beloved Items From Their Menu.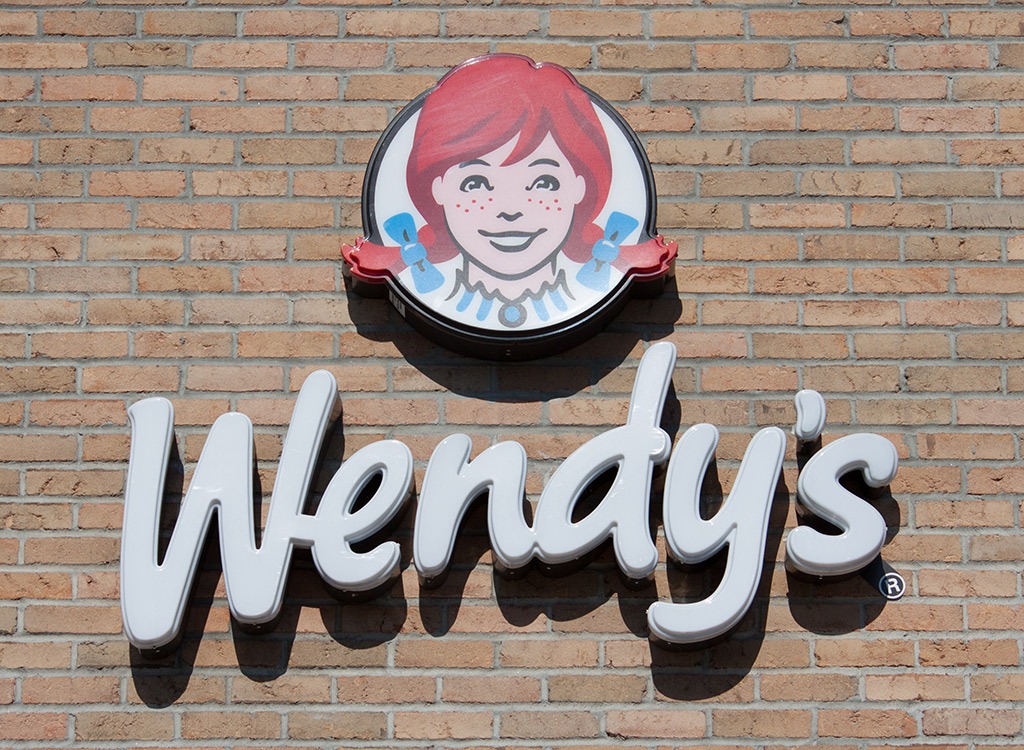 Finally! Just last week, Wendy's announced that it will be venturing into the world of rewards programs. A long-time hold-out, Wendy's' program sounds like it was worth the wait. Members earn 10 points per dollar spent, and ultimately, can go unlock freebies from the "Rewards Store." For a limited time, get double points when you join the club. Here's why Seeing The Original Wendy's Menu Will Blow Your Mind.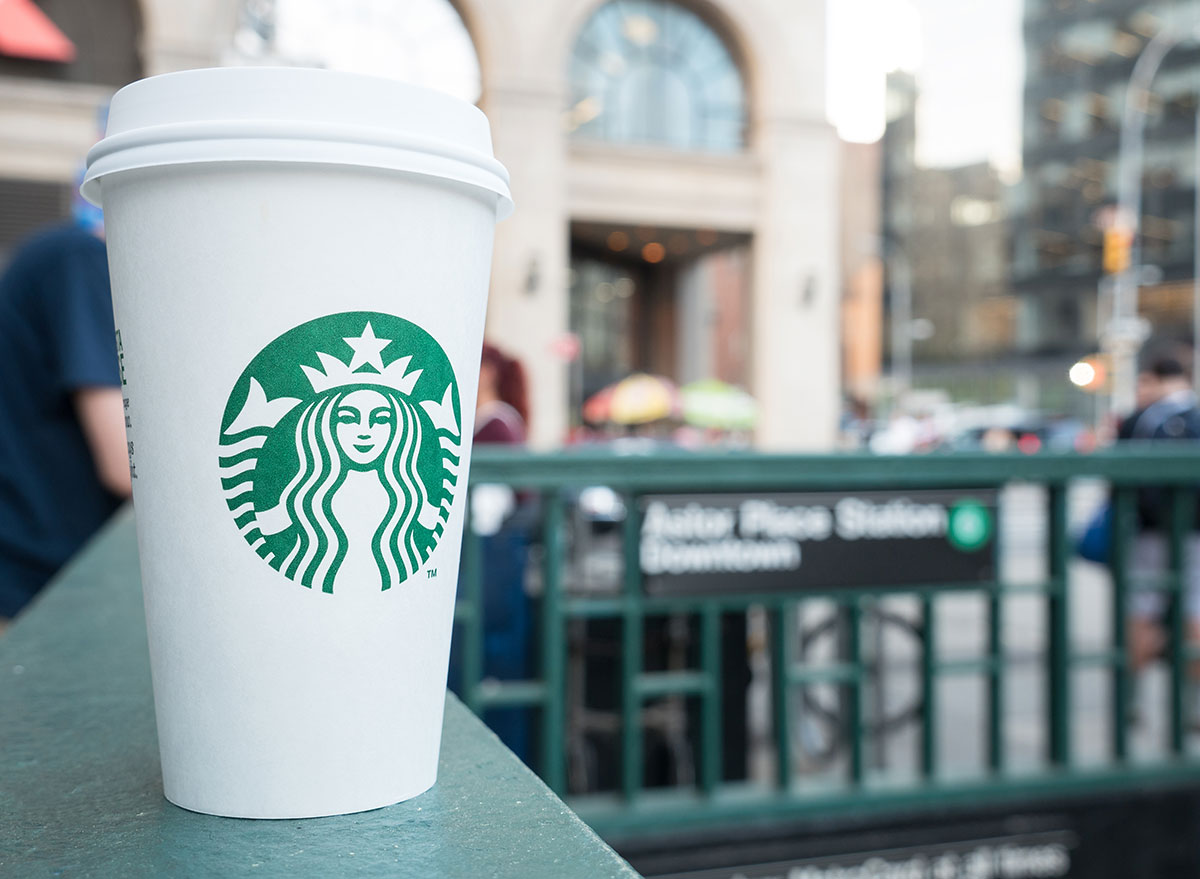 Already a model rewards program, Starbucks recently took it one step further. Beginning this fall, Gold Card holders will have more freedom to choose their preferred payment method, plus additional ways to earn stars. Just another reason to invest in the Ventis! Avoid these 25 Mistakes You're Making at Starbucks.
Like it's caffeinated sister, Dunkin's rewards program (DD Perks) is well-defined. Become a member and earn 5 points on every dollar spent, and then use 200 points for a free beverage of your choice. America Runs on Free Coffee!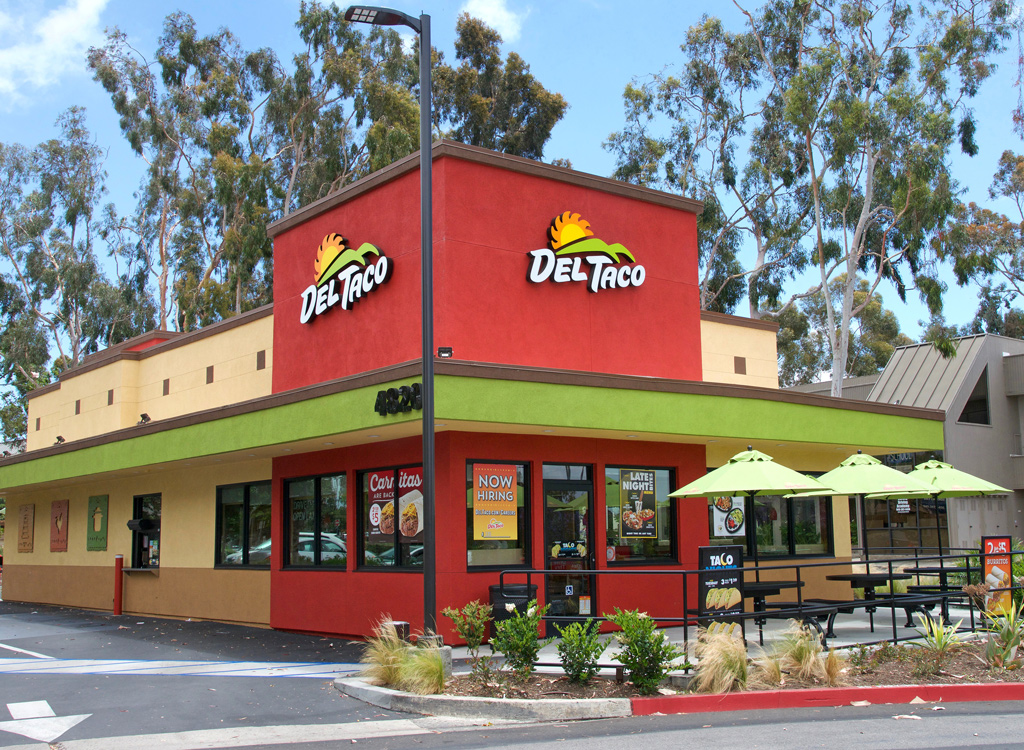 If nothing else, Del Taco's loyalty program wins for best name: "Raving Fan." Just by joining, you'll get two free tacos and a free premium shake on your birthday. The exclusive coupons and opportunities to try new menu items first are an added bonus. Get the latest on Del Taco's new revamped menu.
While Shake Shack doesn't have a catchy name for their rewards program, they do have an app. Download it and fill out your profile—not only did ordering just get a whole lot easier, but you'll also receive new coupons via the app. There might be more to come: at the beginning of 2020, Shake Shack sent out a survey asking fans what they might want from a loyalty program. Sounds promising!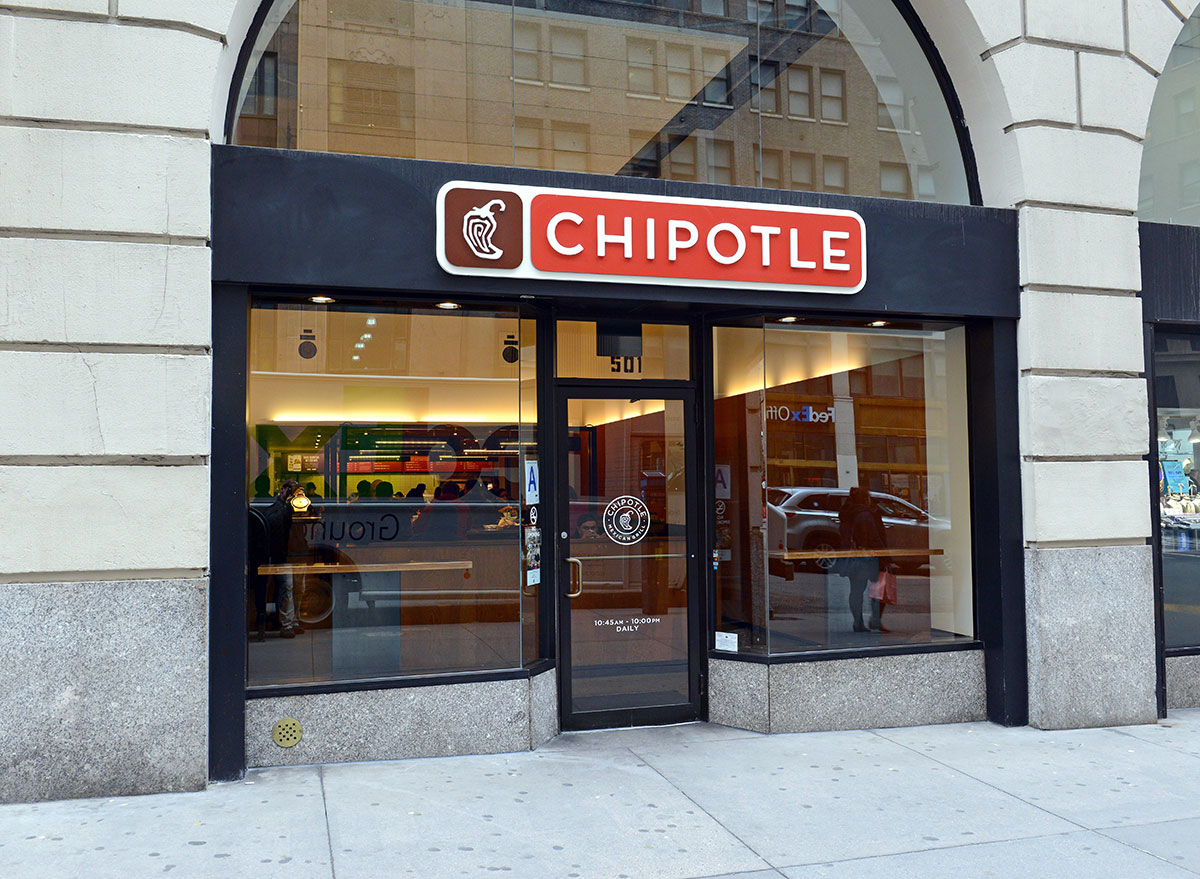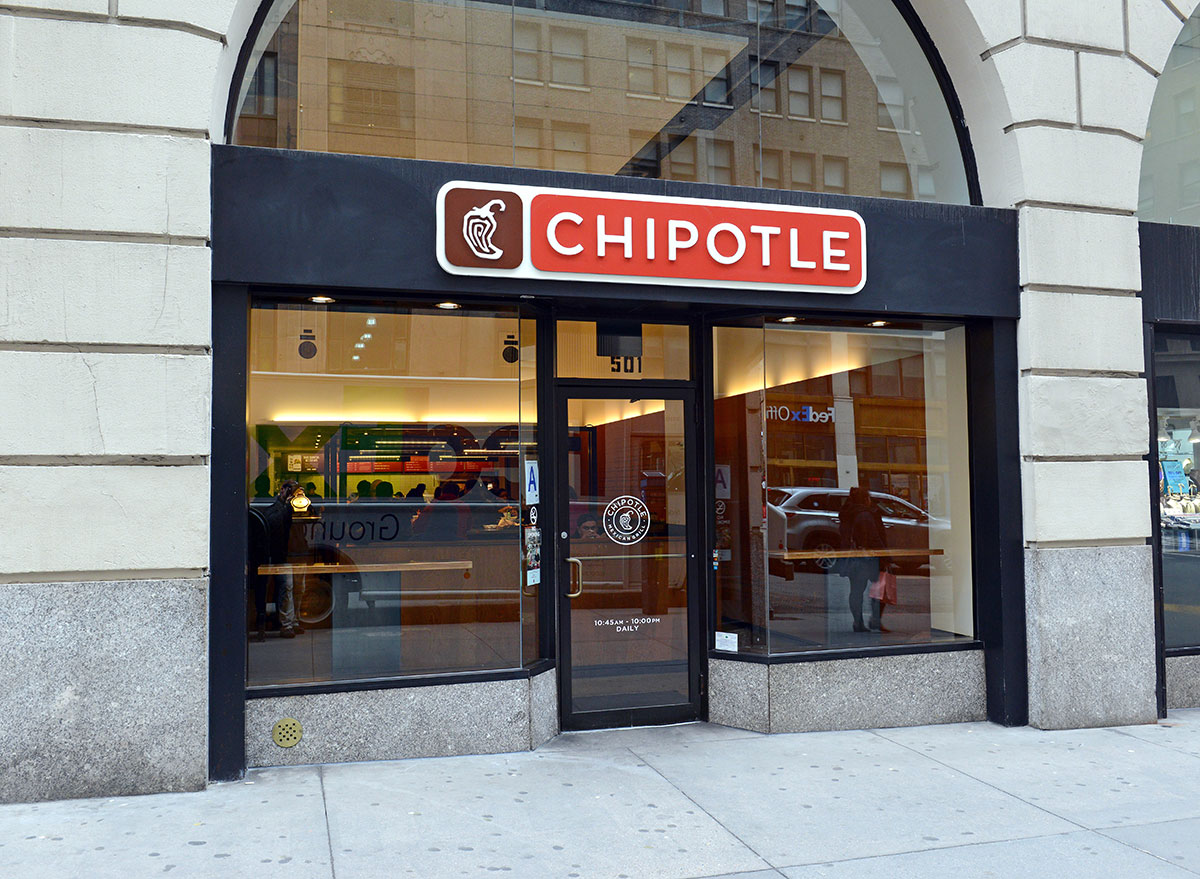 Stay-at-home orders have been good to Chipotle: their loyalty program grew 50%, from 8 million to 12 million enrolled. What's all the hype about? Well, besides the occasional free burrito bowl, Chipotle started offering free delivery through their app in March. No one minds paying extra for guac when the burrito is coming straight to your door! Here are 7 Things You'll Never See at Chipotle Again.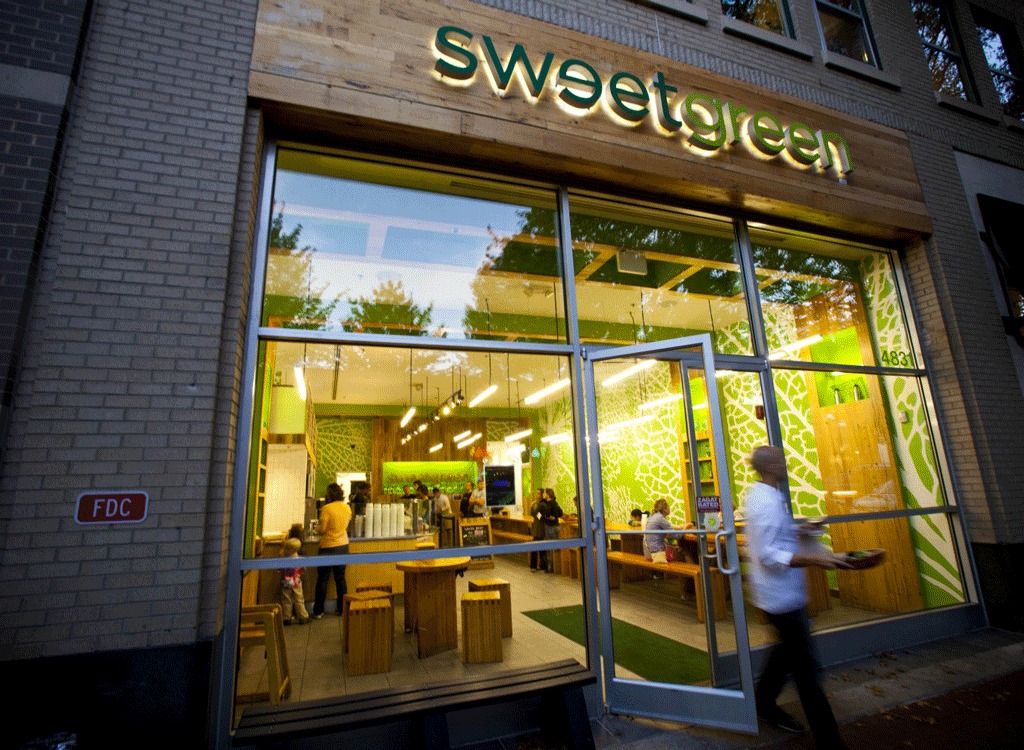 Sweetgreen's loyalty program is a long-standing fan favorite. Similar to the Starbucks' legendary service, you pay through the app and earn points per purchase. Last week the salad spot announced free delivery on weekends, free delivery in Denver, and $5 off when you order through the app. But hurry! This sweetness only lasts through September.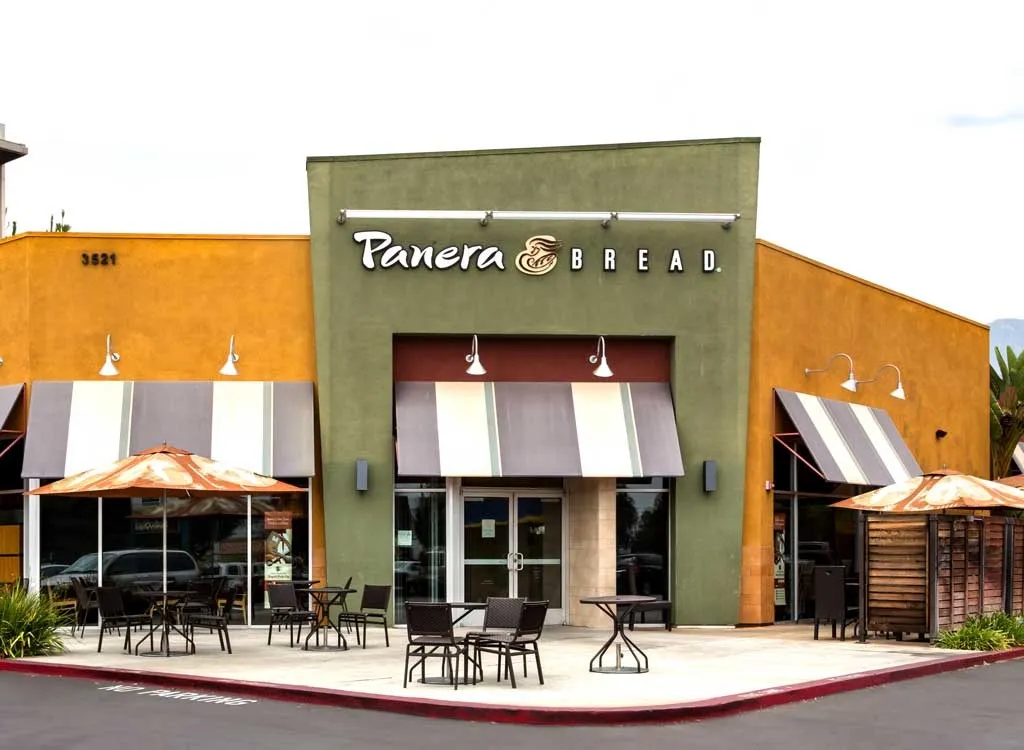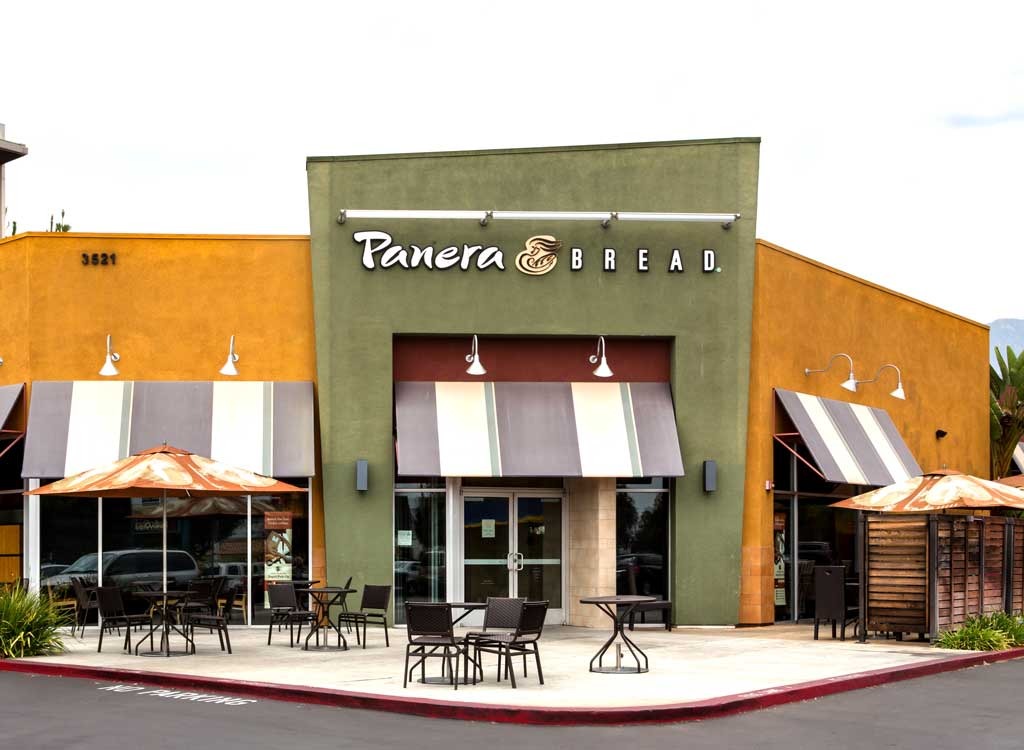 The MyPanera program has been around since 2010, but nothing has seen it grow quite like the pandemic. As of this month, more than half of all Panera's business is done through the loyalty program. Members are clearly loving it—and with free coffee all summer long, who can blame them? Here are 7 Things You'll Never See at Panera Again.
With little-to-no sports this summer, why not join a new type of fan club? The Blizzard Fan Club: one we can all get behind. Besides getting exclusive offers and news, you will also be the first to know about the Blizzard of the Month—valuable information in the heat of summer.6254a4d1642c605c54bf1cab17d50f1e
At the beginning of #SaferAtHome, Dominos wasted no time in making quarantine more enjoyable. From March 16 to 22, they offered 50% off all pizza deliveries, and Piece of the Pie Rewards members were the first to know. To stay up-to-date on all Dominos offers, plus enjoy easy delivery and earn points towards free pizza, join Piece of the Pie today. Ever notice these 7 Fast Food Logos with Hidden Messages?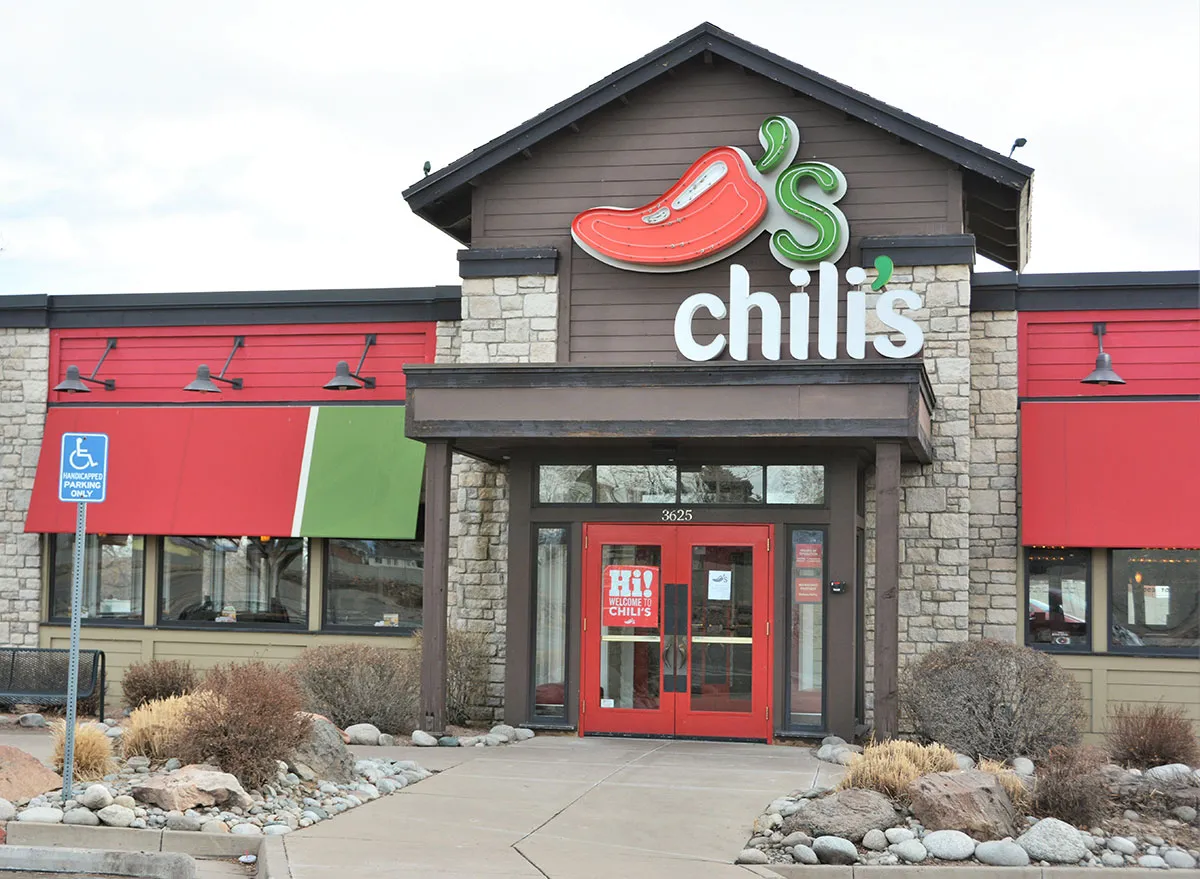 This fast-casual joint was an early adopter of technology at the tables, and now that we're dining at home, they are proving themselves no less savvy. My Chili's Rewards offers free food and drinks, 1-tap order on all of your favorites, and the ability to use rewards when ordering to-go, curbside, or delivery.
Pizza Hut has been extra generous during the pandemic: in May, they gave away 500,000 pizzas to 2020 graduates. They also rolled out contactless curbside delivery for all customers this April, and extended the expiry date of all My Hut Rewards points to October.
Qdoba recently made their rewards program simpler, mirroring the point-based model of many other chains. Simply order from Qdoba using their app, earn points, and then exchange for free food. However, as an homage to their old system, the brand is keeping a tier-system as well. After 25 visits, you become a certified Qdoba champ. The most recent perk, available only to Qdoba Rewards members, is free chips and queso with the purchase of an entrée!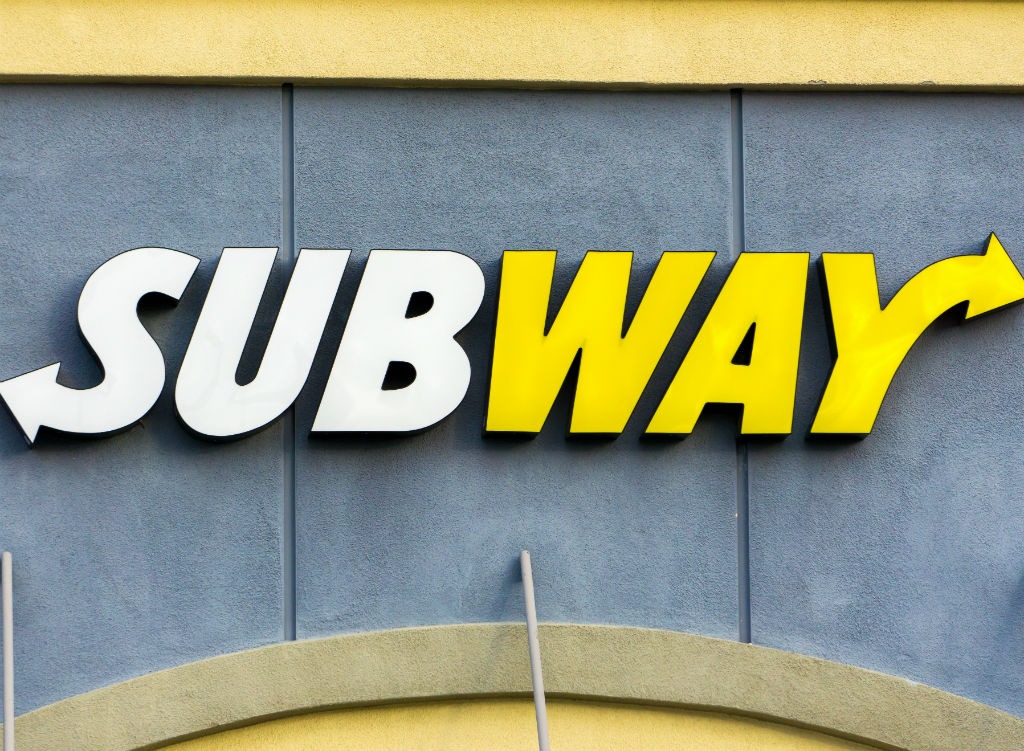 Subway's MyWay Rewards program does it all, from restaurant location to a digital wallet and exclusive deals. Simply download the app and create an account to get started. Earn points with every purchase to unlock freebies—especially appetizing when you consider, you could end up with a stack of Subway's famous cookies for free! Here's why Subway Just Pulled Their Most Popular Sandwich Deal.
Don't forget to sign up for our newsletter to get the latest restaurant news delivered straight to your inbox.