7 Ways to Help Feed Those in Need Right Now
You can help put food on the table for those in need during the coronavirus outbreak. Here's how.
While we're all experiencing a new time of uncertainty, there are many who are struggling to even put food on the table three meals a day. Thanks to the help of many organizations and proactive people, there's hope for these communities and families. Numerous companies are working to fill in the gaps and support those who were hit the hardest during the coronavirus outbreak, and to feed those in need.
If you're looking to lend a helping hand, there are many outlets looking for your support in both monetary forums and otherwise. Delivery services are not only supporting the forefront of small business, but apps like Grubhub and Seamless are also raising funding to support these businesses and their delivery workers. Anything can help and if you have the opportunity to do so, so here are a few places to start.
Support your local food bank with Feeding America.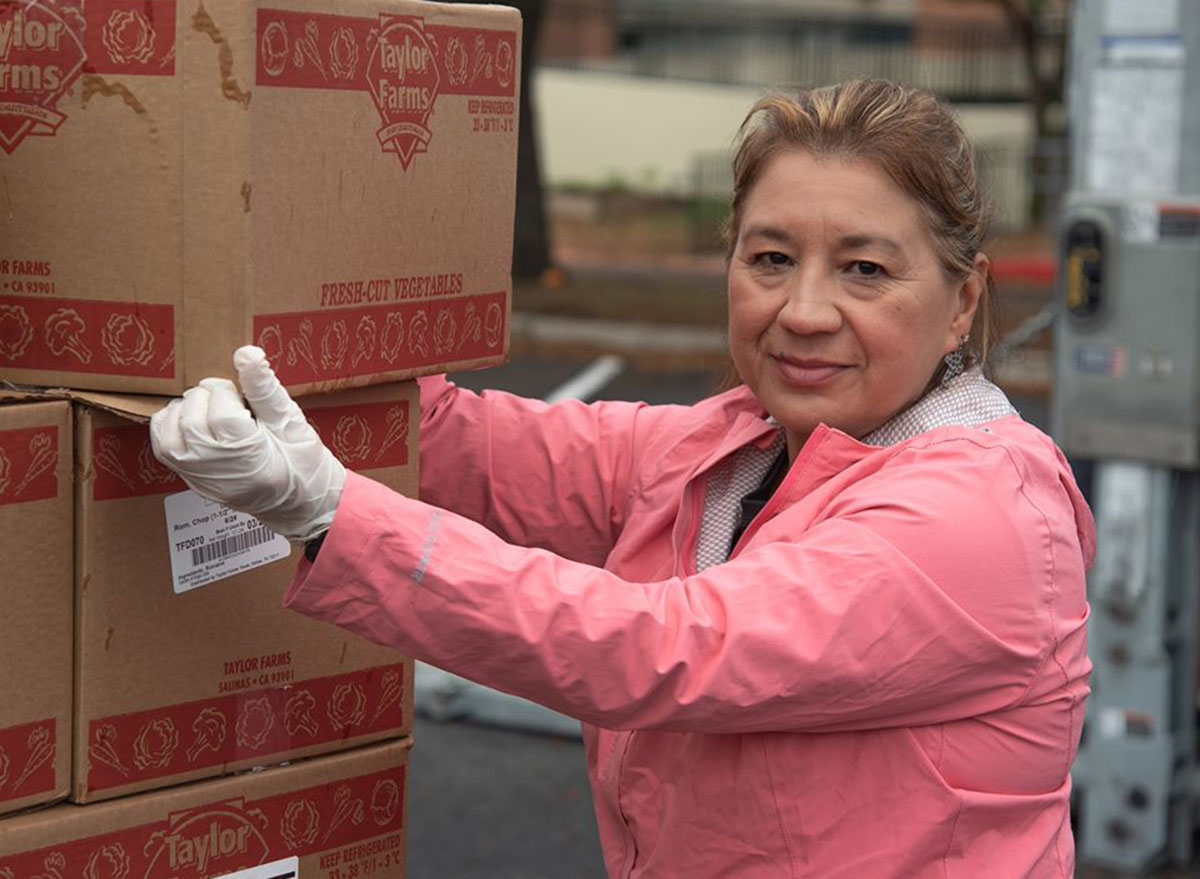 To help Feeding America, you can go to their website and find a local food bank near you to donate money, food, or yourself as a volunteer to help in distribution. The needs will vary based on location. As a national hunger-relief organization, Feeding America has been hard at work trying to find new ways to support the hunger needs of people and communities who need it the most. For example, the organization is putting together emergency food boxes, setting up drive-thru pantries, and long-term support through their COVID-19 Response Fund—a national fundraising effort donating food to people who are going hungry and to support the local food banks who foster this outreach.
Sponsor a box of mixed produce with Baldor.
With a surplus of produce and nowhere to take it all, Baldor decided to give it all back. Baldor is a food service company that mass-produces and distributes produce for restaurants and wholesale businesses. Since COVID-19, the company transformed into a consumer business in which they're serving to small retail (i.e. office buildings, residential homes, etc.) as well as mass wholesale businesses. In the past few weeks, Baldor has donated about 100 pallets of produce a day to organizations like the Food Bank of New York and City Harvest.
If you would like to support Baldor in their efforts to suppress food insecurity during COVID-19, Thomas McQuillan—Vice President of Strategy, Culture, and Sustainability at Baldor Specialty—says there are two main ways to do so. First, you could sponsor a box of mixed produce (for about $50-$100 a box) to have Baldor assemble and deliver to a location where you distribute the items to those in need in your community. Second, if you are an employer that used to feed employees, you can sponsor boxes of food for each person and family through Baldor where they can take home a box full of food.
"People can invest in food, to make sure we're getting into the belly's of the food insecure," said McQuillan. He's also seen people buy boxes of food for neighbors who cannot afford groceries at this time. "That's a wonderful thing to do for someone who's food insecure," McQuillan says, as he is optimistic about reaching small families and wide communities in need nationwide.
READ MORE: Click here for all of our latest coronavirus coverage.
Donate to Boys and Girls Club of America providing safe childcare for essential workers.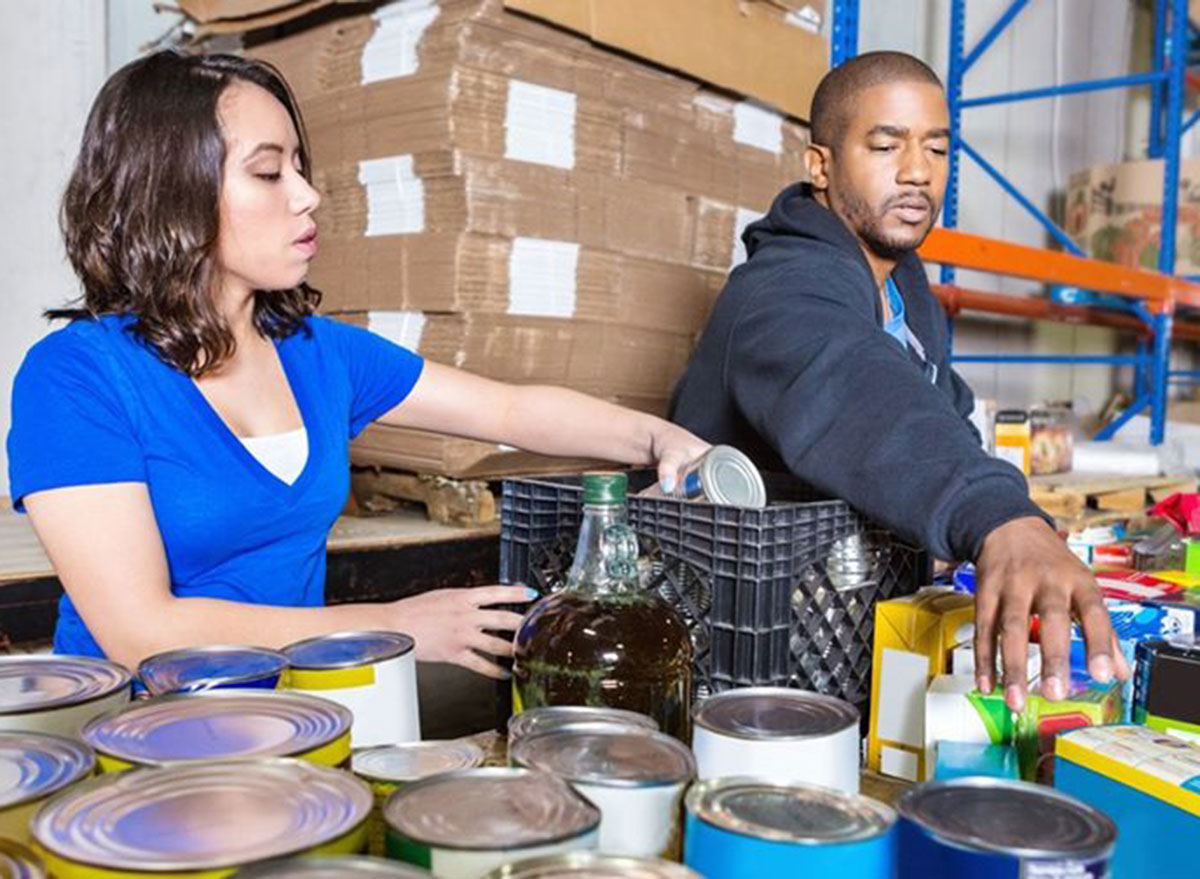 The Boys and Girls Club of America has adapted to the COVID-19 situation by setting up a donation fund that supports kids and their families who are in need of food, particularly for parents who are struggling to find safe childcare but must continue to work (i.e. first responders, healthcare workers, etc.). To do your part, you can send in a monetary donation and share their Youth Development Toolbox app to families with children in your community that are in need. The Youth Development Toolbox app is an educational platform that includes interactive and fun learning activities for kids to practice during social distancing.
Help local restaurants and delivery drivers by ordering off delivery food apps.
In some cases, there were many people before the pandemic that were not food insecure, but due to so many jobs lost and small businesses being forced to close, many more people are struggling to afford what they could before. To support the small businesses and people most affected, you can round up to the dollar at checkout to donate to restaurants, delivery drivers, and supporting organizations in your community through their Community Relief Fund. Besides, if you spend more than $30 on a local restaurant, using Grubhub or Seamless, you get $10 off your order.
Donate to increase resources with Feed the Children.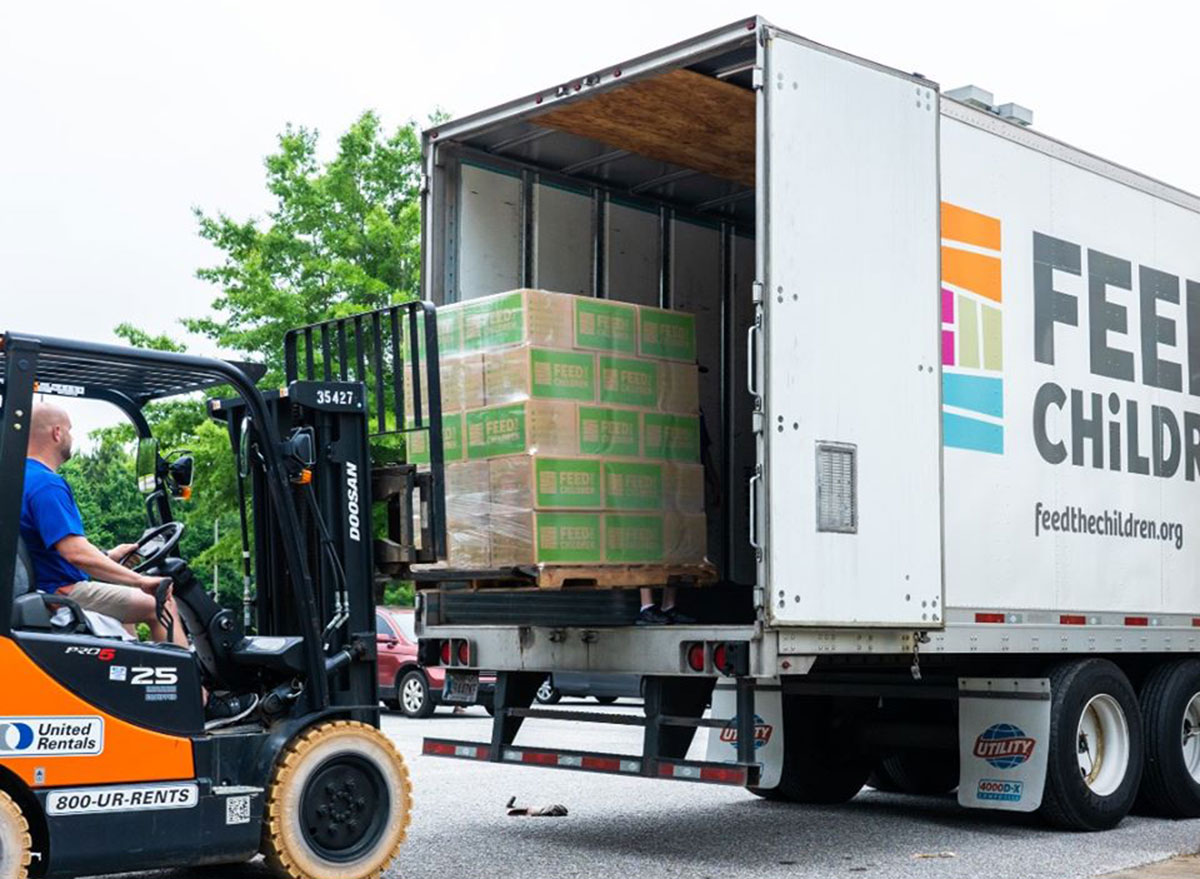 To show your support for Feed the Children, you can give a monetary donation that will help the organizations' efforts. In fact, Feed the Children is using their resources to put together food boxes and hygiene kits for food banks and soup kitchens that foster a safe place for hungry children and their families. Also, the fundraising will go towards the distribution of basic necessities—like food, water, and hygiene essentials—in which Feed the Children has organized door-to-door home delivery or drive-through pick-up.6254a4d1642c605c54bf1cab17d50f1e
Feed the elderly in your neighborhood with Meals on Wheels.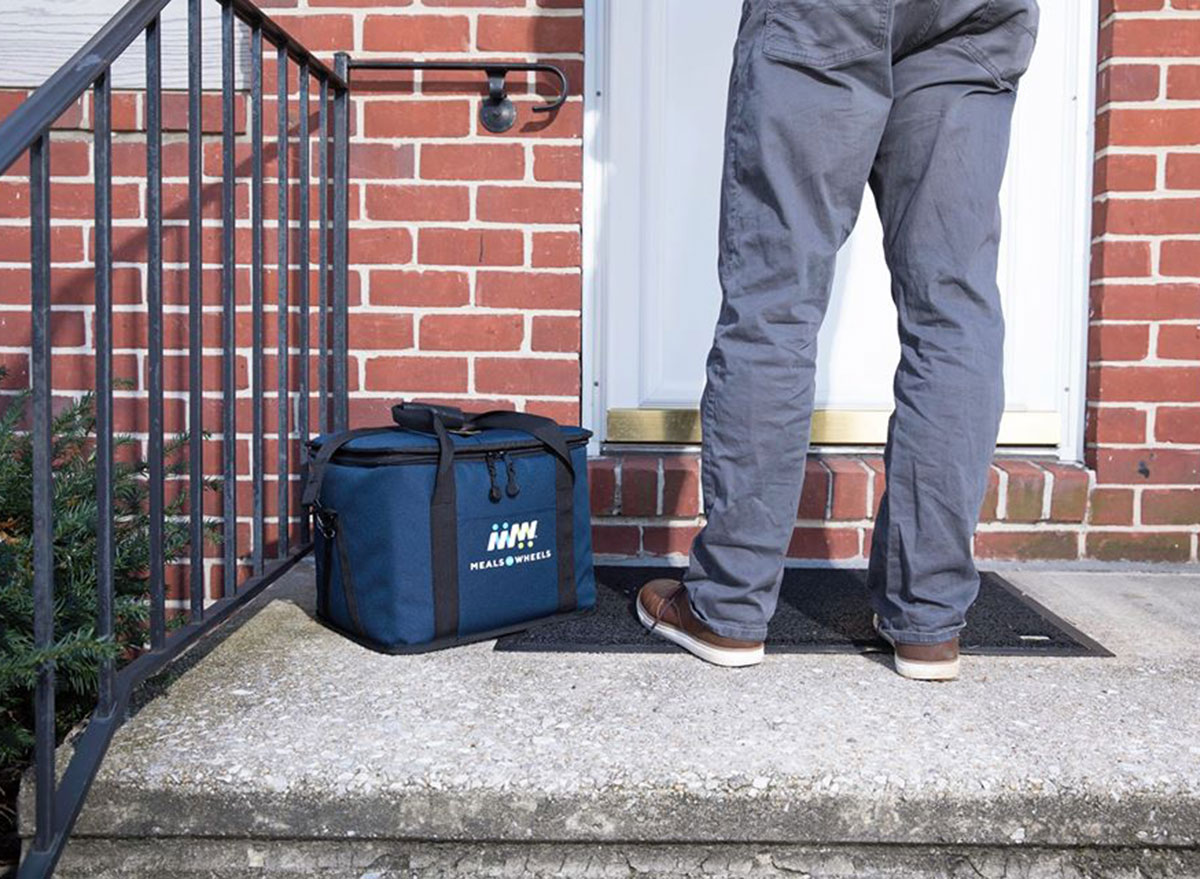 There are many people at risk during this time, but some don't have the ability to help themselves, especially senior citizens. Meals on Wheels has made it their mission to support the vulnerable elderly and would like your help in continuing to be successful in this matter. You can donate to the Meals on Wheels COVID-19 Response fund or contact your local Meals on Wheels provider to contribute to any of their specific needs. Take precautions when near a high-risk individual (elderly senior citizens) and share the information provided by Meals on Wheels to everyone in your community to continue the outreach nationwide.
"We added over 500 seniors in need of meals in the last week," says a Meals on Wheels COVID-19 Response Fund Grant Recipient. "We anticipate this need to continue, and we will accept all those in need who qualify."
Support local businesses and their workers with Restaurant Workers' Community Foundation.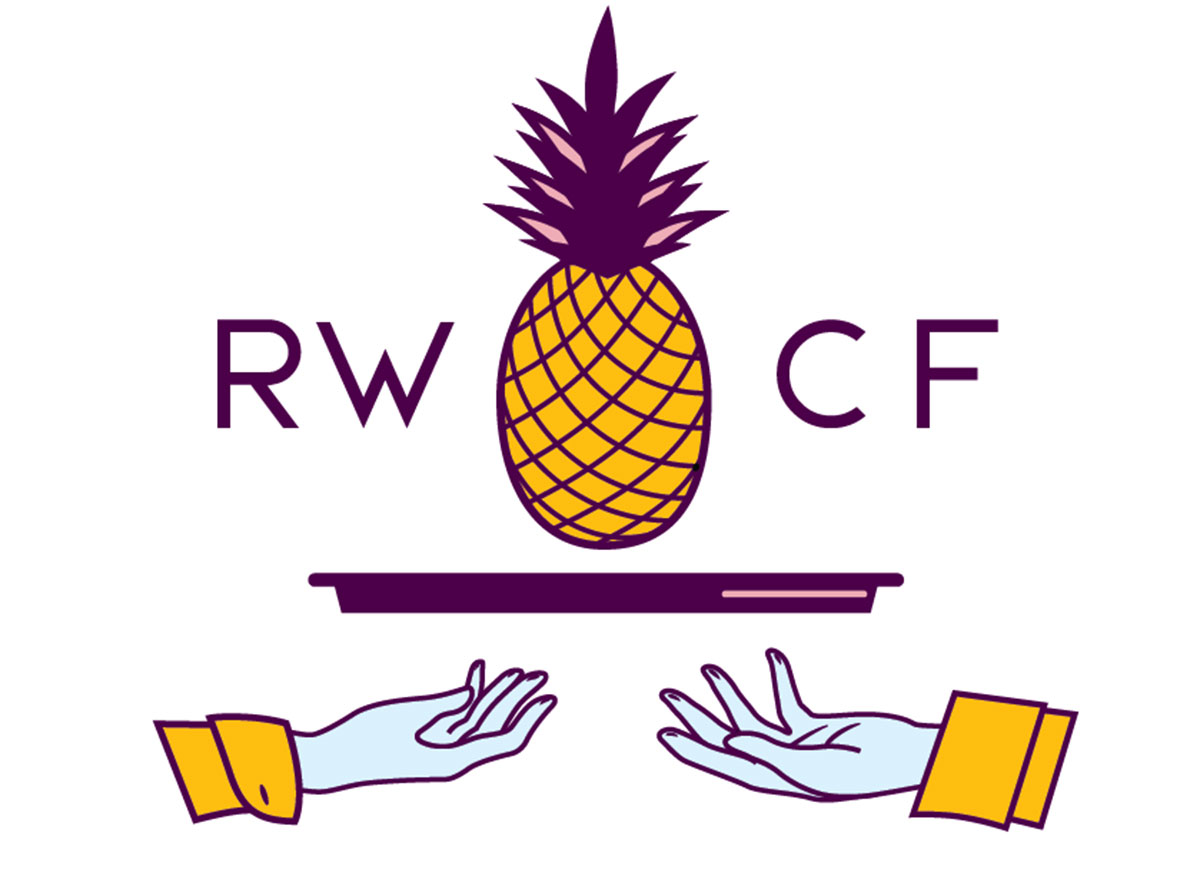 Waiters and waitresses have served us for as long as we can remember, so now it's time for us to give back to them for all their hard work. Restaurants and their workers are at high risk on all fronts, but the Restaurant Workers' Community Foundation has taken steps to help them and their businesses. If you're looking to help your local restaurants and the workers keeping them afloat, you can donate to their workers fund . You can also help connect the organization to major heads of the restaurant industry who may want to help. These leaders can lend their name to support the organization or any resources (monetary or produce items) to the best of their ability and help the great cause.
Jordan Summers-Marcouillier
Jordan Summers-Marcouillier was born and raised in San Jose, California and now works as a writer in New York, NY.
Read more about Jordan