8 Grocery Items You Should Never Buy Online
Online retailers are fast and convenient, but it's just smarter to buy some foods from an actual store.
Options for online grocery shopping have exploded in the past few years. Outlets like Amazon, Thrive Market, and Walmart are offering quick shipping, lower prices, and a wide selection of pantry products for customers who would rather shop from home than head to the store.
While you can often find great deals for shelf-stable products and items you usually buy in bulk (hello, toilet paper) when shopping online, you don't want to stock your entire kitchen from a grocery e-tailer.
In particular, these are the grocery items it's worth going to the store to buy.
Eggs
If you're swallowing the price hikes and still shopping for whole eggs, you're better off picking them up in person than you are ordering them online. Eggs are precious cargo, and not only when they're especially expensive. When you pick them up yourself, you can pop open the carton and give it a once-over to ensure nothing's cracked or damaged, not to mention ensure a safe and secure ride home.
Avocados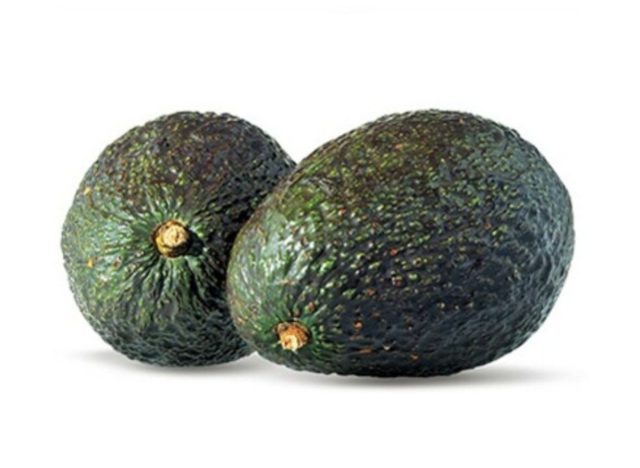 Like eggs, avocados are easily damaged and can be quite pricy. Not only is it better to be in charge of transporting your avocados home, rather than trusting a delivery person, but it's also better to choose them yourself. That way, if you're planning to make guacamole in the next day or so, you can grab a creamy ripe avo. Or, if you want the fruit to last for a few days, you can pick up a few firmer, greener pieces for later.
Melons
Large fruit like watermelons, cantaloupe, and honeydew are all better shopped for in-store than online. Yes, you'll have to carry it home. But you'll also be able to inspect and select the fruit for yourself. After all, buying a full watermelon is a commitment, and there's nothing worse than slicing one open up only to find a mealy, pale pink interior. Or worse yet—a giant bruise where a delivery person dropped it en route to you.
Fresh flowers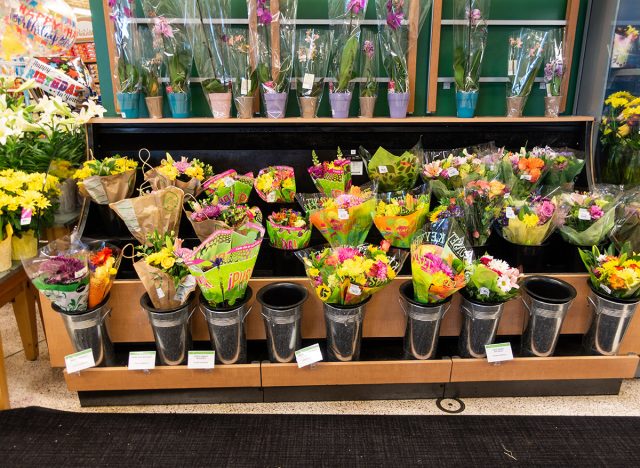 Unless you're ordering fresh flowers from a bouquet delivery company, your best bet to ensure they arrive intact and as fresh as possible is to pick them up yourself. Flowers are especially delicate and petals and whole heads can easily be lopped off or otherwise damaged in transit. Plus, you'll want to get a good close-up on the options to choose the best bouquet for your aesthetic.
Stone fruit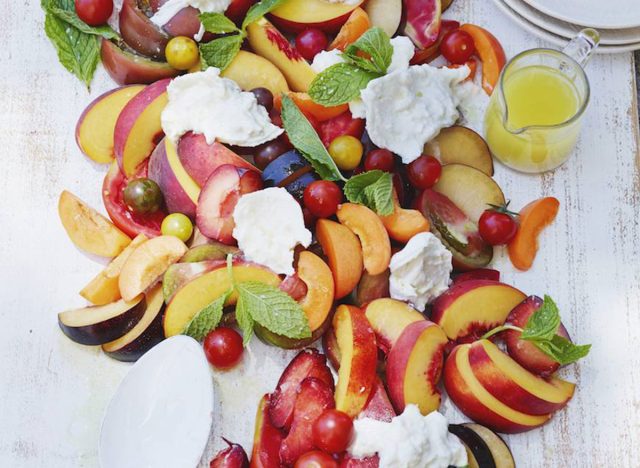 Stone fruit like peaches, nectarines, and apricots have soft, easily bruised flesh. For that reason, you'll want to be the one to choose them from the bin at the store and bring them home safely.
Lettuce
Delicate lettuces like butter lettuce, baby gem, and arugula are all too easy to crush in transit. Plus, if they're exposed to heat, they'll quickly wilt. Even slightly damaged lettuce has a gooey, limp texture and expired flavor that no one wants in their salad. Your best bet is to buy head lettuce yourself or make sure that it's packaged in a sturdy clamshell, à la Gotham Greens' baby butterhead.
Tomatoes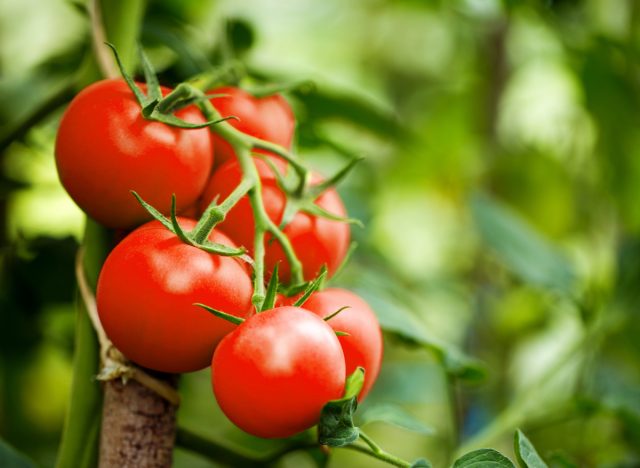 Tomatoes are another piece of fresh produce that you'll want to choose with your own hands and eyes. Tomatoes that are past their prime, mushy, or rock-hard are all total disappointments to find in your delivery. And like most other produce, these fruits are highly susceptible to damage from being mishandled or exposed to high or low temperatures.6254a4d1642c605c54bf1cab17d50f1e
Sushi-Grade Fish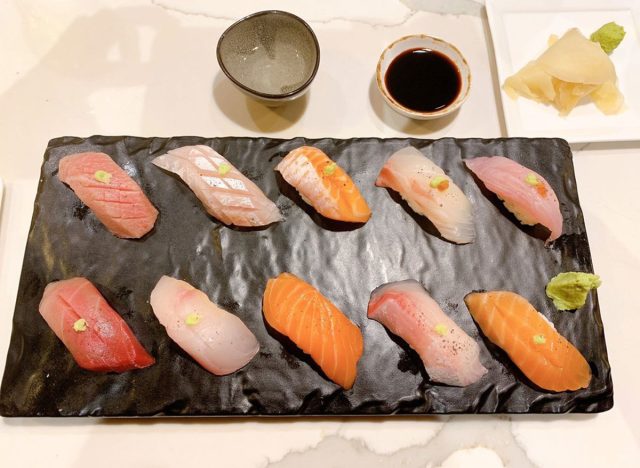 If you're planning to serve your seafood raw, you do not want to trust a stranger with transporting it safely from the grocery store to your home. Fish needs to be kept cold on ice up until the moment it's consumed or cooked, and there's no telling how long the package will be at room temperature during delivery. If you don't have access to a quality fish market nearby, consider a quality seafood service such as Fulton Fish Market or Blue Circle Foods, both of which take the proper precautions to ensure freshness during delivery.
Lizzy Briskin
Lizzy is a trained chef, food writer, and recipe developer for print and digital outlets including Insider, Real Simple, and the Chicago Tribune.
Read more about Lizzy