6 Major Grocery Store Chains That Have Closed Locations
Even some of the largest, most beloved chains have taken a hit this year.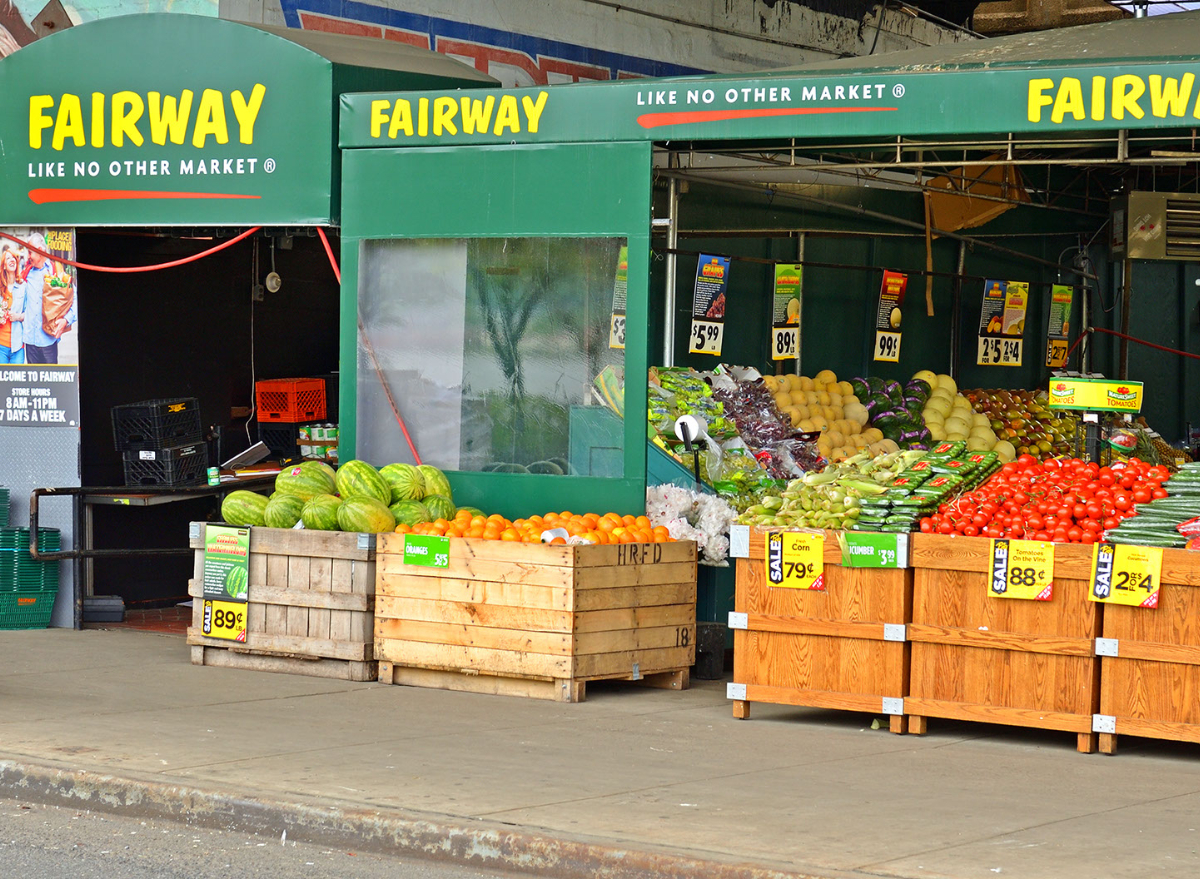 In a strange way, the COVID-19 pandemic has made grocery stores one of the most viable businesses left in brick and mortar retail. But for years, changes in the industry and the way we shop has been slowly eroding the number of supermarkets available for us to shop at—and even some of the largest, most beloved chains have taken a hit. As people begin filling their digital carts instead of pushing a physical one through the aisles, the effects of online shopping are beginning to take a toll on the industry in the form of widespread store closures.
"The outlook for small and regional grocers is becoming increasingly challenging in a rapidly changing digital food retail landscape," Kelly Bania, an analyst at BMO Capital Markets wrote in a research note to clients.
According to Inmar Analytics, the number of supermarkets in the United States declined by 1.3% last year to under 25,000 as major parent companies such as SuperValu, Southeastern Grocers, and Tops closed dozens of their stores across the country, CNN reports. The firm also predicted that the number of U.S. supermarkets will decline by 6% in the next five years.
So, which brands have seen some of their stores go dark? These are the six grocery store chains that have closed locations in the past few months. And for more, make sure to check out these 8 Grocery Store Items That May Soon Be in Short Supply.
Earth Fare: All 50 locations
Even in a market increasingly catering to higher-end and organic products, North Carolina-based grocer Earth Fare still couldn't make ends meet. In February, the chain announced they would be closing all 50 of their stores—mostly located throughout the south—and would be liquidating their assets. In the statement, the company said that "continued challenges in the retail industry impeded the company's progress" to refinance its debt.
Sign up for our newsletter for the latest grocery shopping news.
Lucky's Market: 30 stores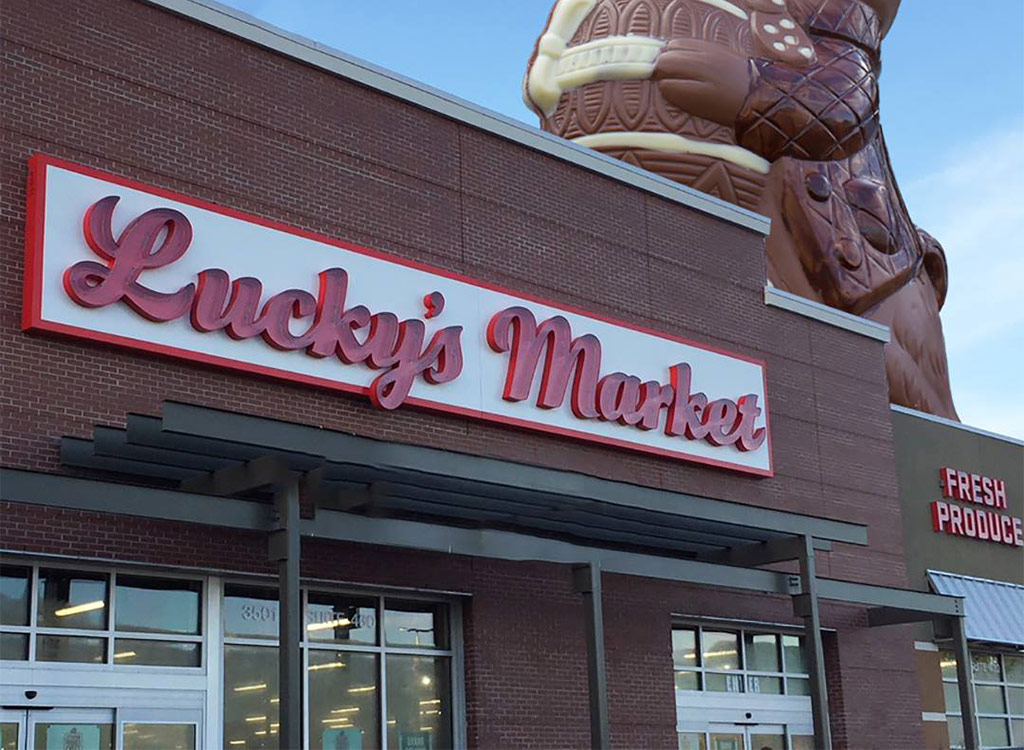 Lucky's, a high-end market founded by chefs that billed itself as a source for "organic for the 99%," was unable to survive stiff market competition and was forced to close all 30 of their locations in January 2020. "The portfolio of company stores was unable to achieve sustainable four-wall profitability," the company said in its bankruptcy filing. Related: 5 Major Grocery Store Chains That Have Filed for Bankruptcy.6254a4d1642c605c54bf1cab17d50f1e
Fairway: 14 stores
A New York City mainstay for generations, Fairway finally succumbed to their long-running financial woes and announced in January 2020 that they would be closing all 14 of their stores. The company managed to sell five of its locations in the New York City to Village Super Market (who owns the ShopRite chain), and is currently looking for buyers for their remaining stores. Related: 5 Ways Grocery Stores are Drastically Changing.
Shoppers: 17 stores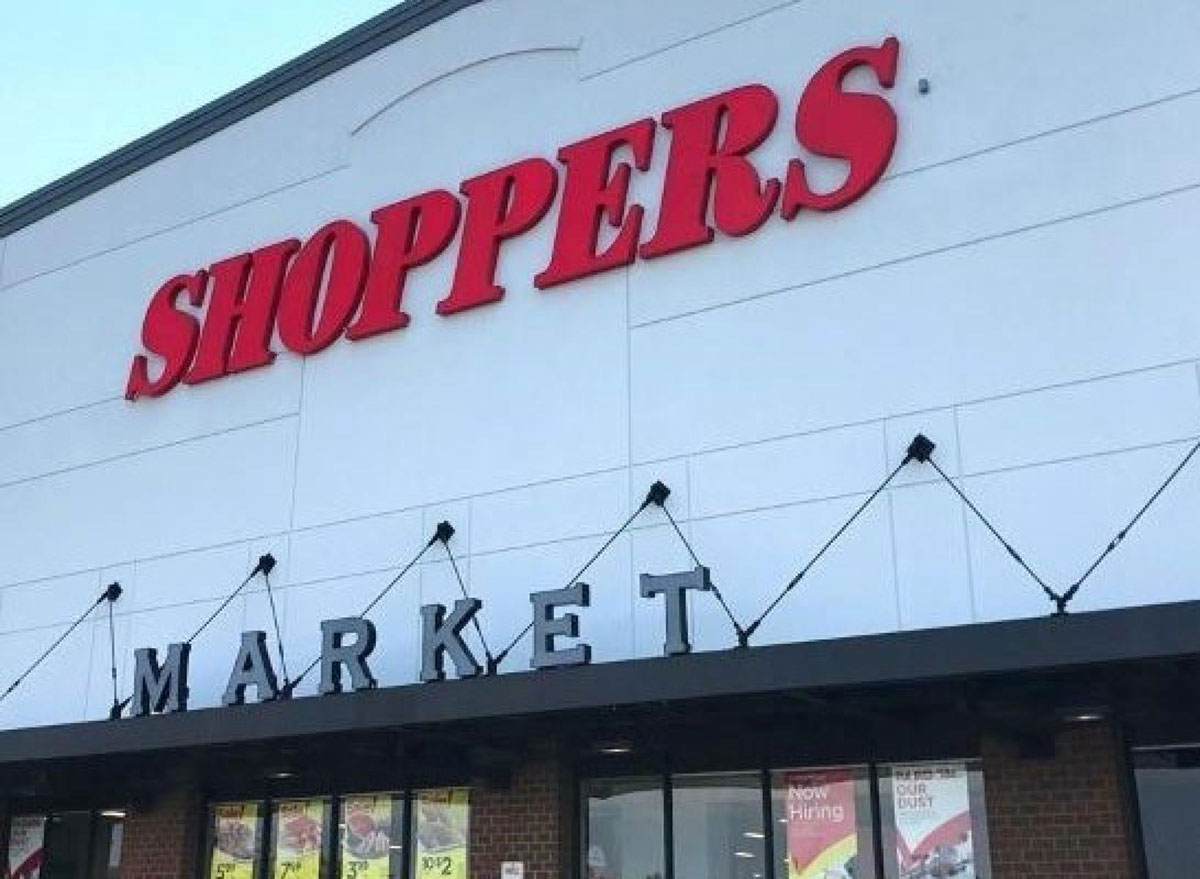 United Natural Foods, Inc. (UNFI) made news in December when they announced they would be closing 17 of their stores in Virginia and Maryland. The grocery chain, which has seen stores begin to dwindle over the past decade, now only has 9 locations still in business. Related: This Beloved Candy Chain is Filing for Bankruptcy.
Southeastern Grocers: 22 stores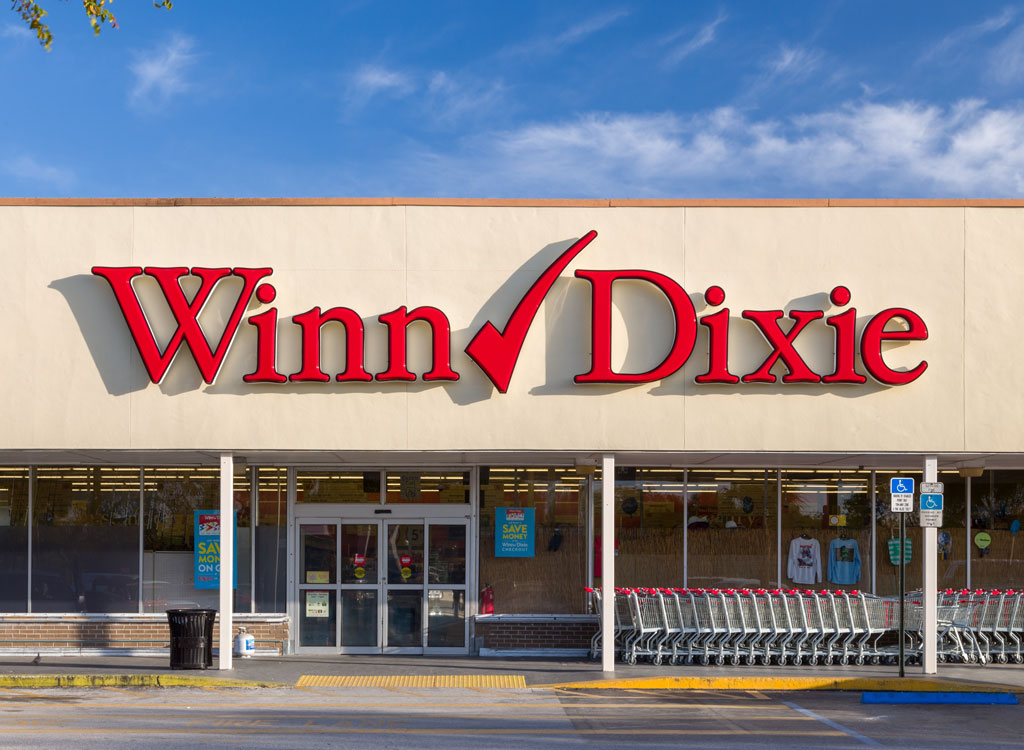 Just a year after coming out of bankruptcy, Southeastern Grocers—the parent company that owns Bi-Lo, Winn-Dixie, and Harveys—announced they would be shuttering a swath of supermarkets they described as "underperforming." They closed 13 Bi-Lo locations, seven Winn-Dixies stores, and two Harveys throughout the south, bringing the total number of axed stores to 22. "We realize that the closure of an underperforming store in these communities can be challenging. We do not take these decisions lightly and only make this tough choice after careful consideration of its impact on our associates and our customers has been made," Joe Caldwell, senior manager of corporate communications at SEG, said in a statement. Related: The Most Underrated Foods at the Grocery Store Right Now.
Dean & DeLuca: 60 stores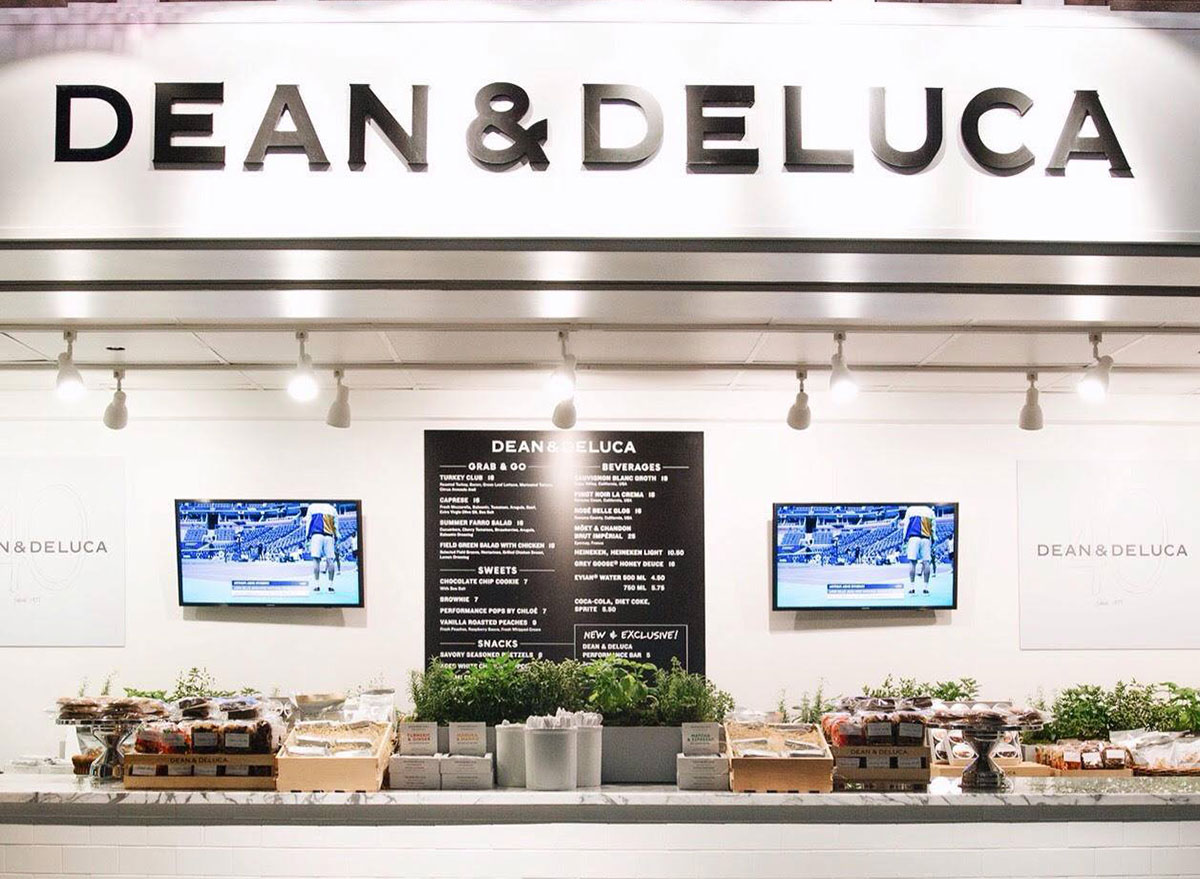 After starting as a small specialty shop in Manhattan's SoHo neighborhood in the 1970s and growing to become one of the nation's most beloved high-end grocery options, Dean & DeLuca began closing off its stores in July 2019 after vendors began announcing they weren't being paid for their products by the chain. All of their 60 locations, which covered everywhere from Kansas to Tokyo, have since shuttered.
For more grocery shopping news, make sure to check out these 6 recent changes at the grocery store you need to know about.
Zachary Mack
Zach is a freelance writer specializing in beer, wine, food, spirits, and travel. He is based in Manhattan.
Read more about Zachary