5 Ways Grocery Stores are Drastically Changing
The pandemic has completely reshaped the way we shop for food and grocery stores are responding as quickly as they can.
Grocery shopping looks a bit different these days and even as the infection rate decreases in many cities across the country, and we eventually find our way out of this pandemic, the precautions we are taking now will likely become the new normal. Grocers are aware of this and are actively responding to shifting consumer behaviors by restructuring the way they operate.
Below, you'll see five such ways grocery stores have drastically changed already. (And, to keep yourself informed on the latest grocery store updates, make sure to sign up for our newsletter!)
They're moving toward making the checkout process contactless.
Imagine this: You finish your grocery shopping and instead of going through a checkout line, you just walk straight out of the door? Amazon was the first to spearhead the vision of a completely contactless checkout experience, with the help of its new Dash Cart (more on that, below!), however, big-name grocery chains are also beginning to hop on the trend. One of Giant Eagle's GetGo convenience stores was recently retrofitted with this new contactless system, which requires shoppers to plug payment information into an app and then scan a QR code upon completion. If the new store model goes well, Giant Eagle plans to update a second store within the next year and may even add the contactless system to more locations thereafter.
Grocery stores are improving the online shopping experience.
According to a survey conducted by Gallup last year, 81 percent of shoppers said they never bought groceries online and another survey conducted by Brick Meets Click/Mercatus revealed that online grocery shopping only reeled in about $1.2 billion in a typical month in 2019. But as of June 2020, online grocery sales amounted to $7.2 billion. The pandemic has completely changed the way we get our food, with many of us filling up virtual grocery carts and having our purchases either delivered or prepared for pickup. You'll also notice large grocery stores that didn't offer online grocery shopping previously are now beginning to follow suit to keep up with the demand.6254a4d1642c605c54bf1cab17d50f1e
Some chains are opening stores made just for to-go orders.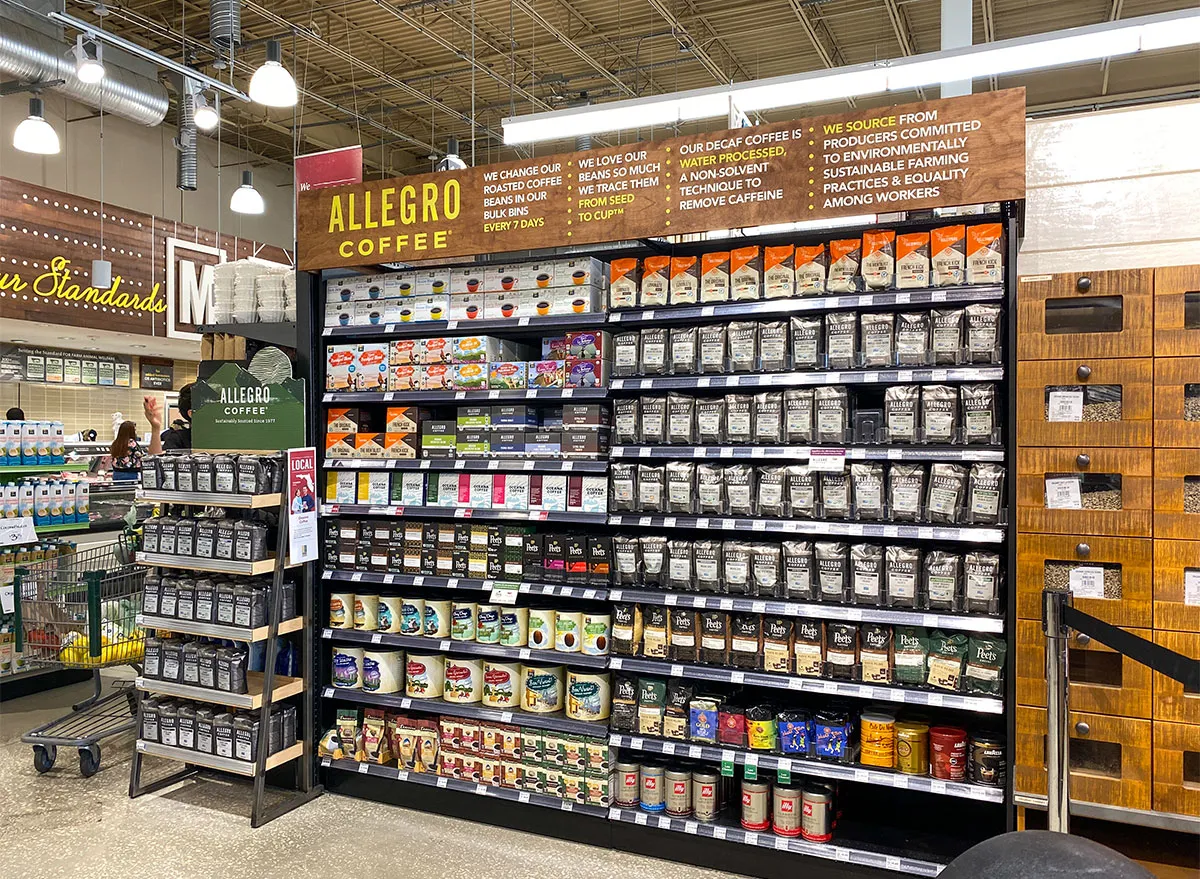 Both Whole Foods and Kroger are working on introducing "dark stores" or stores that are only equipped for online orders. Just recently, Whole Foods launched its very first dark store in Brooklyn, New York and it's exclusive to delivery orders.
They're getting more creative with technology.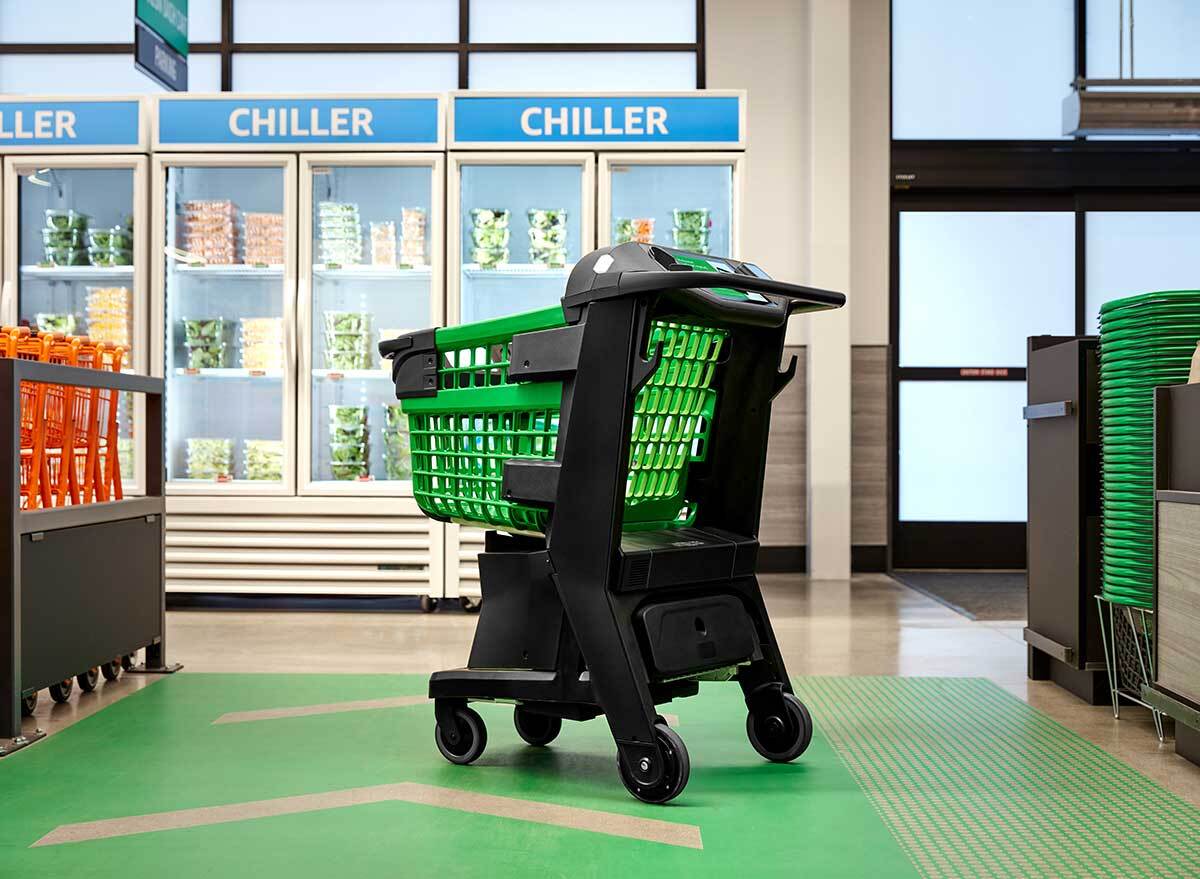 As mentioned above, Amazon introduced what's called the Dash Cart in its brick-and-mortar grocery store in Los Angeles, California. This high-tech grocery cart combines computer vision algorithms with sensor fusion to detect all of the items you place in the grocery cart. Then, after walking through the Dash Cart lane, the cart immediately charges the credit card associated with your Amazon account.
They're not offering nearly as many choices.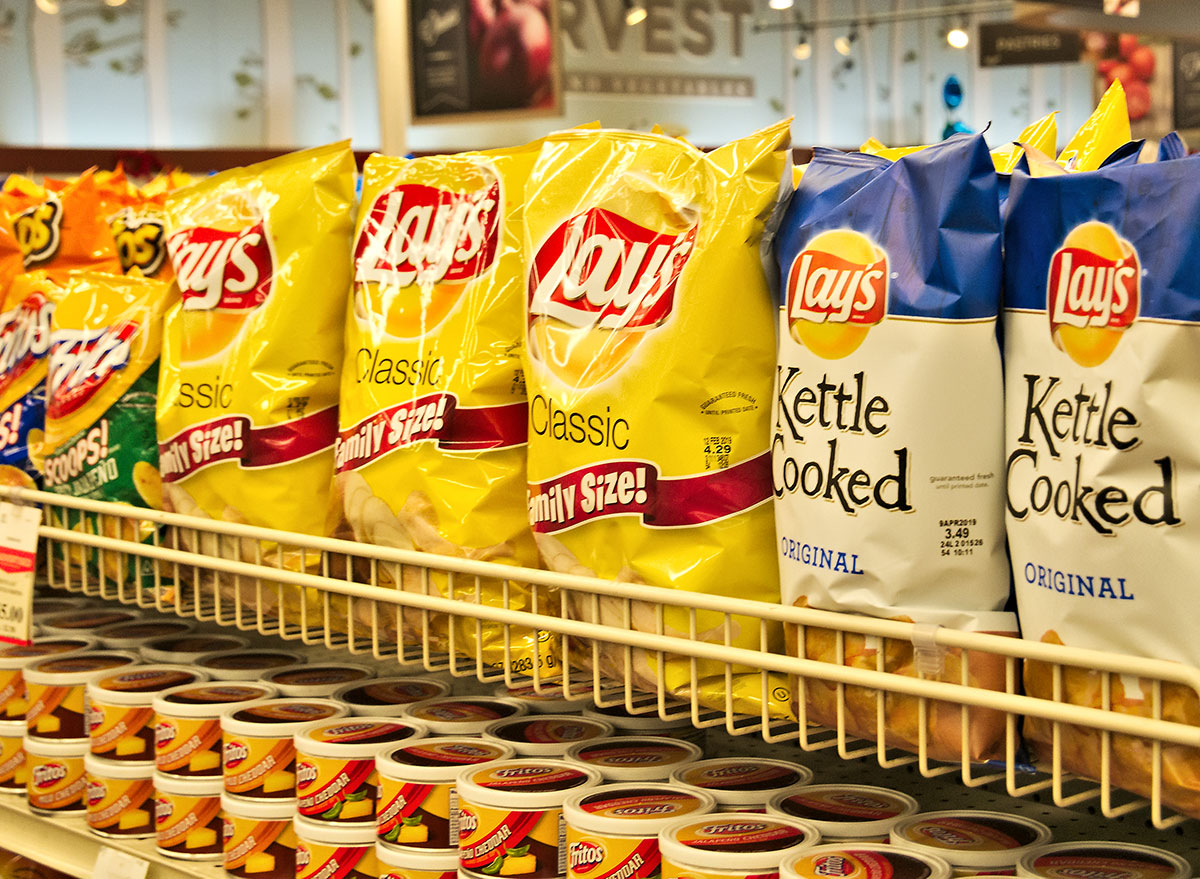 Finally, grocers are learning they can operate more efficiently by having fewer items in the store, particularly the foods that are more niche and aren't driving sales. This move is largely attributable to supply chain issues brought on by the pandemic, as even large brands began to produce less of their "not as popular" items and more of what was in high demand. For example, Modelez realized the classic Oreo flavor was flying off the shelves whereas its more funky flavors (think birthday cake and mint) weren't attracting nearly the same attention. The same can be said for Lay's chips and its various flavors and even low-sodium counterparts.
For more, check out What Happens to Your Body When You Drink a Smoothie Every Day.