6 Major Changes Coming to Grocery Stores
Brace for a supermarket revolution.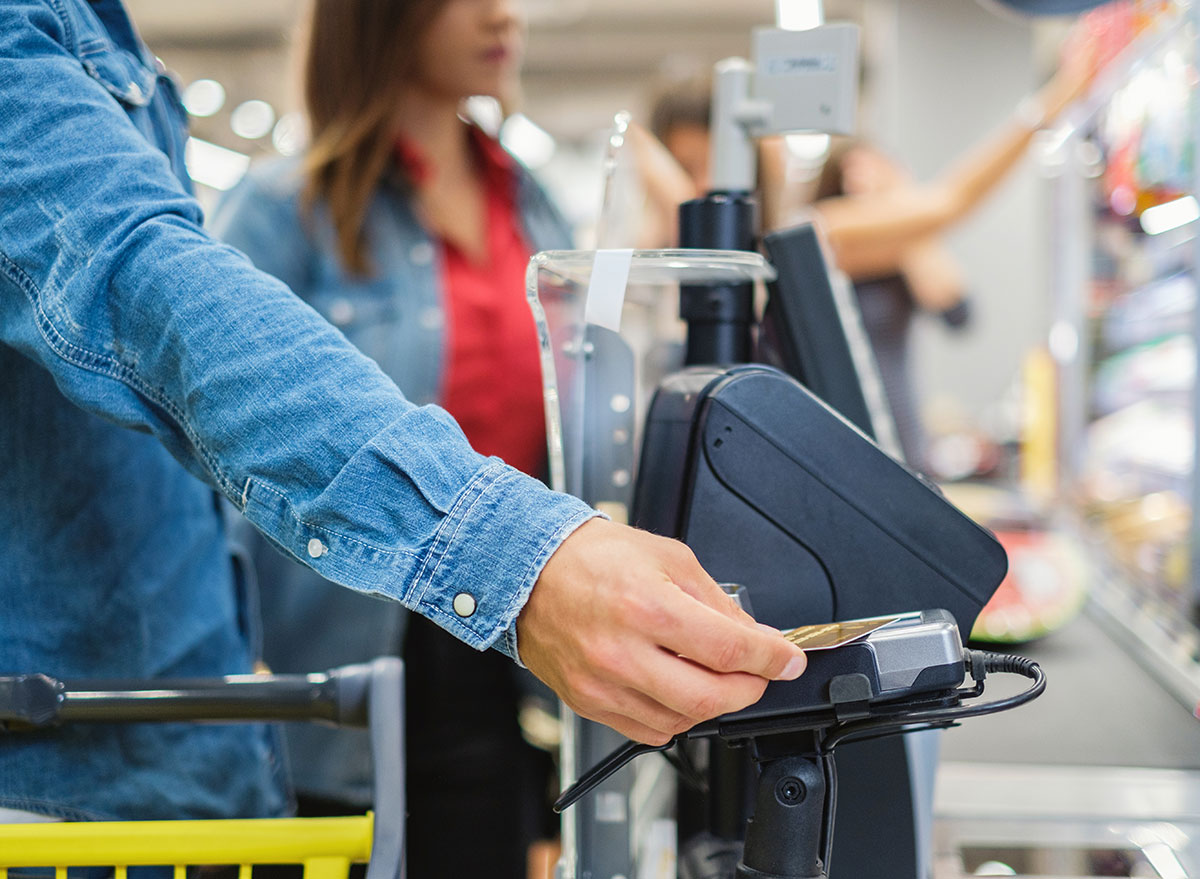 After coronavirus hit the United States, the days of extended shopping trips and casually browsing the aisles of stores for new products seemed like they would never return. Between product shortages, hand sanitizer requirements, and long, socially-distanced lines we had to stand in to enter stores, going grocery shopping in the future will look strategically different compared to an everyday errand.
Whether we like it or not, these massive shifts have changed the direction that grocery stores operate and pushed retailers into the next era of shopping. By accounting for more online purchases, completely reimagining the purpose of staff members, embracing local supply chains after large-scale lines dry up, and more, U.S. grocery stores have some sweeping permanent changes that stand to modernize the industry.
Here are a few of the major changes you'll see when grocery shopping in the future.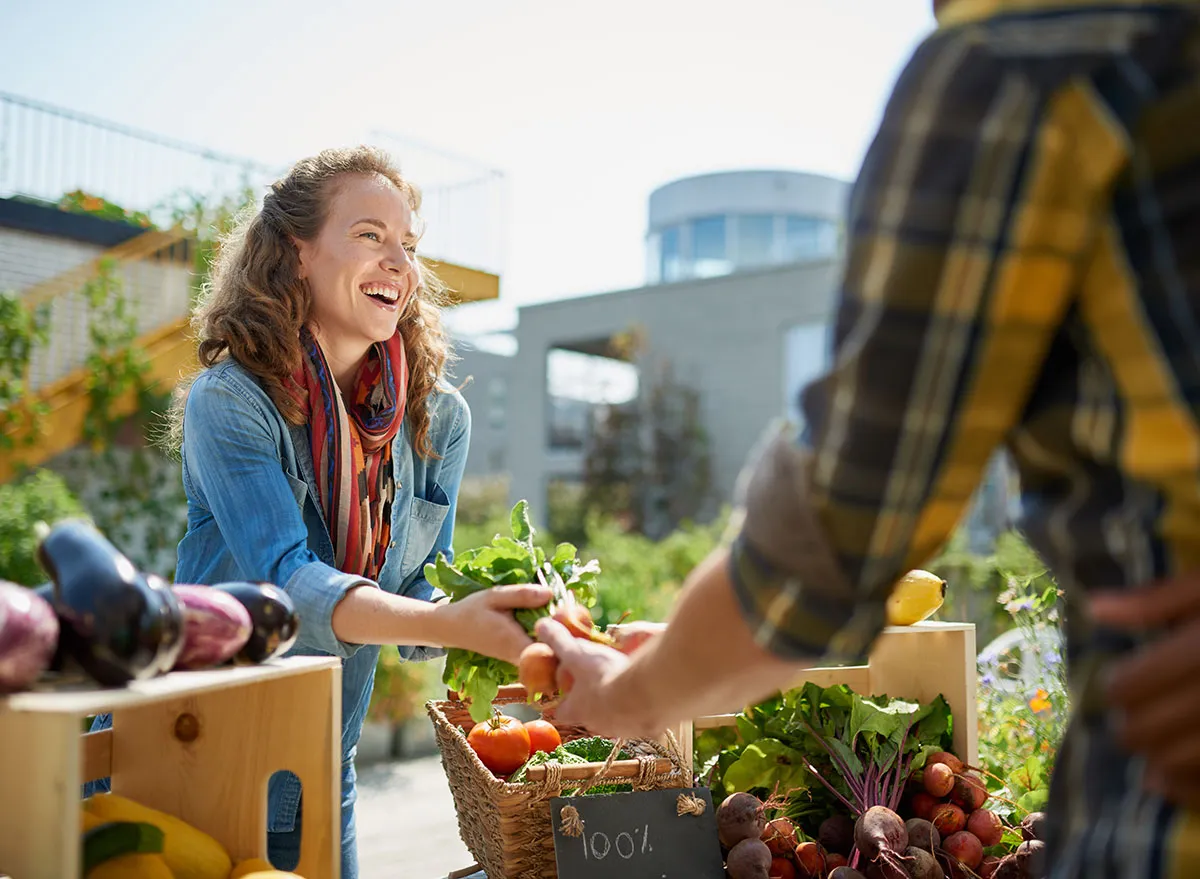 Small, neighborhood grocers feel like a relic from the past, but with occupancy limits on massive supermarkets still in place, we should expect to see a return of enterprising small grocery stores that require less of a wait to enter. You'll likely see an uptick in these stores popping up in the coming months, so feel free to embrace them when you need to pick up a carton of eggs or gallon of milk.6254a4d1642c605c54bf1cab17d50f1e
More grocery delivery options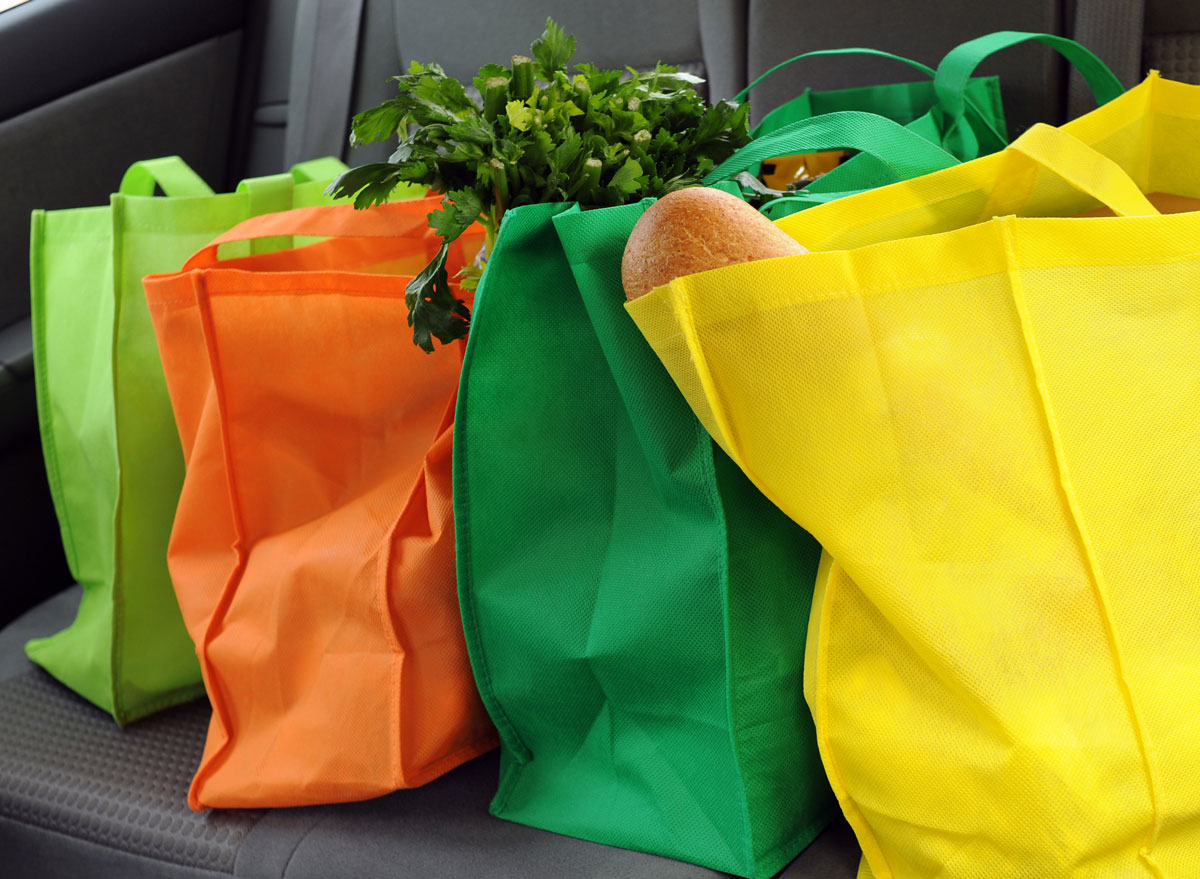 What happens when you need to do a weekly shopping run and a small grocer just can't cut it? COVID-19 and social distancing revealed that grocery delivery services not only helped us avoid a contagious shopping crowd, but saved valuable time in our daily schedules. The convenience of this shopping experience won't go away anytime soon—with the infrastructure of this business model firmly planted, we should expect to see more grocery delivery options come our way in the near future.
Standardized contactless payment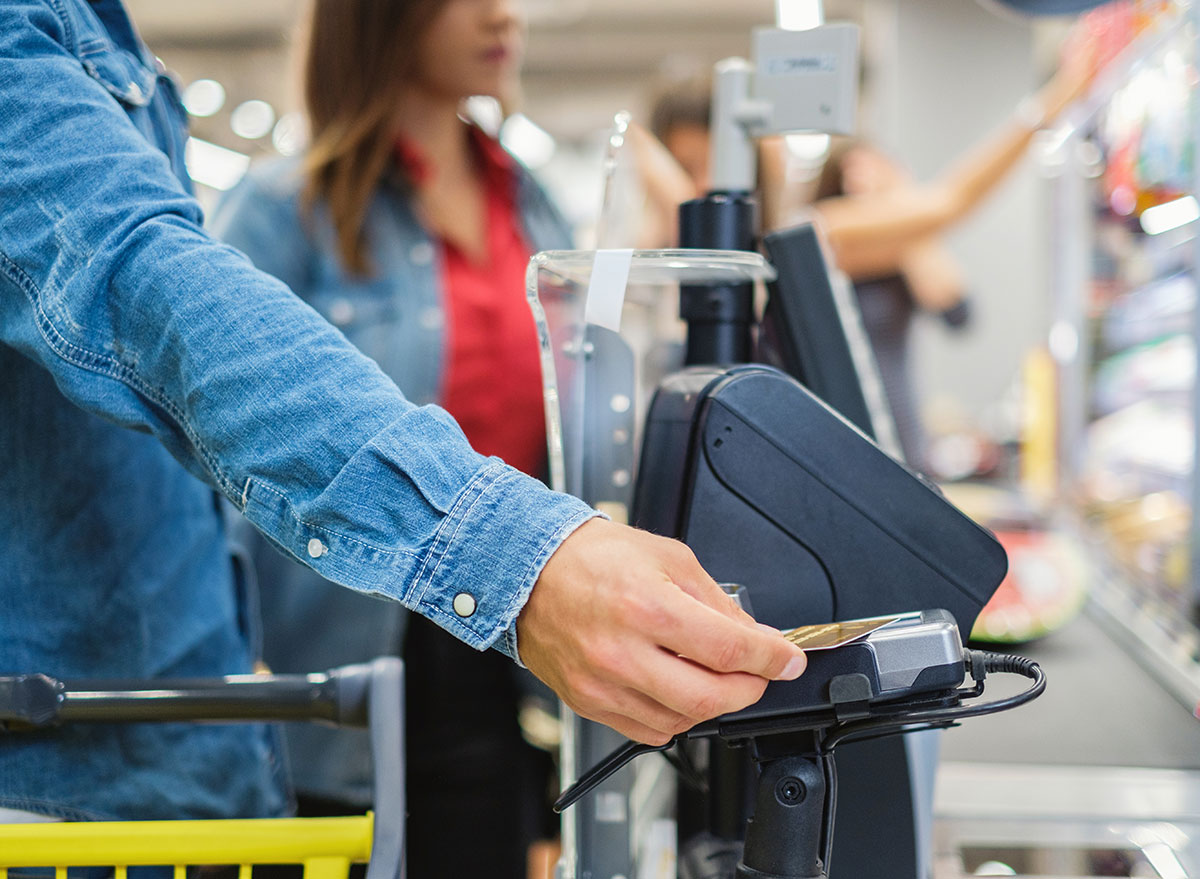 In the months leading up to the first wave of the coronavirus outbreak, finding a grocery store that would accept contactless payment options in many non-urban communities proved challenging. As a safety precaution, a large majority of big retailers rolled-out contactless payment options to keep their staff and shoppers safe. According to Forbes, this mode of payment has become a new norm. If you love paying with physical money or old-fashioned debit cards, fret not—contactless payment options simply provide one more way to streamline our shopping experience and keep our days moving quickly.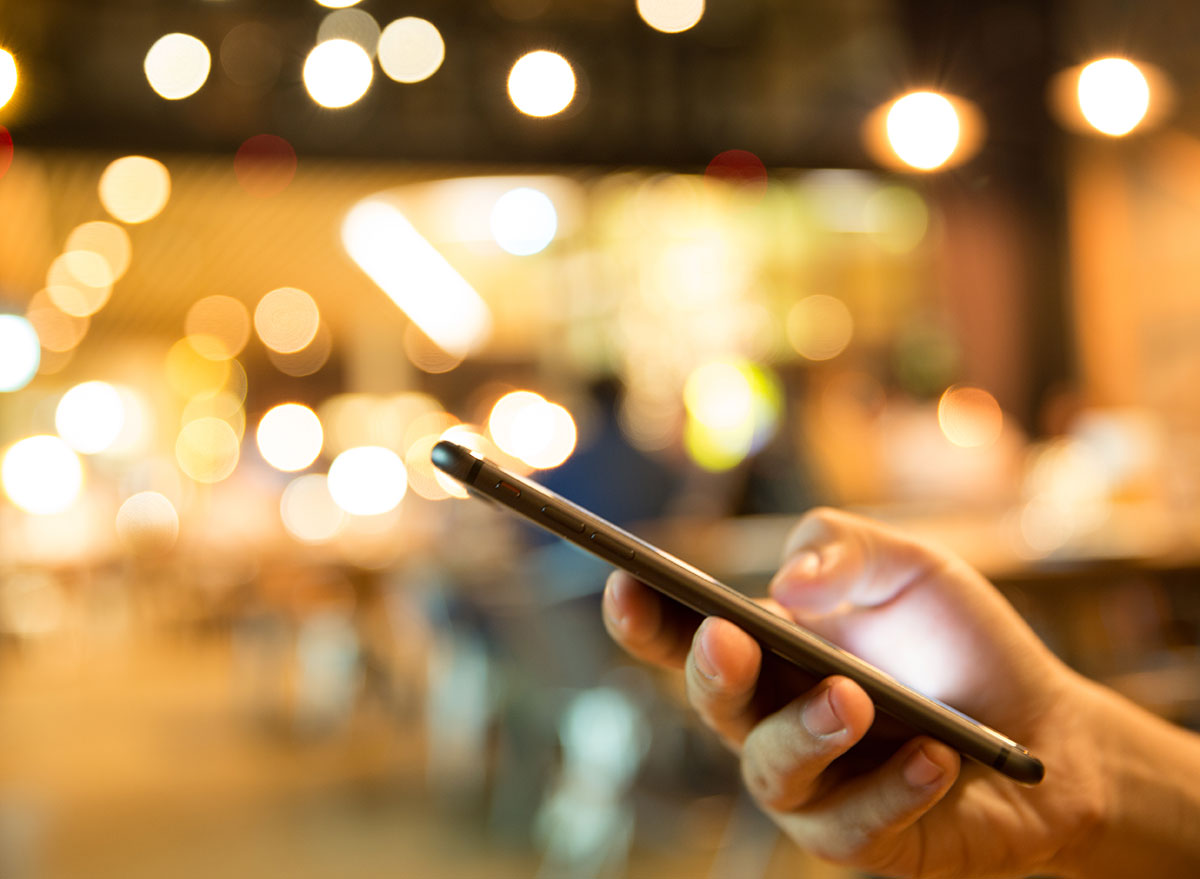 In order to safely and easily service customers, grocery stores began limiting in-store personnel. In their place, these businesses revamped their smartphone applications to help facilitate the buying process. Instead of staff answering questions or assembling items from stock rooms, the apps help consumers find in-store goods and can even help patrons assemble grocery lists to streamline the shopping process. With such handy technology being rolled out so quickly, expect to rely on more technology in the coming years when you go out shopping.
Permanent safety precautions
You might associate glass barriers between you and a cashier with banks, but get ready to have them become part of your regular grocery shopping experience. In order for stores to meet OSHA standards, businesses scrambled to erect plexiglass shields at the onset of COVID-19, and when it is just so easy to have them up, why take them down? With more inevitable waves of the illness ahead of us, get ready to accept this new safety precaution as part of life.
More partnerships with local farms and businesses
One of the most important and positive aspects of the seachange we anticipate is the partnership between local farms and businesses. In the early days of the virus, stockpilers overwhelmed supply chains and the resulting massive product shortages forced many grocers to partner with local farms and industries. With many businesses having transitioned to working with local food suppliers, we now see not only an increased quality in our fruits and vegetables, but the trend encourages local economies to grow. This emphasis on eating local helps everyone, and won't go away anytime soon.
For more news related to coronavirus, be sure to sign up for our newsletter.