5 Myths About Online Grocery Shopping You Need to Stop Believing
Don't let these misconceptions prevent you from ordering groceries from the comfort of your own home!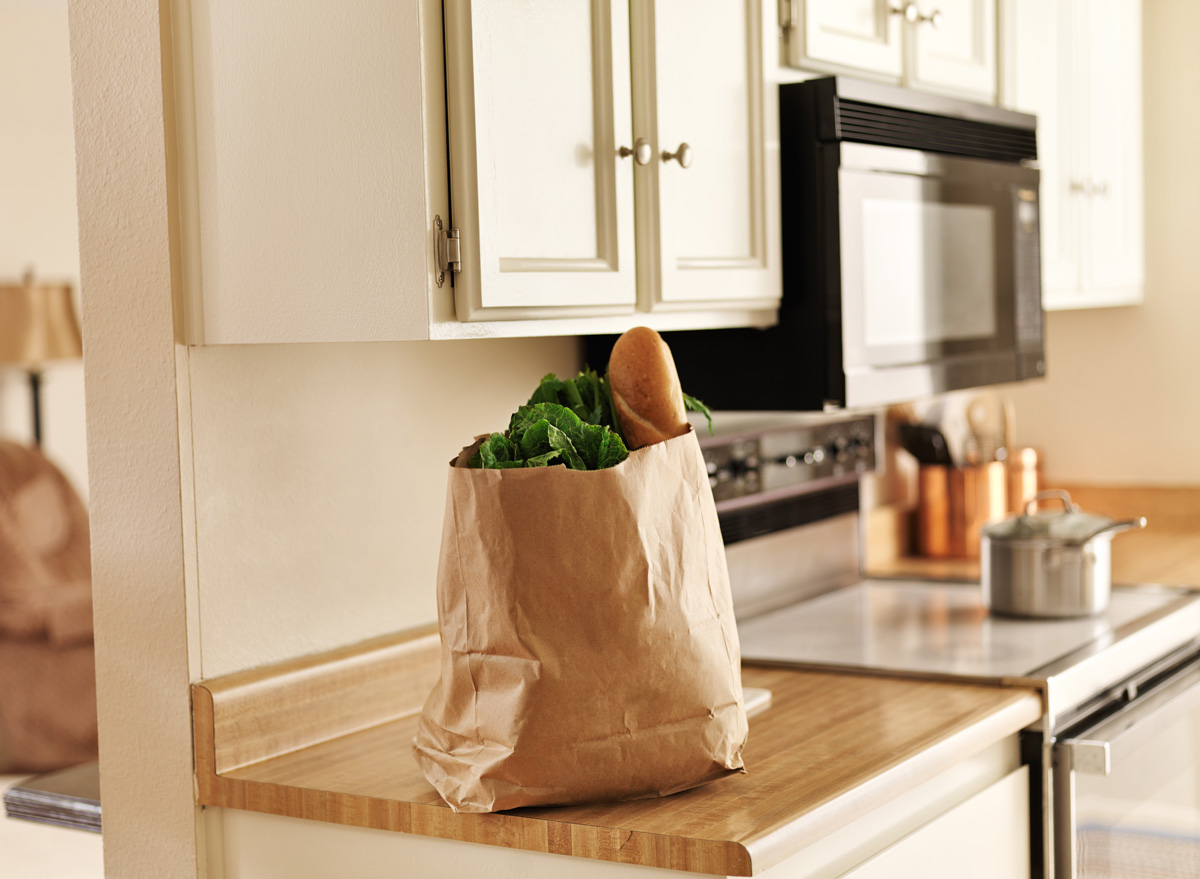 As staying at home continues to be the new norm for many people across the country, online grocery delivery services are seeing a boom in business. While the convenience of ordering from your couch is definitely its selling point, people are also apprehensive about potentially contracting COVID-19 if they go to the grocery store in-person. Filling up a virtual cart instead? That seems like a much safer option.
In fact, according to an assessment by Nielson and the Food Marketing Institute (FMI), online grocery shopping accounted for 10.5% of U.S. consumers' total weekly grocery spending in 2019. That number jumped to 14.5% in February, and 27.9% in March and April—and it's estimated that people could be spending $100 billion a year on online groceries by 2022. So, yeah, contactless grocery shopping isn't going anywhere anytime soon.
Be that as it may, many people who've never tried getting their groceries online are skeptical—and much of that trepidation lies in misinformation and false beliefs. Here are 5 myths about online grocery shopping that you can officially stop believing. (And for more, make sure to check out these 6 online grocery shopping mistakes to avoid.)
Myth: People don't order produce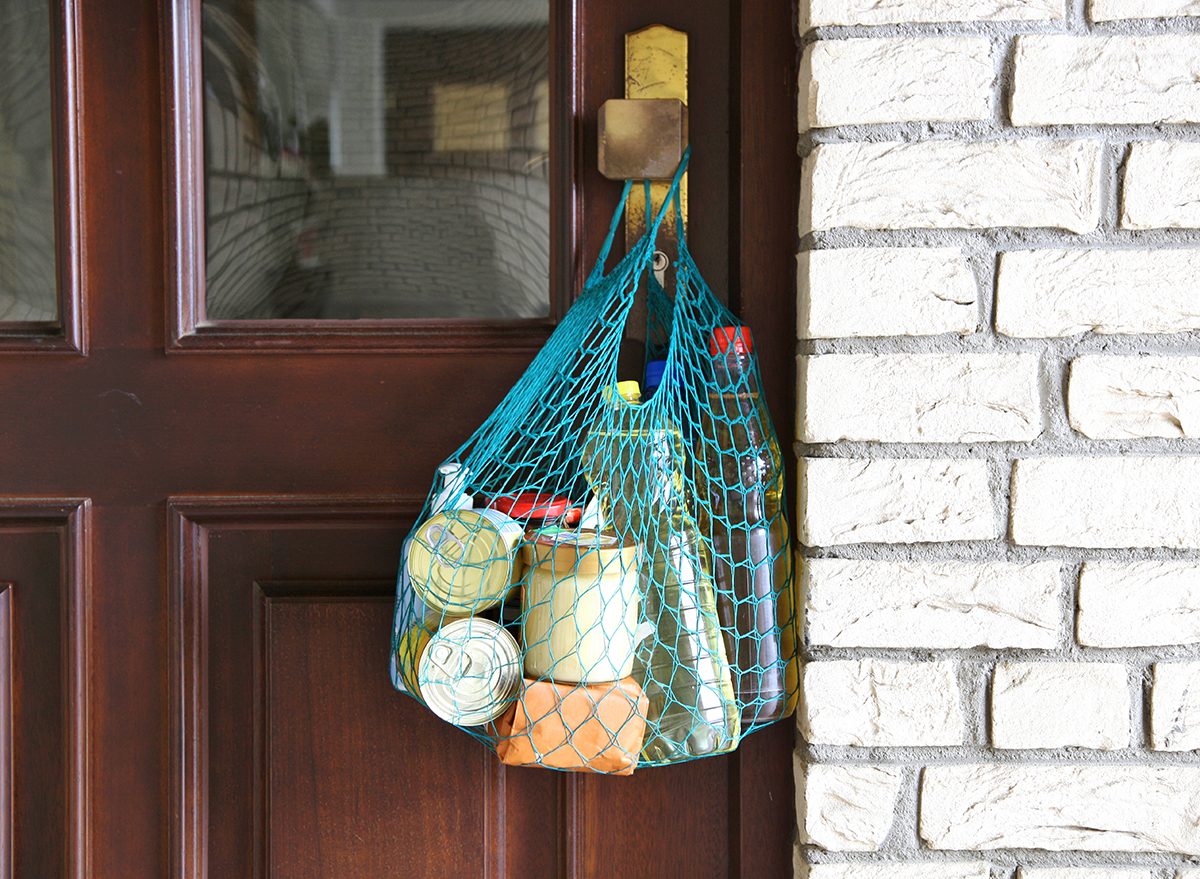 It's true that people would prefer to handle fruits and vegetables before buying them (who doesn't want to do a quick thumb and smell check on a melon first?), but that's just not our current reality. With that in mind, retailers are starting to provide high-quality photos of their produce, with some even letting shoppers chat with in-store produce pickers to make sure they get the perfect selection. Other online retailers, like Walmart, that let you leave notes and special instructions to make sure you get exactly what you want. Target has a Q&A section on their produce to help make sure you understand what you're buying. Plus, the produce section of many grocery stores can often be a traffic mess, with everyone running into each other and grabbing for the same head of lettuce. When you realize that you can avoid the hassle, shopping for produce online becomes much more preferable. (Related: Sign up for our newsletter for the latest grocery shopping news.)
Myth: Only millennials get their groceries online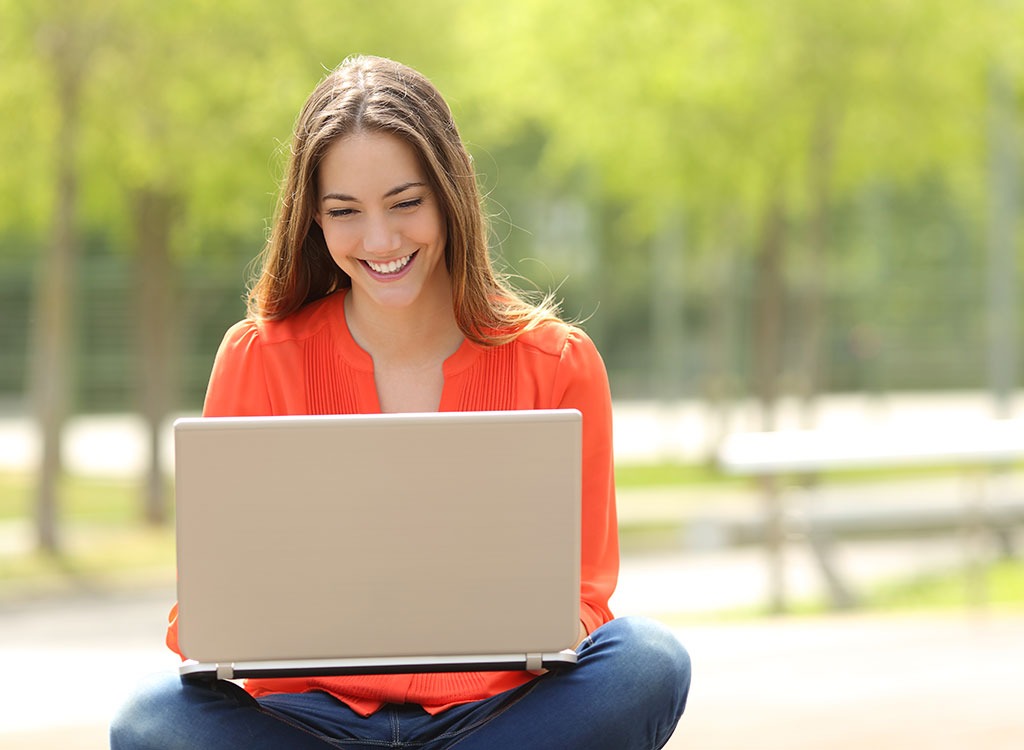 According to Explorer Research, the world's leading shopper research agency, the number of older clientele is growing rapidly, with 55 to 64-year-olds being one of the fastest-growing segments. Also, at least 50% of family households use online grocery services at least occasionally. According to FMI, "age and affluence are no longer inhibitors to online shopping," with 61% of Millennials, 55% of Generation X, 41% of Boomers, and 39% of Greatest Generation having recently purchased a grocery product online. (Related: 6 Grocery Shopping Safety Tips That Don't Actually Work.)
Myth: It doesn't work in rural areas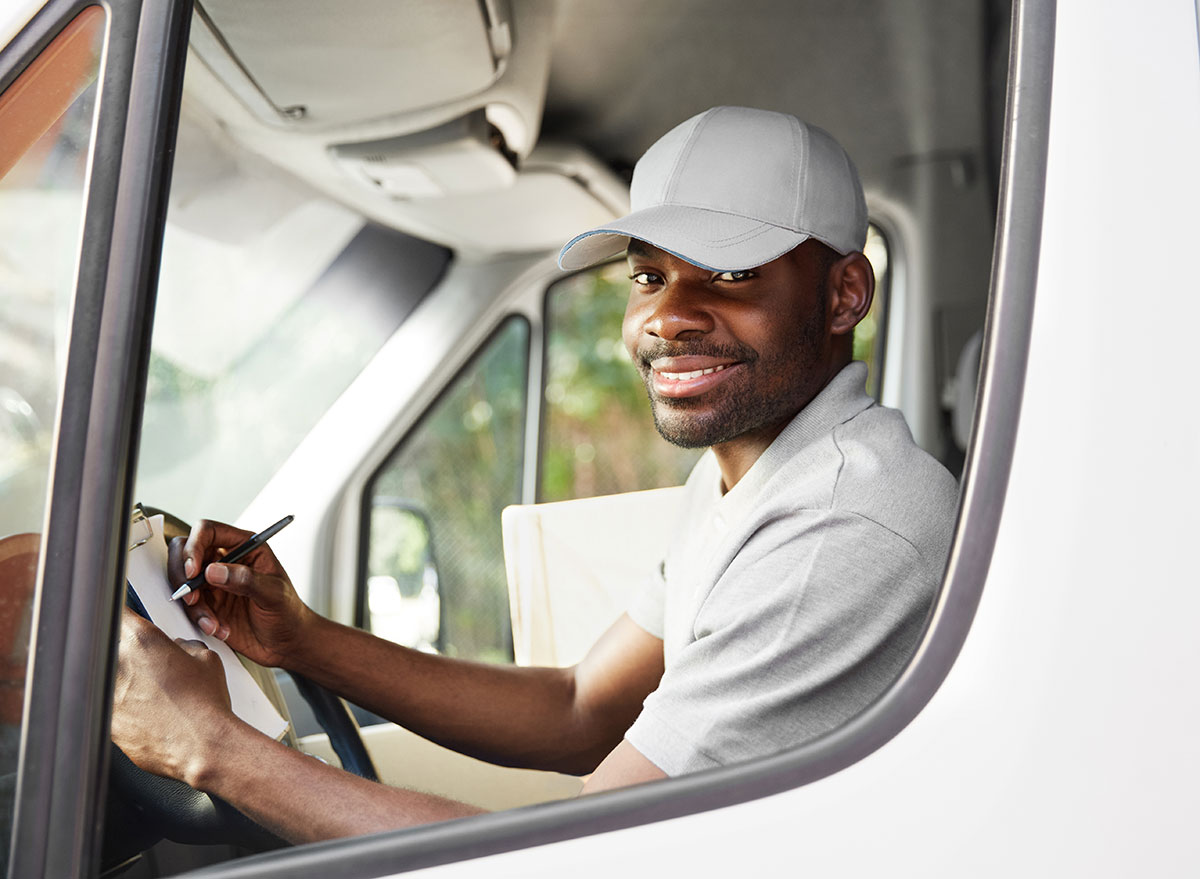 This notion is misunderstood. Although rural deliveries of online groceries make up the smallest percentage of sales, according to Explorer Research, online buying for all consumers (suburban, urban, and rural areas) is about 20% regardless of geographic location. So, don't let living in a non-populated area deter you from seeking out online grocery delivery services that are available in your neighborhood. (Related: How to Use Walmart, Target, and Amazon's Apps to Get Your Groceries Delivered.)
Myth: Online grocers never run out of stock
According to Food Marketing Institute (FMI), more shoppers may be dependent on online shopping as a means of social distancing, "but they are still experiencing many of the same issues as those who shop in-store… along with limits on quantities." This includes popular food items, paper products, and cleaning supplies. There's also fulfillment issues, delivery delays, and limited pick-up windows—a result of the unprecedented demand for groceries during the pandemic. (Related: Why You're Seeing Less of Your Favorite Foods on Grocery Store Shelves.)
Myth: Groceries purchased online are no safer than those from a brick-and-mortar store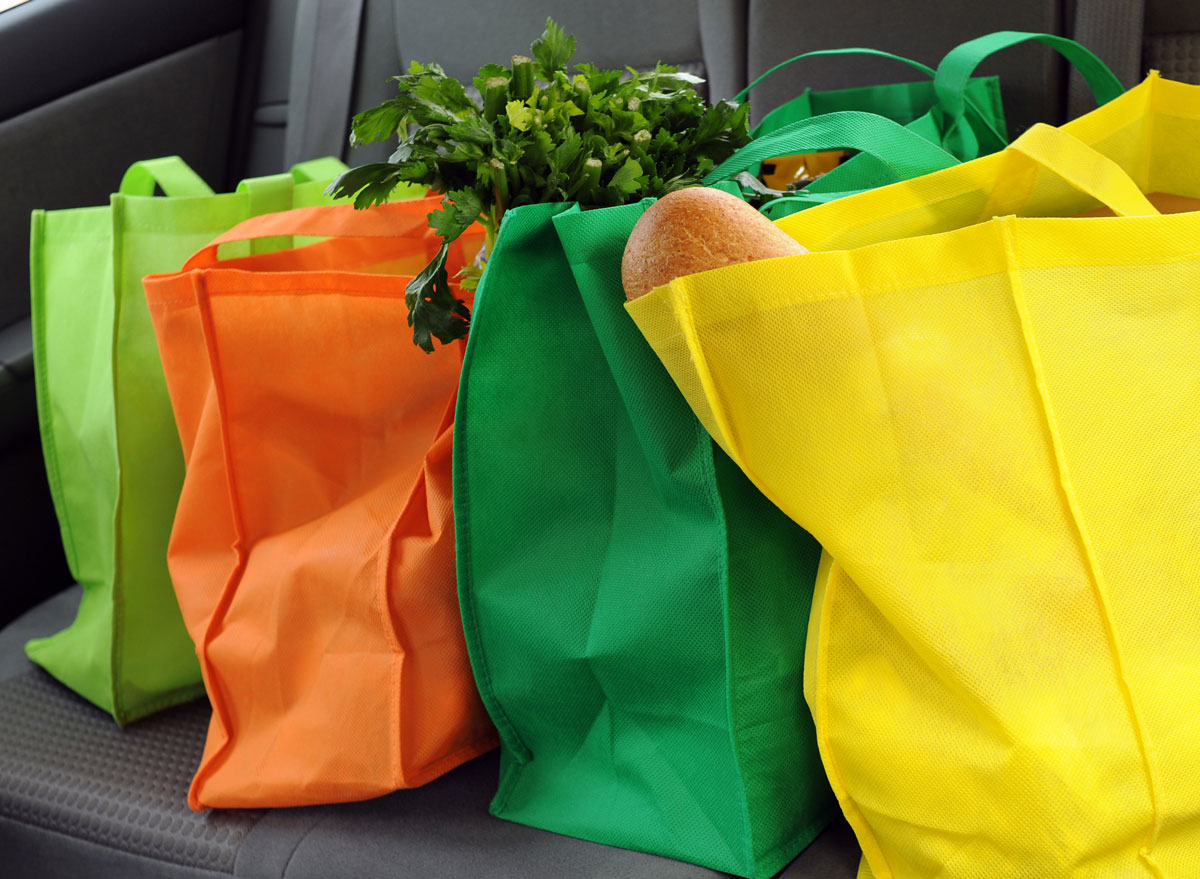 First of all, the FDA says "there is no evidence of food packaging being associated with the transmission of COVID-19," so don't be worried that your groceries may potentially give you COVID-19. The more important issue during these times is personal contact, and it's much easier to practice social distancing by having your groceries delivered or picking them up curbside than walking into a busy store. For more, check out these 33 Worst Mistakes You're Making at the Grocery Store.6254a4d1642c605c54bf1cab17d50f1e