7 Grocery Stores Closing Dozens of Locations Right Now
Is your favorite supermarket on the chopping block?
Your relationship to your favorite supermarket is more than merely transactional—it's emotional, too.
That's why it's such a crushing blow when you find out that the store that you rely upon for regular sustenance and well-deserved treats is suddenly going away.
An awful lot of shoppers are dealing with this uneasy feeling right now, as several popular grocery stores recently announced they are shuttering locations across the country.
The operators might have very good reasons for closing. Oftentimes, it's just business. But that doesn't make it sting any less.
Let's all pour one out now in honor of the following food retailers as they proceed to pull the plug on stores that somebody somewhere holds dear.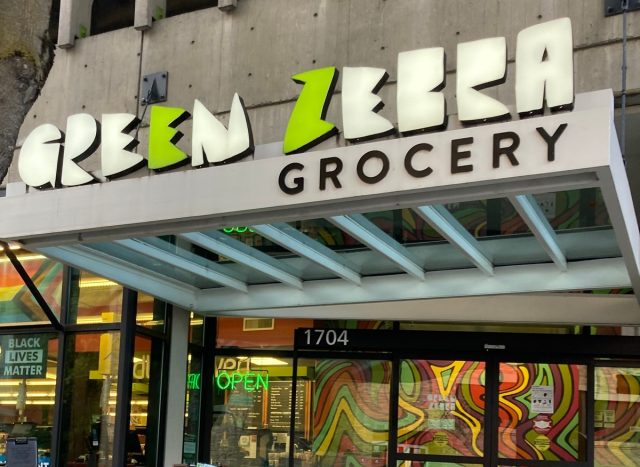 The popular Portland, Ore.-based mini chain Green Zebra Grocery, known for its kombucha slushies and other healthy fare, announced this week that it is closing all three of its current locations on March 31 after 10 years in business.
Founder and CEO Lisa Sedlar said in a press release that the retailer had been "holding on by a thread since the pandemic started," citing "increases to our cost of goods, packaging, fuel, insurance, taxes, freight charges and well, pretty much everything." Eater noted that while the retailer "sold itself as a convenience store, for many, it was a full-on grocery, with a produce section and juice bar." Several commenters on the company's Facebook page said they were "crushed" by the news. One wrote, "It was the only place in downtown where I could find Ota tofu, Mary's chicken and Mary's turkey, and those amazing sambusas."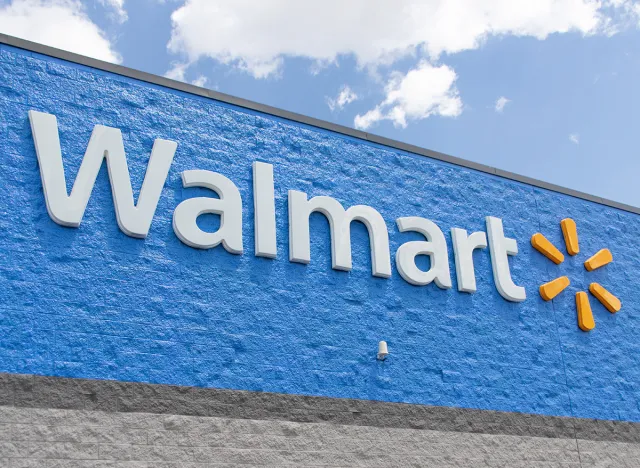 Portland is also the scene of perhaps the year's most high-profile—and highly politicized—store closures so far. Retail giant Walmart recently announced it would shutter eight stores across five states and Washington, D.C., including two locations in Oregon's largest city, both of which are closing on March 24. While Walmart cited "several factors" in its decision, the New York Post reported that the Portland closures followed comments by Walmart's CEO about rising theft potentially trigging higher prices or store closures. According to KOIN-TV, the news sparked a war of words on social media between the mayor of Portland and governor of Texas about the "rule of law."
All the attention on Portland detracted from other areas that are also impacted by Walmart's closures. Business Insider confirmed the other communities include three locations in Illinois, as well as single stores in Northwest D.C., Arkansas, Florida, New Mexico, and Wisconsin.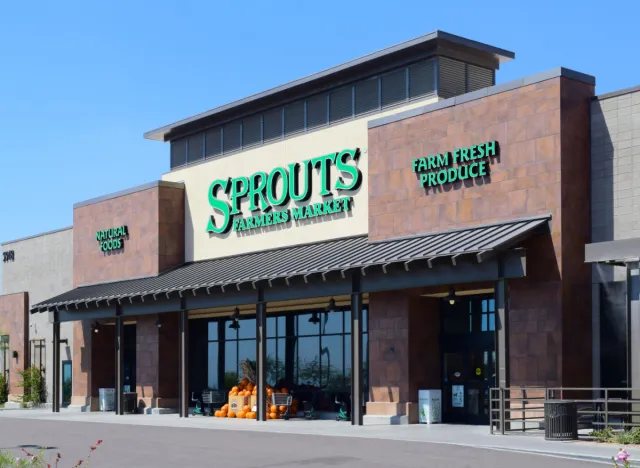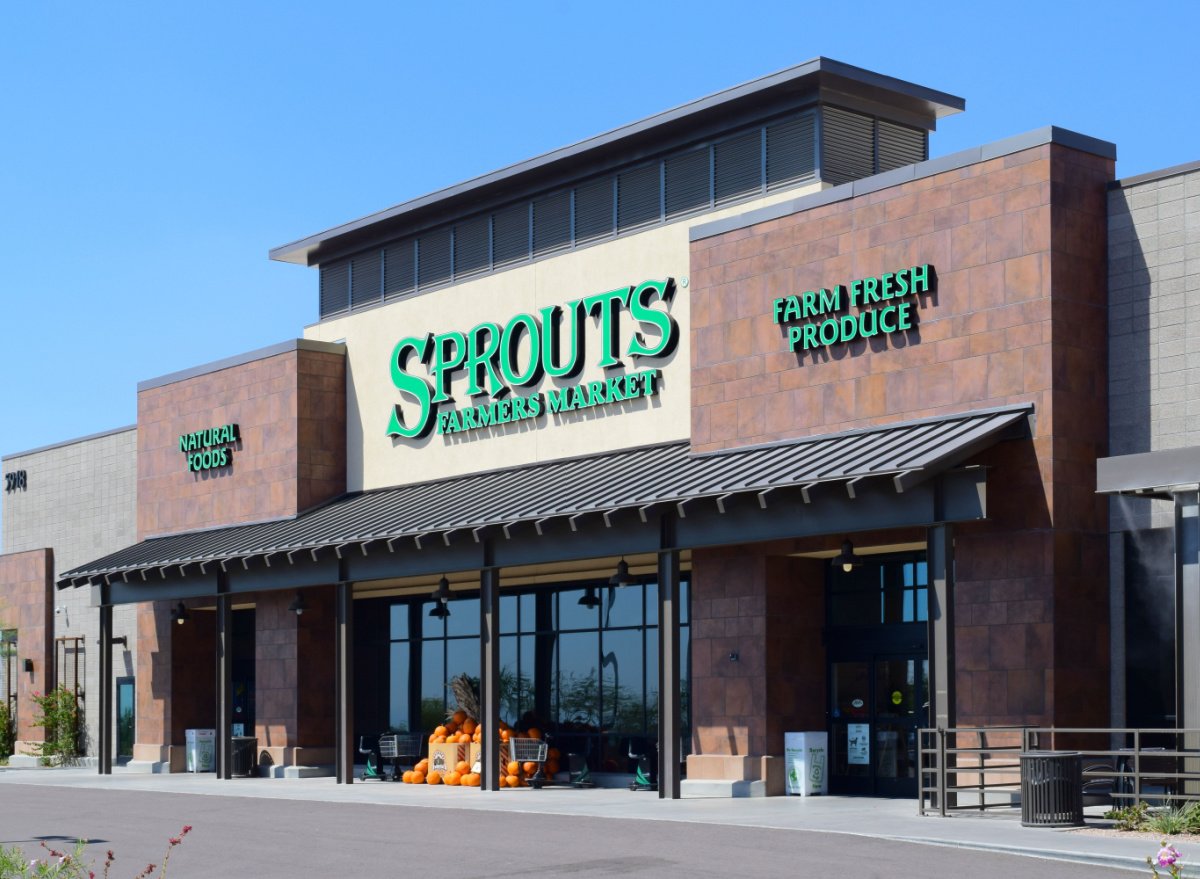 One of America's fastest-growing grocery chains is simultaneously cutting out certain locations as well. Earlier this month, Phoenix-based Sprouts Farmers Market announced plans to open 30 new stores this year, while also closing 11 locations that were "underperforming financially," according to a press release. Company officials said the closures would mostly impact larger-format Sprouts stores, as the chain transitions to "smaller, more productive" models.
The company indicated that stores on the chopping block were located in Texas, California, Georgia, Florida, and Washington, but did not provide specifics. Local news reports identified two impacted locations in West Hollywood, Calif., and Wellington, Fla., both of which will close on April 30.
The world's largest online retailer continues to pull back on its brick-and-mortar aspirations. Amazon announced this month it would close eight of its existing tech-driven Amazon Go locations, including two in Seattle, two in New York, and four in San Francisco. San Francisco Business Times reported that the closures would involve all four of the city's downtown locations, while Geek Wire identified the impacted locations in downtown Seattle. Meanwhile, the New York Daily News pinpointed the city's closures in the Financial District and Flatiron District, adding that the stores would shut down by the end of the month. The closures come amid massive layoffs, stalled expansion plans, and other turmoil at Amazon, which had just reportedly vowed to "go big" on its physical grocery business.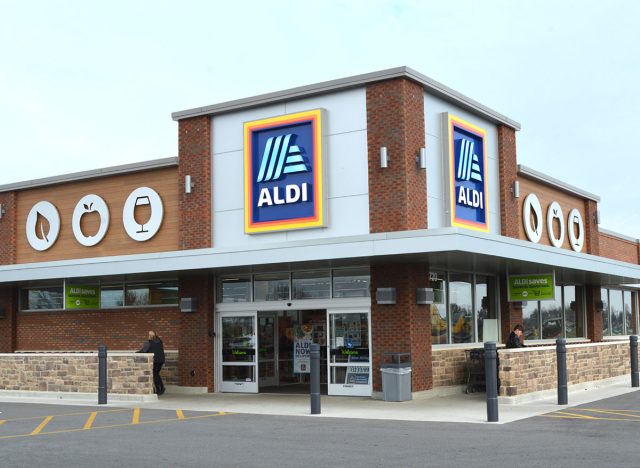 Even America's fastest-growing grocer is closing up shop in some places. Discount retailer Aldi, which opened a whopping 49 new stores in 2022, will shutter its 15-year-old store in the Pittsburgh suburb of Lower Burrell on March 21, according to TribLive. Local shoppers won't have to wait long to replenish all those affordable private-label foods and knick-knacks from the retailer's fabled "Aisle of Shame," however. Aldi is opening a brand new 21,000-square-foot store in nearby New Kensington just two days later.
Aldi's moves in Western Pennsylvania follow reported closures last month in Minneapolis and Ft. Worth, Texas.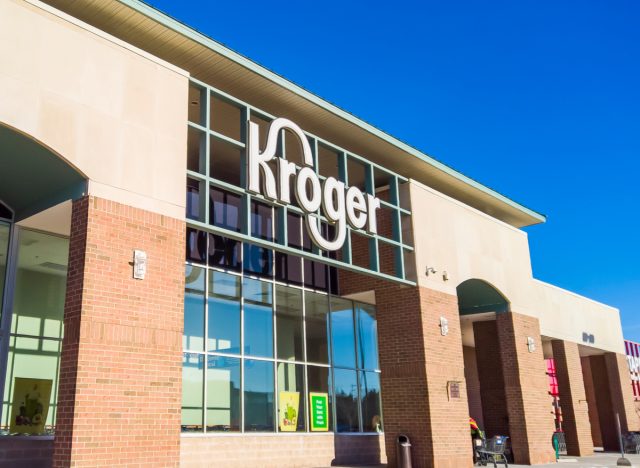 America's largest supermarket operator is closing two stores in its home state of Ohio this week, both located in the Dayton area. The Dayton Daily News reported that the two closing locations will be replaced by a larger Kroger store, which officially opened on March 10.6254a4d1642c605c54bf1cab17d50f1e
Meanwhile, the Cincinnati-based company is also looking to sell certain stores ahead of its controversial proposed merger with fellow grocer Albertsons, according to Winsight Grocery Business.
Northeast regional grocery chain Stop & Shop is closing its store in Highland Park, N.J. on March 23. A company spokesperson explained to Best Life that the store was "underperforming relative to financial expectation." Local officials are reportedly scrambling to find a new supermarket tenant for the site as there is no other grocery store in town. Stop & Shop also closed another store in Brooklyn, N.Y. this past January.