8 Lawsuits Hooters Doesn't Want You to Know About
Wings and beer with a side of discrimination.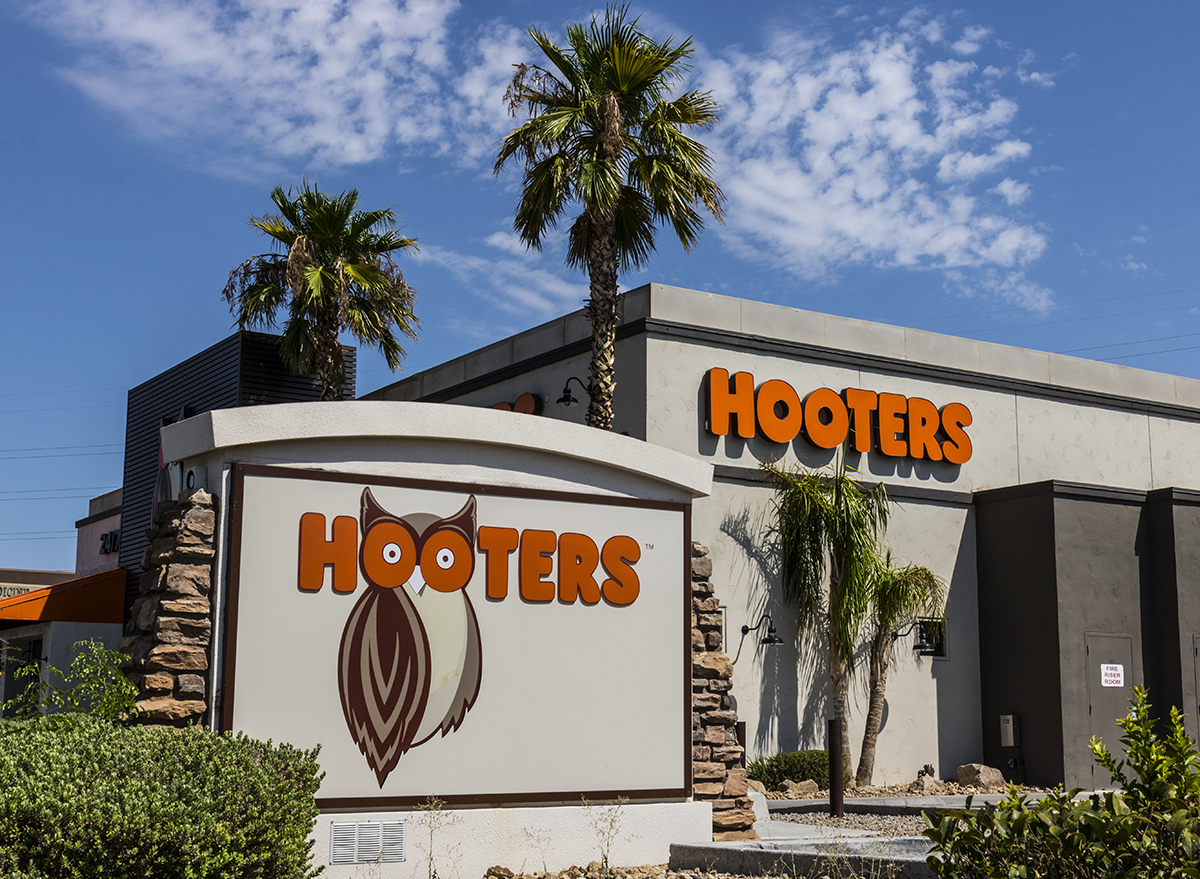 At the time of this writing, Hooters—the nearly 40-year-old casual chain restaurant where chicken wings, beer, short pants, and low-cut shirts abound—has around 420 locations and is found in 42 states in America and 29 countries around the world, per its site. That's a lot of restaurants in a lot of places and an impressive history, but it's not a history without hiccups.
In fact, this venerable "breastaurant," as Hooters and certain other chains are sometimes known (yes, there are many such, like Tilted Kilt and Twin Peaks and Bombshells…), has found itself in legal hot water more than once. In fact, we decided to stop at just eight Hooters lawsuits not because there aren't many more to cover, but because it would start to get pretty repetitive if we mentioned every time Hooters was sued for discrimination based on weight or race or for issues related to sexual harassment.
Now, that Hooters Toyota lawsuit? That one was a one-of-a-kind!
Waitresses sue for improper compensation.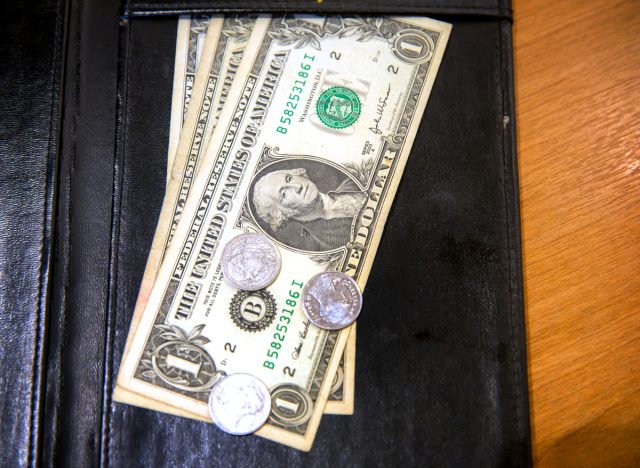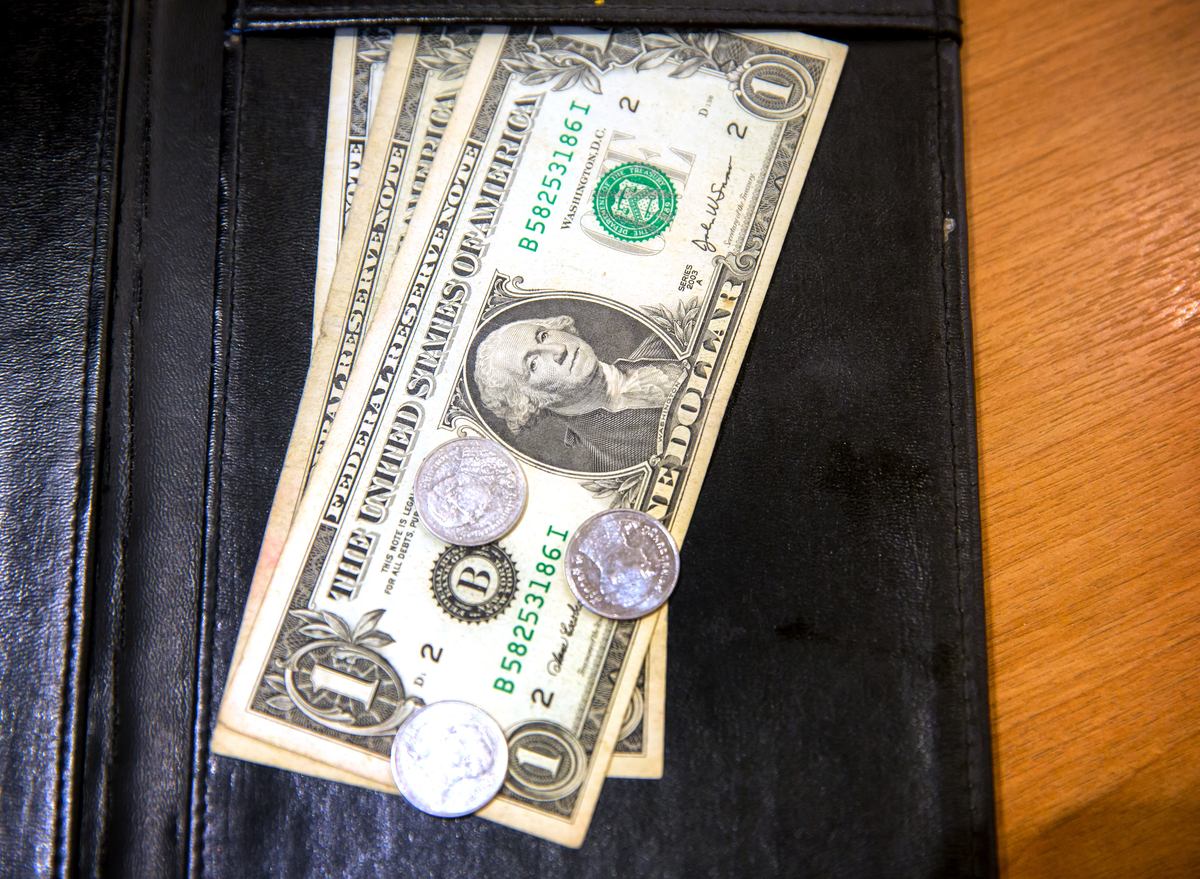 Just last fall, a group of Hooters waitresses from a Lafayette, Indiana, location sued the restaurant for alleged under-compensation, according to The Exponent. The issue was one that's all too common in restaurants, what with their odd pay structure for tipped employees. The waitresses had for many months been compelled to do work outside serving, such as washing dishes, while still being paid just $2.13 per hour despite being unable to earn tips throughout their shifts. This was in clear violation of the Fair Labor Standards Act.
Hooters sued for weight bias.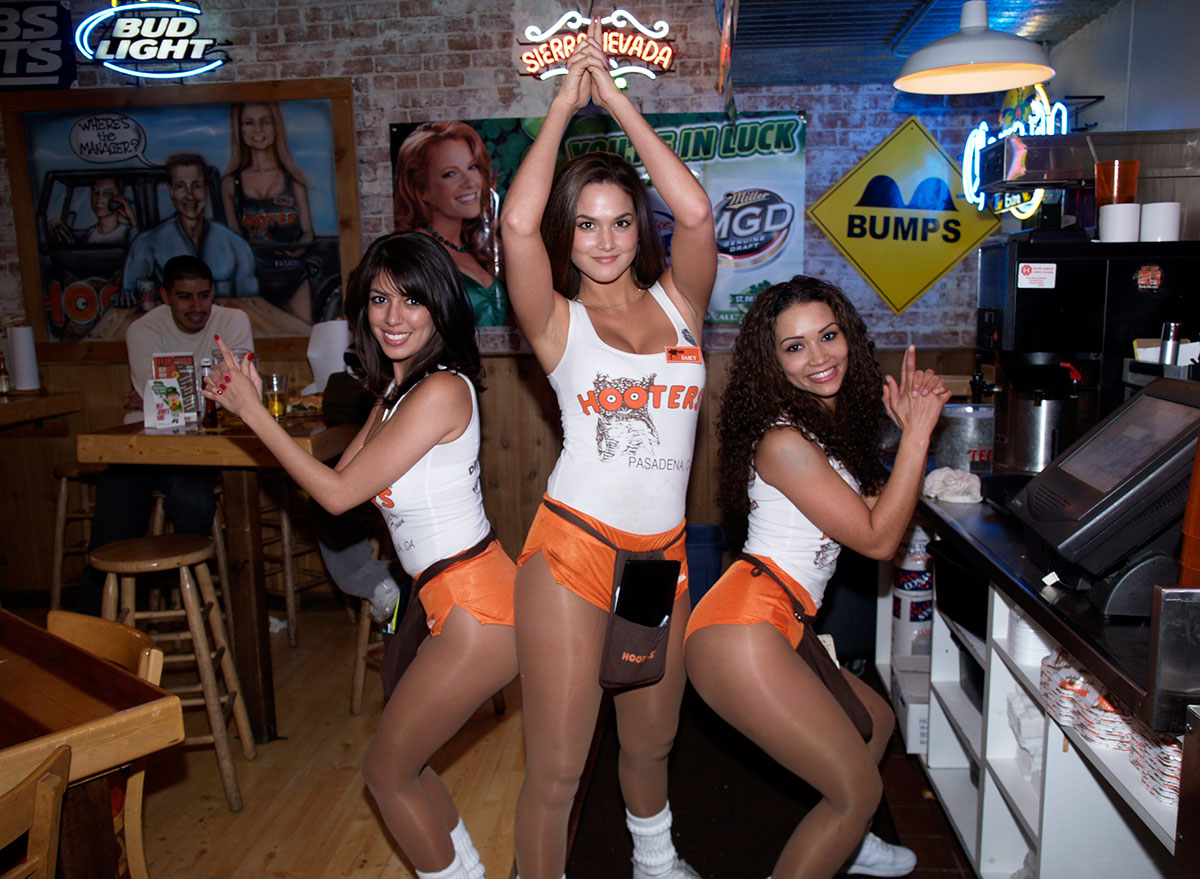 It's no secret that a "Hooters girl" tends to have a certain look, and that look is usually on the fitter side. But unspoken though common standards do not a legal basis make, as evidenced by a suit brought against the restaurant in 2010. According to Reuters, a former waitress sued the chain after she was put on a 30-day "probation" period during which she was told to lose weight and then fired when she did not. The suit claimed the restaurant created an "intensely humiliating, deeply offensive, untenable" workplace, and sought compensation for lost wages, damages for emotional stress, and punitive damages as well.
Men sue Hooters over discriminatory hiring practices.
Back in 1997, a group of men applied for jobs at a Chicago area Hooters and were, not surprisingly, rejected on account of being men. A bit more surprising is the fact that they would then successfully sue Hooters on the grounds of gender discrimination, according to iHeart. The three men each took home a settlement of $19,000.
Sexual harassment suit from the year 2000.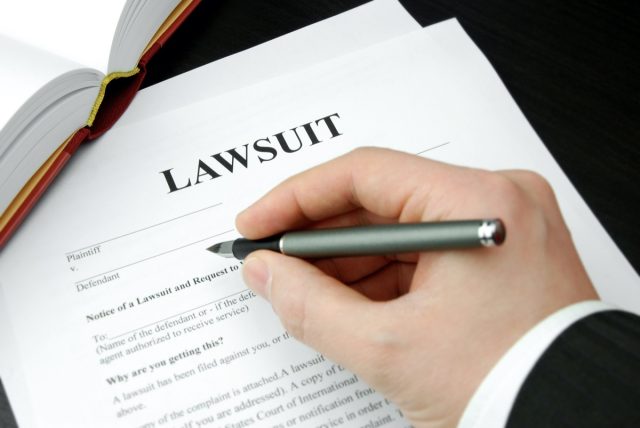 In the summer of 2000 came a suit that would cost Hooters more than a quarter of a million dollars, according to ABC News. A former waitress claimed in a complaint that she had been subjected to unwanted advances and frequent sexual harassment not from Hooters customers, but from managers. She won her case in a jury trial and was awarded $275,000.
A $250K racial discrimination case.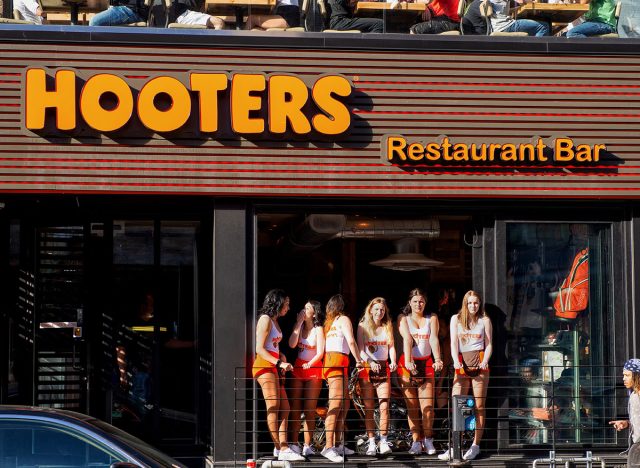 In 2015, a Black former Hooters waitress brought a suit against the restaurant that claimed she had been fired based on her ethnicity. Specifically, she claimed she had been terminated based on a Hooter's policy banning women of color from having blonde streaks in their hair. The former server won the suit, had all legal fees waved, and was awarded a quarter of a million dollars, per NBC News.
Secret video recording lawsuit.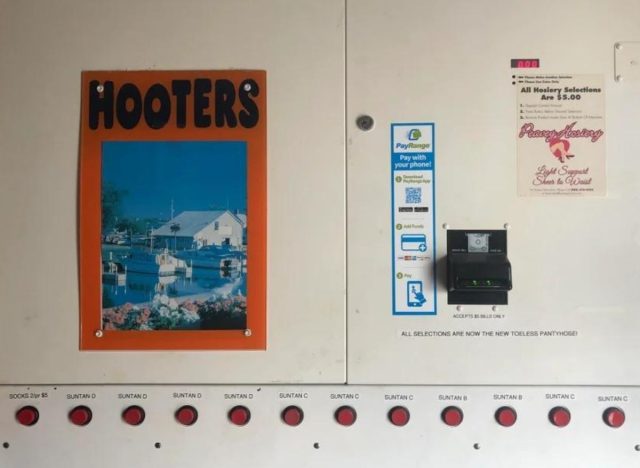 In 2004, several women brought a lawsuit against the chain that made a grave allegation: the women, all of whom had been applying for jobs at Hooters at the time of the alleged offenses, had been surreptitiously videotaped while undressing, according to CNN. Ultimately the blame rested with the manager of one California location, who was found to possess some 180 illicit videos, according to the LA Times.
Another man sues for discrimination.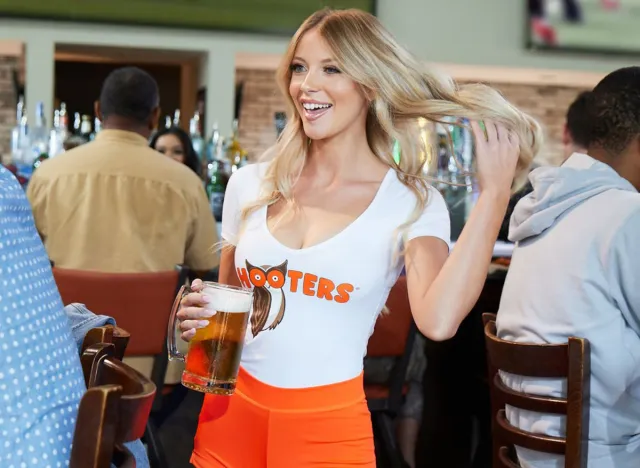 It worked in the '90s in Chicago, and it worked in 2015 in Texas. According to FOX News, that year a man brought a suit against the restaurant for its "discriminatory" policy of only hiring female servers. As the plaintiff surely hoped, the matter was settled out of court in an undisclosed settlement.6254a4d1642c605c54bf1cab17d50f1e
Back in 2001, a Panama City, FL, Hooters pulled a prank on one of its own waitresses that was mean-spirited, ill-conceived, and ended up being very expensive for the restaurant. According to AP News, the location launched a challenge to see which waitress could sell the most beer in a month, promising the winner a new Toyota. Or so it was thought. It turned out the winner was given a "toy Yoda"—as in a doll of the Star Wars character. Said nonplussed "winner" quit a few days later and then sued the restaurant. She would eventually settle for an undisclosed amount that was, according to Herald Net, apparently more than enough to buy a new Toyota vehicle.
Steven John
Steven John is a freelancer writer for
Eat This, Not That!
based just outside New York City.
Read more about Steven