How Britney Spears Lost 20 Pounds
The toned and trim starlet shares her weight loss secrets.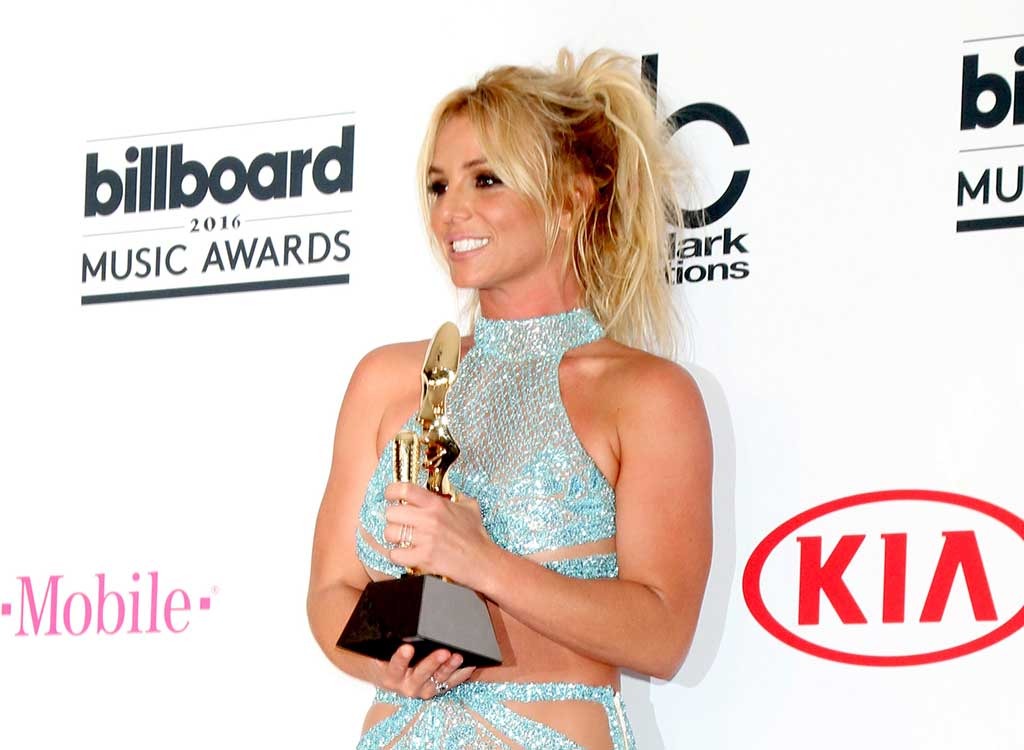 Britney Spears has had her share of ups and downs — but now, her career is looking up (with a new album, Glory, and an ongoing Las Vegas residency) and her weight has come way down: 20 pounds from her heaviest a few years ago! Luckily for us mortals, the toned and trim pop starlet hasn't been shy about sharing her diet and exercise secrets, and they don't require expensive meal plans or private gyms.
She's Cut Out the Junk and Gone Low-carb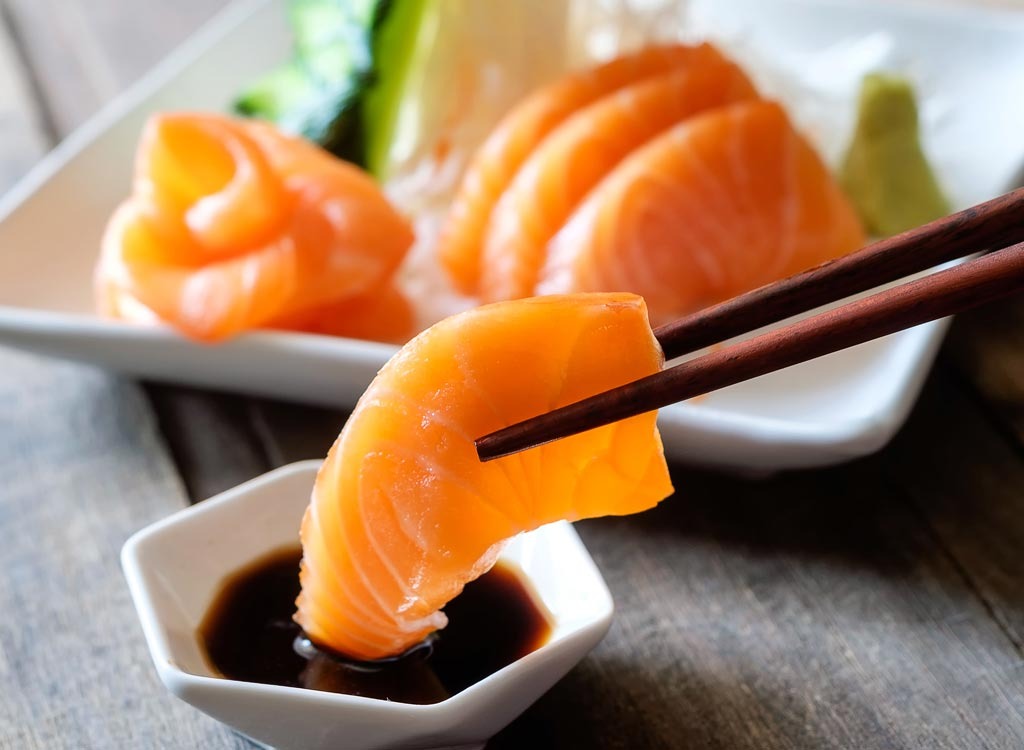 6254a4d1642c605c54bf1cab17d50f1e
Britney used to be a slave to junk food, feasting on Cheetos, frappuccinos and French fries. The Daily Mail reports she's swapped all that stuff for a high-protein, low-carb diet — with the occasional treat of chocolate or pizza. Spears told the New York Daily News that she favors raw food — sushi and fresh fruit are staples.
She Doesn't Live at the Gym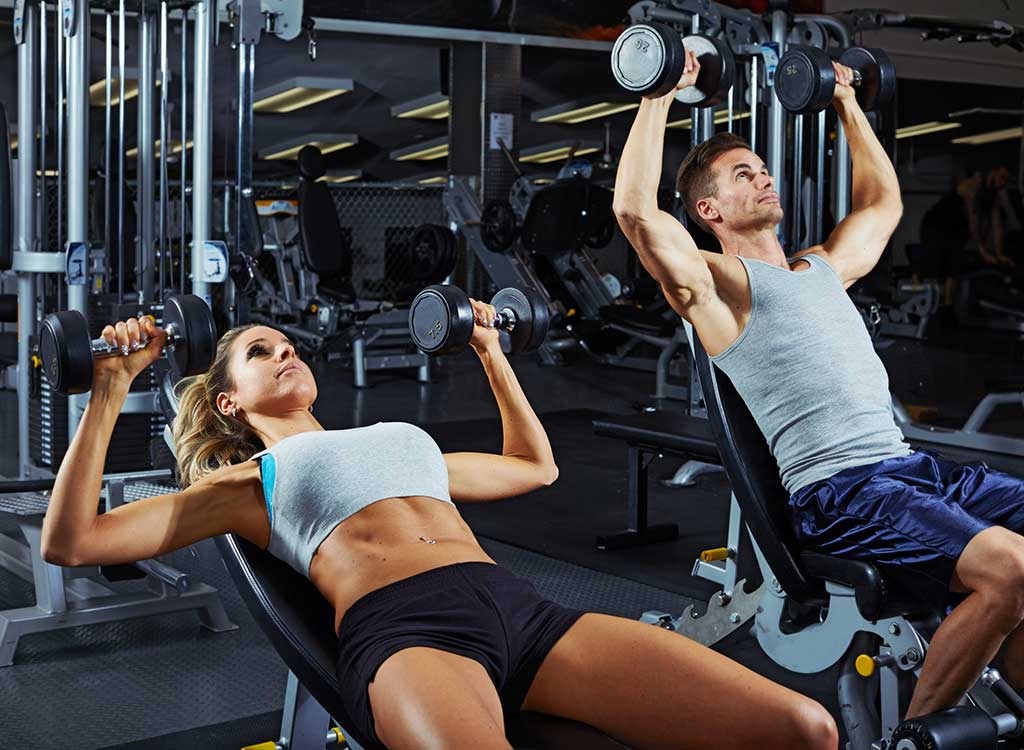 When it comes to working out, Britney's refreshingly human. Going to the gym "isn't fun … so to do it every day would be horrible," she told Glamour. "Three days a week is cool, even two. It makes me feel good and feel like I've done something."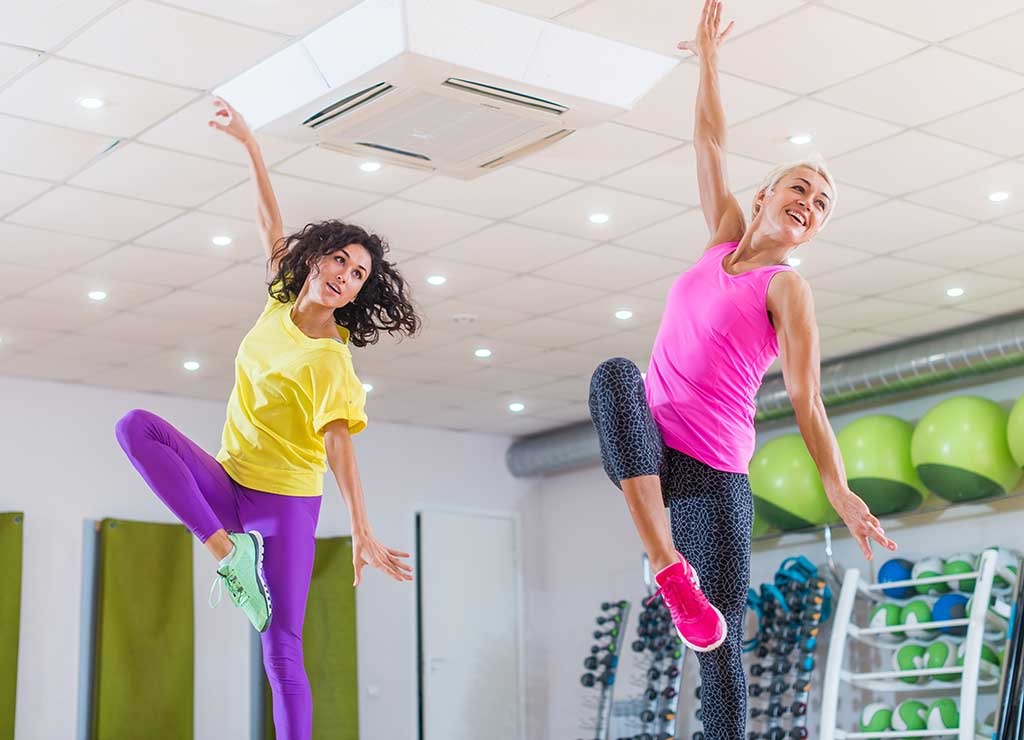 Cardio is key to weight loss, but that doesn't mean you have to dread the idea of slogging away on the treadmill. "Dancing is a great cardio workout. Tough and fun at the same time," Spears told Women's Health. Celebrity fitness trainer Kacy Duke, who trained Spears, suggested this regimen to Glamour: "Put some music on and say, For the next 30 minutes, I am going to move my body, and I'm going to sweat and just get out there and have some fun,'" she said. "If you want a chiseled body, forget the kickboxing classes and all that combative stuff and go for the sense of grace."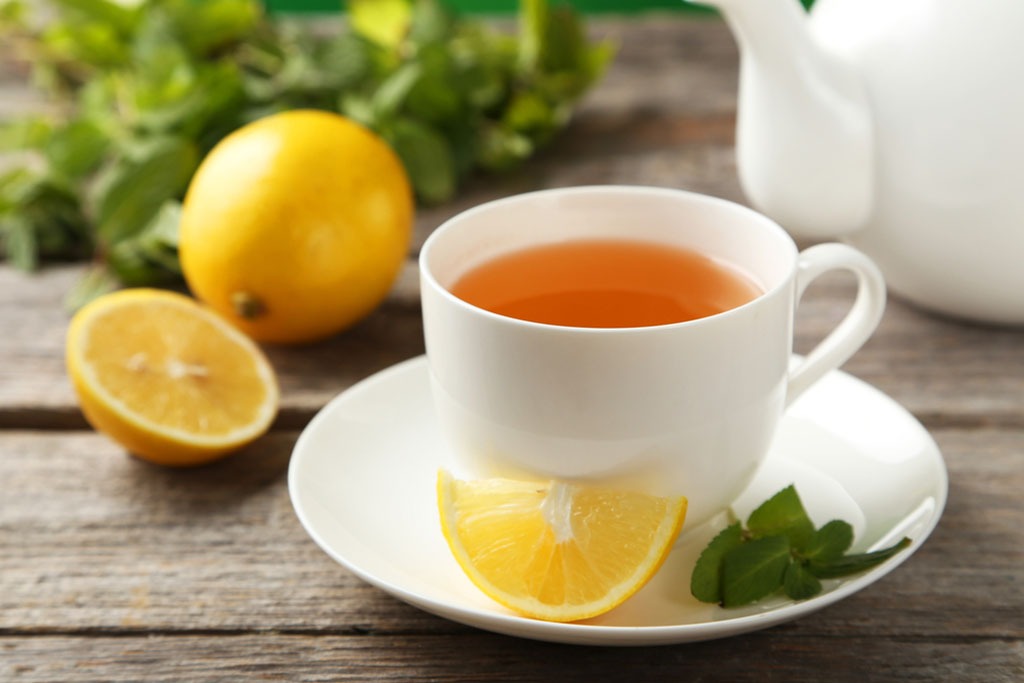 As her Instagram attests, Britney supplements her healthy diet and exercise regimen with soothing cups of tea, a natural fat burner and metabolism booster.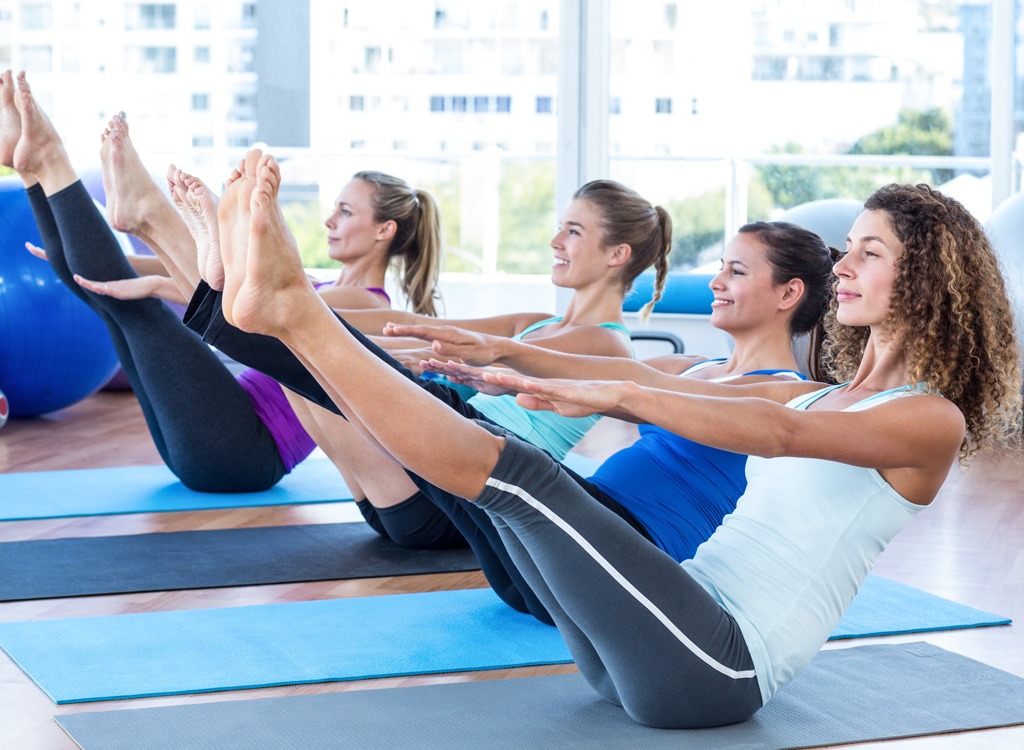 When she's in L.A., Britney does downward dog twice a week with Elizabeth I., owner of EQI Yoga Studio. "Sometimes we focus on the core or relaxation, but other times I just kick her butt!" Elizabeth told Shape. Each session lasts an hour to 90 minutes.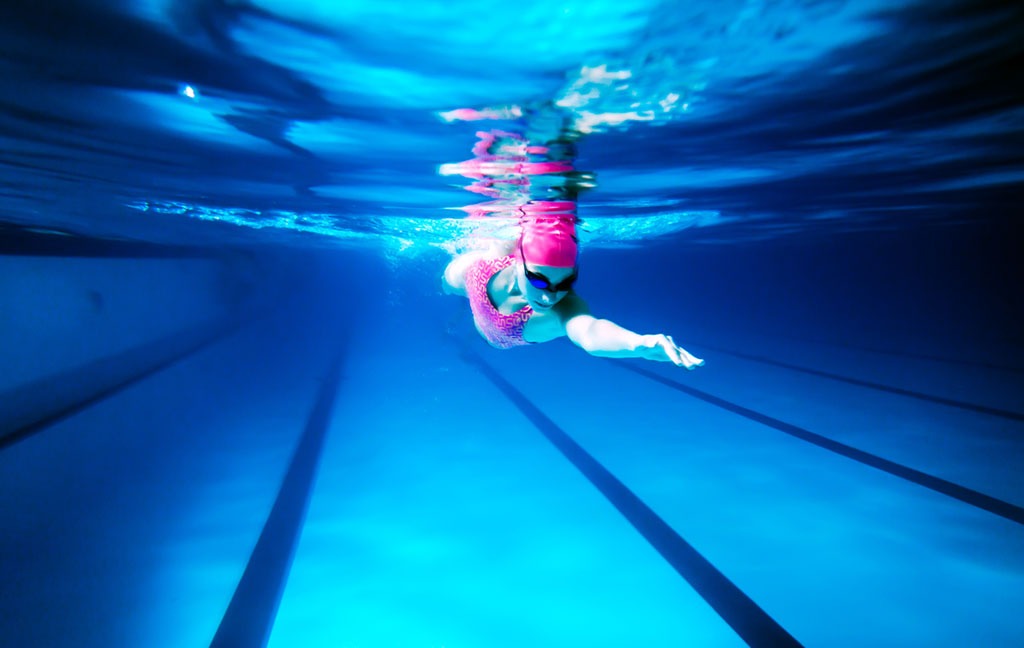 "If I don't work out [in a gym], I'm either swimming laps or I'm doing yoga," Spears told Women's Health. Hitting the water at the gym can give you the confidence to hit the beach, along with these 35 foods to get you bikini ready!
She Concentrates on Her Core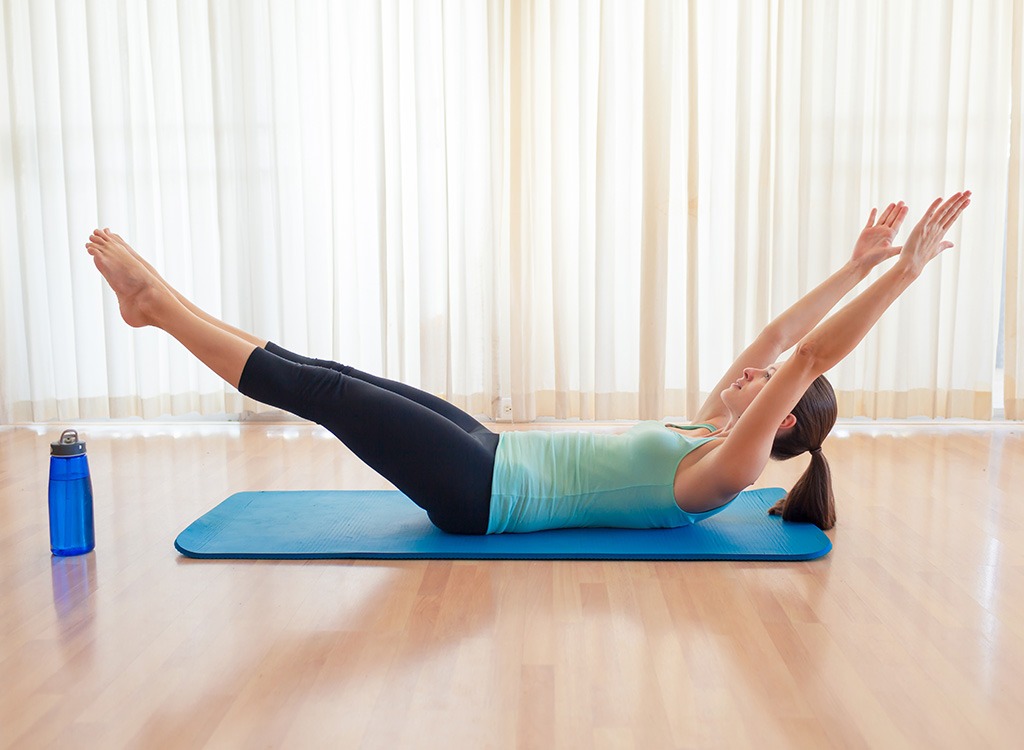 Tony Martinez trained Britney for her Las Vegas residency, which began in December 2013. "She loves all core workouts," he said. "She's a very tenacious woman. She wants to get it done and get it done right." Tony said he and Britney work out with circular "core discs," using them for mountain climbers and "a barrel-roll tuck-in where you turn around all the way over and then you bring your knees in. So really functional exercises… she's like, "I really feel this."'
Eat This, Not That!
Inspired by The New York Times best-selling book series, Eat This, Not That! is a brand that's comprised of an award-winning team of journalists and board-certified experts, doctors, nutritionists, chefs, personal trainers, and dietitians who work together to bring you accurate, timely, informative, and actionable content on food, nutrition, dieting, weight loss, health, wellness, and more.
Read more about Eat This