7 Iconic Store-Bought Foods You'll Only Find in the South
The southern U.S. is rich with culture, including many foods you rarely see of outside of the region.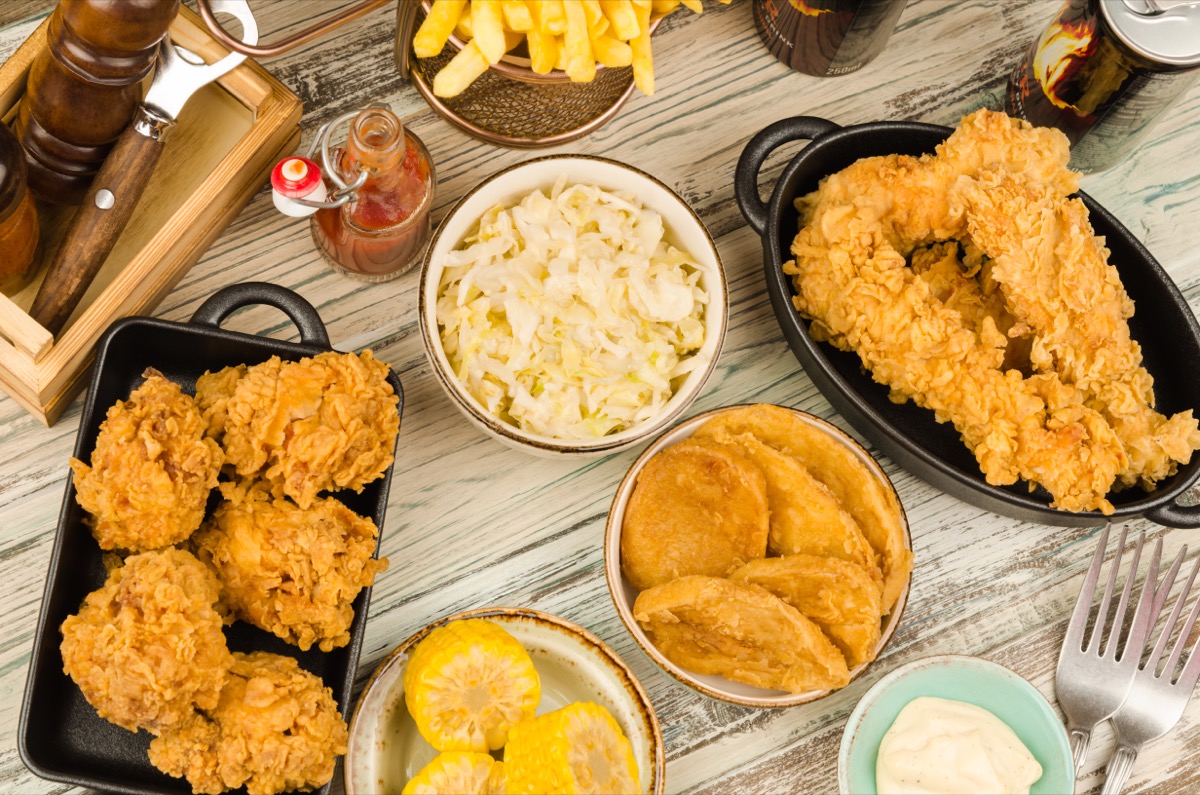 The product recommendations in this post are recommendations by the writer and/or expert(s) interviewed and do not contain affiliate links. Meaning: If you use these links to buy something, we will not earn a commission.
One of the best things about living in a country as big as the United States is the range of regions we have within our borders. Diversity of landscape, agriculture, and local culture lends flavor to our lives in every possible way. The next best thing is that we make great use of this bounty, and good old-fashioned American ingenuity has led to delicious interpretations of it.
To me, the Deep South is perhaps one of the best examples of how incredibly diverse that even common, accessible food items can be. I discovered this when I moved to New Orleans for college after spending my entire life in the Northeast. The first time I went grocery shopping with my roommate, I was overwhelmed with excitement over the specialties and brands that were (and are) considered Southern staples but were completely new to me.
Since then, thanks to increased online and on the road connectivity, many brands have become more widely known and distribution has expanded with demand.
However, there are still items on grocery store shelves that are rarely seen outside the South—things that I missed when I moved back north for a spell; things I was delighted to see again when I happily relocated south again, this time to Georgia.
Here are seven of the most iconic things you can pick up when "making groceries" in the South.
Duke's Mayonnaise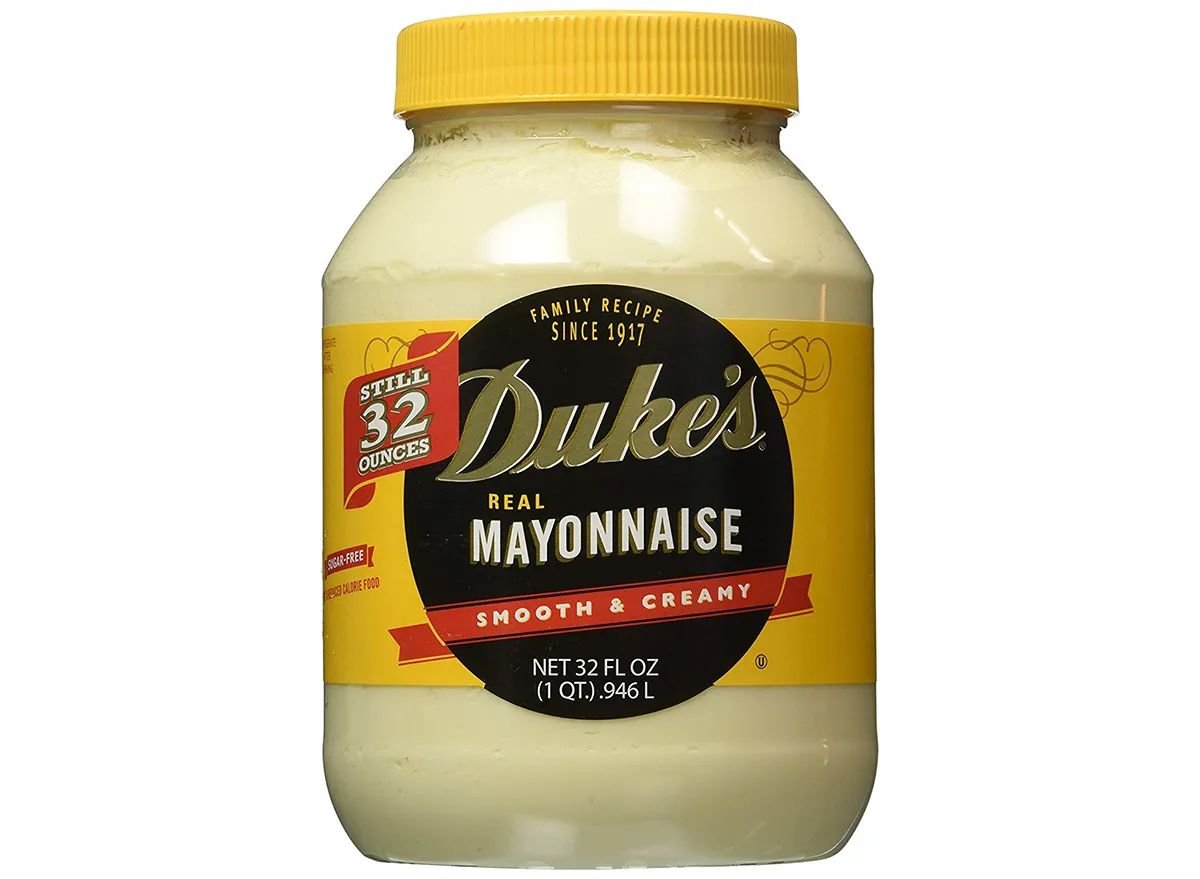 Back when I was a kid in New York, we were a house that would "bring out the best." No other brand would do for our childhood sandwiches—only Hellmann's. But in the South, Duke's Mayonnaise fans will put their dukes up against the accuracy of that iconic jingle. The brand's cult following loudly and proudly extolls the superiority of one of Greenville, South Carolina's greatest claims to fame.
Duke's higher ratio of egg yolks is the secret behind the extra thick, lush texture of the spread, and a discernible vinegar tartness and touch of paprika makes it unmistakable for any other brand. Some stores up north and west have begun to carry it, but below the Mason-Dixon line, you can count on seeing its classic yellow label on grocery store shelves.
Country Ham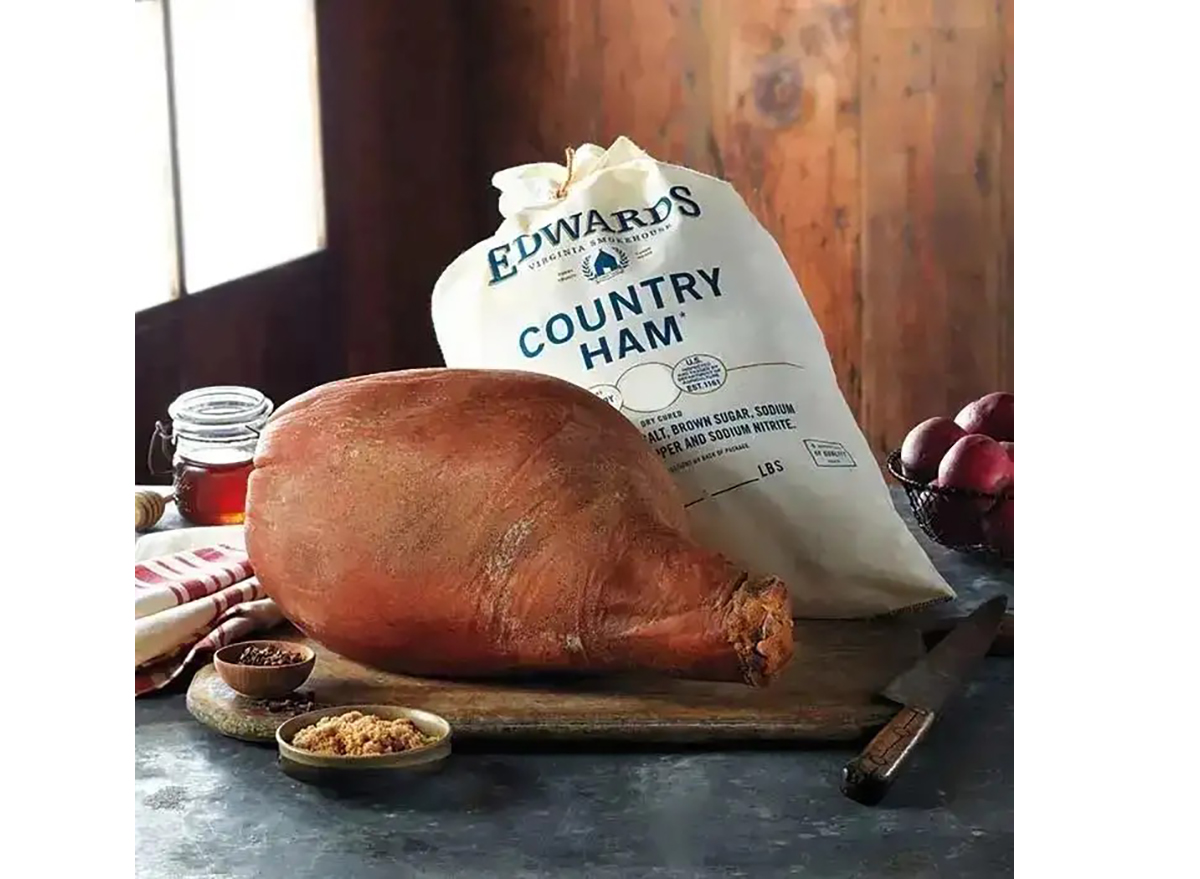 Don't sleep on the South's mastery of pork. Easy to raise, quick to grow, and endlessly versatile, the high-yielding, almighty hog is extremely prevalent in Southern cuisine. If you like ham, you've just found heaven. Salt-cured, aged, and hickory-smoked country ham is a regional source of pride, often compared to fancy European charcuterie like prosciutto and serrano. Perhaps the most famous kind, commonly served in restaurants, is the intensely smoky Benton's Smoky Mountains Country Ham. Home cooks down South can find several esteemed brands of country hams at the supermarket, such as Virginia's Edwards Smokehouse and Tennessee's Clifty Farm.
Pimento Cheese
According to Serious Eats, this spread is actually a Northern invention, but there's no mistaking that it's become a distinctly Southern staple. The Publix store brand is tried and true for generic, and Price's Rich & Savory Pimiento Cheese Spread is loved in Texas and beyond. Personally, I like the one by Callie's Hot Little Biscuit the most.
It's typically a combination of grated cheddar, diced pimento peppers, mayonnaise, and seasonings such as garlic, cayenne pepper, salt, pepper, and secret ingredients specific to its maker. I've had it as a cracker spread, as a dip, burger topping, on hot buttermilk biscuits, and most recently, in arancini. However, the most traditional way to enjoy it is on some soft white bread as a sandwich for a quick snack or simple lunch.
Sweet Tea
Southerners love sweet, sugary drinks to stave off summer heat, but they're not for everyone everywhere! Sweet tea is ubiquitous in the South, and you can buy it pre-made by the jug in the refrigerated beverage section of any supermarket.6254a4d1642c605c54bf1cab17d50f1e
It's essentially sweetened iced black tea, but skews much more heavily on the sweet side than elsewhere in the country. Those who like it saccharine and homemade are devoted to the Milo's brand, which comes in multiple varieties, including Extra Sweet! You can pick up a jug at Publix, Walmart, Piggly Wiggly, Kroger, and other retailers.
Cheerwine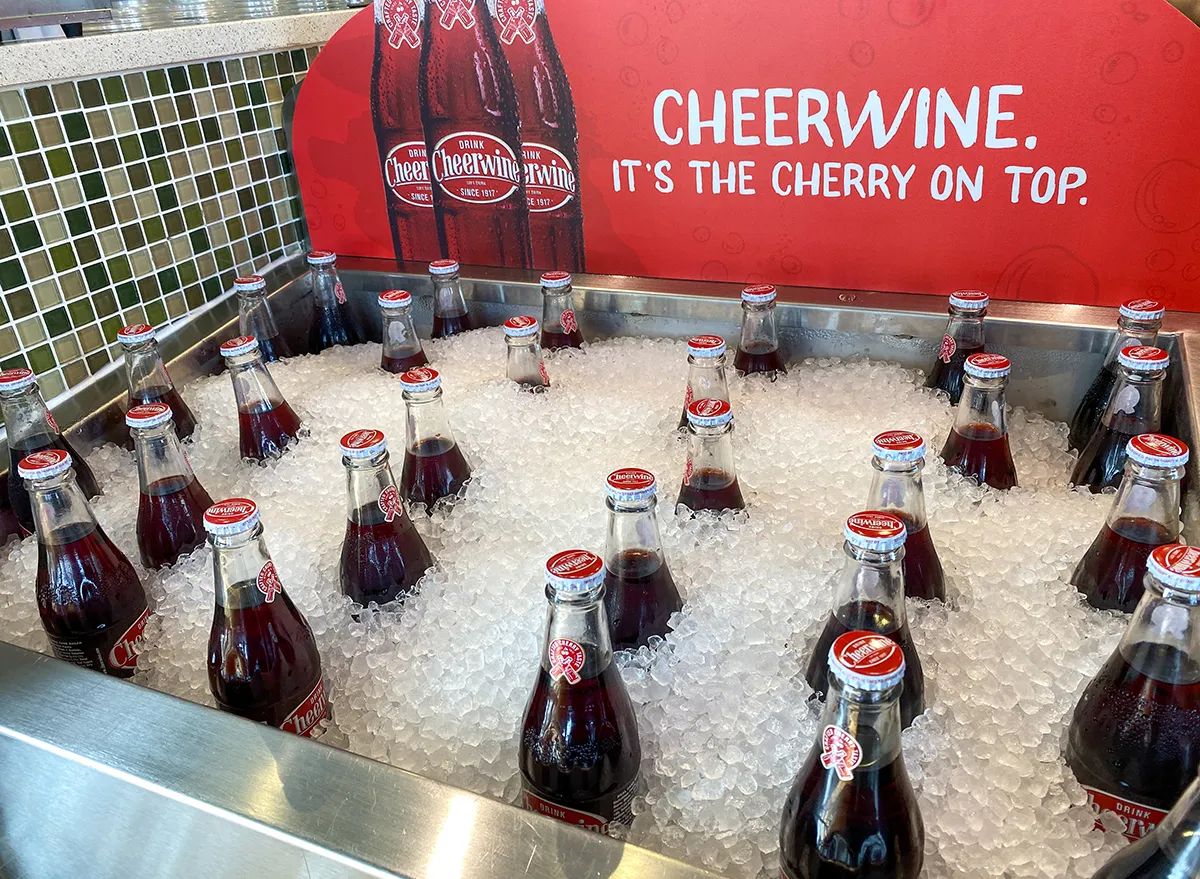 Cheerwine is a wild cherry-flavored soda that was invented in Salisbury, N.C., that lends itself as much to cooking as it does with drinking. I found out for myself while in Charlotte that syrups made from this soft drink are amazing on fried chicken biscuits. It's also used in barbeque marinades and sauces, cakes, and more.
Hubig's Pies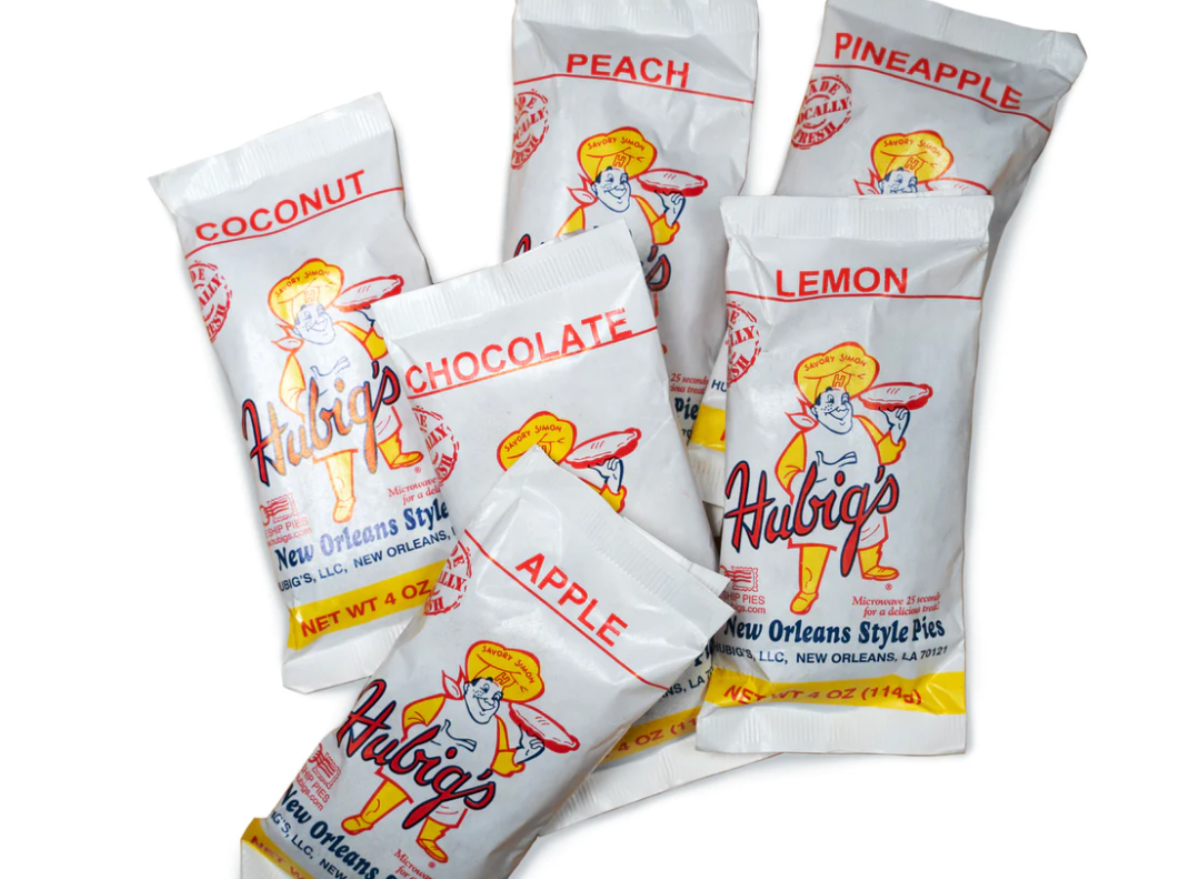 Hubig's Pies are a New Orleans institution, and the city and its neighboring Gulf Coast states missed these pastries sorely when the factory shut down for a full ten years after a catastrophic fire. Now that these glazed pocket pie makers are reportedly back in business, grocery shoppers are lucky to get their hands on these handhelds, which come in at least six traditional flavors: apple, coconut, chocolate, lemon, peach, and pineapple. 
Hummingbird Cake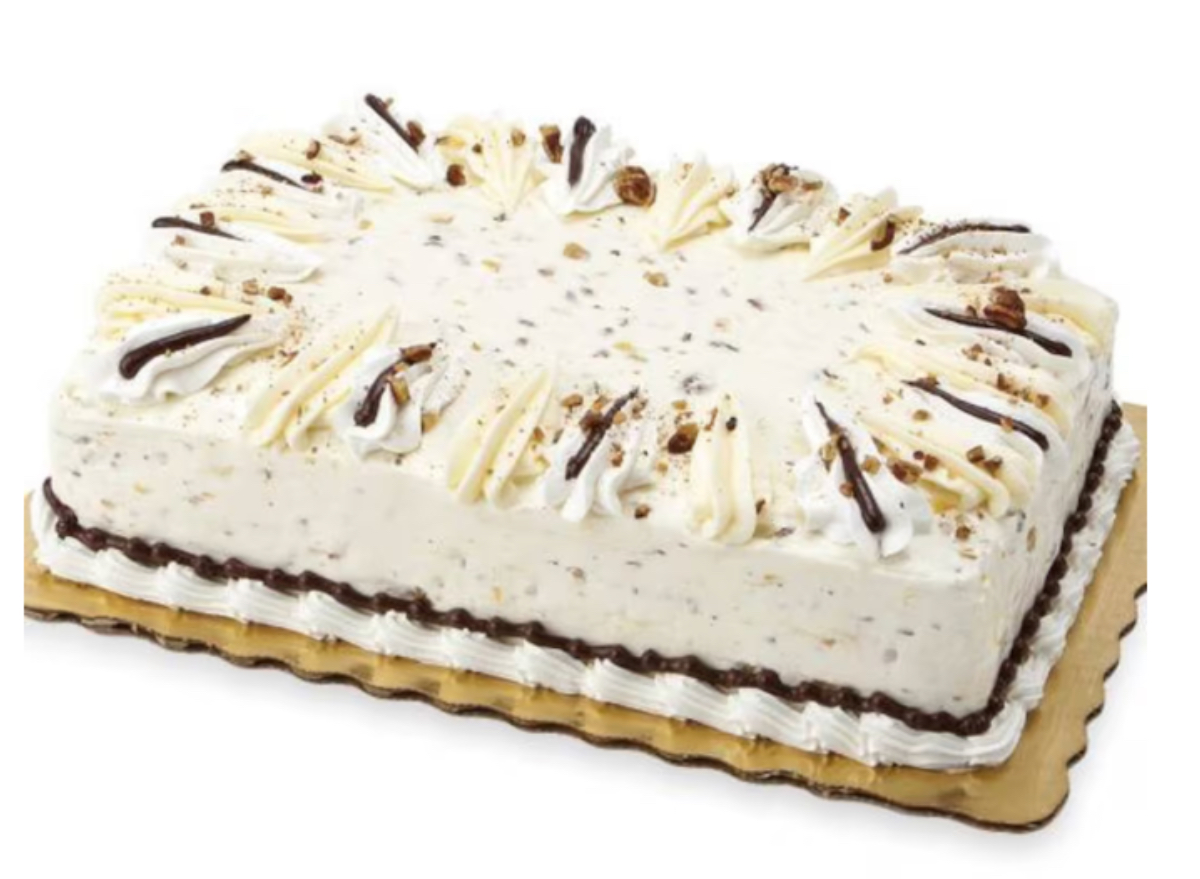 Supermarket bakeries across the Deep South regularly showcase the region's sweetest specialities, from key lime pie to traditional coconut cakes. One distinctively Southern item is the hummingbird cake, made with banana, pineapple, pecans, and fragrant spices. According to Epicurious, the hummingbird cake originated in Jamaica. But, just like pimento cheese, Southerners have made it their own. I've seen these in Publix and Krogers all over Georgia, and even BJ's.
Su-Jit Lin
Su-Jit Lin is a food and lifestyle writer whose work has been featured in Real Simple, HuffPost, and more.
Read more about Su-Jit