14 Amazing Secrets of Shopping at Jewel Osco
All you need to know about this popular Midwest grocery chain!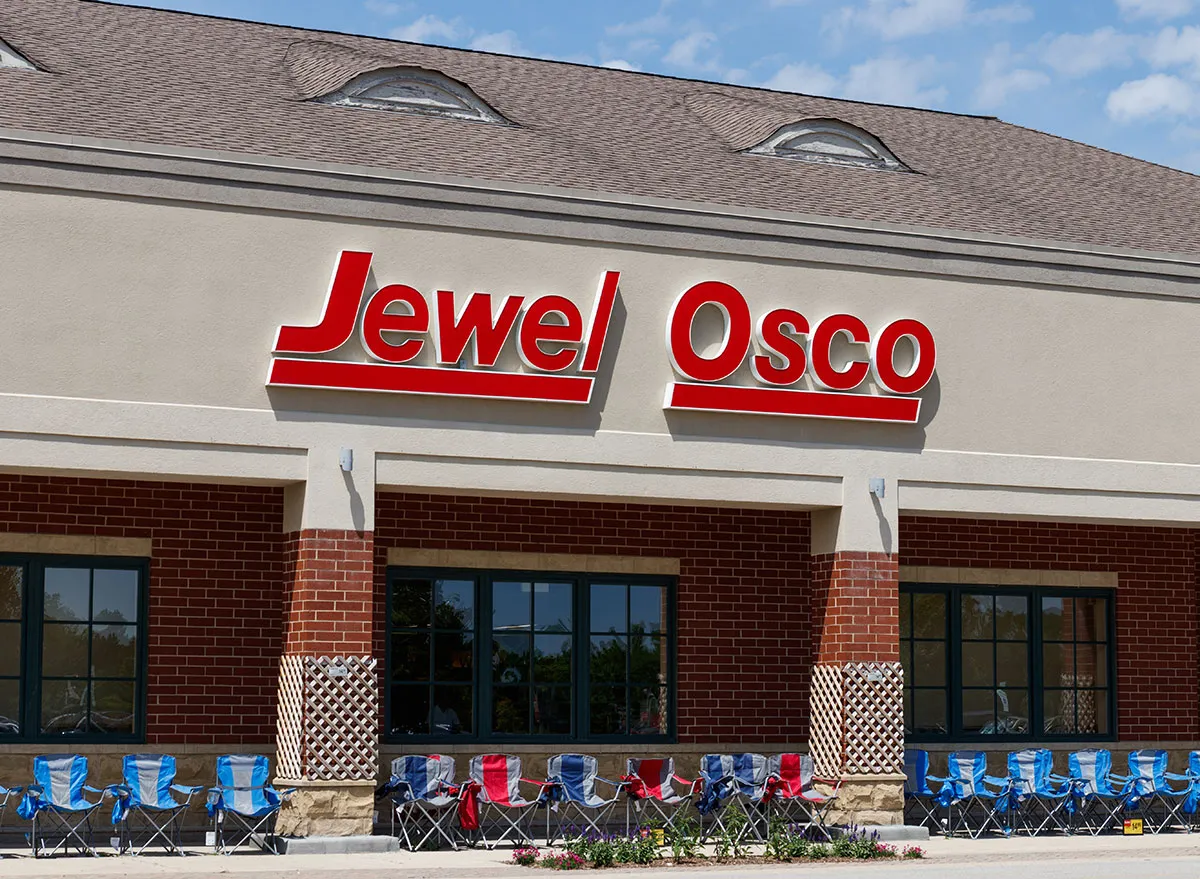 Chances are if you've been to Illinois, you've passed a Jewel Osco. Just like Florida has Publix, the Prairie State has this grocery chain, and there are many reasons why it's so popular. We've rounded up some surprising facts about the supermarket that will leave your mouth open wide enough to eat some of their homemade guacamole (it's usually less than $7 for a pound!).
It's a big Chicago favorite.
With 37 locations in the Windy City alone, Jewel Osco is a top choice to buy groceries among Chicagoans. Although it isn't the city that never sleeps, all locations are open until at least 10 p.m. or later. Six are open 24 hours.
There are 188 stores in Illinois, Indiana, and Iowa.
There are other places besides Chicago where you can shop at the grocery chain—all the states that begin with "I," besides Idaho (which, coincidently, is where Albertsons Companies, who is the owner of Jewel Osco, has their headquarters). It truly is a Midwest staple!
They've been around since 1899.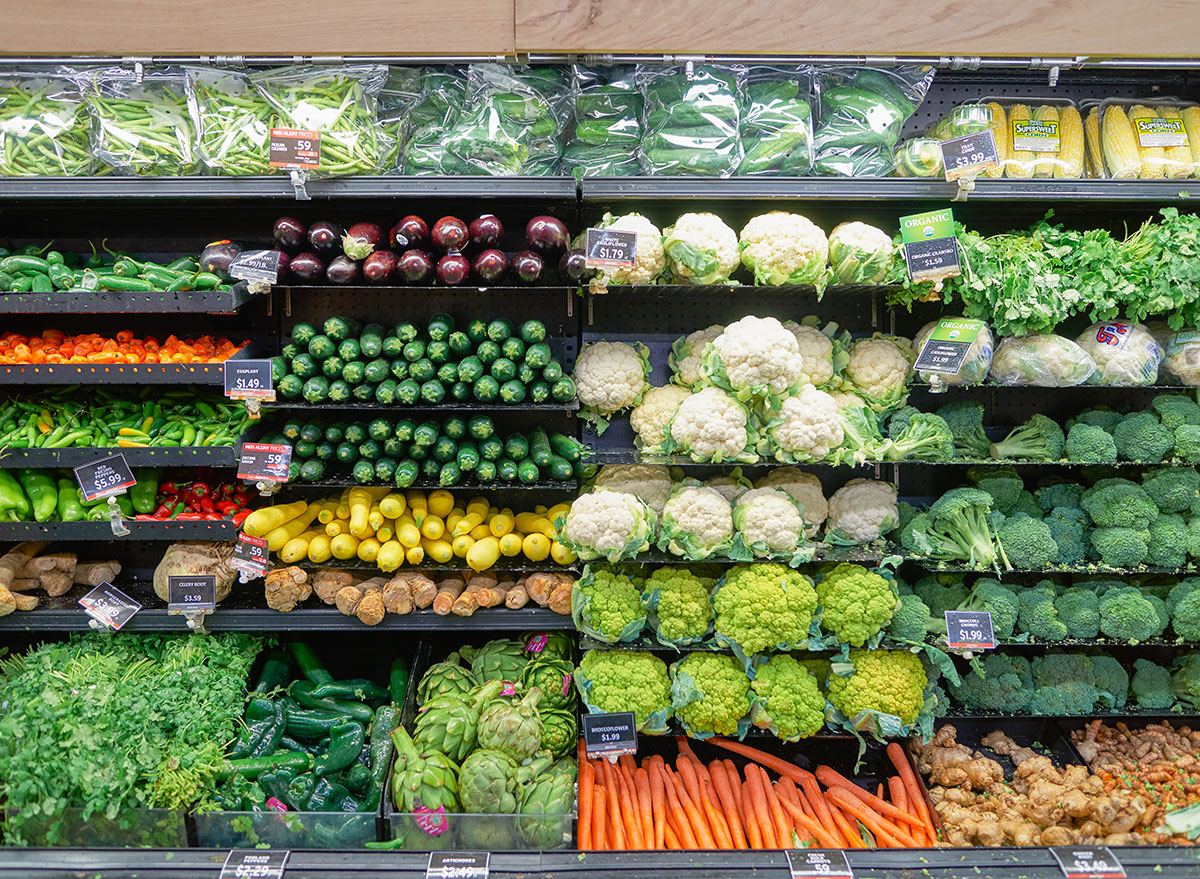 Jewel Osco got their start over 120 years ago before the turn of the 20th century when two men, both named Frank, founded the company that would eventually merge with other Chicagoland area grocery stores to form Jewel Osco as we know it now.
The store has small beginnings.
A rented horse, a wagon and $700 was all Frank Ross and Frank Skiff needed to begin selling coffee and tea as the Jewel Tea Company.
It started out as a tea and coffee company.
Just as they do now, the Jewel Tea Company delivered their products to customers. Routes would take the horse-drawn wagon to neighborhoods bi-weekly. In 2017, the company announced once again they would begin delivering groceries straight to customer's homes, making a full circle back to the store's routes.
Jewel Osco sells stamps.
No need to head to the post office if you're in need of stamps. Jewel Osco has them (and they're usually open longer than the post office, too). Keep in mind, though, that you'll need to ask a cashier or worker for them—they won't be on any shelf.
The University of Chicago owns a store.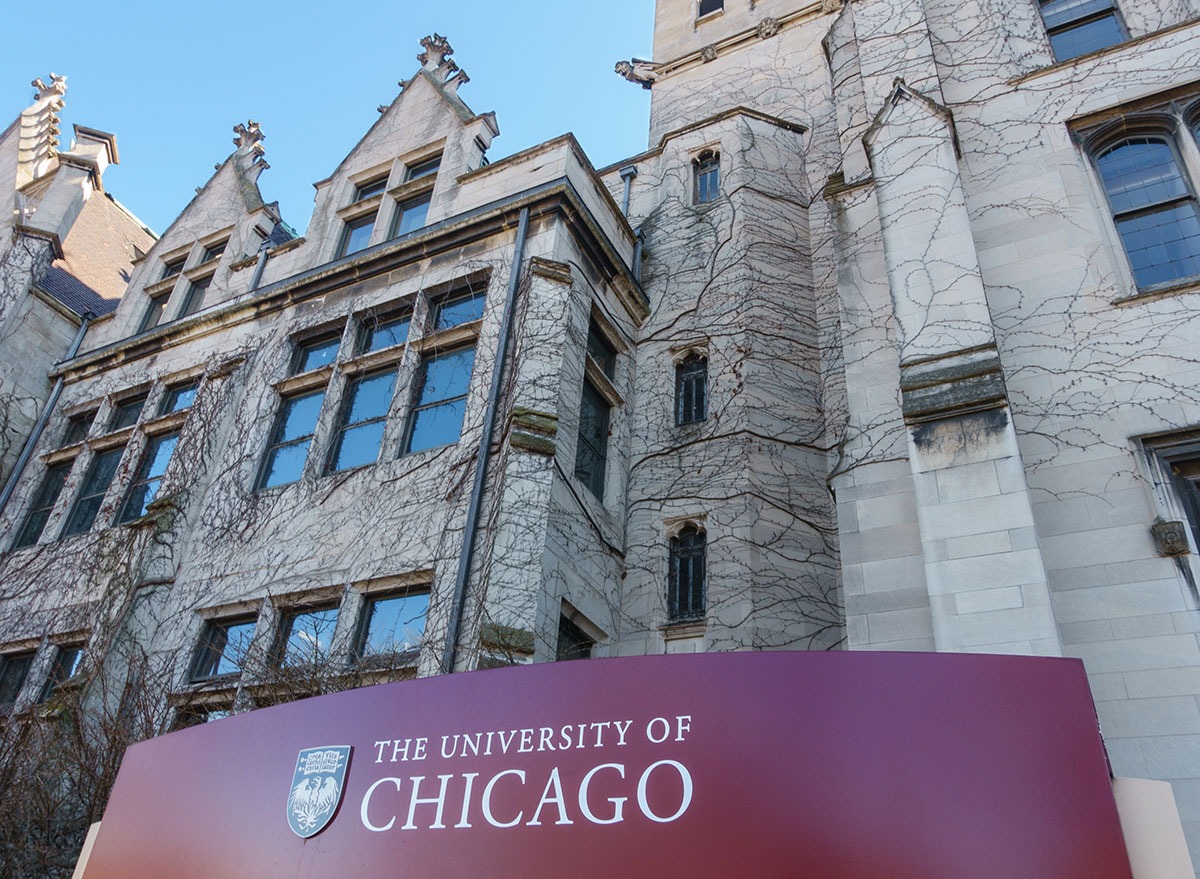 The college purchased the south side Woodlawn location in November of 2019 for almost $20 million. A spokesman for the university told Crain's Chicago Business that they "decided to purchase the property to ensure that it remains locally controlled rather than going to a national buyer" as it is an important part of the local community where there is a lack of places to buy fresh food.
Just for U rewards are personalized.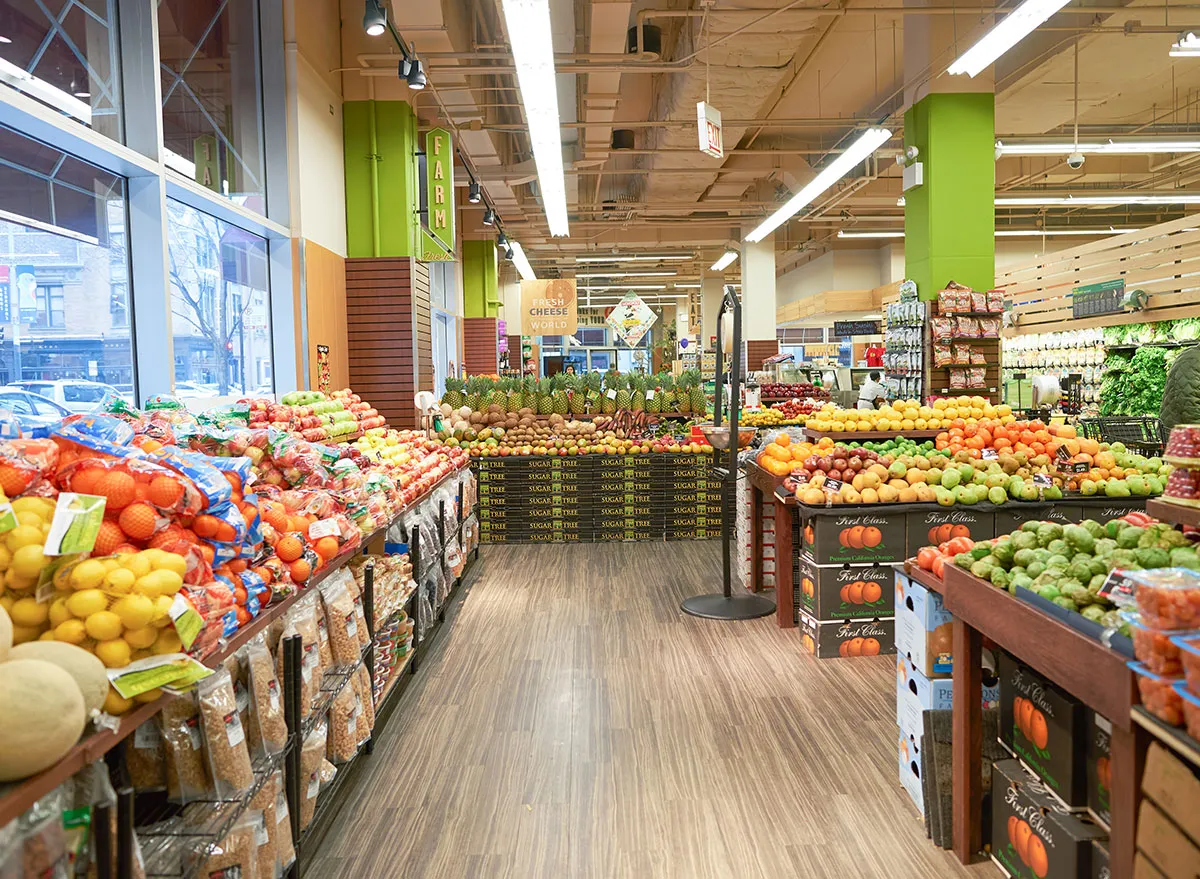 Sign up for the free rewards program and the grocer will give you coupons for foods you buy regularly. Points you earn then can be used for other coupons and for saving money on gas!
They price match.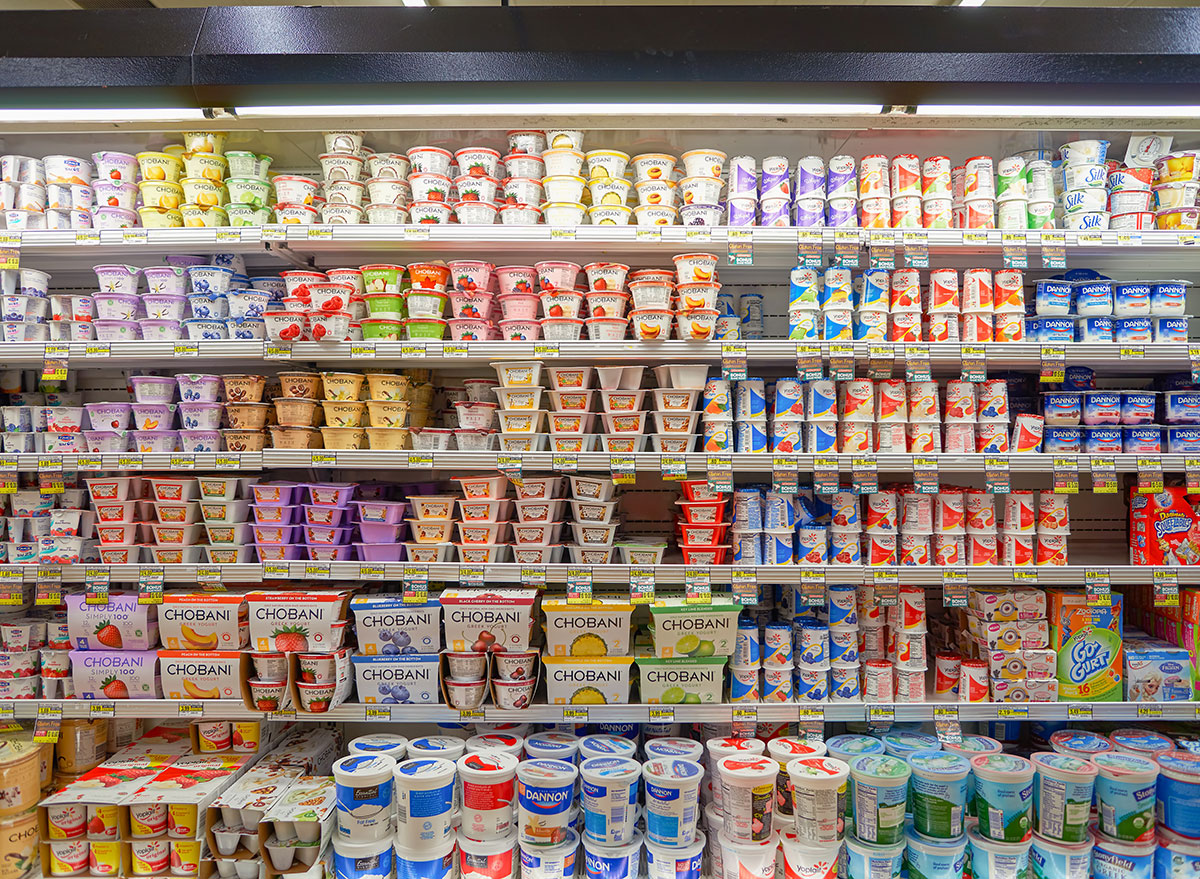 Bring in a coupon for a specific item from another retailer and Jewel Osco will match the listed price, as long as the product matches the one in store. Be sure to check the expiration date on the coupon to make sure it is still valid.6254a4d1642c605c54bf1cab17d50f1e
They have 12 brands.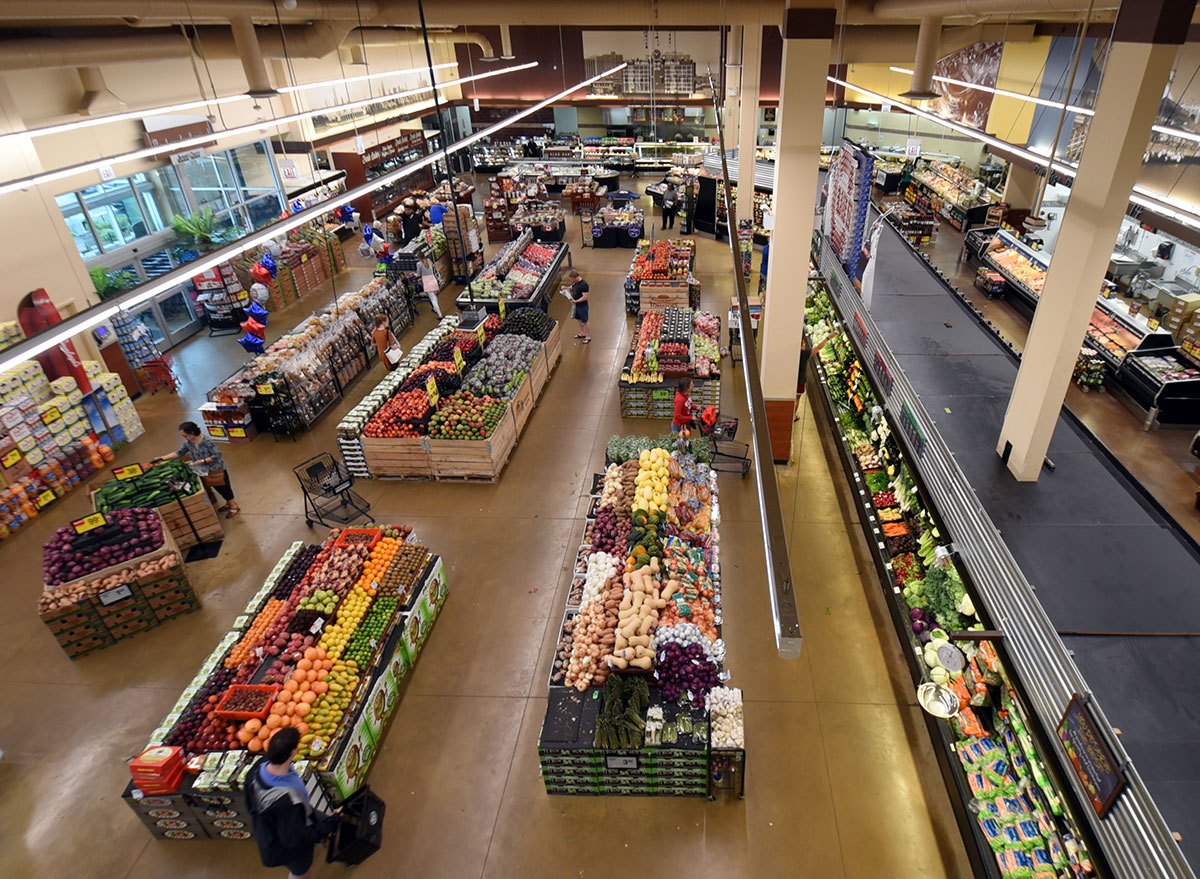 O Organics, Open Nature, and Signature SELECT are a few of the brands Jewel offers to customers that are usually cheaper than name brands.
You can play grocery Monopoly.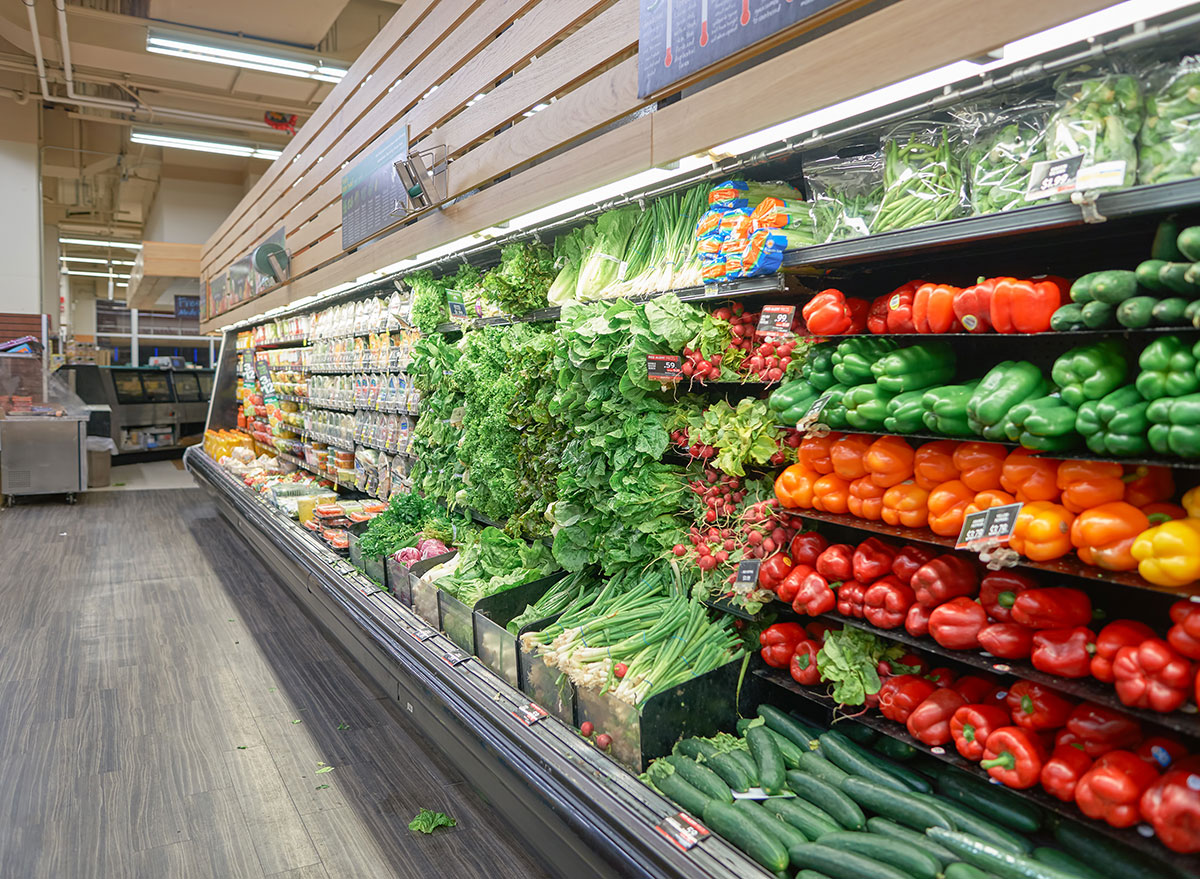 Jewel Osco is one of 18 grocery stores that offers customers the chance to play Monopoly by buying food. Prizes range from $5 to $1 million. You could win prizes like a boat, jet ski, vacation home or a good chunk of change like one Chicago-suburb family did!
Jewel Osco sells Ventra cards.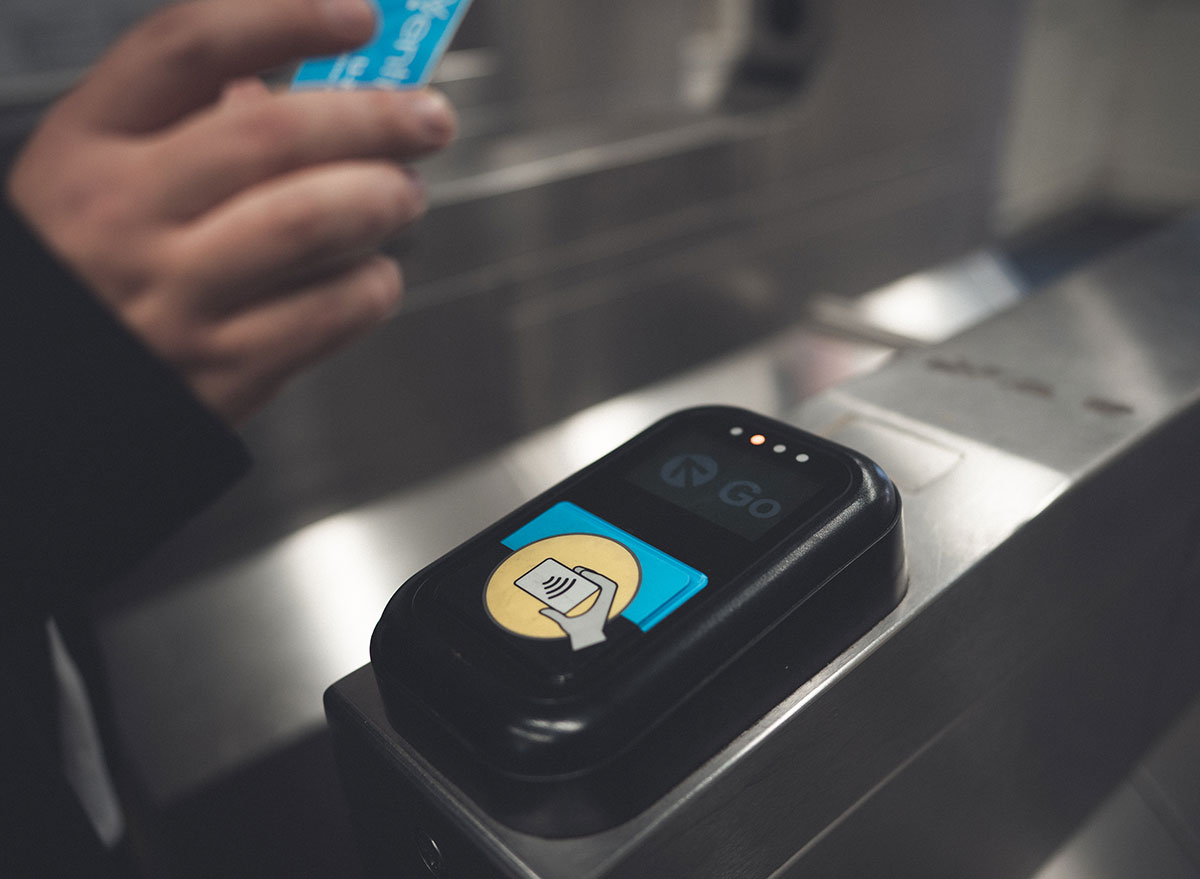 Pick up passes for Chicago Transit Authority buses and trains at a local Jewel location and then head out into the city. Money can also be added to existing cards.
Chicago Tribune says Jewel has the best fried chicken.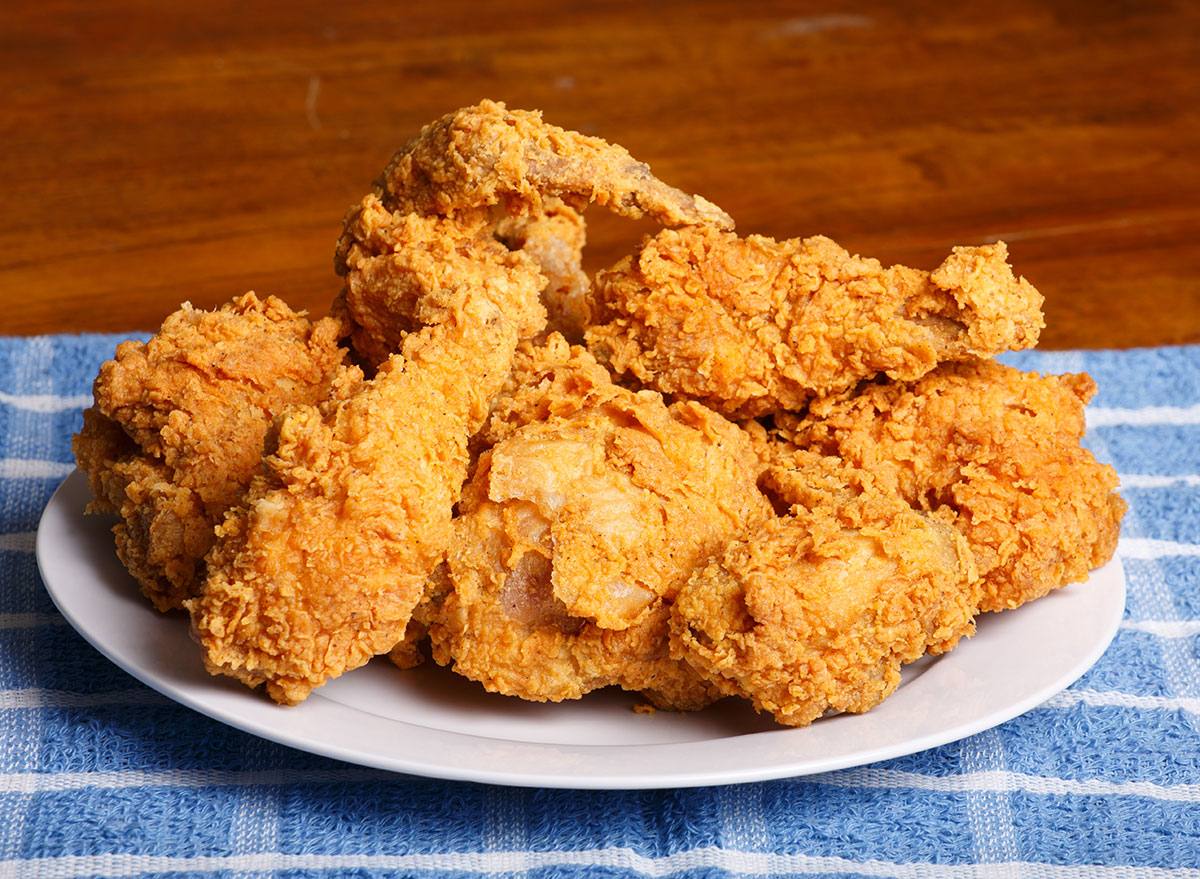 One Chicago Tribune reporter crowned Jewel's almost 20-year-old fried chicken recipe as the best in the city compared to competitors from other supermarkets like Mariano's and Dominick's. The moist, non-breaded pieces were even said to be better than KFC and Popeye's.
Some locations offer genetic testing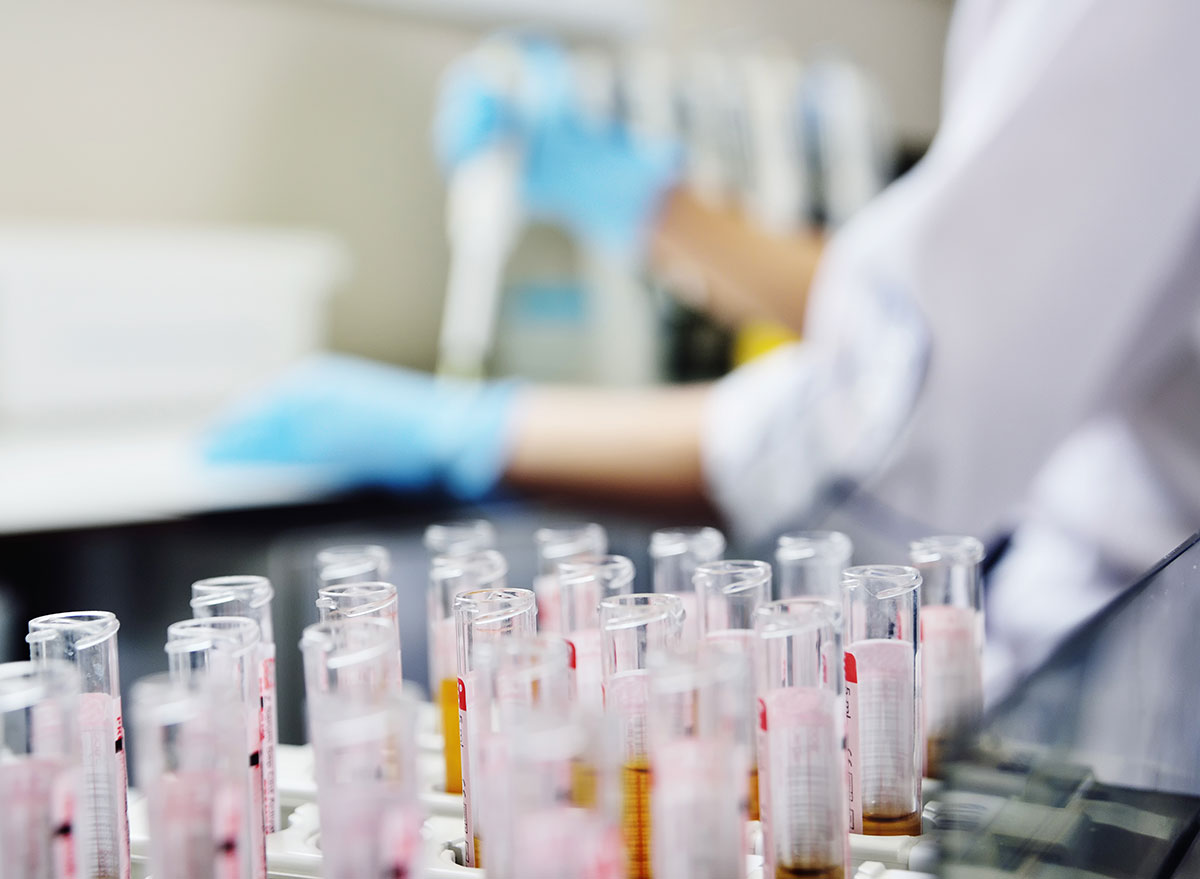 Pharmacists in some Jewel Osco stores offer genetic tests for those who may have had a hard time finding the right medication. Aurora, Clarendon Hills, Wood Dale, Hoffman Estates and Schaumburg locations have them available.
Amanda McDonald
Amanda has a master's degree in journalism from Northwestern University and a bachelor's degree in digital journalism from Loyola University Chicago.
Read more about Amanda