15 Tips for Grocery Shopping at Kroger
Before you stop by any of the Kroger family of stores, you'll want to read up on these grocery shopping tips.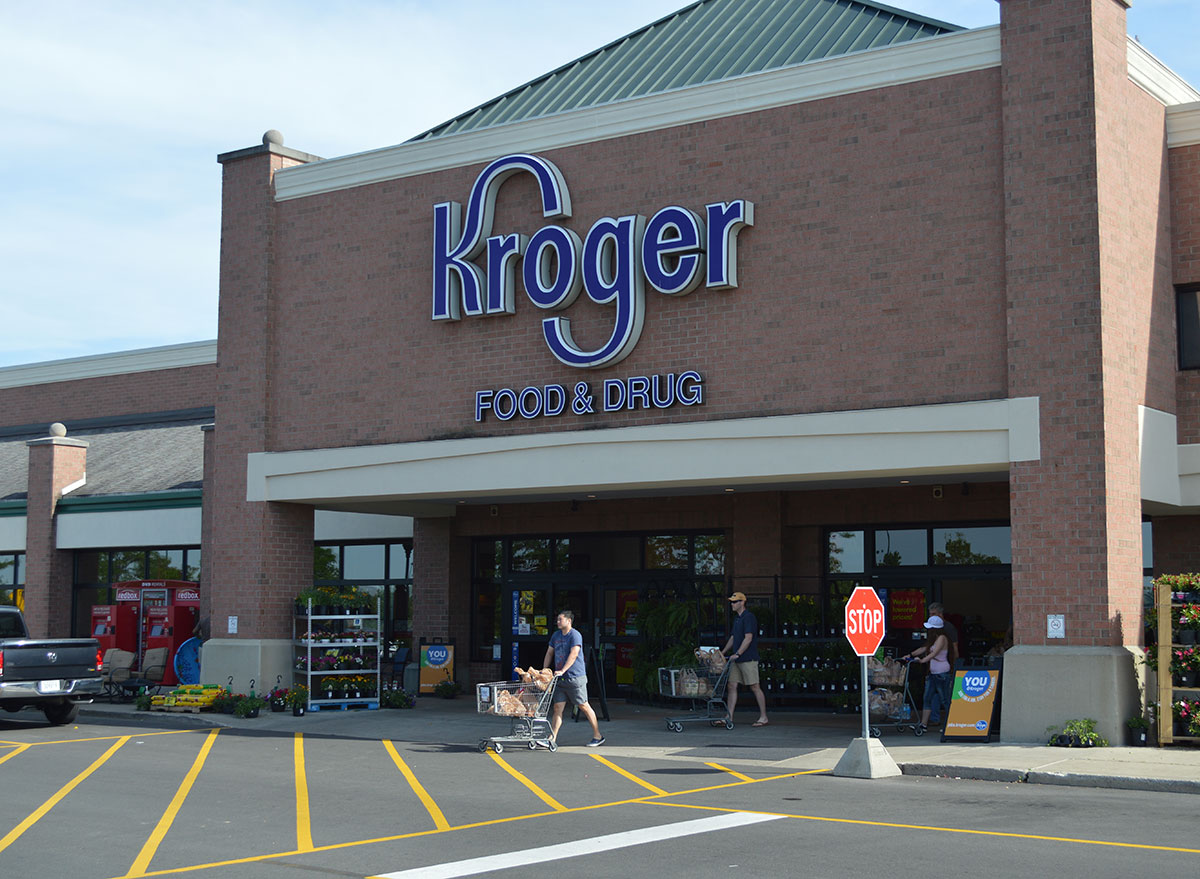 Kroger is the largest supermarket chain in the country, operating almost 2,800 grocery stores across 35 states. If you're not familiar with the name Kroger, perhaps you're familiar with your local grocery store that's a division of Kroger. There's Ralphs in California, Fry's in Arizona, Smith's in Utah, Dillons in Kansas, and 10 other subsidiaries across the country.
The Kroger family of stores includes over a dozen stores:
Baker's
City Market
Dillons
Food 4 Less
Fred Meyer
Fry's
Gerbes
Jay C Food Store
King Soopers
Kroger
Owen's
Pay-Less Super Markets
Pick 'n Save
QFC
Ralphs
Smith's Food and Drug
Before you make your next trip to your local Kroger store, there are a few tips and hacks you should know that can save you time, money, and make your shopping trip seamless. Discover them below, and then see where Kroger (and its subsidiaries) rank on our list of Every Grocery Store in America—Ranked by Popularity.
You can get your seafood seasoned and ready to bake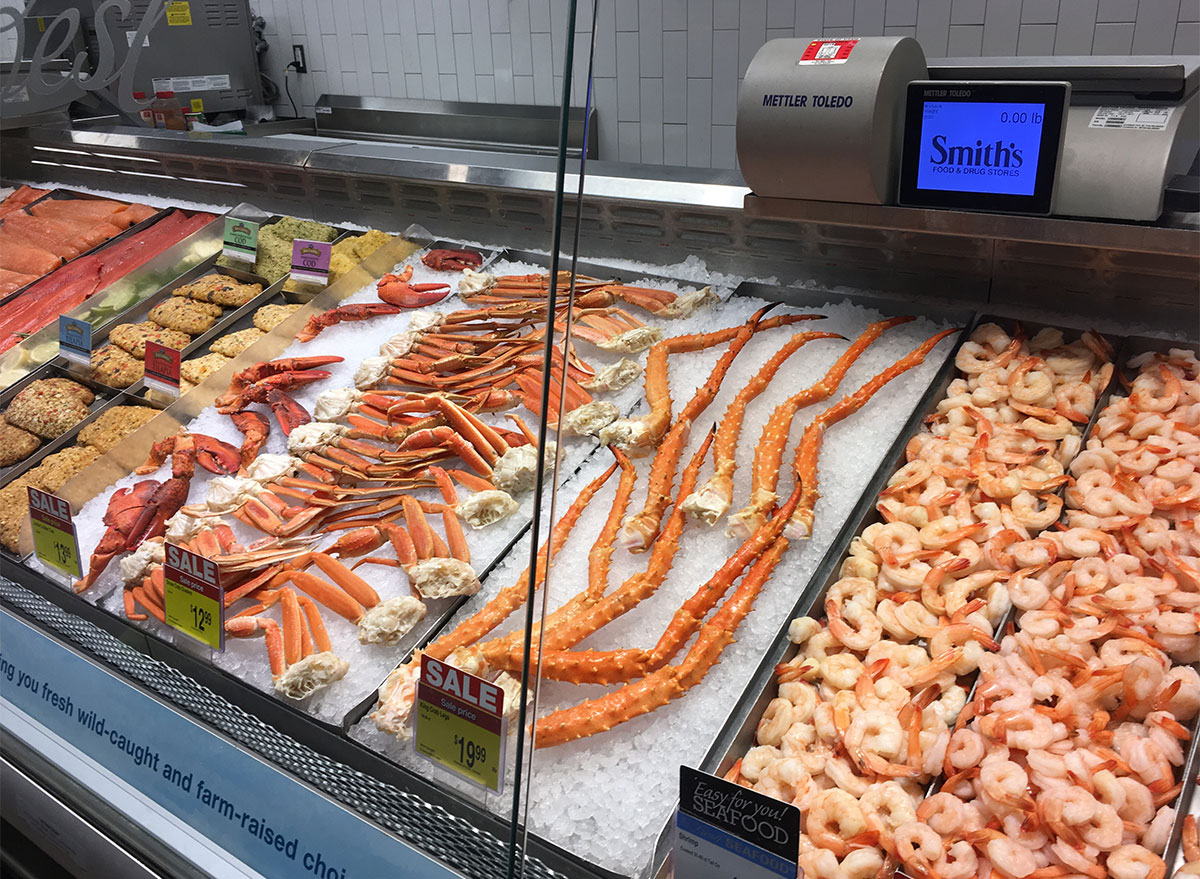 Kroger has a fresh and wide variety of seafood, but perhaps the best part of the seafood counter is that you can choose from a range of seasonings and garnishes you want them to put on it—and it doesn't cost any extra! The program is called Easy for You, and Kroger will also put your fish fillet or shrimp in oven-safe bags printed with baking instructions. That way all you'll have to do is pop it in the oven when your home and cook up a veggie side, and dinner will be ready. No worrying about how to cook fish without making your whole house smell!
You should sign up for your store's rewards program
The easiest and most important way to make the most of Kroger stores is by signing up for a Kroger Plus Card. It's easy to get one at the store, but you'll have to make sure to register it online and set up an account. This will give you additional access to emailed deals, you can add coupons from weekly ads directly to your card that will be applied during checkout, and—as you'll soon see—even shop online. Even if you don't register online, your shopper's card will still be useful in getting you the cardholder discount on hundreds of items on sale throughout the store.
Kroger lets you order online for pickup or delivery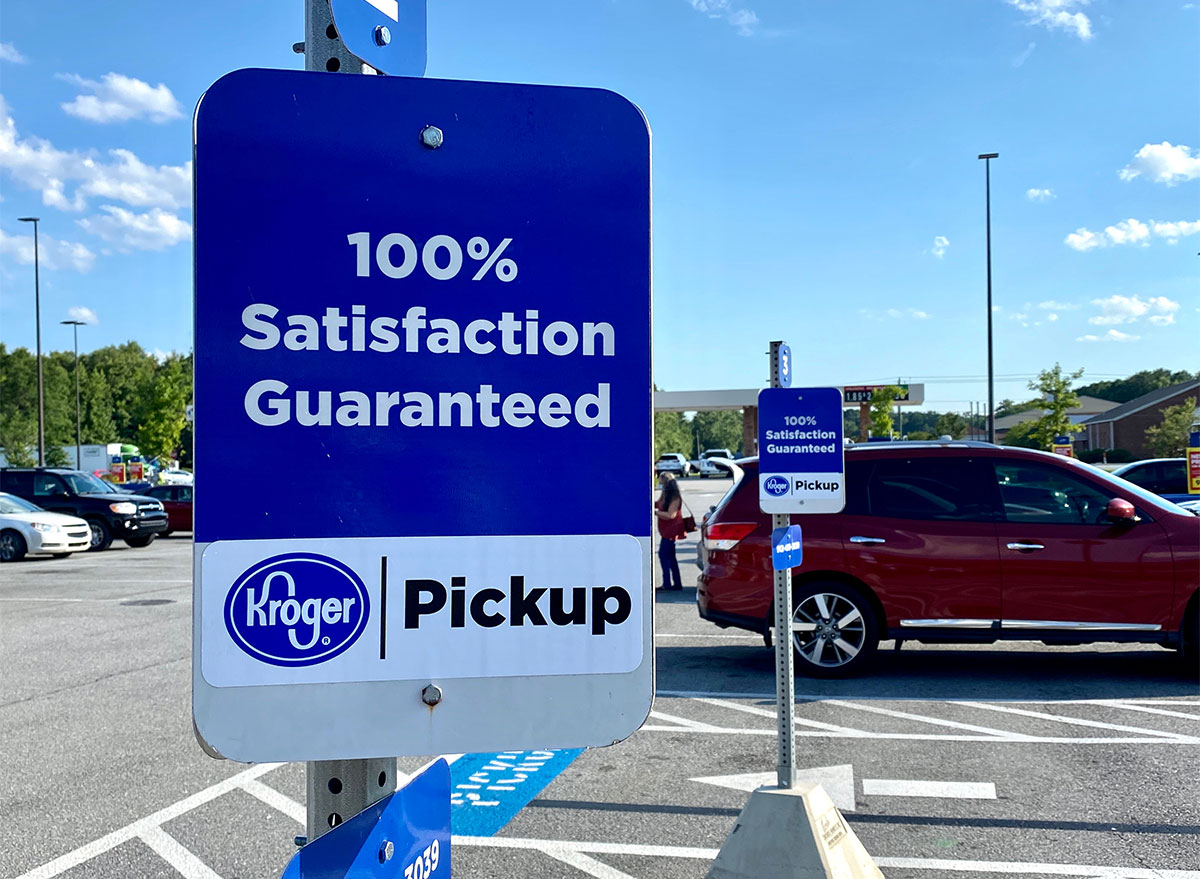 Forget spending time running up and down the aisle looking for things you need (and picking up extra items you don't). Kroger's free pickup program lets you shop online, get your groceries, and go.
All you have to do is make your grocery list online, reserve a pick-up window of one hour (tip: go in the middle of the window to beat the rush), and add your payment info. Once you get to your local Kroger store, call the number on the sign at your pickup location, and an associate will bring your order out to your car and even load your groceries! You can schedule pickups up to three days in advance. For online orders, you'll have to rely mostly on digital coupons to save money; however, Kroger will also collect paper coupons if you have them when you pick up.
Delivery is even easier. For select Kroger locations with delivery, it'll cost you $9.95 to get your groceries delivered to your door. The only difference with delivery is that you won't be able to use paper coupons to get any additional discounts beyond your digital coupons and sales.
Kroger has ready-to-shop recipe videos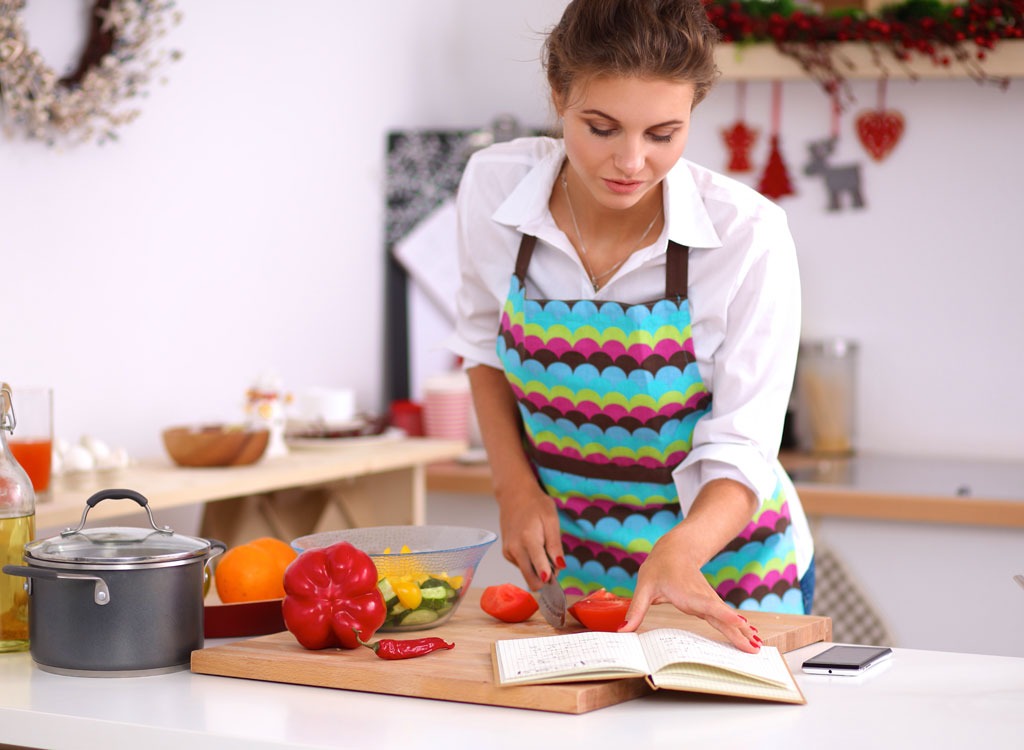 Kroger has partnered with Tasty, the world's largest social food network, to bring customers a collection of easy video recipes to help you decide on tonight's dinner. Just choose your favorite "Tasty Tonight" recipe video and shop the ingredients online for same-day delivery or pickup.
You should opt for private-label products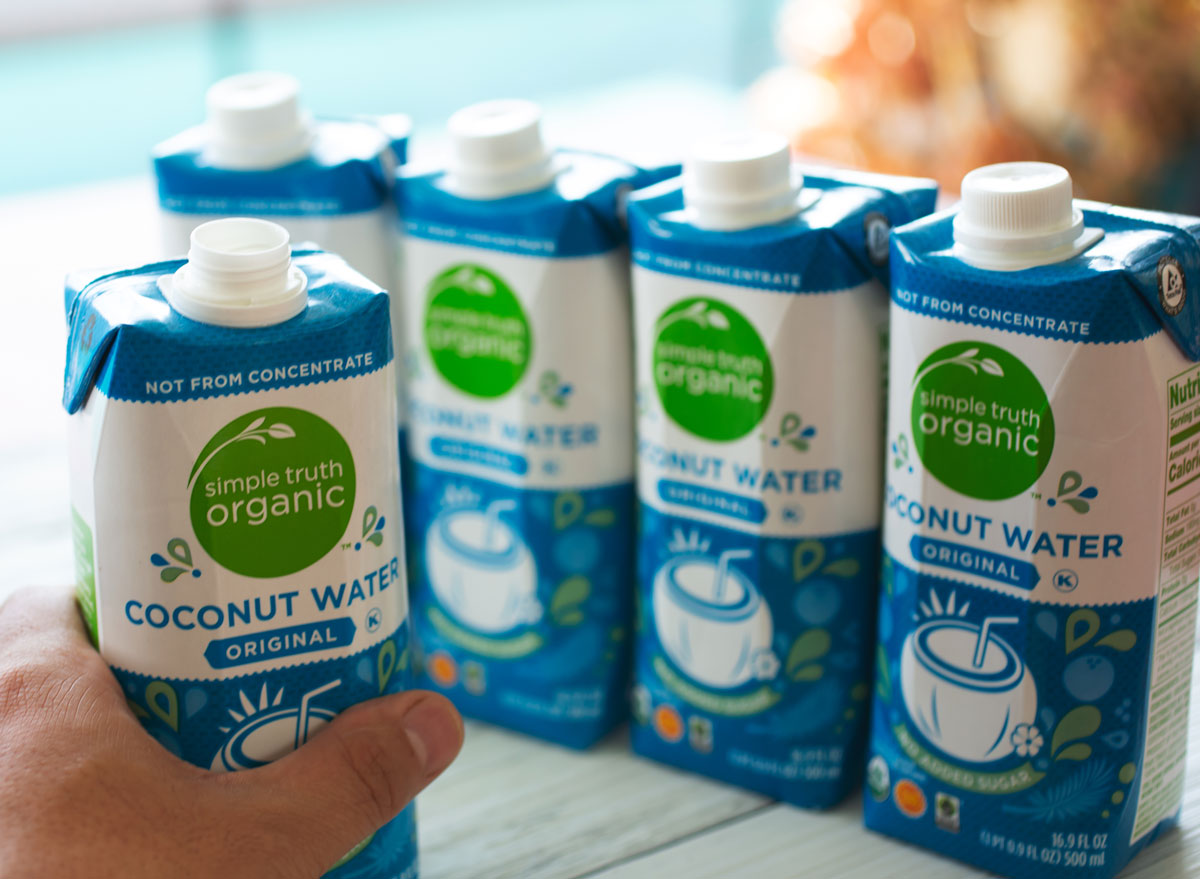 Kroger has multiple private-label brands you can purchase. One is called "Private Selection," which "lets you bring the finest culinary experiences home, with fresh, authentic, and artisan-inspired ingredients," according to the company website. Kristen from Six Sisters' Stuff, a food blog devoted to easy recipes and meal plans, shares in a YouTube video that her favorite Private Selection items are the Petite Potatoes, hummus, and salad dressings. Another Kroger brand is "Simple Truth" and "Simple Truth Organic," which are a line of products that make it easier to select natural and organic foods.6254a4d1642c605c54bf1cab17d50f1e
Lastly, you can also grab Kroger-brand staples like macaroni salad and condiments. It's these Kroger private label brand items that come with a special "Quality Guarantee": love it, or Kroger will replace your item with the national brand if you bring your receipt.
Just steer clear of these 25 Foods You Should Never Buy at Kroger.
You can grab a meal kit if you're short on time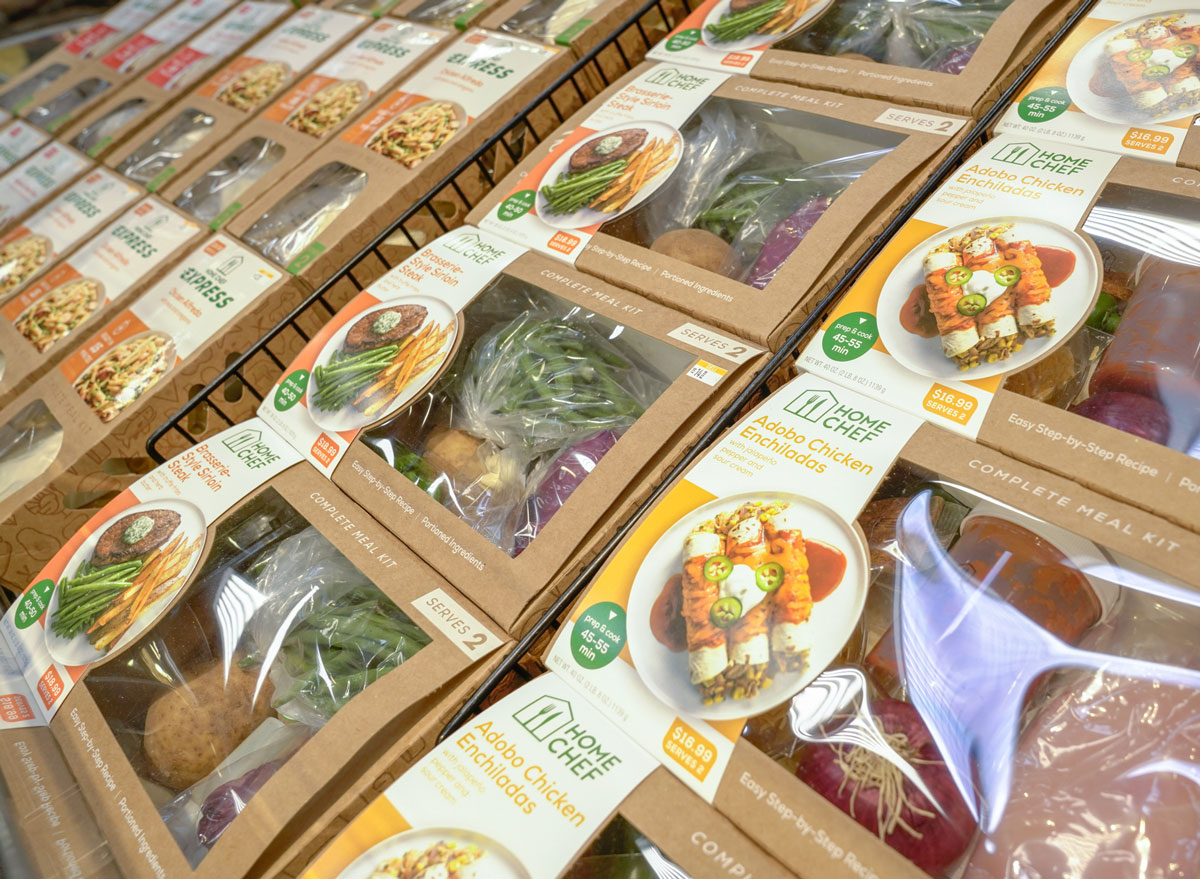 While you may have seen Kroger-branded meal kits in the past, those have now been replaced with Home Chef meal kits. Kroger acquired Home Chef—one of the nation's largest meal kit delivery companies—back in May 2018, and began carrying Home Chef meal kits in stores in October 2018. The chain has now expanded the meal kits to be in more than 700 stores. The meal kits serve two people and start at $8.50 per serving. Choices rotate weekly and will now include some meals that can be prepared in 15 minutes or less and others that take a more standard 45 minutes.
You don't have to buy all those items in the deal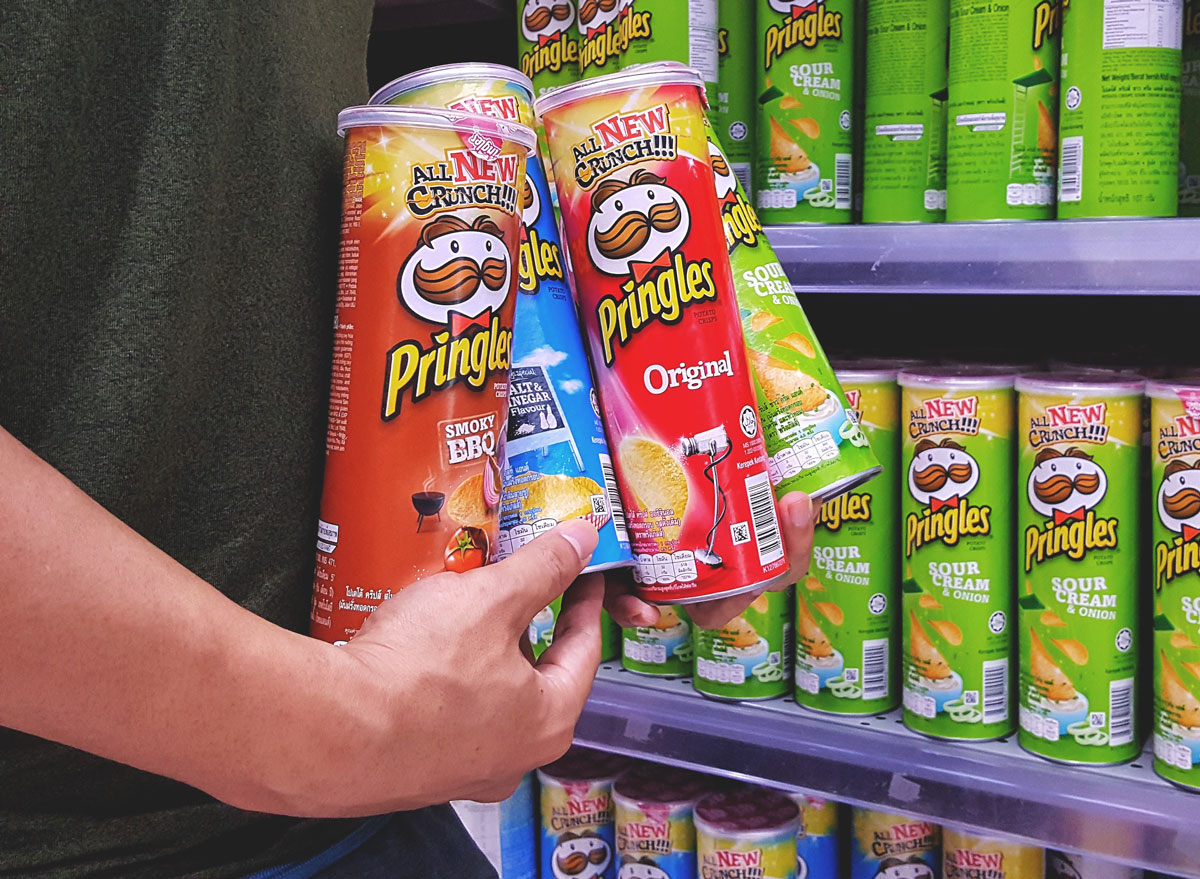 Kroger stores regularly offer "10 for $10" sales, but don't fret if you don't want to buy all 10 items. As long as you use your club card, Kroger will honor the $1 each price, even if you only buy a few.
For bulk buys, check out the Mega Sales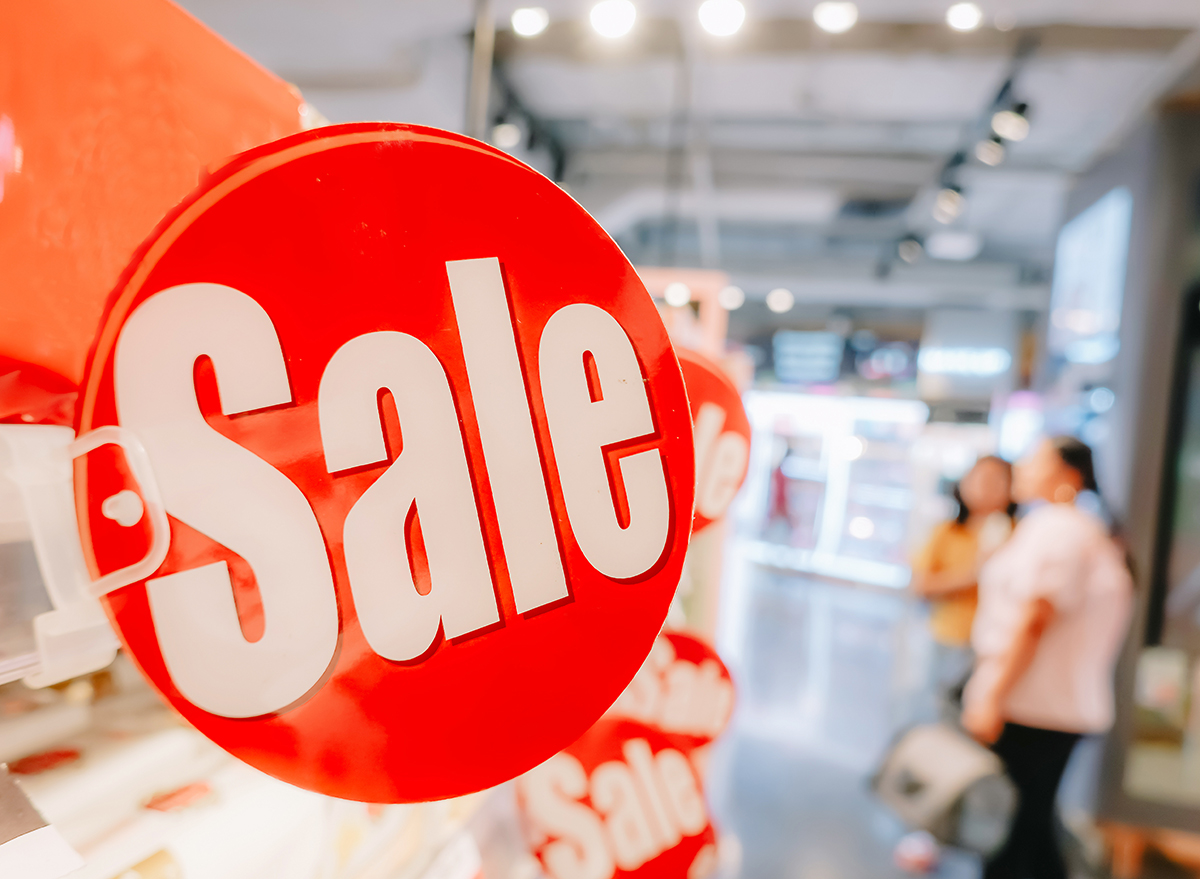 Kroger Mega Sales are when the grocery store requires that you purchase a certain number of items to get an even lower sale price. "Mega Events are typically listed as buy 4, save $4.00; buy 5, save $5.00; or buy 10, save $5.00," according to the Krazy Coupon Lady. You'll see a yellow and red sale price listed underneath the regular price and then the Mega Sale is underneath the sale in blue. Mega Sales don't happen every week, but they happen often. Check online or in the weekly ad to see if one is running this week.
You can look online for deals
Visit your local Kroger chain's website to find additional online coupons as well as promotions. Note that each weekly ad cycle runs from Wednesday to Tuesday. You can add coupons directly to your digital wallet, which will be then be deducted from your bill at checkout. Trying pickup or delivery? Kroger also offers exclusive coupons on items when you're using their pickup or delivery service. And when you're trying to figure out what the best day to go grocery shopping, consider this: There are also special savings on items that you can only redeem on Friday and Saturday.
You should check the Kroger website and app on Friday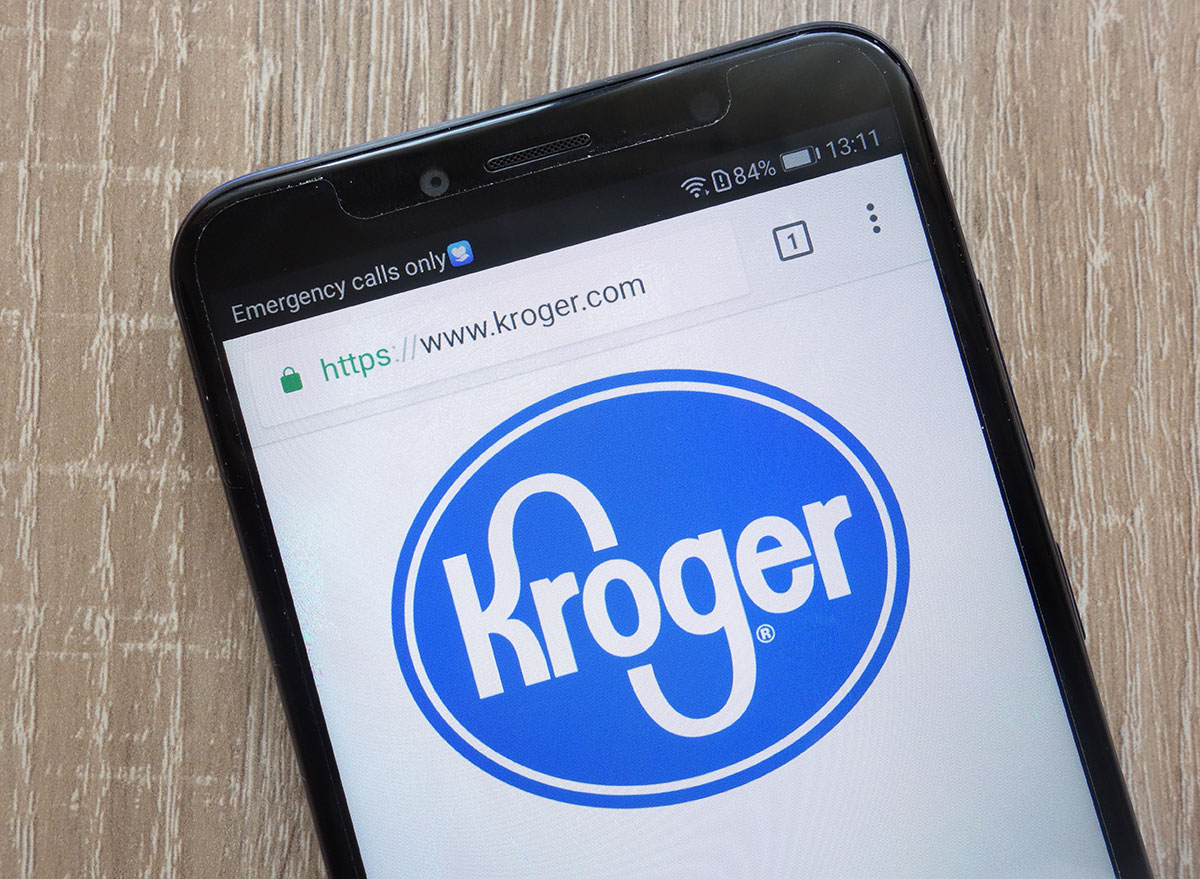 You made it through the week, congrats! As a reward, Kroger offers a digital coupon on Friday for one completely free item, according to Passionate Penny Pincher. Load that coupon into your digital wallet, and you'll have two weeks to redeem it.
You should check blogs for deals you might miss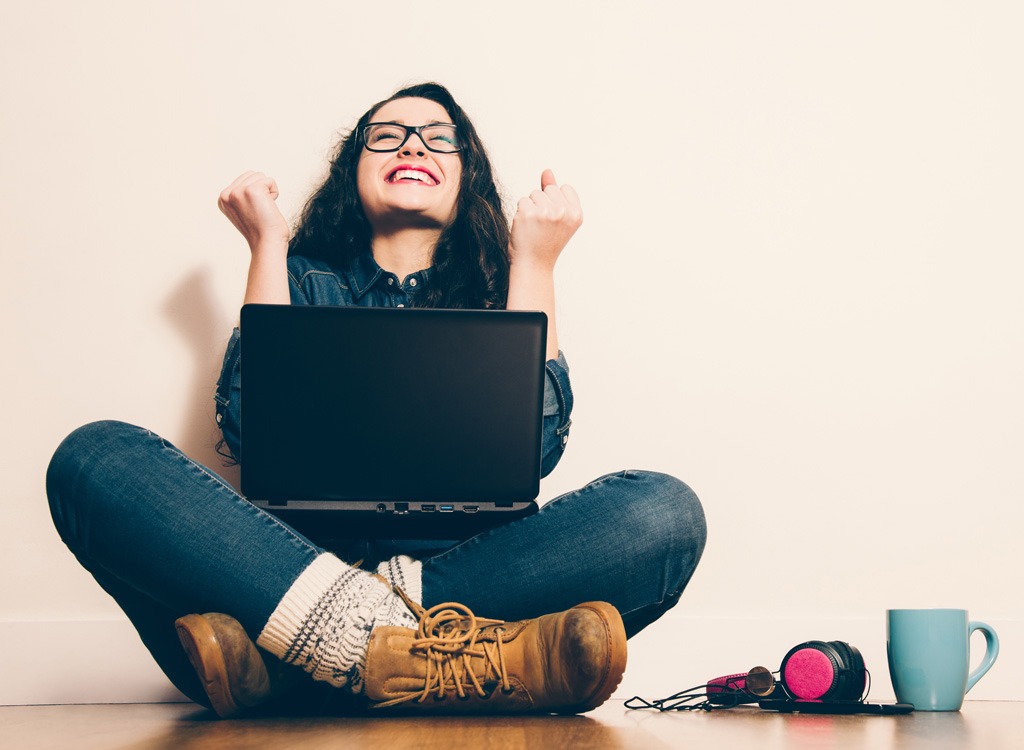 With a full schedule, we can all agree that we don't always have time to read through every weekly ad or scroll through all the daily coupons. That's why it's useful to check blogs like I Heart Kroger and Kroger Krazy that display featured deals and round up the best savings.
Kroger shoppers should be on the lookout for checkout coupons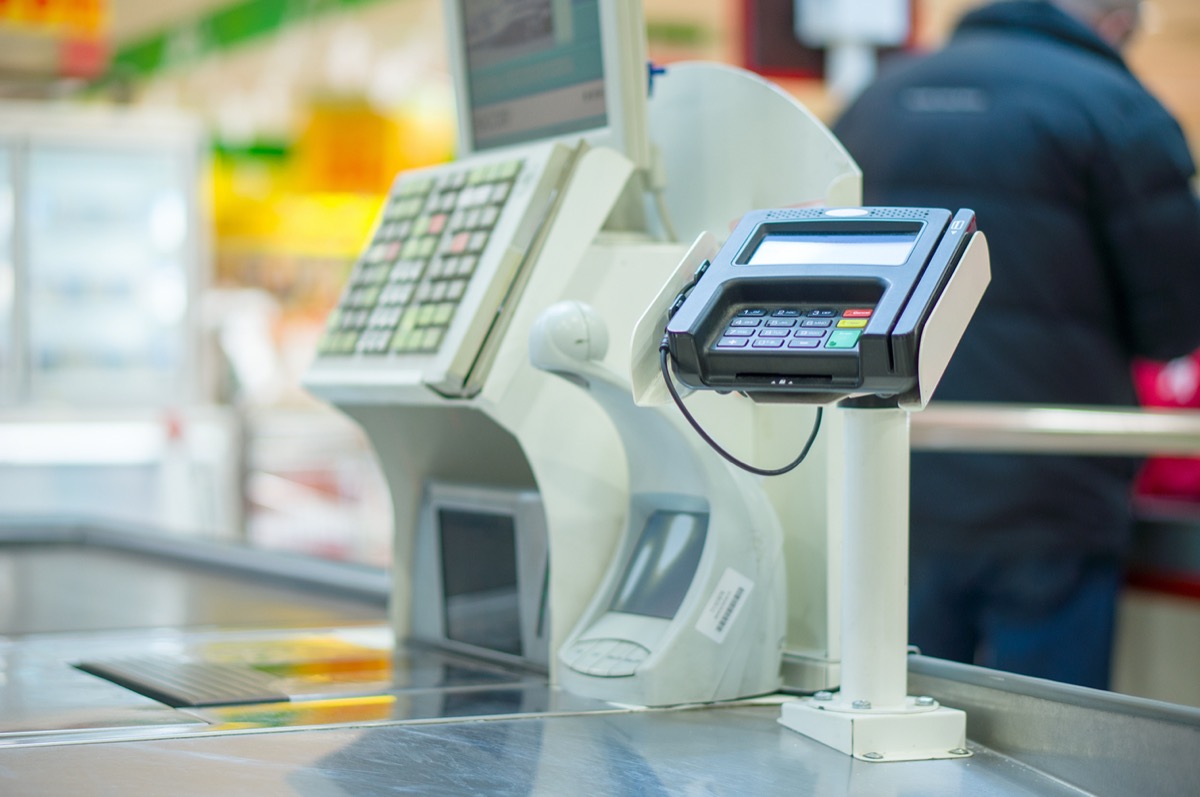 You can earn checkout coupons, also known as "Catalinas," when you purchase certain items in specific quantities. Look for a red tag underneath a yellow and red sale price, which will indicate that purchasing that item will result in a Catalina deal printing out after purchase. You can use these coupons during your next shopping trip for food to meal prep at Kroger. So you're not wandering around the store looking for deals, you can find all the Catalina Deals rounded up on iheartkroger.com.
Shoppers should hunt for markdowns on meat and bakery items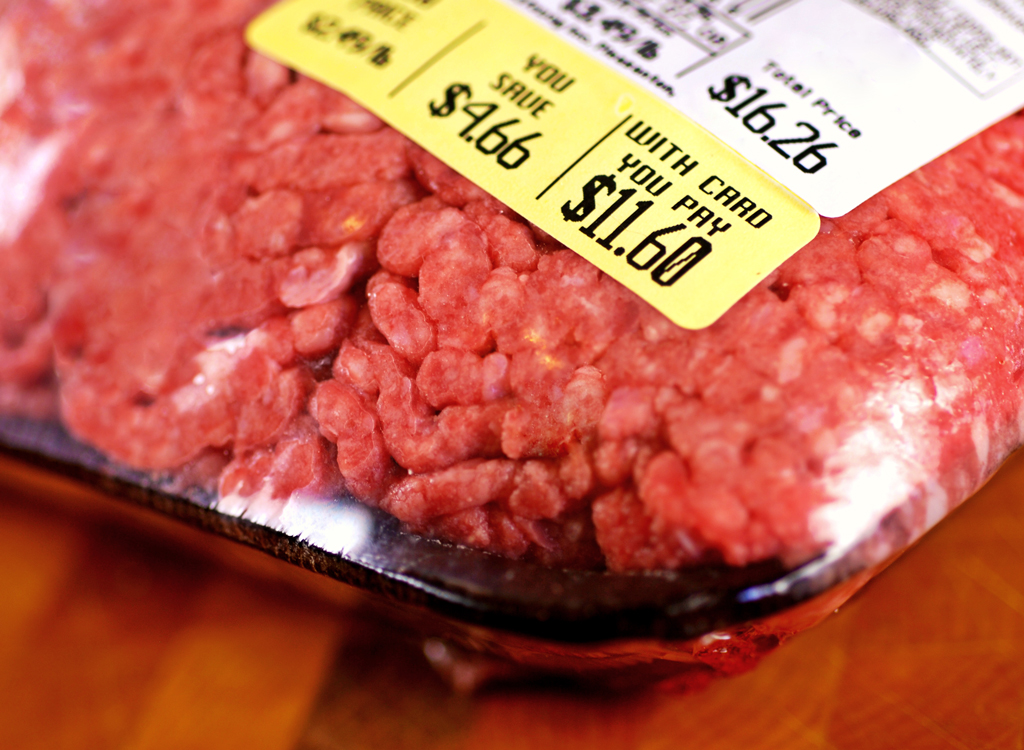 If you're shopping for meat you're planning on using today, be on the lookout for "Woohoo" or "Manager's Special" tags, which indicate you're getting a bargain on an item that's nearing its sell-by date. There's also a special section in the bakery for goods that are nearing their prime.
Customers can apply for the Kroger Rewards prepaid card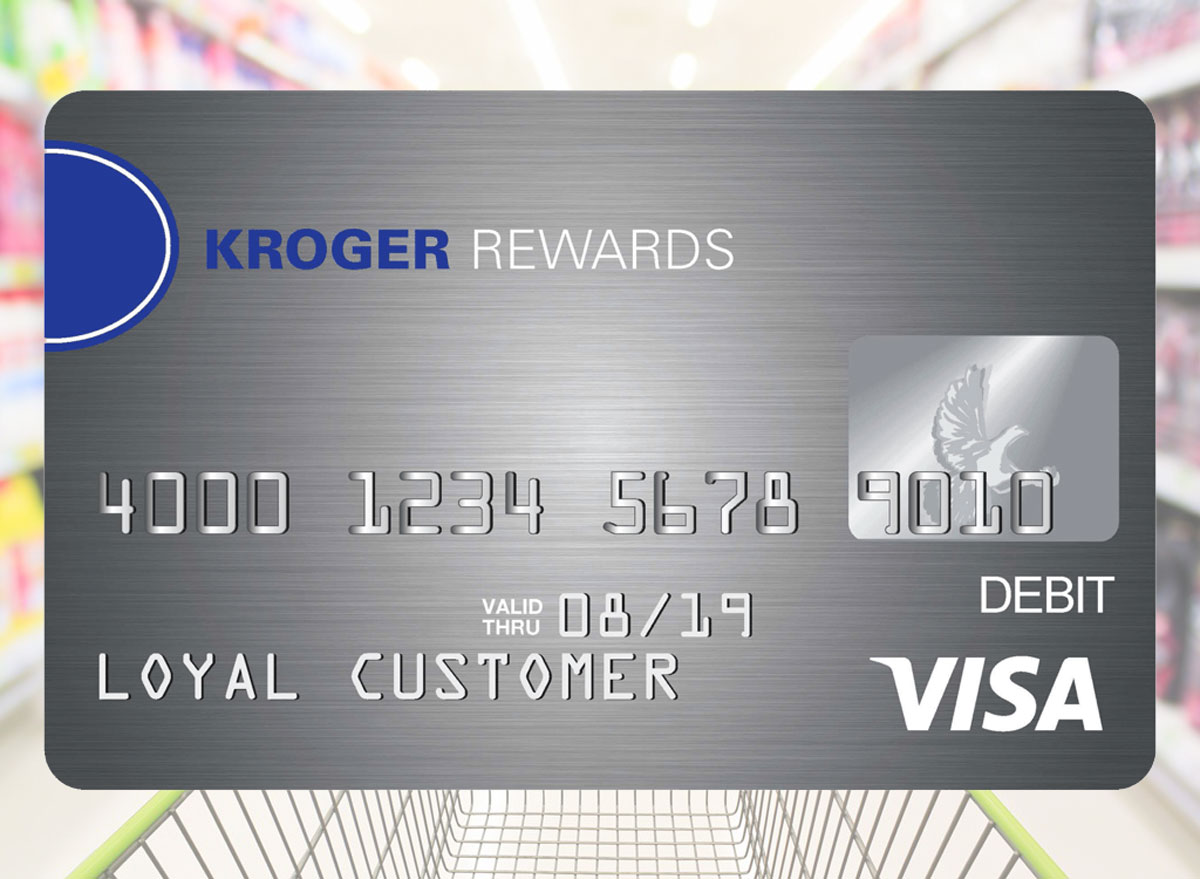 If you do most of your grocery shopping at Kroger, it's probably worth it to apply for the reloadable Kroger REWARDS Prepaid Visa card. It has a 1-2-3 rewards point system. That's every 1 dollar you spend outside of Kroger stores, you get 1 point. You'll get 2 points for every $1 you spend in Kroger stores, and 3 points when you purchase Kroger brand items. When you've earned 1,000 points, you'll receive $5 in free groceries.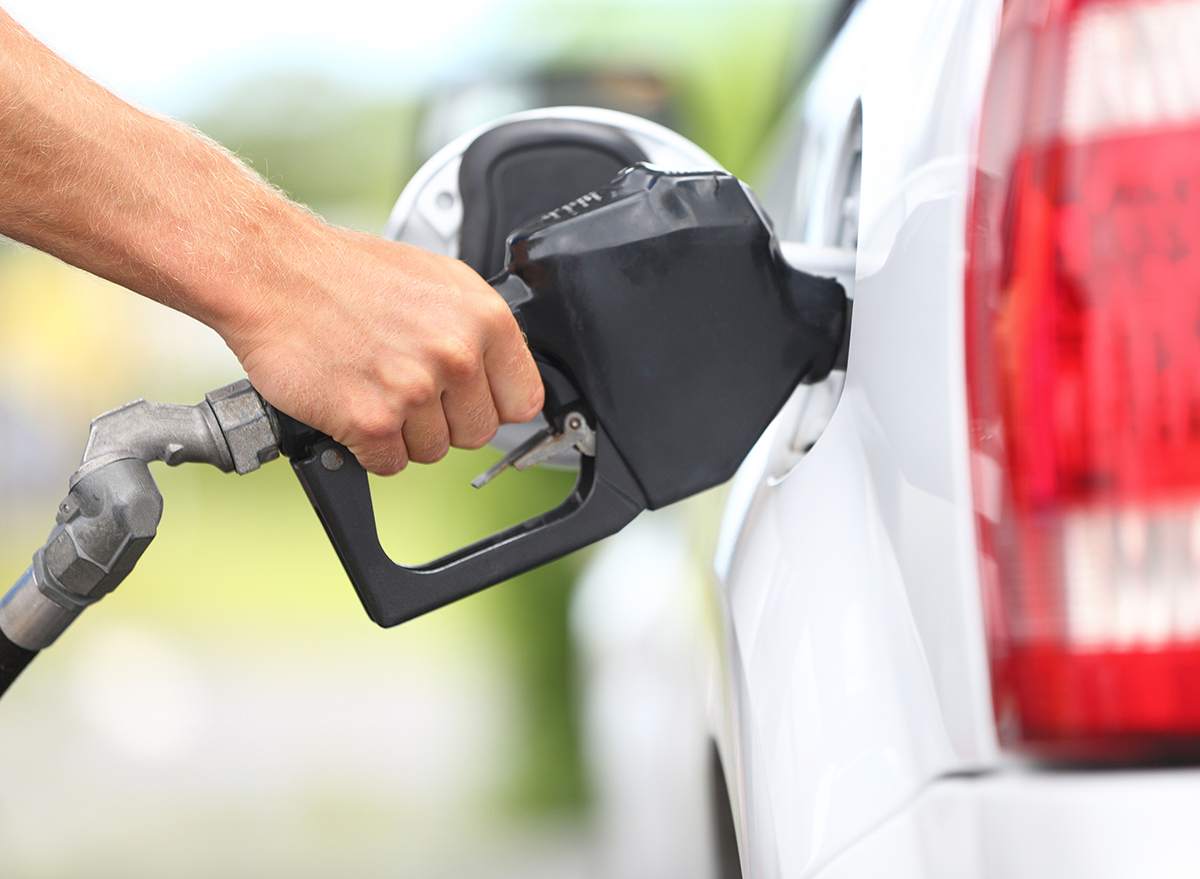 Kroger's Fuel Points Program is a great way to save money. You'll earn one point for every $1 you spend on gas, and you can use the points to save money on future visits.
And the next time you're shopping, don't miss What to Buy and What to Skip at Kroger Bakery.
Eat This, Not That!
Inspired by The New York Times best-selling book series, Eat This, Not That! is a brand that's comprised of an award-winning team of journalists and board-certified experts, doctors, nutritionists, chefs, personal trainers, and dietitians who work together to bring you accurate, timely, informative, and actionable content on food, nutrition, dieting, weight loss, health, wellness, and more.
Read more about Eat This