How Local Restaurants are Supporting Black Lives Matter
Some independent eateries in major cities can't make large donations, so they're getting creative.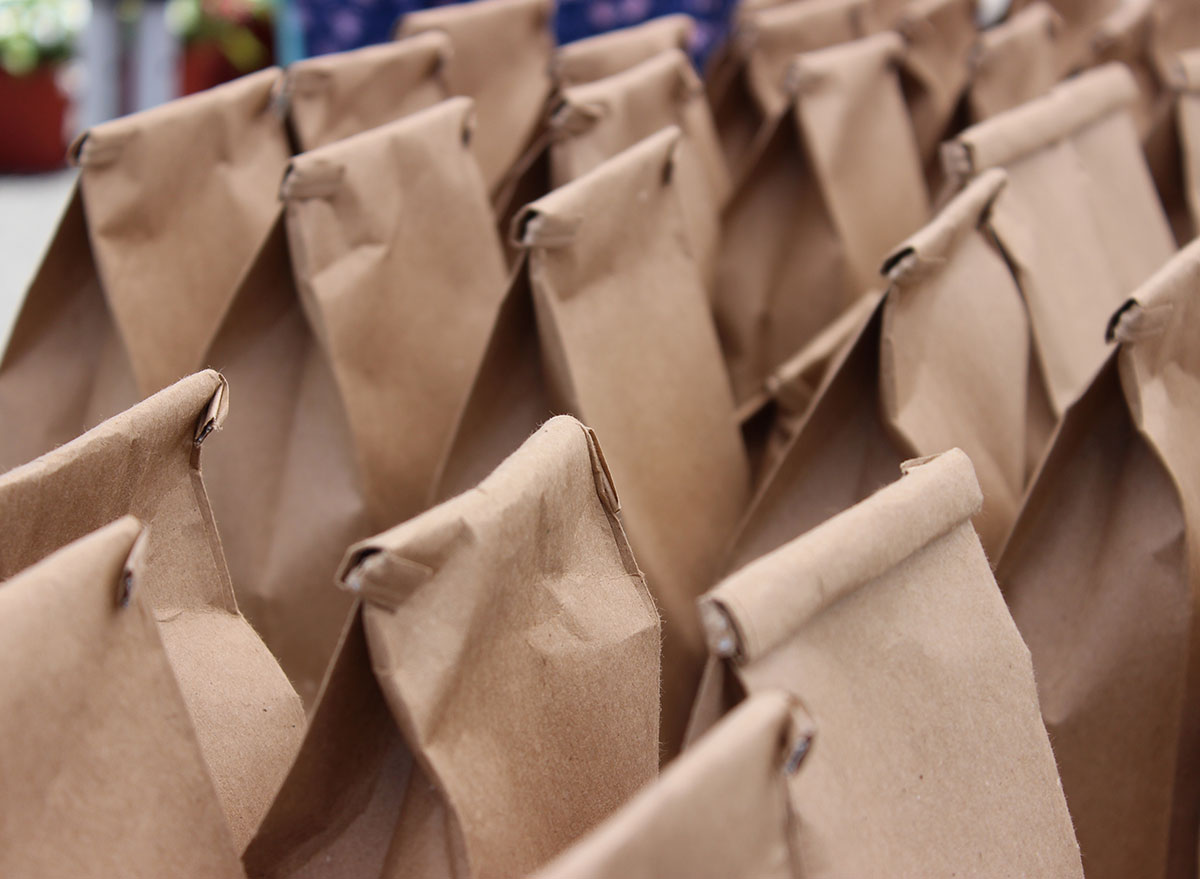 Given recent events, many local restaurants in over 140 cities across the U.S. have taken the initiative to help fight against systemic racism by leaving out food, water, and other supplies and donations for protestors.
Just yesterday, Pies 'n' Thighs in Williamsburg, Brooklyn left sandwiches wrapped in paper and water bottles out on a table for protestors to pick up on their way home. (It was a COVID-friendly method, too.) They also released a statement on Instagram of how they would support the cause.
The restaurant quoted Louis D. Brandeis, "If we desire respect for the law, we must first make the law respectable."
The New York Times reported that Pimento Jamaican Kitchen, which sits just a few blocks from where George Floyd was killed in Minneapolis, handed out "packed go-bags for marchers that included critical supplies to protect themselves… gloves, face masks and face shields, eyewash kits, gauze and other first-aid."
It's clear that many local restaurants are standing in solidarity and doing what they can to support the BLM movement. For more, Here's How You Can Support Black-Owned Food Businesses in Your City.