9 Iconic Restaurant Chains That Are Struggling
Your favorite restaurants of the past are closing one by one.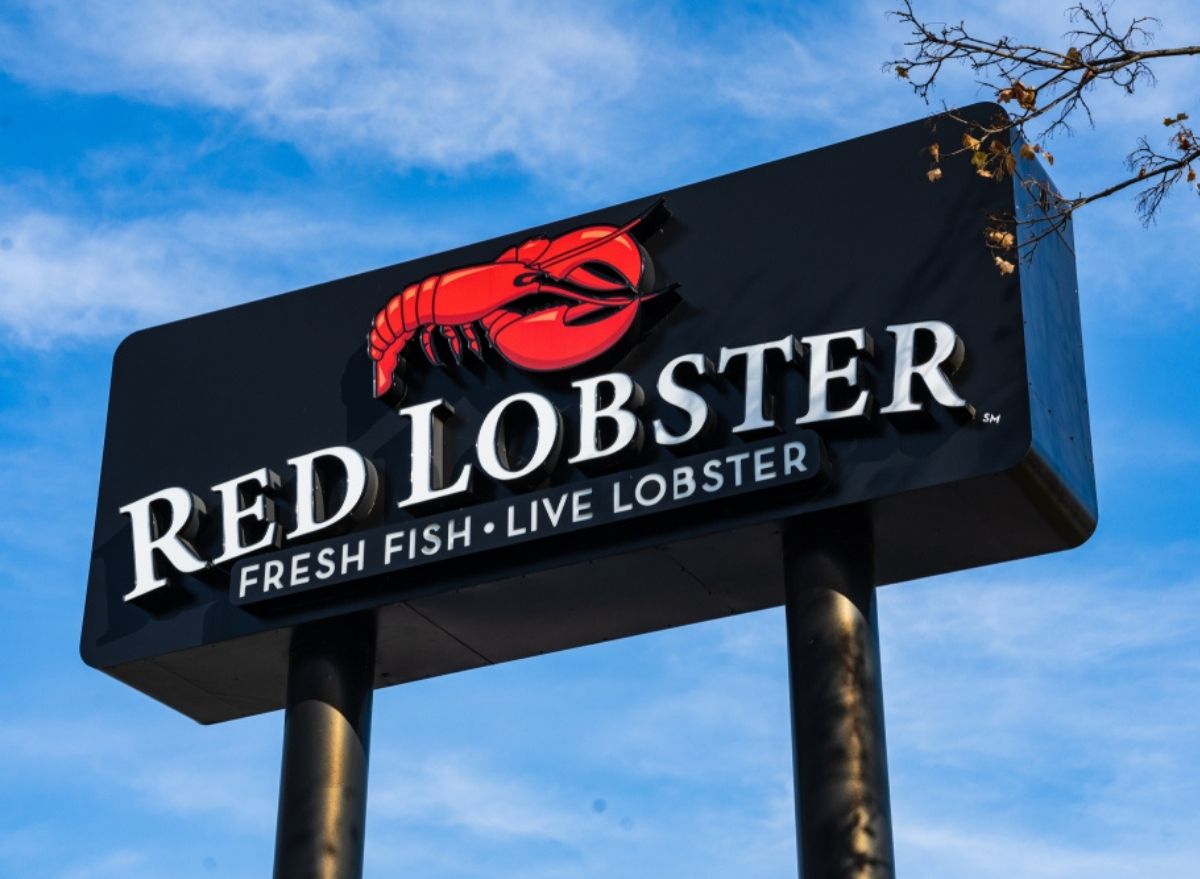 There was a time when a trip to Sizzler was a regular weekend treat, while dinner at Red Lobster was saved for really special occasions. And if you've been wondering why you haven't seen a Quiznos in a while, it's likely because there isn't one in your neighborhood anymore. In fact, there might not even be one in your state. These iconic restaurant chains, among others, are struggling to regain customers against an avalanche of difficulties.
The stalwart legacy restaurants of the past are in worse shape than ever before thanks to long-term financial woes, changing customer tastes, and low post-pandemic recovery efforts. Soon, some of the classic restaurants you grew up on could be a thing of the past. So if you want to relive the glory days of fast-casual dining (or grab a low-cost deli sandwich), grab a high-top table before it's too late.
Here are nine restaurants that are struggling to keep their doors open and their menus flowing.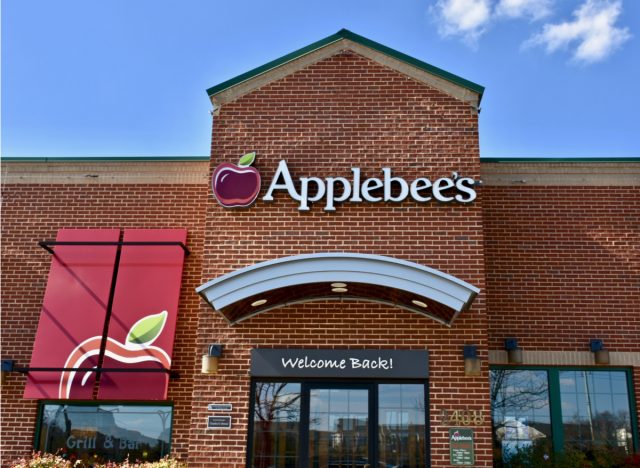 Catch those late-night, half-priced appetizers while you still can—this casual dining chain may not be offering them for much longer. Applebee's had high hopes for recovering major losses in 2023; sadly, the brains behind "boneless" buffalo wings is set to lose between 10 and 20 restaurants this year, despite Tony Moralejo, the company's president, stating more restaurants will open this year than in 2022.
Slow financial growth has been blamed on everything from construction and land acquisition costs to lack of innovative offerings, but the neighborhood restaurant continues to fall out of favor with customers for various reasons. Most recently, critics called out a controversial Applebee's commercial that ran during CNN's coverage of the crisis involving Russia and Ukraine, proving its popularity may soon be at an end.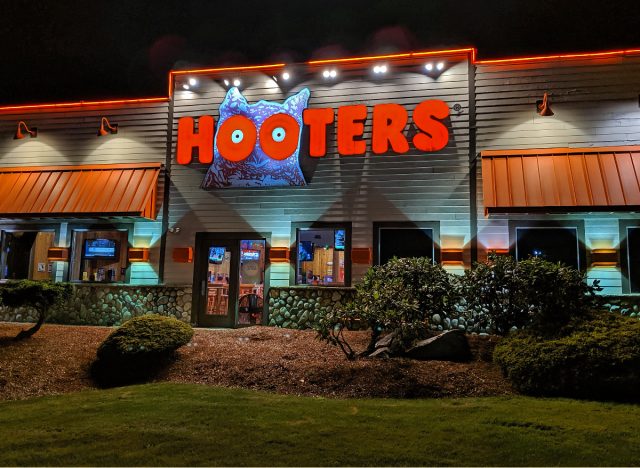 While we're confident the hot, juicy wings are their main draw, Hooters is posed to close more doors than it will open over the coming year. From a peak of around 430 units less than a decade back, the chain has been steadily shrinking of late. Hooters closed out 2022 with 311 American locations, but recently collected data shows a bit of a slip with 308 in existence in early 2023.
The company with a unique employee uniform is still struggling to recover from COVID-19 losses, and other issues, like managerial instability, and even competitors in the wings-n-thighs-n-breast space (like Twin Peaks restaurants), are causing the Hooters empire to crumble. On the upside, the chain is starting to take advantage of new tech options, with virtual locations and delivery app collaborations to help its wings fly off the shelves near you.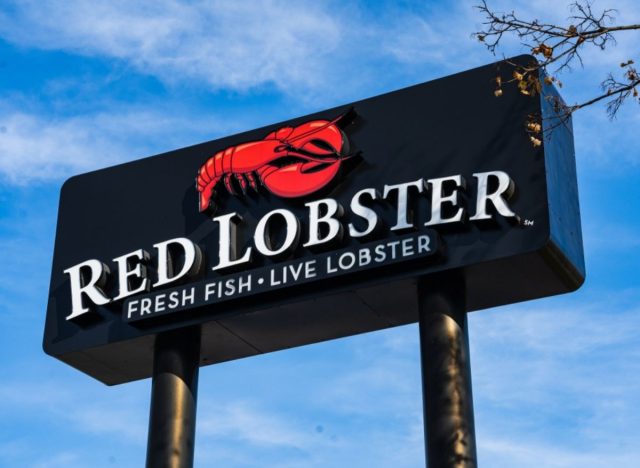 Fast-casual seafood options are hard to come by, and sadly, may be even harder to come by as Red Lobster struggles to stay afloat in financially-viable waters. While the brand only saw 1% of its locations close in 2022, issues caused by inflation, as well as higher costs of labor and food overall, may disrupt the all-you-can-eat popcorn shrimp empire in a negative way.
Red Lobster reported $15.3 million in losses for the 3rd quarter of 2022, after previously predicting a loss of only $10.4 million. Thai Union Group, who acquired the brand in 2020, is looking to revamp some menu items to keep up with consumer trends, but with some long-standing locations shuttering because they are "no longer viable for Red Lobster," your neighborhood seafood spot could close before you get to try them.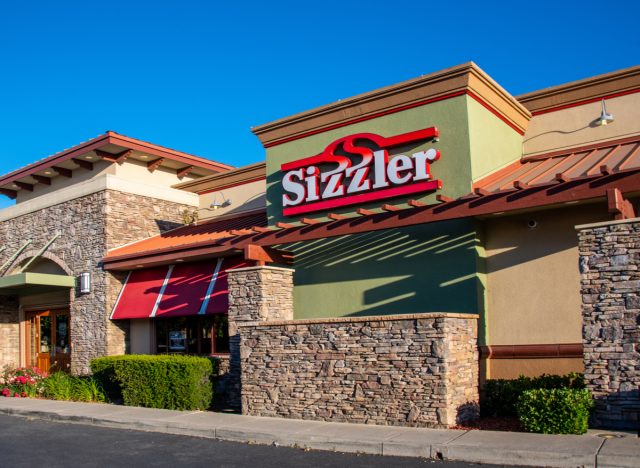 Part buffet, part steakhouse, this affordable option with nostalgic flare is showing up less and less across America. Sales have continuously been on the decline, with financial losses and economic recovery issues that began well before the pandemic. Less than 100 units exist as of 2023, with more predicted to close as competitors like Outback Steakhouse, Texas Roadhouse, and more continue to steal the fast-casual steak spotlight.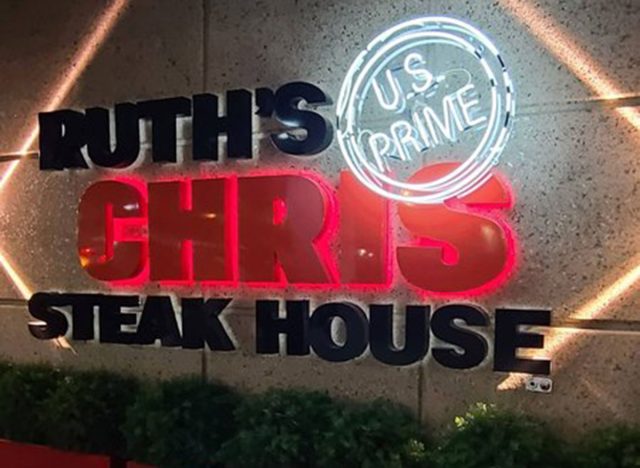 While it's not necessarily its hardest struggle, the steakhouse chain known for its USDA Prime beef cooked to perfection in 1800°F broilers is soon to close one of its most legendary locations: Ruth's Chris Steak House in New York City. The company has not chosen to renew its lease for the restaurant closest to Times Square, with its last day of operation on April 22.
Luckily employees have been offered company jobs at other chain locations, but word of a new NYC location has not been released. CEO Cheryl Henry acknowledged that sales were especially rocky after the pandemic; finances elsewhere in the company are on the up, but if they couldn't hold on to this iconic space, are other chains also at risk?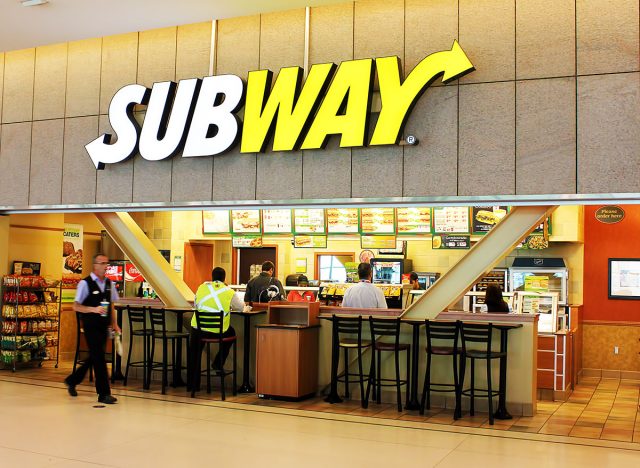 Subway is simultaneously churning profits while losing favor with customers, despite its attempts to innovate the brand. With over 20,000 U.S. locations, profits rose up 13% in 2021 (just about $9.4 billion in sales), but thanks to a big dip during the pandemic, Subway has not yet met the height of that it saw in 2015, where it baked in about $11.5 billion. 6254a4d1642c605c54bf1cab17d50f1e
Even if a $10 billion sale of the company ends up going through, consumers are progressively favoring competitors like Jimmy John's and Panera Bread; Subway introduced deli slicers earlier this year as a way to keep up with rival freshness, but so far, it's leaving sandwich lovers and employees with more aggravation than anything.
Goodbye, Ruby Tuesday—the famous restaurant chain named after a Rolling Stones song is shrinking in size across the U.S. Financial issues have plagued the brand well before the pandemic began, and it looks as though recovery efforts have not provided enough oomph to keep the burgers grilled and the garden bar filled.
After filing for bankruptcy in 2020, just over 200 locations existed, from a wild 673 back in 2016. It's hard to compete when brands like TGIFridays and Chili's have more units and coverage across the board, so grab a Ruby Tuesday bite while you still can.
When Boston Market hit big in the late '90s, it was dishing out rotisserie chicken and homestyle side dishes at 1,100 restaurants nationwide. Today, you're lucky if there's a Boston Market in your own state. A Chapter 11 bankruptcy in 1998 caused 16% of its stores to shutter, leaving the company with $283 million in debt and closing 16% of its stores. Approximately 285 stores are scattered about today, concentrated mainly in the Northeast and Florida.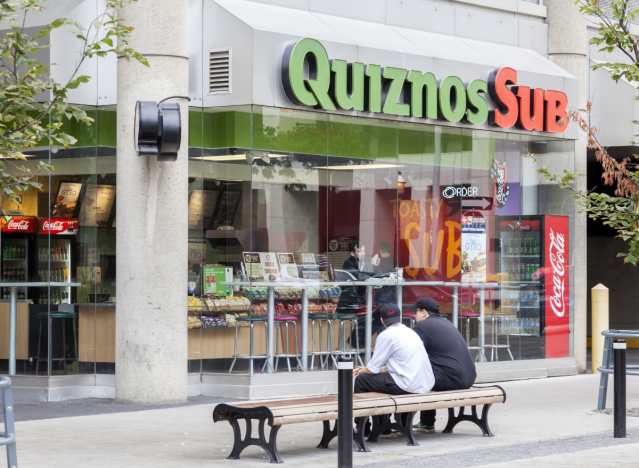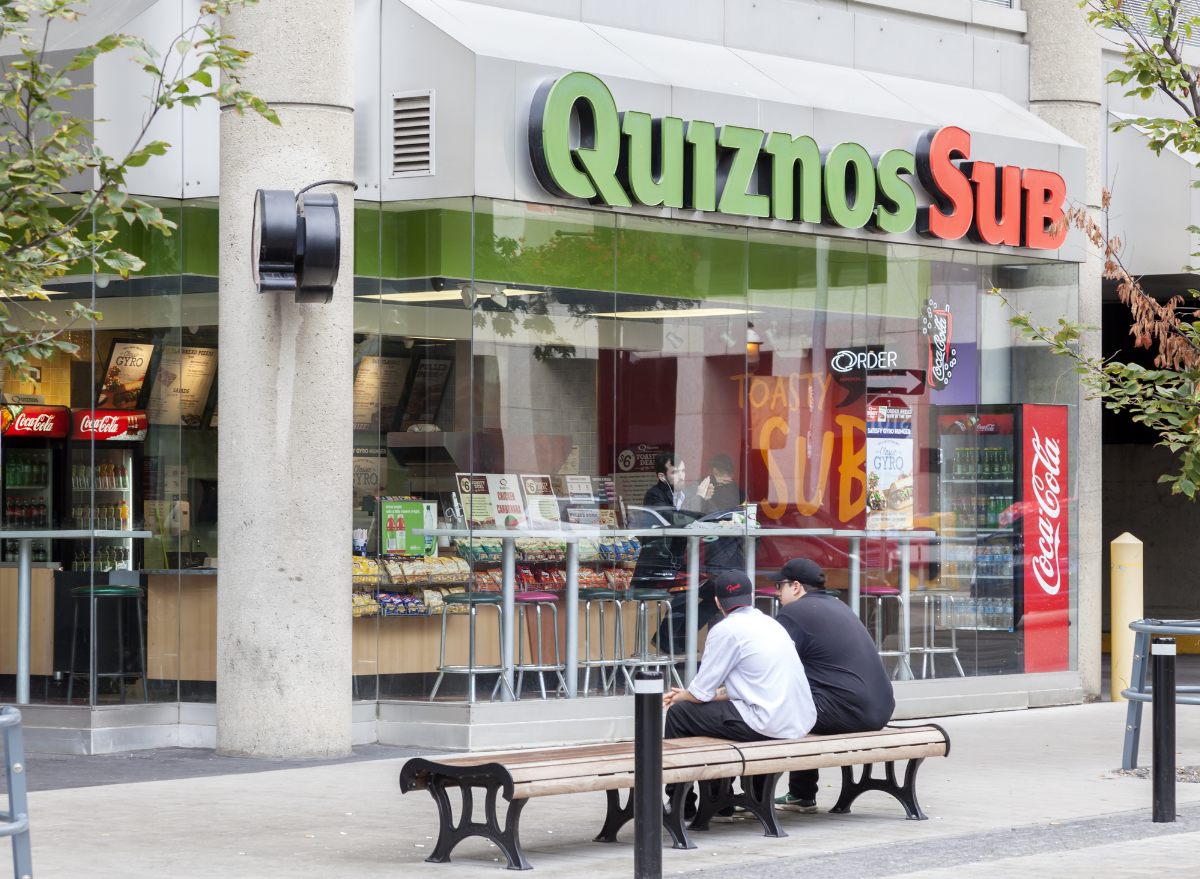 The world has seemingly given up on their favorite toasted sub shop, which dominated the fast-food industry in the aughts especially. Quiznos has gone from 4,700 locations worldwide in its heyday, to fewer than 200. The main reason seems to be connected to another dying industry: shopping malls, where a Quiznos sub would provide hot and tasty respite after a long day of trying on new clothes. A "bad business model" may also have played a large part in its demise, with reports of shady business practices which caused franchise owners to quit for greener sandwich pastures.
Katka Lapelosova
Kat is a born and raised New Yorker exploring the world as she writes, eats, and everything in between.
Read more about Katka