Here's How to Support Black-Owned Food Businesses in Your City
These are the five best ways to contribute to local, Black-owned restaurants, delivery apps, farms, and more.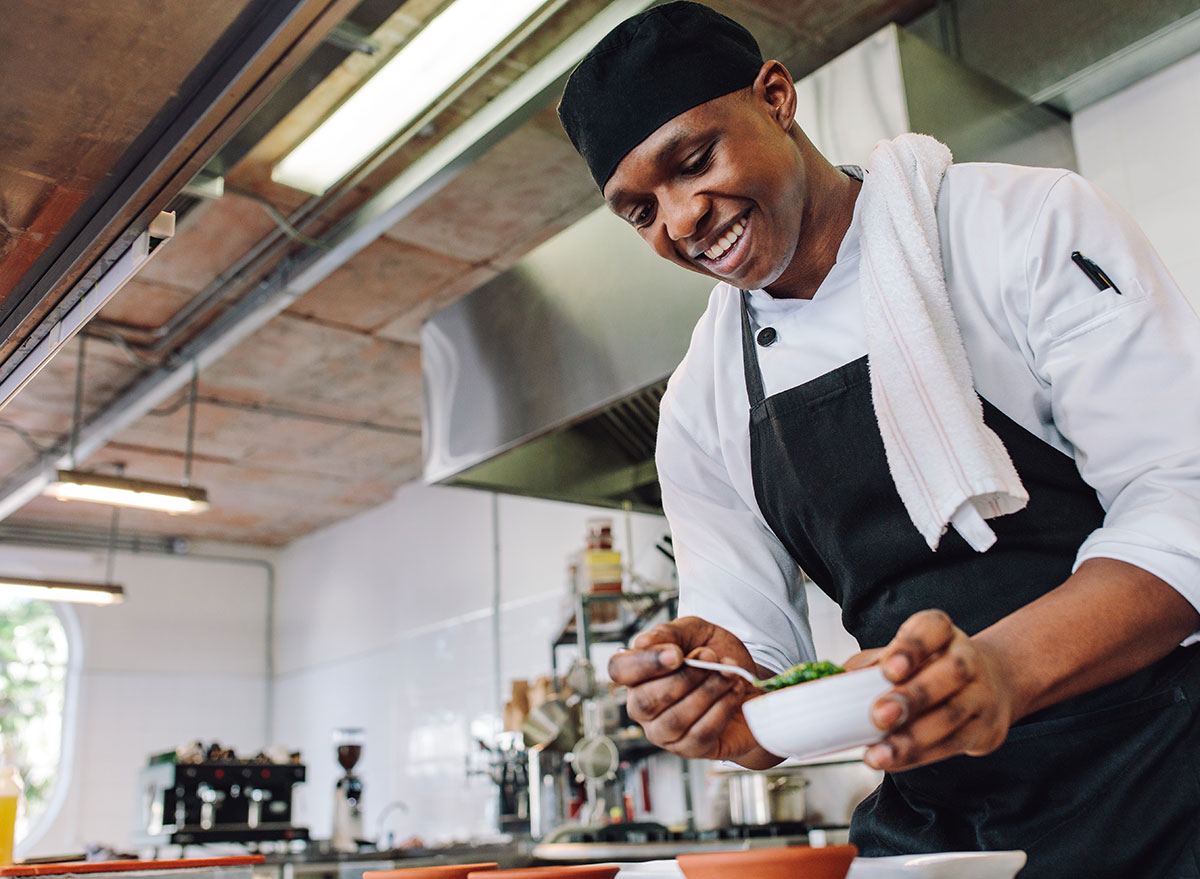 For eight days, people in the U.S. have joined together for protests and demonstrations against police brutality and police violence— starting in Los Angeles, New York City, Minneapolis, and Washington D.C., and eventually spreading to all 50 states as well as Puerto Rico.
Donations to organizations like the Minnesota Freedom Fund, George Floyd Memorial Fund, bail funds around the country, the Black Trans Futures Fund, and Black Visions Collective have been pouring in for days, and people are coming together to call for justice, equality, and the entire eradication of police brutality towards Black people and the Black community in support of the Black Lives Matter movement.
It goes without saying, these mindless killings need to stop and the abuses of Black people in this country have a rich and long history that plenty of activists on social media and the internet are happily doing the labor and research on. But again, we must repeat what is true and real: Black Lives Matter, and that is not (and should not be) a politicized stance.
The COVID-19 pandemic has devastated the Black community, with the disease killing Black Americans at nearly twice the rate of other Americans. Not only that—according to the Washington Post, "the number of working African-American business owners in the United States plummeted more than 40 percent." It's been the steepest drop experienced by any racial group. Additionally, around 95 percent of Black-owned businesses were not included in the $3 trillion small business economic stimulus package passed by Congress to support in the pandemic, according to CBS News. And the New York Times recently reported that due to the pandemic, less than half of Black adults currently have a job in the U.S.
Now is the time to not only take to the streets but to also support the Black-owned restaurants and businesses that need you now more than ever. Not sure how to start? Here are a few ways you can support the Black food and restaurant community right now, because everyone can start somewhere, as long as you start in the first place. (For more, check out 5 Amazing Cookbooks Written by Black Authors.)
eatOkra is an app developed by Anthony and Janique Edwards looking for, essentially, a Black response to Yelp. After struggling to find Black-owned restaurants to support in Brooklyn, the Edwards family wanted to bring visibility to smaller restaurants. The app itself is available for iPhone and Android and is available in 30 cities, broken down into four categories: Caribbean cuisine, breakfast & brunch, soul food, and local eats. (Related: This is the Best Delivery Service You've Never Heard Of.)
Attend Black Restaurant Week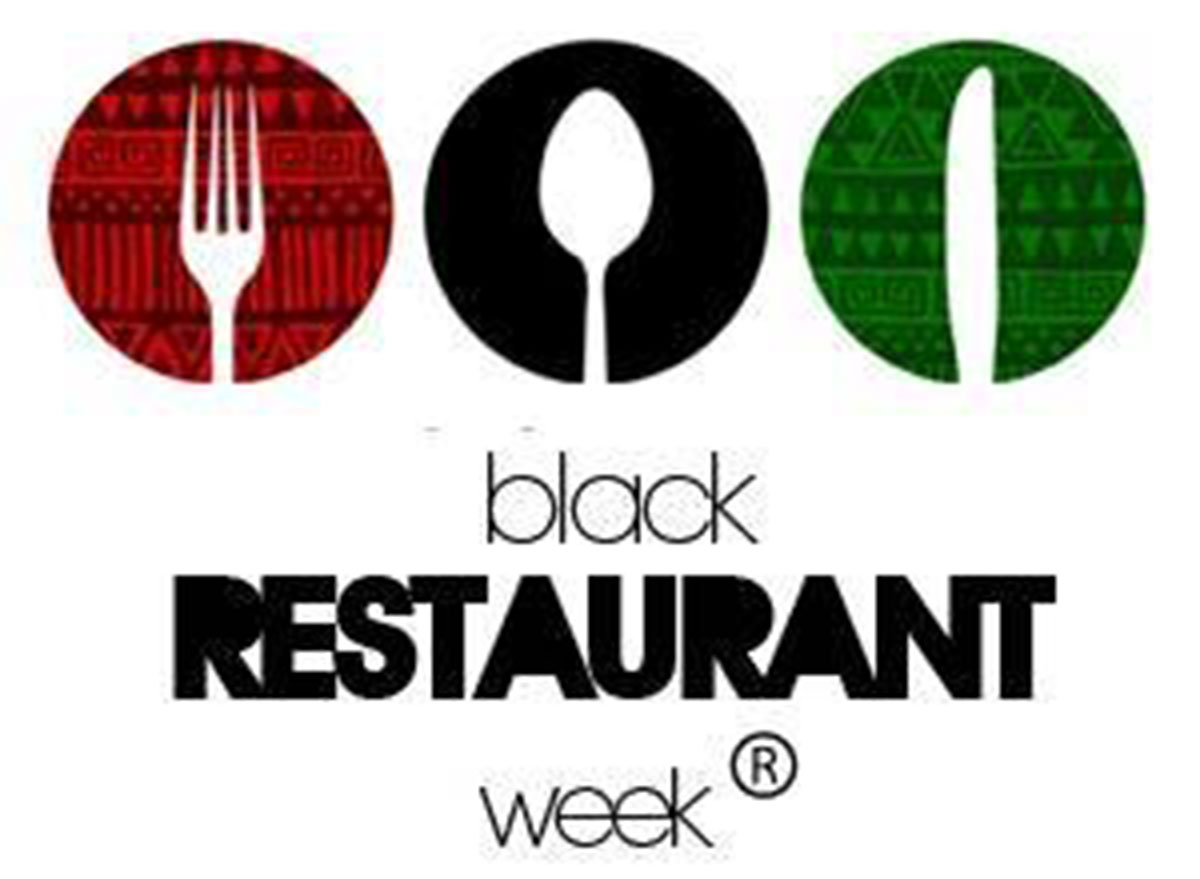 The name says it all: BRW keeps track of all the Black Restaurant Weeks around the country and compiles them regionally for swift ease. Looking for your specific city's Black Restaurant Week information? DMV Black Restaurant Week highlights the Washington D.C., Maryland and Virginia food scenes, Black Chicago Eats is an online directory created by journalist Toure Muhammad, and New York African Restaurant Week celebrates African cuisine in New York City with events across multiple boroughs.6254a4d1642c605c54bf1cab17d50f1e
Looking for non-Restaurant Week related options? Plenty of national and local publications are compiling lists and editable Google Sheets pages to support Black businesses and restaurants, including Travel Noire, Black People Eats, Baobab, and Black-Owned Brooklyn. A simple "how to find black restaurants near me" Google search will get the job done, but the James Beard Foundation also has a small list compiled.
Follow Black Foodie Instagram Accounts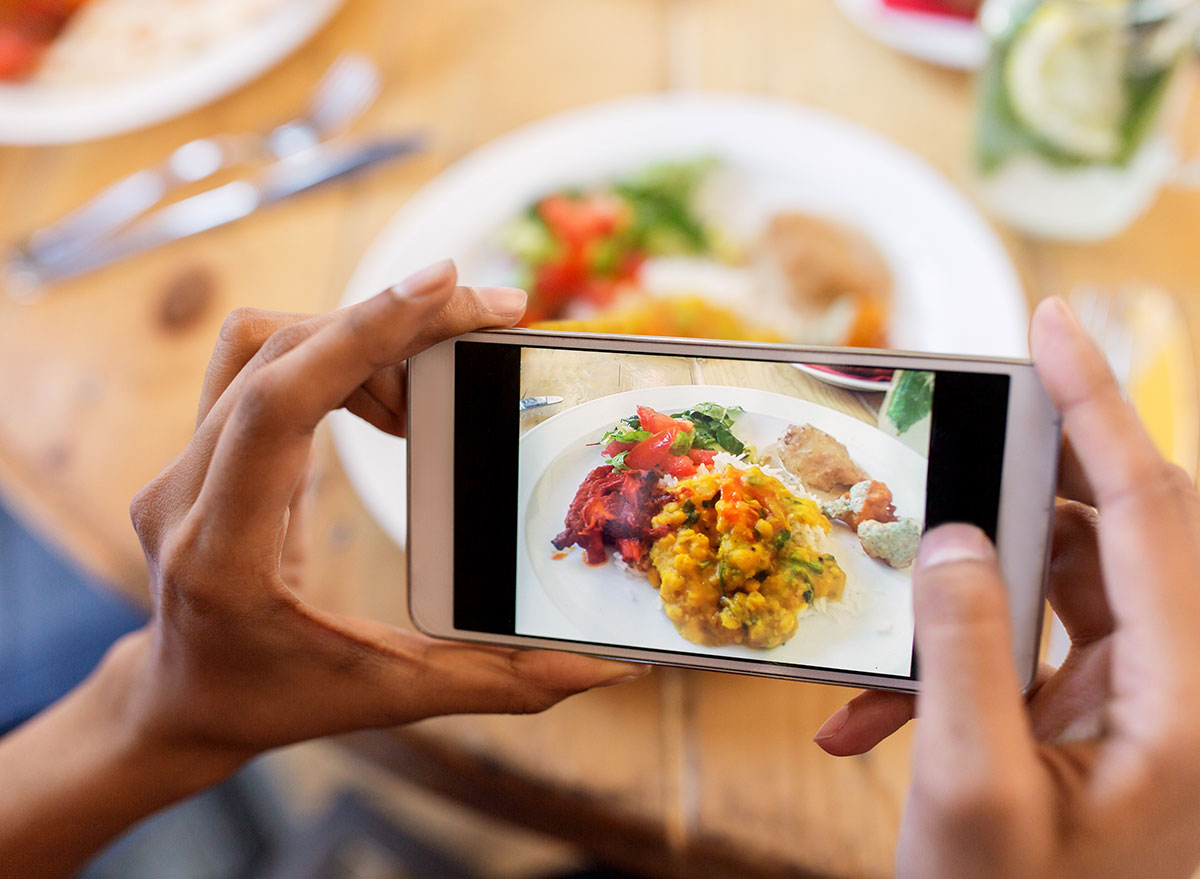 Want to find or support your favorite Black foodie on Instagram and commit to supporting them full-time? Interested in finding more local events or small businesses that might not make every roundup? Follow Black culinary artists on Instagram and Twitter and share how they're supporting their communities right now. RetiredLineCook on Twitter has a thread about small food businesses (like her own sauce and seasoning company, Chefing While Black) that won't be featured on mainstream press outlets. Black Food Folks, TheCookingGene, Black Foodie, The Kitchenista, Soulphoodie, and Black Earth Farms are all great accounts to follow and share.
Use Black and Mobile Delivery Service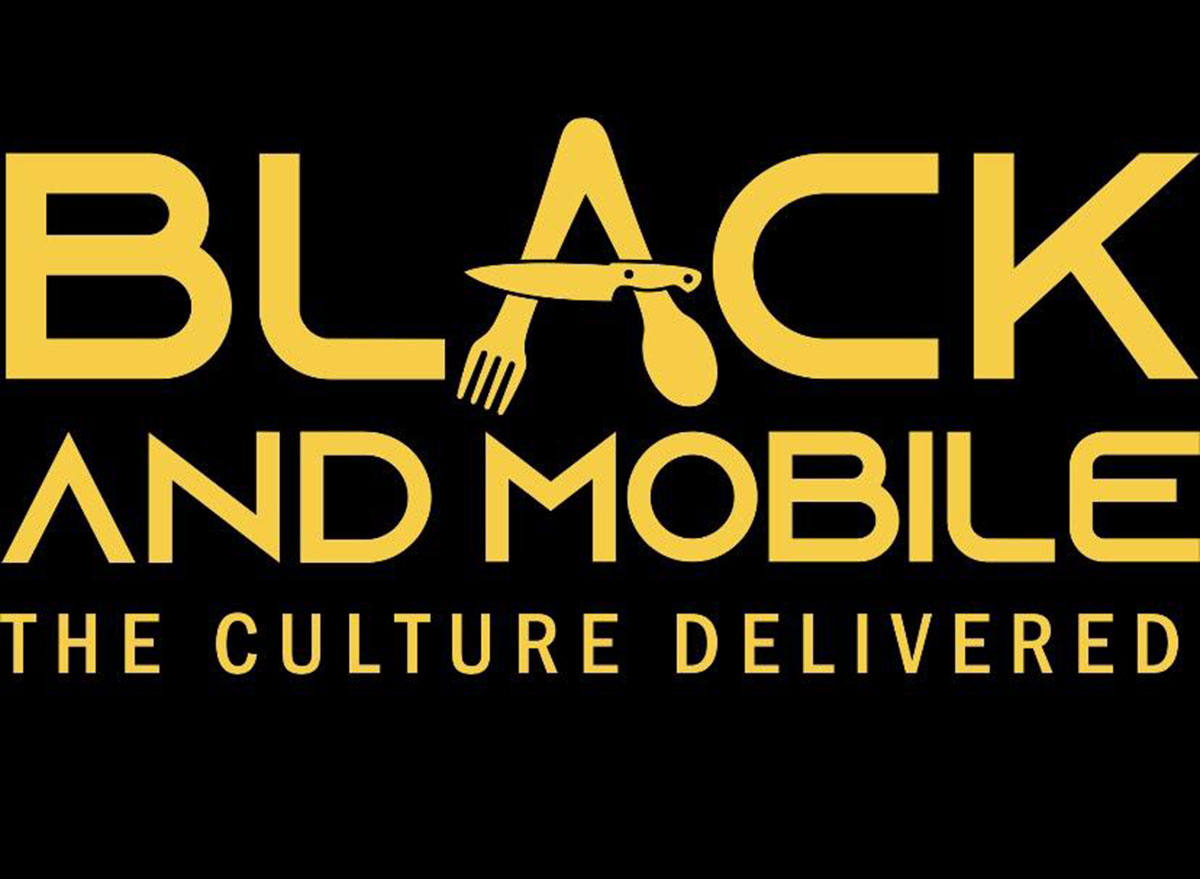 Black and Mobile, created by David Cabello, is the first (and possibly only) delivery service to exclusively deliver for Black-owned restaurants. Right now, they're only in Philadelphia, Atlanta, and Detroit, but fingers crossed they expand in the future.
Donate to Black Food Organizations
Of course, while we love our restaurants, there's so much more to the food world than just front-and-back-of-house, and there are charitable organizations working to support Black communities dealing with food insecurities, create connections, and wanting to support Black farmers. Soul Fire Farm is a community farm for BIPOC in upstate New York working to fight racial inequality and injustice in the food industry; Detroit Black Community Food Security Network works to fight food insecurity in Detroit's Black community and the reclaiming of urban spaces for farming for the goal of self-reliance; and Black Farmers Network, as well as Georgia-based SAAFON, are two groups working to support Black gardeners and farmers in the country.
Whatever your activism is and however you choose to execute it, remember one thing: You can be a vital part of positive change.