7 Popular Fast-Food Deals That Have Gotten More Expensive
Remember when McDonald's had a true $1 menu?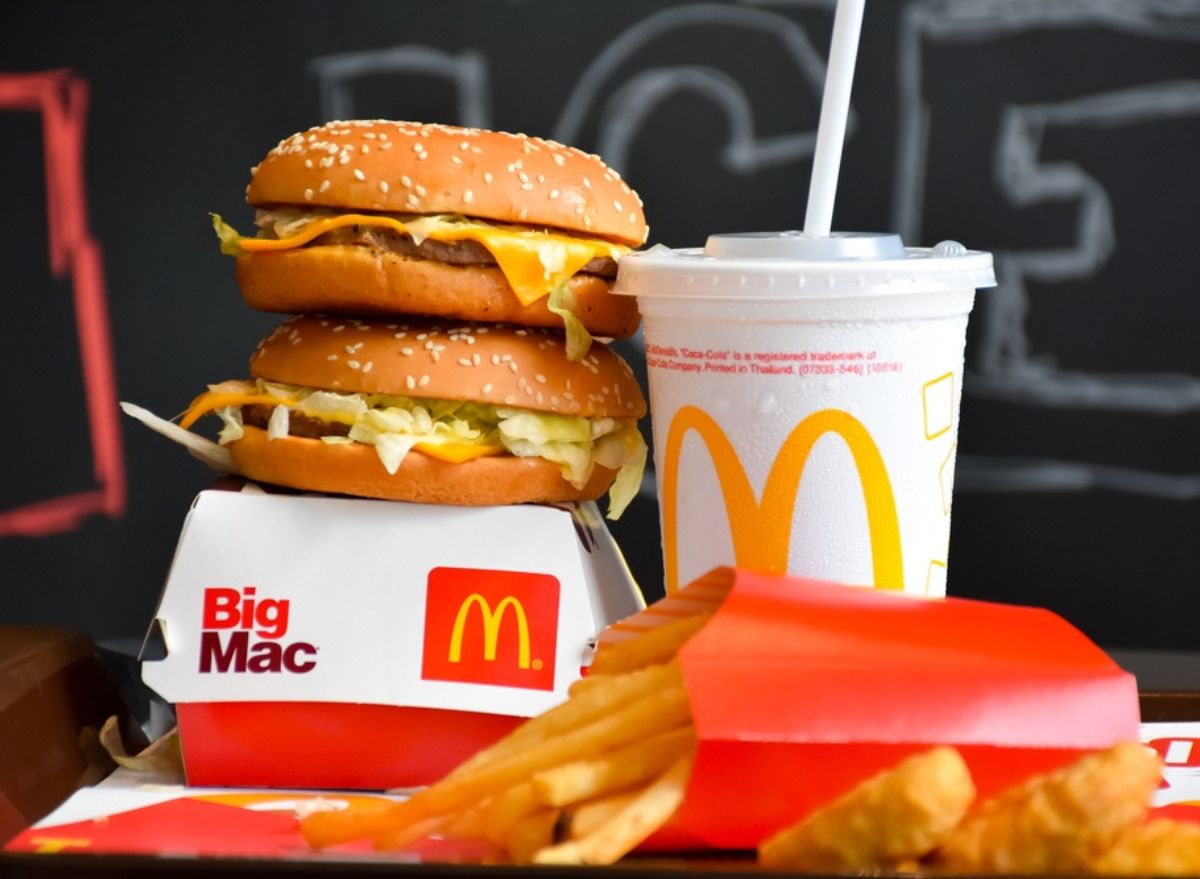 There was a time when a lot of your favorite fast-food restaurants had some truly great deals on many beloved menu items. For the most part, that time is known as the past. Today, fast-food menu prices are up all across the board, and many of the great deals from the past have gotten a lot less great. Many once-popular fast-food deals are now notably more expensive, while others have simply been eliminated.
Here we're taking a look at a few once-popular fast-food deals that are still around but are shadows of their former selves. Will they still save you a buck or two? Sure, but the real winners are still the companies, not the customers because these 7 fast-food deals have all gone up in price.
The McDonald's Dollar Menu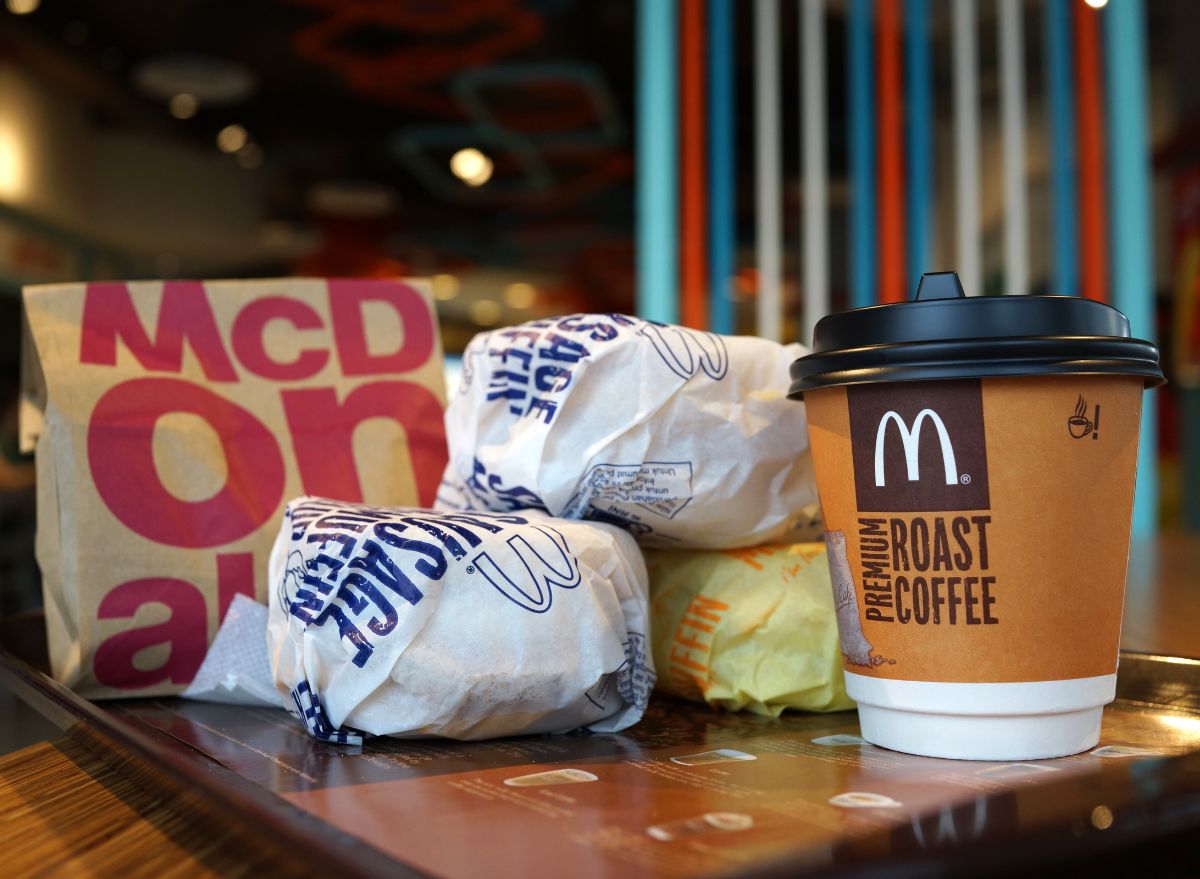 When it was first launched in 2002, the McDonald's Dollar Menu was a genuinely great deal for diners. You could order a burger or a chicken sandwich or fries or several other items for a buck, cobbling together a large meal for $4 or $5. The Dollar Menu went through several changes before eventually settling into the $1 $2 $3 Dollar Menu that it is today.
Domino's 5-5-5 Deal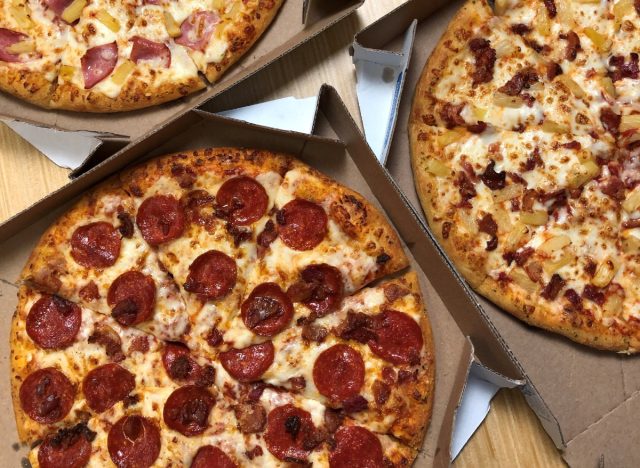 Nearly two decades back, Domino's rolled out a deal that fed countless hungry college students across the nation: it was the 5-5-5 deal wherein you could get three medium one-topping pizzas for $5 each. Now Domino's offers a $6.99 "Mix & Match Deal" where you can get certain salads, pizzas, pastas, or sandwiches, and a carry-out, online order-only deal where any one-topping pizza is $7.99.  Those aren't bad, but they aren't $5.
Popeye's Big Box Deal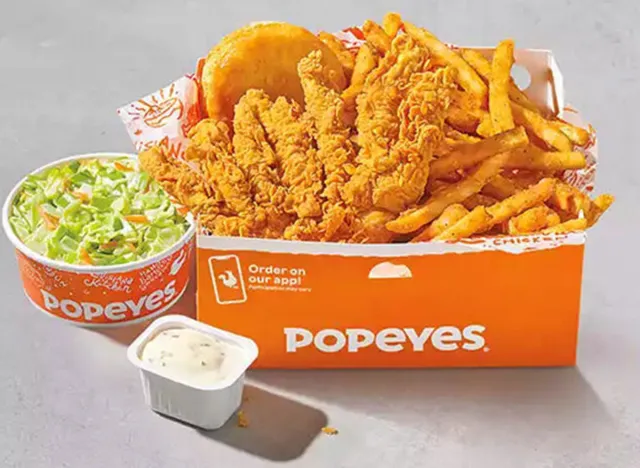 To be clear, the Big Box Deal at Popeye's is a good deal. You can get two pieces of fried chicken, two sides, and a biscuit all for $6. The thing is, you have to order ahead via the app to get that price; when Popeye's brought the Big Bix Deal back a couple of months ago, they had slyly raised the in-store purchase price to $7.
Little Caesar's Hot-n-Ready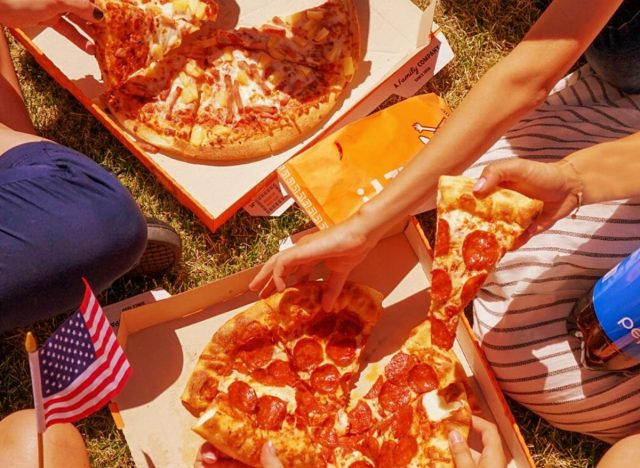 For years—decades, in fact—you could walk into a Little Caesar's, pay five bucks, and, mere seconds later, walk out with a fresh cheese or pepperoni pizza. The grab-and-go pizzas are still hot and ready for you, but that pizza will now cost you $6.6254a4d1642c605c54bf1cab17d50f1e
Burger King Value Menu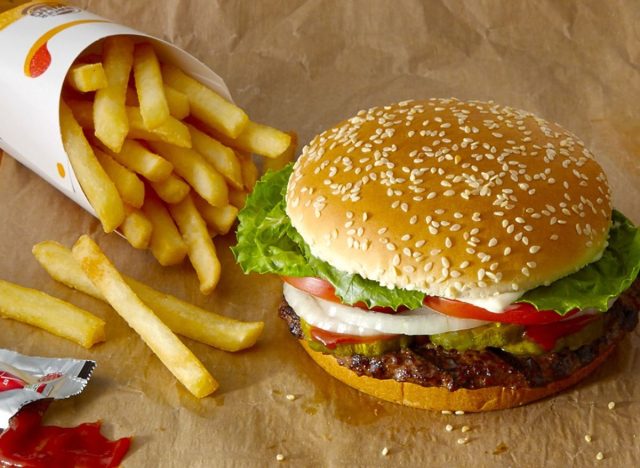 If you take a quick look at Burger King's Value Menu right now, you might think that the prices actually haven't gone up this year. And technically speaking, that's true. But, per CNBC, what you won't see on there anymore is the Whopper. And the nuggets on offer have been reduced from a 10-piece size to eight pieces, so in real terms, the value of that Value Menu is worse.
Subway $5 Footlong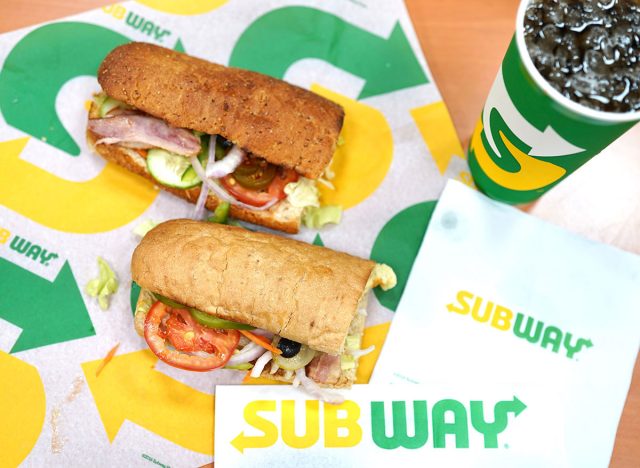 For a while back in the late 2000s and into the early 2010s, you could get a pretty amazing deal at Subway,  a footlong sandwich for just five bucks.  It was a great deal for customers and initially helped profits at Subway, but more for the corporation than for franchisees. The deal was phased out quietly, and today the best deal you'll get is 50% off a second sandwich when you pay full price for a first footlong.
KFC $5 Fill Up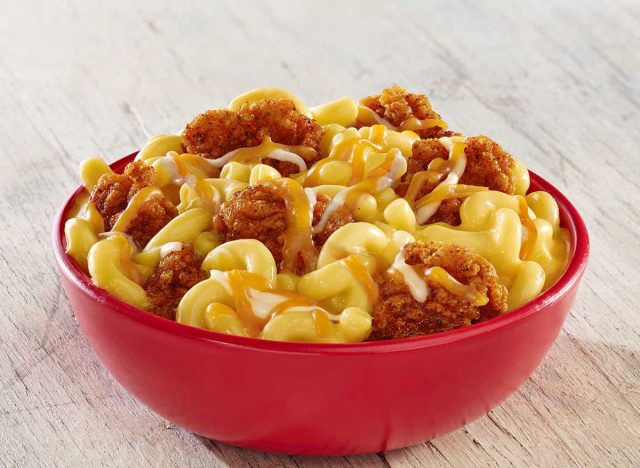 Launched in 2015, KFC's $5 Fill Up was a great deal.  It consisted of two pieces of chicken, mashed potatoes, a biscuit, a cookie, and a drink. Not bad at all, right? Well, apparently it was bad for KFC because the chain phased out the $5 Fill Up and today offers a "Famous Bowl" for $5 instead. Instead of all those eats listed before, the bowl consists of: mashed potatoes, corn, and chunks of crispy fried chicken layered, drizzled with gravy, and topped with shredded cheese.
Steven John
Steven John is a freelancer writer for
Eat This, Not That!
based just outside New York City.
Read more about Steven