11 Best Meal Planning Apps for Weight Loss
Changing your diet plays a big role in helping you lose weight. To manage your meals, download these apps to make weight loss easier.
If you're looking to lose weight, meal planning can be the largest hurdle standing between you and your svelter self. (Not to mention your larger objective to lead a healthier lifestyle and eat nutritiously.) Sure, you could buy a bunch of cookbooks, download PDFs off Pinterest, and hope for the best, but why not let technology help make losing weight easier? Below, whether you're a vegan (ahem, aspiring) or keeping it keto, try these meal planning apps for weight loss to hit your goals with no shortage of satisfying, tantalizing meals along the way.
These are the 11 best meal planning apps for weight loss that are actually worth downloading.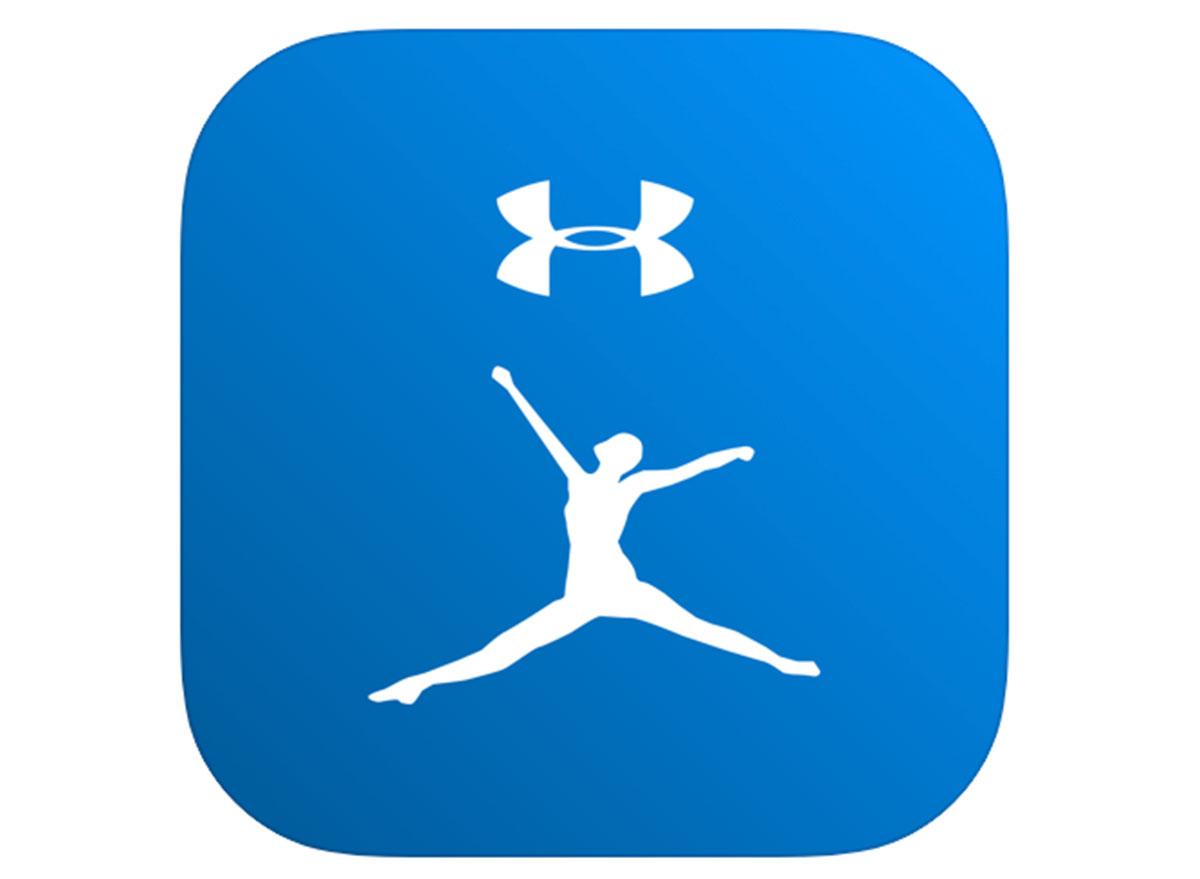 This easy-to-use app is a boon for sticking to your healthy meal planning goals, allowing you to create and store your own recipes, share your daily food log with others (like a nutritionist or personal trainer), and more. "This app is perfect for any diet and is especially wonderful for people who are busy and don't have time to track their food all day," says Crystal Malone, MS, CPT & NASM Weight Loss Specialist. She notes that the app's barcode scanner makes tracking the nutrition information of each meal you eat a cinch. "And it's even better for people who don't know how to track their calories. MyFitness Pal is a user-friendly and perfect for those who are looking to lose weight."
$9.99/month (a free version is also available): Apple App Store, Google Play
Amy Gorin, MS, RDN, owner of Amy Gorin Nutrition in the New York City area is a fan of this handy program. My Food Diary is one of the best meal planning apps for weight loss because it goes beyond tracking food choices. You can also track body measurements, blood pressure, cholesterol, and exercise—all important metrics if you're on a health and weight loss journey. "You also get an expert-curated food database, which I love because you'll avoid errors that often occur with user-generated databases," notes Gorin. Another bonus? "The at-a-glance nutritional analysis of your choices helps you make smarter decisions."6254a4d1642c605c54bf1cab17d50f1e
$9.00/month (a free version is also available): Online Only
Let Jillian Michaels step into the role of your personal trainer, keeping you on track with your nutrition and exercise. My Fitness provides you with tasty meal plans, whether you're vegan, vegetarian, pescatarian, keto, gluten-free, or, gasp, an omnivore. Worth noting: All the meals plans are curated with the help of chefs and nutritionists. The app also features over 800 exercises and workout programs ranging from HIIT to 5K and 10K running with GPS tracking. There's yoga, too, and even custom-tailored plans like Sexy Ab and Booty workouts.
$14.99/month: Apple App Store, Google Play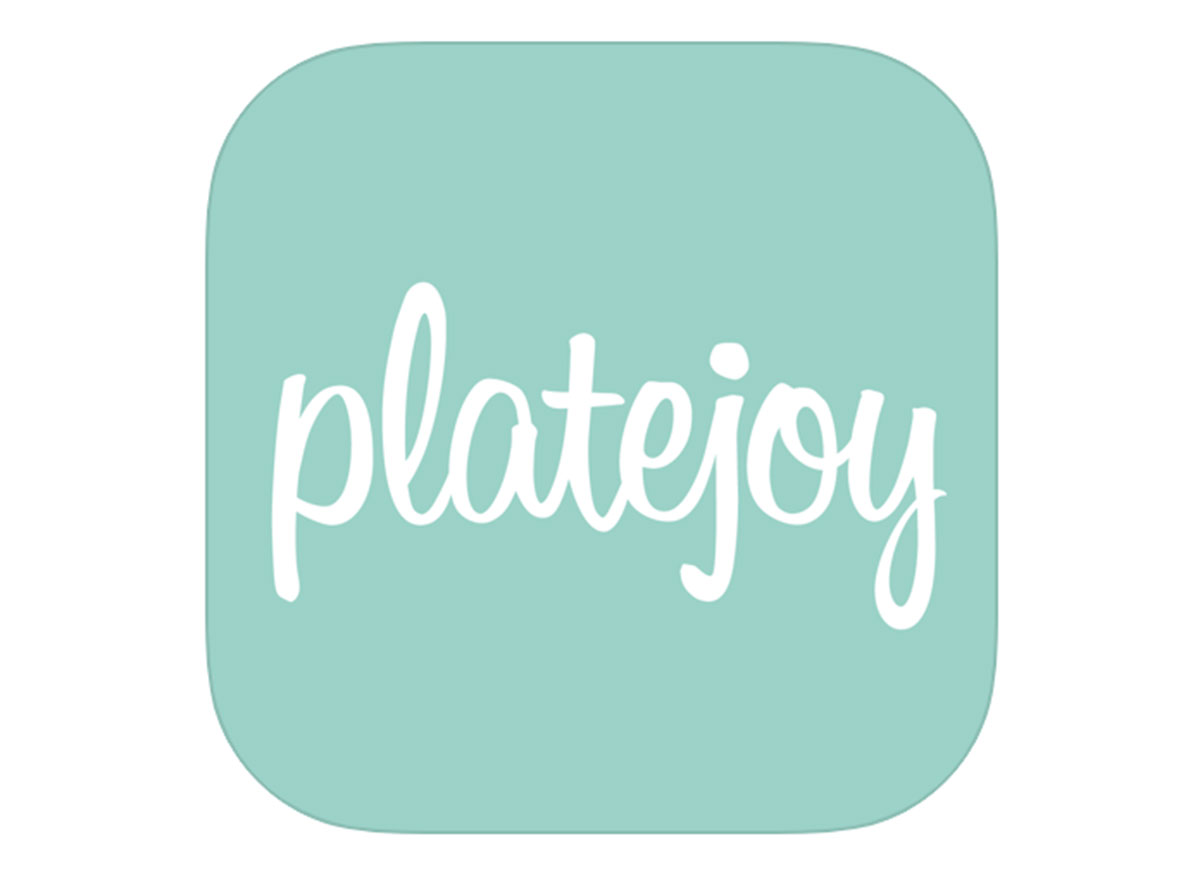 In addition to being a meal planner in your pocket, this app includes a recipe database, smart grocery lists, grocery delivery, and more. All these assets make PlateJoy a go-to for dietitian Sofia Norton, RD and Ketogenic Diet Expert, working at Kiss My Keto. "The app offers a range of ketogenic meal plans, all of which are highly customizable," Norton mentions. "For example, it can customize meals based on info about what's in your pantry. The app keeps track of your food preferences and offers meals based on those… It is also true to the ketogenic diet unlike apps claiming to offer low-carb meals that aren't truly low-carb." In addition to keto meal plans, PlateJoy has excellent support for vegan, gluten-free, paleo, and pescatarian diets, among others.
$8.00: Apple App Store, Google Play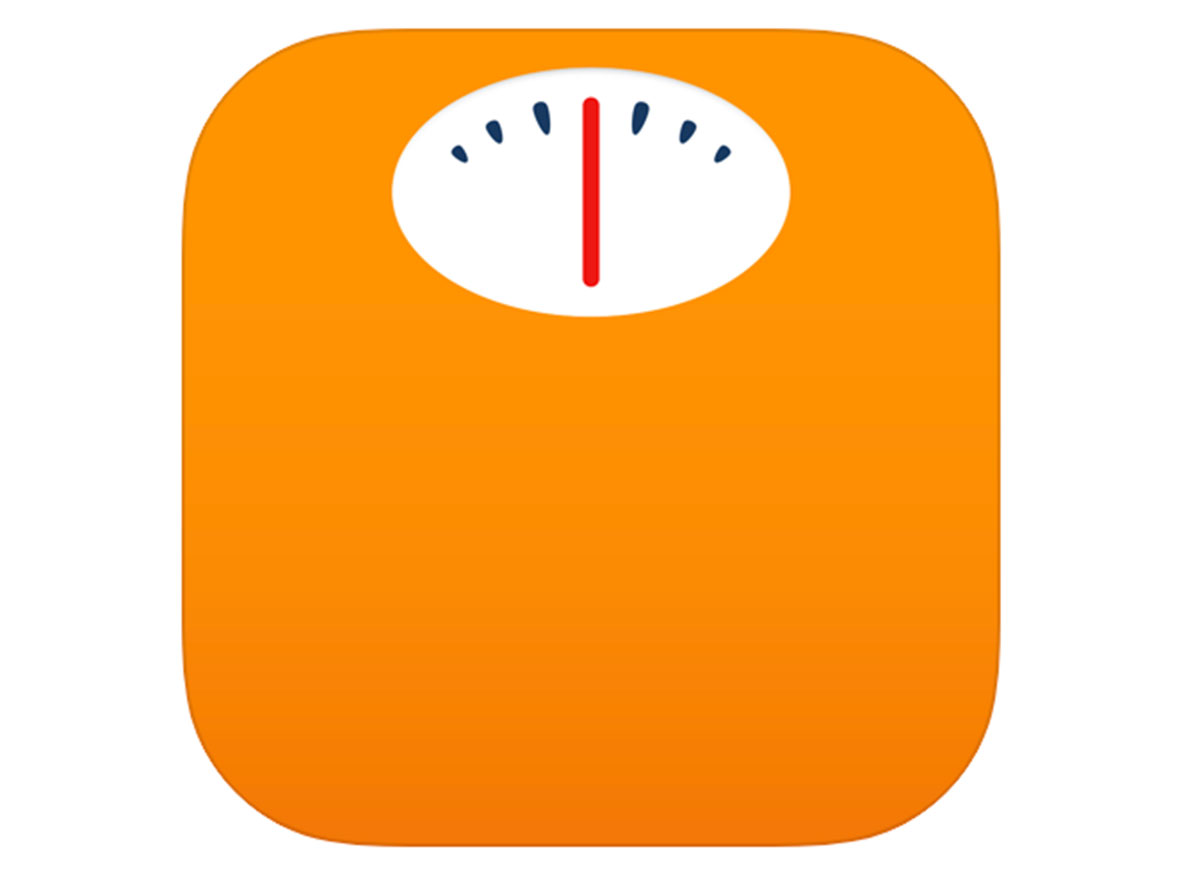 Like the name implies, this app is all about helping you lose weight. "What's nice is that this app has an extensive food database and it can track a person's calorie burn and macronutrients. You can track calories consumed and calories burned via exercise. It can even connect to a fitness device to automatically track calorie burn," shares Amanda A. Kostro Miller, RD, LDN, who serves on the advisory board for Smart Healthy Living. If you're dining out instead of meal-prepping at home, the app contains recipes from popular restaurant chains (as well as products you can buy at the supermarket). Like MyFitnessPal, LoseIt! offers a barcode scanning feature.
Free version or premium available for 39.99/year: Apple App Store, Google Play
This winning combination of custom meal plans and fitness tips tailored for you uses a sleek user interface with plenty of visuals. "8Fit offers nutrition guidance, exercise plans, and recipes for a healthier meal planning and lifestyle," comments Nicolle Harwood-Nash, a writer for The Workout Digest and a personal fitness coach. She recommends the app for fitness enthusiasts like herself, but those new to working out may also enjoy the 15-to-20-minute workouts that don't need any fancy equipment.
$29.99: Apple App Store, Google Play
Yes, we wouldn't mind looking like Beyoncé. This meal planning app for weight loss is ideal for vegans or those looking to make the plant-based plunge. You simply share your cooking habits, goals, and a few other pieces of information to get custom-tailored recommendations for you. Once you've got your recipe inspiration for simple, tantalizing plant-based meals like creamy garlic cauliflower soup or a Thai-inspired salad, the app whips up grocery lists and can even arrange delivery for you.
$1.90/week: Online Only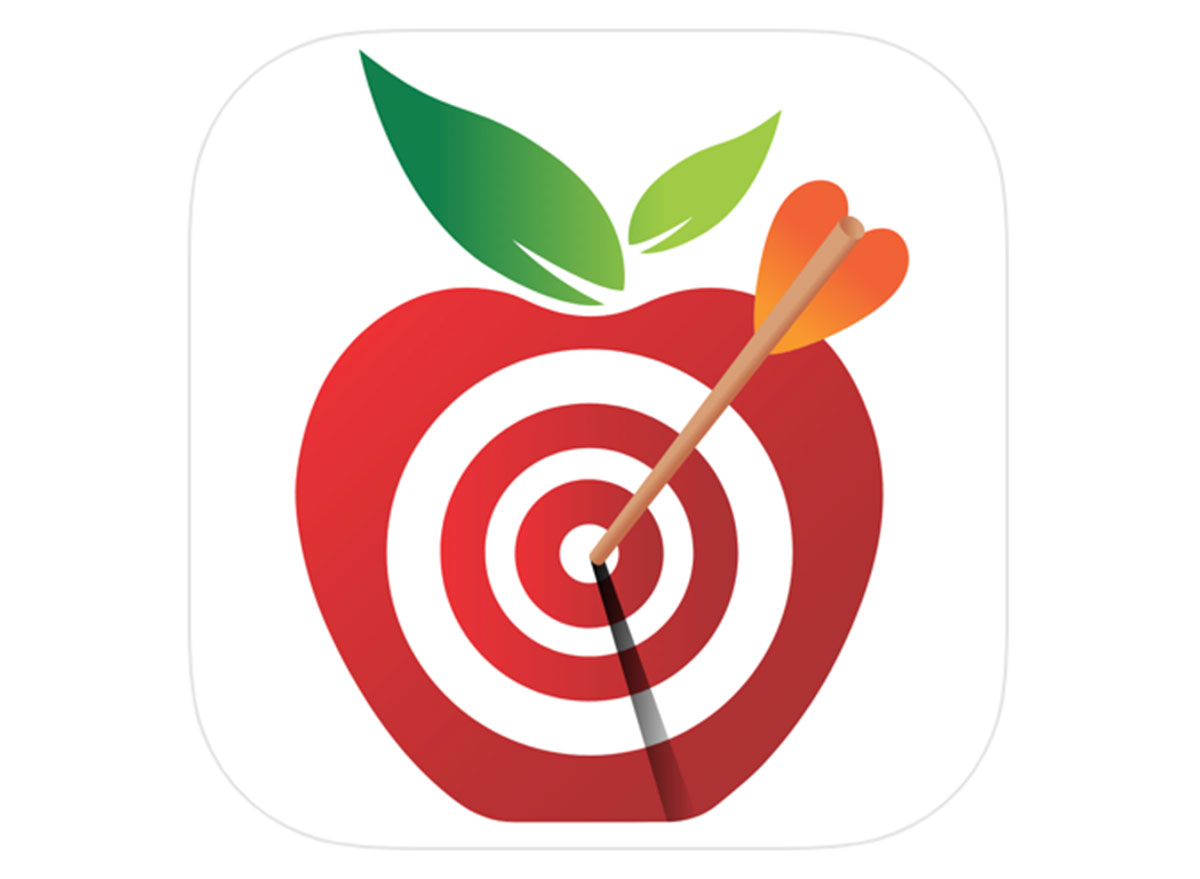 This comprehensive program allows you to track beyond calories and macros—diving into vitamin and mineral intakes to boot (which may be important if you just went vegan and want to track your B12 intake or trying to conceive, to name two common examples). "Cronometer tracks over 60 nutrients for over 300,000 foods and you can customize foods and recipes," say Lyssie Lakatos, RDN, CDN, CFT & Tammy Lakatos Shames, RDN, CDN, CFT, The Nutrition Twins, co-founders of the 21-Day Body Reboot. This makes it ideal for those trying to stick to specific guidelines of a new diet and maintain personal nutrition benchmarks.
Free; Premium versions from $5.99: Apple App Store, Google Play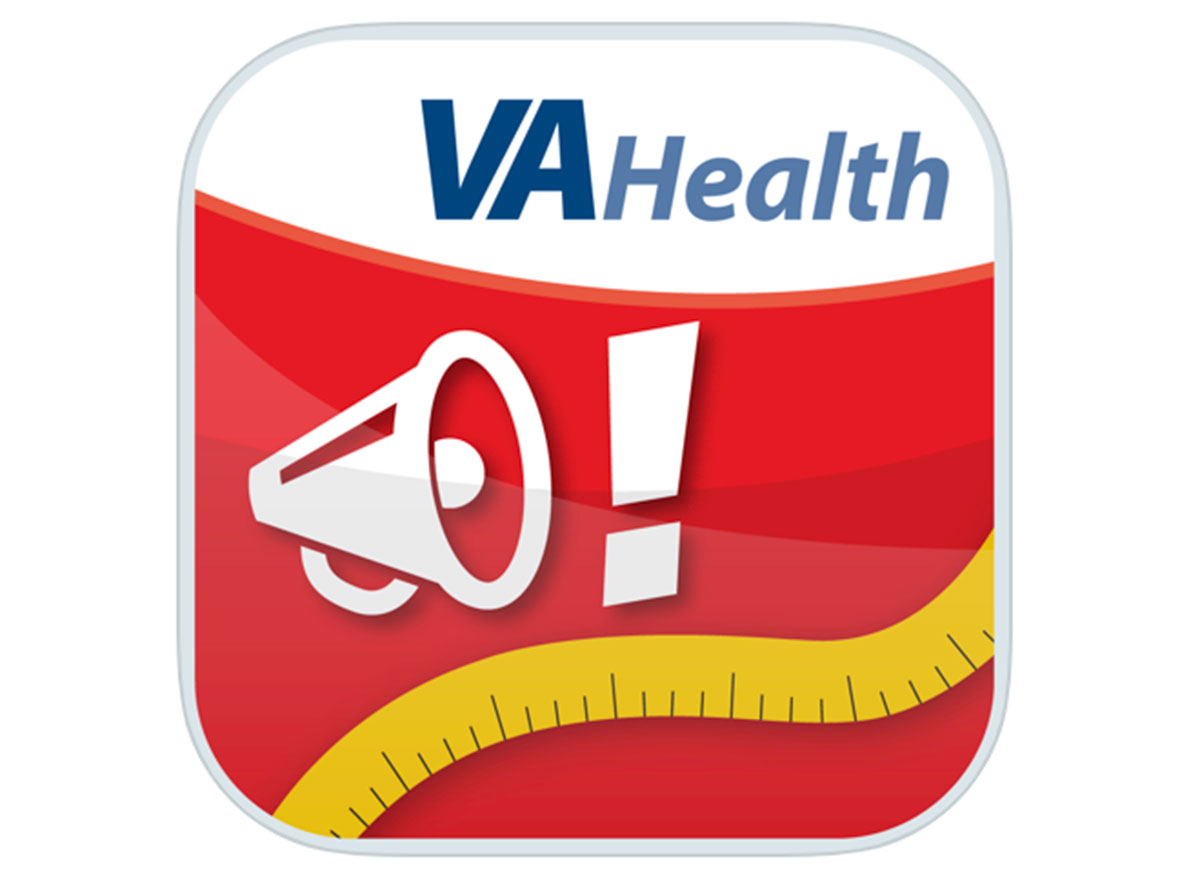 For veterans, Kostro Miller suggests this app from the Department of Veterans Affairs. "This app can help a veteran track their diet and exercise progress and relates to the concepts that are emphasized in the in-person MOVE! groups at your local VA," she notes. Move! Coach also includes helpful videos, worksheets, and games, to help you reach your healthy living goals.
Free: Apple App Store, Google Play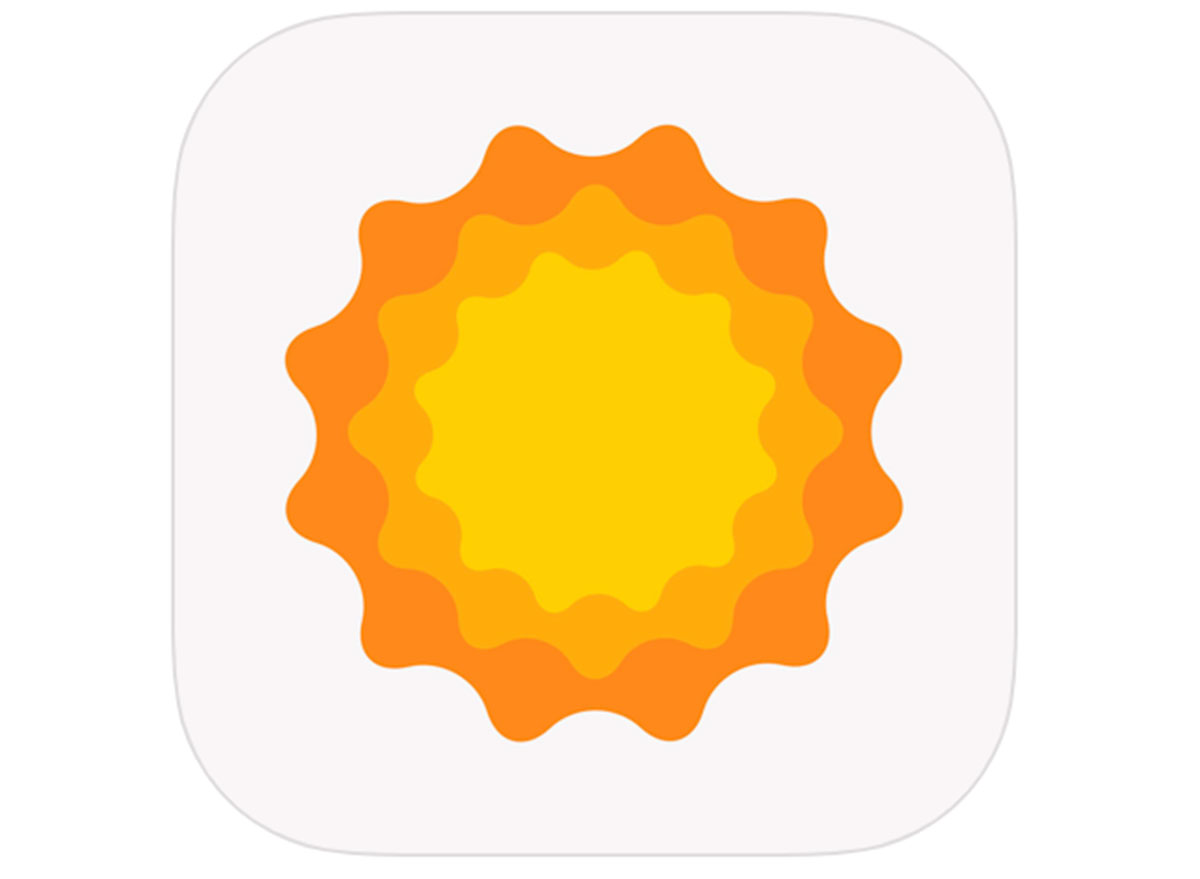 The Noom program emphasizes incorporating lasting habits into your routine, helping you jumpstart success with personalized meal and workout plans. Nutritionists are big fans of this "in it for the long haul" ethos: "This app focuses on making long-lasting lifestyle shifts rather than encouraging extreme eating styles, like cutting out nutrients or food groups," explain The Nutrition Twins. "It motivates with interactive articles and quizzes. Best of all it encourages whole foods and eating more real, nutrient-dense meals and snacks."
$9.99: Apple App Store, Google Play
"From the US Department of Agriculture, Start Simple with MyPlate…can help people focus on getting all the proper food groups (versus tedious calorie-counting that is found in other apps)," explains Kostro Miller. For people who prefer a simplified approach to meal planning without endless bells and whistles, this might be a great fit.
Free: Apple App Store