The Most Popular Mother's Day Brunch Food in Every State
Google Trends data doesn't lie! Do you agree with your state's choice?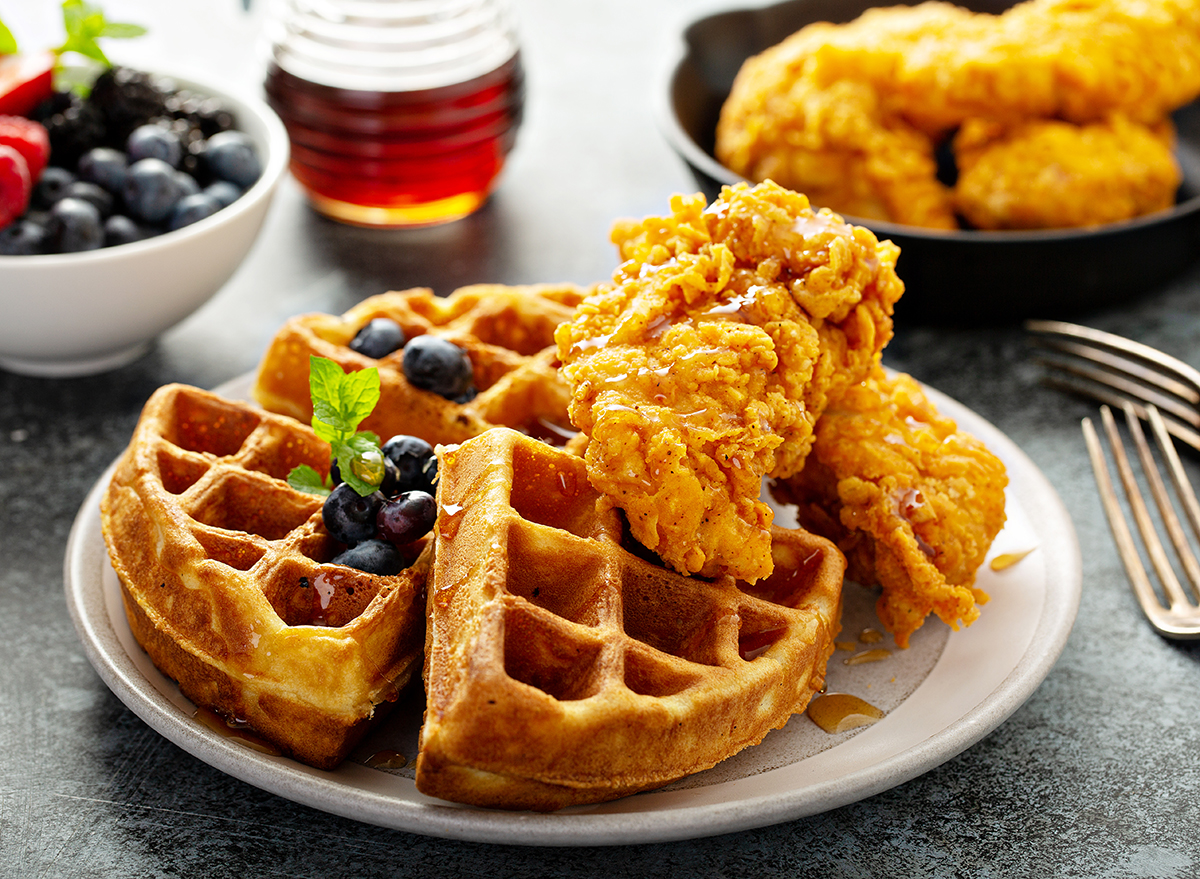 Whether you're ordering takeout, heading to a restaurant, or cooking breakfast at home, there's no denying that Mother's Day calls for an epic brunch feast. What better way to show Mom you love her than by showering her with pancakes and bacon?
With that in mind, Zippia decided to figure out every state's favorite Mother's Day brunch food, based on Google Trends data. Sure, it's not the most scientific data, but it's all in good fun!
Methodology: "Using Google Trends, we determined what brunch food each state eats a disproportionate amount of," Zippia explained in its methodology statement. "We defined brunch foods as common breakfast foods and drinks in both search volume and prominence on menus. From there, we determined what food is searched a disproportionately high amount in each state."
Whether or not you agree with your state's top choice, this list will definitely give you some ideas about what to cook (or order) this weekend.
Move over, bacon! Alabama residents prefer breakfast sausage. And it's not alone, 13 states craved sausage for Mother's Day.
Nothing beats a stack of fluffy pancakes—Alaska knows what's up. Pancakes were the favorite in five states.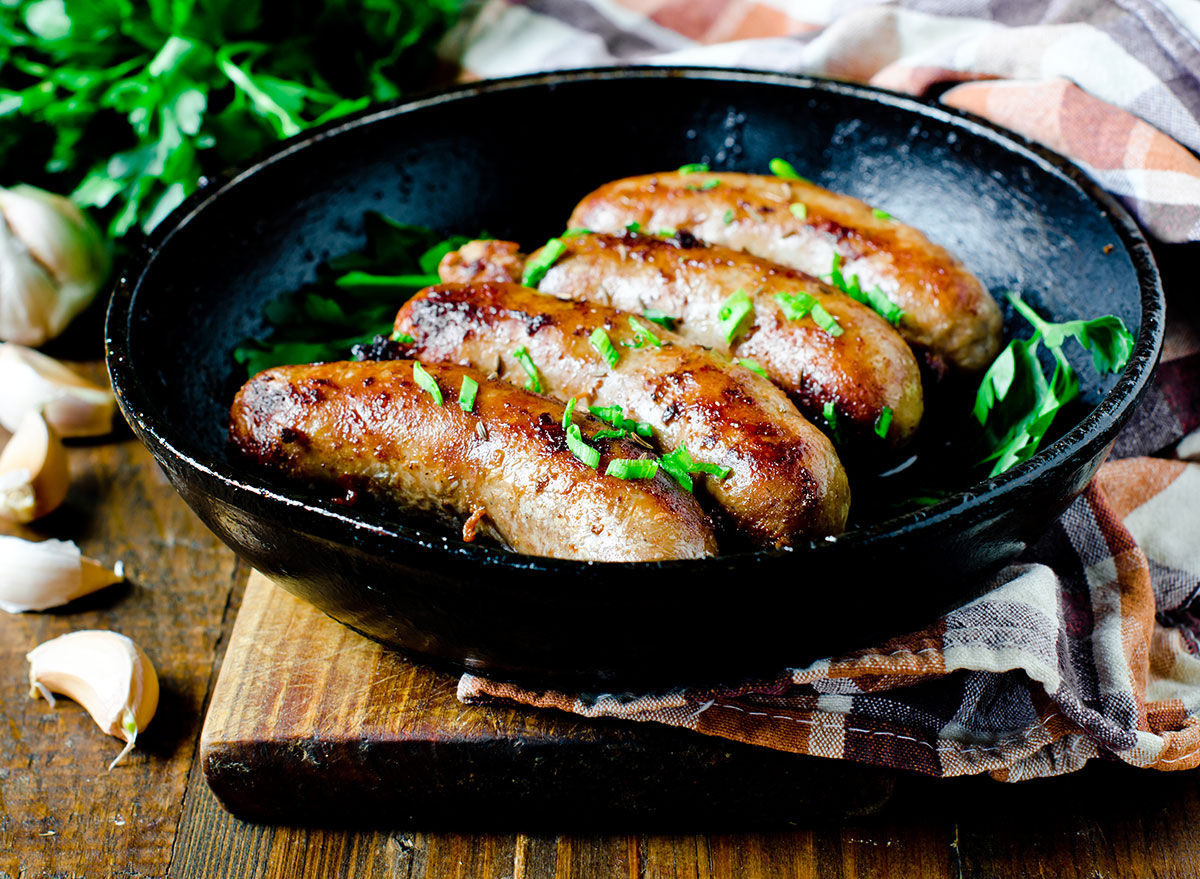 Arizona joins Alabama in its love of breakfast sausage. Count us in!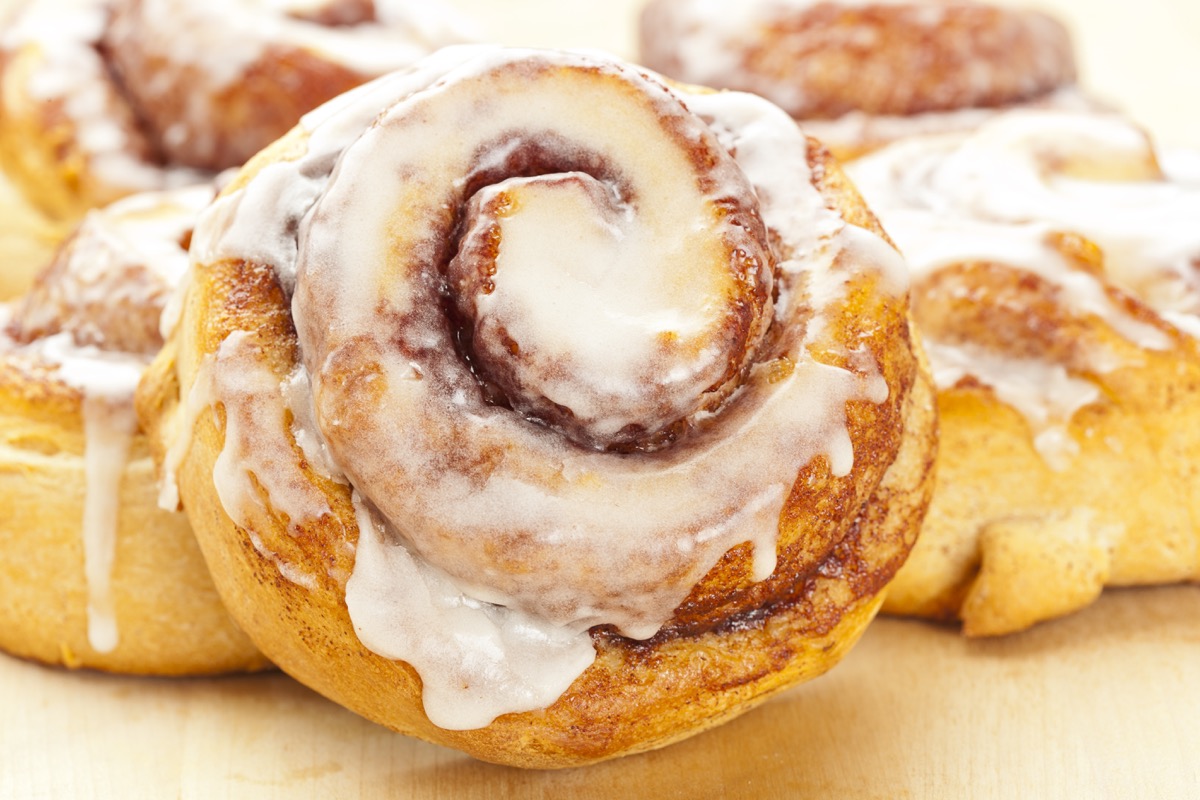 Forget pancakes! Arkansas is all about that ooey-gooey cinnamon roll life.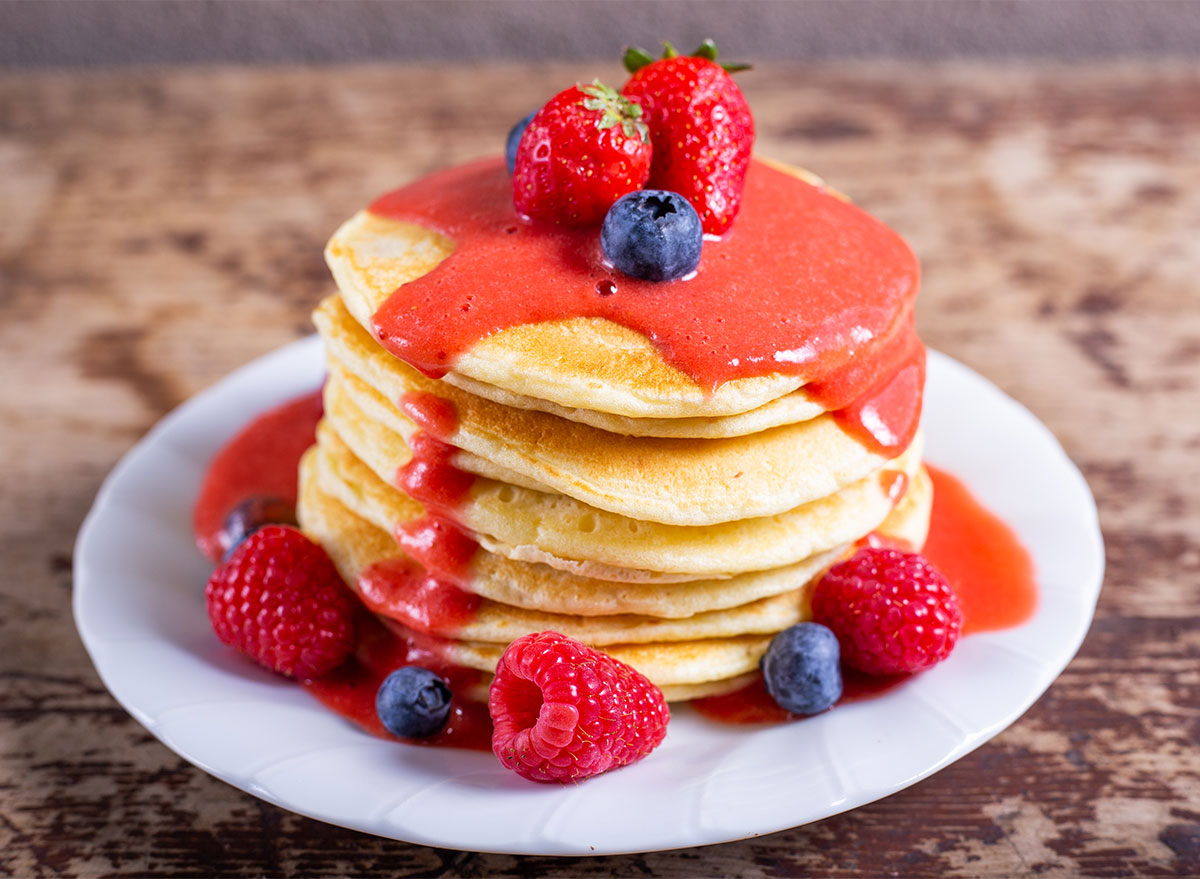 Blueberry, chocolate chip, strawberry, Nutella…the pancake possibilities are endless in California.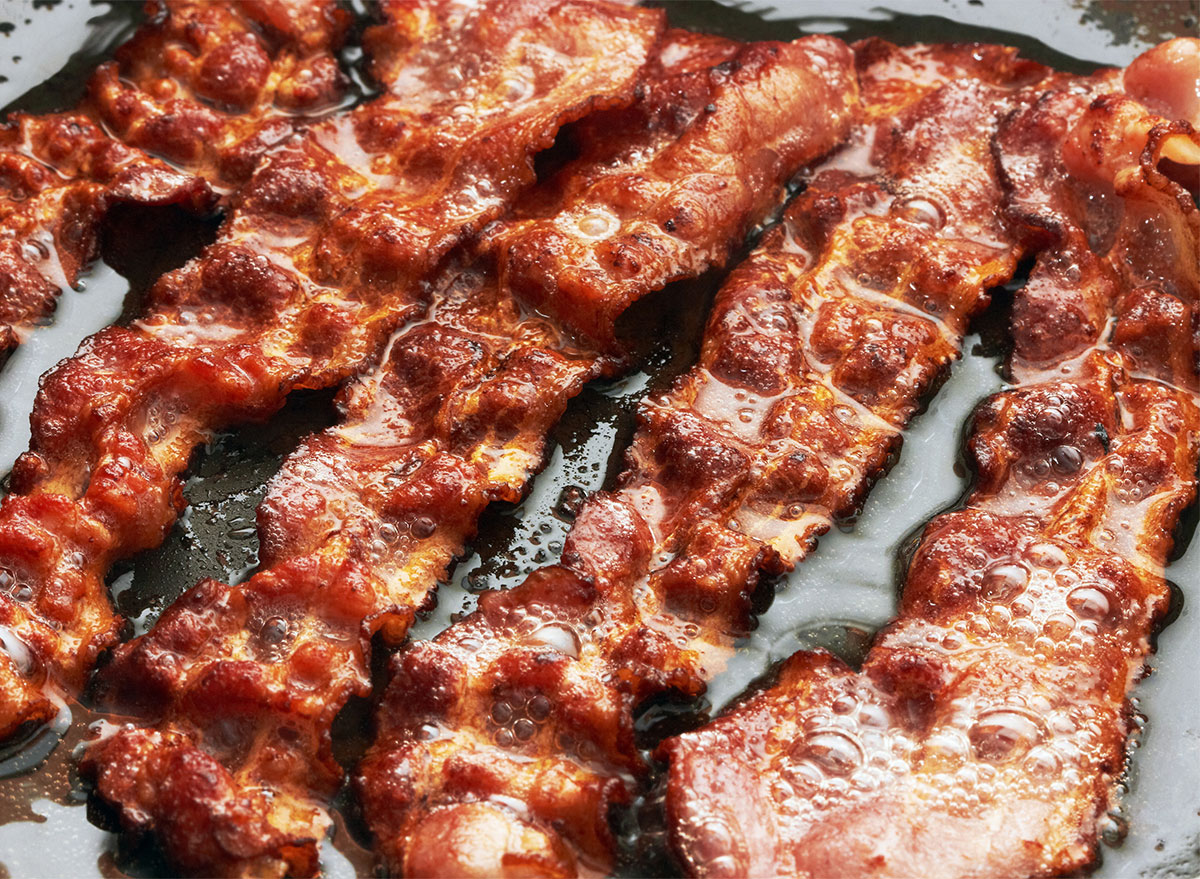 Colorado residents are bringing home the bacon this Mother's Day weekend. Bacon was the most popular in eight states.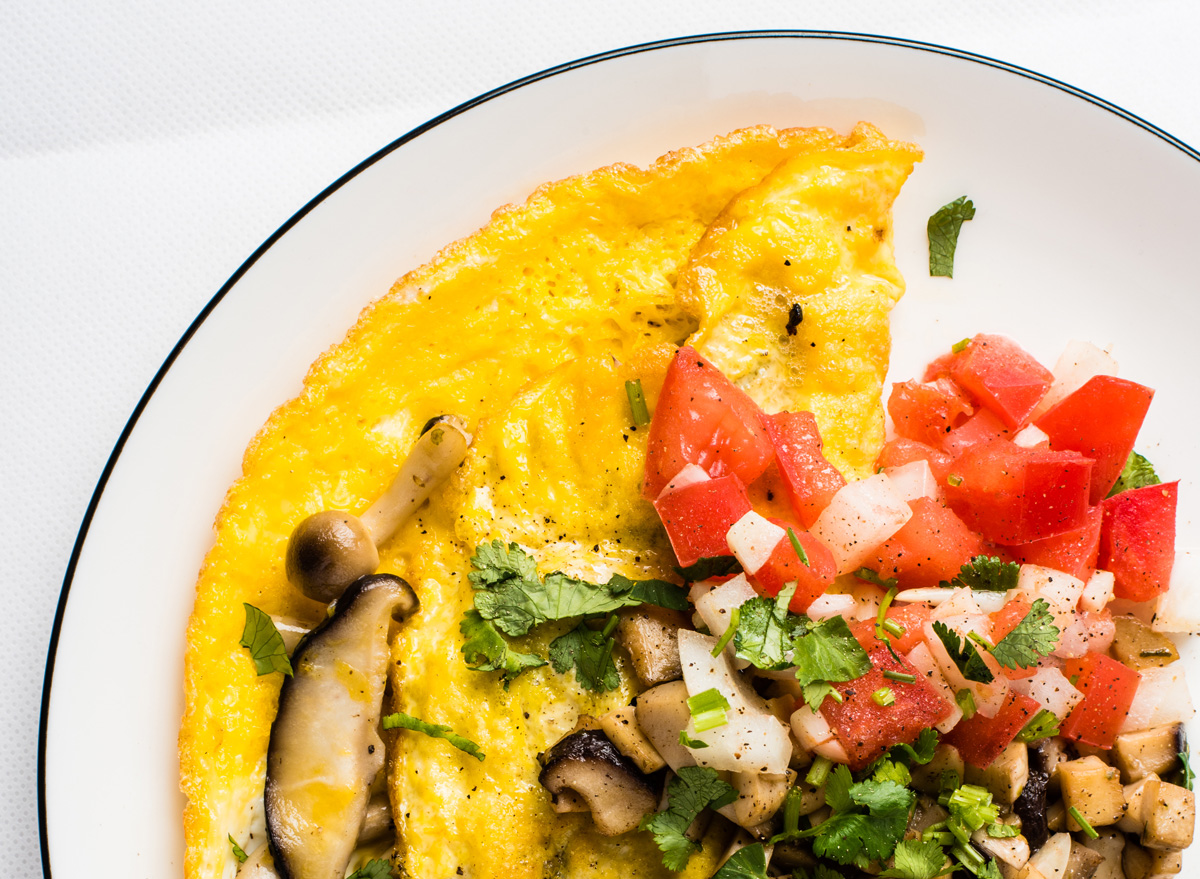 Omelets can be tricky to perfect, but Connecticut residents know they're worth the extra effort.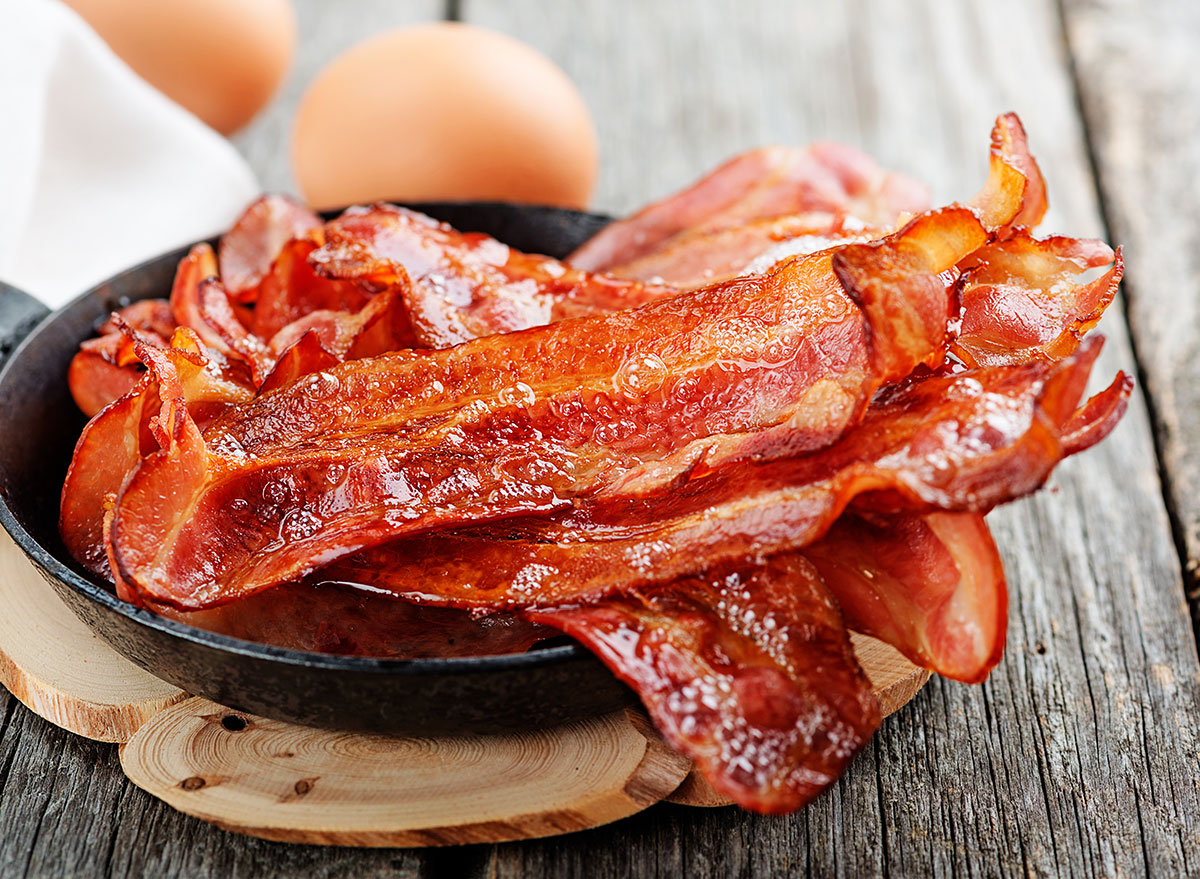 If you're making like Delaware residents and preparing bacon this weekend, be sure to avoid these 20 Common Bacon Mistakes.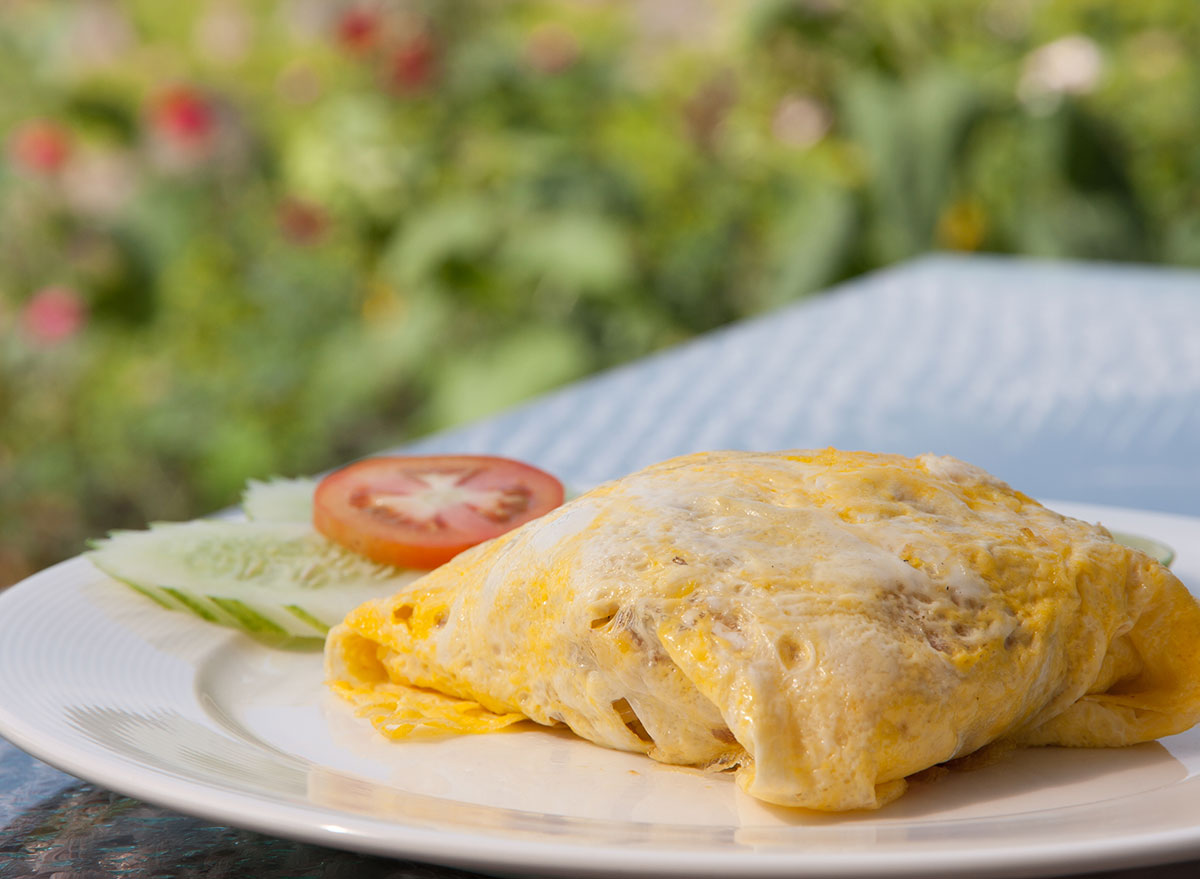 Florida doesn't have an official state vegetable, but just about any veggies would be delicious in an omelet, served with a glass of fresh Florida orange juice.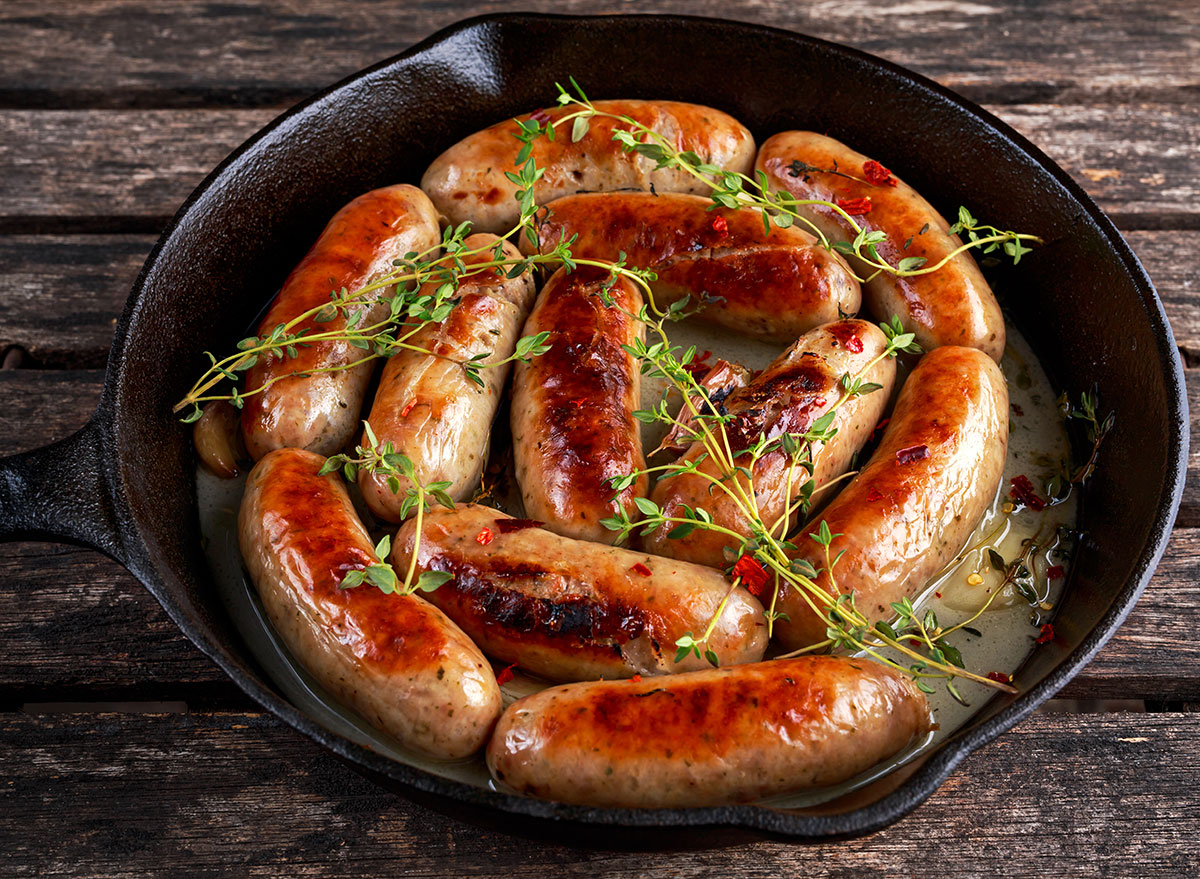 We'd like to think that Georgians enjoy their breakfast sausage on a Southern biscuit sandwich.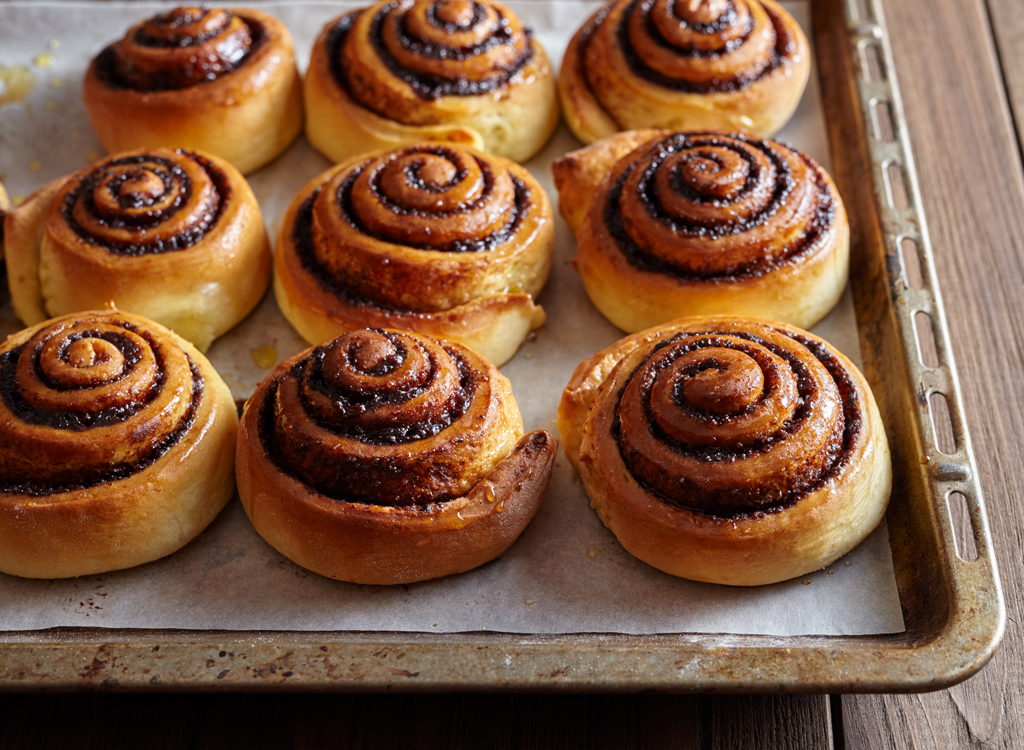 There's something so special about rolling out homemade cinnamon rolls; Hawaii knows baked goods are the key to Mom's heart.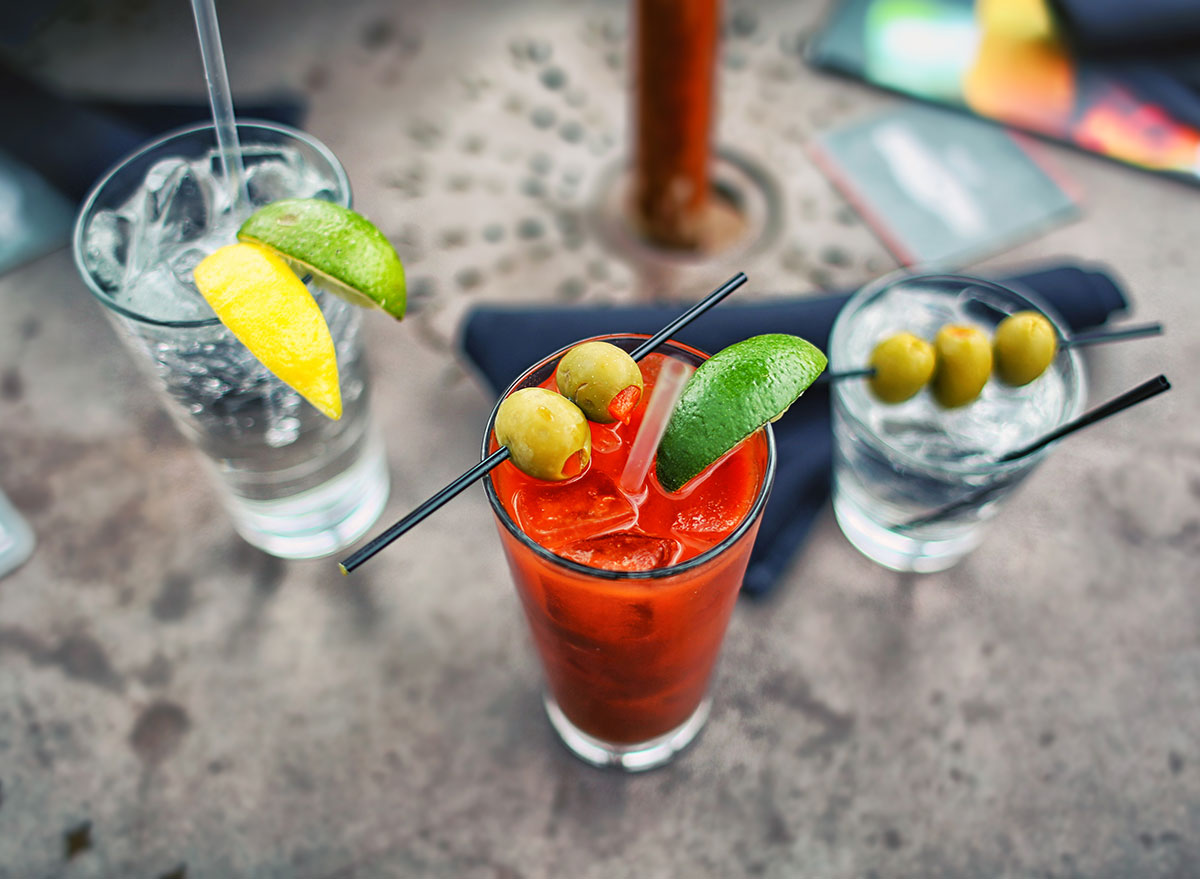 Forget the food! Mother's Day brunch in Idaho is all about the drinks, and Idahoans are ready to get things started with Bloody Marys. Four states are for the Bloody Marys.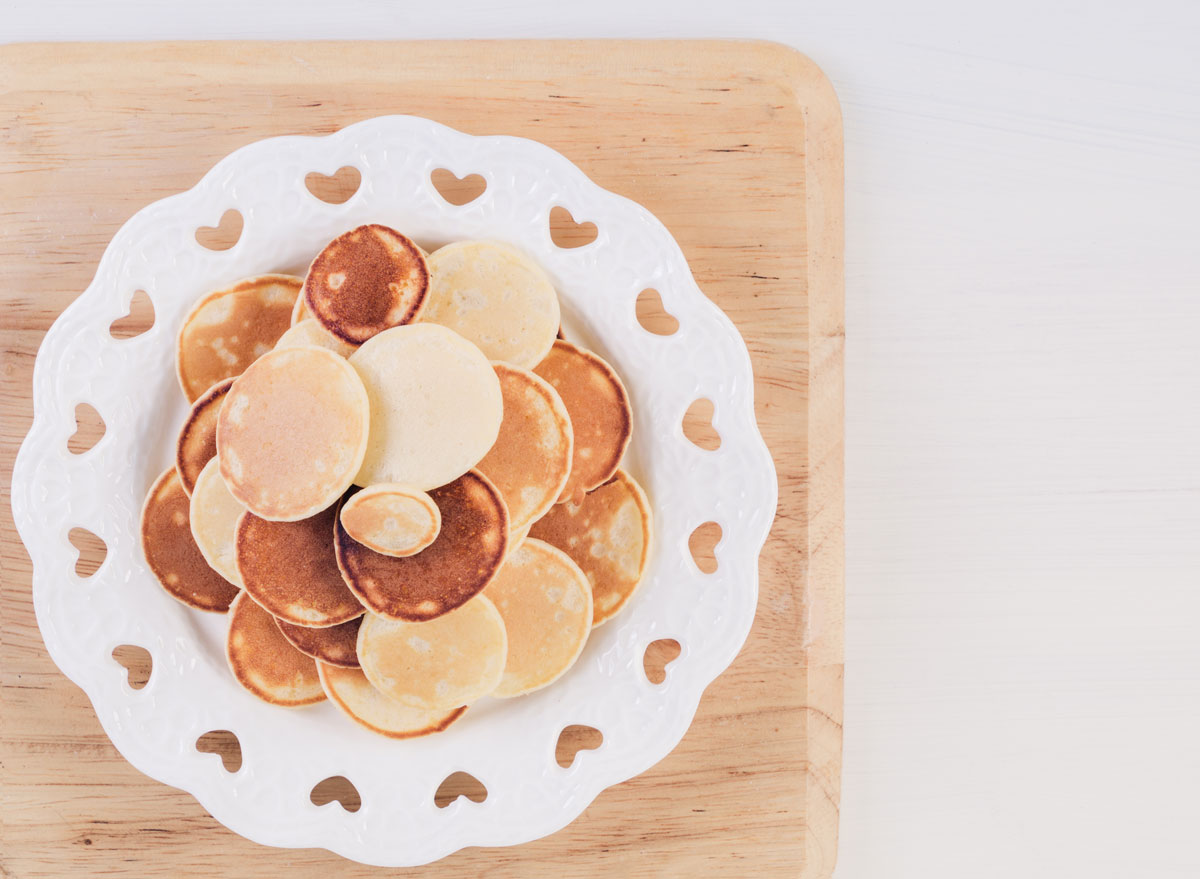 Making pancakes to show Mom you care? Be sure to avoid these 13 Pancake Mistakes.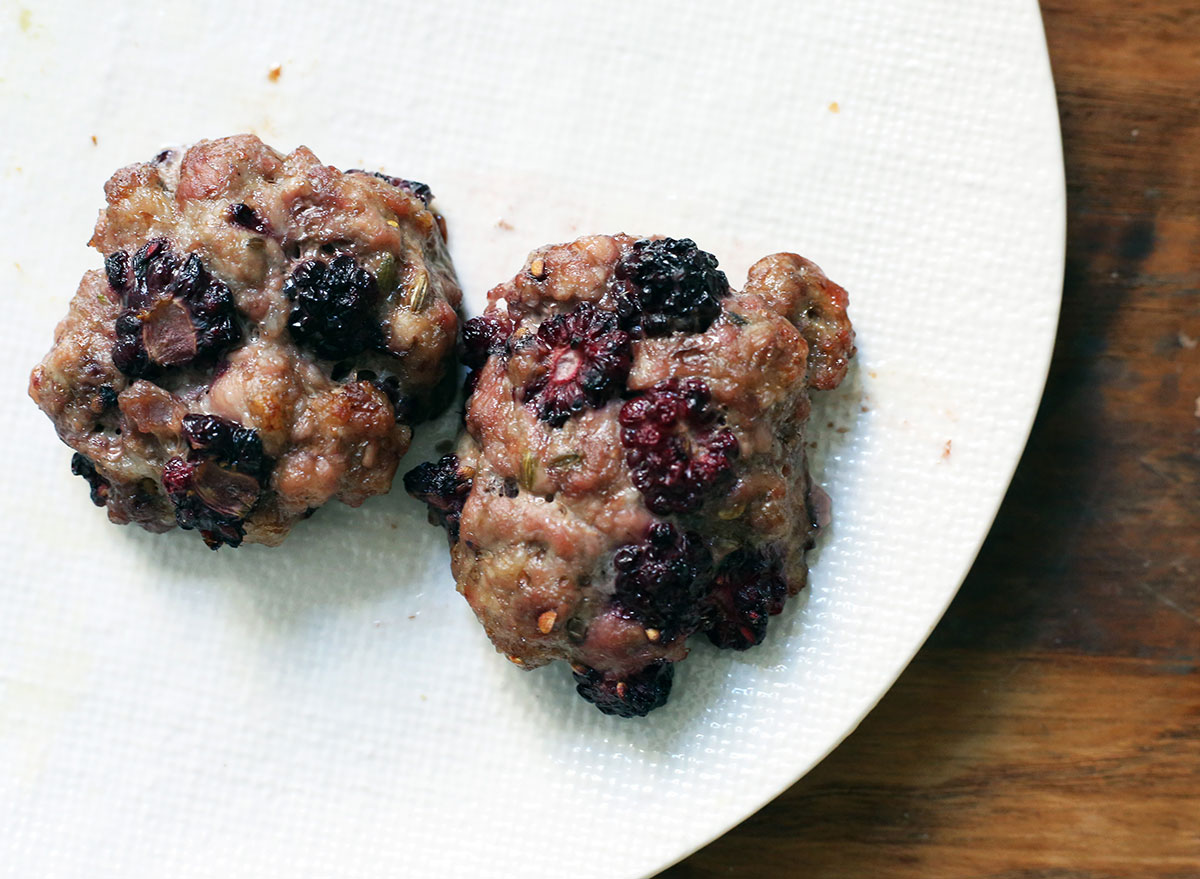 If you're looking for a healthier alternative to store-bought breakfast sausage, try our Whole30 Blackberry Sage Breakfast Sausage Recipe.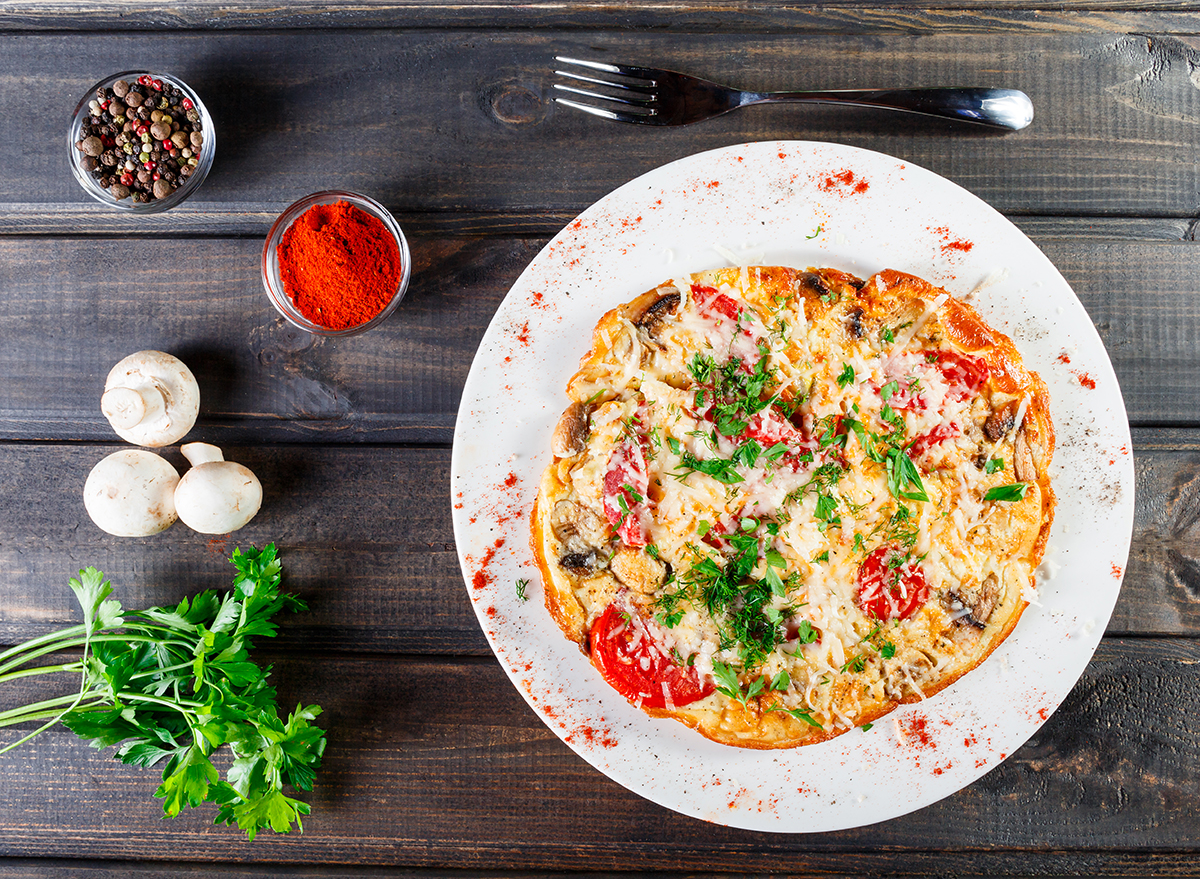 Haven't perfected your egg-cooking tricks yet? This Is the Single Best Way To Make an Omelet.
No brunch is complete without the beverages, and OJ is the most classic of all. You'll need it for mimosas, too!
Kentucky residents have a soft spot for bacon, and we don't blame them one bit.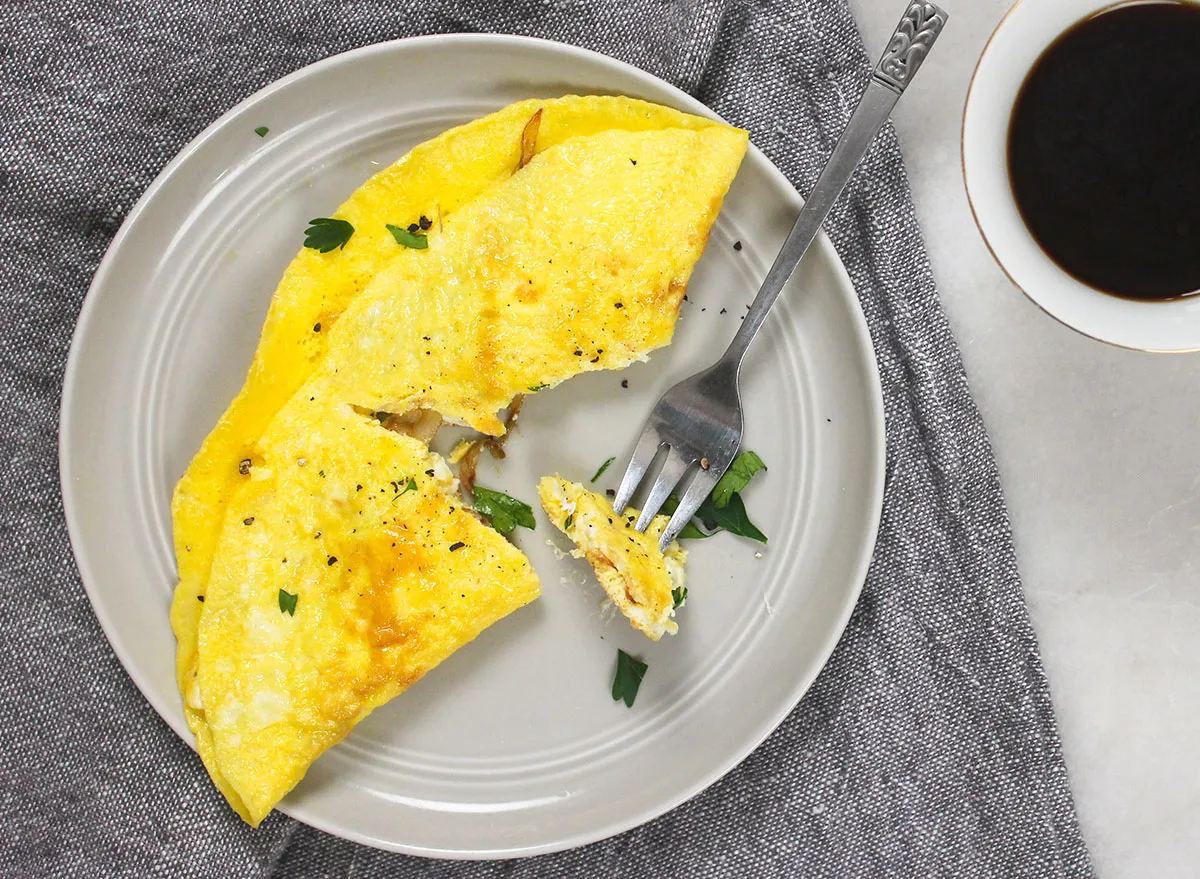 Not sure what to cook for Mom? Try our Denver Omelet Recipe.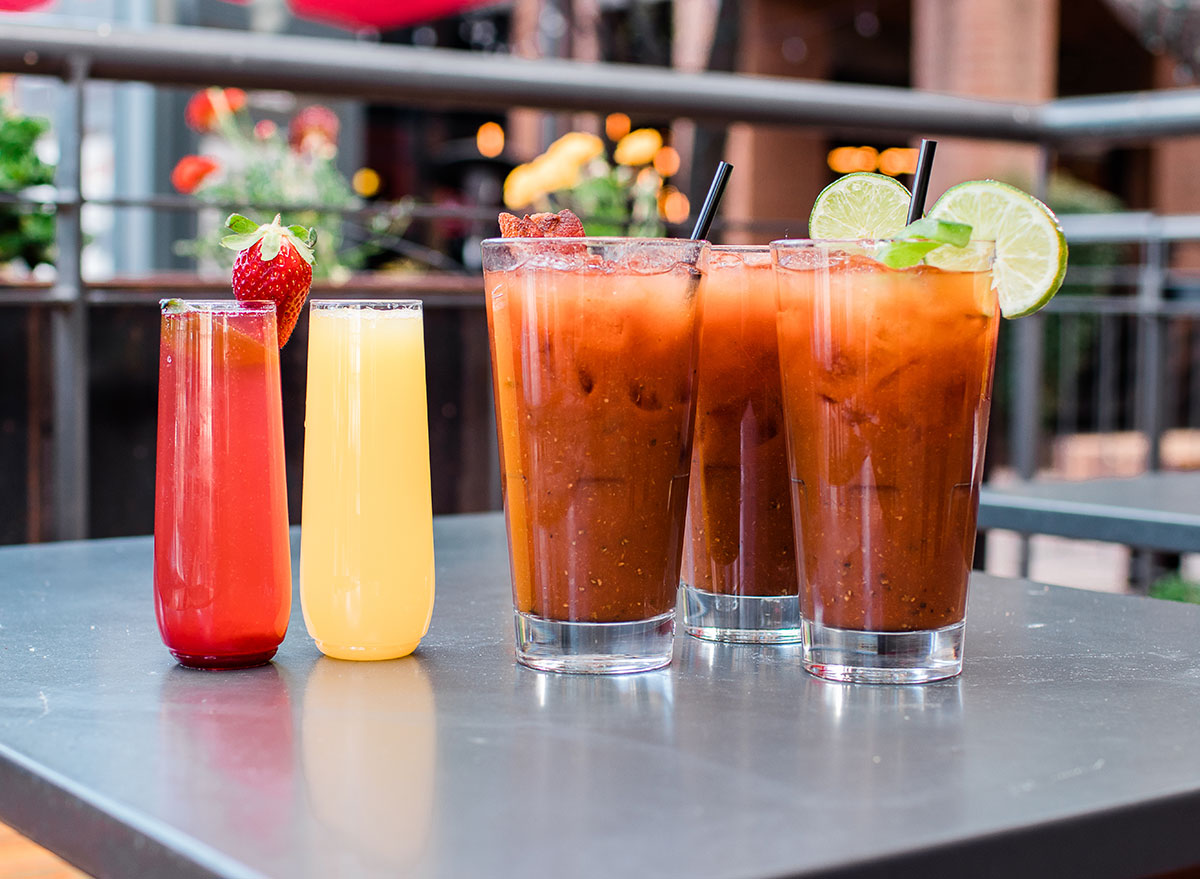 Another vote for Bloody Marys! Sometimes, the drinks really are the best part of a brunch.
MARYLAND: Chicken and Waffles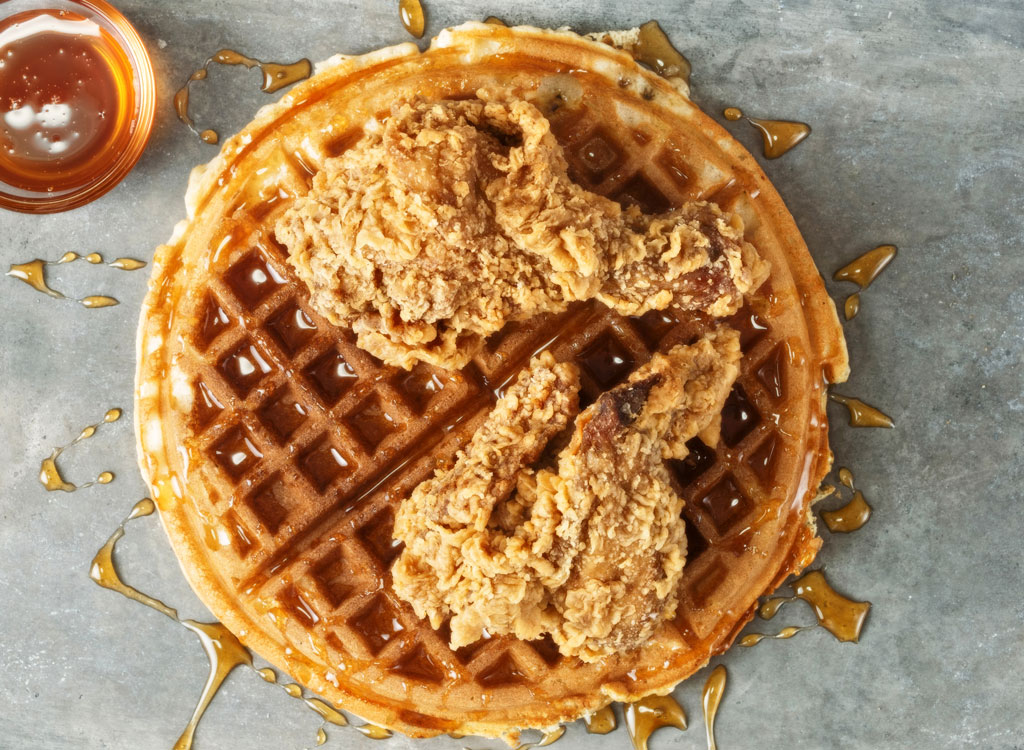 Now we're talking! Maryland is enjoying Mother's Day Southern-style, with fried chicken and fluffy waffles. Four states favored chicken & waffles.6254a4d1642c605c54bf1cab17d50f1e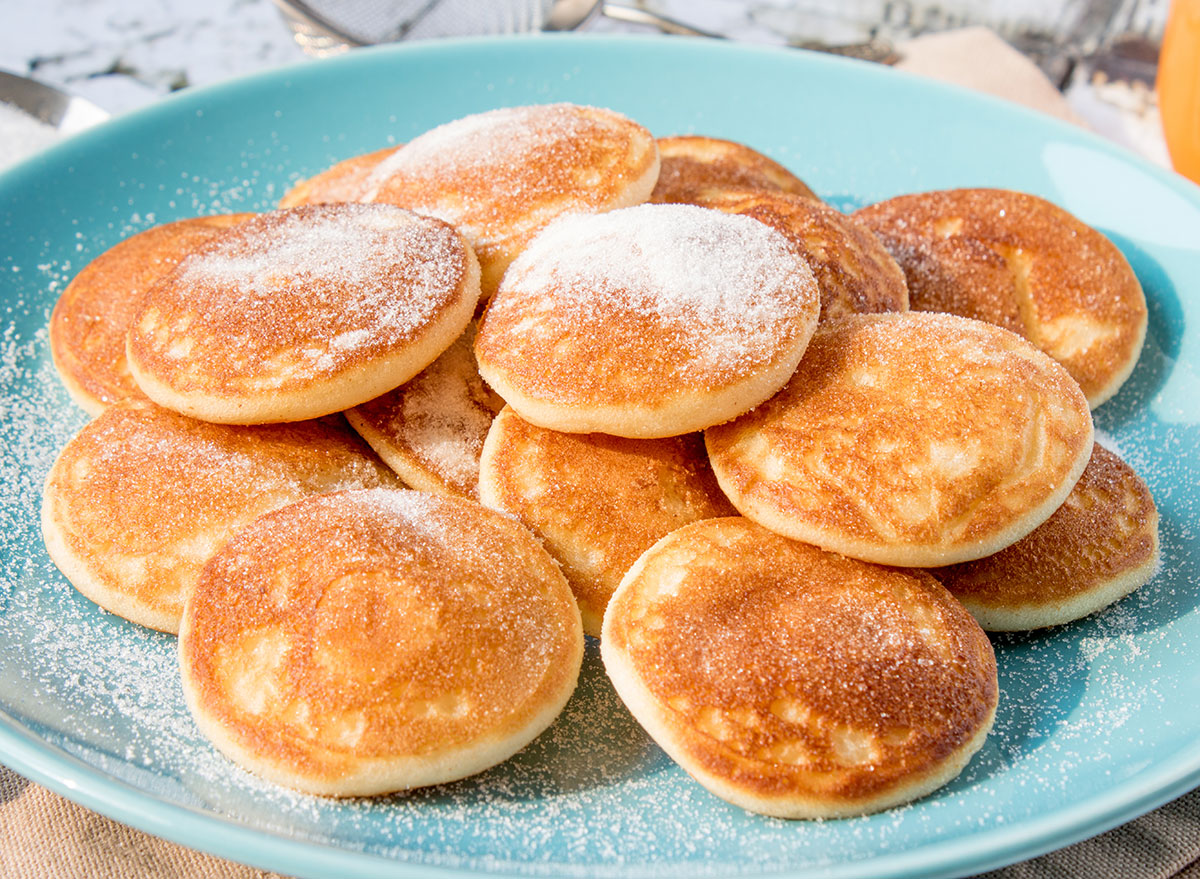 Fluffy flapjacks are the name of the game in Massachusetts.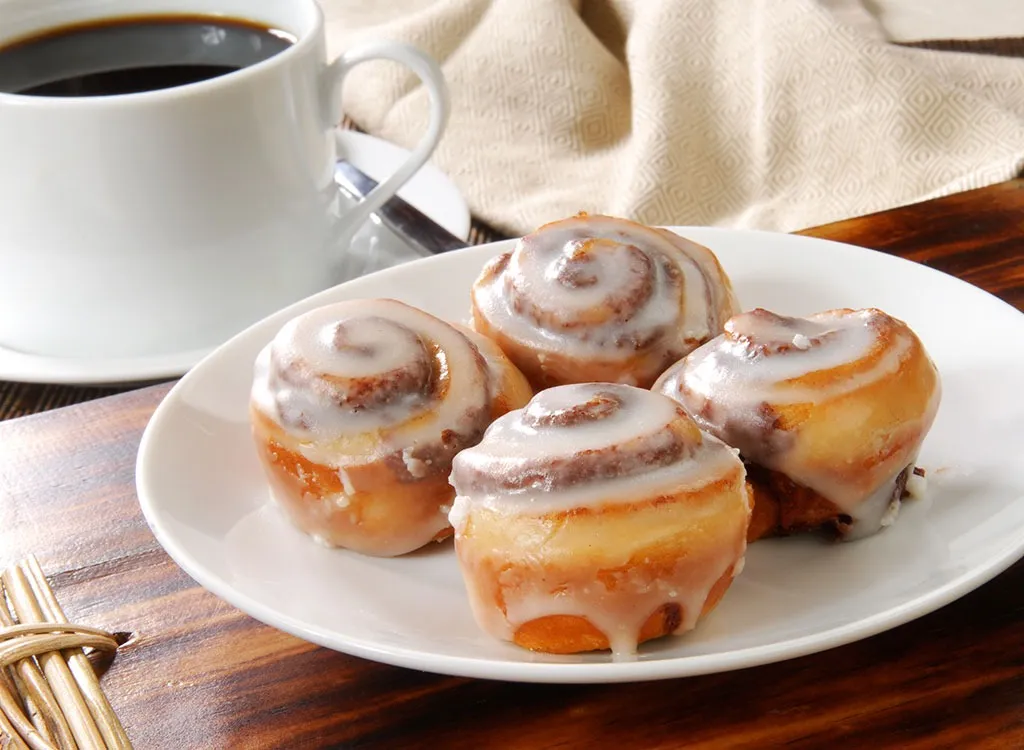 Don't even think about buying the canned cinnamon rolls, either!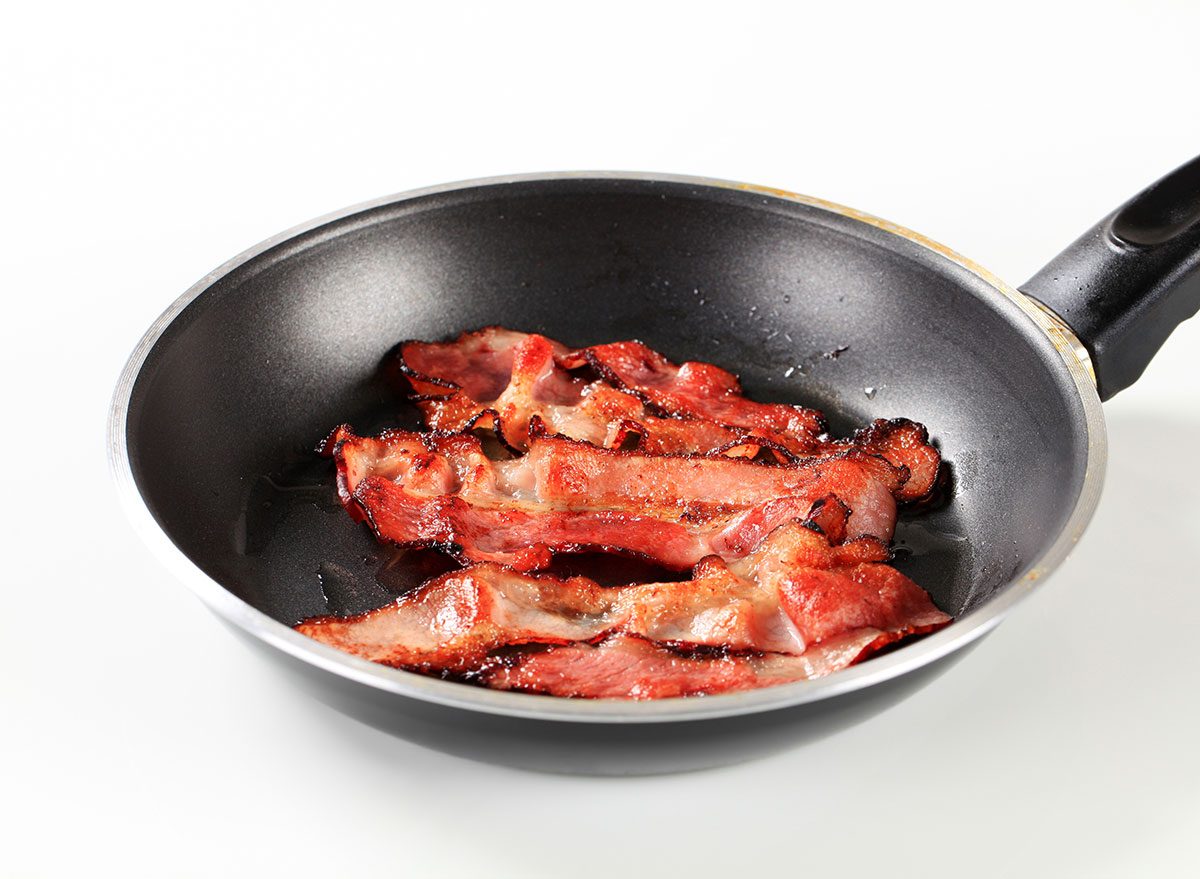 Bacon is a classic brunch dish. Need we say more?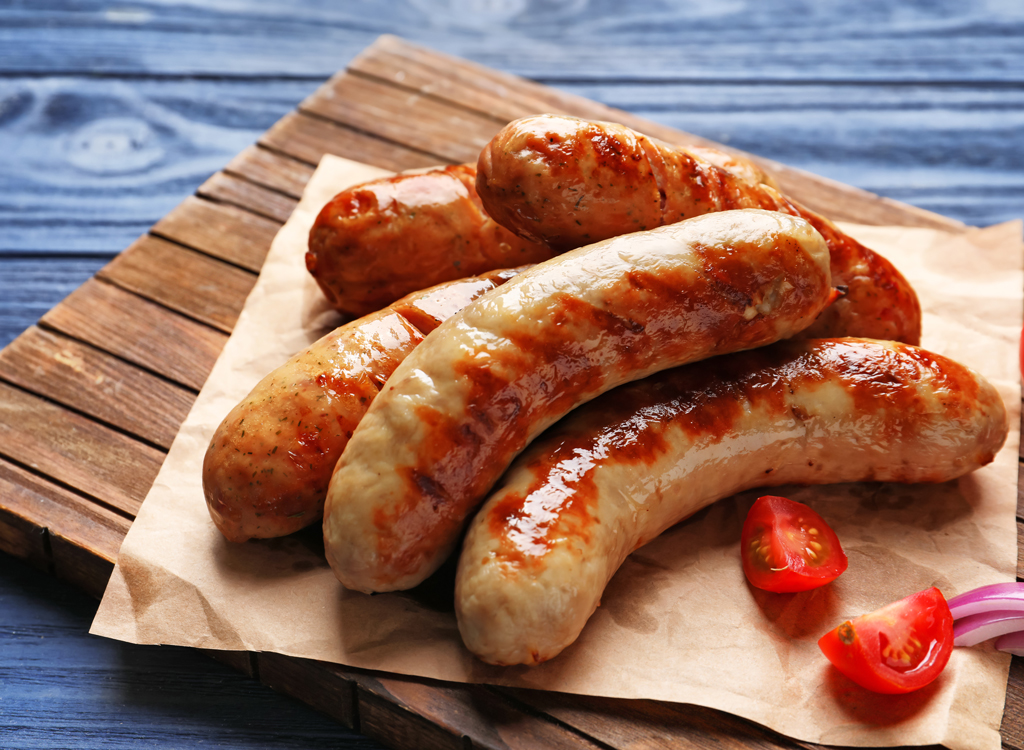 Whether in link or patty form, breakfast sausage is a crowd-pleaser.
If you really want to go all-out, try one of these 33 Best-Ever Bacon Recipes.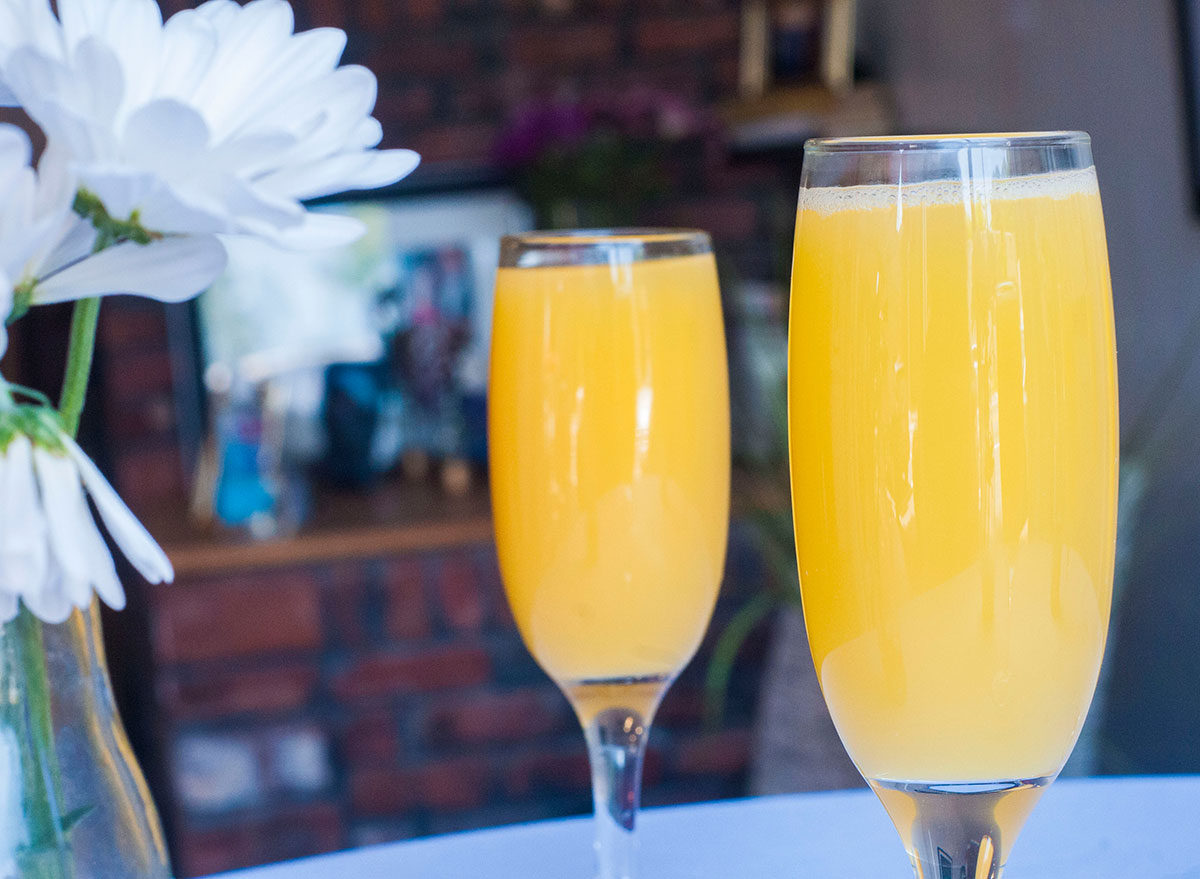 Montana is another state that prioritizes the drink menu over the food menu. Mimosas all around!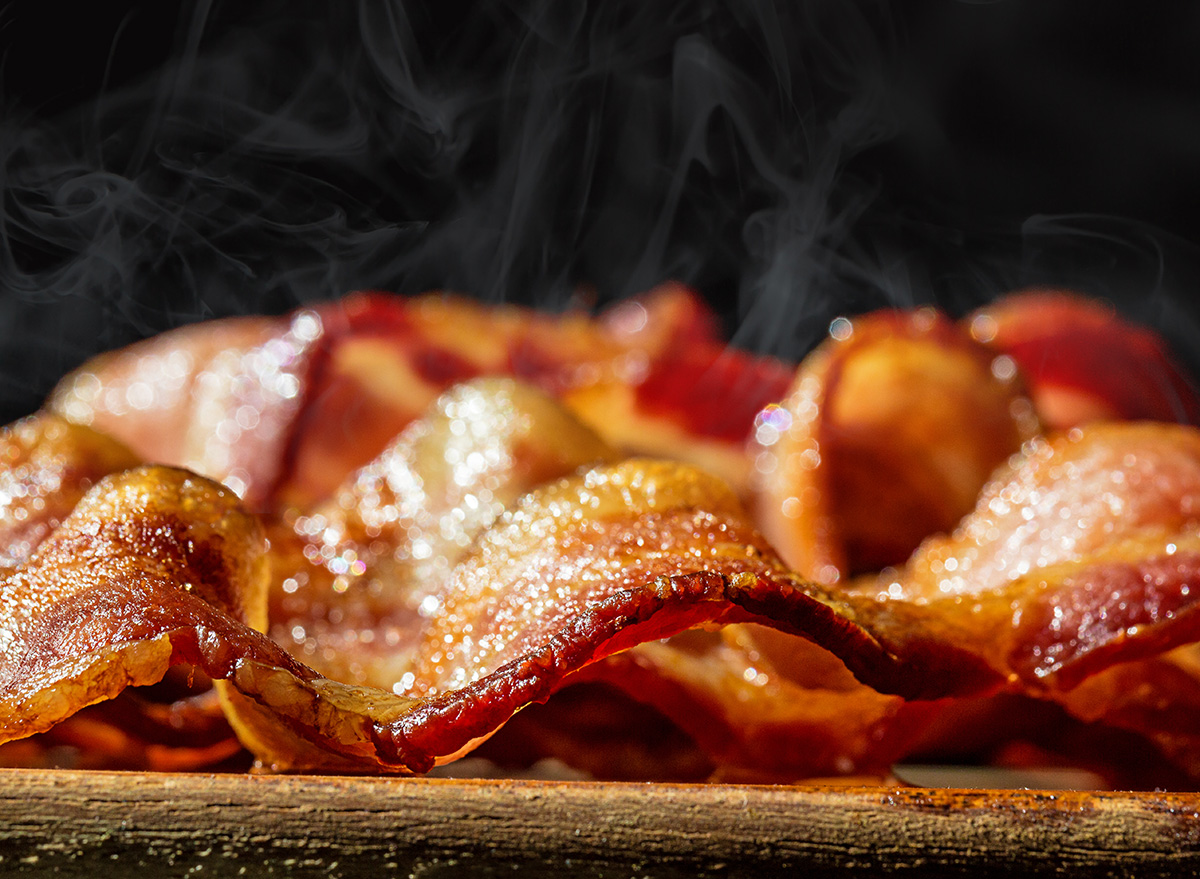 Stuck for ideas? Try one of these 19 Sneaky Ways to Use Bacon.
NEVADA: Chicken and Waffles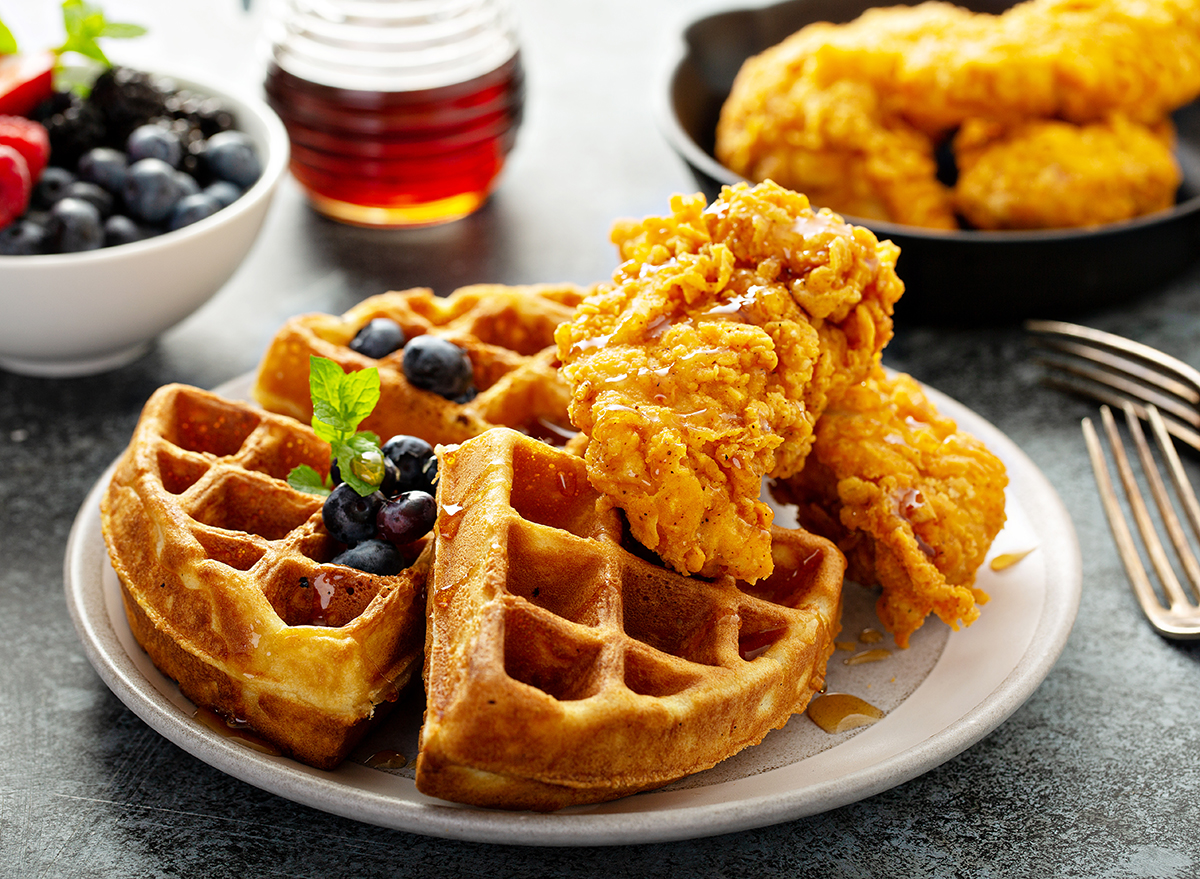 Nevada joins Maryland in its love for this sweet and savory breakfast.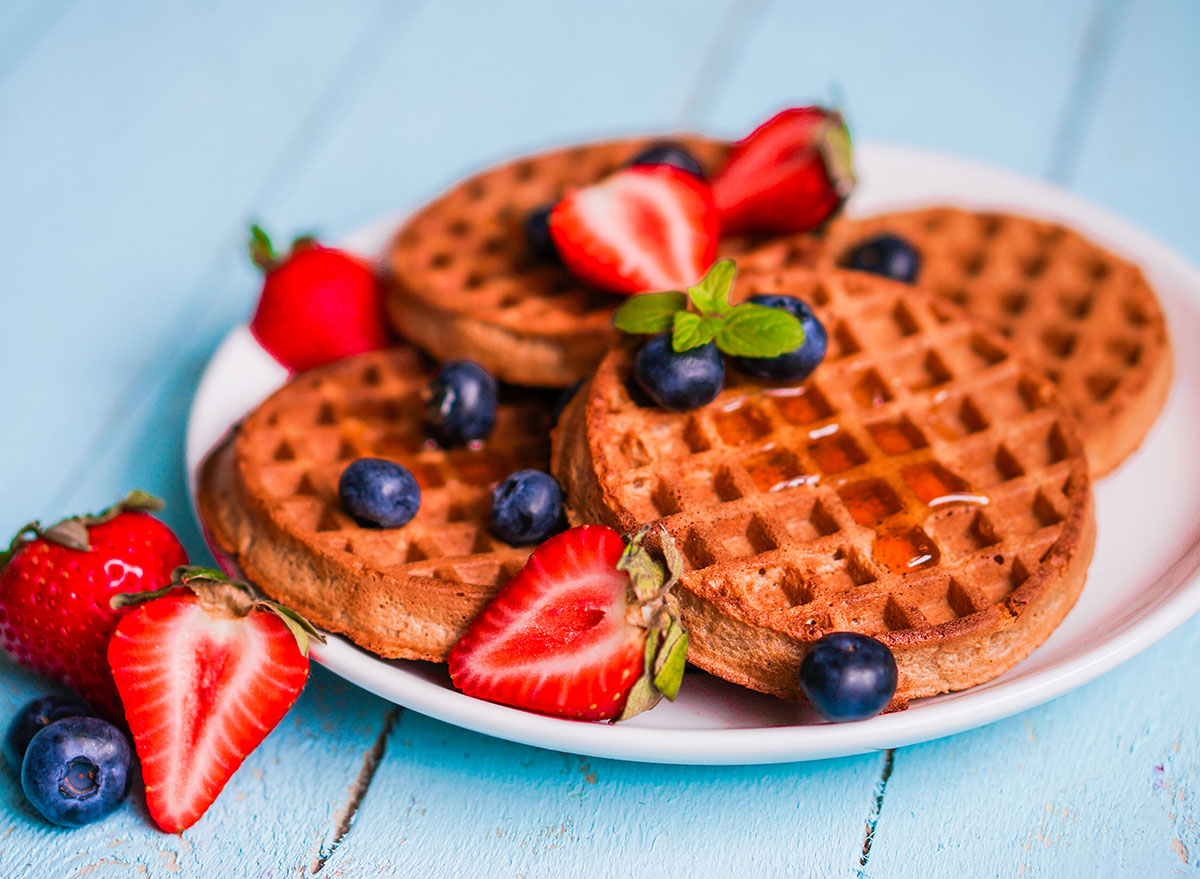 Make like Leslie Knope and go for waffles this weekend. New Hampshire would be proud.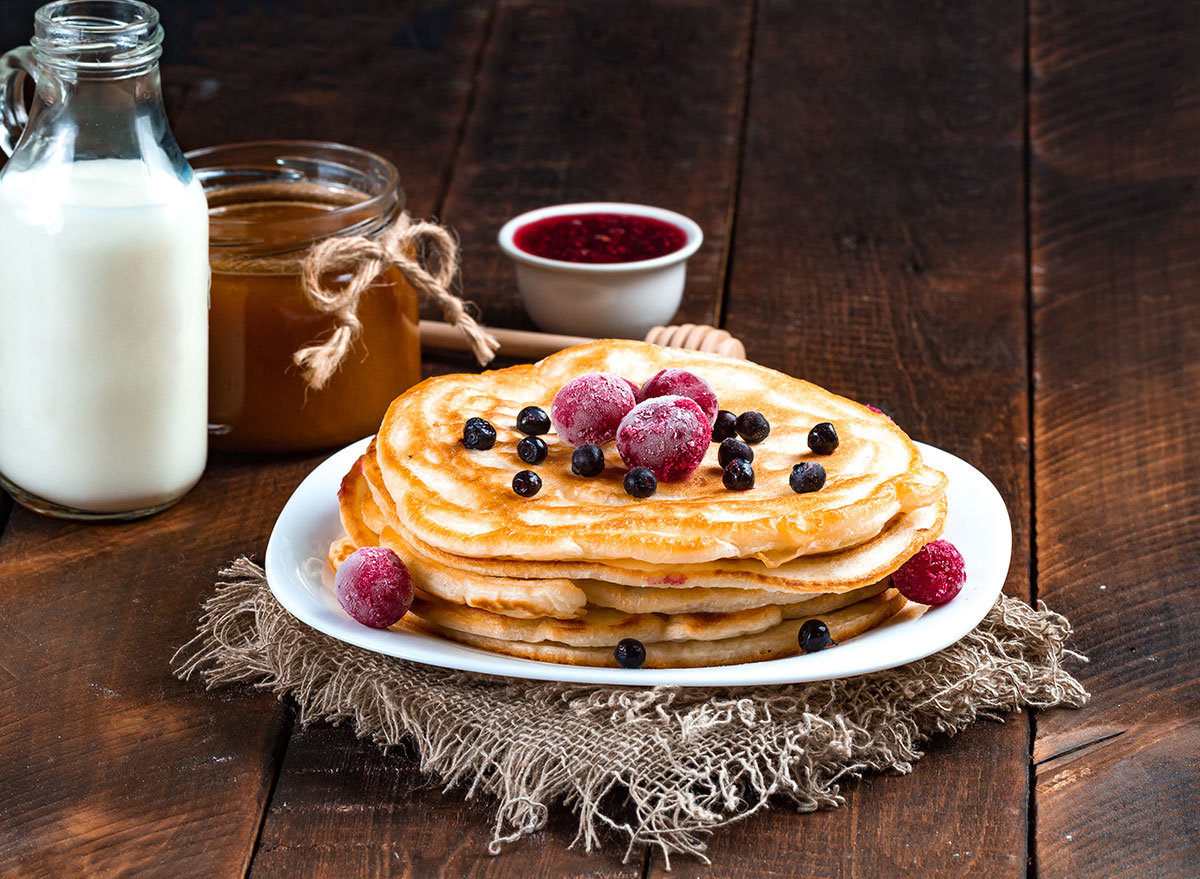 New Jersey is home to countless diners, so it's no surprise that pancakes hold a special place in Jersey residents' hearts.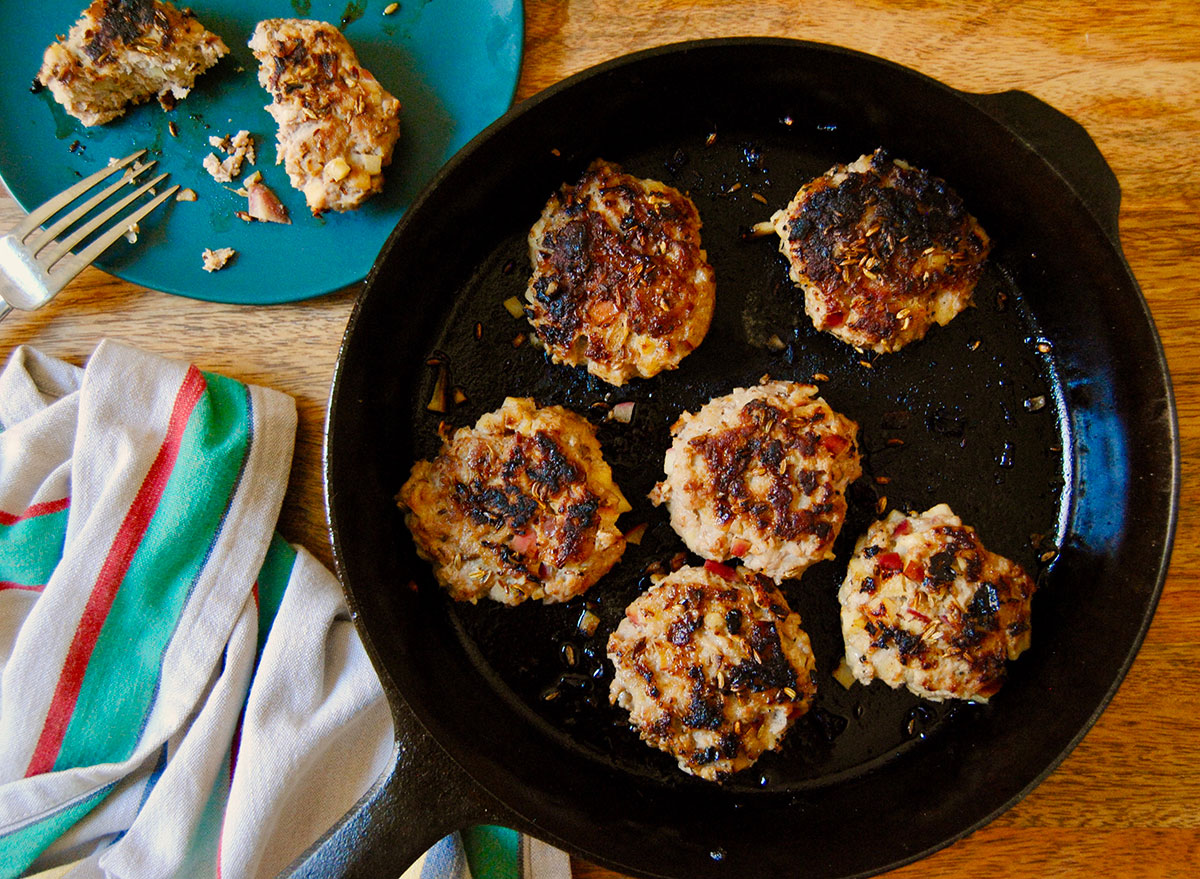 Looking for a better-for-you alternative? Try our Paleo Breakfast Sausage Recipe.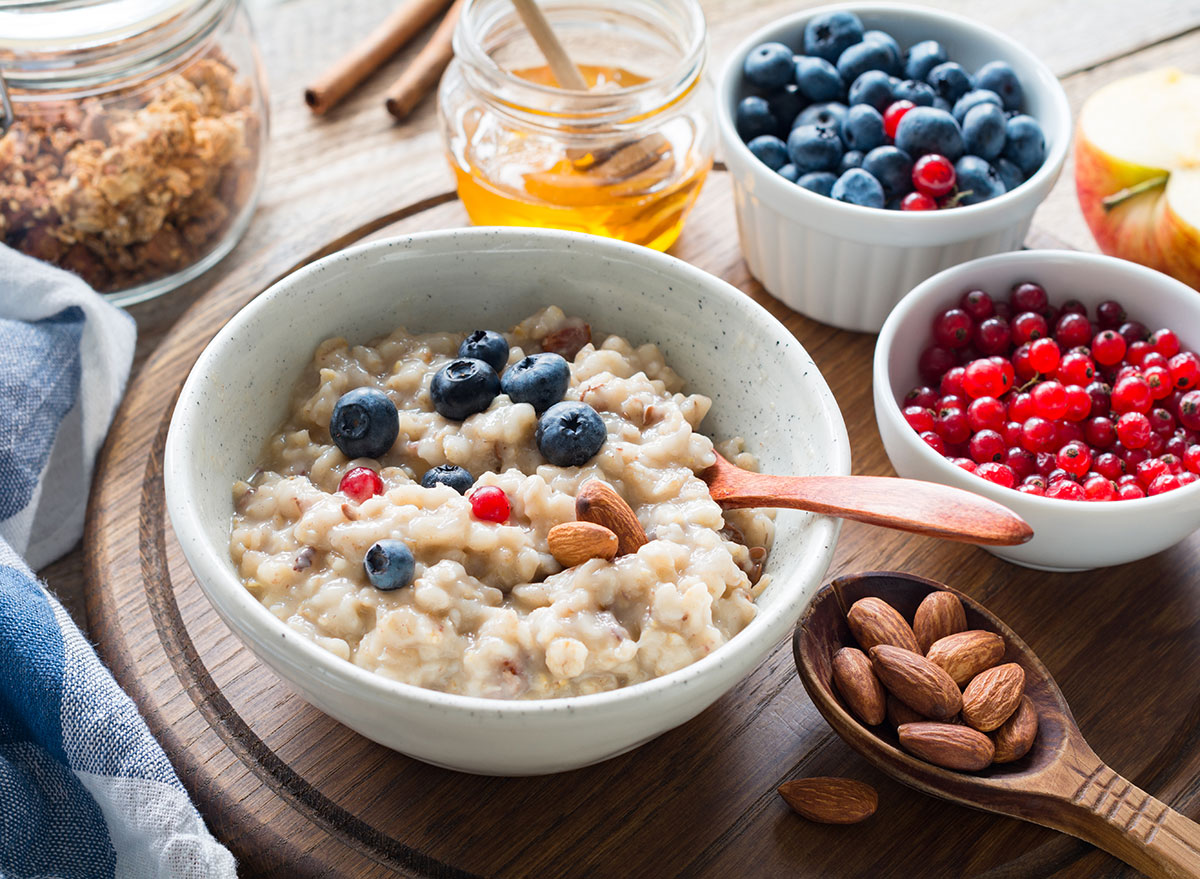 Oatmeal isn't always the most exciting breakfast, but it's a popular one for a reason. Add some fresh berries and maple syrup for a sweet treat.
Sausage is way more popular than bacon on this list, and North Carolina is A-OK with that.
NORTH DAKOTA: Hash Browns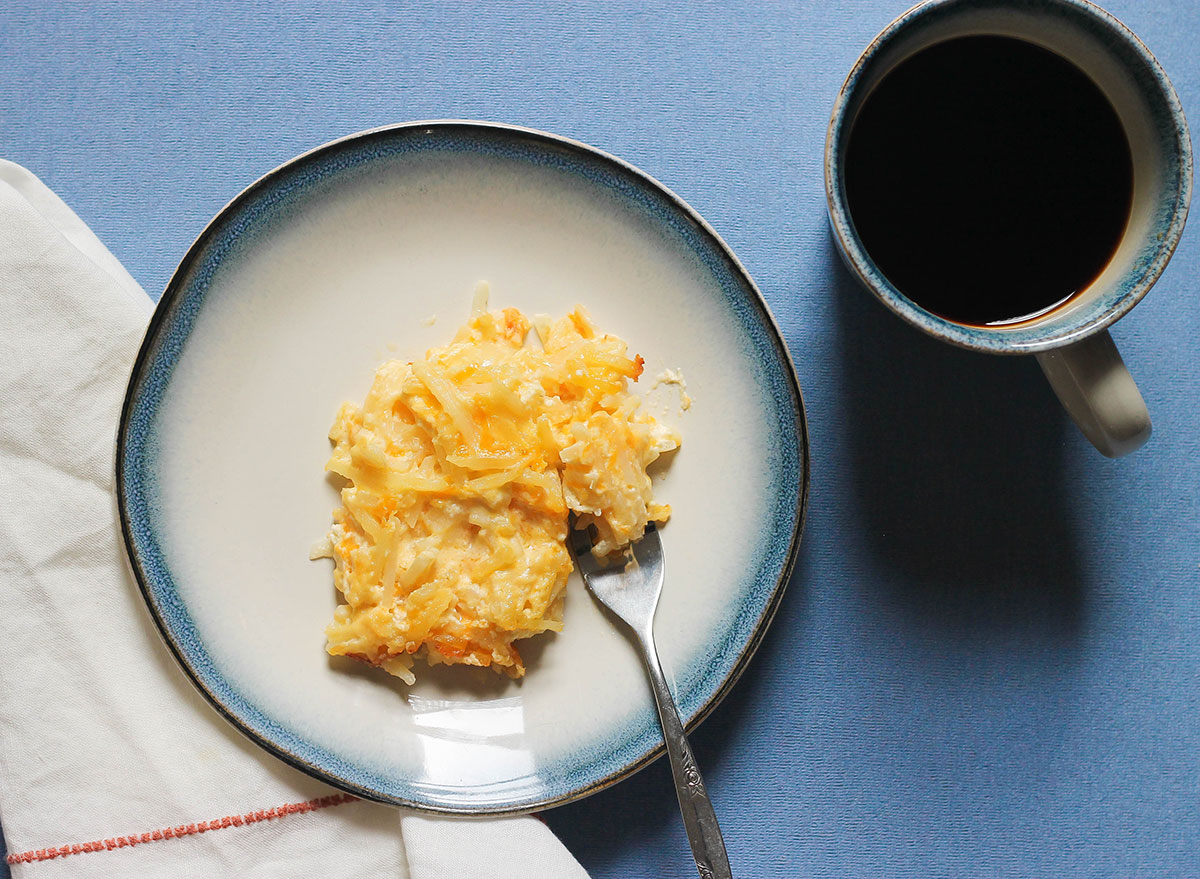 We're not talking about the frozen bricks you'll find at fast-food chains. North Dakotans know that true, homemade hash browns are one of the tastiest ways to cook a potato.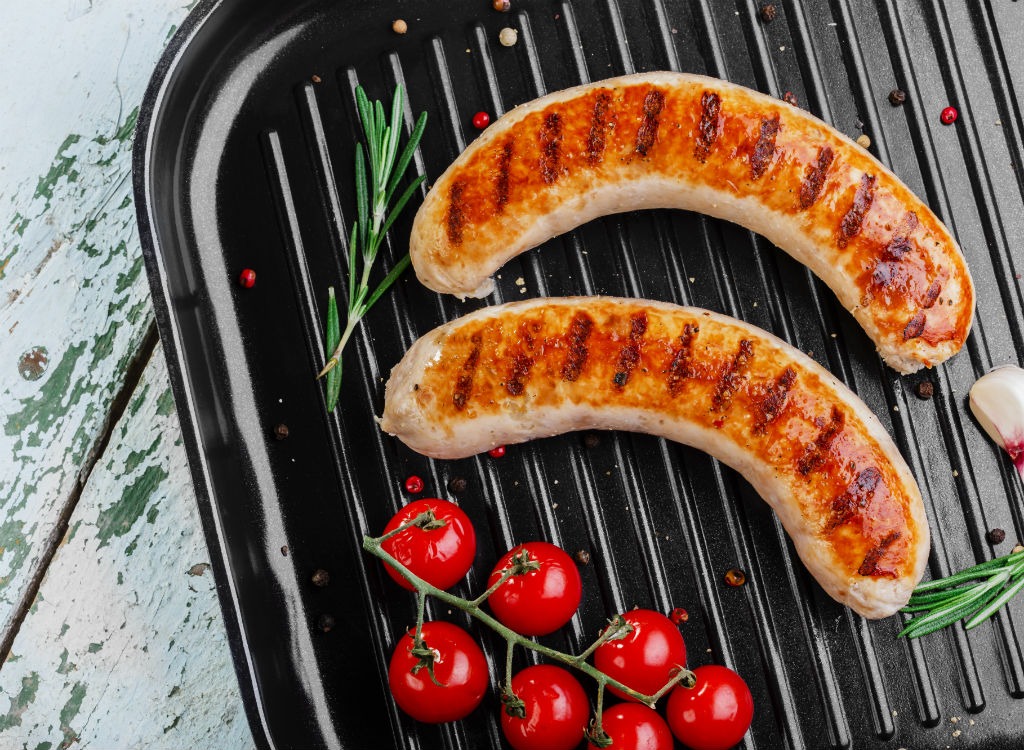 Ohio residents know that no breakfast is complete without sausage, whether it's meat or a plant-based version.
OKLAHOMA: Breakfast Tacos
Breakfast tacos combine all of the best breakfast foods—eggs, bacon, potatoes—into one tasty, handheld meal. Now that's a win!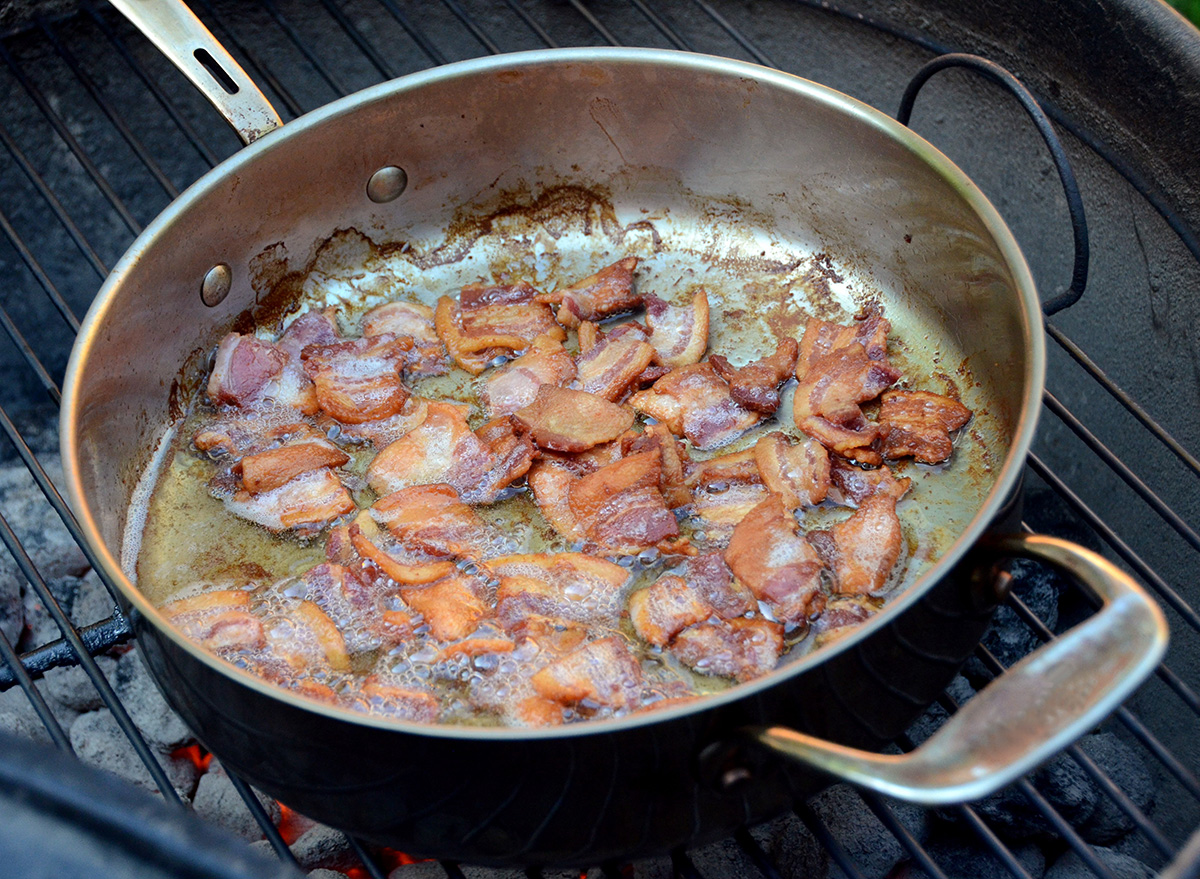 Crispy, juicy bacon is the name of the game in Oregon.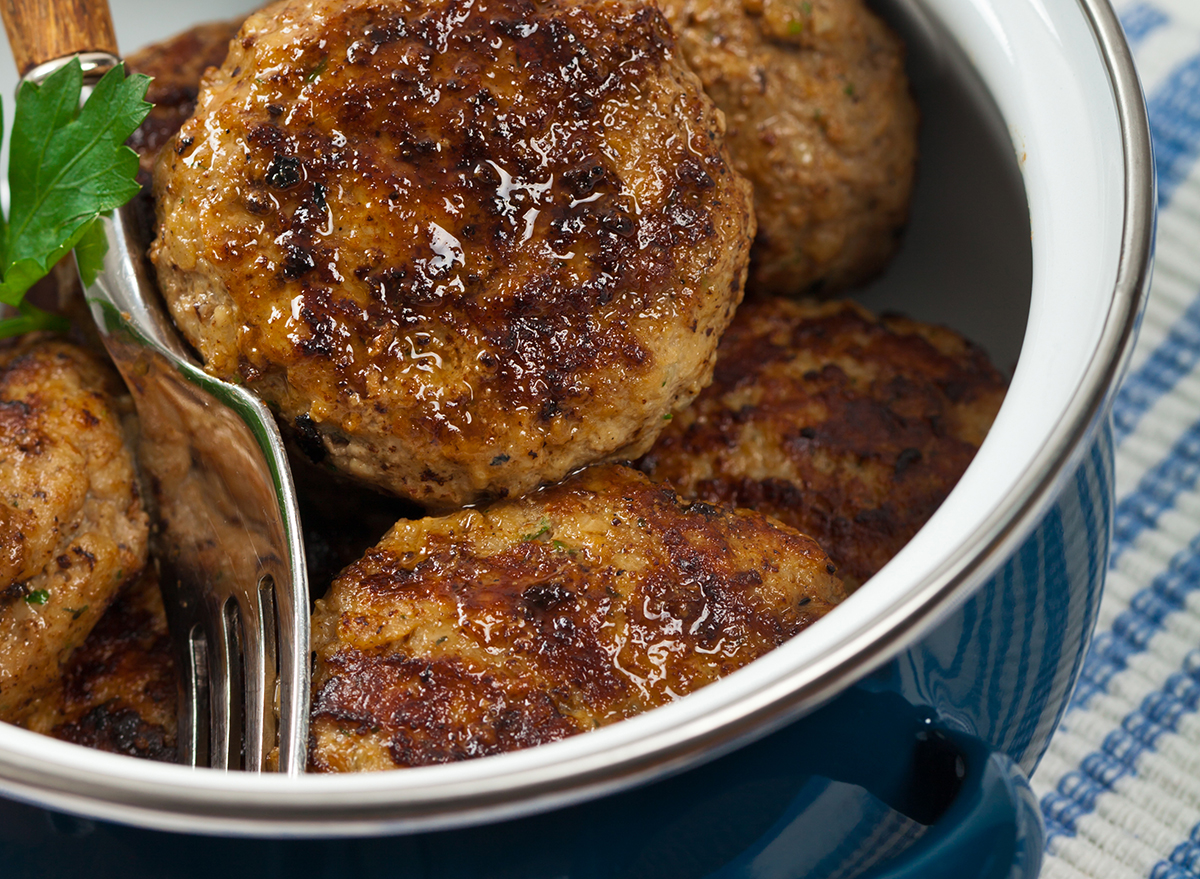 Sausage reigns supreme in Pennsylvania; why not add it to your Mother's Day brunch menu?
Not sure if you should bake your bacon or cook it on the stovetop? This Is the Tastiest Way to Cook Bacon.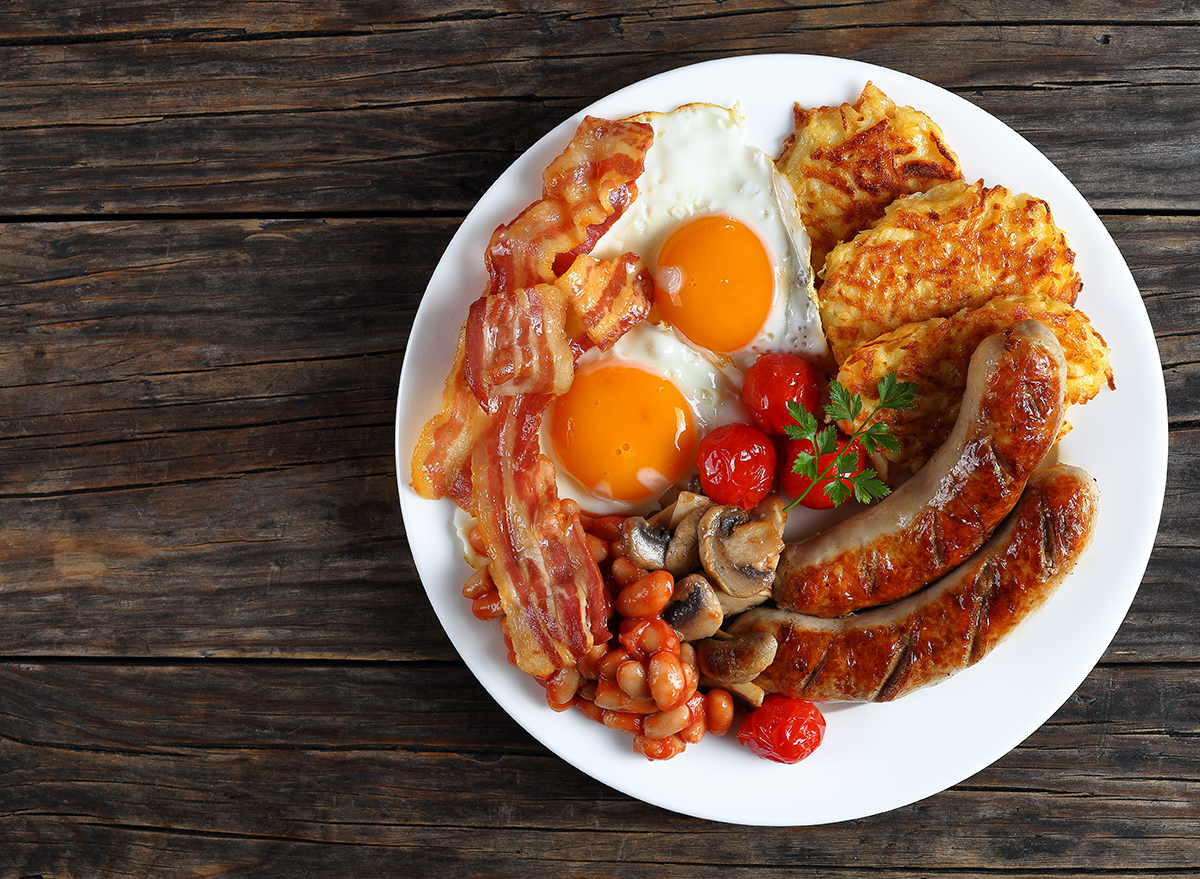 Breakfast sausage and the South are a match made in heaven.
SOUTH DAKOTA: French Toast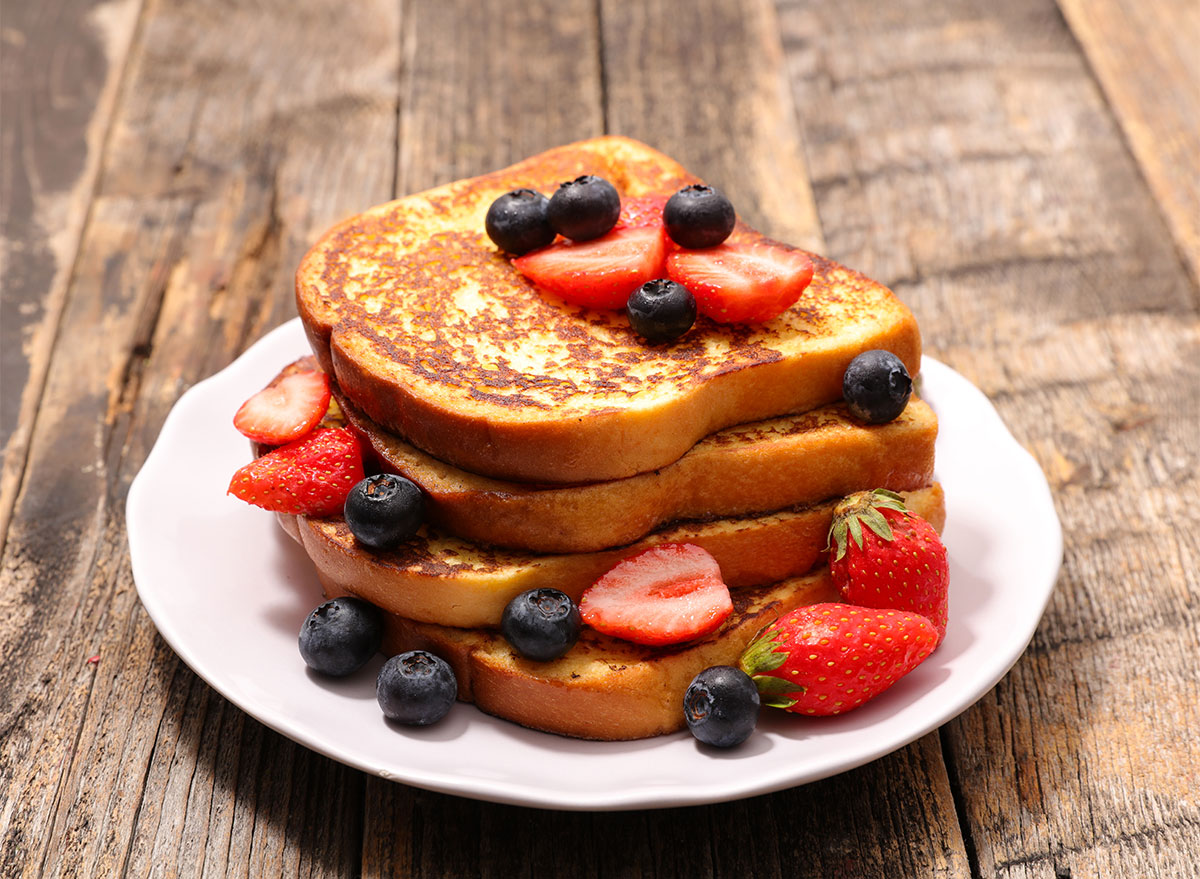 French toast is like a stack of pancakes' more sophisticated cousin. Break out the big guns with this fancy dish!
A side of sausage will pair well with just about any other brunch foods.
TEXAS: Chicken and Waffles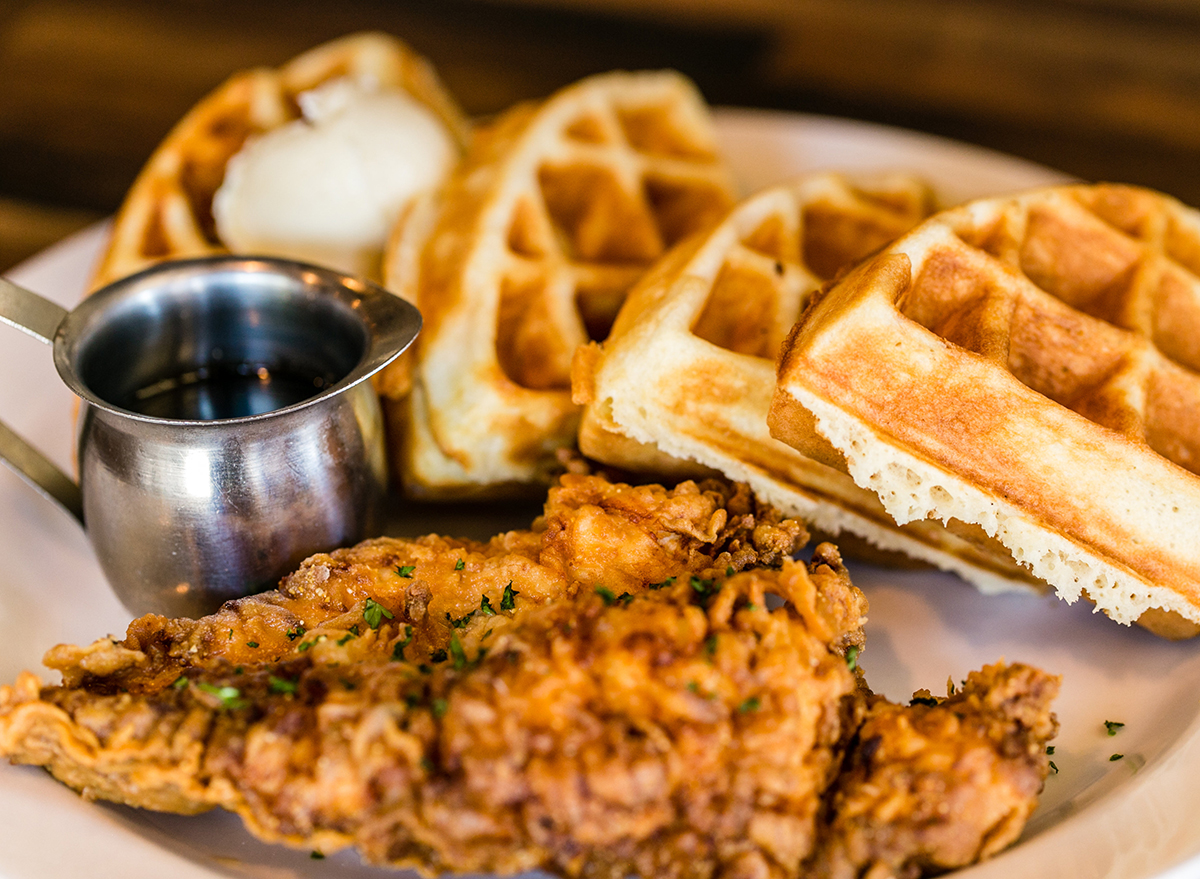 Go big or go home in Texas, with a plate of fried chicken drumsticks and a thick waffle.
Stuck for ideas? Try one of these 29 Best-Ever Sausage Recipes.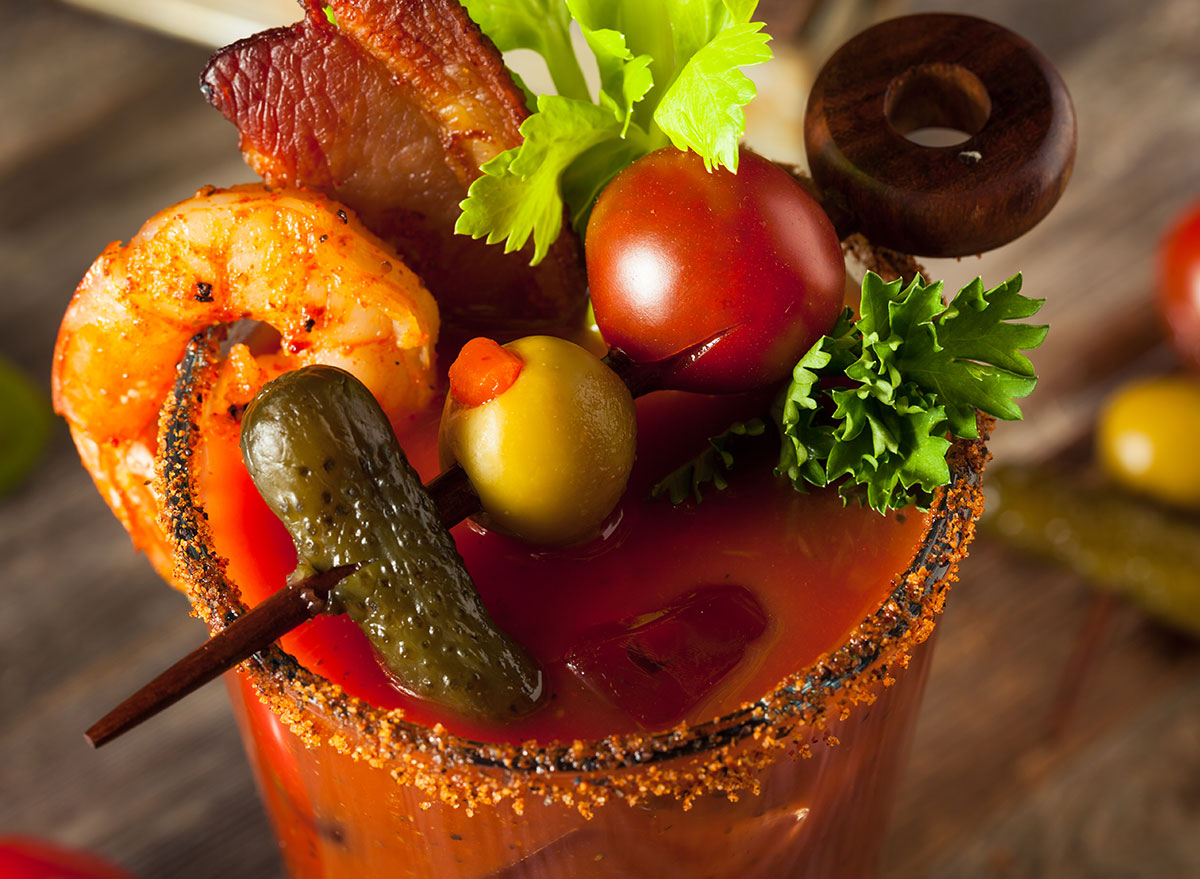 Nothing completes a brunch spread like a Bloody Mary, so why not make one for your mom this weekend?
VIRGINIA: Chicken and Waffles
Virginia joins its fellow Southern states in its love for chicken and waffles.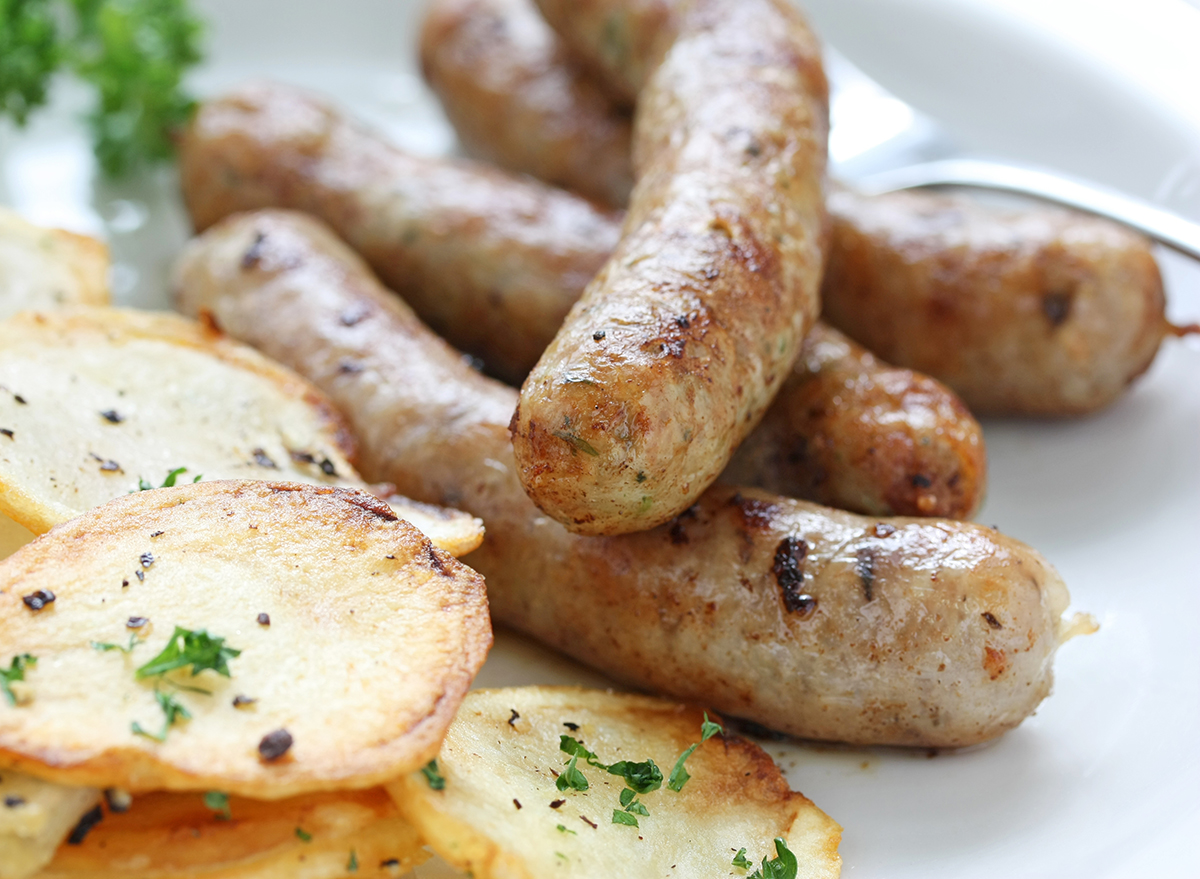 Breakfast sausage reigns supreme in Washington state.
WEST VIRGINIA: Cinnamon Rolls
Whether you buy them at Cinnabon or bake them from scratch, you can't go wrong with giant cinnamon rolls.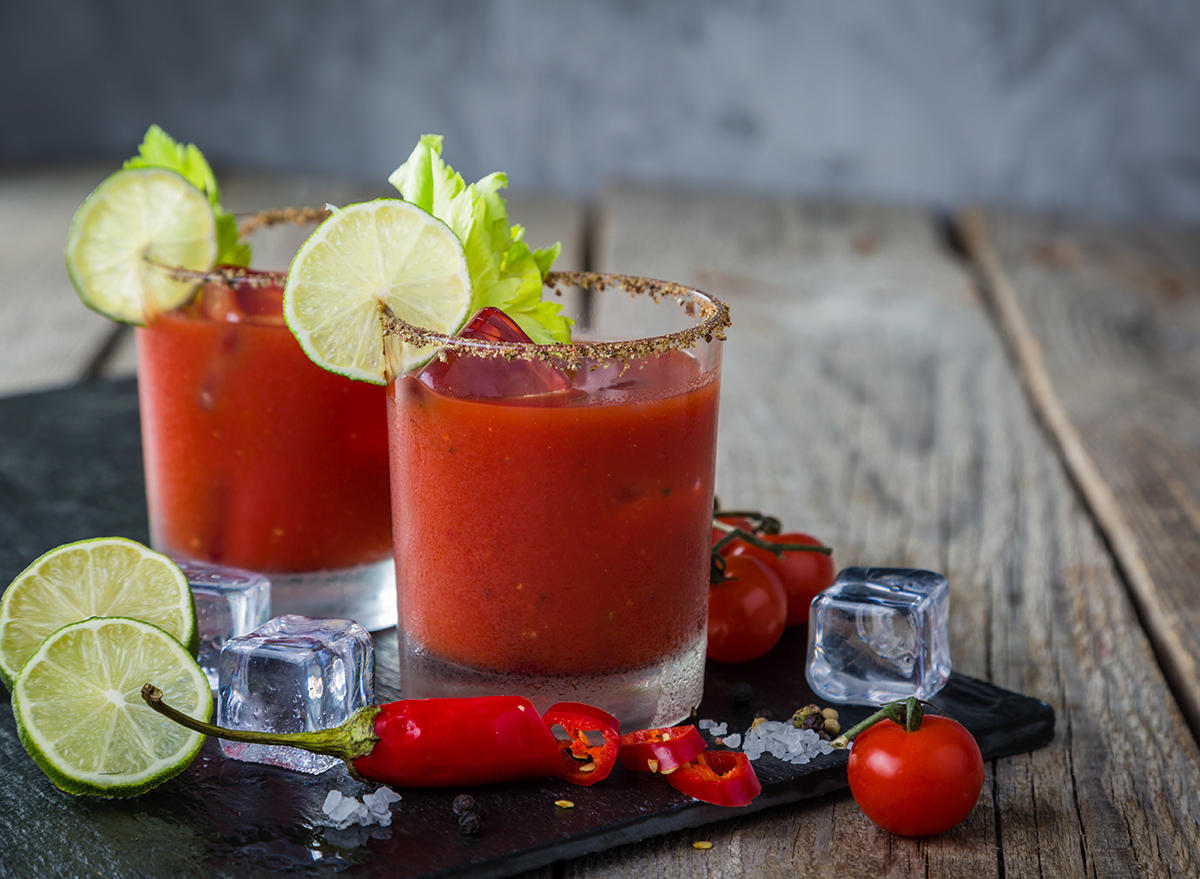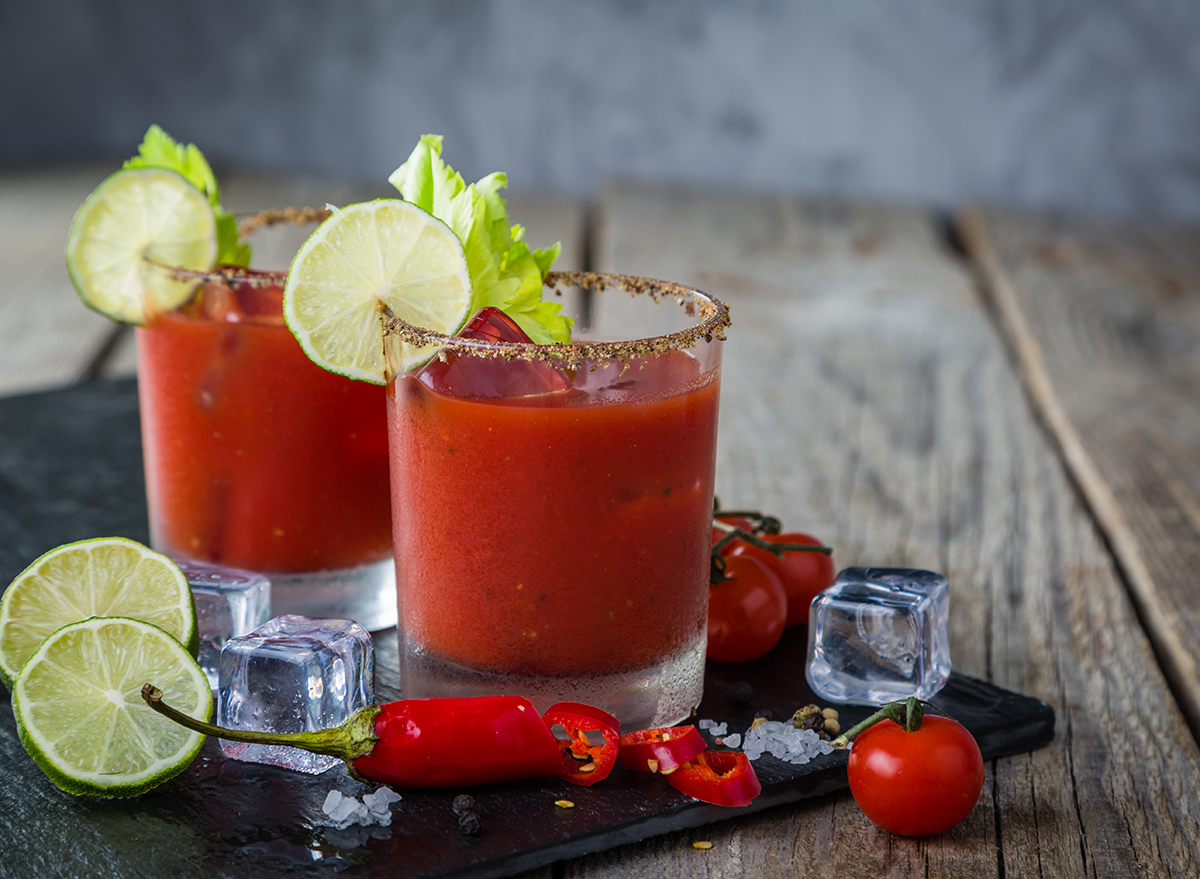 Get the party started in Wisconsin this weekend with Bloody Marys all around.
WYOMING: Biscuits and Gravy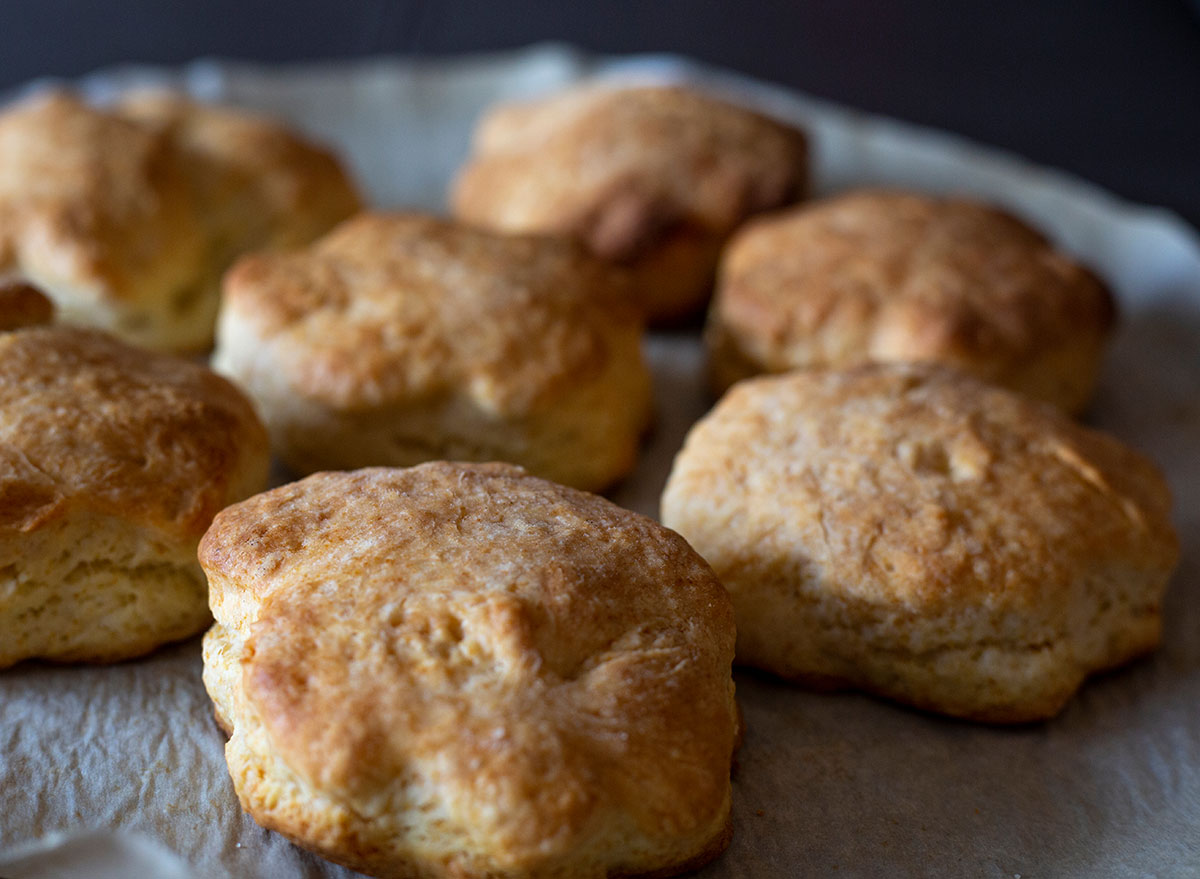 For all of the mentions of sausage on this list, Wyoming was the only state to search for biscuits and gravy, a natural pairing for all of those sausage patties.
Meghan De Maria
Meghan De Maria is a senior editor at
Eat This, Not That!
, specializing in food, product, and restaurant coverage.
Read more about Meghan