Amazing, Healthy Fast Food Places to Look For
There's a fast food boom happening—and for once, Eat This, Not That! is happy about it. Although burger joints and mall foods still reign (taco) supreme, a new breed of healthy, fast casual restaurants are dominating the market.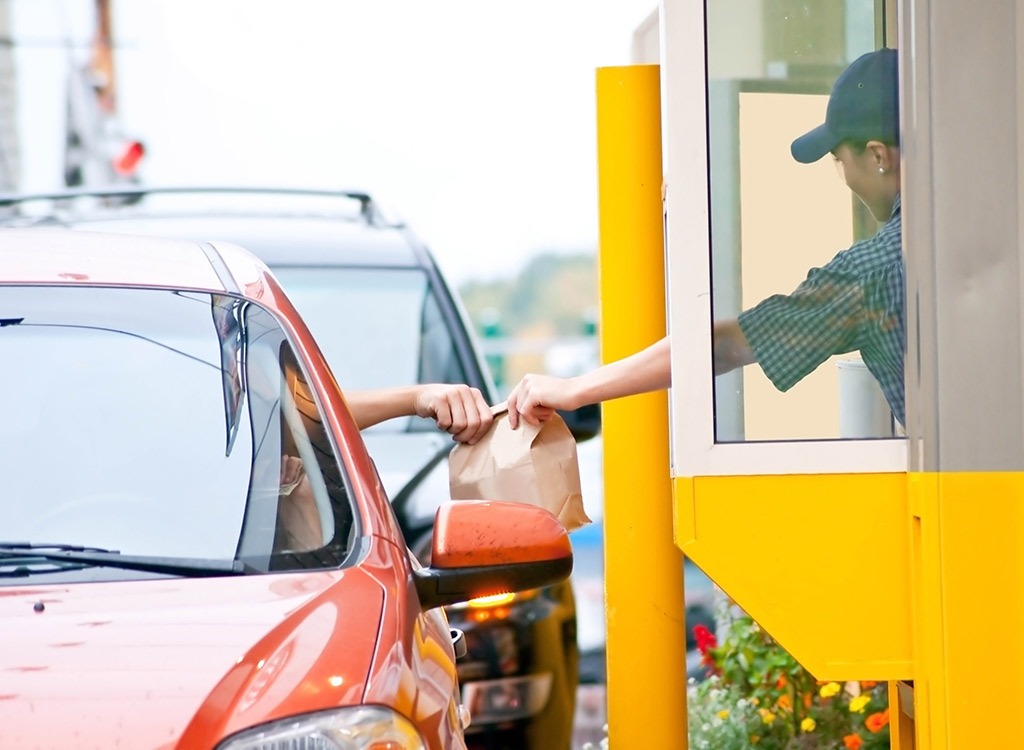 Americans spent more than $21 billion at fast food restaurants like Chipotle in 2014 alone. Furthermore, fast casual food spots have experienced ten times more growth since the new millennium than traditional fast food places like McDonalds, and there doesn't appear to be a plateau happening anytime soon.
Further proof that fast can be healthy: The first USDA-certified organic fast food restaurant, Organic Coup, just opened its doors this week. Fried in coconut oil, the chicken options are paired with colorful veggies—making a chicken patty sandwich from Wendys look tired and tasteless.
With salmon, guacamole and cold-pressed juices available for grab-and-go, excusing bad food choices due to limited options is, well, no longer an option anymore. So skip the old-school drive-thrus like McDonald's and Burger King. These Eat This, Not That!-approved places will whip you up something better—and healthier—in no time. If you're stuck on your favorite indulgences, you'll love our complete list of Every Menu Item at McDonald's—Ranked! list.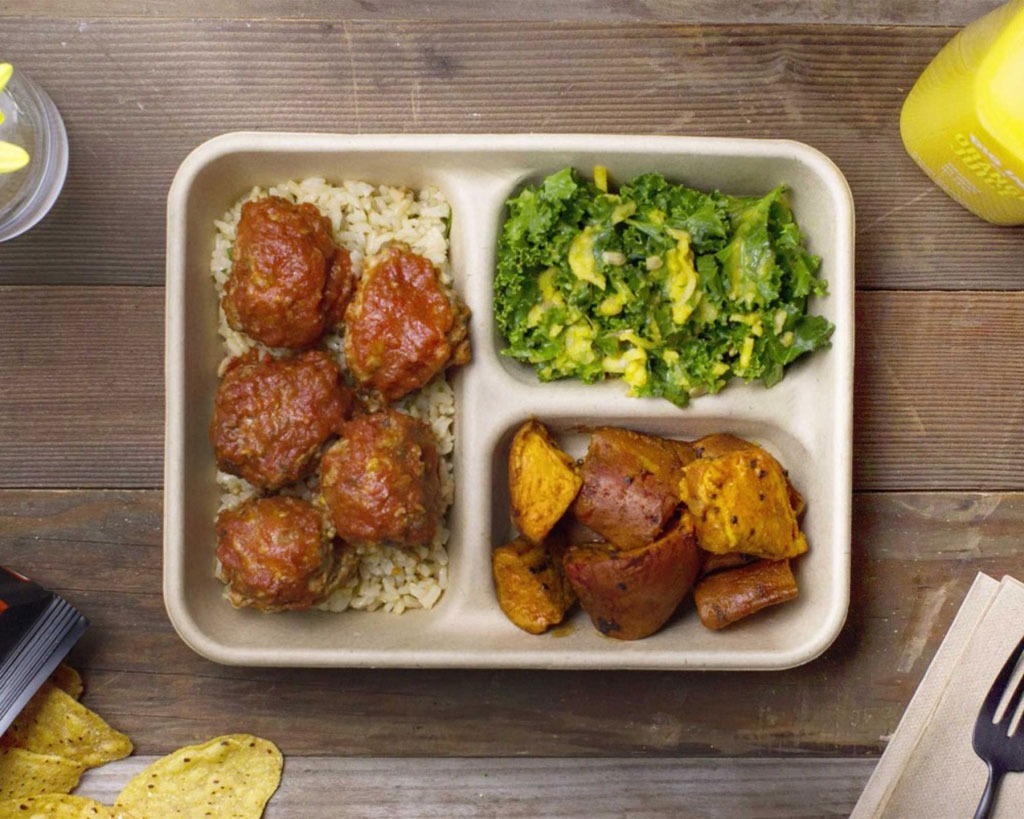 It's like: A bizarro world Cracker Barrell, where everything is healthy
Picture your Sunday family dinner spread minus all the unhealthy casseroles and pies, because that's essentially what it's like to eat at Dig Inn. It's a seasonal market-style eatery that offers locally sourced and reasonably priced meals. You can make your own plate by picking a base (salad or whole grain), a protein (lean meat, tofu, or salmon), and then a few sides. The sides range from roasted sweet potatoes and pan-sauteed cauliflower to crunchy summer couscous and kale and rhubarb salad. You can get an entire plate of healthy, filling food for around eight to ten bucks—even more reason to stop in!
Where to find on: Dig Inn currently has 11 locations in Manhattan, but may roll out nationwide. Eat there, and avoid these horrific Unhealthiest Foods in the Food Court.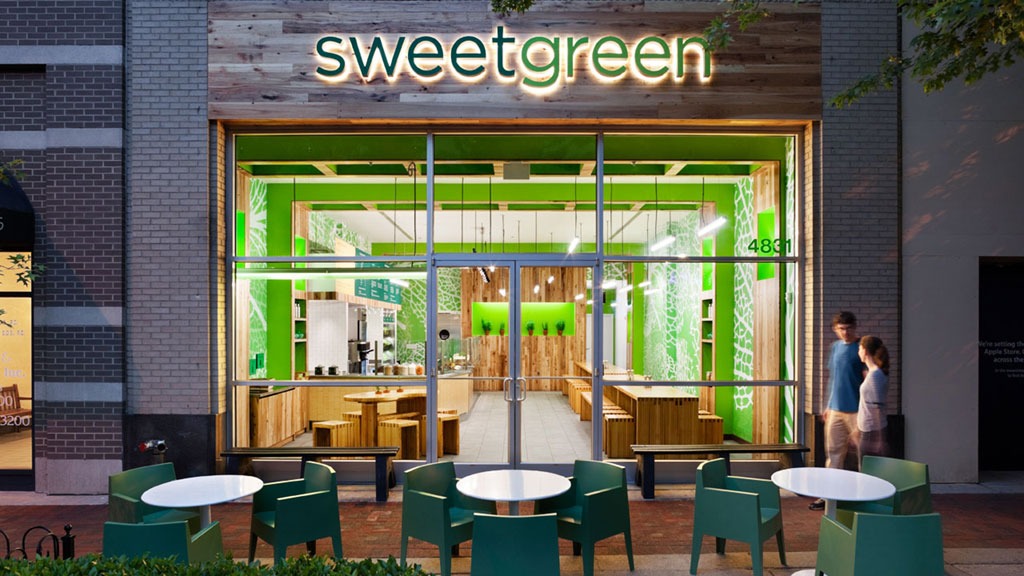 It's like: A McFarmers Market
You think you're aware of your health? Sweetgreen is hyper aware. The menu here is made from all-organic ingredients and sourced from farmers—Sweetgreen teams form relationships with local providers. They've got a great variety of salad options—from spicy to creamy—and whole grain-filled bowls filled with nutrient dense foods like quinoa, farro, avocado, shredded cabbage, beets and leafy greens. However, the real fun happens when you mix your own salad. Grab a base of shredded kale and organic wild rice and toss them with fresh add-ins like spicy broccoli, snap peas, and roasted vegetables—each fresh from the market.
Where to find one: Sweetgreen has over 30 locations including multiple spots in D.C., Massachusetts, New York and Virginia. If you live somewhere that doesn't have a lot of fast, healthy options, be sure to scope out our 25 Things Fast Foods Chains Don't Want You to Know!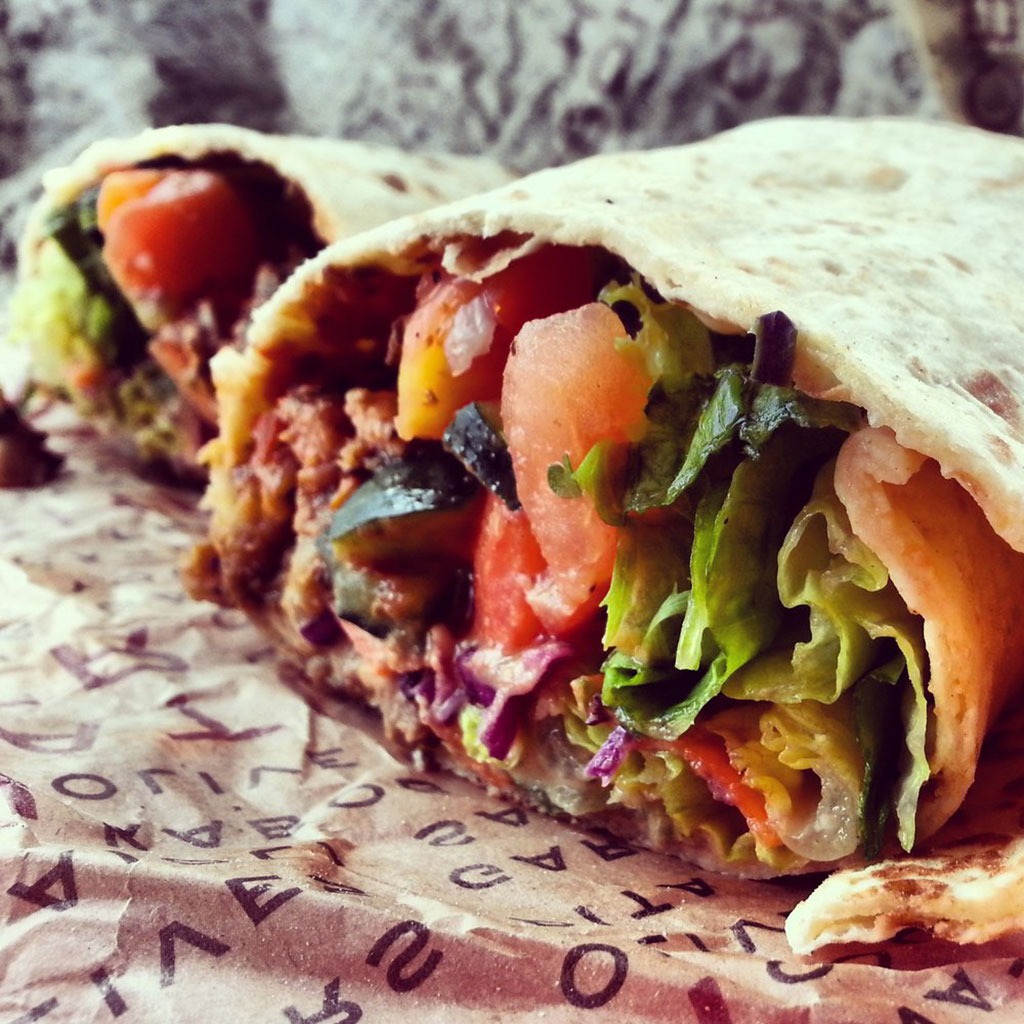 It's like: Your favorite Mediterranean grill, but quicker
Roti Grill is really focused on creating and offering food that will nourish and give back to your body. The entire menu is inspired by Mediterranean cuisine, which has been praised for its heart healthy benefits as well as its ability to boost brain health and aid in weight loss. Their meals are crafted with pitas, couscous, fire-roasted meats and hummus. For example, their "Best Plate Ever" dish is a rice plate with chicken kabob, hummus, tomato and cucumber, fresh veggies, roasted red pepper sauce and a house-baked pita. You can always nix the pita if you want to cut back on calories, but overall their dishes offer a perfectly calibrated combination of protein, healthy fats and fiber that your body can use a fuel.
Where to find one: You can find Roti all over Illinois, Virginia, Washington D.C., Maryland and New York.
It's like: A Chipotle where quinoa and spinach replace the Mexican food
This chain made headlines challenging the CEO of McDonalds to include Freshii's food inside their locations. Is the food as good as its marketing? Freshii offers up some highly nutritious meals filled with lean protein, fiber, healthy fats and slow-burning carbs. You choose from a wide range of made-to-order green wraps, salads, quinoa bowls, soups and also fresh-pressed juices and smoothies—or build your own salad, wrap, grain bowl or soup from their long list of healthy bases and toppings. Keep the healthy choices going at home with these 10 Weight Loss Smoothies.
Where to find one: Freshii has locations in over 75 cities and 15 countries worldwide. Find them locally in New York, Texas, Florida, Arizona and California.
It's like: A nutritionist made over your local deli
Again, if it's got fresh in the name, you can probably guess what you'll find when you step through the door. Fresh & Co sources their fruits and veggies from organic, local farms. They've got an extensive breakfast menu that includes a make-your-own omelette option, protein-packed breakfast wraps and even quinoa pancakes. They've also got quite variety of quinoa bowls that range in flavor from Mediterranean to Asian inspired. They even offer healthier sweet treats like vanilla chia seed pudding, hemp brownies and a raw vegan goji berry protein bar.
Where to find one: Fresh & Co has 14 locations in Manhattan.
LOSE UP TO 14 POUNDS—FROM YOUR BELLY FIRST!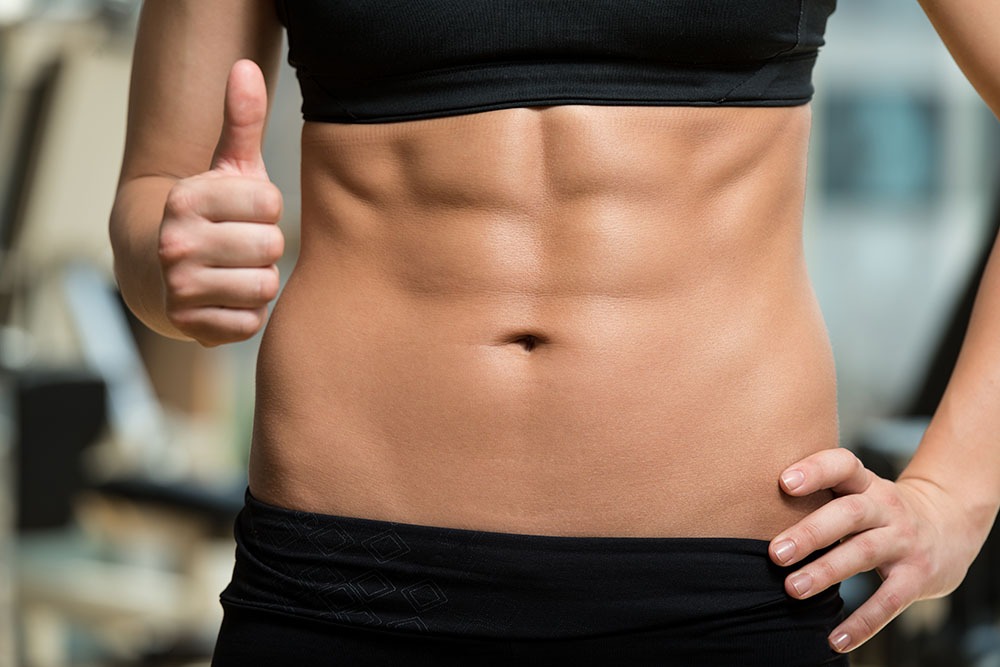 6254a4d1642c605c54bf1cab17d50f1e
All it takes is a humble bag of tea. Find out how in THE 17-DAY GREEN TEA DIET, developed by the bestselling authors of Eat This, Not That!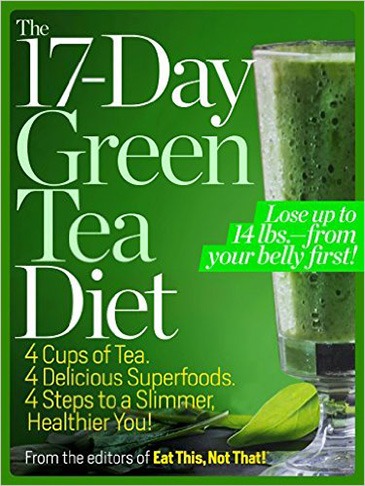 BUY NOW ON AMAZON or IBOOKS!
Eat This, Not That!
Inspired by The New York Times best-selling book series, Eat This, Not That! is a brand that's comprised of an award-winning team of journalists and board-certified experts, doctors, nutritionists, chefs, personal trainers, and dietitians who work together to bring you accurate, timely, informative, and actionable content on food, nutrition, dieting, weight loss, health, wellness, and more.
Read more about Eat This