Bobby Flay Allegedly Left Food Network Over Guy Fieri's Paycheck
Flay reportedly asked for $20 million more than Fieri's epic payday.
Reports that Bobby Flay was parting ways with Food Network after 27 years dominated the news cycle heading into the weekend. At the time, rumor had it that Flay and Discovery, the parent company of Food Network, could not come to an agreement on a new contract.
Finally, we have more insight into the negotiations, which "came to an end over money," according to People. Flay was seeking "a contract in the ballpark of $100 million," a source close to his team told the magazine. Such a deal would have been north of the record $80 million deal reportedly signed by Guy Fieri, which recently made the latter Food Network star the highest-paid chef on TV.
However, a source close to the network told People that the terms Flay was looking for were "gravely different" than just the price tag. "Regardless, it was really much more amicable than you'd think," the source added. "It was strictly business."
If he jumps ship to a streaming network, Flay may very well be able to ink a $100 million contract. Fieri's new salary—which comes out to about $26 million a year—is in line with top culinary personalities on streaming networks Hulu and Netflix, according to Forbes. "Leaving Food Network could be the best financial decision chef Bobby Flay has ever made," Forbes reporter Chloe Sorvino wrote.
By contrast, Gordon Ramsay, the world's highest-paid restauranteur, rakes in about $20 million a year from his programs on Fox, according to Forbes. Ramsay was the only chef who appeared on Forbes' 2020 list of the world's highest-paid celebrities. He pulled in $70 million, a majority of which came from his restaurants and other projects.
How far exactly does Flay have to climb to become the wealthiest celebrity chef? Read on to find out who is the richest TV chef in the world, as well as how the other current and former Food Network stars rank in terms of net worth.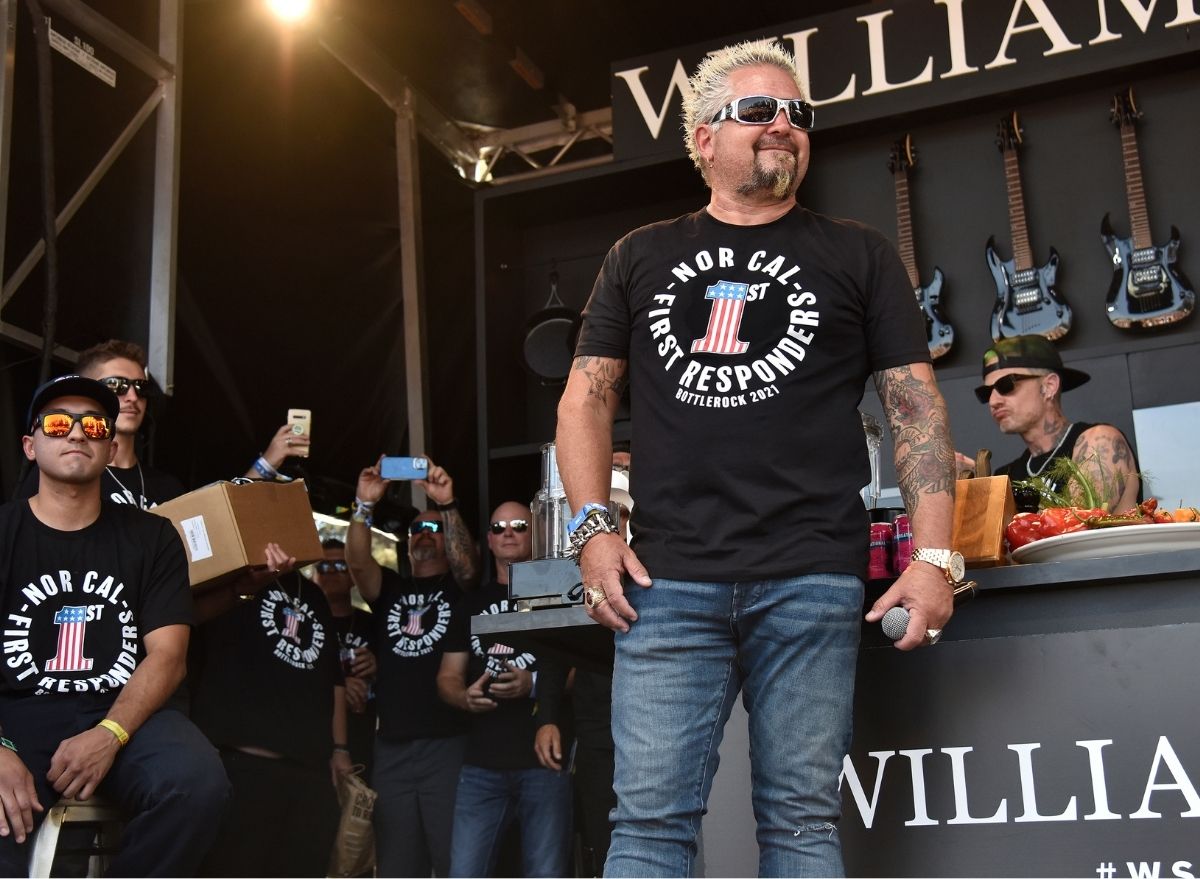 After signing a new $80 million contract, Guy Fieri is primed to close in on the top earner on this list. Fieri's empire is worth $50 million, according to Celebrity Net Worth.
RELATED: Hero: Guy Fieri Raises Over $20 Million for Restaurant Workers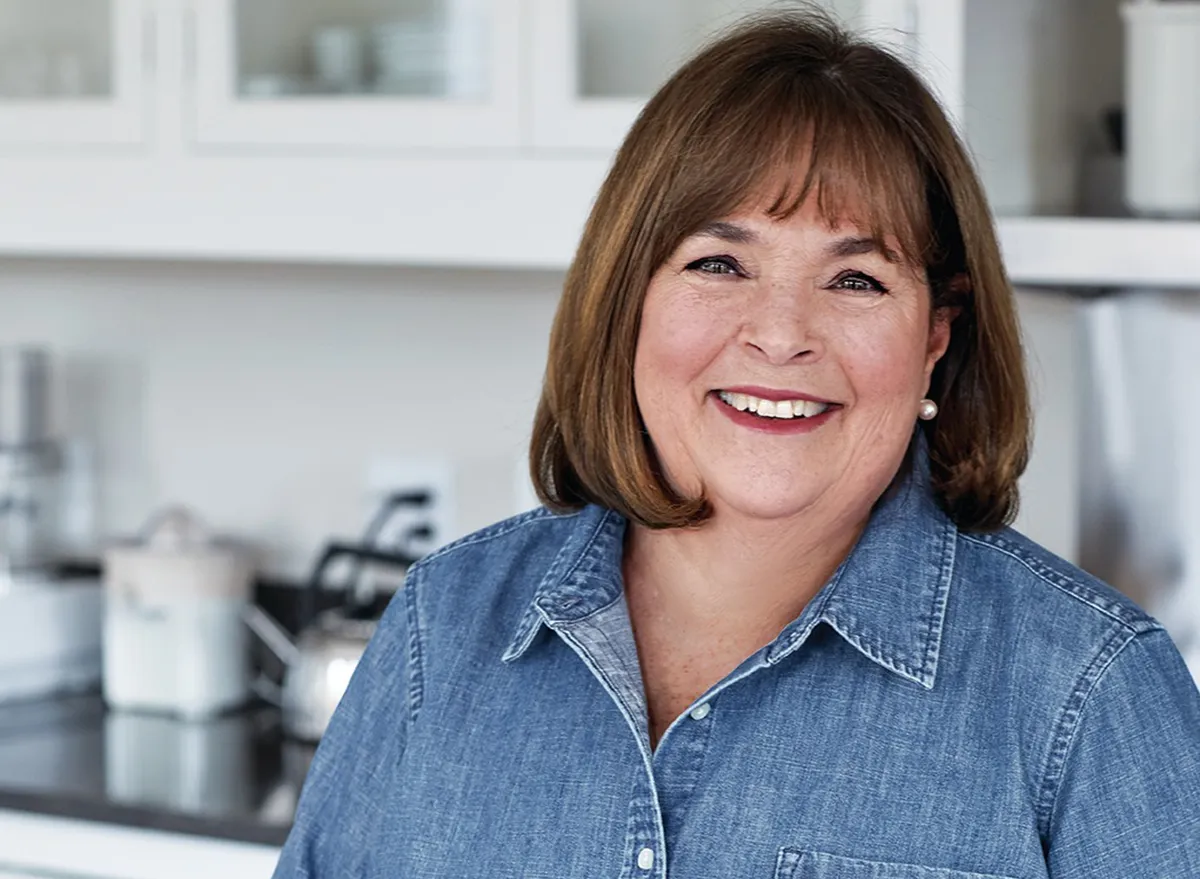 With a $60 million fortune, Ina Garten finishes next on this list, according to Celebrity Net Worth.
Bobby Flay's net worth is reportedly $60 million. (If you do the math, you'll see that a $100 million payout would get him very close to the top spot on this list in a short amount of time.)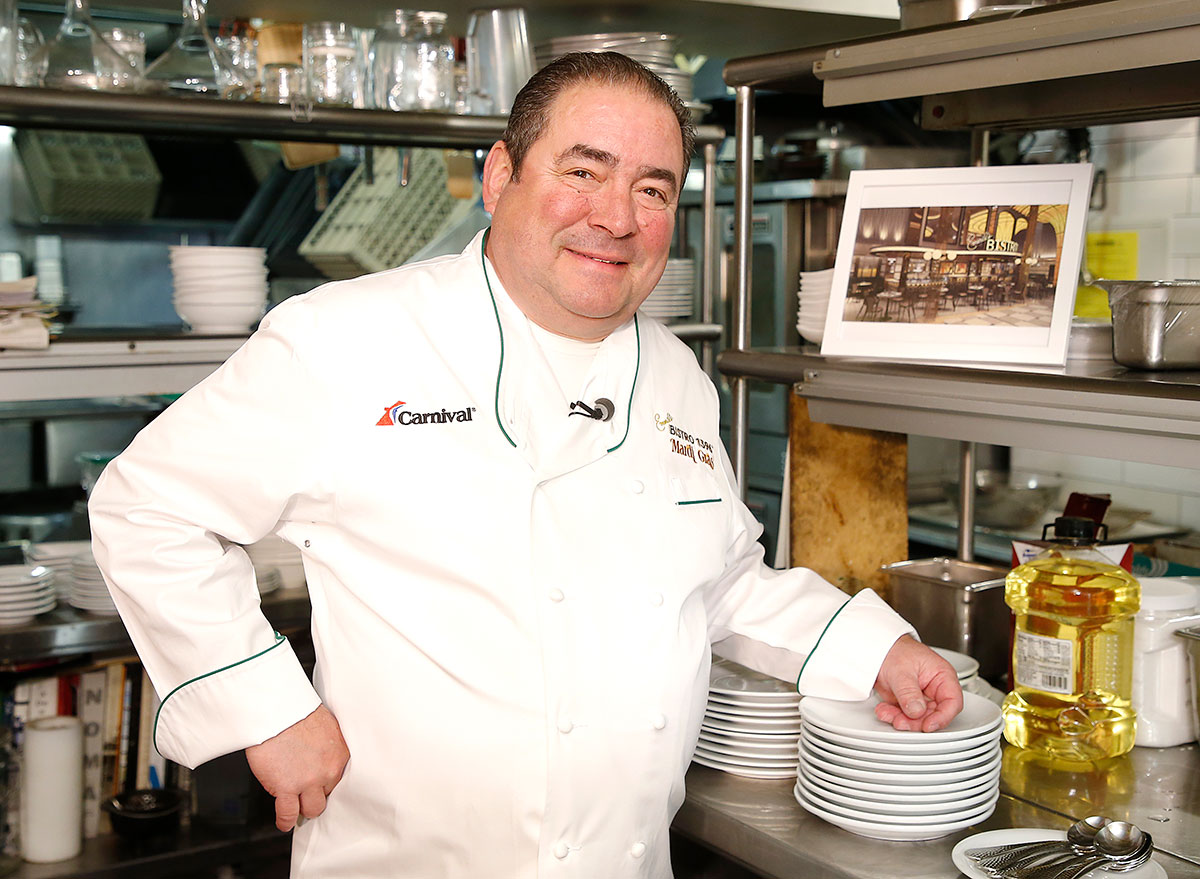 Even though he left the Food Network in 2010, Emeril Lagasse still finishes strong on this list with a net worth of $70 million.6254a4d1642c605c54bf1cab17d50f1e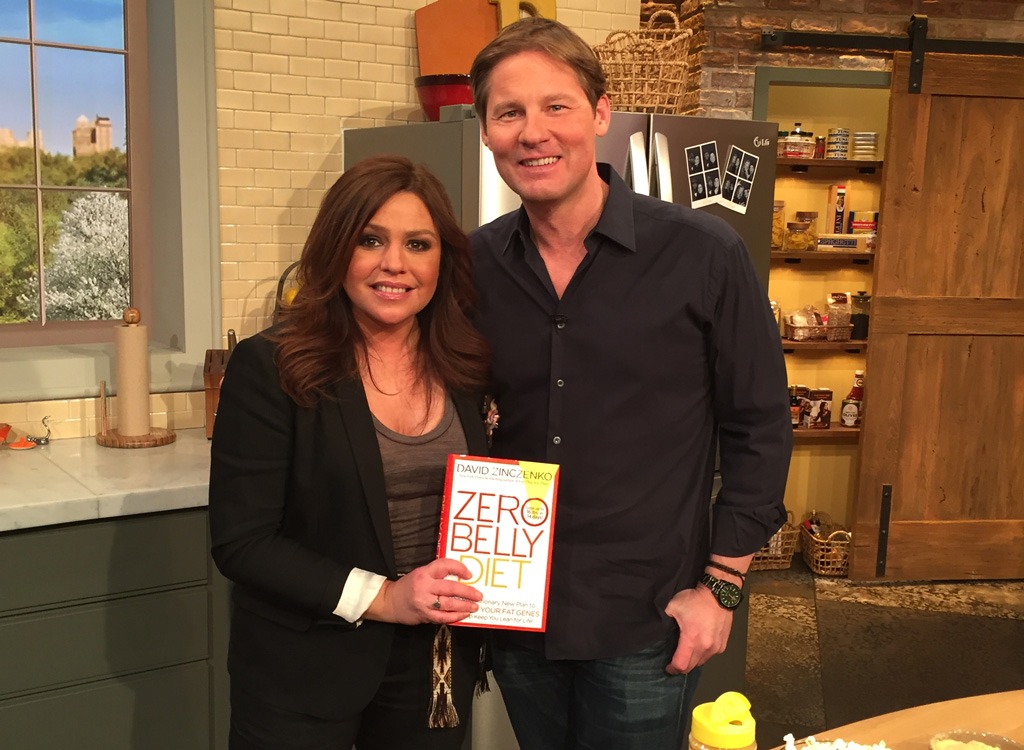 Rachael Ray has amassed a fortune of $100 million, according to Celebrity Net Worth.
With an estimated net worth of $220 million dollars, Ramsay earns the second spot on this list.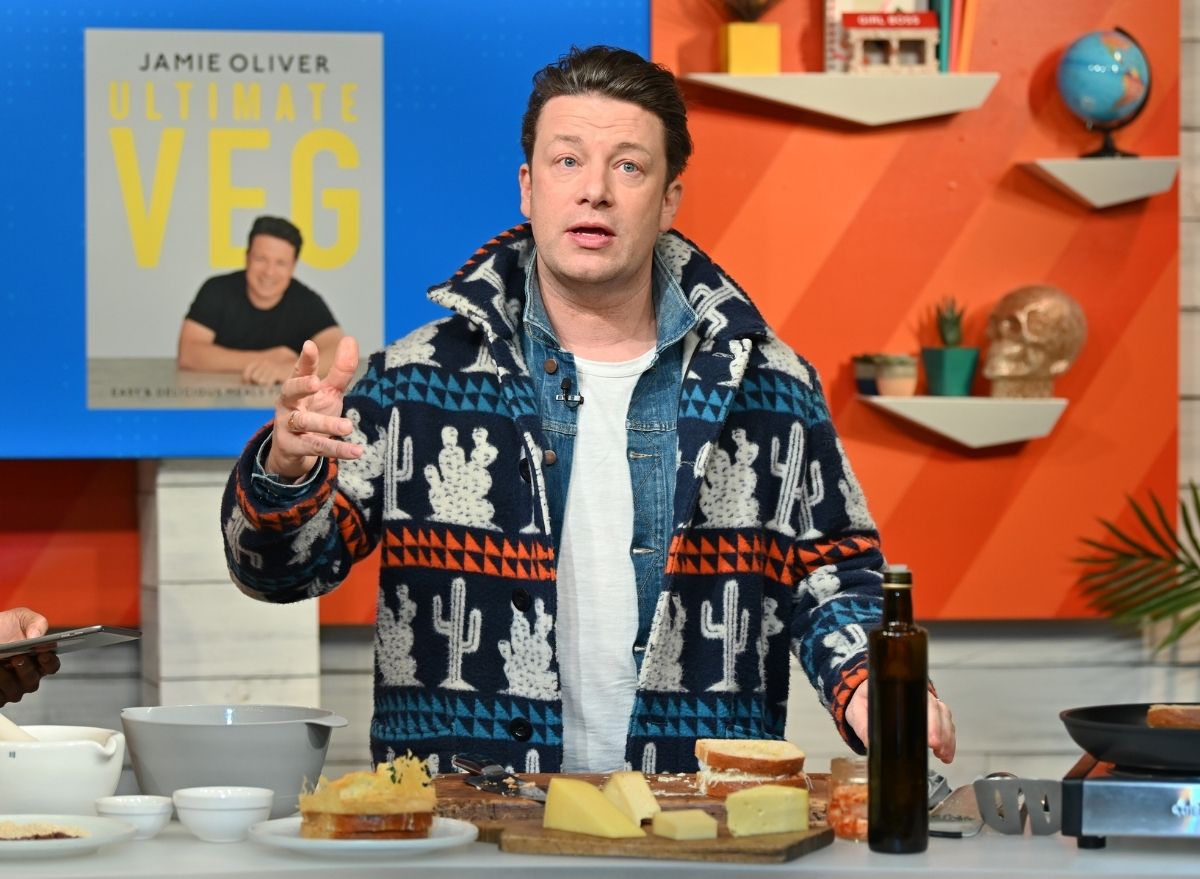 Ramsay isn't the richest celebrity chef in the world, even though he raked in the most dough last year. That title actually belongs to Jaime Oliver, the lovable British chef who came to fame with the show, The Naked Chef. Oliver's net worth is $300 million, according to Celebrity Net Worth.
Hungry for more news about your favorite celeb chefs? Check out: