Costco Just Put These 11 Warehouse-Only Items on Sale
From cookies to pizza, here's how you can save big this week.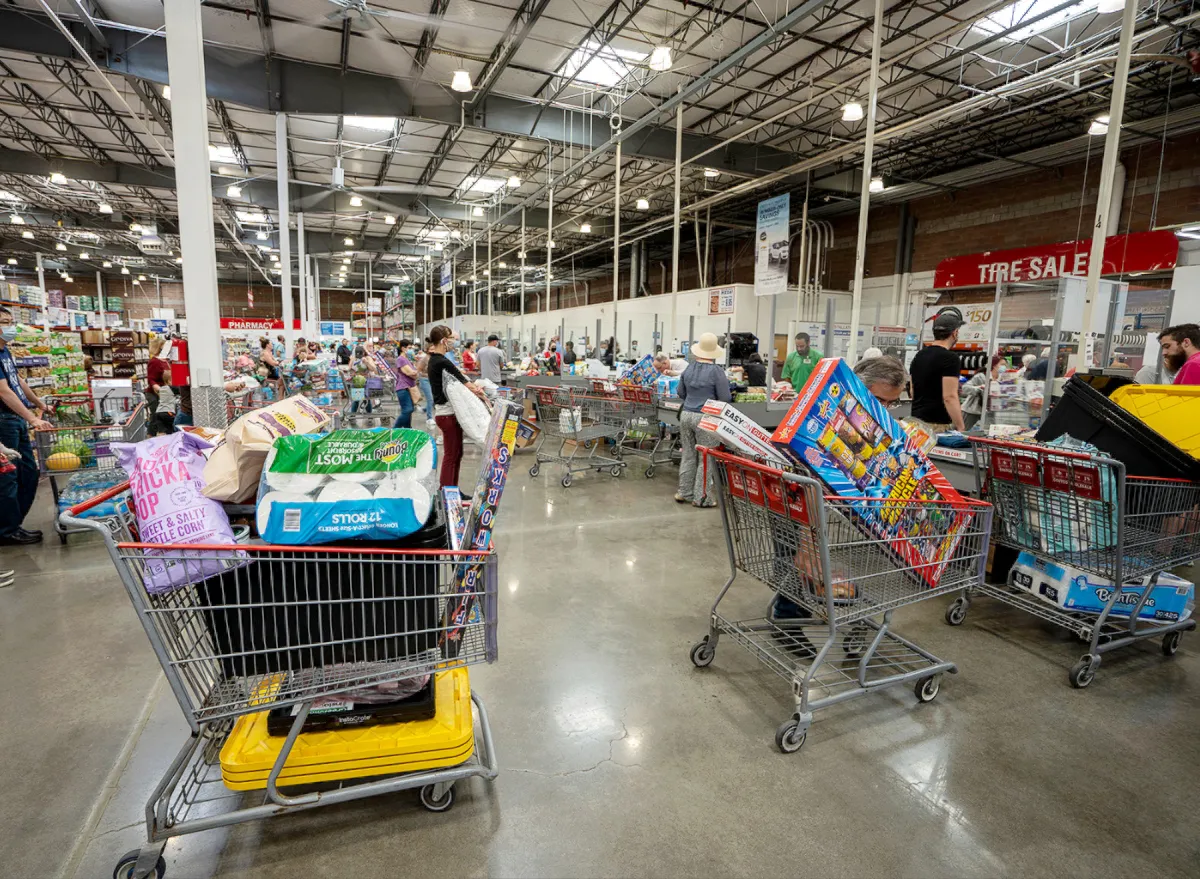 With inflation higher than it has been in decades, many grocery items have gone up in price. Nevertheless, Costco just put some of the 4,000 products in its warehouse inventory on sale. Some of the latest sales are happening exclusively online, while others are only taking place in person.
The "In-Warehouse Hot Buys" savings event that's going on right now lasts until Sunday, March 6. We rounded up 11 food items that members may want to add to their carts when they stop by. Before you go, know that Costco notes prices may vary—and some items may not be available at every location.
After you're done reading, stick around for the 6 Things You'll See at Costco This Year.
Cara Cara Oranges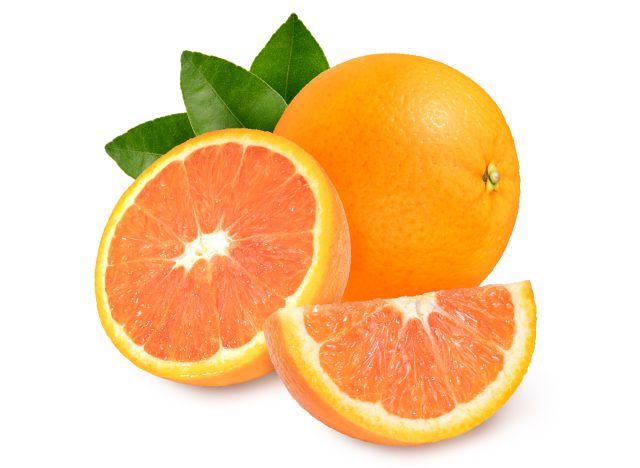 Spring may not be in the air yet, but Costco members can whet their appetite for a new season at the warehouse. Until Sunday, bags of Cara Cara Oranges are on sale for anywhere between $6.49 and $9.99.
These in-season oranges are a little different than traditional ones. The flesh has a slightly reddish color and a sweet yet tangy flavor. This fruit is a good source not only of vitamin C but vitamin A—plus as an antioxidant called lycopene, which can help prevent some diseases.
Kirkland Signature Cheese and Spinach Cannelloni with Marinara Sauce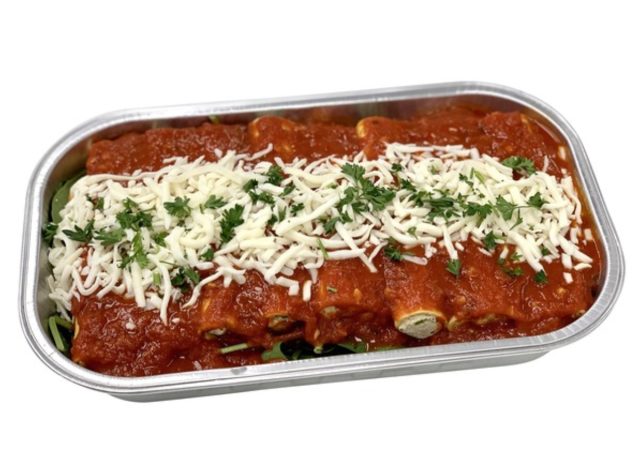 The Costco deli is always stocked with ready-made entrées that require only minimal prep and/or a quick heat up, and one beloved dinner item is currently on sale for $3 off at the warehouse. It isn't new to see the cheese and spinach cannelloni on sale, but don't forget that each container is priced by the pound. With the discount, one pan should come out to somewhere in the ballpark of $15.6254a4d1642c605c54bf1cab17d50f1e
Kirkland Signature Mini Chocolate Chip Cookies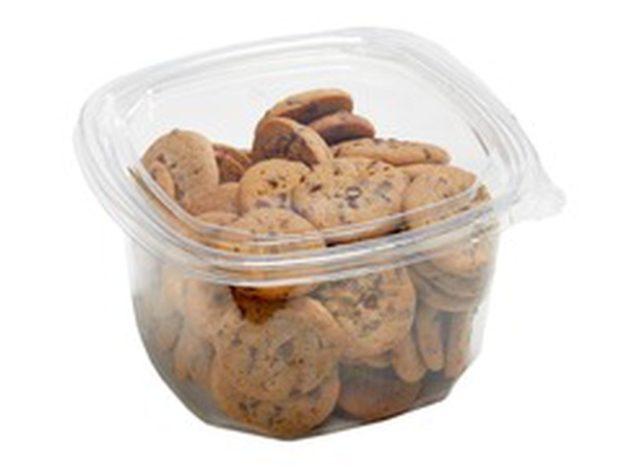 If you head to the bakery section before Sunday, March 6, you'll find boxes of 60 Kirkland Signature Mini Chocolate Chip Cookies on sale. One box generally costs almost $9, but the instant savings slash $1.50 off.
While you're there, Costco Just Brought Back These Bakery Items and Treats for Spring.
Milton's Cauliflower Crust Roasted Vegetable Pizza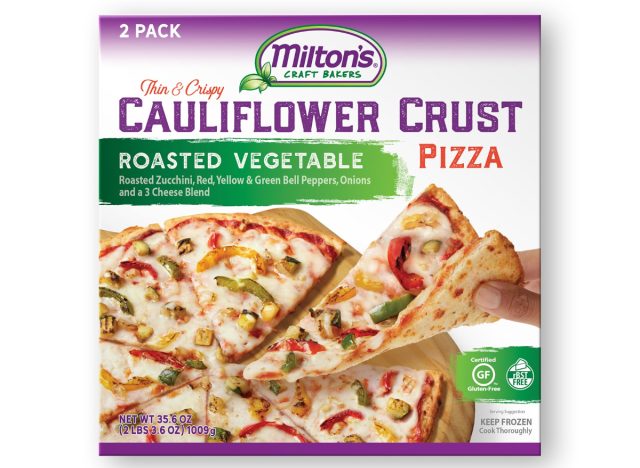 Pizza is a freezer staple at Costco that members love—especially when it's on sale! For the next few days, this pack of two meat-free pizzas made with a cauliflower crust is on sale for $3 off, bringing the total down to just under $10.
Organic Love Beets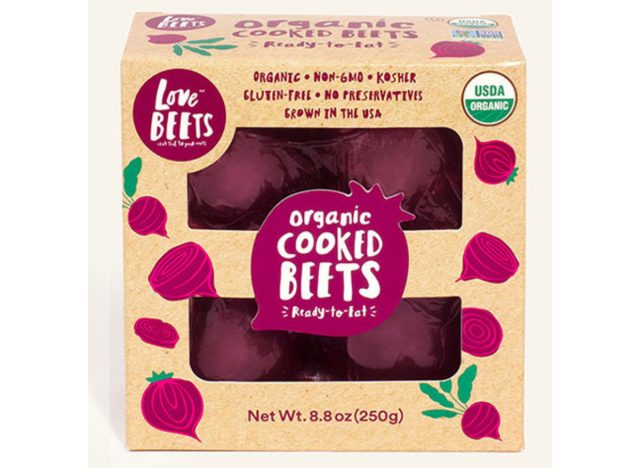 Costco's huge version of these organic cooked beets weighs 42.3 ounces (which is almost 2.6 pounds!) and includes four individual packs. For a boost of fiber, carotenoids, and antioxidants, these beets can be added to smoothies, salads, pizza, and more foods. You get all of that goodness for around $5.50, but this deal is only available inside warehouses until March 6.
Organic Chipotle Bitchin' Sauce
This organic almond dip includes ingredients such as chipotles, nutritional yeast, onion, tamari, tomato, cayenne, cumin, and paprika. A favorite at Costco, it's conveniently $2.30 off at neighborhood warehouses right now.
Angie's Boom Chicka Pop
This snack is available at many grocery stores, but the $3.99 price for a 25-ounce bag at Costco (as part of the In-Warehouse Hot Buys sale) can't be beat. The same item costs $6.58 at Sam's Club, while a 4.8-ounce bag is about $3.30 at Target.
Alpha Foods Plant-Protein Crispy Chik'n Patties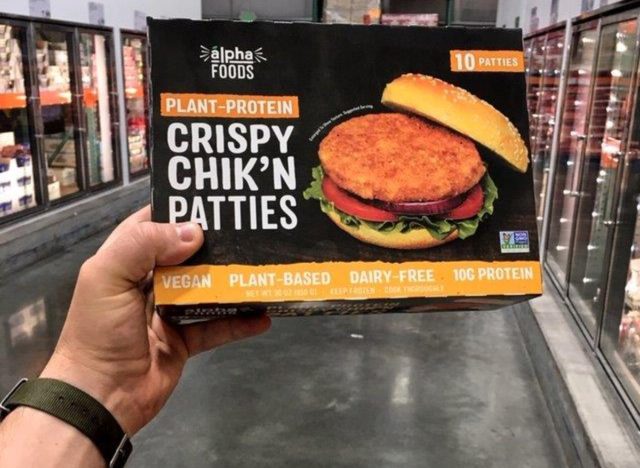 Costco members may recall that this product hit the freezer section in April of last year. Right now, these boxes of 10 plant-based chicken patties are cheaper than ever. There's no limit to the number of boxes you can buy for $3 off, bringing the price of each patty down to about $0.69.
Kirkland Signature Fancy Mixed Nuts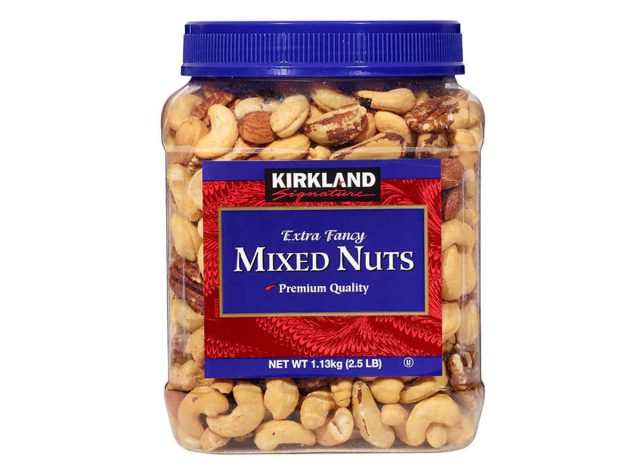 Besides the free samples and the food court, one of the perks of a Costco membership is the abundance of bulk-sized pantry staples. The chain's Extra Fancy Mixed Nuts include almonds, Brazil nuts, cashews, macadamia nuts, and pecans. Right now, the 2.5-pound tubs are only $16.69 in stores.
Nuts are full of nutritional benefits: They can help slow aging, improve immune health, reduce inflammation, and more.
Kirkland Signature Whole Fancy Cashews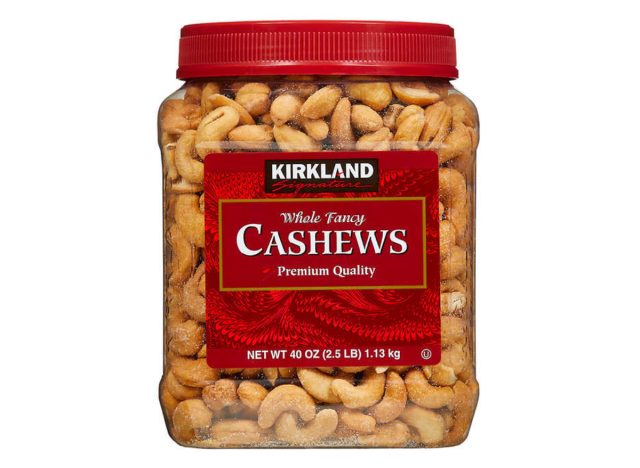 Usually $18.99, Costco's cashews are $3 off until March 6. This is another type of nut that has tons of nutritional value, and thus is a good item to stock up on while it's cheap. Cashews can help lower blood pressure and blood sugar, improve cholesterol and heart health, and more benefits.
Kirkland Signature Ages Balsamic Vinegar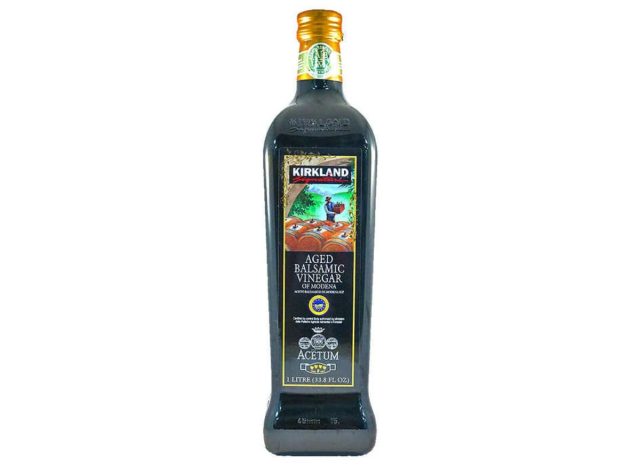 Kirkland Signature Ages Balsamic Vinegar is currently $3 off at your local Costco, bringing the total for one bottle down to under $8. (You can also snag a pack of two online right now, though it is more expensive.)
The balsamic vinegar is made in Italy, and members have rated it with 4.7 stars out of 5. Grab a few before the in-warehouse sale ends on March 6.
What else should you add to your cart on your next trip to the warehouse? Costco Is Selling a Bulk Size of This Award-Winning Breakfast Food.
Amanda McDonald
Amanda has a master's degree in journalism from Northwestern University and a bachelor's degree in digital journalism from Loyola University Chicago.
Read more about Amanda