Costco Just Brought Back These Bakery Items and Treats for Spring
Grab a cart, cause these are, of course, Costco-sized.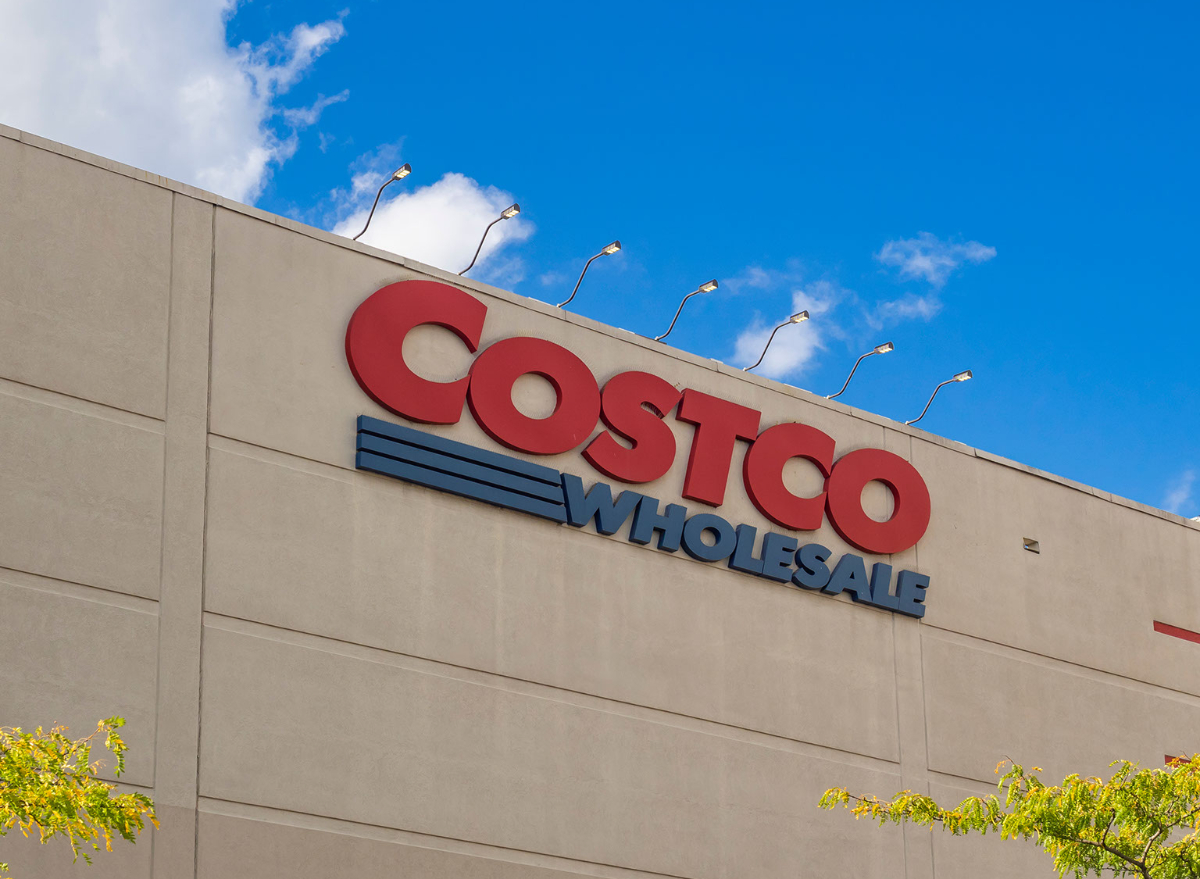 There is still about a month left before the official start of Spring, but Costco is—in typical fashion—preparing early. Several bakery and sweet treats have been spotted in the warehouse in the last few weeks.
Some are old favorites, and others are brand new, but based on what dropped around this time last year, there could be a few more on the way too. Here's everything you need to know before your next shopping trip to the warehouse. (And for more on this, here are 6 Things You'll See at Costco This Year.)
Organic Apple Pie from the bakery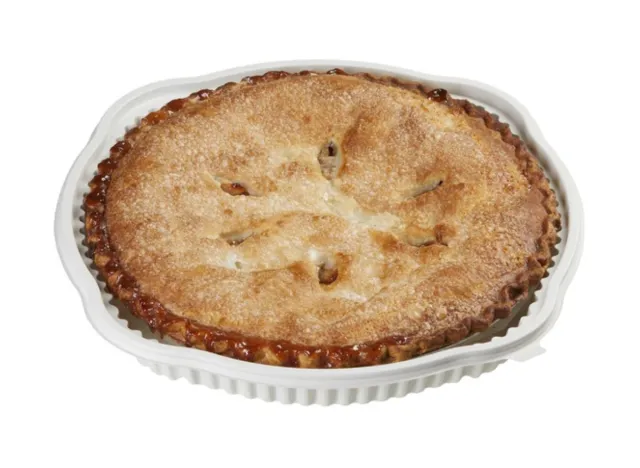 The gigantic Organic Apple Pie is back in the Costco warehouse bakery section right in time for the weather to warm up. Instagram account @costcoorganic posted about it right after Valentine's Day ended, and right in time for a fruity Spring.
The pie weighs almost 5 pounds, is made with organic apples, and is $12.99. They note that the entire pie is not organic, just the apples, but that the ingredients are vegan.
New Cheese Buns in the bakery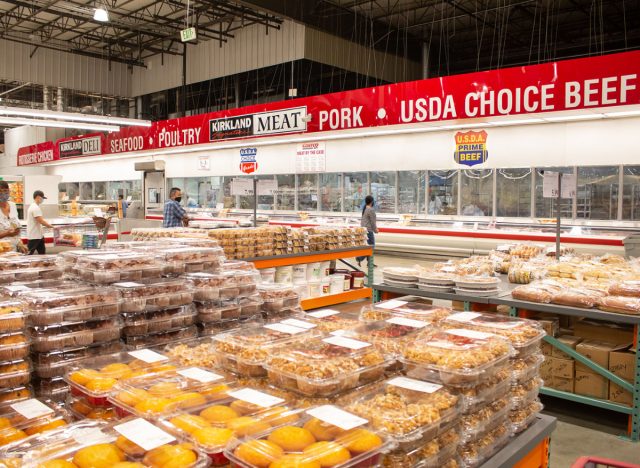 There is already a cheesy bakery item at Costco, but the Cream Cheese Danish has to make room for the new Cheese Buns that just launched. A new season means new items!6254a4d1642c605c54bf1cab17d50f1e
Instagram account @costco_empties asked their followers recently about what they think of the cheesy loaves of bread sold in nearly 3-pound bags of 12 for $8.49, and they say that these look "insanely good".
Pineberries in the produce section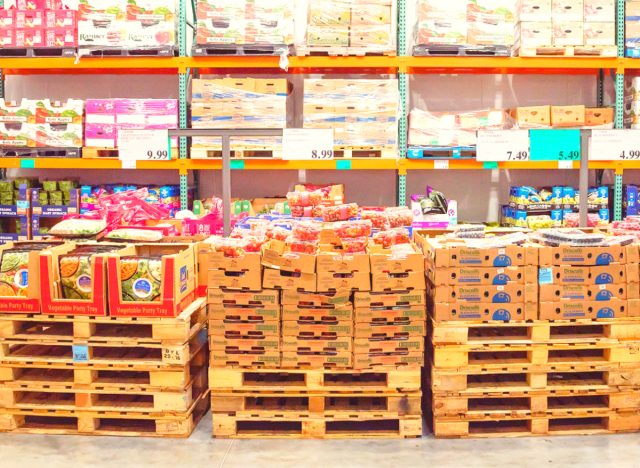 The pineberry, also known as the hula berry or white strawberries, are shaped like regular strawberries, but taste like pineapples. Last year Costco was selling actual pineberry plants for $17.99, but this Spring 10-ounce packages are available in the produce section for $4.99. Instagram account @costcobffs just reviewed them after finding some in their warehouse earlier in February.
They said they tasted very similar to regular strawberries, though, and gave them a 2/5 rating. However, we have o imagine these are pretty nutritious—pineapple is filled with vitamin C, and strawberries can help slow down glucose digestion in the body, aka can help prevent blood sugar spikes after a car-heavy meal.
What else could come soon?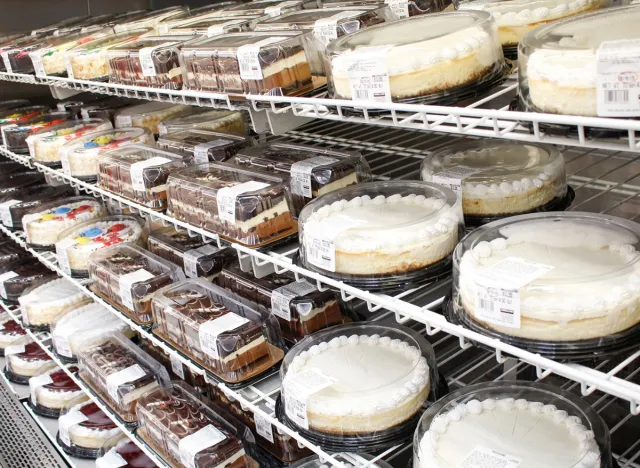 While we wait for the sun to shine a little longer thought the day and for plants to start sprouting, there are a few other fresh items that could land in the warehouse soon. One is the pack of six carrot cake cupcakes that the bakery section made for the first time in March of last year by Instagram account @costco_empties.
The box was $6.99 and each cupcake was covered in cream cheese icing with an icing carrot on top.
For more on what's happening at the warehouse in your neighborhood, read all about 11 Costco Food Court Items Members Desperately Want Back.
Amanda McDonald
Amanda has a master's degree in journalism from Northwestern University and a bachelor's degree in digital journalism from Loyola University Chicago.
Read more about Amanda