Costco Members Have Recently Spotted Mold on These Two Items
But neither item has been recalled as of yet.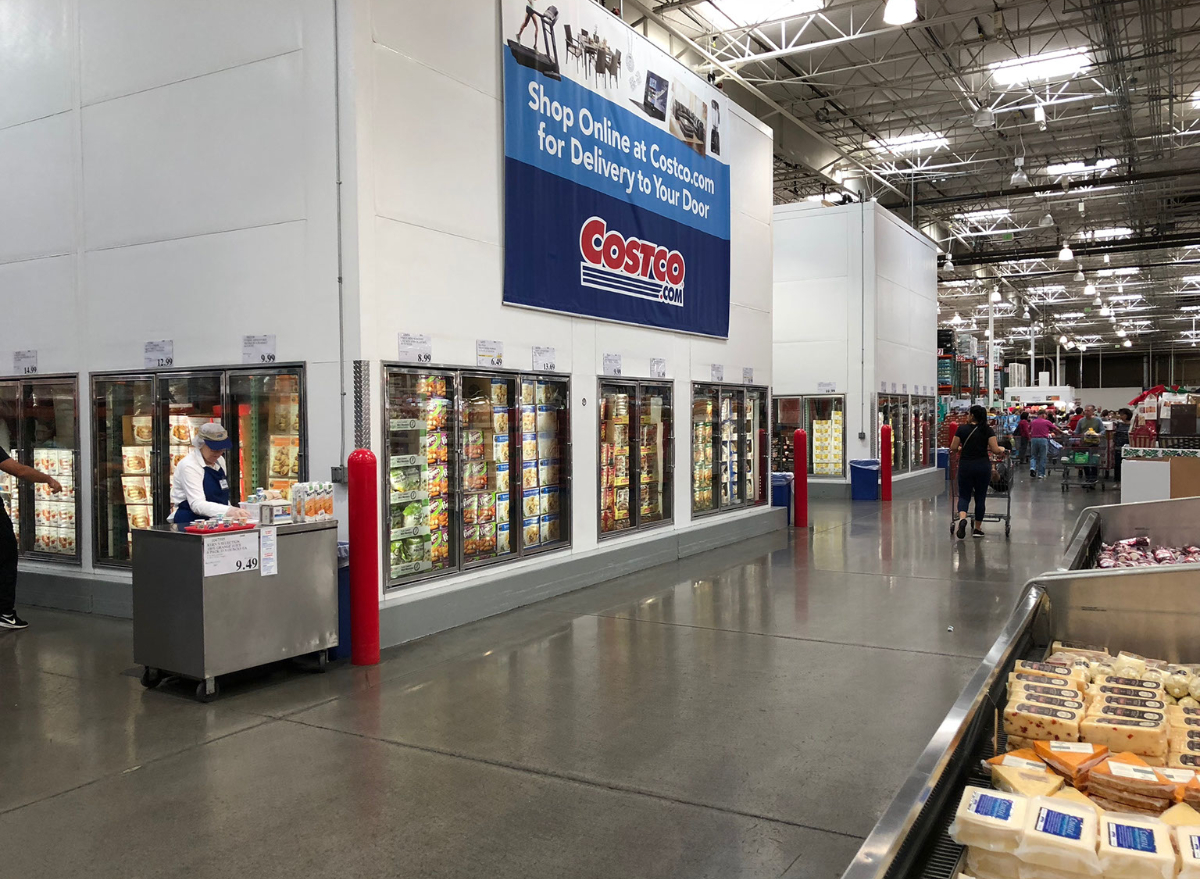 With the holidays just around the corner, grocery shopping for all the necessary gifts and foods for feasts is heating up. But, if you're a Costco member, you should know that two of the beloved warehouse's seasonal items are reportedly covered in mold, according to shoppers.
Costco members have been posting their moldy finds on social media—specifically, Reddit. At this time, these are singular incidents of mold reported by only two shoppers. Still, it's something you should be aware of.
Here's everything you need to know about the Costco products that were found to have mold on them by shoppers, and what you should do if something you buy at Costco or another grocery store has mold on it. For more holiday shopping news, don't miss Costco Just Put These 7 Items on "Early Black Friday Savings."
A member found prosciutto blanketed with mold at Costco in mid-November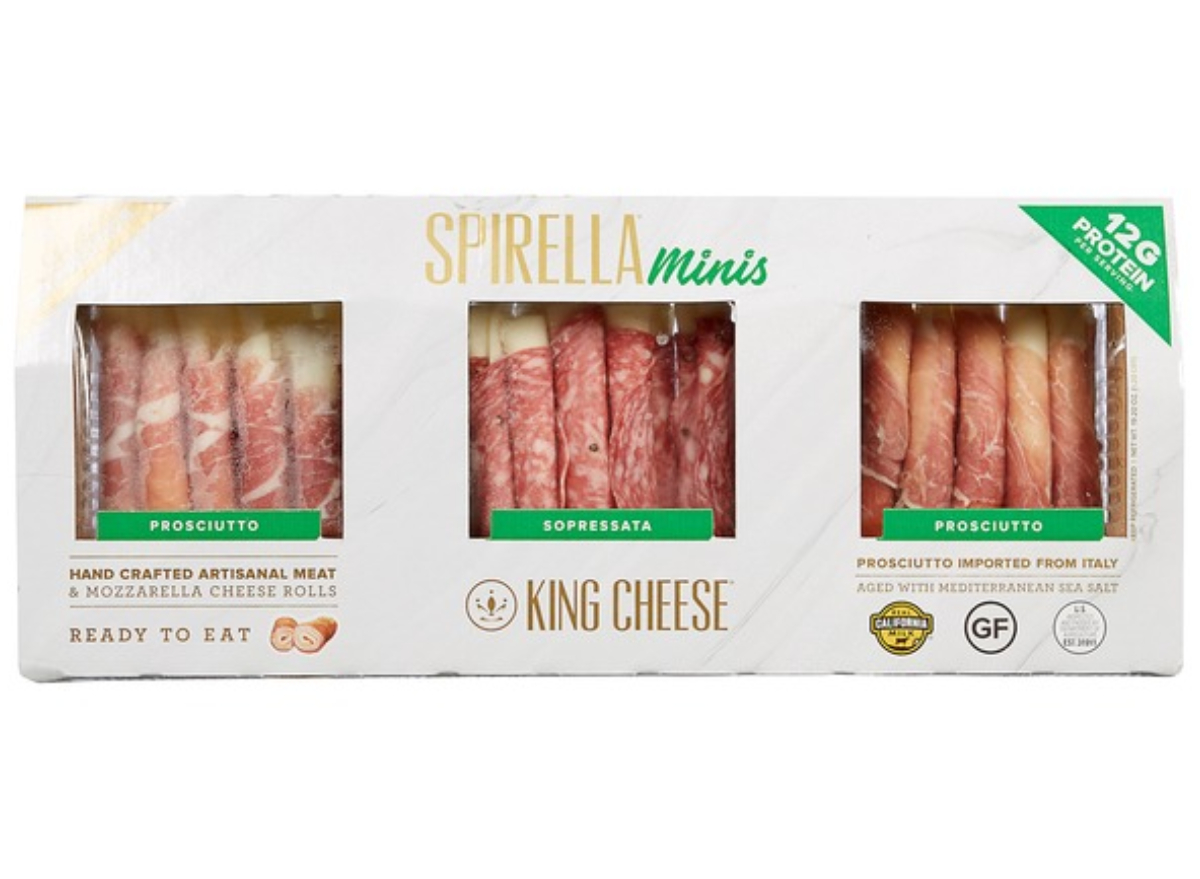 "Scored some rare blue prosciutto!" Reddit user @LikeCabbagesAndKings said in a Reddit post on Nov. 12, which included a picture of the Spirella Minis box selection of artisanal meat. The prosciutto is covered in light blue mold, which looks very different from what it should look like (pictured right below it in the post).
In the comments on the post, one fellow Costco member suggested the moldy proscuitto looks like cotton candy, while another said they have seen it happen "several times at multiple warehouses."
The original poster doesn't include other details, such as which warehouse this prosciutto was found at, or if they contacted Costco about the mold. But, again, it isn't the only item with this issue.
Another member discovered mold on a lazy Susan they purchased at Costco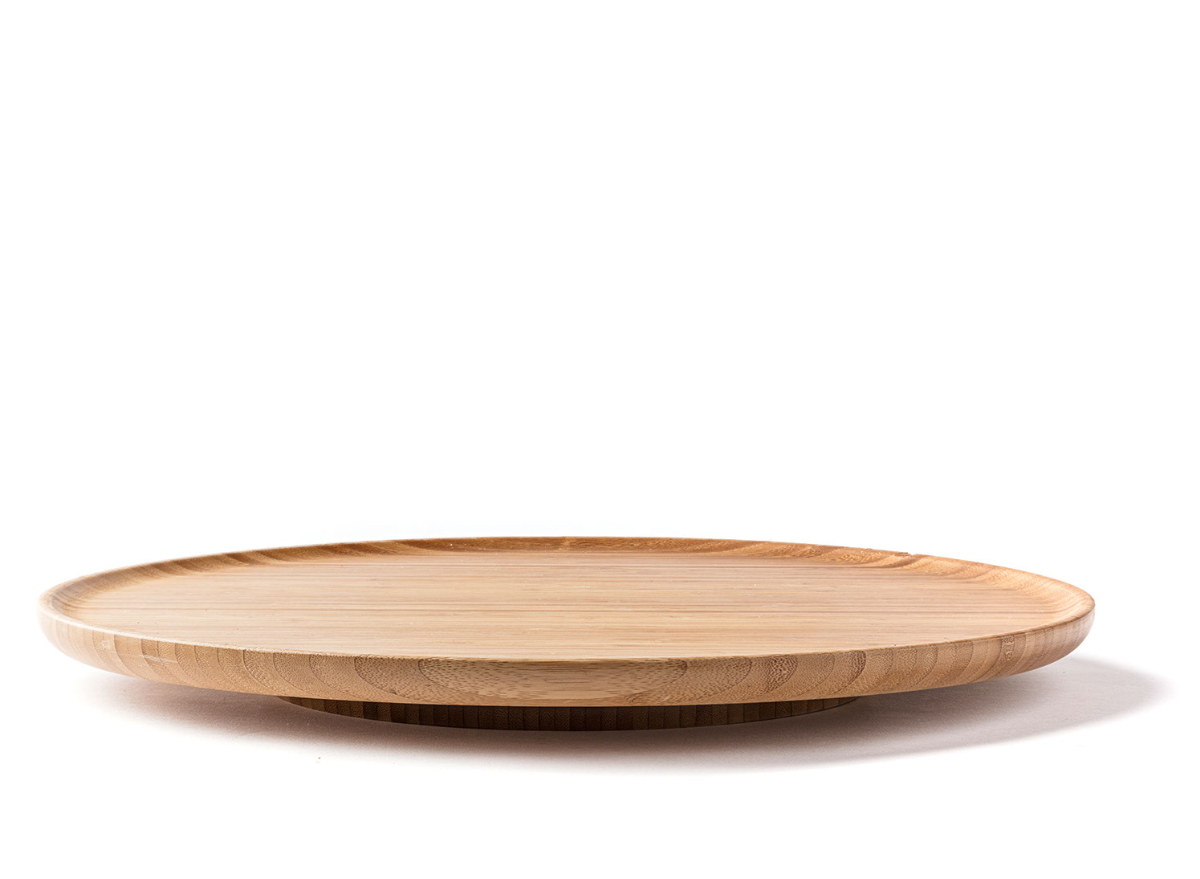 The brand Mikasa sells several kitchenware items at Costco and online, but Reddit user @Dissidence802 says they discovered the Mikasa lazy Susan they purchased to be covered in mold. Like the moldy prosciutto post, this Reddit user also included a picture.
The original poster said they bought the lazy Susan at a Costco in Ocean Township, N.J. but it looks like it's still available to buy online for $43.99.
Other Costco members/Reddit users in the comments said the item may have become contaminated with mold during the shipping process—which, as we know, has been taking more time than usual thanks to supply chain issues.
"Wonder if it's linked to all the cargo delays. Containers being ship bound for longer periods before making it on trucks and into warehouses/stores," user @SophiePie213. Their comment was "upvoted," or liked, over 250 times.
Another user said the process of getting items to stores is taking double the time, which means a lot of them have been delivered in rough condition.
Related: To get all the latest Costco news delivered right to your email inbox every day, sign up for our newsletter!6254a4d1642c605c54bf1cab17d50f1e
Neither of these items is part of a recall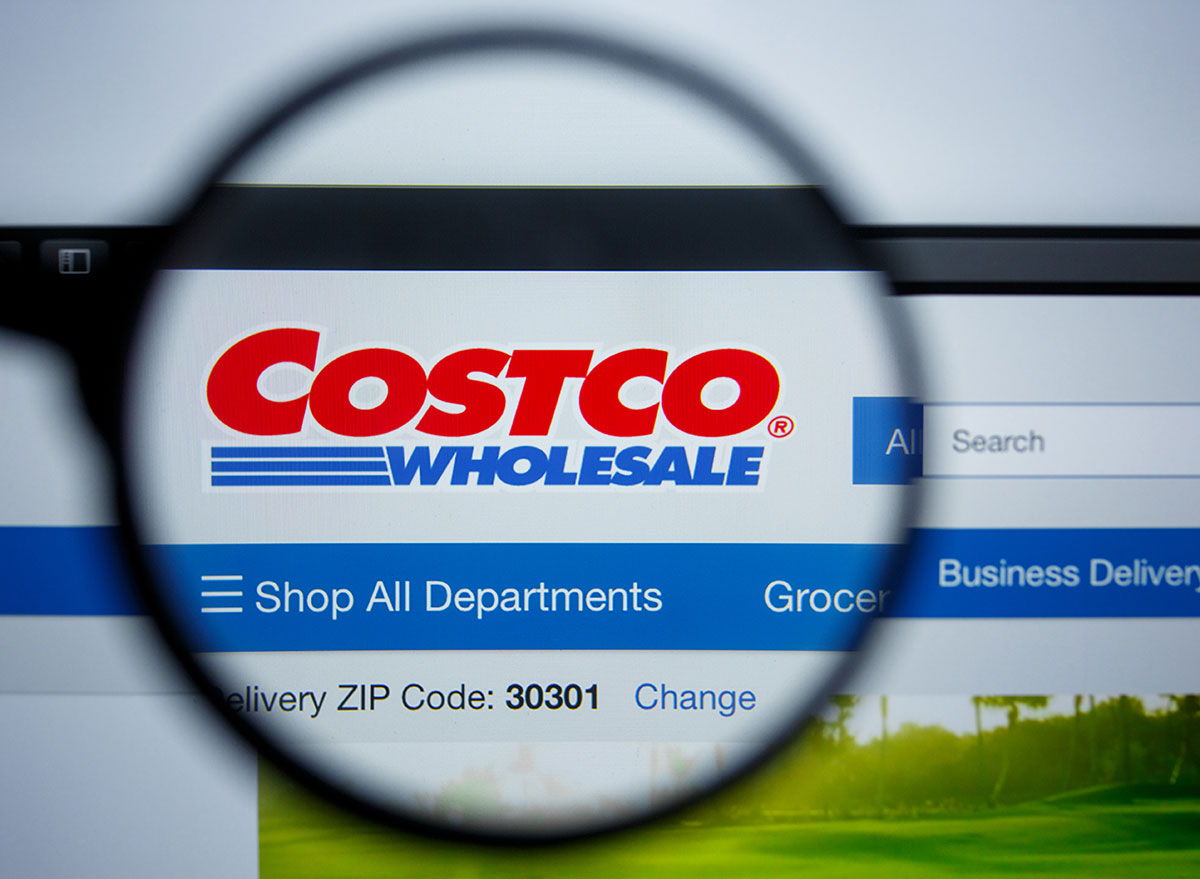 Costco keeps track of items involved in recalls, and neither of these products is currently on the list, despite the recent unfortunate findings.
However, there was one drink sold at the warehouse that was just recalled because it may contain foreign material—specifically, small pieces of metal or glass: Kool-Aid Tropical Punch Mix. The 82.5-ounce containers have a "Best When Used By Date" of either 2023-08-31 or 2023-09-01. Costco alerted members who purchased the drink about the recall via a letter on Nov. 12. (The warehouse chain can see who purchases what items since all members have to swipe their cards while checking out.)
Eat This, Not That! has reached out to Costco for comment on both of these reports, but the company has yet to respond.
Related: 5 Items That May Never Come Back to the Costco Food Court
What to do if you find mold on an item from the grocery store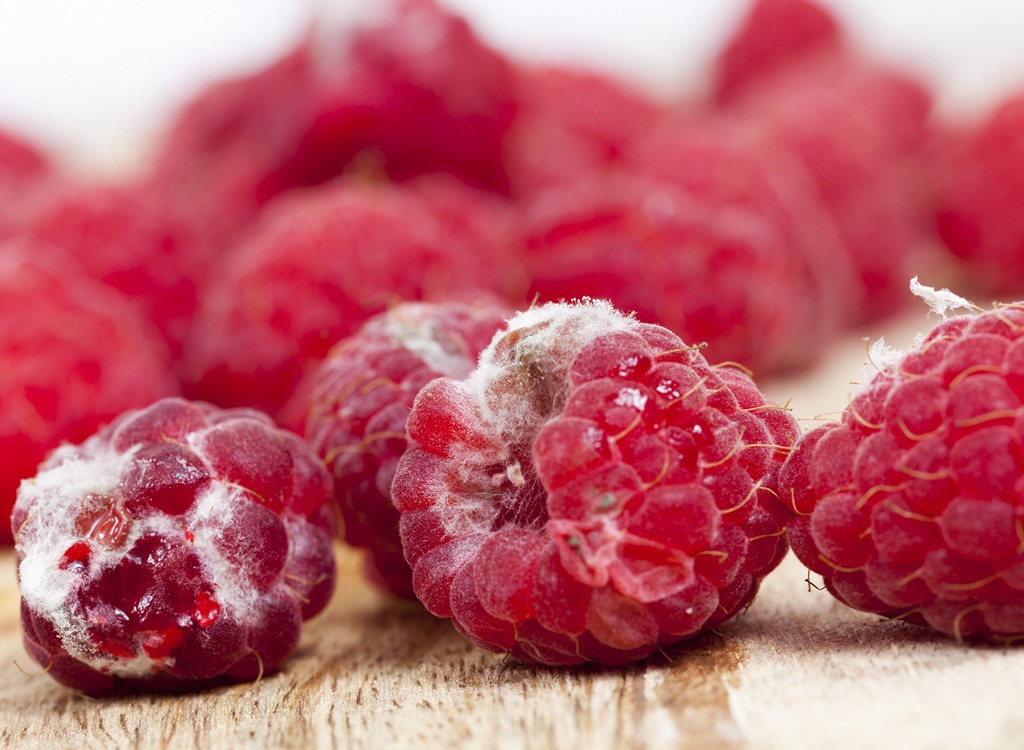 Unfortunately, where there is food, there can be mold. Should you come across food with mold on it in your home, the USDA says not to sniff it—because it can cause respiratory trouble—but wrap it in a paper bag or plastic and throw it away. After that, you should clean any areas where the food was stored, and look for any other food it may have touched. If you encounter a moldy item in a grocery store, alert an employee.
For more info about what's happening at the Costco warehouse in your neighborhood, read these next:
This Costco Food Is Showing "Weird"; Sprouts, Customers Say
Amanda McDonald
Amanda has a master's degree in journalism from Northwestern University and a bachelor's degree in digital journalism from Loyola University Chicago.
Read more about Amanda