7 Secrets Cracker Barrel Doesn't Want You to Know
From legal woes to a viral logo, there's plenty the chain wants to keep out of the conversation.
Cracker Barrel, the combination country store (aka gift shop) and southern-style casual restaurant, is an absolute favorite destination for millions of Americans. Since it was founded in 1969, the chain has grown to more than 660 locations in 45 states. The restaurants, named for a literal cracker-filled barrel once common in rural stores, are decorated with eclectic rustic items and offer a menu of well-priced comfort food.
But over its long history, Cracker Barrel has racked up more than its fair share of controversies, and it's definitely no stranger to backlash. And when not being hit with lawsuits or protests, the chain is often trying out failed new menu items or selling millions of servings of foods that dietitians would prefer were never served again. In other words, it's a polarizing brand.
Here are the secrets you didn't know about Cracker Barrel.
For more, check out Secrets Olive Garden Doesn't Want You to Know. and always be sure to skip the 8 Worst Fast-Food Burgers to Stay Away From Right Now.
In the early 1990s, the company was overtly anti-gay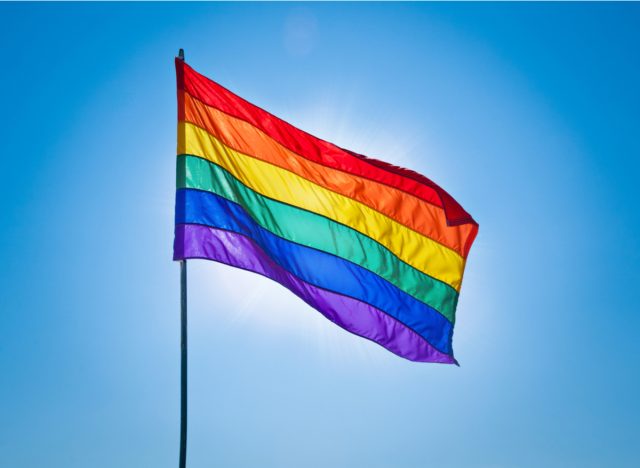 In 1991, Cracker Barrel implemented an official hiring policy that specifically called for the firing of any employees who did not display "traditional American values," which targeted LGBTQ individuals. This is an actual quote from the policy, shared via the Los Angeles Times reads as follows: "…it is perceived to be inconsistent with those [values] of our customer base to continue to employ individuals in our operating units whose sexual preferences fail to demonstrate normal heterosexual values which have been the foundation of families in our society."  Unsurprisingly, the chain faced some serious backlash and soon revoked the odious policy.
The restaurant has faced multiple accusations of discriminating against people with disabilities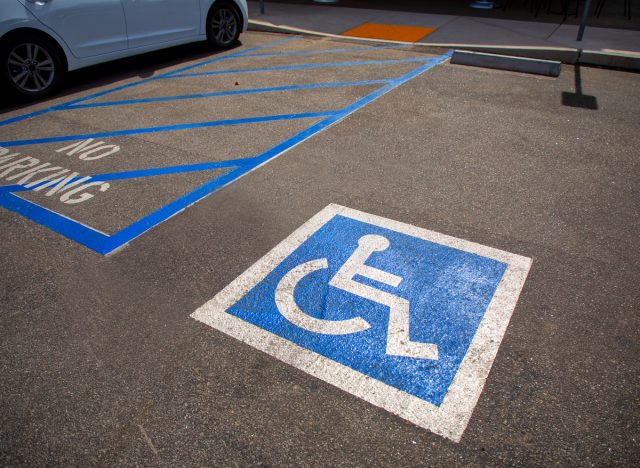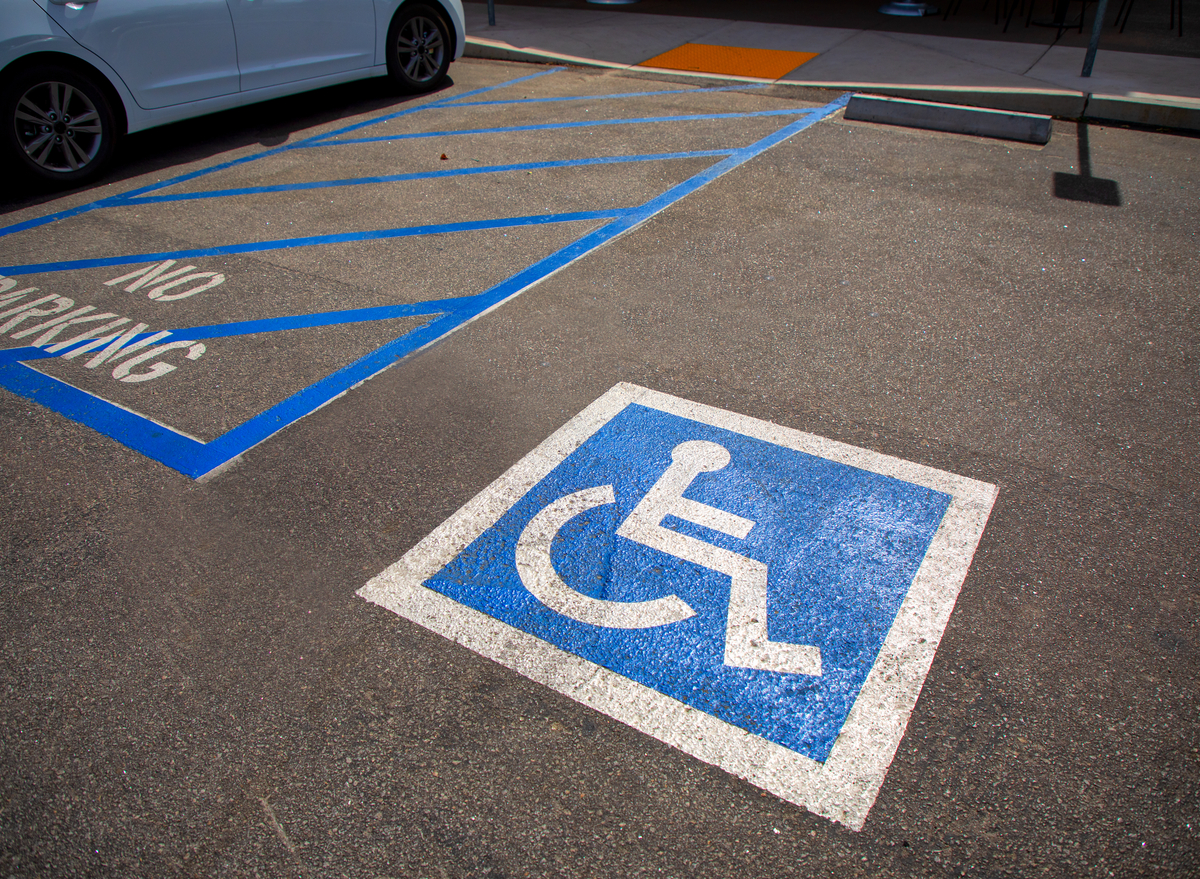 In 2014, Cracker Barrel was hit with a class-action lawsuit that revealed its handicapped parking spaces at more than 100 stores did not meet Americans with Disabilities Act regulations, according to the Chicago Tribune. In 2015, another class-action lawsuit accused the chain's locations in New Jersey and Pennsylvania of having accessibility violations in parking lots, bathrooms, and sales counters. And in 2018, the Equal Employment Opportunity Commission sued the company for its refusal to hire a deaf applicant for a dishwashing position at a Maryland location because of his disability.6254a4d1642c605c54bf1cab17d50f1e
The chain willfully underpaid workers, lawsuit claims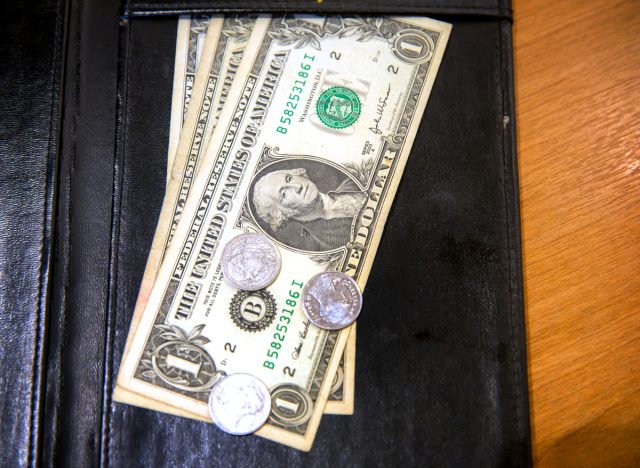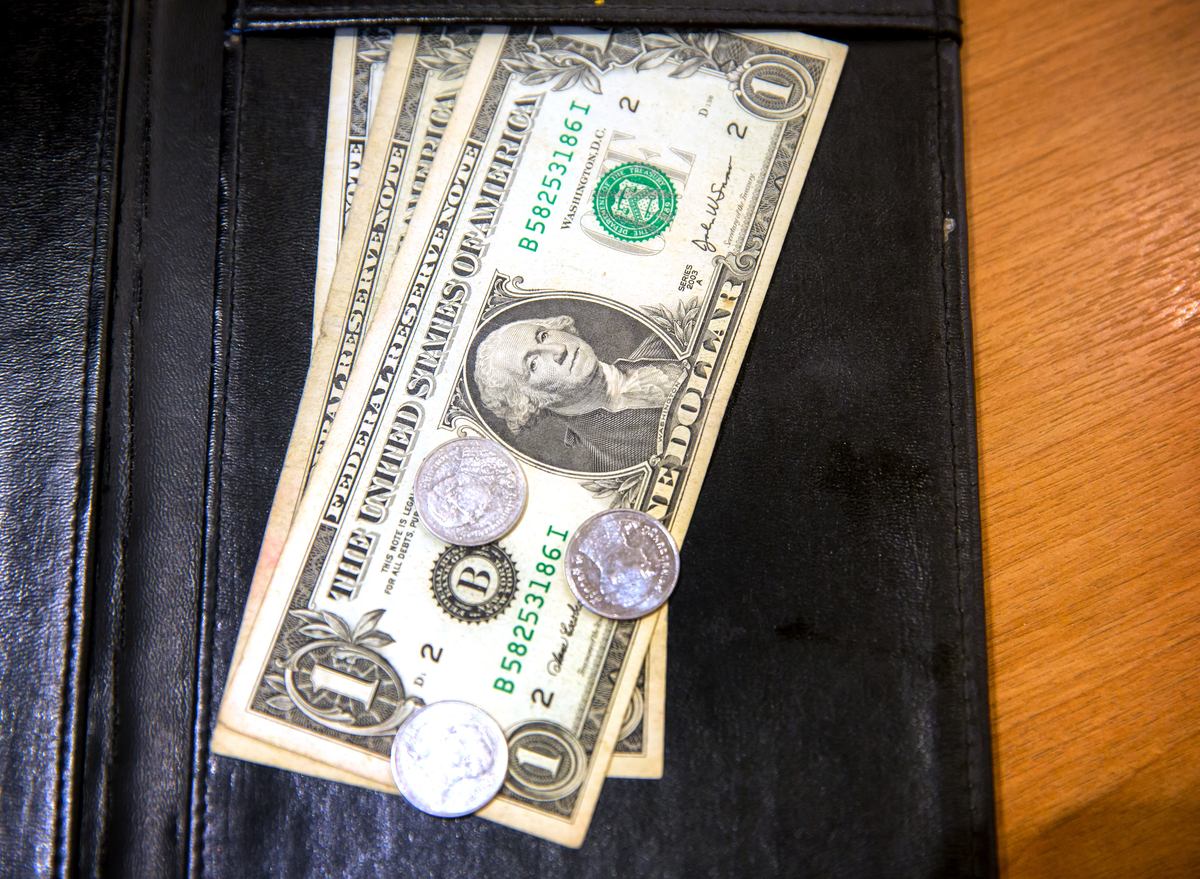 A lawsuit alleges Cracker Barrel Inc. is in violation of the Fair Labor Standards Act (FLSA). It goes on to accuse the chain of taking advantage of its tipped workers by having servers handle myriad non-tipped duties, such as stocking refrigerators or condiment shelves, while paying them at rates below minimum wage. Workers whose income is partially derived from tips are allowed to be paid at lower rates, but only when they are actively involved in service in which tipping is customary.
Cracker Barrel has also faced accusations of racial discrimination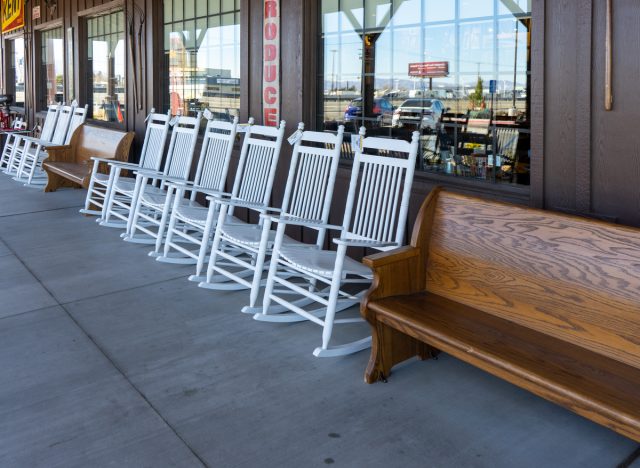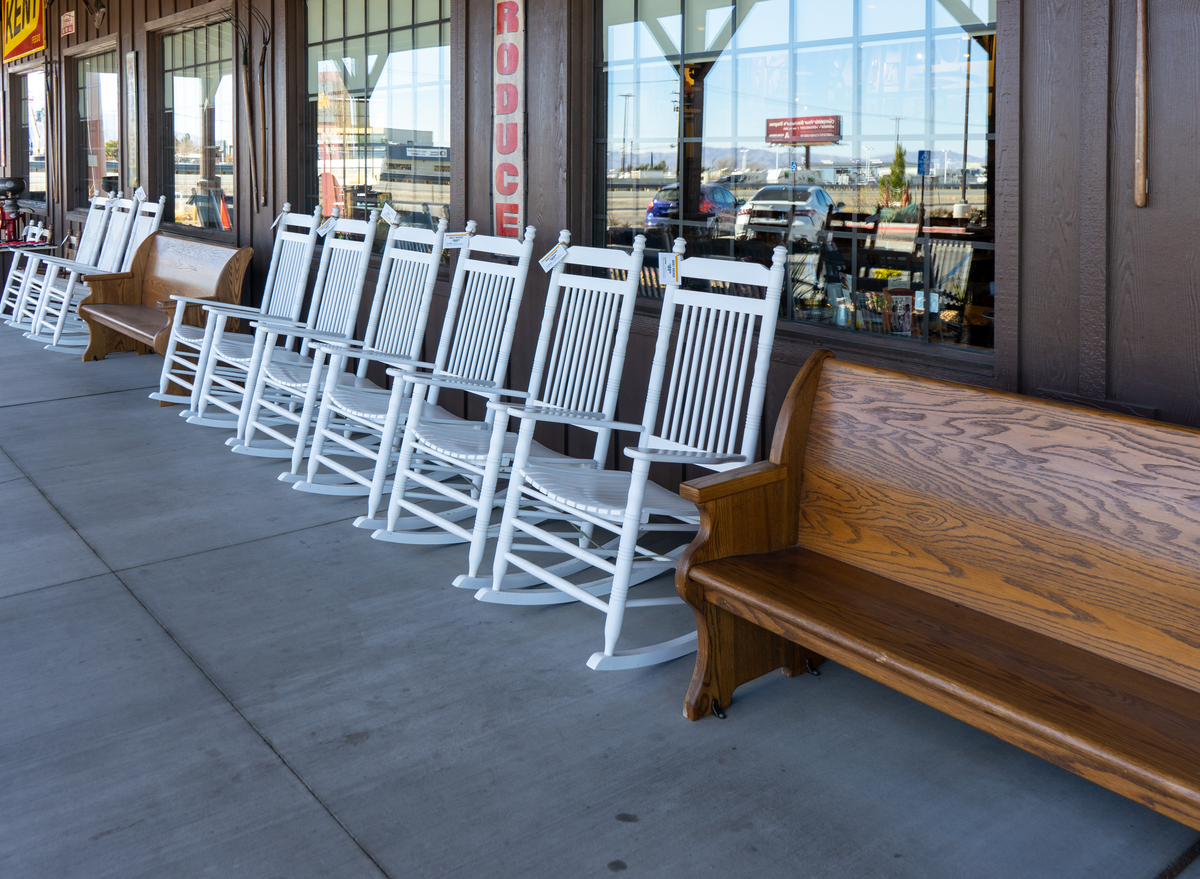 In the summer of 2004, 21 people came together to file a $100 million suit against Cracker Barrel that accused the company of widespread racial discrimination, according to CBS News. The suit asserted that the chain often sat people of color in separate sections than it used for white customers, that black diners enjoyed slower, less attentive service, and that in some cases, black customers were even turned away and denied service at the same time as white customers were seated and served. The cases were eventually settled with Cracker Barrel agreeing to pay $8.7 million.
The Cracker Barrel logo has gone viral for the wrong reasons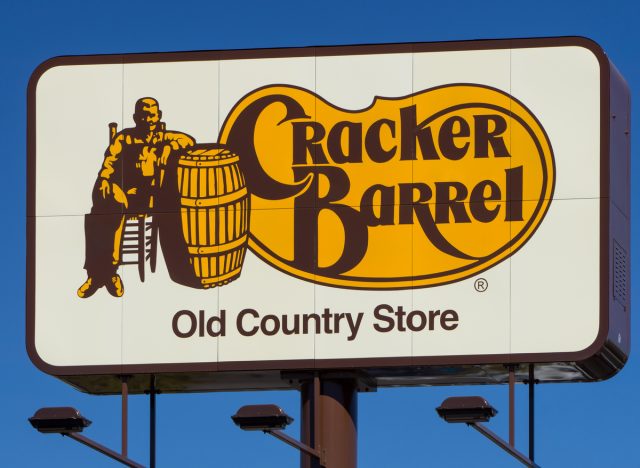 Cracker Barrel's easily recognized logo is often a topic of discussion, though rarely for reasons the company wants. In early 2017, after the chain fired his wife, a long-time manager at Cracker Barrel named Brad posted on the company's corporate Facebook page a simple question: "Why did you fire my wife?". The post went viral, and soon the internet created several memes that changed the company's logo to a "Brad's Wife" joke. More recently, the logo was making the social media rounds when a Twitter user claimed the logo secretly contained the iconography of a whip, symbolizing slavery.
A customer once found a razor blade in her hamburger
It sounds like the stuff of urban legend but this one is all too real: in 2007, a woman injured herself when she cut her mouth on a fragment of a razor blade that was embedded in a hamburger patty served to her at Cracker Barrel. The chain responded swiftly, removing burgers distributed to hundreds of locations, though how the metal object got into the meat was not established.
Cracker Barrel served a man sanitizer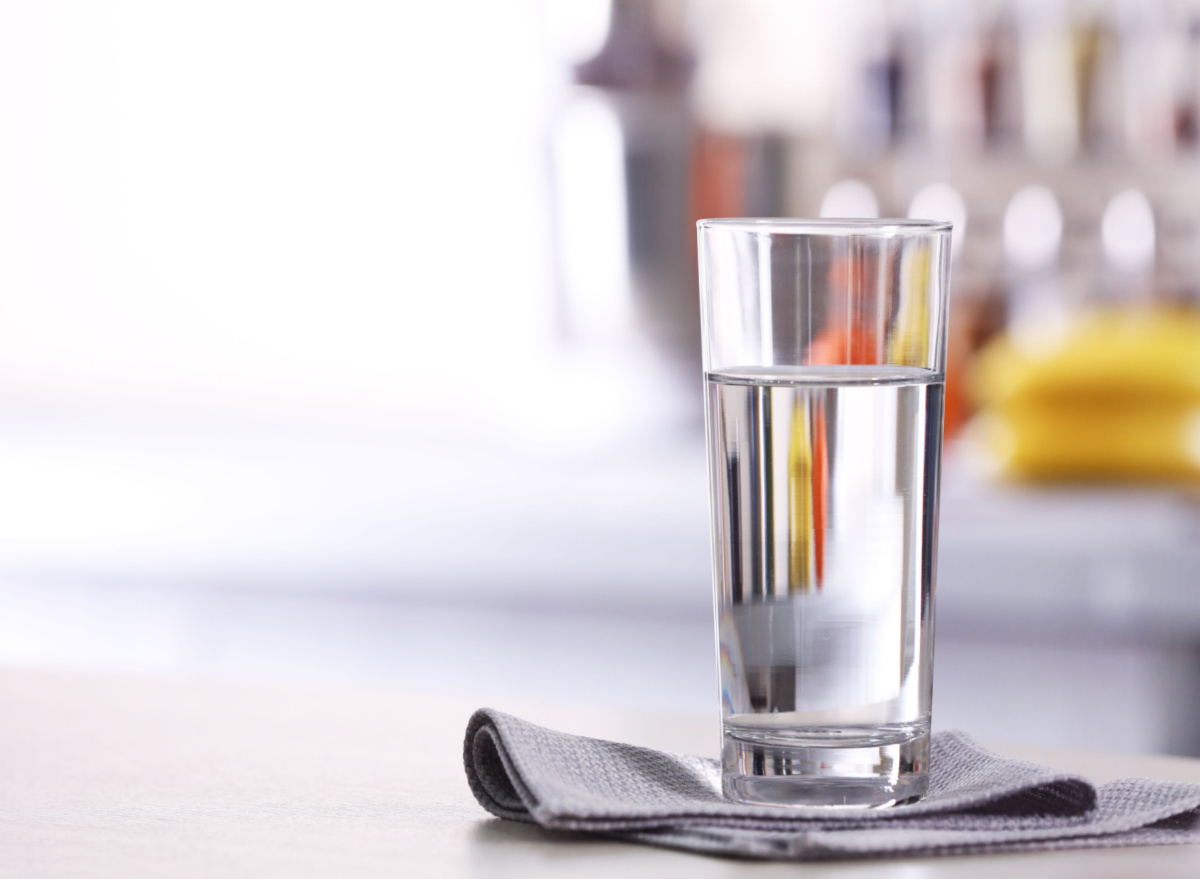 Just this year, Cracker Barrel was ordered to pay a man $9.4 million for serving him a glass of cleaner. Back in 2014, the man had lunch at a Cracker Barrel in Tennessee and took a sip of a drink he thought was water, which turned out to be a powerful kitchen cleaner. The company was found to be at fault but thought the reward was excessive. "While we have great respect for the legal process, we are obviously disappointed by and strongly disagree with the jury's award in this case, which involved an unfortunate and isolated incident that occurred at one of our stores eight years ago," Cracker Barrel media relations said to CNN.
An earlier version of this article was originally published on April 25, 2022. It has been updated with new information.
Steven John
Steven John is a freelancer writer for
Eat This, Not That!
based just outside New York City.
Read more about Steven