5 Food Trends You'll See in Restaurants in 2021
Here are the latest predictions circulating the web.
Everyone is anticipating a fresh start this year—and we need one more than ever. For the restaurant industry, owners and workers are hoping for more stability and of course, more innovation.
Based on trends that either arose for the first time or became more popular last year, the editors of Nation's Restaurant News predicted a few foods and themes that will be popular at restaurants in 2021. (Related: 100 Easiest Recipes You Can Make.)
Here's what we expect to see more of this year:
Foods that are both sweet and spicy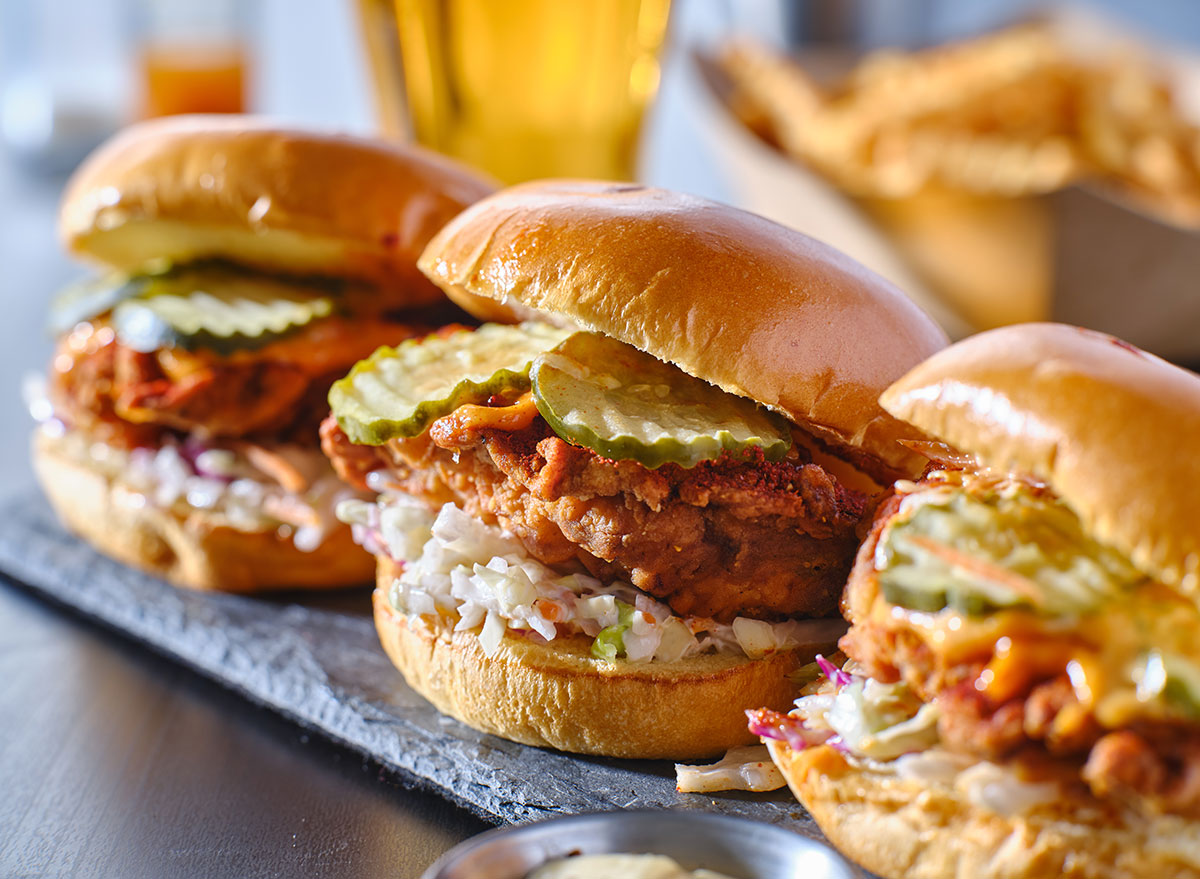 People love foods that pack spice, and the heat can be even more enticing when a sweet element is involved. You may recall that Dunkin' released a limited-edition Spicy Ghost Pepper donut in 2020 that wowed customers, which was a spicy-sweet combo hit that foreshadowed the trend. Nashville hot chicken sandwich is another item that continues to be a hit, popping up in restaurants nationwide.
Looking ahead, Yelp predicts there will be a surge in hot honey on restaurant menus this year. The sweet sauce is infused with chilies and is the perfect condiment to put on top of pizzas, waffles, and—yes—even cocktails.
Shake Shack has already caught on, recently launching a line of South Korean-inspired menu items, three of which feature a spicy-sweet fermented chili paste called Gochujang.
Here's to another year of eye-watering, nose-running goodness.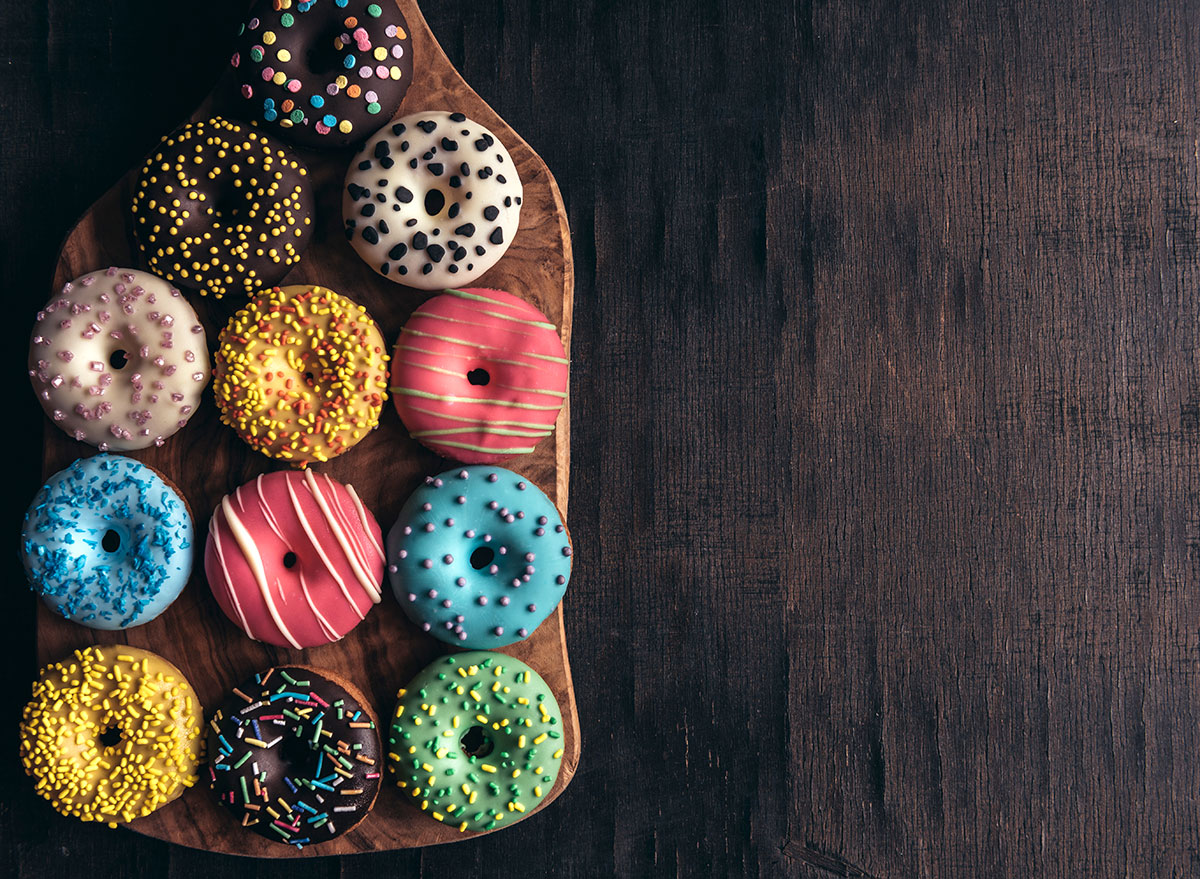 Will donuts ever not be on-trend? Is it just us, or are they seemingly becoming cuter. Whether you have an artisanal donut shop in town or you just enjoy scrolling through your fair share of food porn on Instagram, most of us can agree that donuts have never been more adorned with colorful, flavor-packed icing and special sprinkles.
Donuts are also universally liked. Nation's Restaurant News points out that donuts, "cross cultural borders, because nearly every cuisine has some kind of fried dough." Think Latin churros, Chinese youtiao, or even Portuguese malasadas.
Be on the lookout for more global, sweet takes on fried dough in 2021.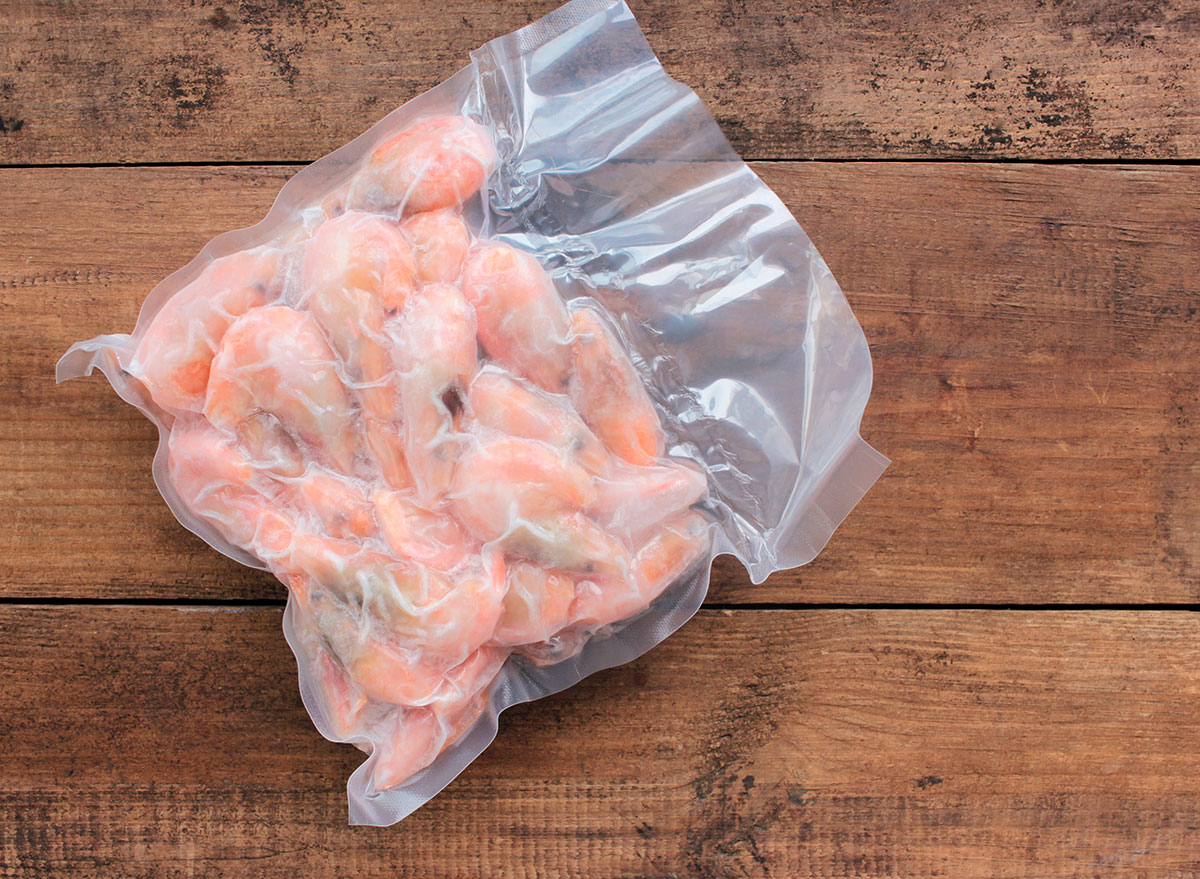 If the pandemic taught us anything, it's the value of frozen food.6254a4d1642c605c54bf1cab17d50f1e
In March, restaurants and other food service establishments were forced to toss out thousands of dollars worth of fresh food. While ghost kitchens (which soared in popularity this year) find great stability in frozen foods, larger-scale companies are taking note, says Ron Ruggless of NRN. 
It looks like the tagline of "always fresh, never frozen" may be out of style this year.
Less processed plant-based foods
The one big complaint about plant-based proteins? They're overly processed, and in some cases, far more than the actual meat would be.
That's why companies such as Daring, a fresh take on plant-based chicken that debuted in the summer of 2020, is working to reduce the number of ingredients in its product. Made with an impressively short list of four ingredients, excluding spices, this faux chicken may become your new muse this year.
Keep your eyes peeled for other natural vegan product launches in 2021. JOI, the one-ingredient plant base, is just one brand to put on your radar. The cashew base, for example, can be used as a substation for cheese to make vegan queso or even spinach artichoke dip.
More West African cuisine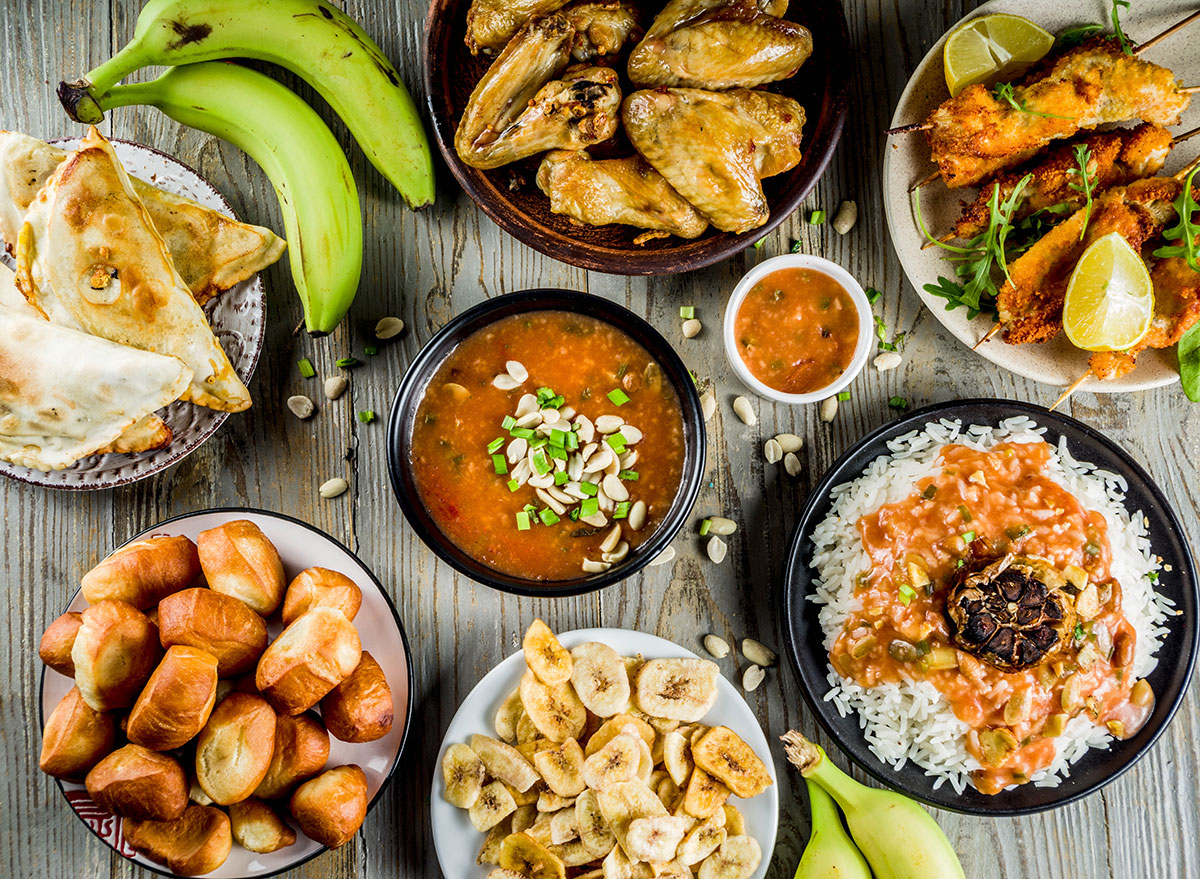 West African cuisine has yet to be thoroughly explored in the U.S. market, but industry experts predict this year will prove different. As Black Americans continue to explore their culinary roots, and as other Americans become more attuned to the ongoing social justice movements, experts say there will likely be more interest in the often meatless, gluten-free foods with bold flavors.
For more, be sure to check out 14 Best Diets For Weight Loss in 2021, According to Experts.