5 Books About Black Food History You Should Read
In honor of Juneteenth, these five exemplary novels explore the evolution of African American cuisine.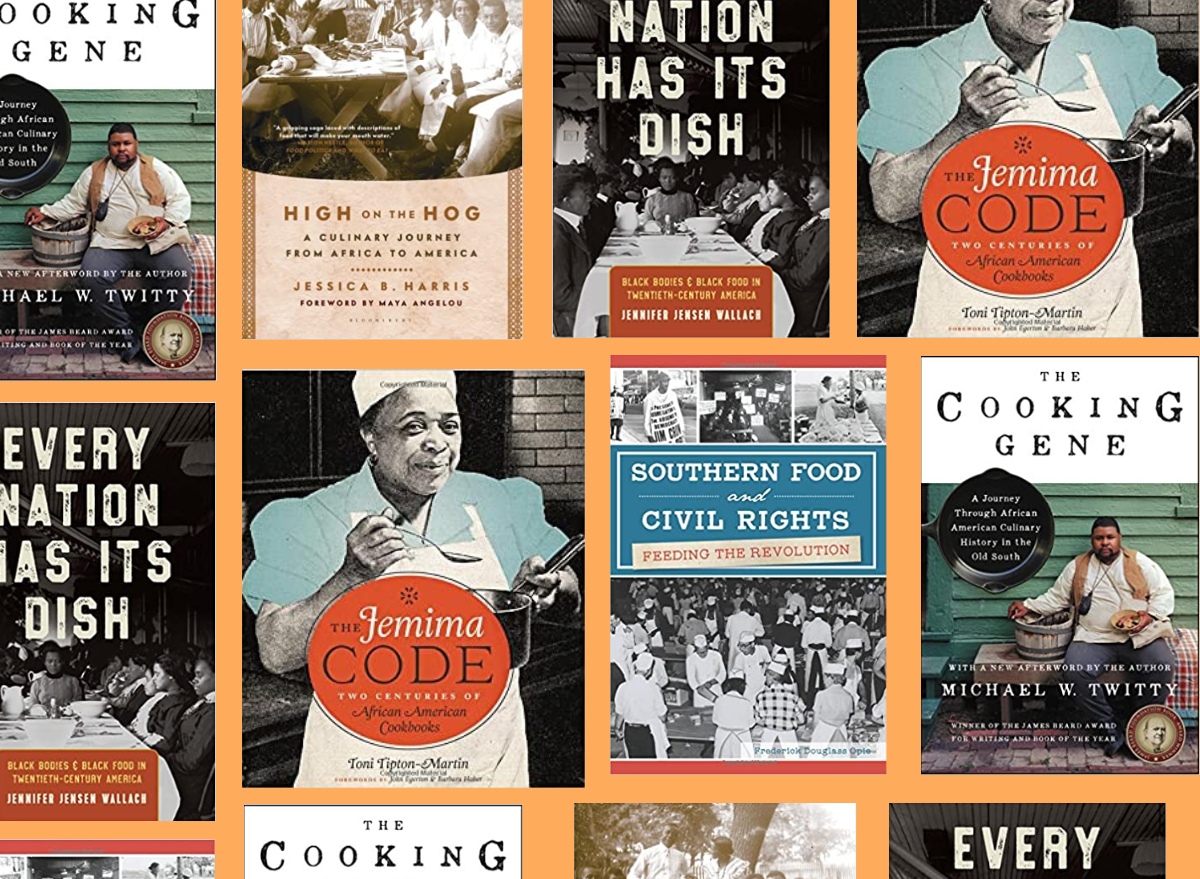 Today is Juneteenth, the oldest nationally celebrated holiday that marks the day when more than 250,000 enslaved people in western Texas were finally granted freedom. On this day in 1865, Union General Gordon Granger arrived in Galveston, Texas to inform enslaved African Americans of their freedom and that the Civil War was over. While the Emancipation Proclamation went into effect in 1863, it was not put into practice in regions that were still under Confederate control (which is why it's important to not confuse Juneteenth as the day all enslaved people were freed).
Juneteenth is celebrated every year with parades, festivals, and parties across the country accompanied by food that pays homage to the history of African Americans. From "red drink" and other red foods (watermelon, fruit pies, etc.) that are symbolic of slavery to soul foods such as collard greens, sweet potatoes, and black-eyed peas, it's important to understand why these foods are still served today. To that end, here are five books about Black food history to read, and, be sure to also read 50+ Black-Owned Food Brands You Can Support Right Now.
The Jemima Code: Two Centuries of African American Cookbooks
6254a4d1642c605c54bf1cab17d50f1e
The Jemima Code, written by award-winning food and nutrition journalist, Toni Tipton-Martin, features more than 150 Black cookbooks stemming all the way back to 1827. Tipton-Martin offers notes on each respective author and explains the significance of each cookbook presented. As seen on her website, "These cookbooks offer firsthand evidence that African Americans cooked creative masterpieces from meager provisions, educated young chefs, operated food businesses, and nourished the African American community through the long struggle for human rights." The Jemima Code challenges longstanding misconceptions about African-American cooks and cuisine. (Related: 5 Amazing Cookbooks Written by Black Authors.)
Every Nation Has Its Dish: Black Bodies and Black Food in Twentieth-Century America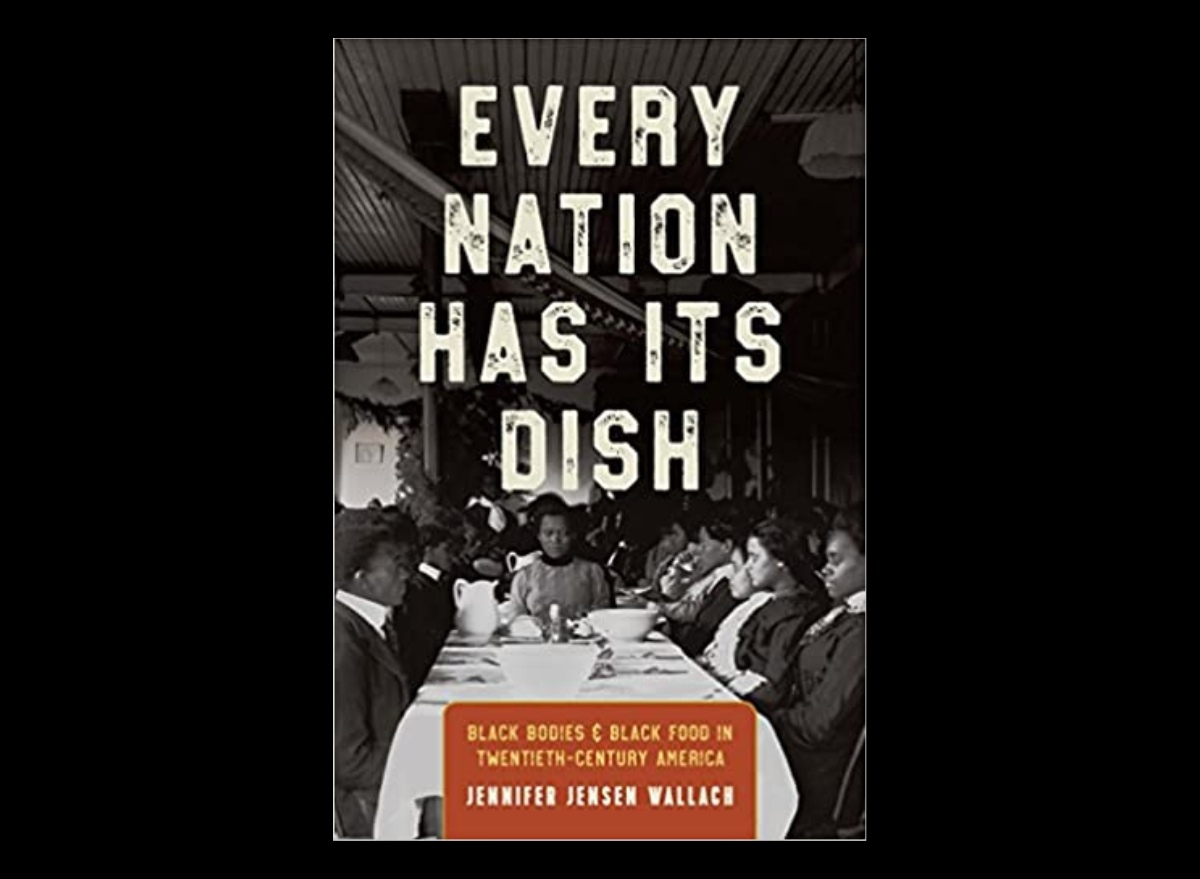 Jennifer Jensen Wallach bridges the gap between activism and food consumption in her novel, Every Nation Has Its Dish. She also challenges the traditional narrative of soul food, particularly how it's often regarded as a single type of African American cuisine. A review posted on the Graduate Association For Food Studies says that Wallach, "demonstrates that ingestion is not only a physical act but a symbolic embodiment of national identity."
In her novel, she unveils how renowned Black food reformers such as Booker T. Washington and W.E.B Du Bois both believed that in order to effectively demonstrate citizenship, one must perform proper rituals of food preparation, consumption, and digestion.
The Cooking Gene: A Journey Through African American Culinary History in the Old South
Written by Michael W. Twitty, a reputable food historian, The Cooking Gene, "offers a fresh perspective on our most divisive cultural issue, race, in this illuminating memoir of Southern cuisine and food culture that traces his ancestry—both black and white—through food, from Africa to America and slavery to freedom."
In his James Beard-award winning novel, Twitty delves deep into the controversial debate of who should be credited with the inception of Southern cuisine, by interweaving stories of his own family's roots with the current heated politics surrounding the origins of soul food.
High on the Hog: A Culinary Journey From Africa to America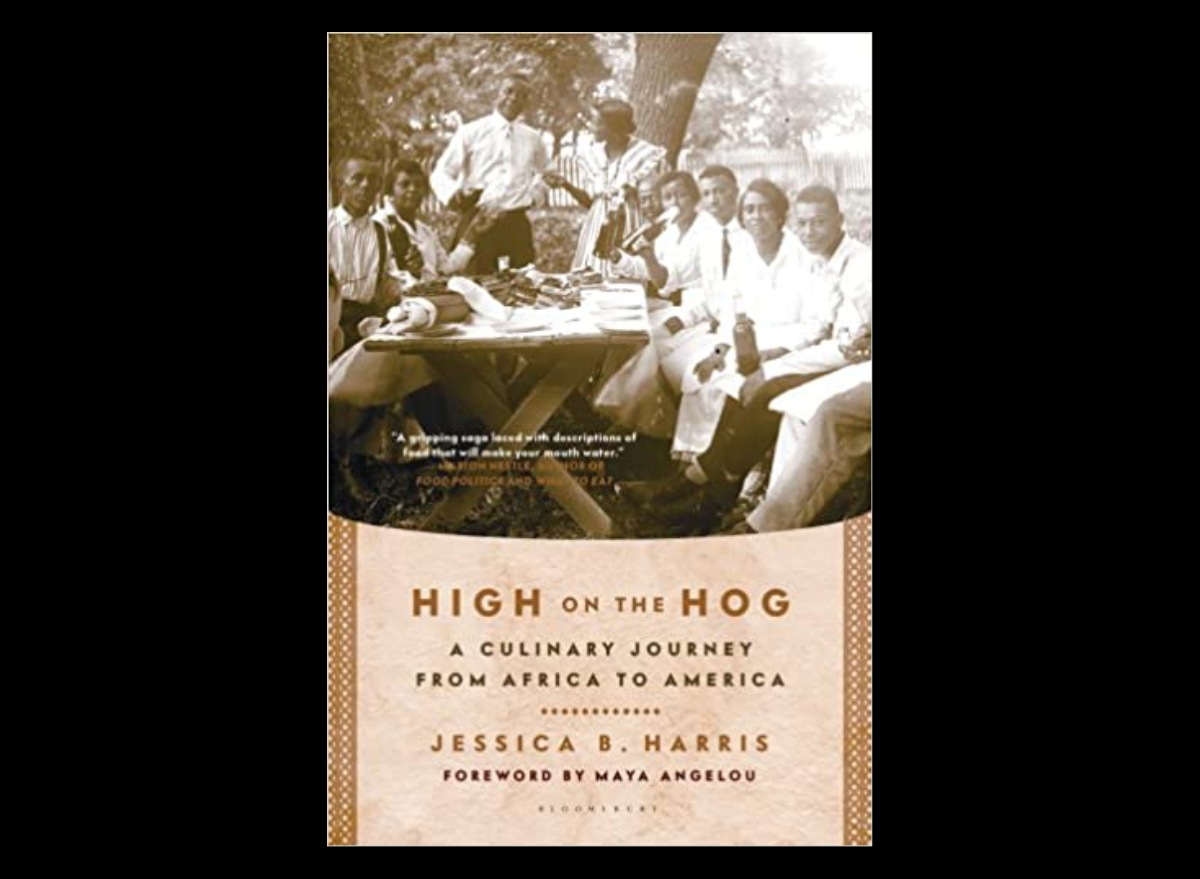 Jessica B. Harris illustrates how African American cuisine came to be, beginning over 400 years ago when African Americans were first enslaved. A review in The New York Times says, "In the South, slave tastes defined the cooking repertory in a wide arc that extended from the rice and seafood belt of the Carolinas to the Creole and Cajun lands of Louisiana." Described as a harrowing journey, Harris demonstrates just how focal African Americans were in introducing new flavors and dishes (such as gumbo and red beans) into white America's existing culinary world.
Southern Food and Civil Rights: Feeding the Revolution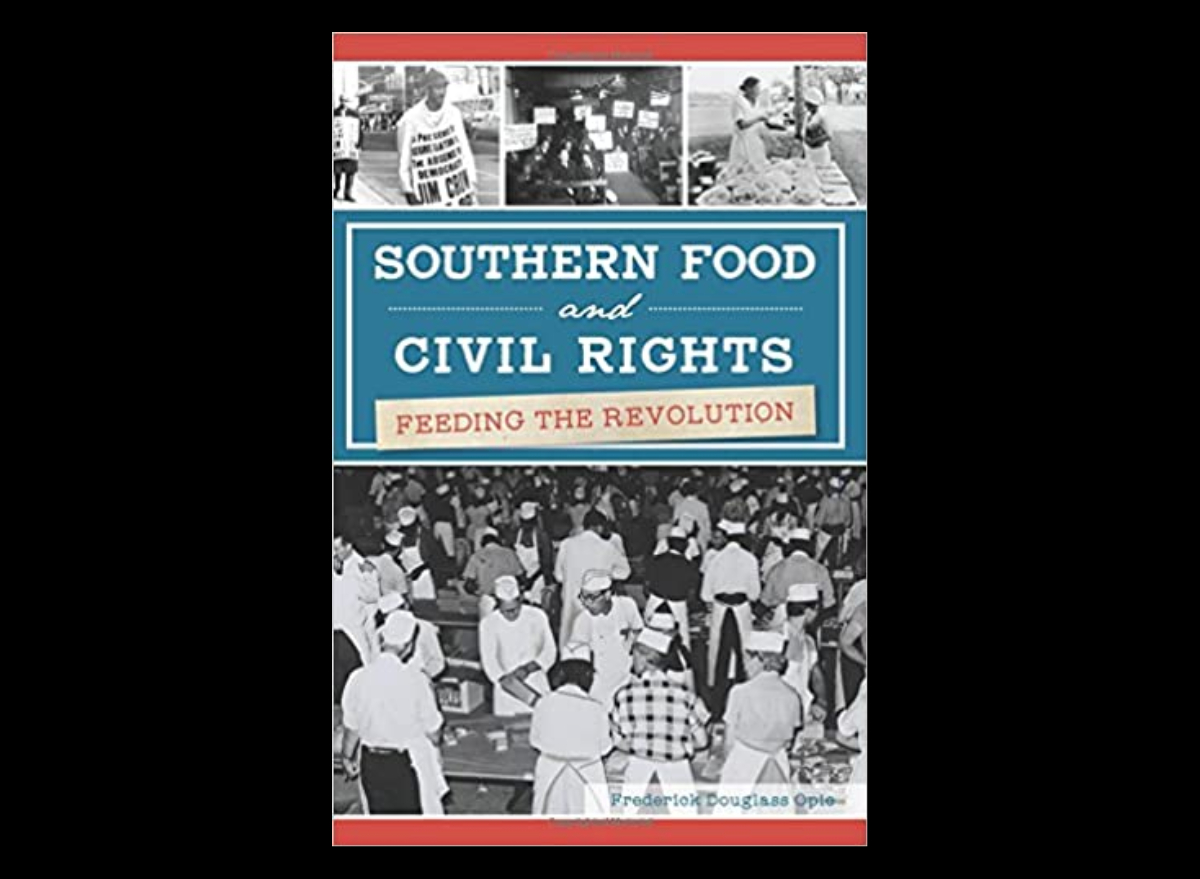 Southern Food and Civil Rights identifies the connection between food nourishing African Americans' fight for freedom. Written by Frederick Douglass Opie, professor of history and foodways at Babson College in Massachusetts, the book specifically explores how Southern comfort food fueled the movement for progressive change. For example, Paschal's restaurant in Atlanta, Georgia provided both safety and sustenance for civil rights leaders. Opie also includes beloved recipes associated with this era.
For more, see How Local Restaurants are Supporting Black Lives Matter.