Costco, Walmart, Kroger, and Lidl Are Closing Some Locations Right Now
Store closures and relocations are once again shaking up the grocery industry.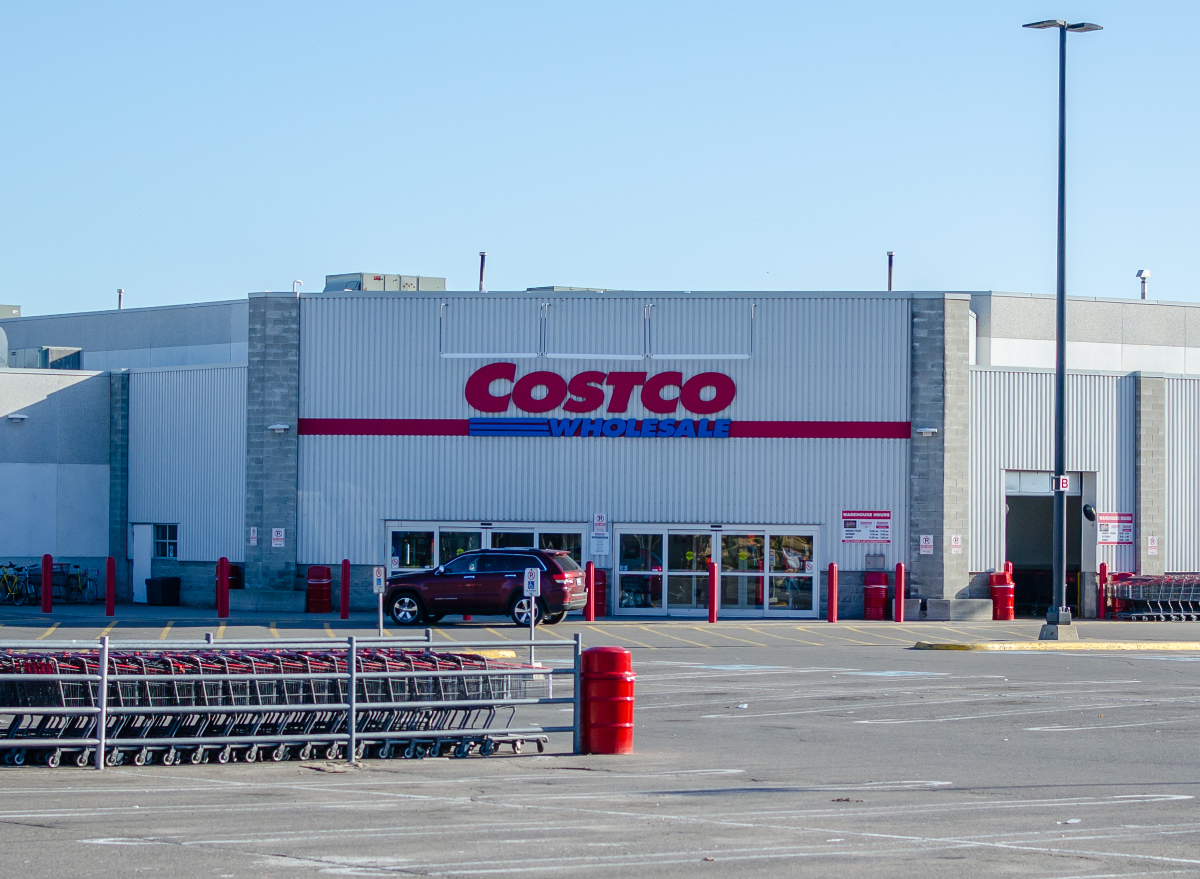 The grocery industry has endured a rollercoaster of ups and downs over the past couple of years. And, the turbulence is far from over as supermarket chains continue to navigate daunting economic pressures as well as new technological advances such as digital shopping, cashierless checkouts, and even smart shopping carts.
In this ever-changing environment, upgraded stores have popped up to accommodate new demands and services while some companies have also been forced to trim the fat by closing up shop in areas where it's no longer worthwhile to operate.
The most recent round of store closures affects four major players in the grocery space. Read on to find out why these chains are permanent—or in one case temporarily—closing locations throughout the country.
Costco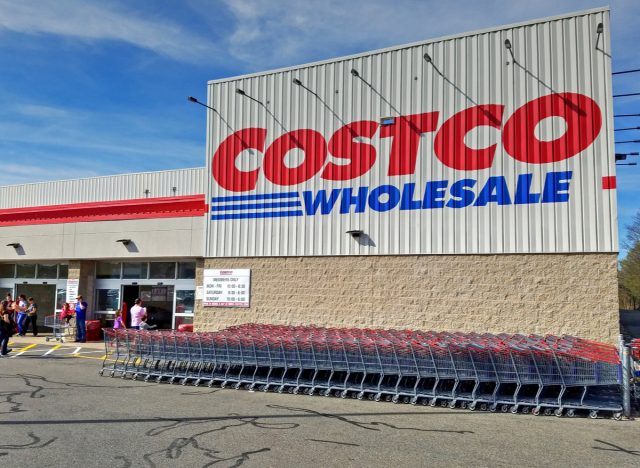 Shoppers in Springdale, Ohio will need to stock up on their favorite Costco bulk items soon as the city's only location braces to close sometime this fall. The corporation has wavered back and forth on the decision over the past few months with initial plans to turn the store into a Costco Business Center. But, that project ultimately fell through and Springdale's economic development director, Andy Kuchta, officially confirmed the closure in a recent statement to FOX19 NOW.
"Their real estate agent called me and said the operations team at Costco spent the past 2.5 months reviewing options for that conversion and determined it could not cost-effectively be done due to the size of our store and the smaller business center," he said.
The Springdale Costco, which has been open since 2000, is expected to keep its lights on until a new location in Liberty Township—about 10 miles away—has its grand opening scheduled for November 2022.
Lidl
The German discount retailer Lidl began expanding into the U.S. just five years ago and now has a presence across nine east coast states. But, on the heels of the chain's massive growth project—which has added more than 50 stores to its arsenal just in the past year—it is saying goodbye to one specific location in Danville, Va in just a few days.6254a4d1642c605c54bf1cab17d50f1e
Lidl spokesperson Jessica Shangle told the Chatham Star Tribune recently that the Danville store was "an underperforming location" and the company is instead turning its attention to areas that have shown more promising growth. Shangle also shared that items at the store will be discounted starting on July 28 ahead of its official July 31 closing and the location's 20 employees will be given the option to relocate to a different store within Lidl's network.
Kroger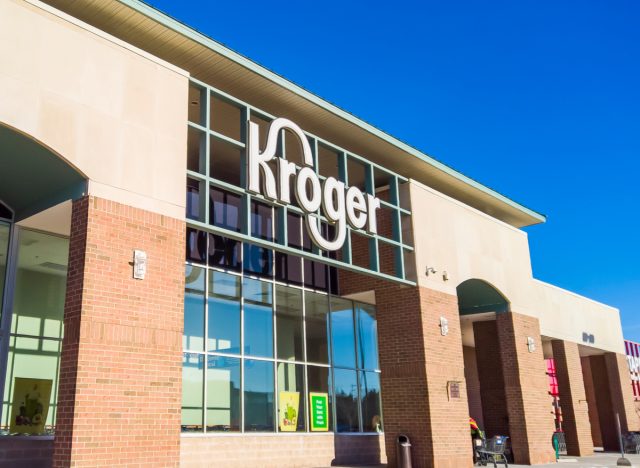 As other Kroger stores across the country receive special treatment with new features like expanded perks and experimental ghost kitchens, one store in North Plano, Texas is getting the boot. The store's closure was originally announced back in April, and the supermarket chain said it was to be replaced by a different Kroger store in the area.
A more recent update published on July 18 by the Community Impact—a newspaper serving areas of Texas including Austin, Houston, Dallas, and San Antonio—shared that there is still no assigned closing date for the existing store at 9700 Coit Road. But, when the time comes, all current employees will be transferred to the new location.
Walmart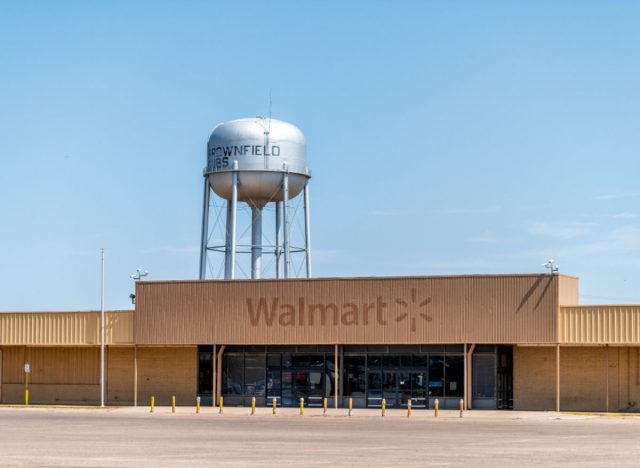 Customers in Hattiesburg, Miss. are additionally losing access to their nearby Walmart, but only temporarily. The supercenter, located on U.S. Highway 49, closed on July 17 due to fire damage but is slated to resume operations on July 23 according to a local news station.
"We're grateful no customers or associates were hurt," Walmart officials said in a statement. "We appreciate the quick response of firefighters and are assisting them as best we can."
Shoppers in need of groceries or pharmacy services in the meantime are advised to visit the neighboring U.S. Highway 98 or Petal, Miss. Walmart locations, and can find updates on the Hattiesburg store on its community Facebook page.