Starting Next Week, McDonald's Will Be Exploding With Deals and Celebrity Collaborations
The chain is about to fill your July with merch drops, free food, and virtual concerts.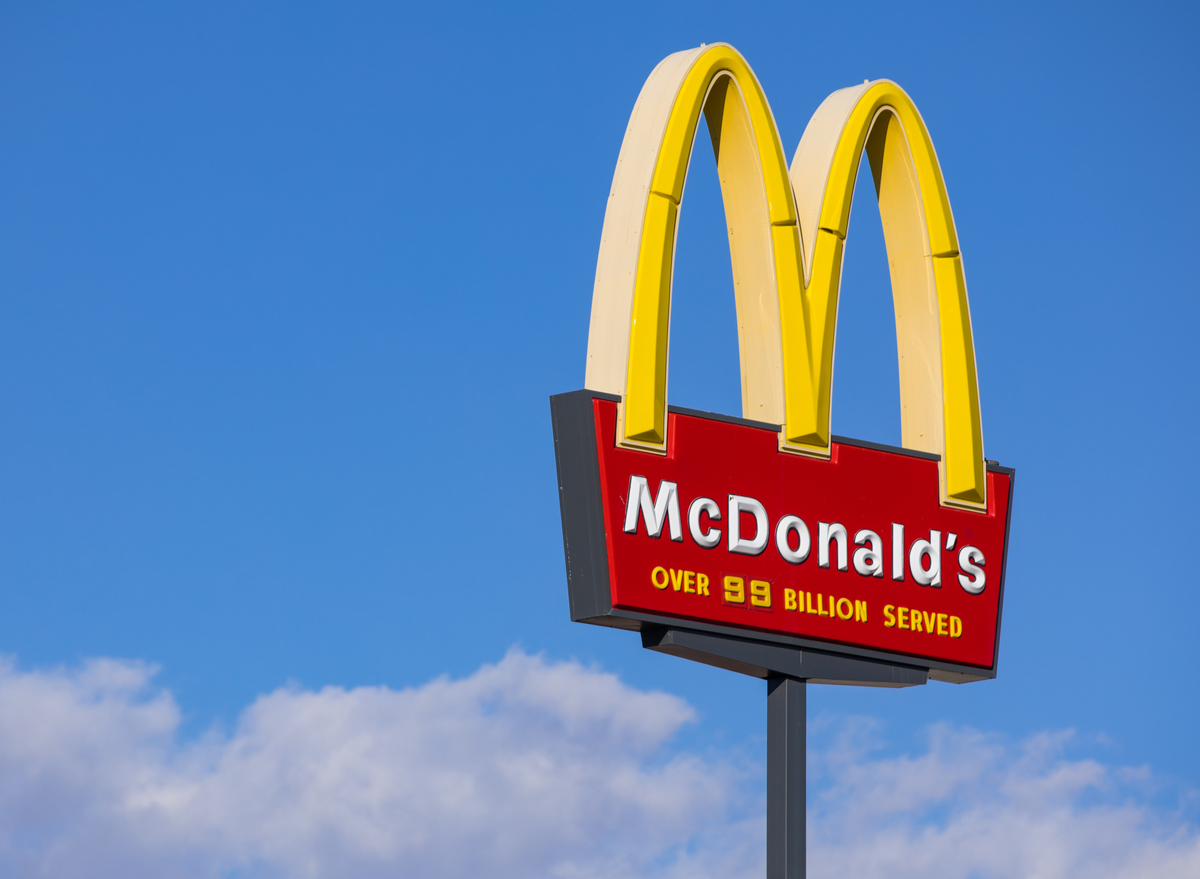 You may have to work all summer, to schlep overheated kids to and from their activities, and to mow the lawn. No, summer may not have the same appeal it did when we were kids.
But McDonald's seems to have some plans for July that may very well make those hot days a little better. The fast-food chain announced its own digital "summer camp," and we're all invited. Who needs a sleepaway camp with its bugs, its crowded cabins, and its mystery meat, when you can stay home and attend the.best.camp.ever.
And don't miss Burger King Is Replacing This Long-Standing Value Deal and Customers Are Not Happy.
Starting Tuesday, the chain is launching Camp McDonald's, a 27-day virtual experience through the chain's app complete with deals on food, exclusive merch drops, as well as appearances by some of today's hottest musicians.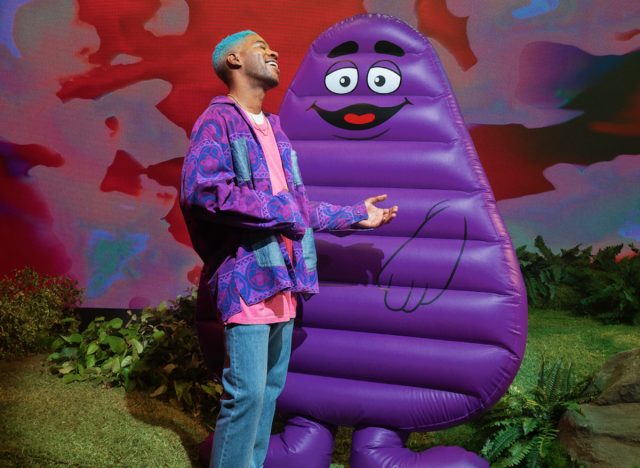 A Retro Grimace Pool Float will be available for a $1 minimal purchase on day one, while deals on favorites like the Chicken McNuggets ($5 for 20 on July 26), Big Macs ($2 on July 9th and July 30), and McFlurries (BOGO on July 27th) will be available throughout the month.
Check out this calendar for a full giveaway schedule.
And to add to make each weekend exciting, McDonald's will be dropping front-row virtual seats to exclusive virtual concerts every Sunday, featuring artists like blackbear and Kid Cudi.
Thursdays will be dedicated to merchandise releases, in collaboration with Free & Easy, Ma®ket, innisfree, and Kid Cudi.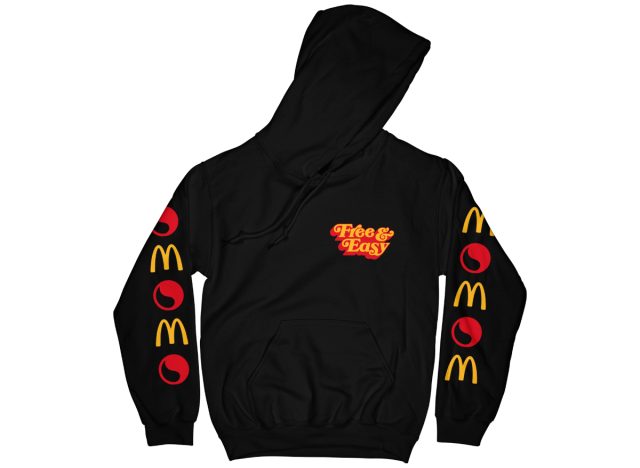 The rest of the days will be filled with menu deals and hacks. Fan favorites like the McFlurry Sandwich and the Apple Pie McFlurry will be available to try via deals.
The best part: No waiting in line and no camp counselors to spoil the fun.
All-access passes are available through the McDonald's app, as McDonald's prioritizes digital channels and technology.
When McDonald's introduced the Famous Orders platform two years ago, transforming celebrity-preferred meals into menu promotions, the concept boosted sales significantly. The chain appears to be leaning into a similar strategy at a time when sales are traditionally quieter.
It's all about fun in the sun—or at least fun on the menu with some good tunes and some carefree, cheap vibes. We can always count on the Golden Arches to save summer.