McDonald's Would Need To Change Its Entire Menu to Meet New Goal, Experts Say
The chain has once again been accused of "greenwashing."
Last week, McDonald's announced it will be cutting back on greenhouse emissions at all its global stores in order to achieve net zero greenhouse emissions by the year 2050. And while the pledge is in line with what other major companies have promised to accomplish in order to minimize their climate change impact, experts are crying foul and expressing skepticism about whether McDonald's is actually capable of reaching this goal.
According to EcoWatch, the Center for Biological Diversity, a science-reliant nonprofit that works on protecting endangered animal species, issued a statement criticizing the chain. "This is another stunt in a long line of greenwashing trends from McDonald's. Net zero is not a climate solution, it's an accounting trick," their statement read. "The company's beef footprint alone produces more than 22 million metric tons of greenhouse gases annually."
"If McDonald's changed its menu immediately it would make a big difference," Center for Biological Diversity's Jennifer Molidor said: "But waiting until 2050 is insufficient to avoid climate catastrophe. We don't have 30 more years to get this right."
So what would McDonald's have to do in the here and now to actually make a difference in the fight against climate change? In a nutshell, it would need to severely alter its menu and its message. For more check, out McDonald's, Subway, and More Are Expected to Be Investigated By the FTC.
McDonald's would need to cut down its production of meat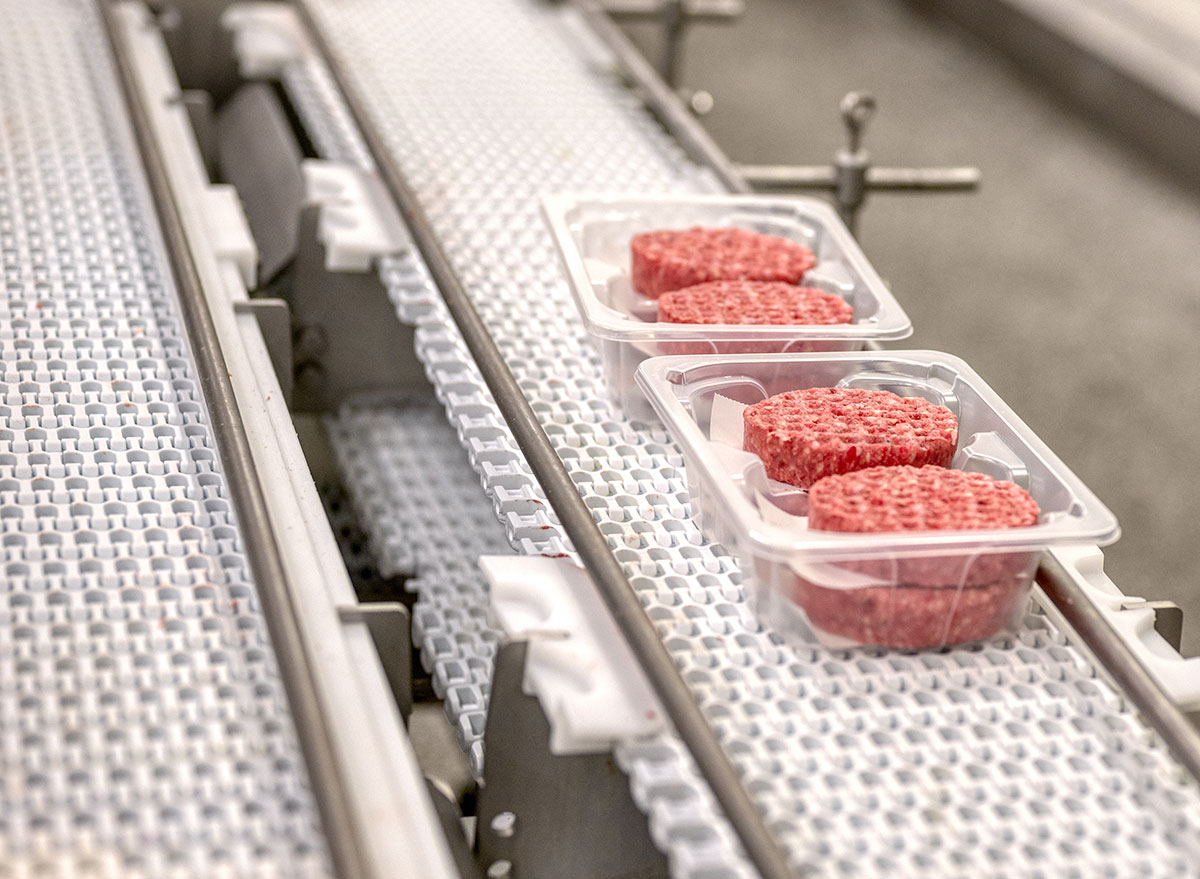 There are currently well over 39,000 McDonald's restaurants spread across the globe, but the sheer number of locations isn't the main issue when it comes to the climate. Far and away the largest problem is its beef-heavy menu—McDonald's Corporation's largest emissions come from farming and supply chain activities, with meat production being the main driver, according to Reuters. To meaningfully curtail greenhouse emissions, the chain would have to dramatically reduce the amount of livestock it raises for meat.
RELATED: Don't forget to sign up for our newsletter to get the latest restaurant news delivered straight to your inbox.6254a4d1642c605c54bf1cab17d50f1e
Fewer burgers? Fat chance
McDonald's uses more than one billion pounds of beef per year in the United States alone, according to Inc. As in, more than 5.5 million cattle are slaughtered for McDonald's beef each year. Why? Because it sells cheap, accessible burgers to the masses.
"Can everyone have a hamburger? No they simply can't," Andrew Hoffman, professor of sustainable enterprise at the University of Michigan, said to VICE. "And if companies [like McDonald's] keep pushing the idea that we can, then frankly we're doomed."
In short, McDonald's would have to completely rebrand their identity and their message in order to truly become part of the solution.
McDonald's could influence customers in a positive way . . . if it wanted to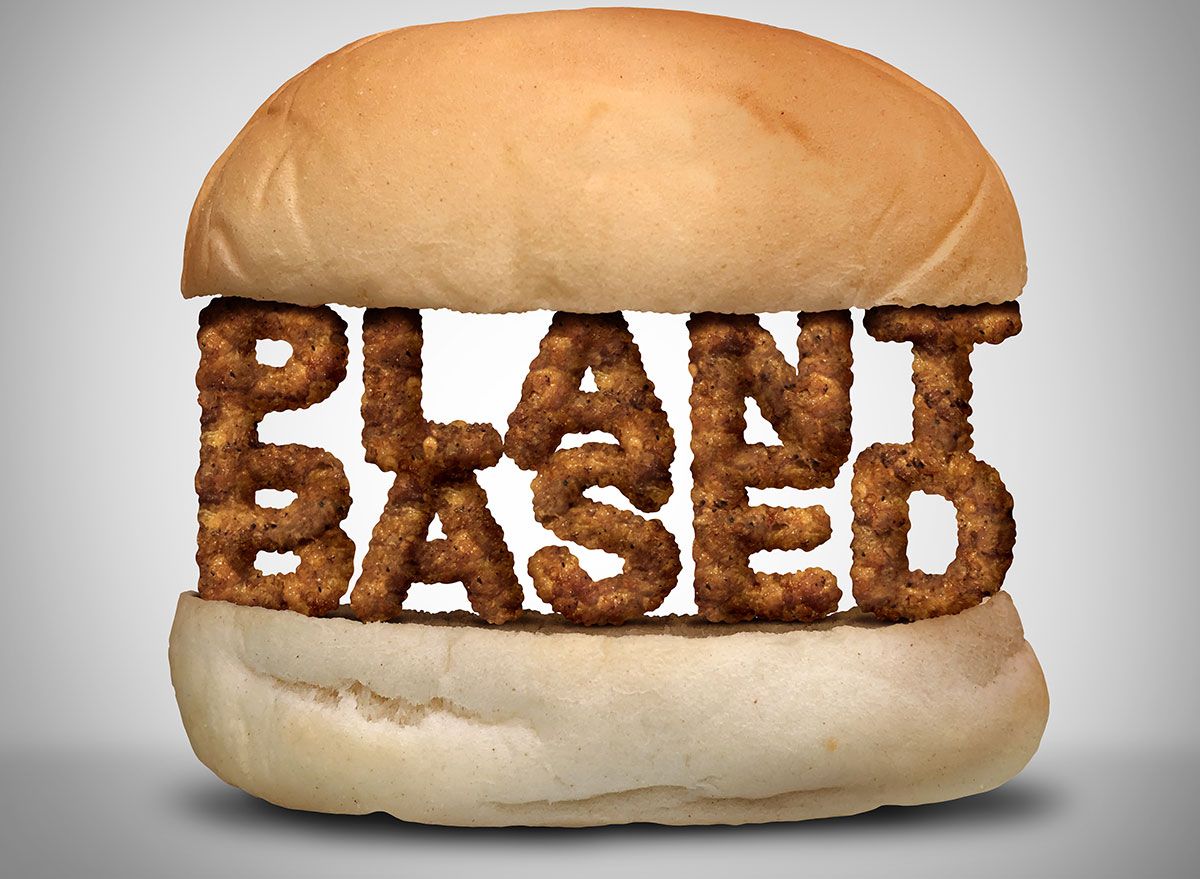 According to Jennifer Molidor of the Center for Biological Diversity, McDonald's could lead customers to a less meat-heavy, more plant-based consumption simply by changing the offerings on their menu. Speaking to VICE, Molidor said: "When [customers] want cheap fast food [they choose McDonald's]. If the company provided different food, that's what people would buy." But instead of reducing its sales of meat-based foods, the company is working on ways to sell more.
The chain has been dragging its feet on plant-based menu options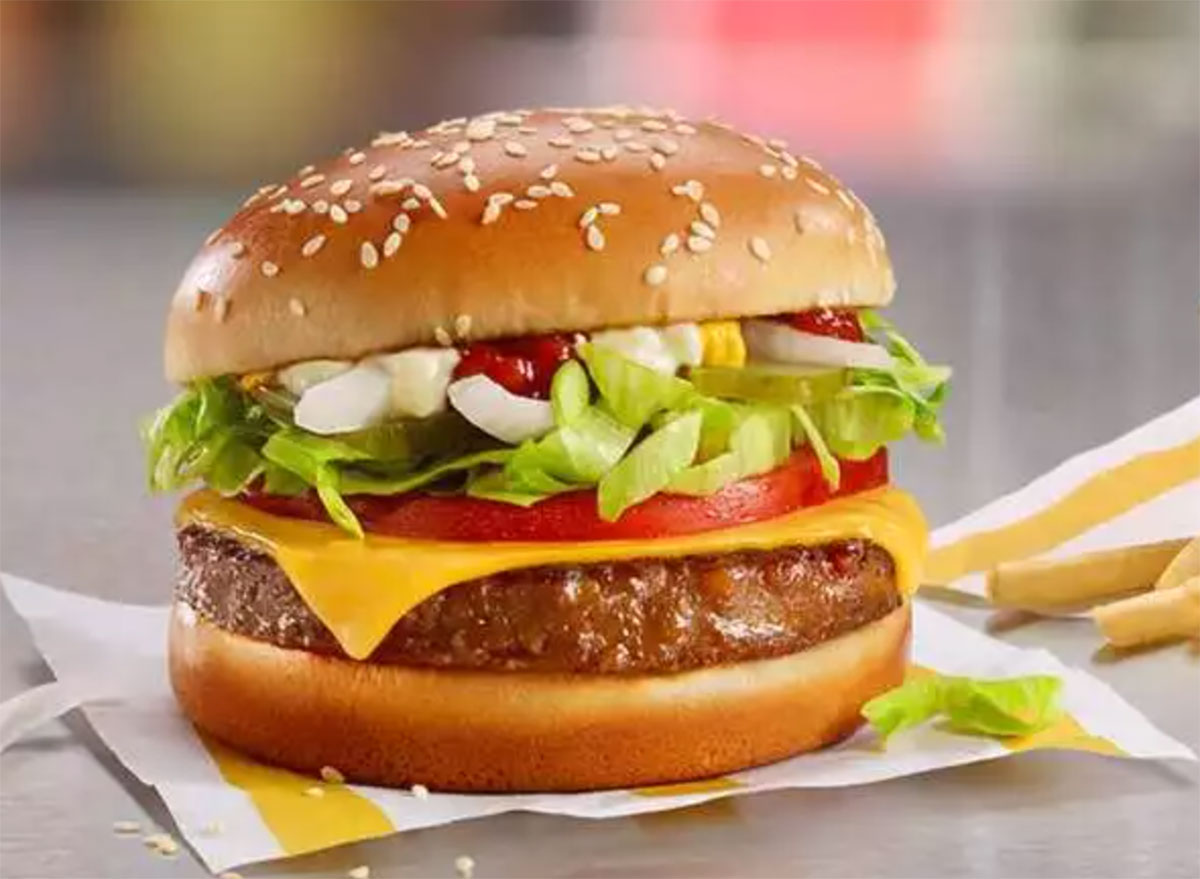 You can already get plant-based burger alternatives at many McDonald's locations around the globe, but the chain has been dragging its feet on making them universally available and has been sluggish in adding the forthcoming plant-based burger McPlant to its US stores.
Earlier this year, CEO Chris Kempczinski said it isn't up to him to make the chain's menu healthier and that McDonald's is in the business of giving people what they want.
"The way I approach the job today is: whatever the customer wants to buy," Kempczinski said. "If they want to buy plant-based and they want to buy enough of it, I could make my whole menu plant-based. If they want to be able to buy a burger, we'll sell a burger."
In other words, it's unlikely McDonald's would be willing to drive any type of meaningful change in the diets of millions of consumers worldwide.
This isn't the first time McDonald's has been accused of greenwashing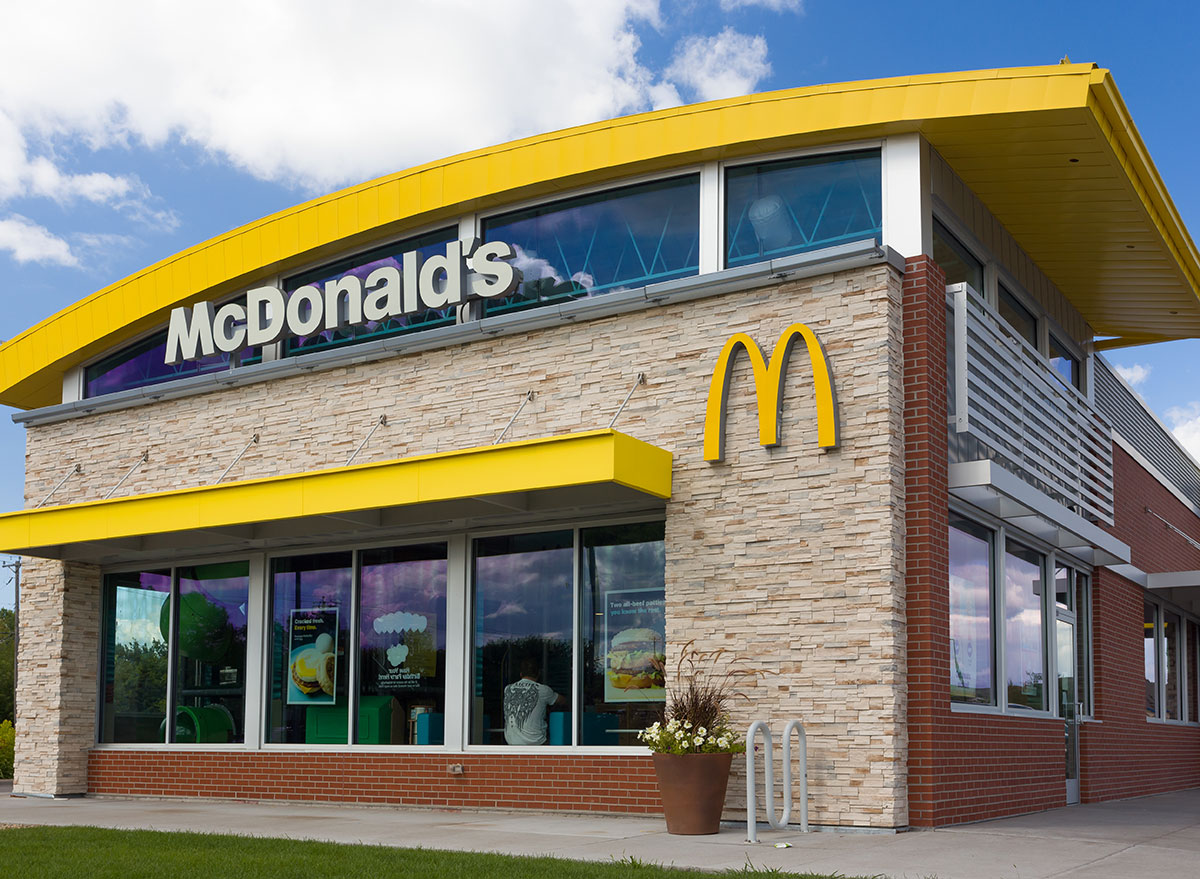 McDonald's has a prior reputation of "greenwashing," aka making itself and its goals sound more environmentally friendly than they are.
For example, in 2019 it came to light that the apparently eco-friendly paper straws the chain used to replace plastic straws were actually non-recyclable, according to The Independent. And in 2018, after making claims of dedication to better animal welfare, it was revealed that the chain was using chickens bred to grow unnaturally large unnaturally quickly which led to animal suffering.
For more, check out the 108 Most Popular Sodas Ranked By How Toxic They Are.
Steven John
Steven John is a freelancer writer for
Eat This, Not That!
based just outside New York City.
Read more about Steven